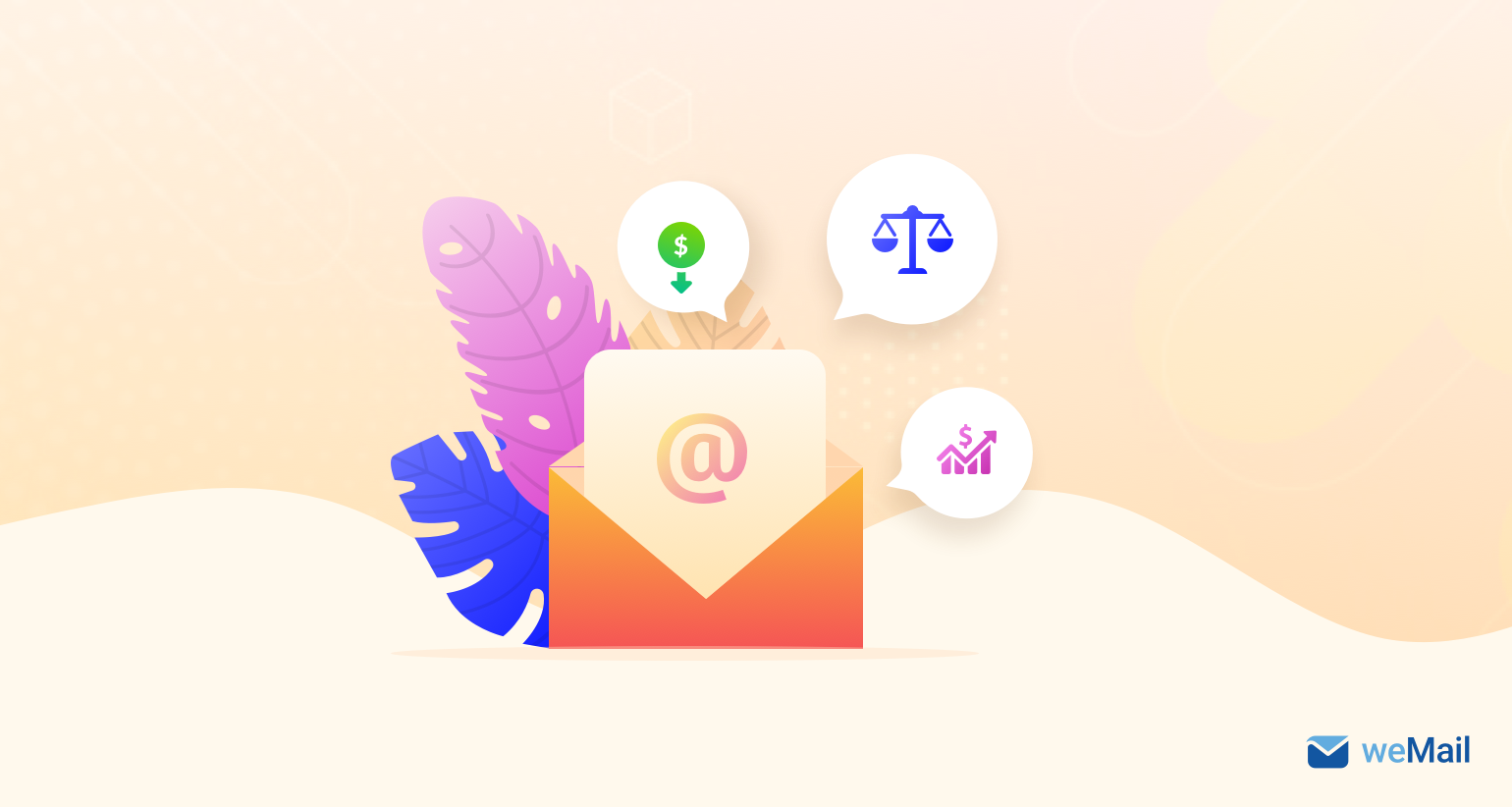 weMail & Why We Created Another Email Marketing Tool
Everyone must agree that Email marketing is one of the most effective marketing strategies. If you are to take your business to the next level then you can't do away with it.
According to InternetAdvisor.com, around 4.2 billion people are using the internet around the world. And of these internet users, more than 3 billion people are using social media.
Interestingly, none can use any of these social networking sites without having individual email addresses. And this is exactly where email marketing comes into play!
In this article, we will see why we created weMail and reasons you need email marketing tools for your marketing strategies.
Before that…
Why You Need Email Marketing
If you really want to give your business a boost or want to sustain the steady growth of your business then you can not ignore the power of E-mail marketing.
Here is a fact regarding E-mail marketing: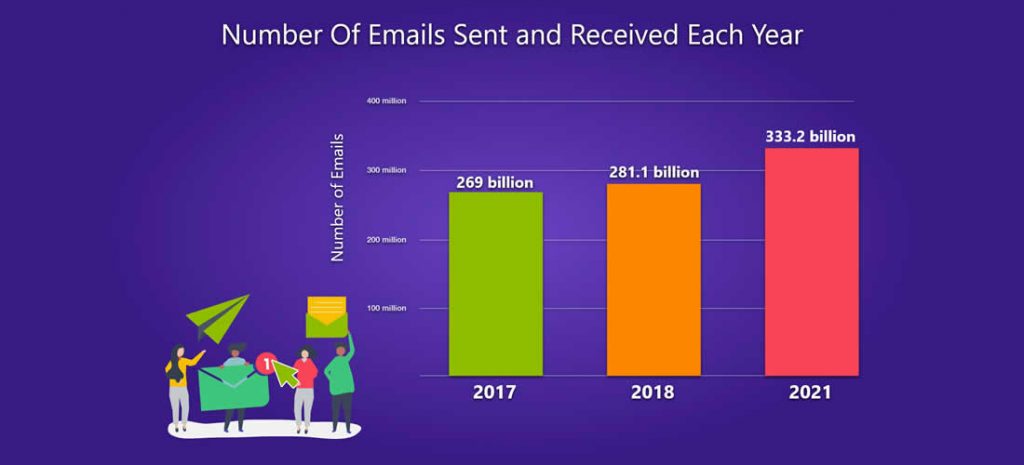 281.1 billion emails were sent and received worldwide in 2018. And it is estimated that 333.2 billion emails will be sent and received by 2021. And to tell you the truth, it means a lot to your marketing strategy.
Here are a few more important statistics (Source: CampaignMonitor) on e-mail marketing:
Here are the ways weMail can benefit you:
Emails are far more effective than social media
Social media is important to gain more customers and supporters. It's also important to interact publicly and establish brand awareness. But when it comes to converting into paid customers, social media can't beat E-mail marketing. Here is the proof: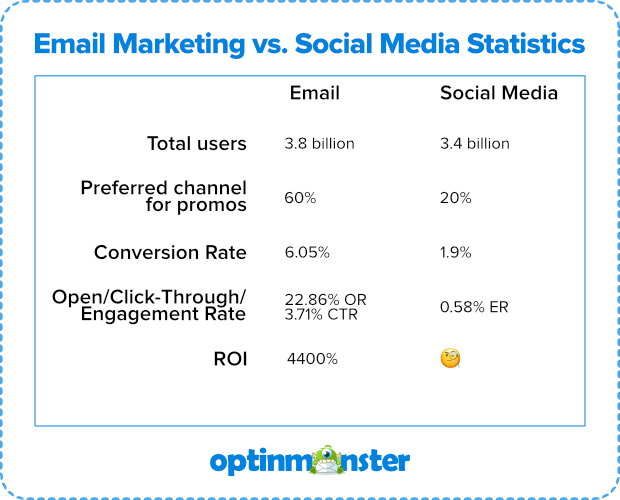 Emails are the best way to acquire new paying customers
Acquiring new customers is one of the most desired goals in digital marketing: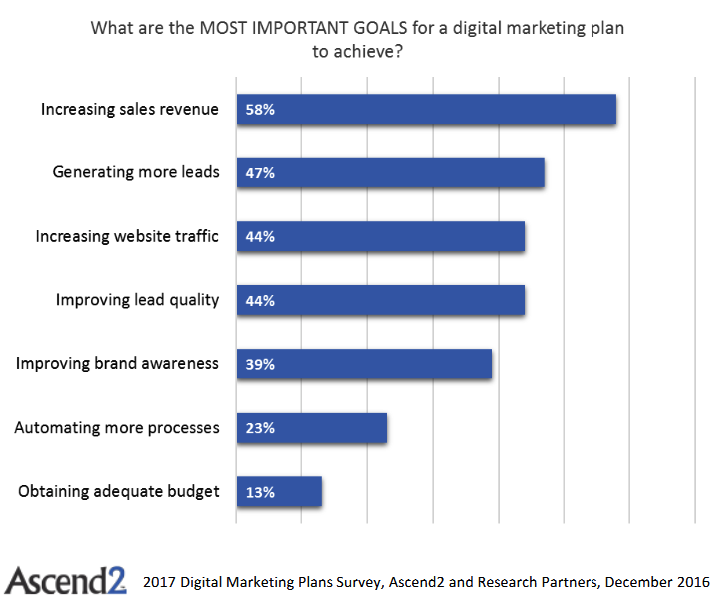 Social media are always getting popular but when it comes to acquiring new customers it can never outpace e-mail.
Unlike social media, you can easily send personalized newsletters and offers for your customers via email. This way you can nurture your leads and so it will generate more paying customers.
E-mails Have Higher ROI
With the help of great Email marketing tools, you can send bulk email to a different type of customer segmentations. This helps to minimize costs and increase the ROI or Return on Investment.
According to Oberlo, "For every $1 you spend on email marketing, you can expect an average return of $32."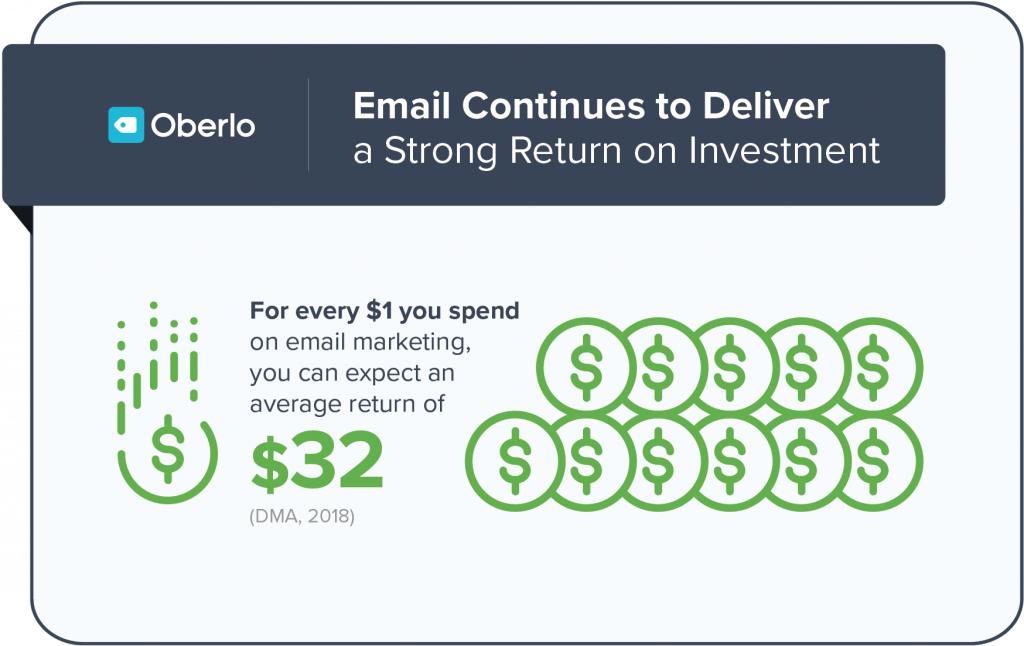 Easily Measurable
If you are not using an Email marketing tool especially to send bulk emails, it will be too difficult for you to obtain and measure real-time data such as conversion rates, click-through rates, subscribe and unsubscribe rates and many more.
Email marketing using a tool will allow you to measure these data at your disposal. From these data, the tool will create meaningful information on its own. And based on this information, you can make necessary improvements, add tweaking and thus leverage your campaign.
Encourage to Take Actions
When you are writing emails, you can prod the reader to take a certain action. For example, you can email your customers by using retargeting tones offering them special discounts. You can also use different types of attractive buttons and banner images to add extra spices to your email copies.
As mentioned earlier, you can motivate your users to reply or forward the mail, click-through, to sign-up, or even ask them to buy straight away.
Mobile Responsiveness
Mobile devices especially smartphones are the most preferred devices when it comes to checking personal emails. In fact, whenever people are in the queue, or in the commute, or in the waiting room they tend to check the emails.
As a result, we have put a great effort to optimize our email marketing tool.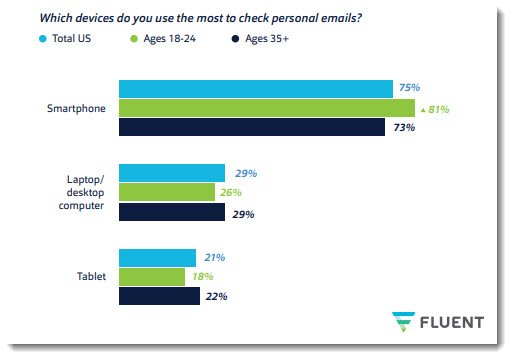 Because mobile devices have become so common, people are checking their emails all the time—in line at Starbucks, during their office commute, in the waiting room at the doctor's office, at the grocery store, everywhere.
Personalization & Segmentation
74% of marketers say targeted personalization increases customer engagement.

eConsultancy
Segmented and targeted emails generate 58% of all the revenues. An email marketing tool will enable you to segment your audience according to the user demographics, interests and behaviors. You can then target these customer segments with personalized emails.
According to the Campaign Monitor, Marketers that use segmented campaigns have noted a 760% increase in revenue.
eConsultancy even goes as far as stating that 74% of marketers say targeted personalization increases customer engagement.
Cost effectivity
As already mentioned, Email is the highest ROI generating channel for marketers. According to Campaign Monitor, Email marketing produces $44 for every $1 spent.
Email marketing gives you a great chance to build a strong customer relationship with your customers by reaching them in a friendly and personable way.
Why Do You Need weMail as Your Email Marketing Tool?
The weMail will serve all these utilities discussed above. From weMail, you will get all the utilities mentioned above.
Moving forward, more than 33% of the websites are built with WordPress. This is why we have come up with an Email solution to WordPress websites.
Here are a few unique benefits you can get from the weMail:
Edit Your Email right from the WordPress Dashboard
With weMail, you will get a dedicated editor based on WordPress User Interface. Here you will get a plethora of useful fields. All you have to do is to drag and drop them on the editor and customize them according to your own way.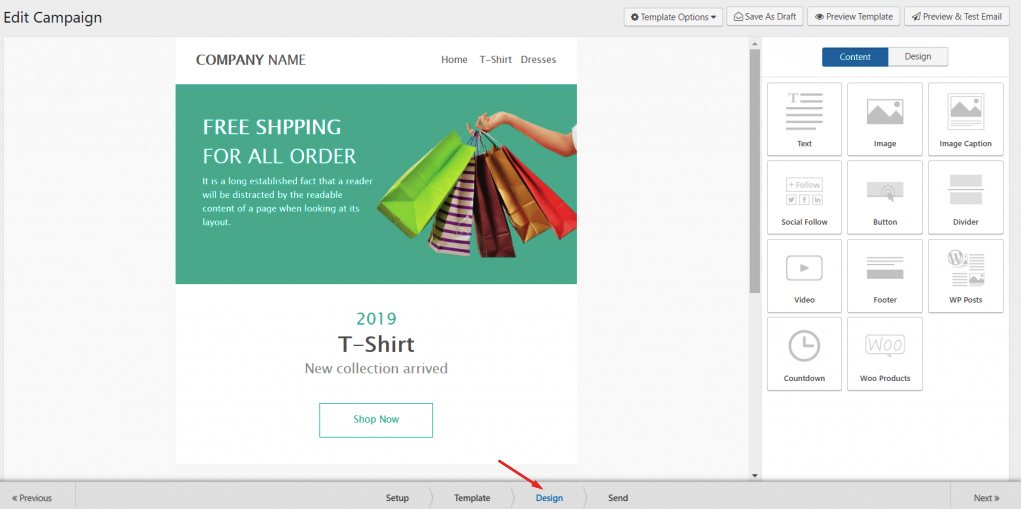 To know more about the Email editor, click on this link.
Send E-mail from the WordPress Dashboard
Unlike other Email tools, you don't have to leave your website to send your Emails. As a surprise, you can send your Email right from the Email Editor. This will significantly save your time.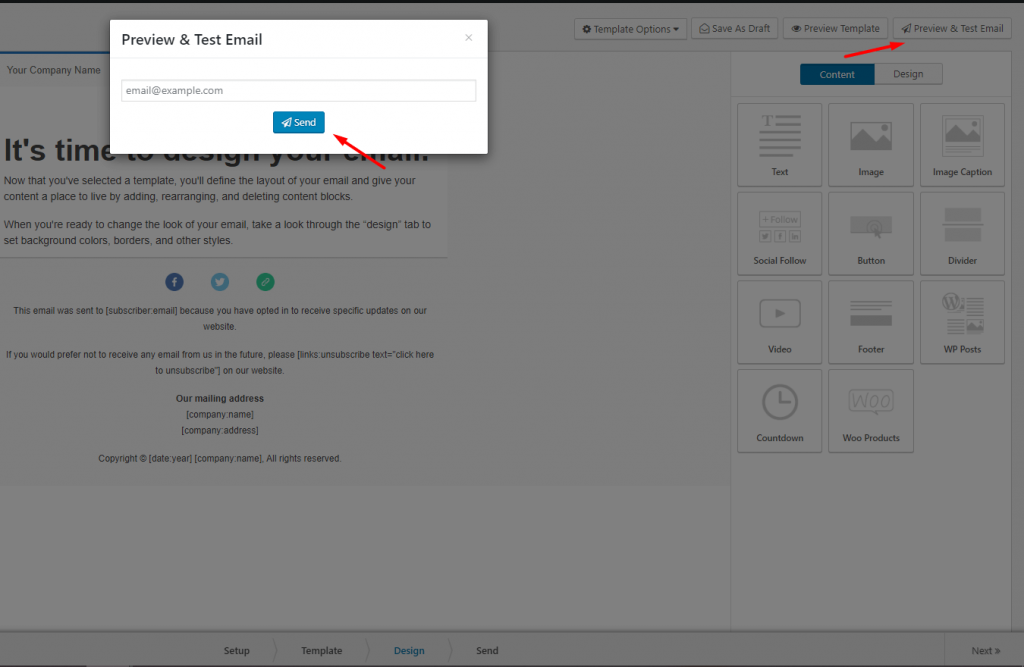 Mobile Device Friendly
Mobile devices account for 49% of all read emails

eMailmonday
weMail has not compromised with mobile devices. Meaning that the mail you sent is completely readable on these types of devices.
If you have not optimized your email copy for mobile phone users, they are likely to delete it. Here is a fact from SaleCycle that will blow your mind:
42.3% of people will delete an email if it's not optimized for mobile
Economic & Cost-Effective
It's easy, effective, and inexpensive. Email marketing allows business owners to reach a large number of consumers at a rate of nearly nothing per message. Unlike other Email campaign tools, weMail will allow you to choose your preferred email gateways.
By selecting your desired Email Gateway, you can save your hard-earned money!
Conclusion
If you are a WordPress user and want to conduct your Email campaign in the easiest, most affordable and quickest way then nothing can beat the weMail.
The best part is that the Email Campaign is now completely free to use. All you have to do is to download and install it and start your campaign right away!
After using the Email marketing tool, let us know your feedback in the comment section below. Your feedback means a lot to us.
Subscribe To Our Newsletter
Don't miss any updates of our new templates and extensions
and all the astonishing offers we bring for you.