Join & Start A Great
Affiliate Partnership
Nothing is more satisfying than voicing your opinion and earning money at the same time. We love
helping people as much as you do, get 20% comission on each sale.
Why choose weMail Affiliate Program?
weMail is loved by our users and developing at a rapid pace. And we aim to become the top email marketing platform in the next few years. So join us and start earning.
Earn Money While Doing Things You Love
Love SEO? Do you live and breathe with advertising? Join us and help people supercharge their email marketing workflow. All while doing the things you love.
Join Us With A Simple Process
You will not face any issue while getting involved with our cause. Just fill up the form. Then we will evaluate the credentials and notify you in the earliest possible time.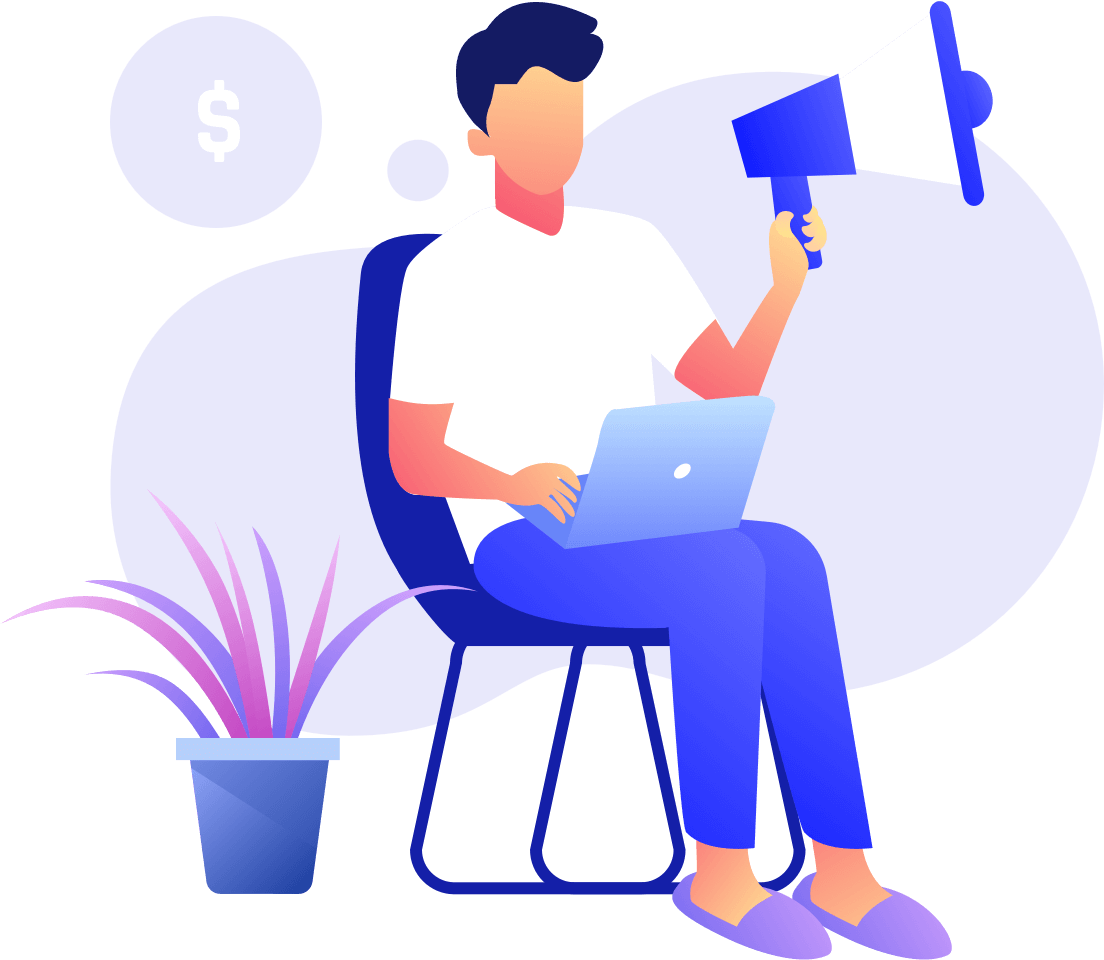 Earn 20% from each sale!
Because we believe that you cannot achieve something great alone. And only by empowering others can you make a long lasting impact in people's lives.
Become An Affiliate
Get To Know Us & Our Products
Help People With Our Products
Don'ts
Send SPAM or UNQUALIFIED TRAFFIC.
Misrepresent yourself as a "typical result" or as a "typical customer".
Use Blackhat approach & unethical means to manipulate search engines.
Provide false and/or exaggerated information related to the products.
Affiliate link shortening or link cloaking/hiding.
Promote products with copied content or on a coupon site.
Do's
Engage with the WordPress community and suggest our solutions on relevant threads.
Write reviews and Blog posts about our products and solutions.
Spread positive awareness about our products and its features through social channels.
Publish product comparisons, white papers, infographics, images and case studies.
Create demo videos and video blogs on our products on your own channels.
Operate only one account for promoting.