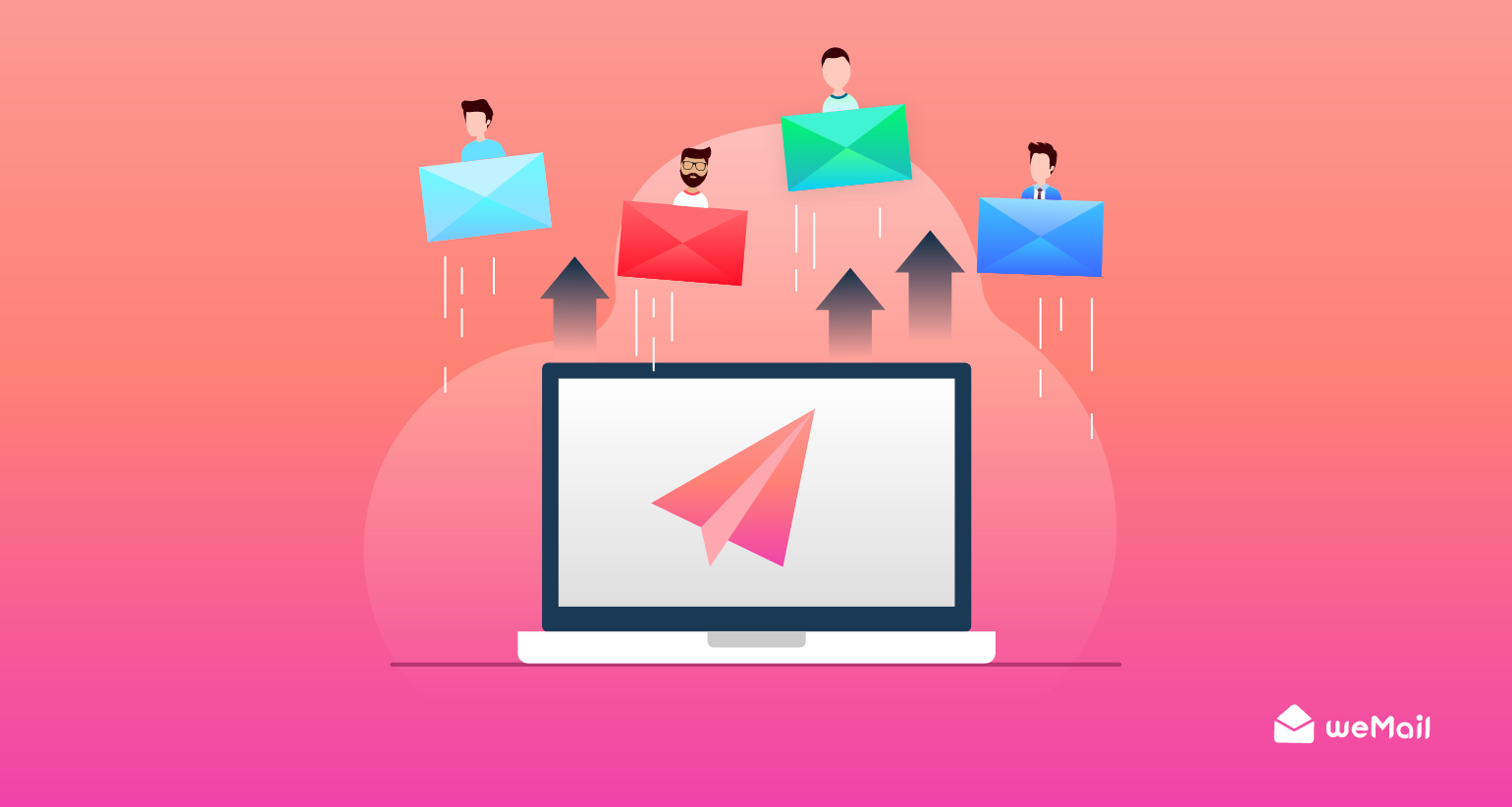 How To Create a Buyer Persona For Email Marketing
Are you familiar with buyer persona? They are a bunch of fictional entities that build upon your actual customer demographics and activities.
Feel no doubt about it. Customer data are one of the most crucial things in marketing. How you collect them and utilize them determines the success of your email marketing campaigns too.
Segmenting your clients is a way to send emails to people who exactly shown interest in your service. If you have buyer personas, they will help you to make more tangible decisions while segmenting. Therefore, you will also know how different types of customers react differently. Thus this knowledge surely boosts your conversion rate.
In this blog, you are going to get a clear idea of buyer personas. Then we will show you the easiest ways to create them for email marketing. Do you game?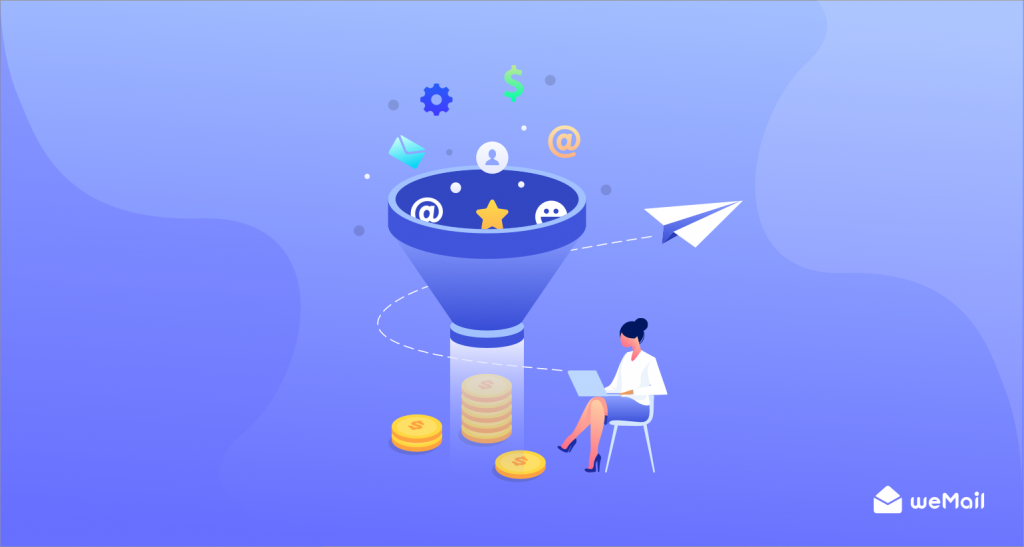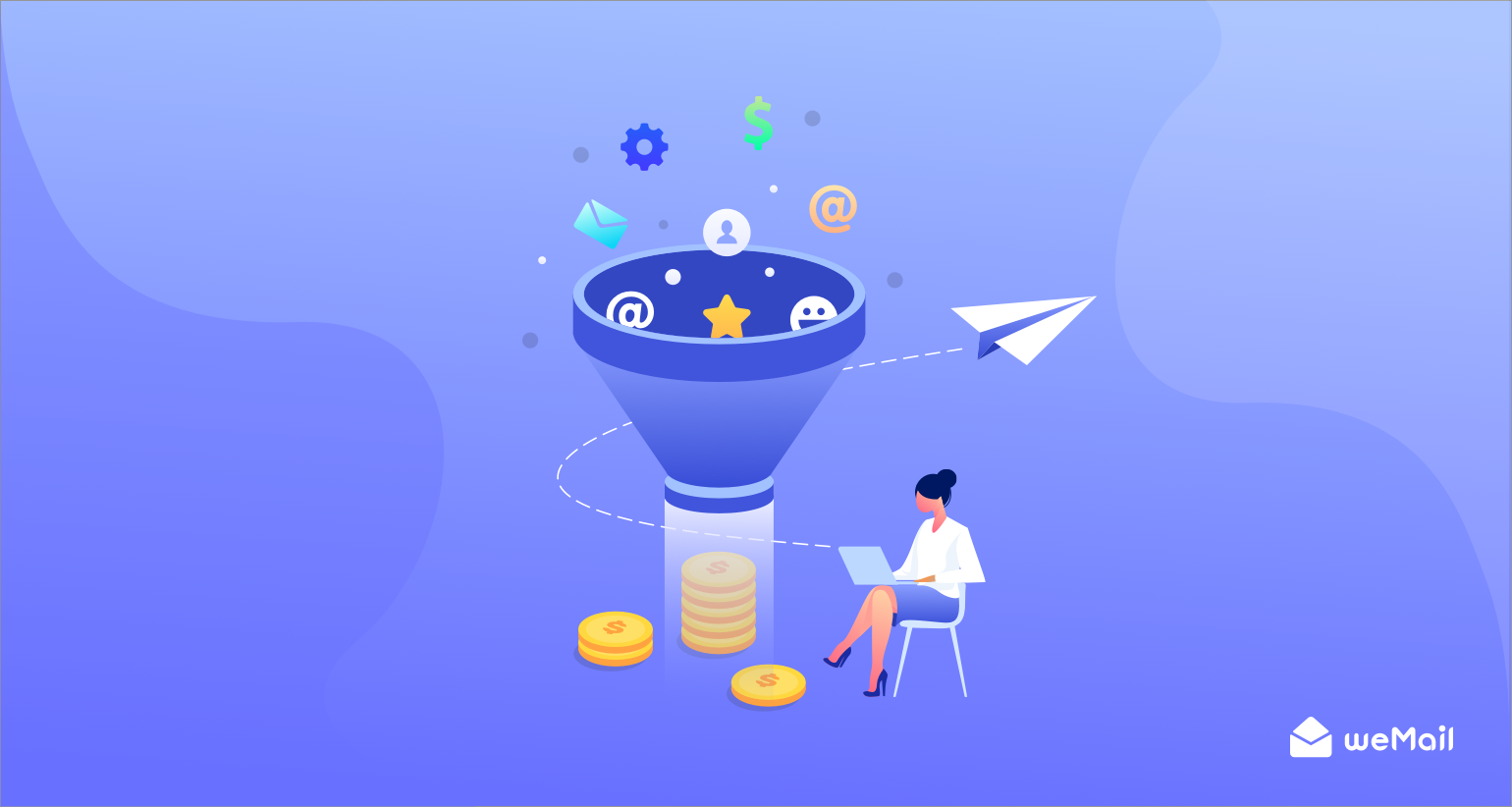 How Buyer Personas Work in Email Marketing
63% of marketers depend on buyer persona to create content. Personalized emails improve CTR (Click-Through Rates) up to 16%. According to marketing sherpa, if you follow buyer personas, they can increase your traffic by 55% and turn your web-generated sale to 124%.
A buyer persona is a reflection of your best and worst customers. They let you understand why someone becomes your best and consistent buyer. Also, people who didn't like your service, you can find out why they did so.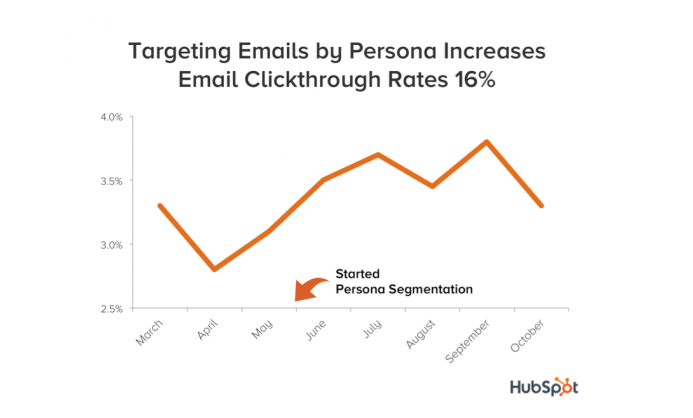 As we are talking about email marketing, it deals with sending emails, give reasons to recipients, add values, and finally turn them to your customers. After a visitor land on your page, he can check out all of your features. Read your blogs. Add a product to the cart. May they make payments, or left it (so that you can pursue them to complete the purchase).
All of these activities generate the customer's data. And when you send emails, you can make your minds within this informations on which one's going to act positively. Hence, you can create an email list that offers considerably best chances of conversions.
It's all about to understand how your customer buys from you. And, when you know how surely it will improve your traffic and overall business growth.
Creating Buyer Personas for Your Email Marketing – The Easy Ways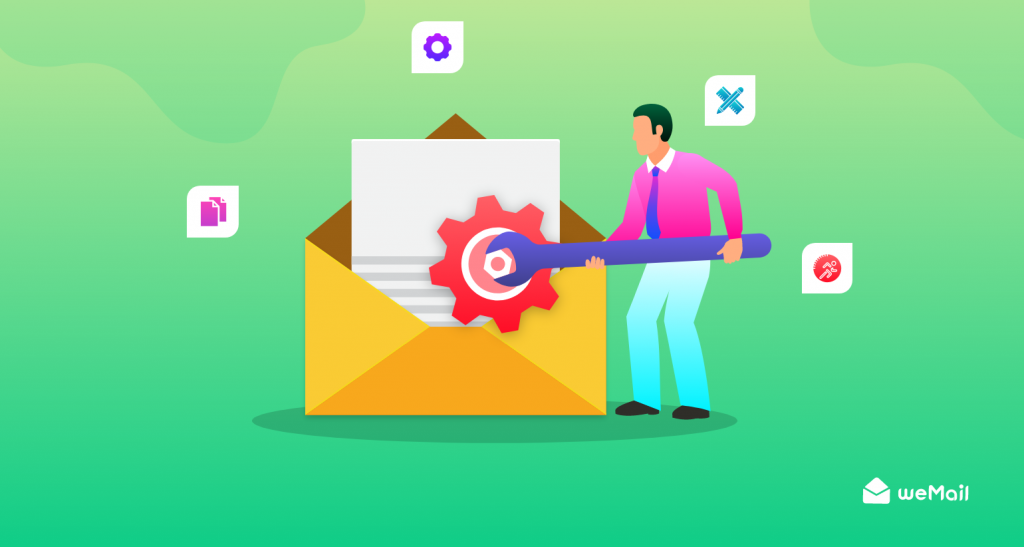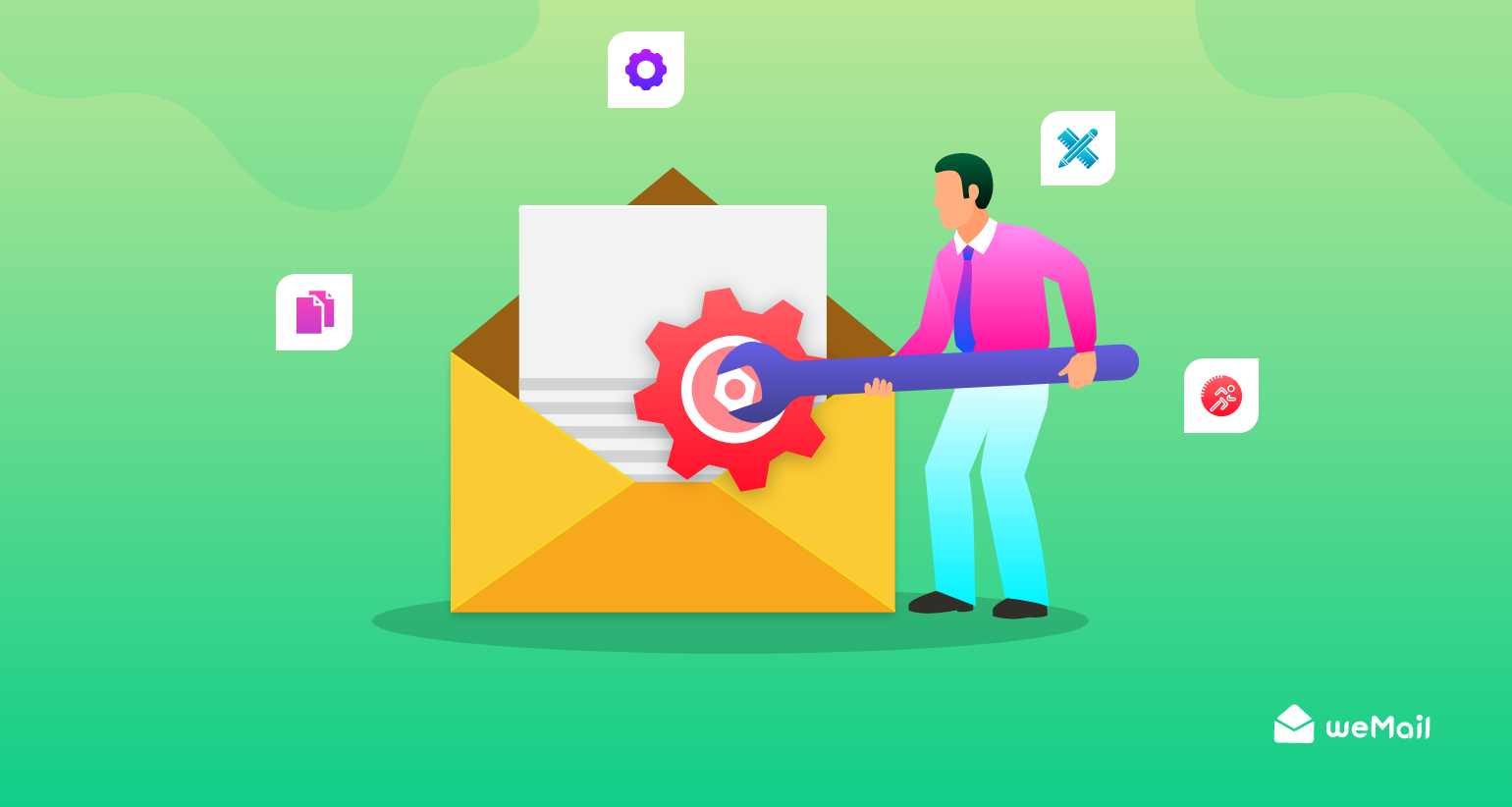 To accomplish success through your email campaign, the initial focus must be put upon your email list. Send only to them who want to hear from you. That's how you are going to turn people on your side. If you do that properly, the rest will be assured nonetheless.
It's a well-known fact that some of the greatest results can be gained by combining personalization and persuasive architecture to deliver what the customer wants.

Smart Insights
Gathering customer data is never been easy. Therefore, you must keep mining for it. Then pick the right information when it is ready to pick is crucial. That's what you need to build an effective buyer persona. Let's take a look at the proven ways on how to make the job done.
1. Know Everything About Your Market and Customers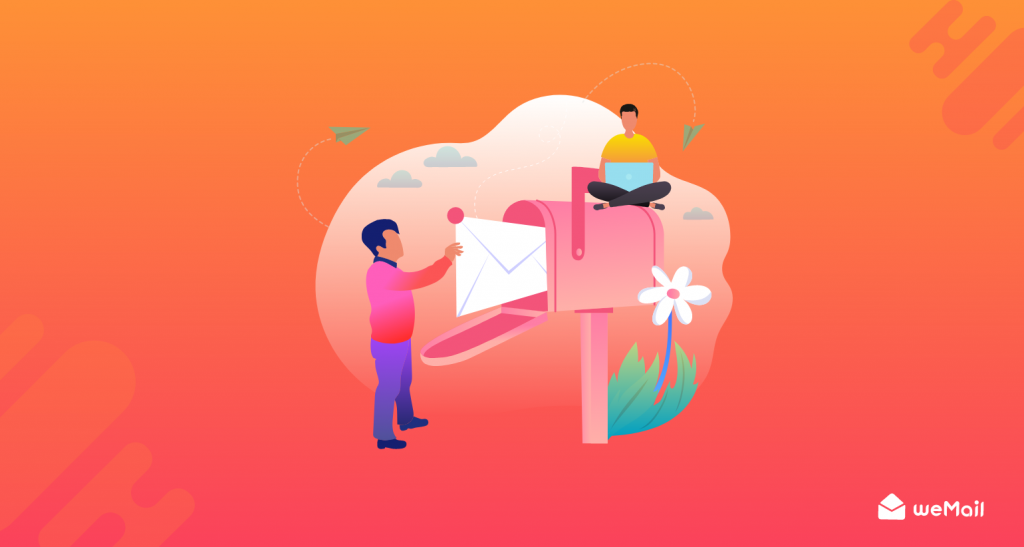 Everything means everything. For example, you need to understand the common demographics of your customers like age, economical conditions, buying preferences, which part of the people willing to spend more, etc.
Then you must analyze your target market. How things were working before you arrived in this particular market? what are the positions of your competitors? You should find all these answers. Well, here we are listing some of the ways to gather the above information –
Google Analytics: This reliable google service can provide age, user behavior, time people are spending on your site, etc. This can be a great way to analyze your common demographical info.
Customer Service: If you have a dedicated customer service, you already have gathered a lot of user data with ease. When you are building buying personas, call upon your customer service department and get the raw personal data and ask them to run surveys on several matters.
Online Research: You may think that this is time-consuming. In reality, yes, it is indeed. But this technique worth your effort. Track people who visit your sites. Find their profile on social media, track their activities like what they are doing, responding to others, etc. If you don't have constant visitors, go to search for the customers of your competitors.
Making Call to Survey: This is the easiest hacks. But calling people is a tricky business. So make sure you have plans to ask your customers about providing an opinion. However, if you are new in the market, maybe you like to save this for later use.
2. Learn Why Buyers Choose Your Product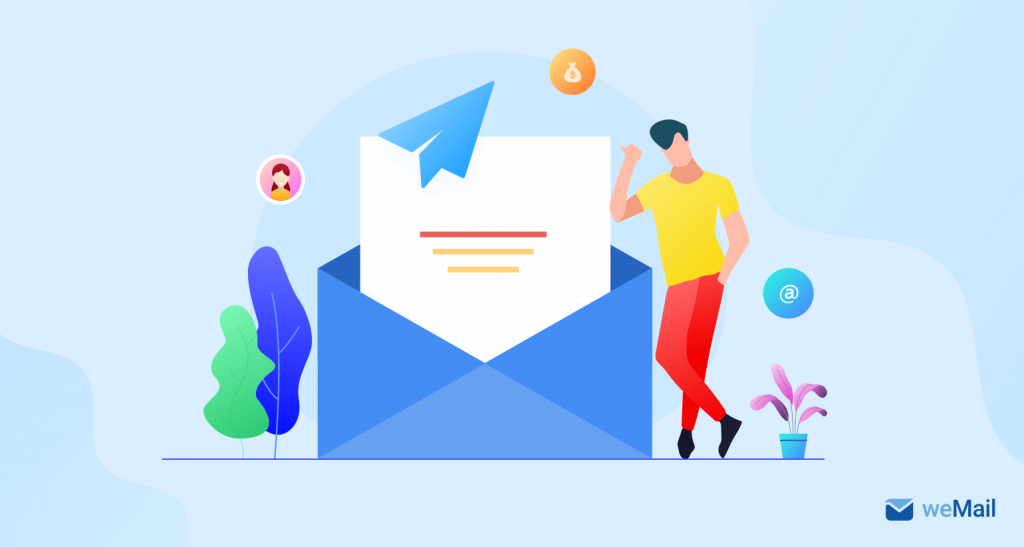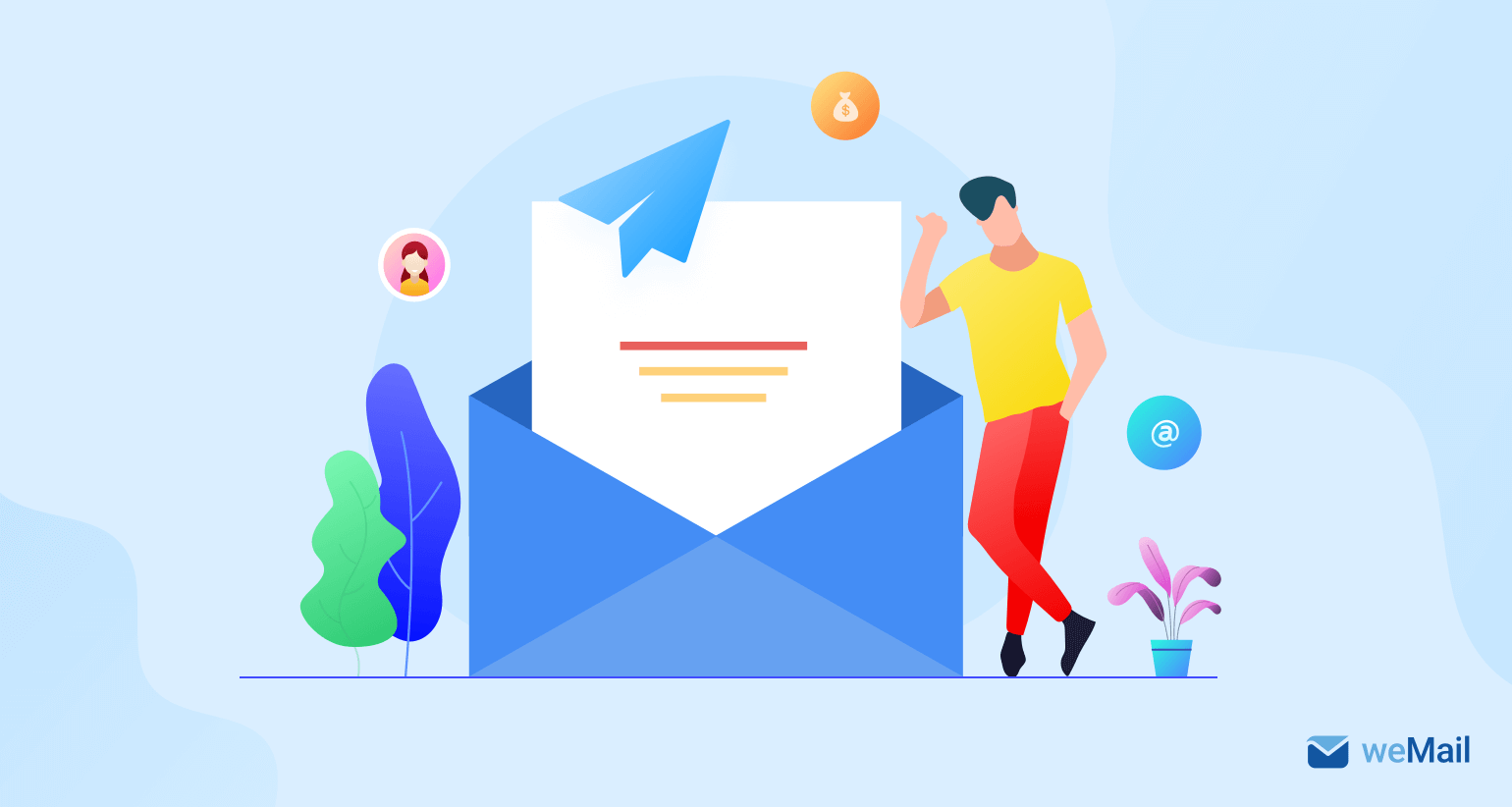 You know what types of people like to buy your service. Now, you should understand the tipping points which make people choose your product over others. When a leader understands what makes him popular amongst his people, he can surely improvise his actions according to their welfare. Don't you agree?
There are many reasons that make a person think your product is better than others. So he/she make purchases and become your customer. As a product marketer, it's your very job to learn all those factors that work on turning the wheel in your favor.
Some of the common factors you can put on your research are-
Price: Are you offering a competitive pricing or an affordable one? Pricing plays a large role to provoke someone buying. So you can ask customers is your pricing strategy works more than any other part. Then emphasize this to execute your next email campaign.
Customer Service: What is your customer saying about the service they receive? Find out if your customer service department is doing well to manage buyers and satisfy their needs.
Trust: Well, trust leads to sustainable brand value. You can build your buyers persona focusing on the trust they put upon you. It's a measure surely you can consider.
Consistency: In any business, consistency of good doing brings great results. For example, you promise to deliver a certain quality. And keep it delivering. Does that practice bring your customers big time?
Beside these factors, there are some other measures like the culture of your business, and reputation may also the reason buyers are choosing your service.
3. Find out How Customers feels about Your Product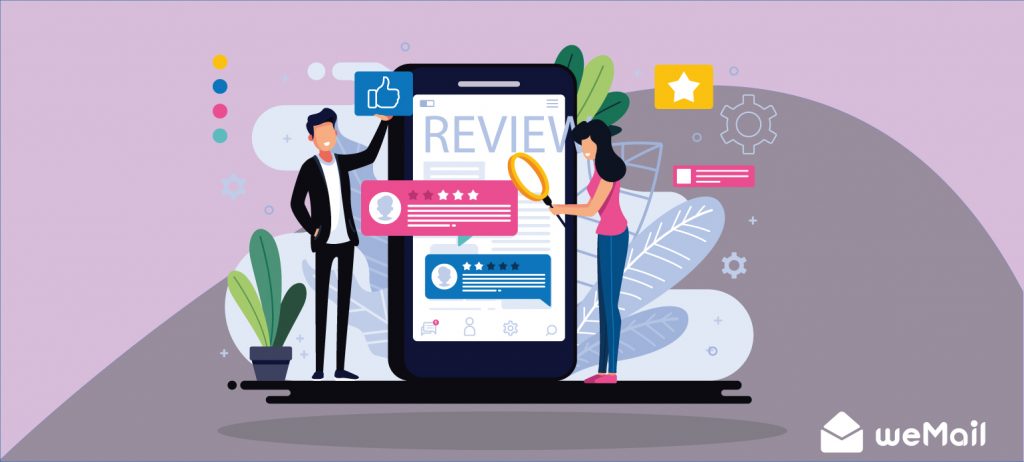 This can be started with organic customer reviews. Some people obviously give you bad reviews. Mark them, create a buyer persona who tends to give you such reaction.
Then, in the reflection of your quality, you are going to get a lot of good to great reviews eventually. So, you can set these types of buyers who likes your service and willingly serve positive words towards your court.
To build a highly effective buyer persona in email marketing, you need to use this type of data. As it is evident, 91% of customers between the age of 18 to 34 highly depends upon reviews.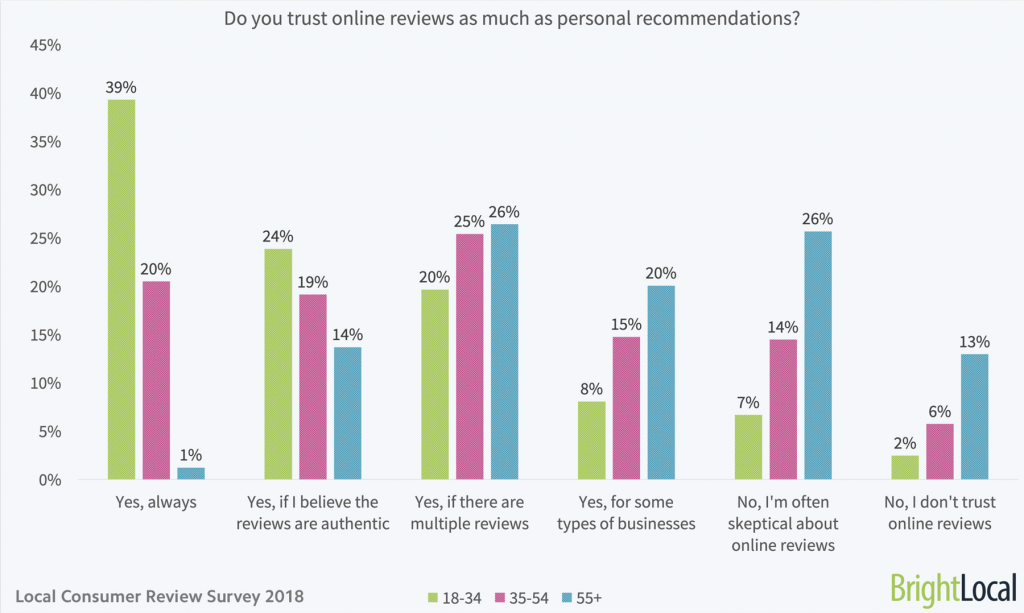 So, which of your customers providing good or bad response help you to build a more fruitful email list. However, how can you find out how your clients are using your products?
Apart from the organic reviews, you can ask them to share their experience over the phone, or even sending a survey email will suffice.
4. Buyer Persona Based on Client Objections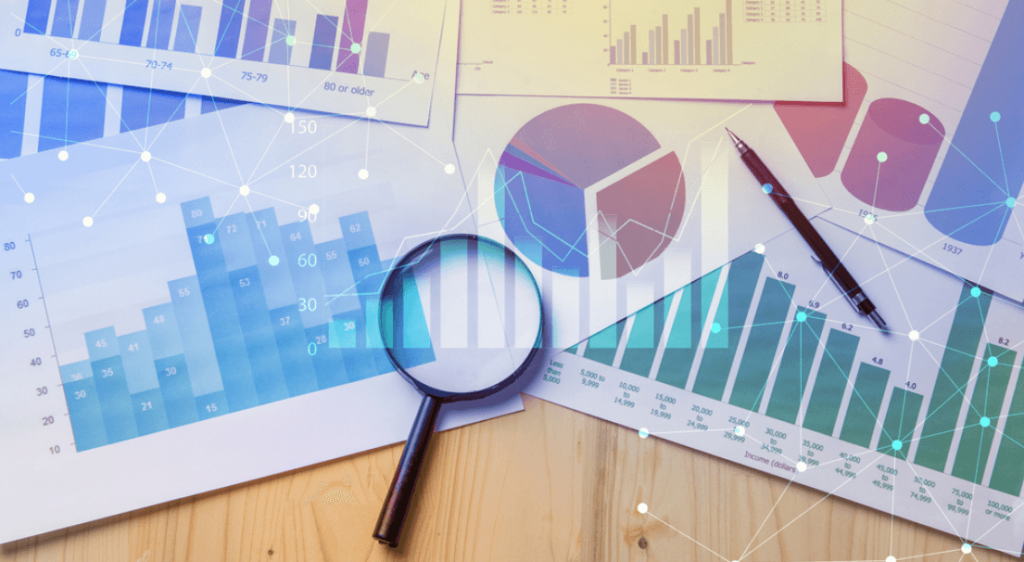 Most of the cases, buyers persona manifests positive information towards your product. Hence, it's unlikely that you won't get any objections regarding your product and customer care. As we have mentioned in the earlier point, you should consider the negative response and all the objections in a buyer persona.
However, we list-out some buyer reactions to several pain-points in your business process. Take a look at them, and dig dipper while accumulating this information.
Product Delivery: A lack of smooth product delivery cause certain outrages amongst your clients. Moreover, the shipping cost may become a headache.
Return Policy: You should have a hassle-free product return policy. Hence, if you face any complaint about it, include this data into your buyer persona.
Pricing: Bad pricing will cost you trouble. If your clients are complaining, you shouldn't undermine them.
Client Management: Things are expected from your CRM section. Customer Care and client management often lack enthusiasm, thus initiates dissatisfaction with buyers. If you have this data, you can utilize it for future improvement.
4. Build Customer Avatar for your Buyer Personas
Now that you have all the information, let's put them together and examine them. Analyze them with your industry expertise. Create different buyer profile types following their separate set of behavior and actions.
These are the final steps. What you need to do is include all the data in respective persona types. Therefore you can use them to personify your new customers. Then send highly targeted emails to the right people.
Here's how you can create and practice customer avatar. You can find a lot of templates in the internet to build such avatars. Also you can build some within your designers.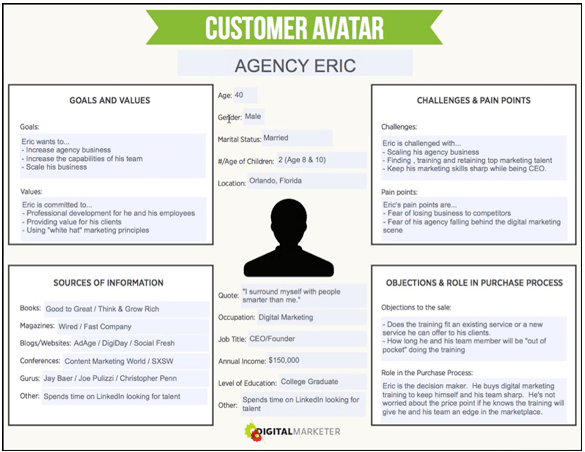 A buyer personal lets you understand which customers need what types of treatment. That's how you are going to improve your business growth and profit with a riveting new force.
Final Thoughts on Creating Buyer Persona for Email Marketing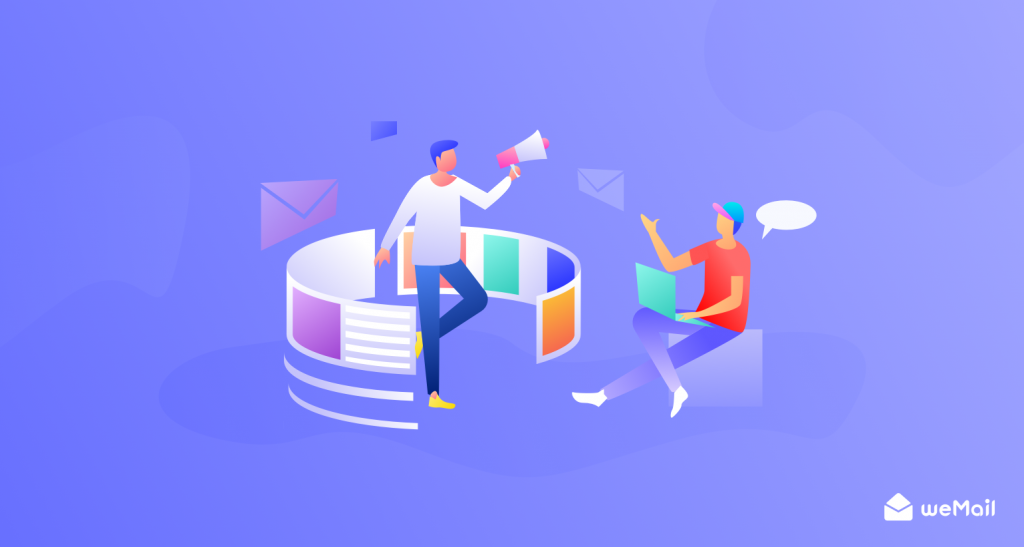 We believe you get the idea now. It's more like gathering all the possible information about your potential clients and existing customer base alike. Then create separate fictional identities. These identities like a constant talker. They tell us what they like and hate about our product. That's how we get to decide the types of emails we need to send to our potential customers.
Besides creating this buyer persona, you need to send emails by using powerful email automation tools like weMail. It can help you automate your whole email marketing process with all the personalization features and with immense affordability.
So, tell us when you are going to create your first buyers persona?
Subscribe To Our Newsletter
Don't miss any updates of our new templates and extensions
and all the astonishing offers we bring for you.