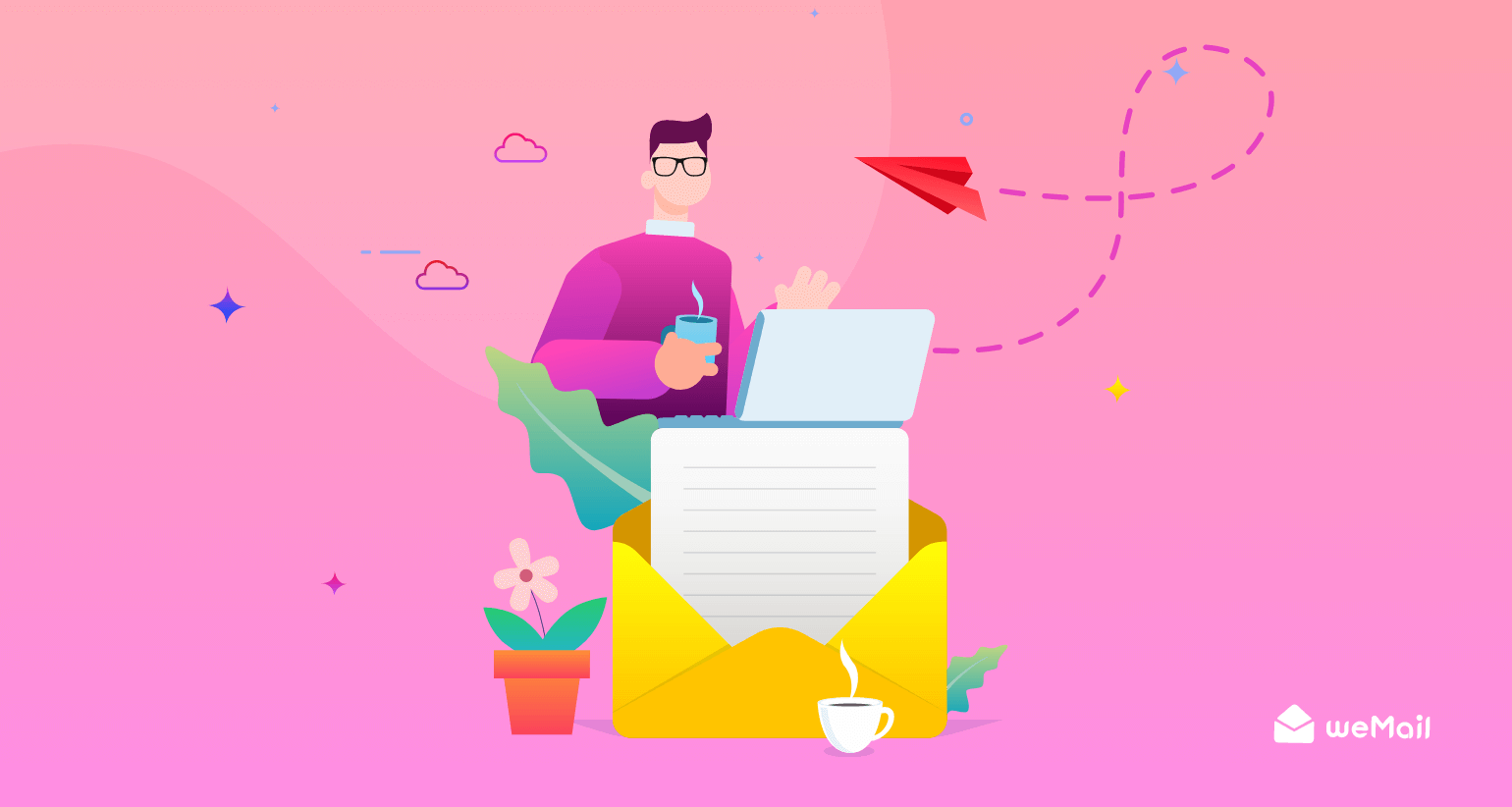 Email Deliverability Best Practices: Boost Your Inbox Reach in Times of Crisis
Even after the evolution of many marketing strategies and digital tactics, businesses still revolve around emails. Nearly 81% of SMBs use email marketing as their primary source to communicate with their clients. So most likely emails can be the most prominent way to stay connected with your prospects during a critical time also.
Currently, many businesses are struggling to survive due to the COVID-19 outbreak. That's why companies are trying hard to adapt and plan for their longevity during and after this crisis.
Thousands of COVID-19 emails are being sent out globally every day. As a result, lots of customers report on Twitter about the barrage of unnecessary emails. We have also noticed the changes in email filtering. Email servers and anti-spam providers process the mails strictly to ensure better user experience. This scenario is common for any crisis.
Undoubtedly Email marketing is a smart approach to reach your clients in this epidemic. But what if they don't get the email at the right time or get bored with your overwhelming messages? Or the worst, your emails may end up to your contact's spams instead of the inboxes.
Therefore, you should carefully follow the Email Deliverability best practices in order to protect your sender reputation and brand image as well. Today we will discuss how you can keep your email deliverability rate up even in some crises like COVID-19 pandemic.
9 Efficient Ways to Improve Email Deliverability in Crisis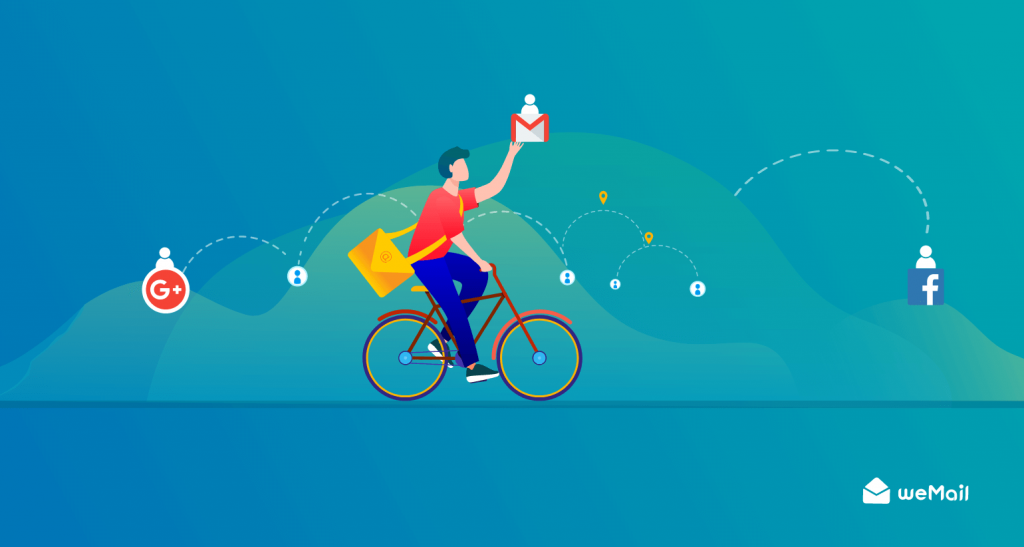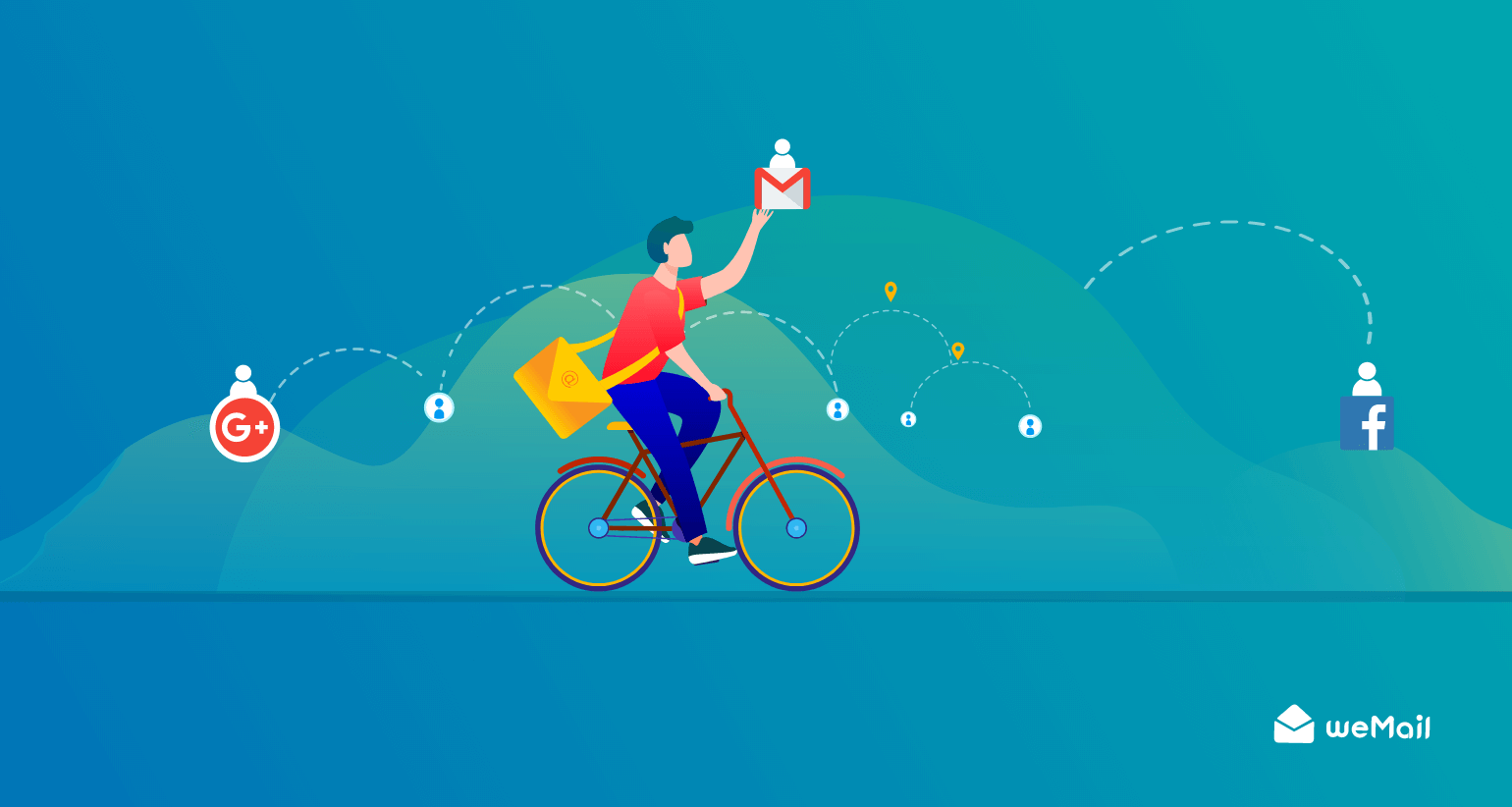 Since your email deliverability rate and sender reputation is our top priority, here we've listed some key factors you should consider before running your email campaign during an epidemic.
Ensure Email Authentication
Build a Strong Sender Reputation
Use Branding with Your Sender Name
Polish Your Segmentation
Send Emails in Right Frequency
Write Thoughtful Content
Avoid Sending Image-Only Emails
Avoid Irrelevant Call-To-Action
Re-check Your Automated & Triggered Emails
We hope these tips help you when the inevitable critical moment hits.
1. Ensure Email Authentication
If you want to land directly to your recipient's inbox without any interruption, then email authentication is the major component to get the license. You usually need four types of email authentication for sending mass emails.
SPF(Sender Policy Framework)
It is an email-authentication method which is designed to prevent spammers from sending messages on behalf of your domain. If you send an email from an SPF authorized domain, then the recipient's ESP will check the SPF authentication and provides a clean chit to the sender's domain.
DKIM(Domain Keys Identified Mail)
This authentication technique is used to detect email spoofing. It provides an identical digital signature with your DNS records. So that the sender's ESP can verify that the received email has come from an authorized source.
DMARC(Domain-based Message Authentication, Reporting & Conformance)
This authentication protocol ensures better email deliverability providing email domain owners the ability to protect their domain from unauthorized use.
Custom Domain
A custom domain changes the original tracking domain with your customized domain. So any ESPs don't blacklist the tracking link that is helpful to improve email deliverability. You can also use a sub-domain that will be dedicatedly used for email marketing purposes.
2. Check Your Sender Reputation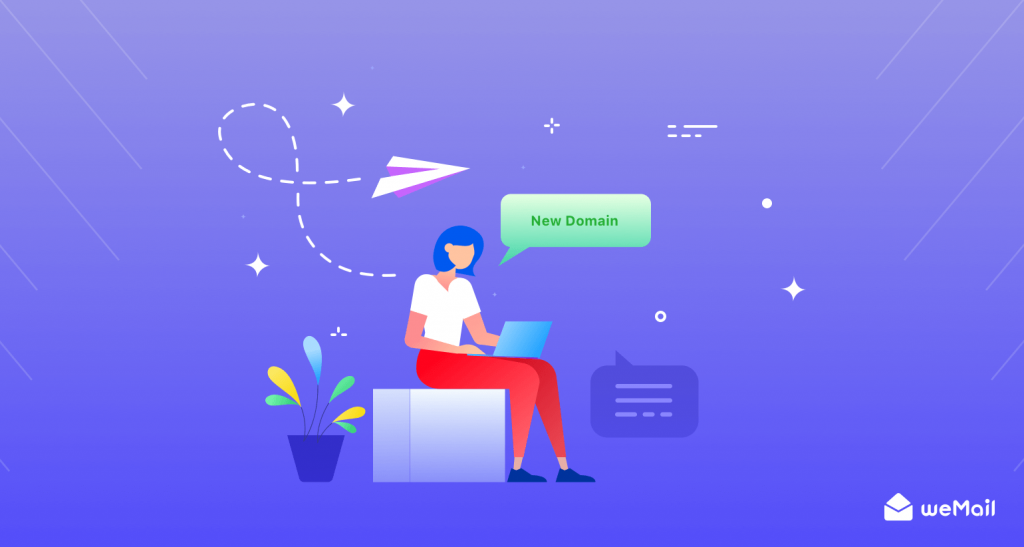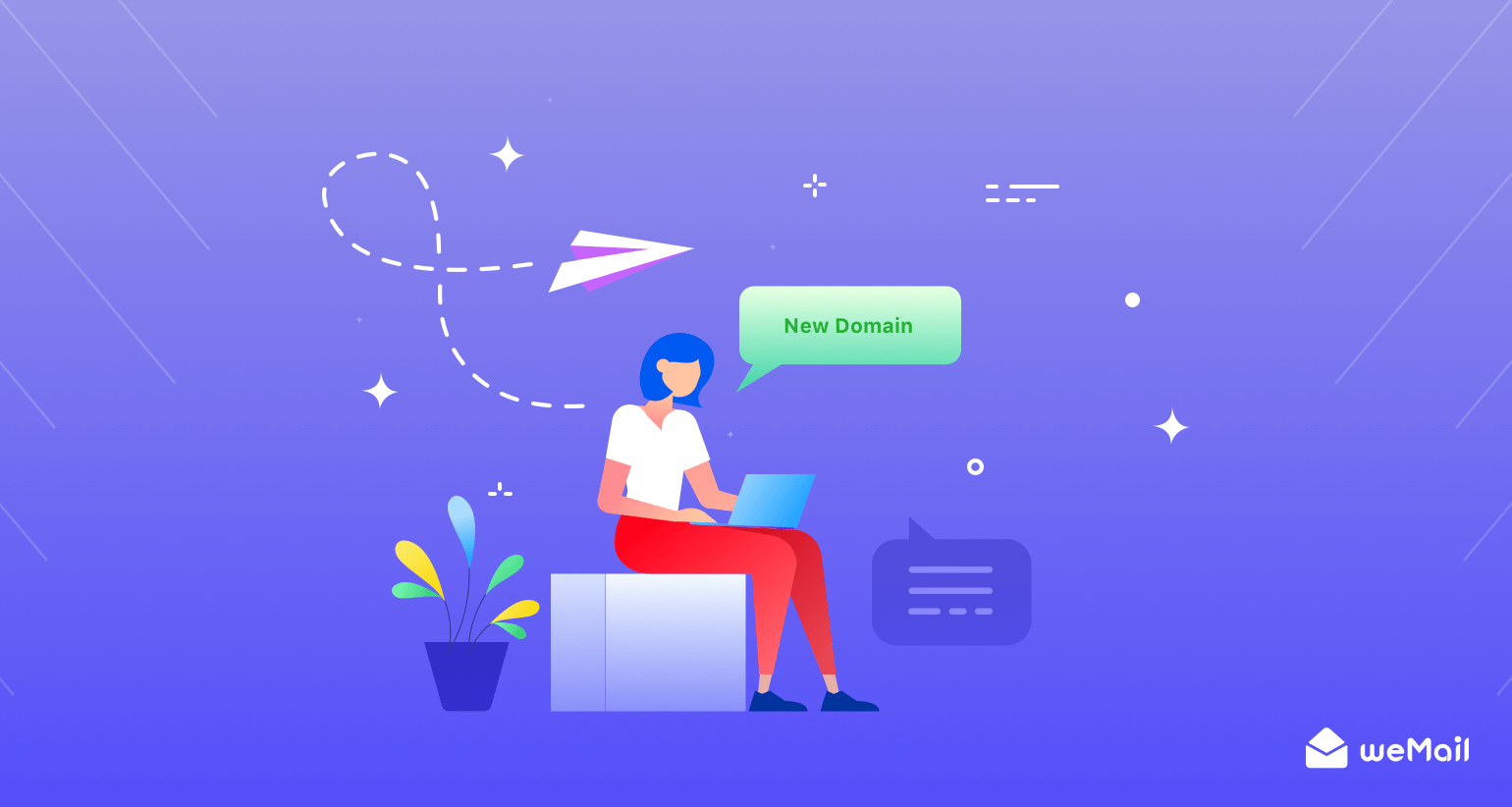 Sender reputation is crucial to deliver mass email to the senders. Receiving server often rejects the email sent from a low score sender. The sender score scale is 0-100. The high sender score leads to a good reputation.
It is wise to use personalized or own domain for sending an email.
The content and the subject line should be relevant and thoughtful for the recipient.
Be aware of selecting spam trigger words.
In a pandemic crisis, the chance to build a reputation is higher, and also losing respect is higher. Therefore, you should be careful while running an email marketing campaign in a situation while people spend more time checking email.
3. Use Branding with Your Sender Name

If the sender's name contains your name and the company name whom you are representing, it increases the authentication of your email. The receiver understands quickly the value of the email.
It is trusted to avoid a no-reply email address and provide a catching email. A good trick is to use personalized email names for a specialized marketing campaign.
4. Polish Your Segmentation
It's not a good practice sending emails to your entire leads randomly. You can be banned if the recipient servers blacklist your sending domain and/or your sending IP address due to a large number of inactive/non-existent recipients. So, segment your contact list and send emails only to your active users. Or those who have an interest in your brand.
For instance, you can pick the users you have opened or clicked on your email in the last 3 months. Don't try to reactive your inactive users providing the crisis update to them. It can hamper your brand reputation either.
5. Send Emails in Right Frequency
Selecting a precise frequency is the key to success for any email marketing campaign. Bombarding with email often ignored by the recipient which is even more important in crisis moments.
In the homestay, people read and respond to more emails. Therefore, you should not select the frequency that is annoying. You shouldn't take any chances for the audience to forget you. Scheduled frequency is a much better choice to inform the target persons.
6. Write Thoughtful Content
The content of the email must be engaging. It should not spread panic among people especially in a pandemic crisis moment like now. Write an email related to your product that can be beneficial directly or indirectly to face a situation. Inform them about your offers. Try to make the audience think about you.
Giving priorities to those communications that are truly helpful for your recipients. Do not write all about your product or the crisis moment. Make it a perfect combo where you care about people and your product or service.
If your users may not be benefited from your product in any way, better drop the plan for a few days. Panicking or non-engaging emails may ruin your business reputation in the long run.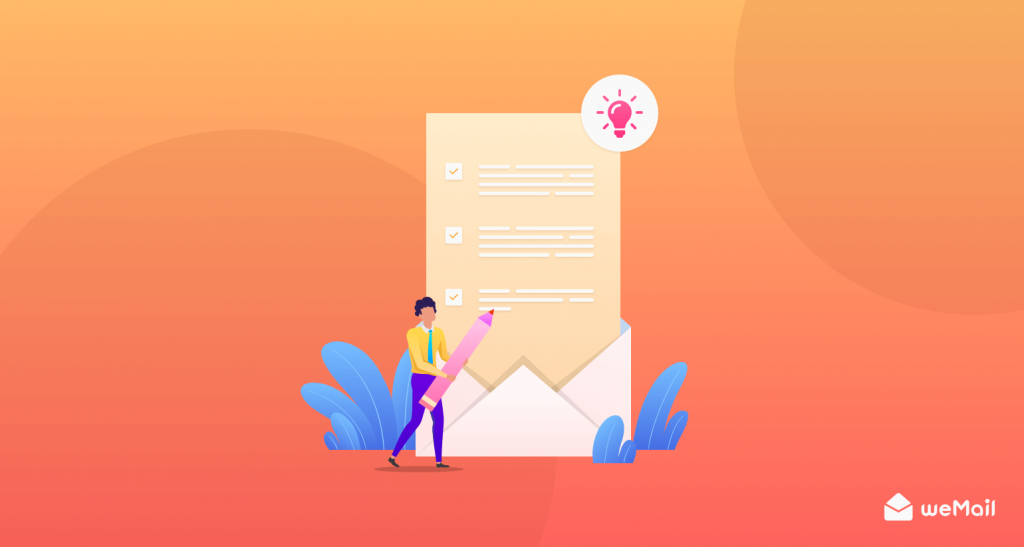 7. Avoid Sending Image-Only Emails
Often marketers send an offer image pasted in an email body without anything. The report shows three major drawbacks of these emails.
Often these emails hardly enter into the inbox. Many email spam filters configured to stop the email containing Image-Only. Questions about the sender's trustworthiness arise here.
Even if fortunately, it passes the spam filter, the picture may not open which is particularly true for personalized email addresses.
In the homestay, people often use mobile to check the emails. Mobile devices auto resize the images which make them partially or non-readable. Readability may destroy all the effort.
Thus, use text along with some relevant images to magnetize your readers.
8. Avoid Irrelevant Call-To-Action
Unnecessary pushing links in an email often backfire business. Emails lose their trust and customers start ignoring them. It is not a good idea to include more than two relevant links even in a long email.
A wise strategy can be putting a specific segment where you invite people to read more information about the relevant product or services. Moreover, you can invite them with a link to your website.
9. Revise the Automated & Triggered Emails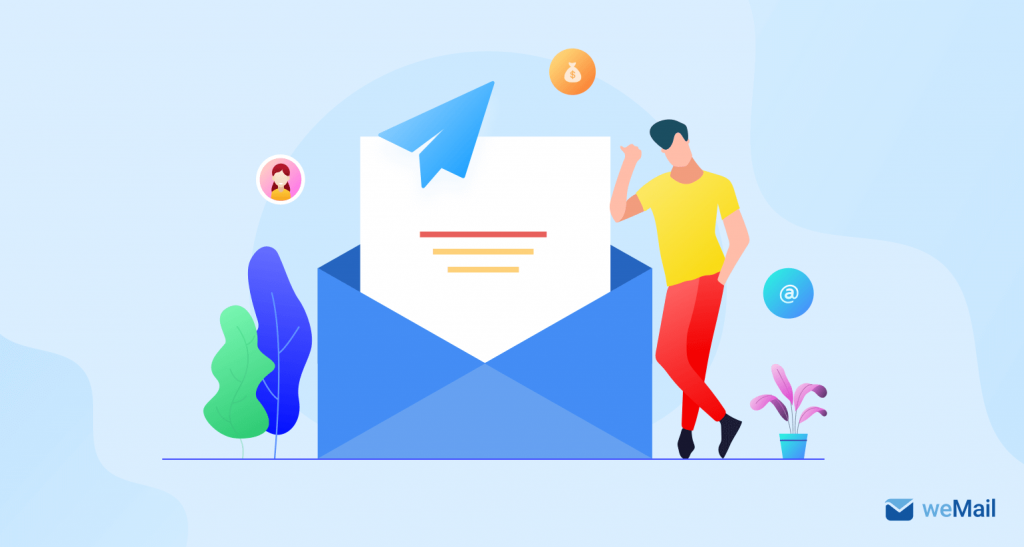 Always updating the automated and triggered email contents is a great idea. It is even more important when a common crisis moment starts like a widespread pandemic.
Before sending, you must double-check that your email contents do not hurt or irritate your audience. It is better to include something that you care for them. It can build an even more strong relation and improves brand recognition.
Do not use the same old subject line and taglines every time. Instead, try something new to engage people.
In short, your communication channel and content must be relevant and required. So that it can pacify your readers and give them guidance on how to navigate the situation. Moreover, reassure them how your company is prepared to fight back the crisis.
Bonus Tip: Closely Monitor Your Deliverability Metrics
As we said email marketing is a profitable way to increase visitors and sales for your online business. But it will not worth your money and time if no one's reading them, opening them or even getting them.
In order to improve the deliverability rate, you should measure the performance of your campaign using analytics monitoring and adjust the strategies correspondingly. Monitor your acceptance rate, user engagement, unsubscribe numbers, and spam complaints after sending the emails.
Check these metrics carefully otherwise it may directly impact your sender reputation and the success of future campaigns as well.
Also, remember people are already in trouble. Be sure, you are not giving another horrible news to them. You should be careful about the context you are explaining. Instead, avoid sending unwanted news to irrelevant subscribers.
Why You Should Care About Email Deliverability in Critical Situation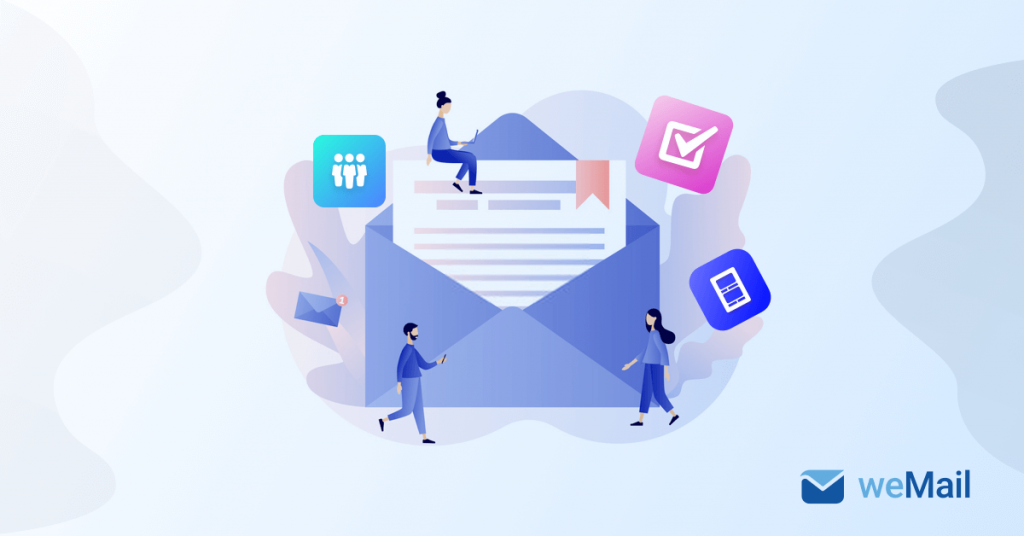 As you must have already noticed over the last few days, COVID-19 related emails flooding your inbox. Just because companies around the world are actively communicating with their customers to keep them connected and assured.
We also understand the urgency of the brands to reach their prospects in this epidemic. But this immense email load has some major deliverability consequences. That may increase your unsubscribers, or worse hurting your sender reputation.
According to recent statistic Radicati, 128.8 billion business emails are sent and received every day. Out of these emails, 14.5 billion move to SPAM, and 31 billion emails get bounced.
This data clearly shows Email Deliverability is a major issue for all sales personnel, email marketers, or any other professional who send a mass amount of emails to reach out their contacts.
This situation becomes more challenging while people are going through a difficult time. So put yourself in the customer's shoes first and then decide if communication is actually required. And find out an effective way to relate yourself with the present state of your user's mind. Perhaps it may not work smoothly all the time. But it will definitely ensure a better result than shoot in the dark.
How Your Email Communication Should be During COVID-19
Due to the rapidly evolving situation of coronavirus pandemic, thousands of companies are set to suffer. They are trying hard to stay connected with their users through emails. Mass emails reaching out to broad-scale audiences than marketers usually do.
As a result, many of them experiencing:
a decline in open rates
increased unsubscribes and
spam complaints
However, you can still use email marketing to maintain your business stability by providing relevant content to your audience. Don't send meaningless, annoying, or anxiety-provoking copywriting that can spread panic among your recipients.
In order to ensure email deliverability rate during COVID-19, send emails:
engaging, entertaining and helpful content
don't spread the anxiety
reduce sending volume
consider pausing your promotional emails
show sympathy and ask if they feel like hearing from you
Reach out only if you have really important updates and news that may affect your user's life. You may also add gamifying content in your email body to make your reader's quarantine time enjoyable
Hence, Send emails that can resonate with the situation. Most importantly, your message should add some value to your reader's life and support them in this crisis.
Examples of Top Brands Who Have Sent Empathetic Emails During COVID-19
Let see some examples of top brands that successfully hit their prospect's inbox and keep the email deliverability rate upward in this crisis as well.
Petco offers a Q&A session for pet owners: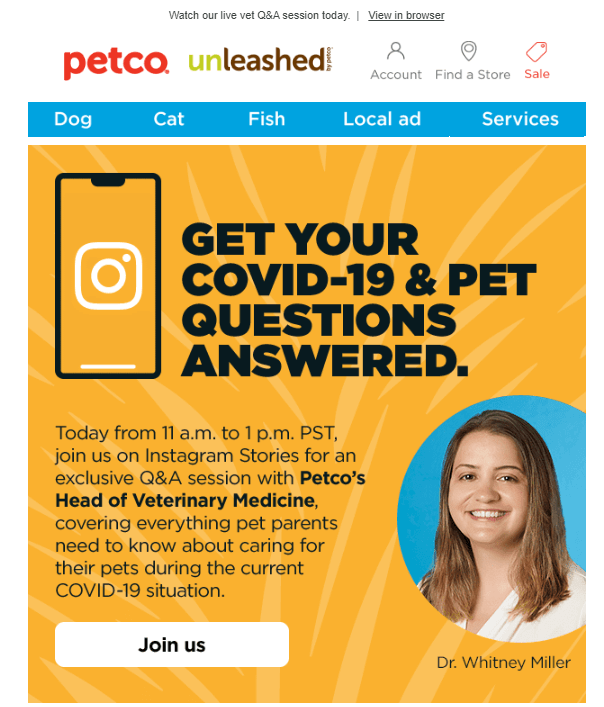 Drip shares their updates working process with the users: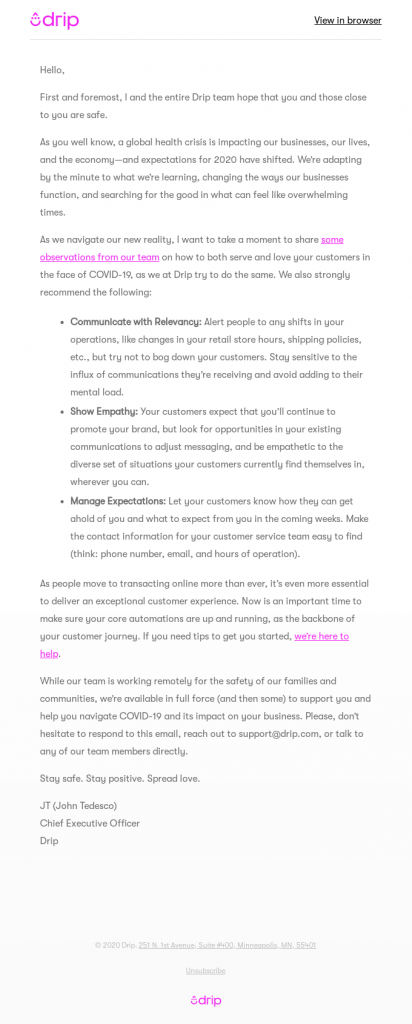 Airbnb brings some useful content regarding COVID-19 outbreak:

Fullscript shares their ideas to stay healthy during home-quarantine:

So, what are you waiting for? Make your user's life easier with useful contents.
Hit the Inbox with Right Email Deliverability Practices Even in a Crisis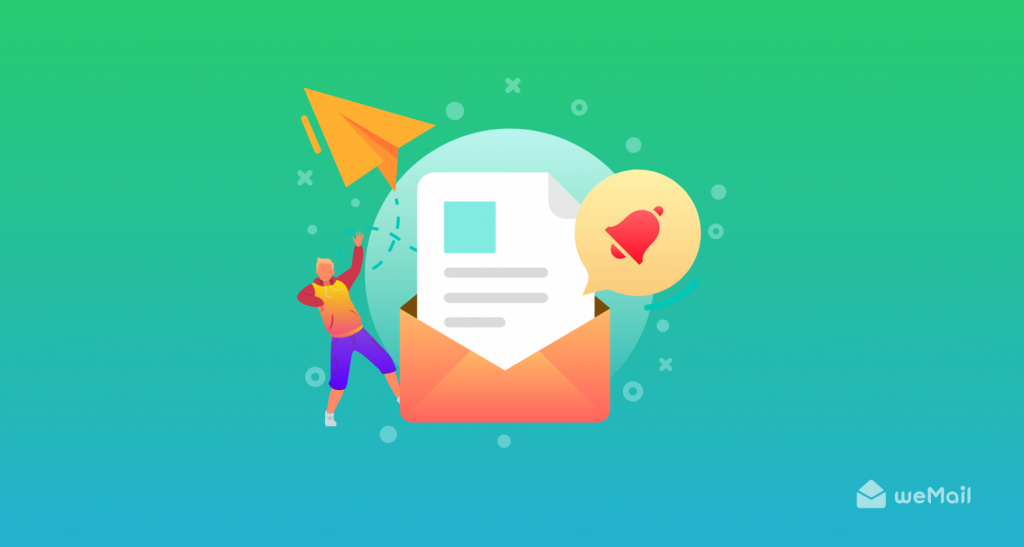 Almost every business has a moment when they need to communicate with their customers on a large scale with an announcement, or a reassuring message. Emails definitely can be an authentic channel to notify your contacts widely. But your all efforts will go down the drain if your emails can't make it to the user's inbox.
If you are sending emails during a crisis, however, the most crucial part is to make it worthy for the readers. Don't send emails only for the sake of sending.
Let assume the current epidemic situation. Everyone has seen enough of COVID-19 in their inboxes, newspapers, social feeds, actually everywhere. So, instead of adding some extra tension, make your content useful for the readers. It can be related to your works, products, services, delivery process, return policies, new rules, etc.
Wrapping Up
Crisis communication is difficult to execute, however, you can make a huge difference by providing valuable and relevant information during a tough time. However, as a reliable email marketing tool, weMail lets you run campaigns reaching out to the right audience at a reasonable price.
So, how you are communicating with your users in this global pandemic? Drop a line below and share your journey with us.
Subscribe To Our Newsletter
Don't miss any updates of our new templates and extensions
and all the astonishing offers we bring for you.