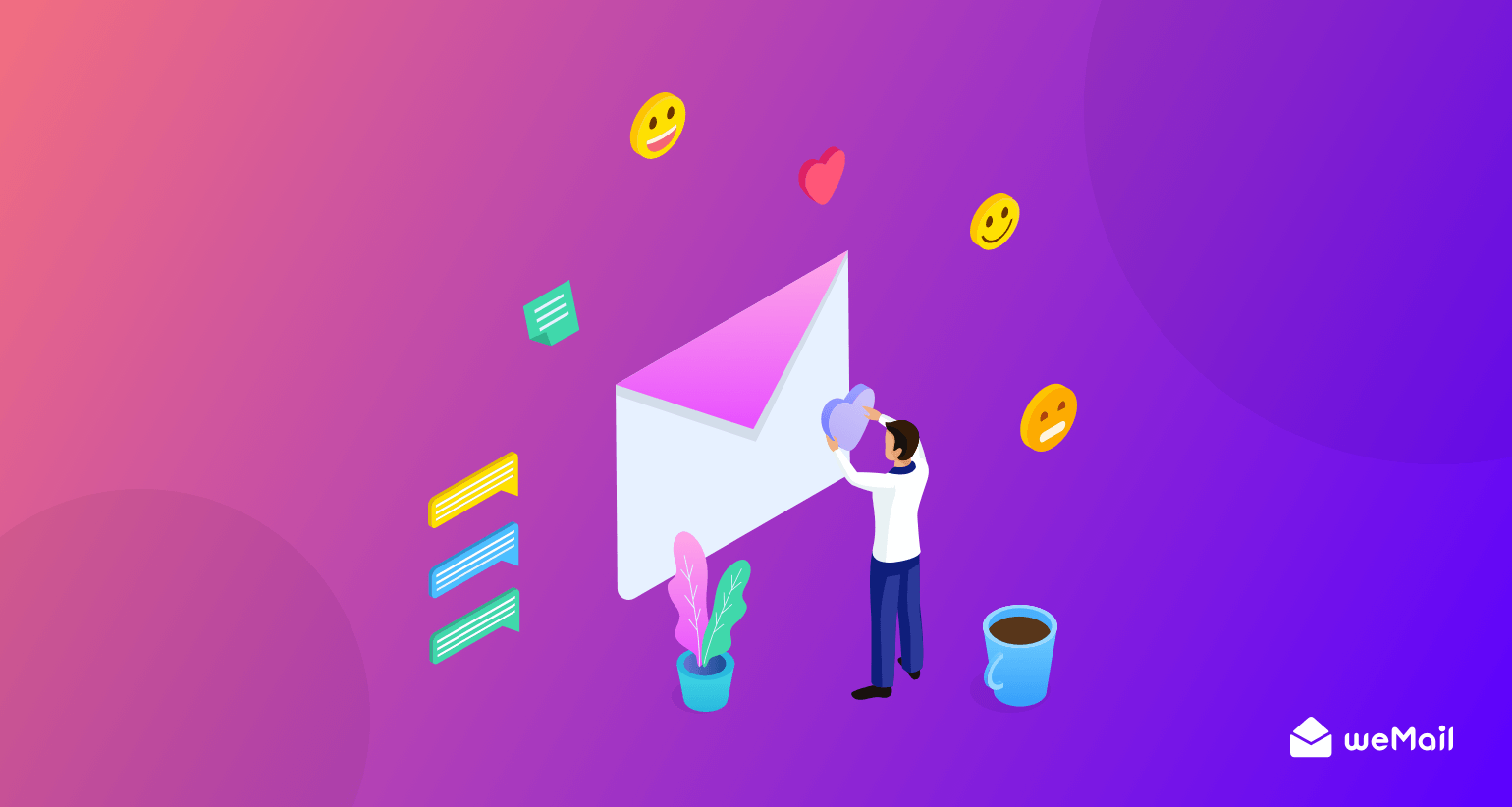 How to Use Emoji in Email Marketing to Increase Open Rate
Isn't this emoji reminds your daily conversation in social media? Well, in today's world people love to express their actual feelings through visualization. Emoji is the simplest way to do that and it's available everywhere.
There are lots of emoji to assist you in communicating with your opposite person very clearly. The first journey of emoji was limited in this area. But the love of people and the positive reaction make it a marketing strategy.
There are some effective ways to use emoji in email marketing. Today, in this article we would like to show you how can emoji increase your email open rate.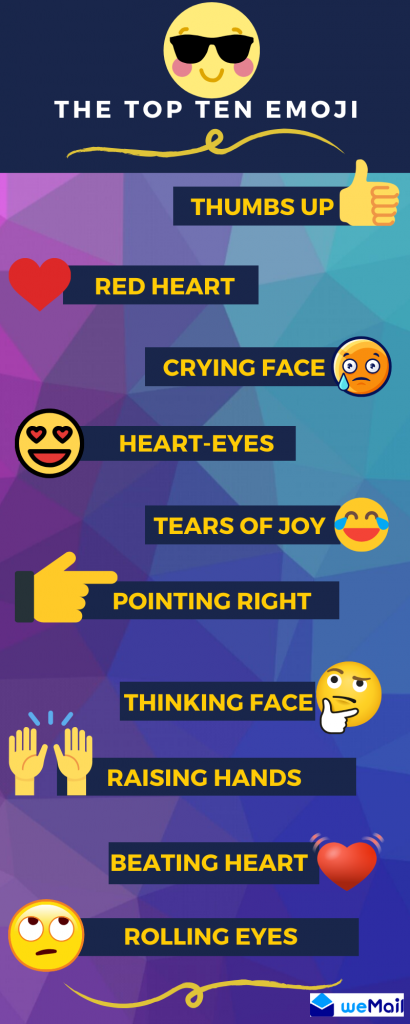 Benefits of Emoji in Email Marketing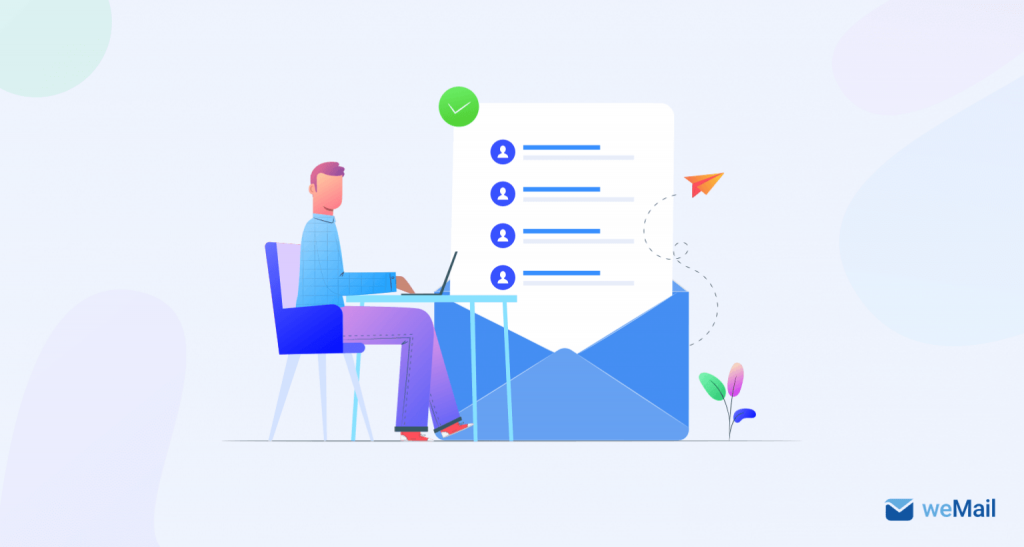 Gifs and emojis can be a tremendous tool to stand out or add personality, as others have pointed out, but do not necessarily resonate across segments and buyers.

Will Walker
Most email marketers get a revolutionary change with emoji. The email open rates increase for it. But are you using it on the right way or destroying your image to the subscriber?
Emojis are not always used for fun. Yes, it's true that teenagers like to use it most but with the perfect and suitable emojis, you can boost CTR (Click-Through-Rate) or open rates. Let's learn why you should use them.
Boosts engagement
Emojis + Email = More Engagement/ Love from the Reciever

weMail
If you are thinking, how will you cope up with this new trend then you should study the history of using emojis apart from social media.
Emojis in email can be your new mantra to boost your user engagement, open rates, and even the CTR.
The statistics 📊 of some researches state that-
Nowadays one in five tweets insert an emoji
Every day 5 billion emojis are sent on Facebook Messenger!
Emojis in email subject lines have increased open and response rates
Emojis in push notifications improves 85% open rates
Spread a Nice Vibe in Special Occasions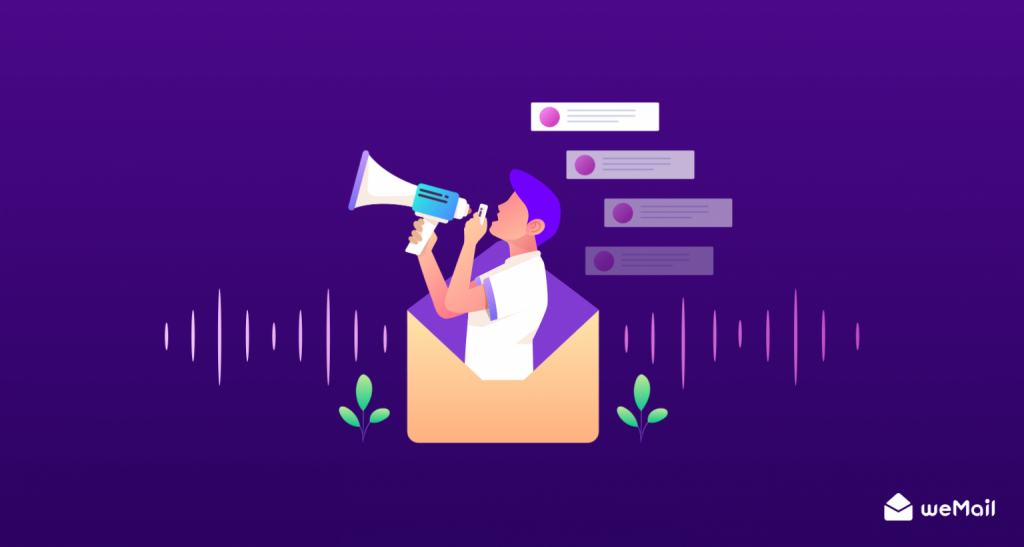 Don't use all emojis all over the year. Save some special emoji for different occas. Assume, it's Christmas season and your company is giving discounts on sales. Therefore, if you write the following:
80% Discount ✂ on WP ERP in this Christmas🎄✨
Wouldn't it much more engaging by using the Christmas tree. This can be a special occasion emoji that can hit your audience without any delay.
Emojis Convey More than Plain Text
Happy Birthday/ Happy Birthday Dear/ Happy Birthday to You🎉🎈
Now, tell me which one influences you more. You know the answer very well. So, the impact of emojis on the email receivers is just like that.
Your expression to your audience should be touched with their feelings. And, emoji is one of the easiest ways to do it very smoothly.
Make You Look Unique in Client Inbox
To clear the headline we would like to share a screenshot of a Gmail user's inbox.

Have you noticed the red little boxes? Doesn't the emoji grab your attention at first? Well, in this way emoji can make you uncommon rather than other emails inbox, and definitely, the open rates will be much more.
Emojis Helps to Raise Your Brand Personality
To raise your brand personality, emoji can help you vastly. You have to fix which emojis can represent your business thoughts with ease.
Emojis in marketing and conversation with customers can bring a special identity. Look at the emojis in Pizza Hut and weDevs new achievement tweet.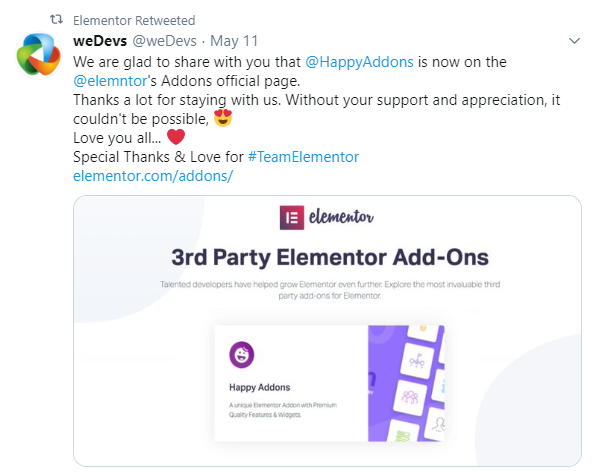 Powerful Tips for Using Emoji in Email Subject Line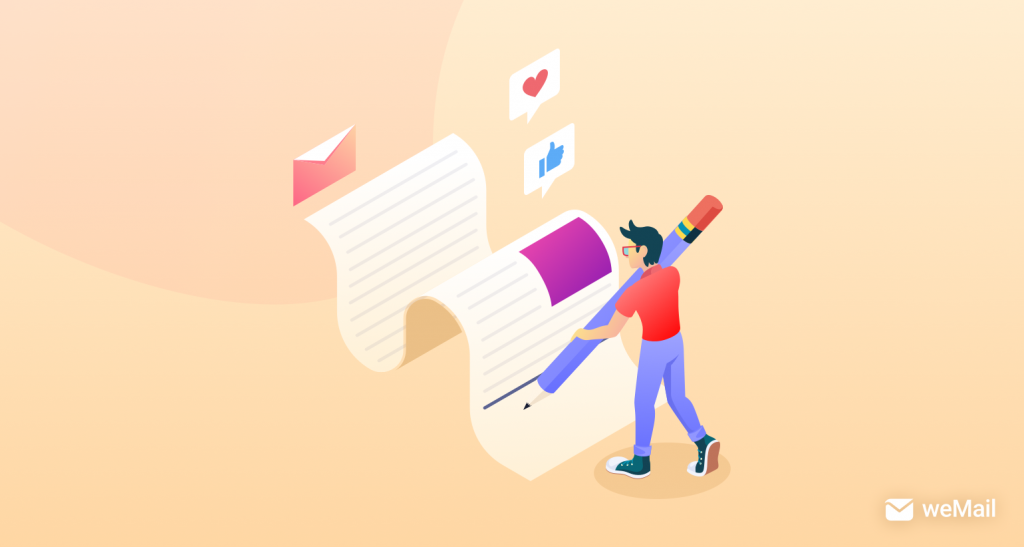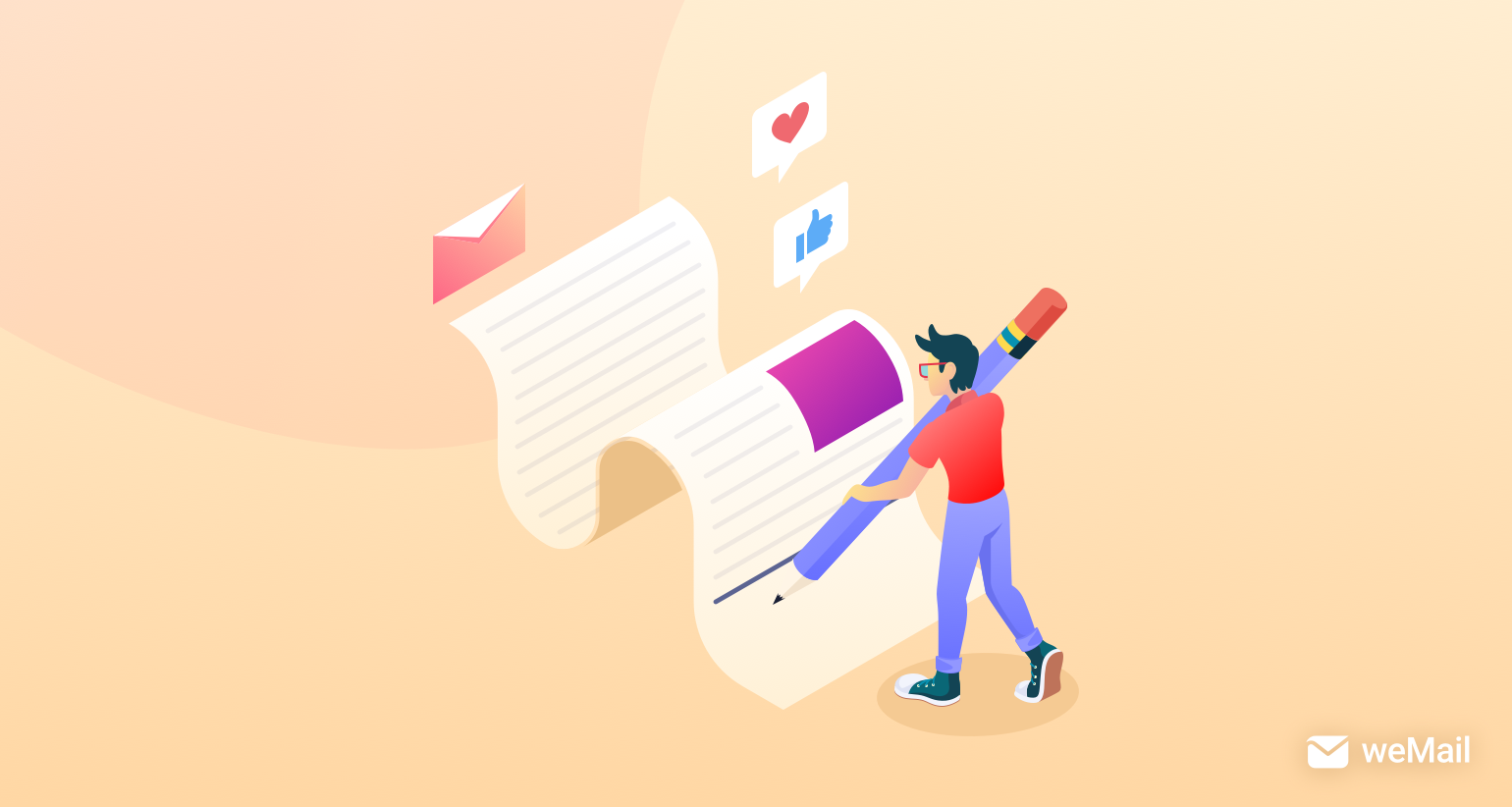 If you are an email marketer, you know the importance of the subject line in email marketing. An inappropriate subject line is responsible for decreasing your open rate. So, besides writing an engaging subject line, you can add an extra possibility with emojis.
Always remember using emoji can help you to improve the open number but on the other hand, overusing can look it as spam. Let's know how to use emoji in email accurately.
Do a Test on Your Audience
Before using emojis in your mail you should take a trial first. Because your audiences are not the same as others. Try a simple Subject line A/B testing to see the ratio of opening emails.
Follow Your Keywords
Always keep in mind, emoji is assisting your keywords. The receiver will see the emoji at a glance but if it placed before the keyword, it may look a bit odd.
So, keep your emojis after the keyword which will give a clear idea about what are you saying to the audiences.
Grab the Rythem of Your Content
If you think you have to use the 😍😃🤩🤑😄 emojis only, then you are wrong. Your emoji must reflect your subject and grab the rhythm of the content at a once.
Suppose, your email content is written in a serious tone, you can though use emojis. They can be like- ✔/ ✍/ 🤝/ 🙌/ ©/ ®/ ™ and they are very popular. Follow the content flow, you will find the right emoji instant.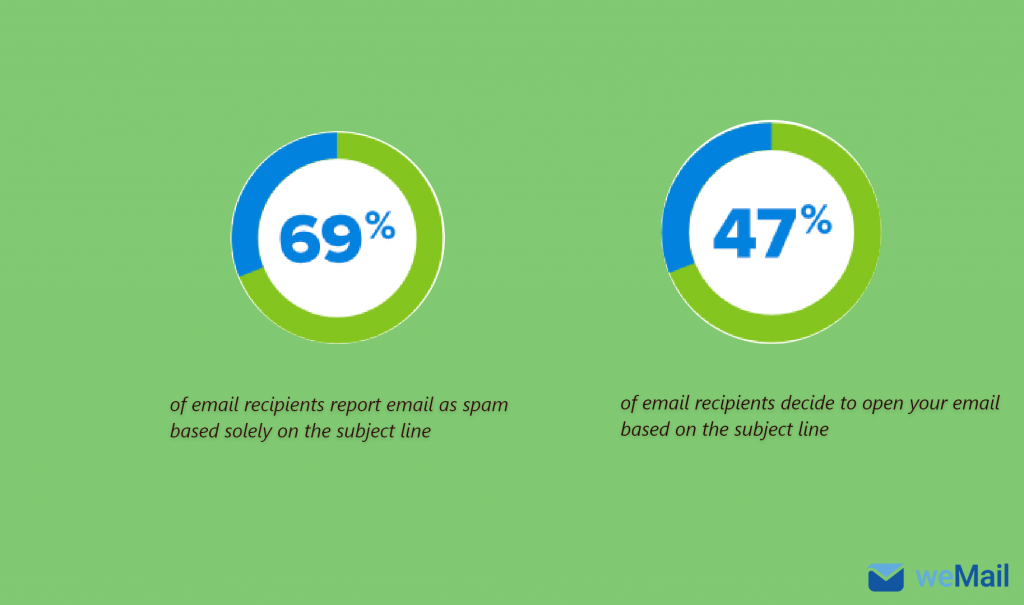 Use Emoticons
Don't live with the misconception that Emoji and Emoticons are the same. Emoticons convey emotions with stylized faces which can clear the email tone to the receiver.
Keep It Relevant
Emoji can be the game-changer of your email if you use relative emojis. There are a huge number of emojis available in online, so it's not that tough to pick the perfect one.
Narrate Your Story Simply
Quickly recognizable emoji in the email subject line can narrate the story you want to share with the subscriber. However, it doesn't happen with every emoji, you have got the right one which can hit your audience so soon.
Appearance of Emojis in Different Devices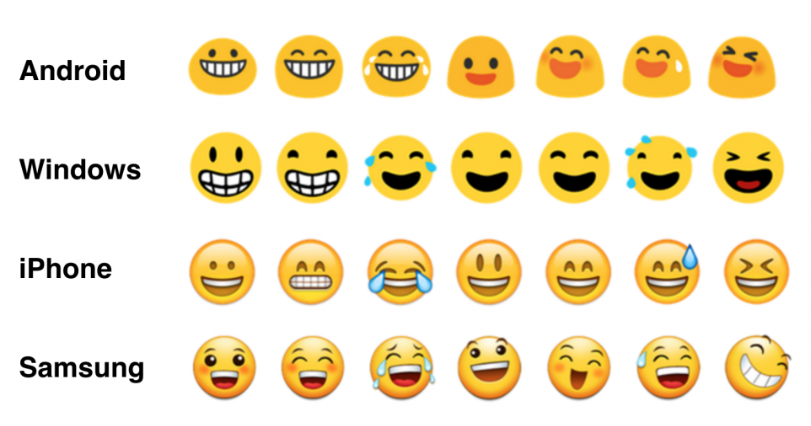 To win the battle in your audience's inbox, you must know how does your used emojis looks in multiple devices. People use- Windows, Apple, Android, Mac, or Samsung (No offense, we mention them as they are popular). If you don't check them in those devices, your subscribers may see an ☐ instead of a smiley face.
Including Emojis in Email Body
Besides using in the subject line, are you interest to use emojis in your email body? That's absolutely ok. But, you have to choose relevant emojis according to your content. Otherwise, the reader will not like to stay in your email if they find it awkward.
The simplest way to add emoji in your email body is to copy and paste. If your ESP (Email Service Provider) is not ready to manage emojis, you may need to go for emoji HTML entities.
Easy Way to Use Emoji in WordPress
You can easily copy and paste emojis in your WordPress posts. But there is a simple option for using huge emojis.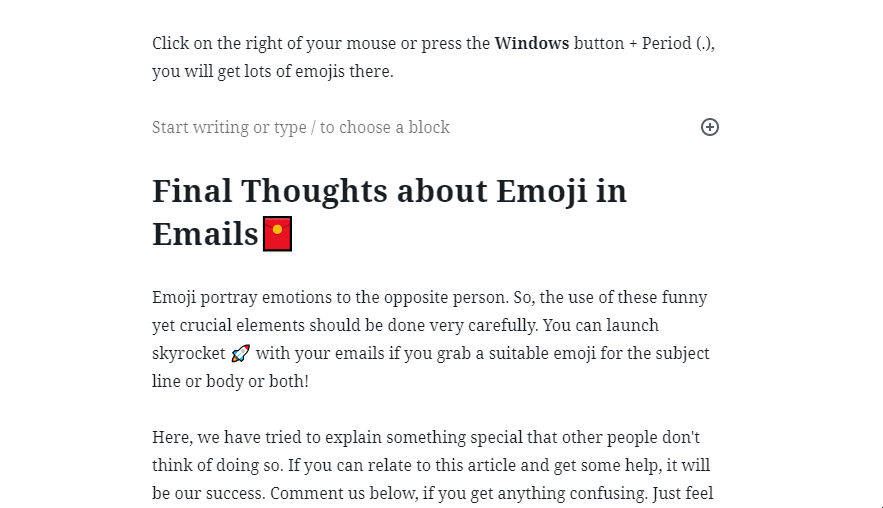 Click on the right of your mouse or press the Windows button + Period (.), you will get lots of emojis there.
Final Thoughts about Emoji in Emails
Emoji portray emotions to the opposite person. So, the use of these funny yet crucial elements should be done very carefully. You can launch skyrocket 🚀 with your emails if you grab a suitable emoji for the subject line or body or both!
Here, we have tried to explain something special that other people don't think of doing so. If you can relate to this article and get some help, it will be our success. Comment us below, if you get anything confusing. Just feel free to knock us at any time.
Have a nice day 😊
Subscribe To Our Newsletter
Don't miss any updates of our new templates and extensions
and all the astonishing offers we bring for you.