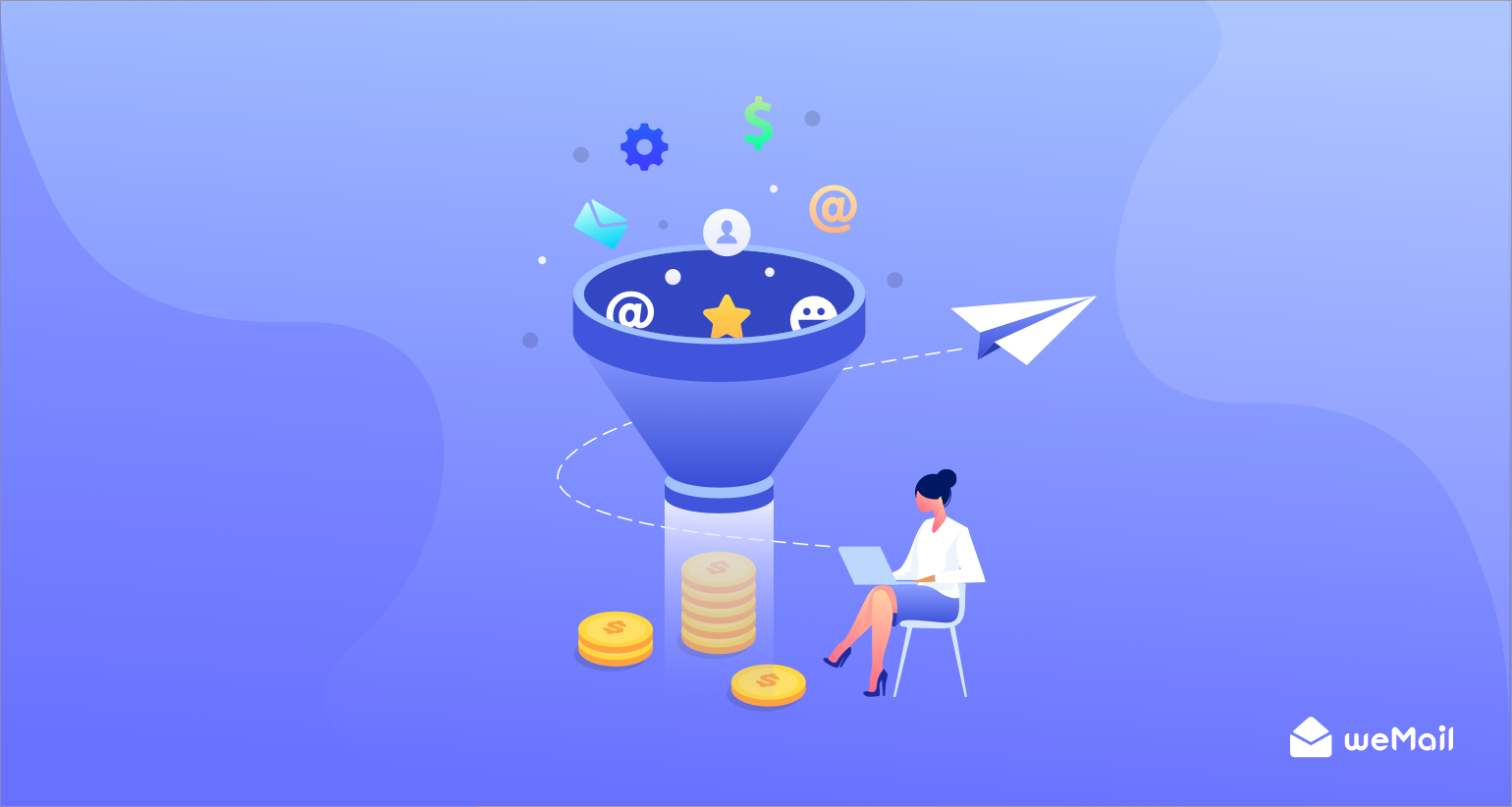 Email Marketing Powered Funnel For Conversion
What should be your final goal as an email marketer? Is it just to create an email list or convert prospects into loyal customers?
However, these two things are definitely an important part of email marketing strategies. And every email marketer along with these two strategies, s/he must follow other marketing strategies professionally.
But without maintaining a proper plan or structure, all your marketing approaches could be wasted and also it will not work as expected. This is where email marketing funnel comes in.
'From marketing to convert loyal customers', this is the ultimate goal that an email marketer tries to accomplish. But this goal consists of some parts. Attract, delight, and engage. This is called the buyer journey.
Maybe you're still in a confusion. Right? Well, don't worry, in this post, we'll talk about the email marketing funnel, how does it work, how to create email sales funnel, and lastly some best practices of it. And definitely, it will help you to create a successful email funnel.
What is Email Marketing Funnel?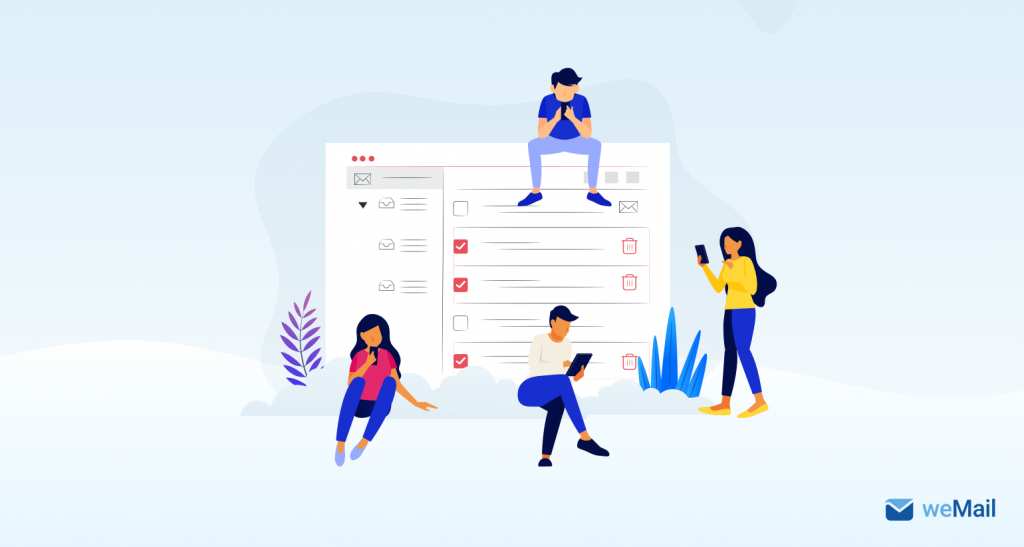 Well, according to Campaign monitor, email sales funnel is a process where subscribers become loyal customers through a series of email marketing approaches. For example, promotions, newsletters, personalized emails, etc.
So what we get from the statement? An email marketing funnel is a strategy that helps to attract & persuade customers to your business including them in the same marketing plan.
Therefore, to establish an effective email funnel, you must take care of your prospects need sending them emails at the right time. And it can increase your email open rate, thus brings you the desired success.
But one thing you have to remember, different marketing strategies based on different customer cycle. But the below four stages are almost common for all. So let's have a look:
Engagement (Conversion, attraction)
Invention
Buy or Sell
Retention
Overall, it can be said that the basic functions of email sales funnel is to nurture and furnish customers when they are in these stages.
So next, we'll know how does it work.
How Does Email Marketing Funnel Works?

Well, through the info graph, you may get a little bit idea about the email marketing funnel. However, we'll discuss it in this section and so you'll get a clear dimension on it.
In the funnel, you can see different stages that a prospect or customer needs to go through. But not every prospect can able to make a smooth journey and end up with a sale. In fact, some users may get lost in the criteria or they may lose their interest with your approach.
Oppositely, they may love & appreciate what you are offering. So anything can happen. But if you can strictly maintain your email marketing strategies, there is a chance to retain customer's or prospect's interest in your business.
Therefore, it's very important to know each stage and how it works in terms of nurturing prospects professionally.
Awareness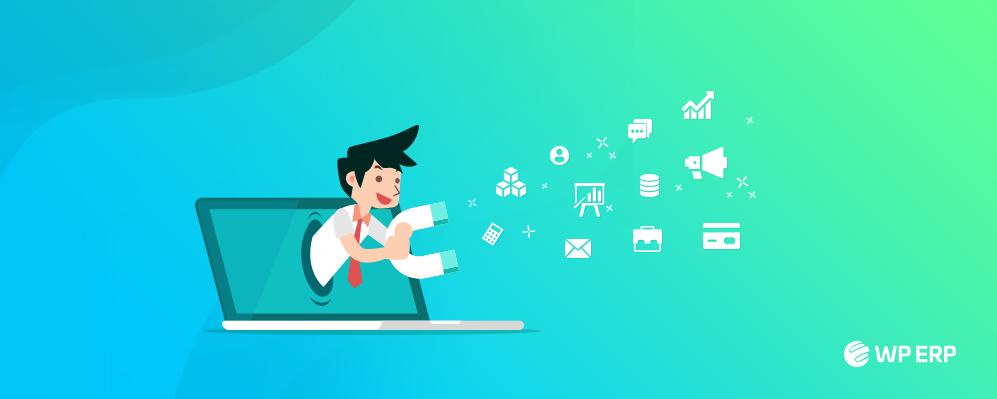 Awareness is the stage that comes first to create an initial bonding with customers. This means your customers are notified of your business gradually and start preferring your business ideas.
And it's true that if customers can't find you, surely they won't do business with you. This is where awareness comes in.
However, brand awareness can be created in the following ways.
Search engines
Blog pages
Social media marketing
The pay-per-click campaign, etc.
Or different promotions
So these stages start introducing your business purpose to your visitors and work capturing leads. After done with capturing leads, your next mission starts. And it is offering your customers with free value at the first interaction. They are:
Downloadable PDF file
Whitepaper
Coupon/discount
Giveaway, etc.
These privileges can also help to establish a strong customer relation. So this is how awareness works.
Consideration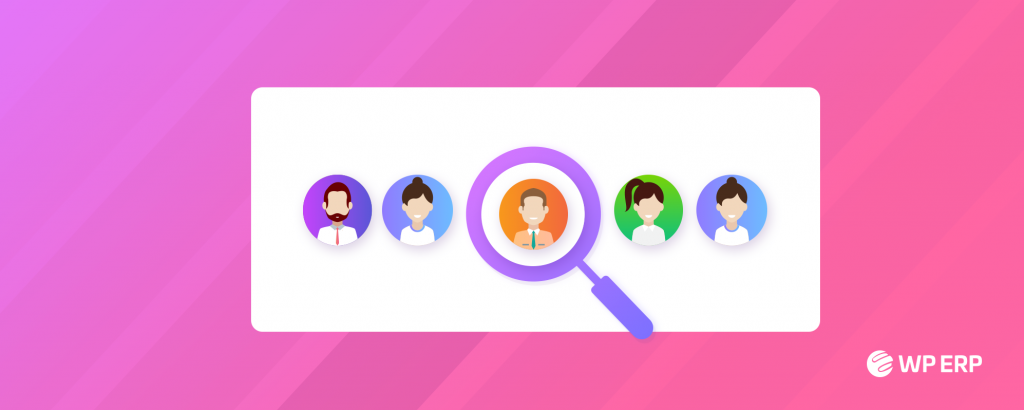 However, according to the first step, you've just generated a curiosity on the customer's mind. So in the consideration stage, users began to interact with your business ideas, knowledge, and purpose.
82% of email marketers found that email open rate increases through personalized emails

Adestra
Therefore, this stage helps to figure out what actually they are looking for or trying to get. And these can be measured through the segmented contents, personalized emails, newsletters, or anything that defines them.
So this stage of your email marketing funnel guides you to follow-up them timely, nurture them, and gather feedback. And also allows you to apply some touchpoints in your email so that your leads know what will be your next step.
Engagement
Next, engagement comes to play the next role. Yes, after done with the first two successive stages, this one helps your customers to engage with your business directly.
That means they have become your potential buyers or customers now. And you're providing something very useful and effective that persuades them to be your lifetime customer.
So in the engagement stage, your email copy includes the following terms that can only be used when customers find you reliable, trustworthy, and useful.
Try now
Join us
Buy now
Grab Now
Register today
Get started
Sign up now, etc
Loyalty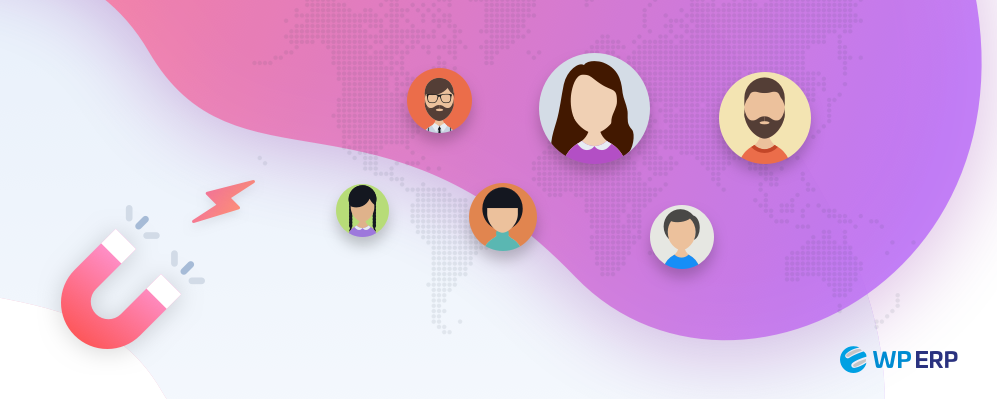 Did you know that connection never ends up once you persuade your leads into customers? Yes, this stage of the email marketing funnel helps you to do that.
Loyalty stage works fast and seamlessly if the other stages perform accurately
But if you desire for loyal customers and their loyalty, you have to send useful and relevant email content to make their journey better. It also builds up your customer's value at the same time.
Related article: Turn One-Time Customers Into Your Loyal Repeat Fans
Advocacy
Now, you're in the last stage. Generally, advocacy happens when your customers become something more special than regular customers. That means, your customers are your fans who can do word of mouth marketing for you. And this is where the advocacy stage works.
In this final stage, you can easily measure how many customers are referring to your products or services and who are giving important feedback to you. Thus it helps to improve your email marketing strategies at the right time.
How to Create an Effective Email Marketing Sales Funnel in 4 Easy Ways?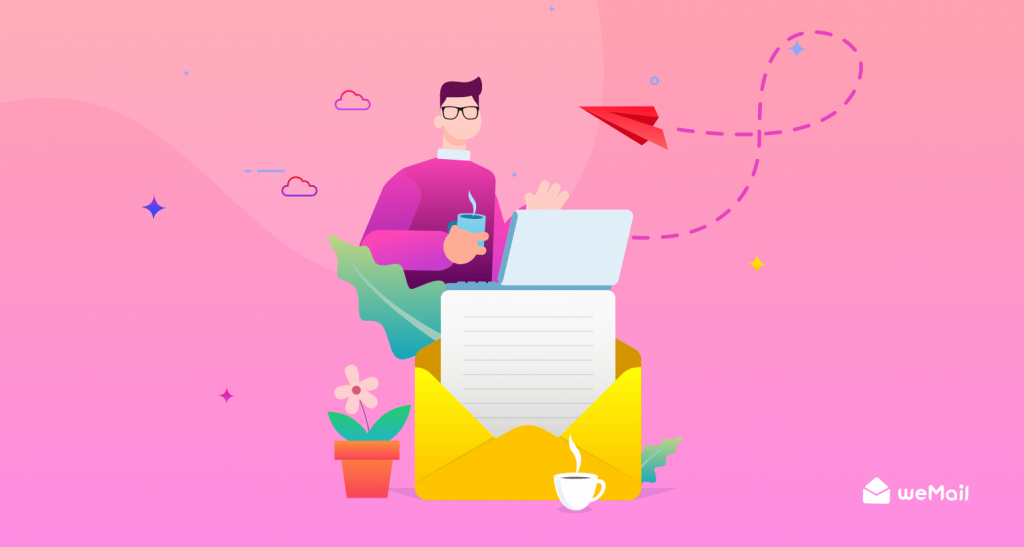 There are plenty of ways that you easily turn your subscribers into your email marketing funnel. But you have to stick on the basics. And it will help you to create an effective sales funnel throughout your career.
However, we'll discuss 4 basic ways that can help you to engage and retain your leads. Thus it will easily moderate your email sales funnel strategies.
So let's get started:
01. Produce Leads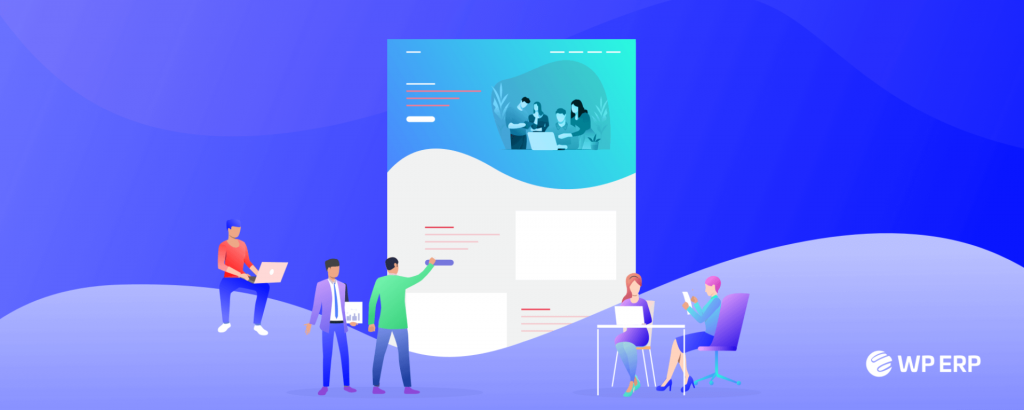 If you're marketing without producing any leads, it means you're doing marketing blindly. In every business, lead generation strategies are followed very professionally. Because customers are no longer handled traditionally. They are smarter, updated, and knowledgeable.
For instance, your strategies to capture lead must be effective and smart. However, you can follow different ways to produce leads. But in that case, you should choose the suitable one that can able to make your email marketing funnel stronger & powerful.
Anyways, you can choose the two most effective ways to collect leads.
Different opt-in forms, newsletter or sign up button
Dedicated landing pages
Email opt-ins are fixed everywhere your website or blogs and usually just request for the user's name and email address. Opt-in forms are excellent for newsletters to manage your subscribers involved.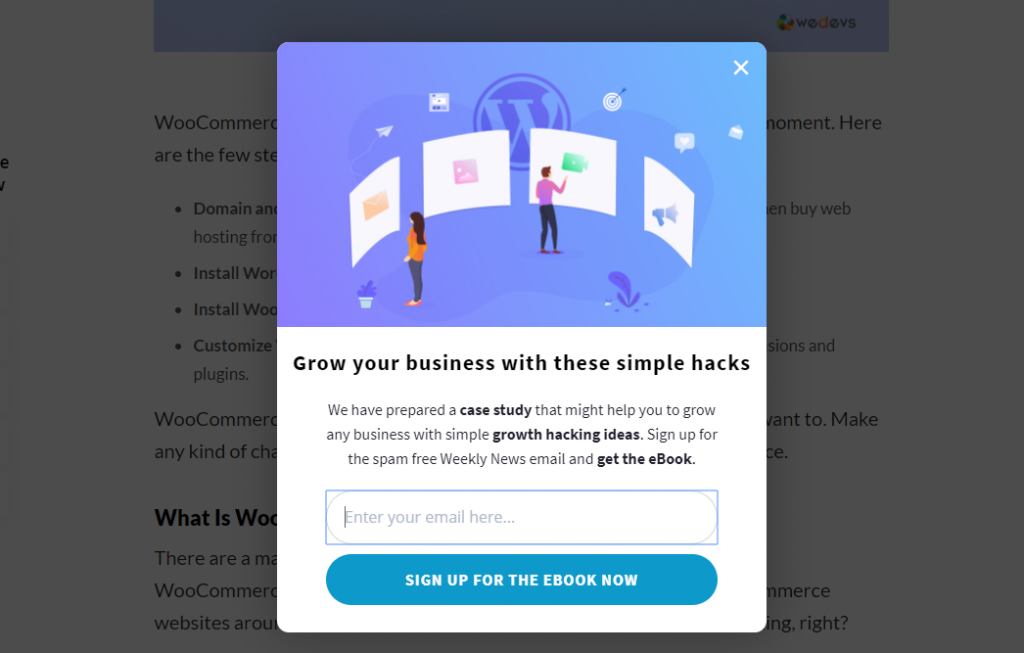 Landing pages are effective because you're giving the user advantage, which is a preview to what they can anticipate from your email communications.
Also read: How to create high converting landing page to produce leads
02. Nurture Them Time To Time
Once you have generated your desired leads, now it's time to keep a frequent engagement with them. So your responsibilities are not done yet. You have to get involved with your desired email list to deliver the most effective, useful, and relevant emails.
Anyways, to sum up with this stage of email marketing funnel, your email should be:
However, you may find difficulties to do that, but don't worry! you can use an email marketing tool. And it will easily help you to send emails to your segmented email list within a few clicks.
03. Convert Them To Customers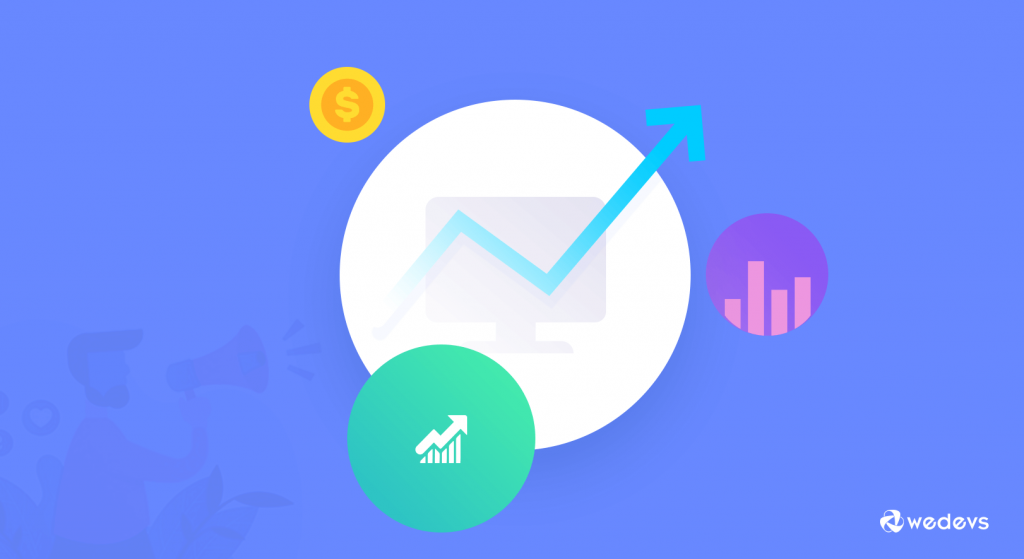 After done with the first two stages, now the time has come to turn subscribers into loyal customers. At this stage, you have created a relationship with the subscribers. That means your contents & services seem reliable and trusted to them.
Average expected ROI is $42 for every $1 you spend on email marketing

Oberlo
But unfortunately, sometimes email marketers fail to keep that momentum all the time. As a result, they can't convert their subscribers into customers. Then what are reasons and what should you do if this happens?
According to the research of campaign monitor, 760% revenue increases when emails are being more segmented & personalized.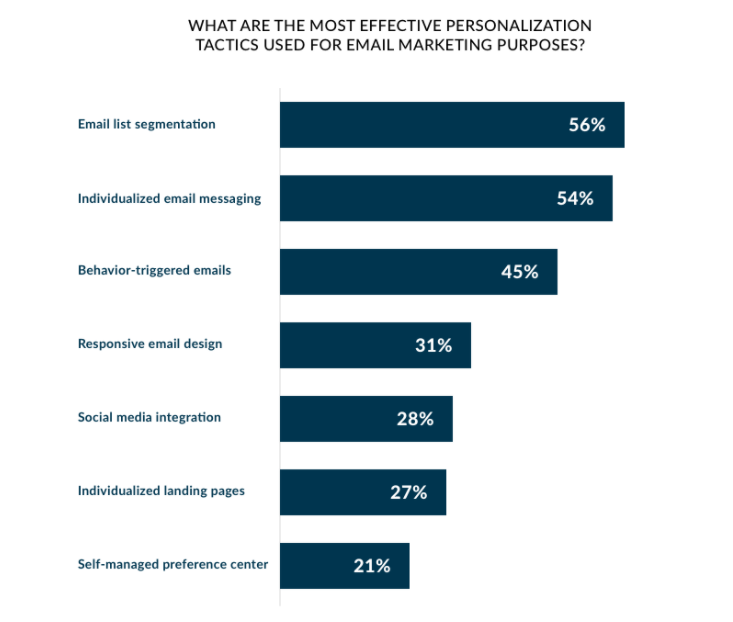 Still don't get the satisfying answers? Okay then check out the following tips that can boost your strategies to convert subscribers into customers. And make sure you're perfectly utilizing them in your email.
Segment your list
Esteem your customer
Represent benefits instead of features
Use customer surveys
Give social proof
Propose giveaways, discounts, and seasonal offers
Write apology emails (If any mistakes occur)
Track your engagement rates
These tactics will 100% work if you can implement them at the right time.
04. Retain Them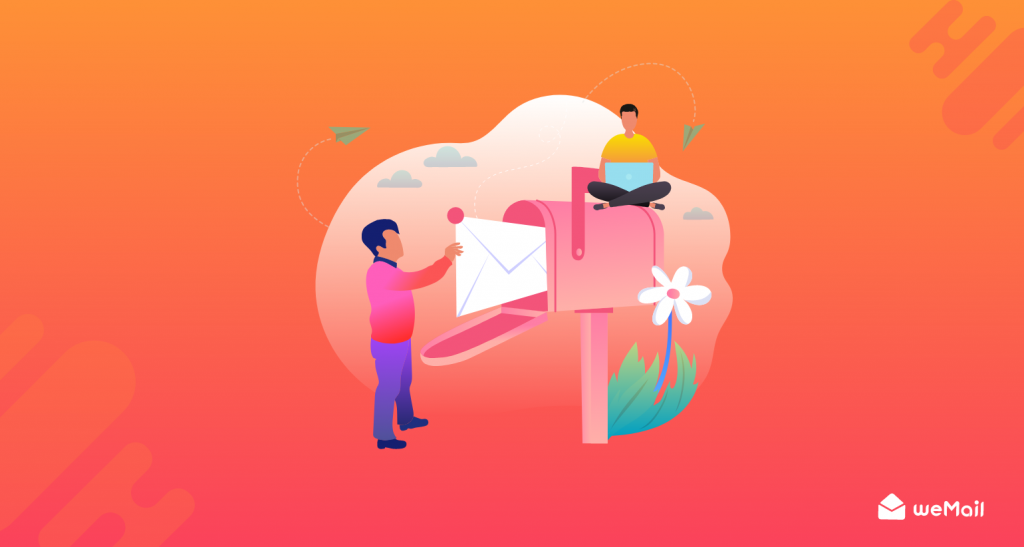 Now you're in the last stage of the email marketing funnel. To increase your marketing ROI, you have to retain customers and build a long-term bond with them. So even after converting a subscriber into a customer, your task is not done yet.
Your existing customer increases a great ROI than new customers. And it costs 5-25X less.

HubSpot
However, you may get a little bit idea of how important is to retain customers. But if you're still don't know where to start, let's check out the following things that will help you to retain your customers.
Organize customer onboarding program
Gather customer feedback
Use a communication calendar
Make billing transparent
Offer rewards
Education Program (Quiz, Poll, Giveaway, etc)
Loyalty Program
Create different touch points, etc
This is how you can build an email marketing funnel for your customers. Well, email marketing is the best way to get involved with customers than other marketing strategies. So make sure that you're following the trending email marketing drills to rectify your business growth.
You can read: Is Email Marketing Dead or Still Being the Best Marketing Tactics
Final Verdict on Email Marketing Funnel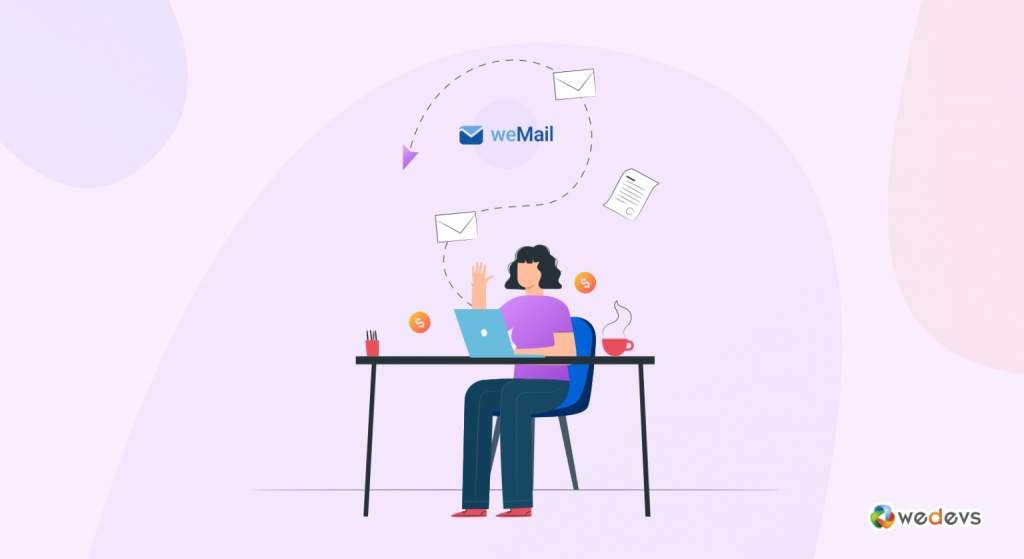 So after a long discussion, you may get something useful in this post. And we firmly believe that you'll easily create a email marketing funnel for your customers, if you can follow our guidelines.
For your convenience let's recap what we have got from the email marketing funnel:
Grow your email lists
Provide valuable content with full of resources
Convert your customers being strategic
And lastly, retain your customers
If you can follow and apply them accurately, sure you'll be able to make a email sales funnel or marketing funnel.
Anyways, if you're looking for a compact email marketing solution where you can have all the necessary email marketing elements in one place, you can try weMail now!. It will not only quicken your email marketing strategies but also help your business to grow fast, better, and secure.
Subscribe To Our Newsletter
Don't miss any updates of our new templates and extensions
and all the astonishing offers we bring for you.