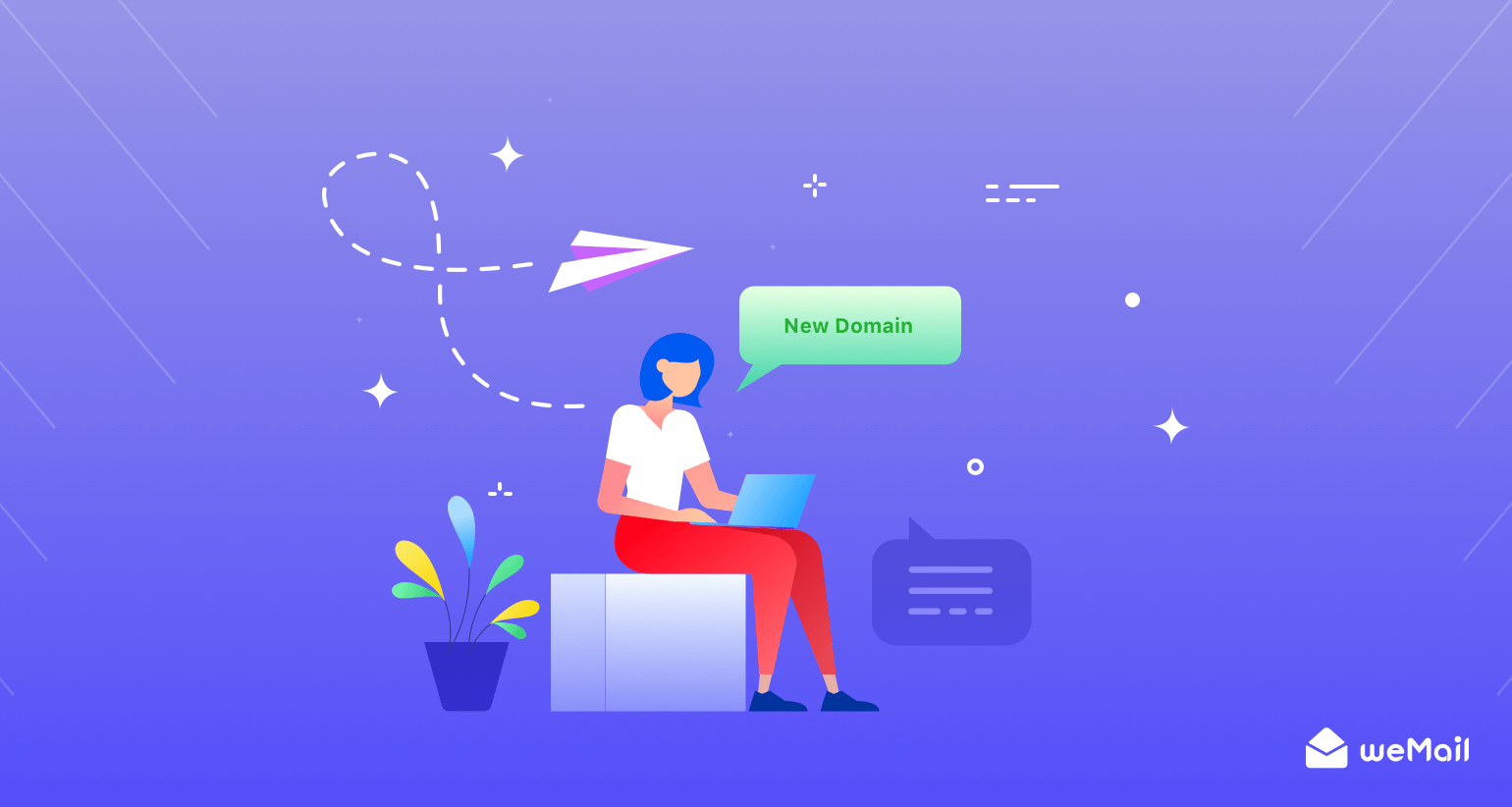 How to Warm Up A Brand New Domain for Email Marketing Campaigns
The main reason that makes your email outreach fruitless is spam. 20% of emails never make it to people's inboxes. Spams account for 45% of all emails sent. Thus it fails to generate desired results.
No one wants their emails to end up as spam. So, is there any simple solution? Yes, there is. You need to get your email address and domain recognized by the receiver's mail servers. You must create a professional appearance. Then a sense of helping your customer. So, it's very likely that you should warm up domain before any cold outreach.
In this blog, we will show you a step-by-step process to warm up a brand new domain for sending marketing emails. Keep reading.
Domain Warm Up – at a Glance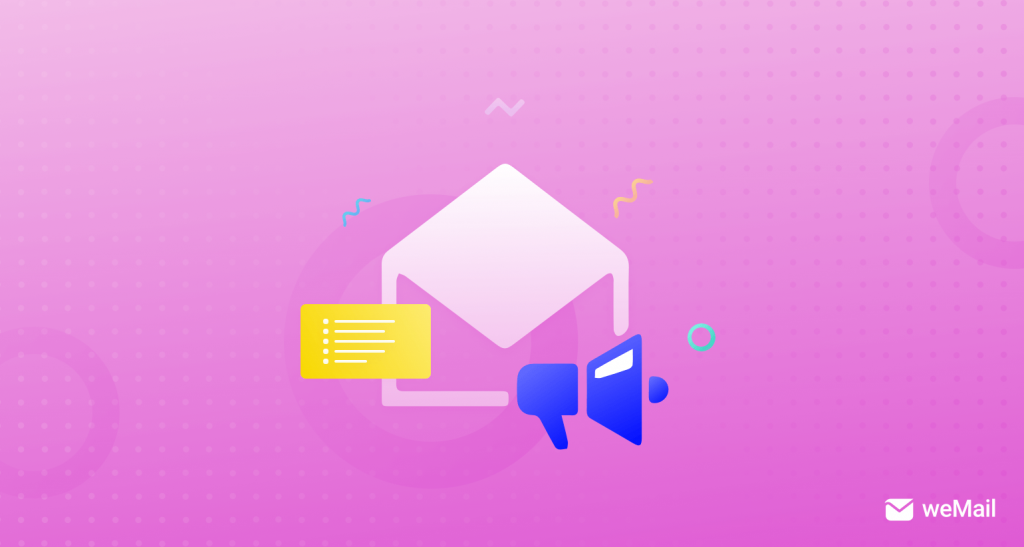 Well, the initial question still stays answered. Why do you need to warm up your email address and new domain before sending emails to customers?
Most of the top email servers like Gmail, AOL, or Zoho use heavily armed spam detectors. Evidently, most of the brand new domains can't pass their smart spam filters and are directed to spam boxes or even blocked. And, once the domain is blacklisted, your emails may never get delivered. That means your marketing efforts are going to go in vain due to your domain's bad reputation.
Email servers allow any outreach by considering some specific qualities. They are – your email copy, prospects, IP address, domain, and email address configuration. While you can manage to write great email copies with good intentions, a burned domain would turn your email campaign totally useless.
Therefore, you need to take the right action to warm up your domain before you actually decide to start sending emails. It includes checking every deliverability measure regarding domain reputation improvement, adding a new domain for outreach, etc.
The Importance of Warming Up a Brand New Domain for Outreach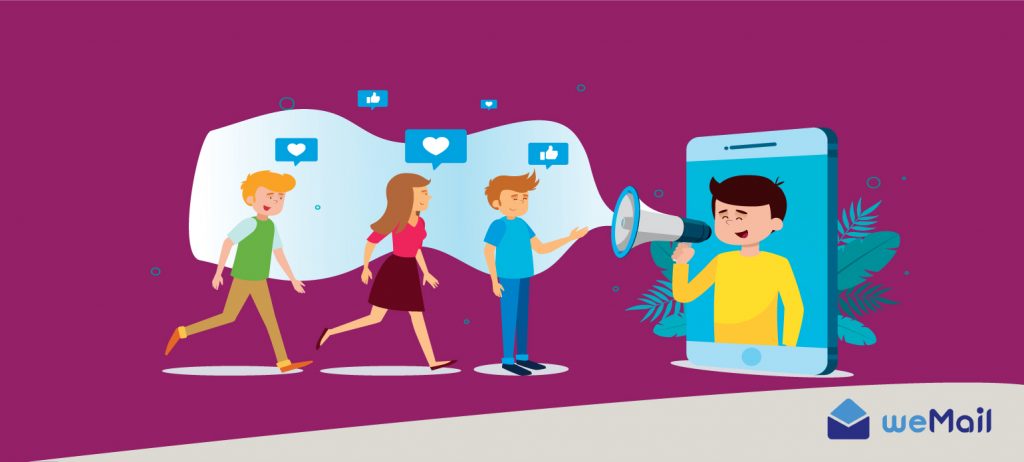 It is a well-known fact that the email industry doesn't have established guidelines to warm up the domain. But by analyzing the popular email marketing trends, you can always get ways to execute your process.
To be honest, warming up a brand new domain can take months. You can't get instant results. It's crucial to build a domain reputation and acquaintance amongst the email service providers.
Most email marketers are unaware of that fact. They start sending emails right away after creating a domain. Start sending without any strategic frequency. Alas! None of them going to help unless you maintain a strategic method.
Here, we point out two must-have considerations before you begin.
Why Build a Reputation for Warming Up Brand New Domain?
The first major key is improving the brand name of your domain. If you have a big brand, it gives your outreach domain instant gravitas. But, in most cases, domain age is important. And new brands don't have the attached renown with it. Therefore, when you create a new domain, spam filters tend to take it as a suspicious one. So, after registering an email sending domain, you would need to wait. Well, at least for three months.
In these three months, you do whatever it takes to warm up your brand new domain.
Why a Brand New Outreach Domain is Essential?
This one is a vital question. Is it a good thing to use your company domain for sending cold outreach? The answer is simple. The brand value of your company domain is always a plus. But reaching out the new customers is a risky business. So when you use the company domain, you may put your brand name at risk too.
That's why your cold outreach should be revamped as per the whole workflow. Let's say, it starts with a brand new warmup domain.
How to Warm Up Your New Domain Step by Step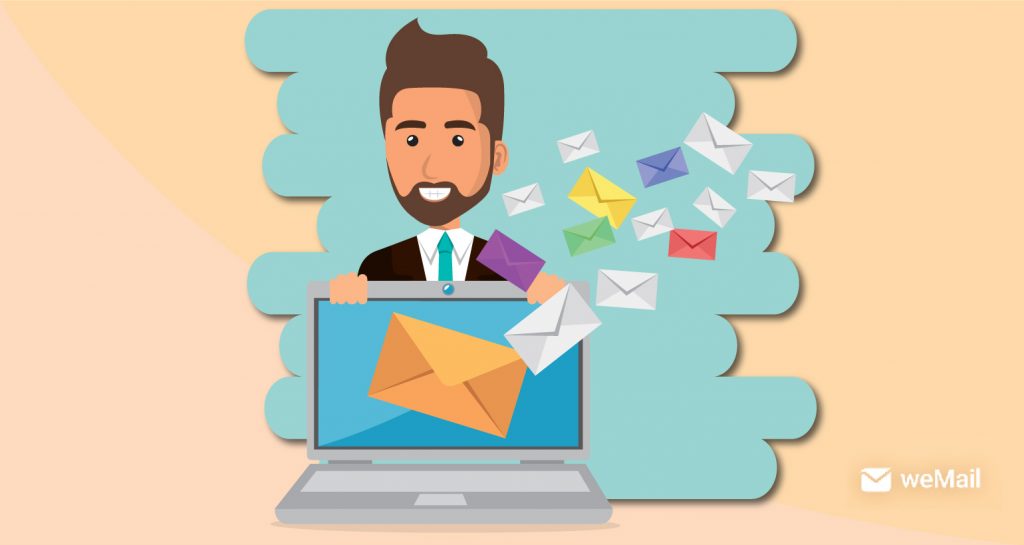 A quality email marketing campaign demands an active and quality leads. Therefore, you should build an email list of like-minded people who want to make a relationship with your business. Then it comes to the strategic email sending frequency and composition of emails that convert.
However, you don't need to worry too much. It does sound like a complex idea, but truly it isn't. Let's follow these simple steps that have been demonstrated below.
Step 1 – Set Up One Email Address at a Time
You ought to set up one email address to send outreach emails. It's a smart way to manifest your intention to help. At first, try to understand the scenario. After you have created a new domain, it has simplicity and less complexity, whereas multiple email address brings quite the opposite effect to your domain.
Moreover, when you have one email address under your brand new domain, you get to invest time in it solely. You can learn the sending limits as different email provider offers different limits. Thinking over it more on how to keep up with a strategy.
Moreover, you may even be able to add a new address after the first three months nonetheless. So why hurry?
Step 2 – Email Address Configuration for Warm Up Domain
Now that you have set up your new email address, let's configure it steadily but wisely. We are not only talking about technical specs. You are going to take care of your "From Line" and email signatures.
After that just do the following one by one.
Create an SPF (sender policy framework) for the RPD (return path domain)
Create a domain-based message authentication, reporting, and Conformance report ( DMARC) and set monitor policy
Update IP based compliant feedback loop
Set UP MX (Mail Exchange) record for the new domain
Moreover, you need to ensure that all the technical and critical aspects of the email configuration stay updated.
Step 3 – Send Manual Emails as A Beginner
In this step, you are going to send emails manually. Cater and write emails with great intensity. And send them to your familiar email address in the first place. This alone can make a name for your brand new domain. The best way to do this is by asking your friends to give you their email addresses. Both the personal and business address alike.
However, you shouldn't start sending emails in the first week. After creating an outreach domain, wait at least for two weeks. Give it enough time to get settled.
This step gains you three major wins. One, your domain earns some value because they already start their journey with inbox deliverability. As your friend is not going to mark your emails as spam. Secondly, you will exhibit patience. Hurried bulk email sending is the big reason for getting a new outreach domain burned out.
And the third, you have enough time to write creative marketing emails, and get feedback from your friend. It will improve your skill of writing great email copy. Moreover, an email with great content and aspect build your domain an undeniable reputation gradually.
So, after a few months, when you use this domain to outreach, email service providers will consider your domain as a trustable one.
Step 4 – Follow a Strategic Email Sending Frequency
How often should you send emails and how many can you send? An eternal question may be. Most of the email marketers follow a planned email sending frequency (if not the same one).
Our advice is to keep consistency. Don't ever send 100 emails one day and 500 in the next. You can gradually gear up the numbers. Hence, never make any drastic changes.
According to a campaign monitor report, companies who have sent 5 campaigns in 3 months have less than 25k subscribers and can achieve a 44% higher open rate in their 6th campaign.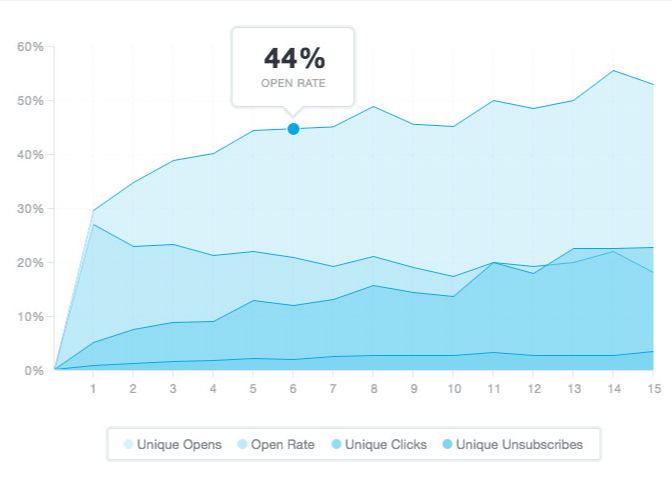 So, while you try to warm your domain, attempt to get a clear idea of how many emails you are going to send and what should be your frequency.
Caution: Never sent bulk emails while warming up your brand new domain.
Step 5 – Monitor Your Domain Warm-Up Performance
Unless you know how you are performing, there's no other way to improve your process and get rid of your drawbacks. However, the number of email sending is limited through-out the warm-up process. Still, you must take a closer look at your domain activities.
For example, you can ask for feedback on your email's effectiveness to your friend. Analyze the quality of emails that delivered to your inbox regularly. Find out if you have sent the email on a regular basis. So, once you have a good open rate in this stage, it ensures that you have no technical issues to look into. And, if there is any, you can fix it ASAP.
You can easily get your internal performance report from your MailBox provider. You just need to monitor and analyze with good intensity in order to improve your email sending performance for the future.
Step 6 – Run a Test Campaign with an Email Automation Tool
This step is the last but not the least job of warming up a brand new domain. As you start sending emails manually to some of your friends, it will help you learn how to make an impact with a brand new domain for outreach.
In this final step, you must learn and analyze how your bulk email sending works with the help of an email automation tool like weMail. And as a professional email marketer, you must use an effective email marketing tool like weMail to run efficient campaigns automatically. It helps to send strategic, time-sensitive, and event-triggered emails at ease.
However, let's make a curated list of 30 emails from your surroundings. Then plan and execute a test email campaign with weMail. After a certain period of time, find out the performance report and try to understand if everything is going fine or according to your plan.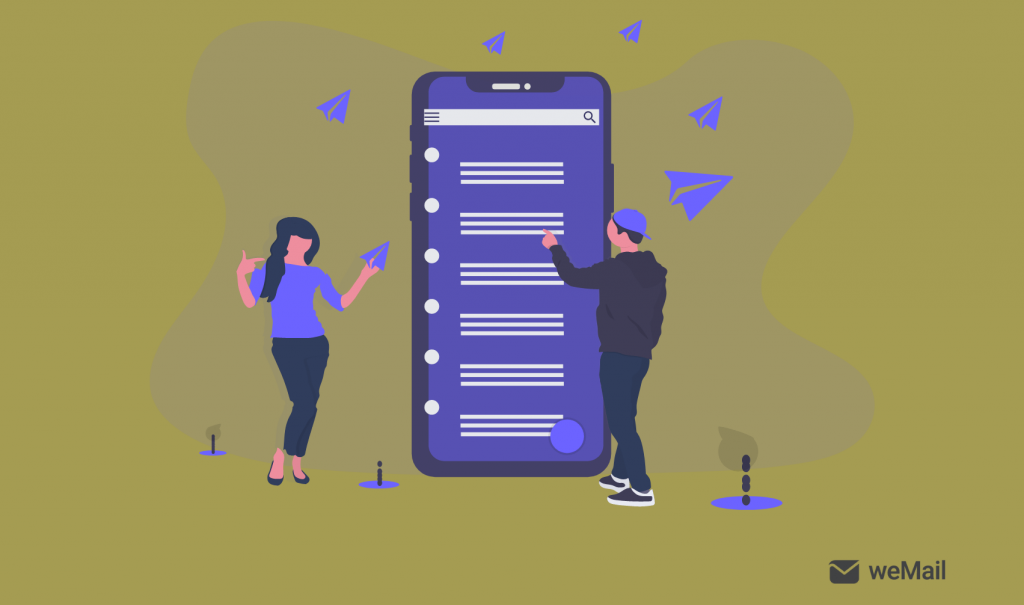 What to Do Next?
After you successfully warm up your domain, it's time to send emails more frequently. But, before that, you should meet up with a final checklist that is mentioned below-
Start sending emails with a low volume
You can double or increase the sending volume gradually
Send emails only to your active subscribers (say, your familiar leads who won't let you down)
Don't send bulk emails while the warm-up domain process is running
Keep A/B testing for continuous and improved growth
That's all you need to know when you are required to warm up a brand new domain for email outreach. The more important thing to remember here is, that you should give some time to your new domain to settle down first before taking any drastic action with it.
So what do you think? Are you ready to get your Domain warmed for effective email marketing campaigns? When do you plan to start your next outbound email marketing campaign with your brand new domain?
Well, whenever that may be, you can always get started with a cost-effective yet powerful email marketing tool like weMail first.
Subscribe To Our Newsletter
Don't miss any updates of our new templates and extensions
and all the astonishing offers we bring for you.