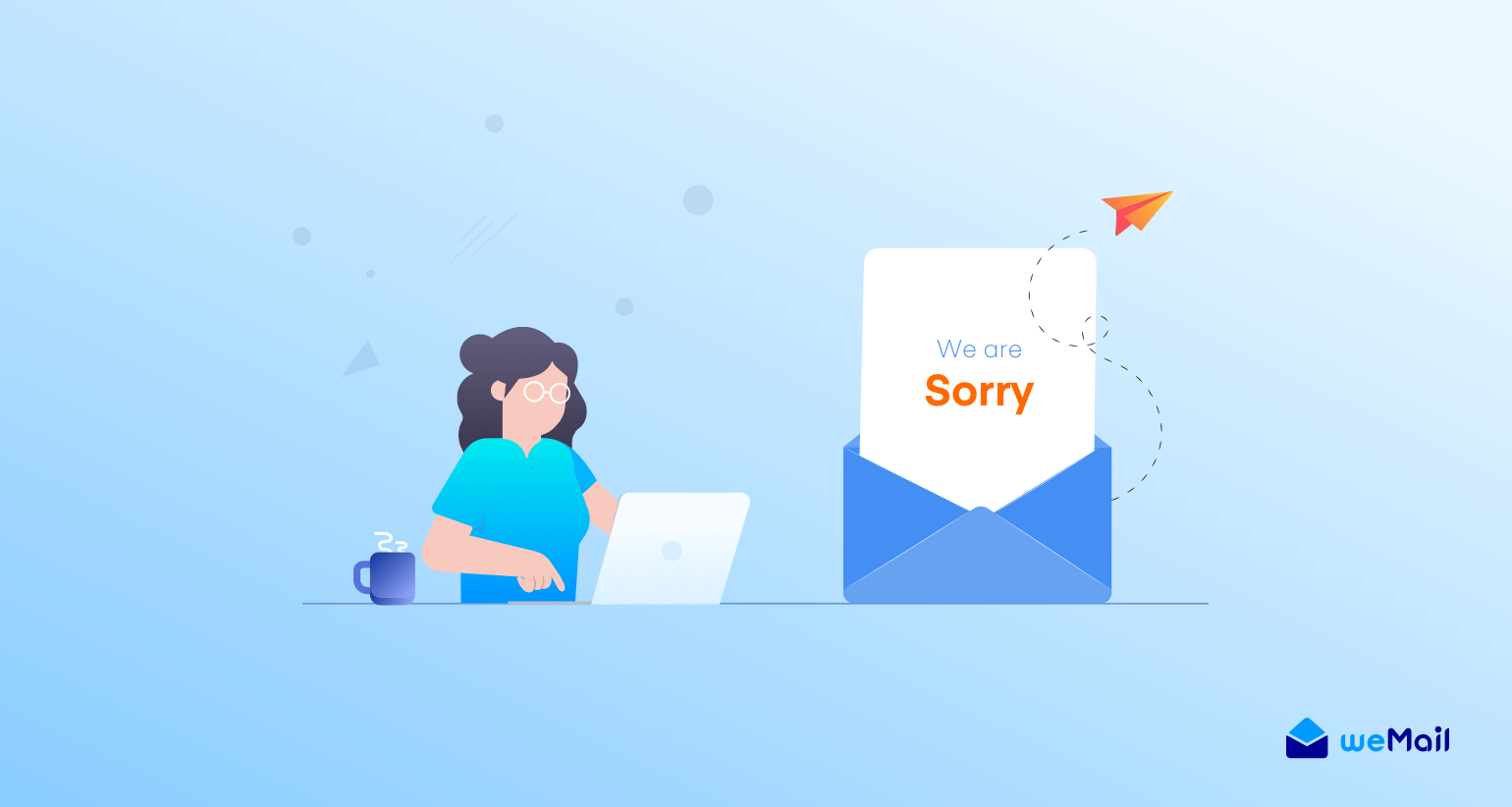 How to Write An Apology Email with Example
Did you send your email to the wrong person or subscriber?
Chances are your reputation could crumble. So how to write an apology email when you make that unintentional blunder?
And that is where the importance of being humble steps in. In this case, writing an apology email can make amends.
IT IS GOING TO BE OK!
Writing An Apology Email: Why it matters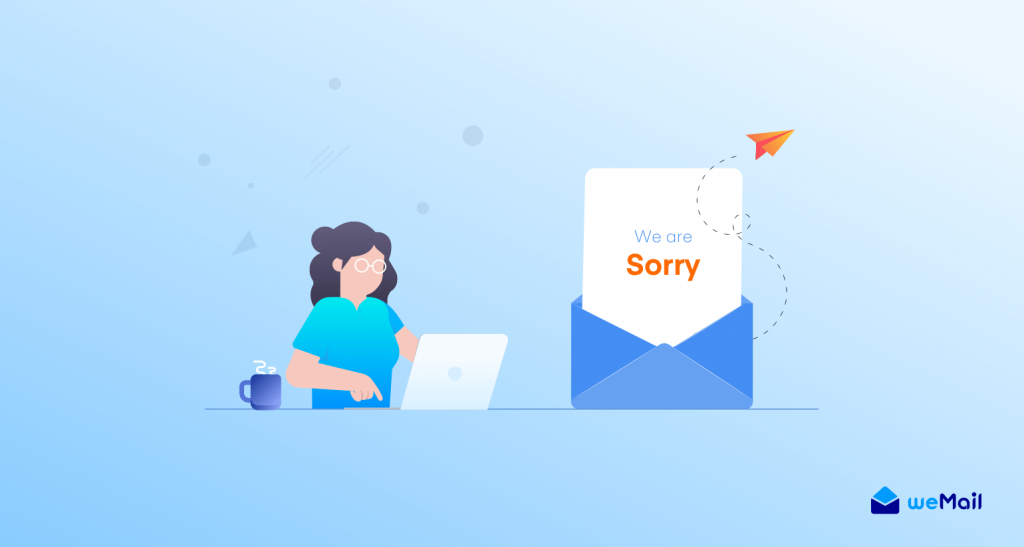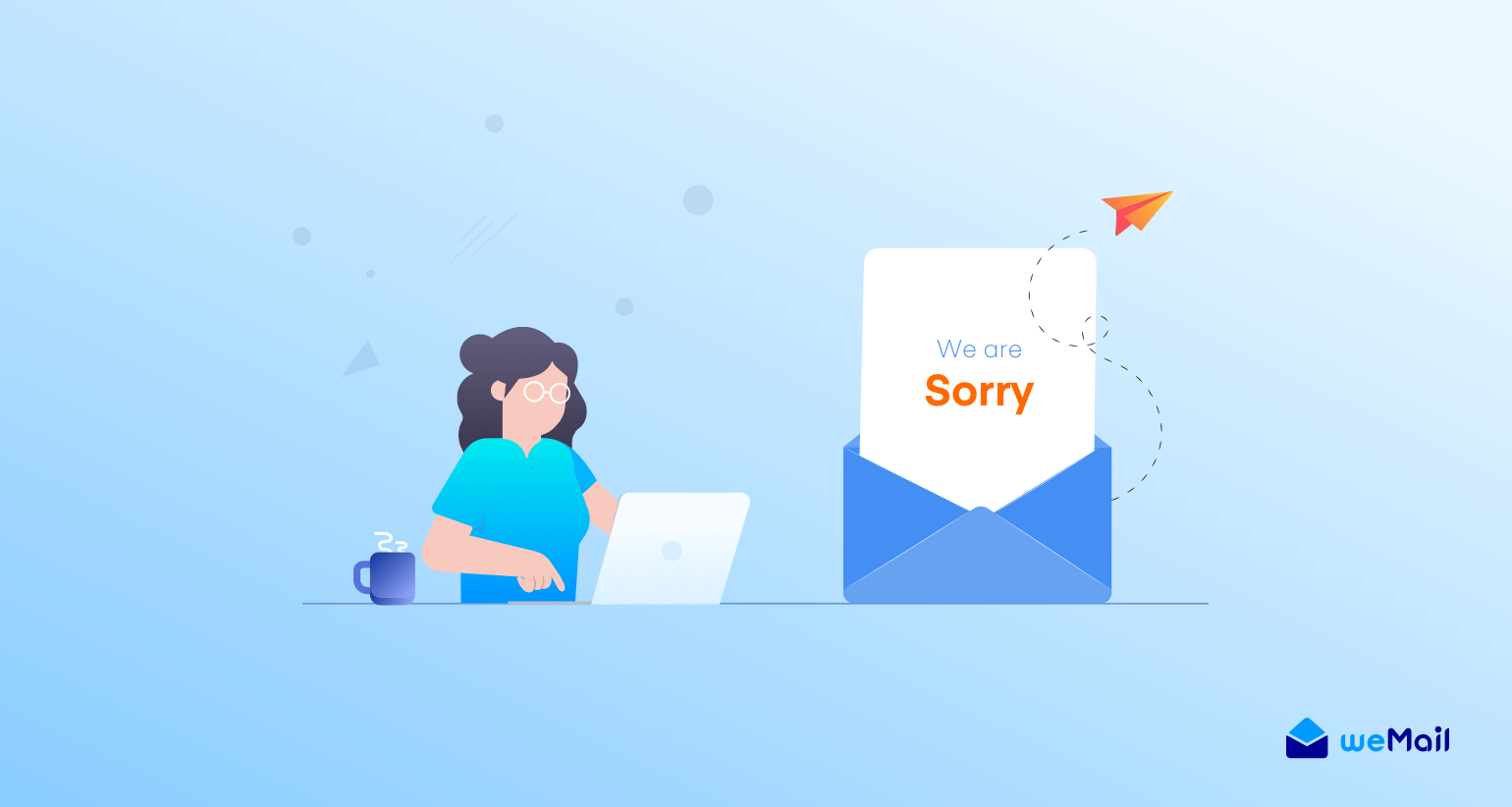 It is normal to make mistakes and people will understand when you explain the mistake that just happened. In fact, these situations brush you for the future for handling similar situations.
One of my former colleagues did not have much experience with drafting emails even though his business went pretty smoothly with these clients. Then in February 2018, there was a strong storm in his area. There was no power for 2 days. This was enough for displacing his business into jeopardy.
His clients got impatient and the only way to calm those clients was to draft an email to explain what had happened. It took hours before he felt his email seemed acceptable for his clients.
How to Write An Apology Email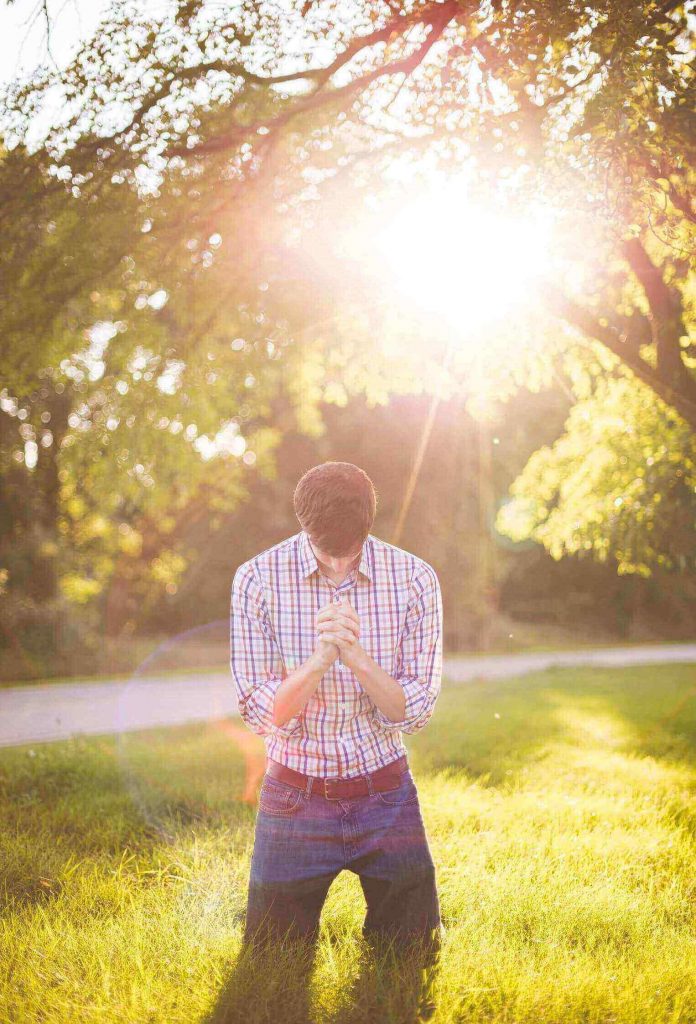 Before you draft that apology email, here a few issues you need to bear in mind. To know how to write an apology email, you need to keep these few tips in mind.
Whenever you identify a mistake, start drafting an email as soon as possible to prevent a storm of confusion by your clients or concerned party.
An apology email may be necessary for both personal and business reasons.
Apologizing is important because it shows that you know how to write an apology email and that you care for the other party.
In the beginning, apologize to the concerned party. Then explain why there is a disruption in your operation. There is no harm if the explanation seems too long. If your clients have been affected or will be, they will naturally want to read through.
Be specific if there is anything the concerned party needs to know anything or do something.
Make an invitation for users to reach out to you if they need help or want to make queries. This will bridge any gap that exists between you and the concerned party.
It is a good idea to make compensation or make a special offer to those who have been affected. Offering a solution is also a very good idea.
Errors may not always be about deliveries, it could be about an email that was not meant for your audience or it could be a mistake in the email itself that ended up in the client's inbox. In such a case, explain what was meant to be sent. A reminder may be needed to remind your audience which email
Also, encourage your audience to provide feedback.
Apology Email Examples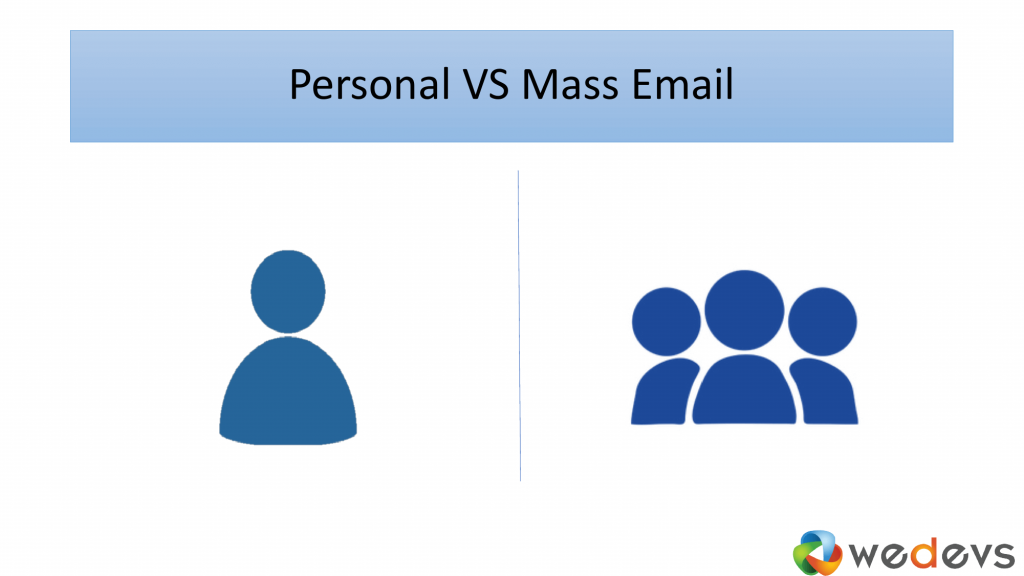 In this post, we will be posting emails for 2 categories: personal email and for a mass audience.
Personal Apology Email
Let's begin with the personal email.
Dear John,

We apologize that you did not receive your parcel despite your payment and repeated phone calls. It is our fault as we were not prepared for this extent of disruption.

Our delivery department is now directly handling your complaint. The rainy seasons have flooded the roads in our area. For this reason, our delivery is facing difficulty to perform our deliveries on time. Rest assured you will receive your parcel by this week.

We also have deducted delivery charges for the trouble we caused you. Please note that we are responsible for this inconvenience.

Patrick Otema who is an executive from our department will personally give you a call before the delivery is made to you. Please do not hesitate to call us if the parcel is damaged.

With regards,
Dora Rivers
Senior Executive
Sales Department
[Company Name]
Texas,USA.
A personal email is one that makes the person feel assured. This email is not only personal, but it also rewards the client by deducting the delivery fee. This creates the impression that the customer is valued.
The email further invites the intended customer to contact the company if the product does not meet the standard quality.
Apology Email Example for Mass Audience
The following is an email on addressing a mass audience.
Hello Everyone,

We would like to apologize to all of you for not being able to send the deliveries on time. This entirely our fault for being ill-prepared for this level of disruption in our deliveries.

Our deliveries have been affected due to the storm. We are working hard to resolve this matter. We promise you will receive your products so we humbly request you all to be patient.

Our delivery quality has caused our clients much distress. For this reason, delivery charges will be deducted.

We ask everyone to be patient and trust in our service. If you do not receive your products by next week, please do not hesitate to give us a call.

With regards,
Tim Khawry
Senior Executive
Sales Department
[Company Name]
Texas,USA
You should know how to write an apology email when it comes to addressing a mass audience. Such an email is going to be more generalized. But the core principles of an apology email such as explanation, format and being humble remains the same.
Writing Apology Emails: Final Words
If you need more help on email marketing tips like this one, be sure to check out weMail where you can find content related to emails and email marketing.
weMail is managed by weDevs so feel free to check out weDevs' other services related to email marketing.
weMail has reached out to email marketers and beginners who struggle with email content.
Hope this blog gives you a firm idea on how to write an apology email. Have a nice day!
Subscribe To Our Newsletter
Don't miss any updates of our new templates and extensions
and all the astonishing offers we bring for you.