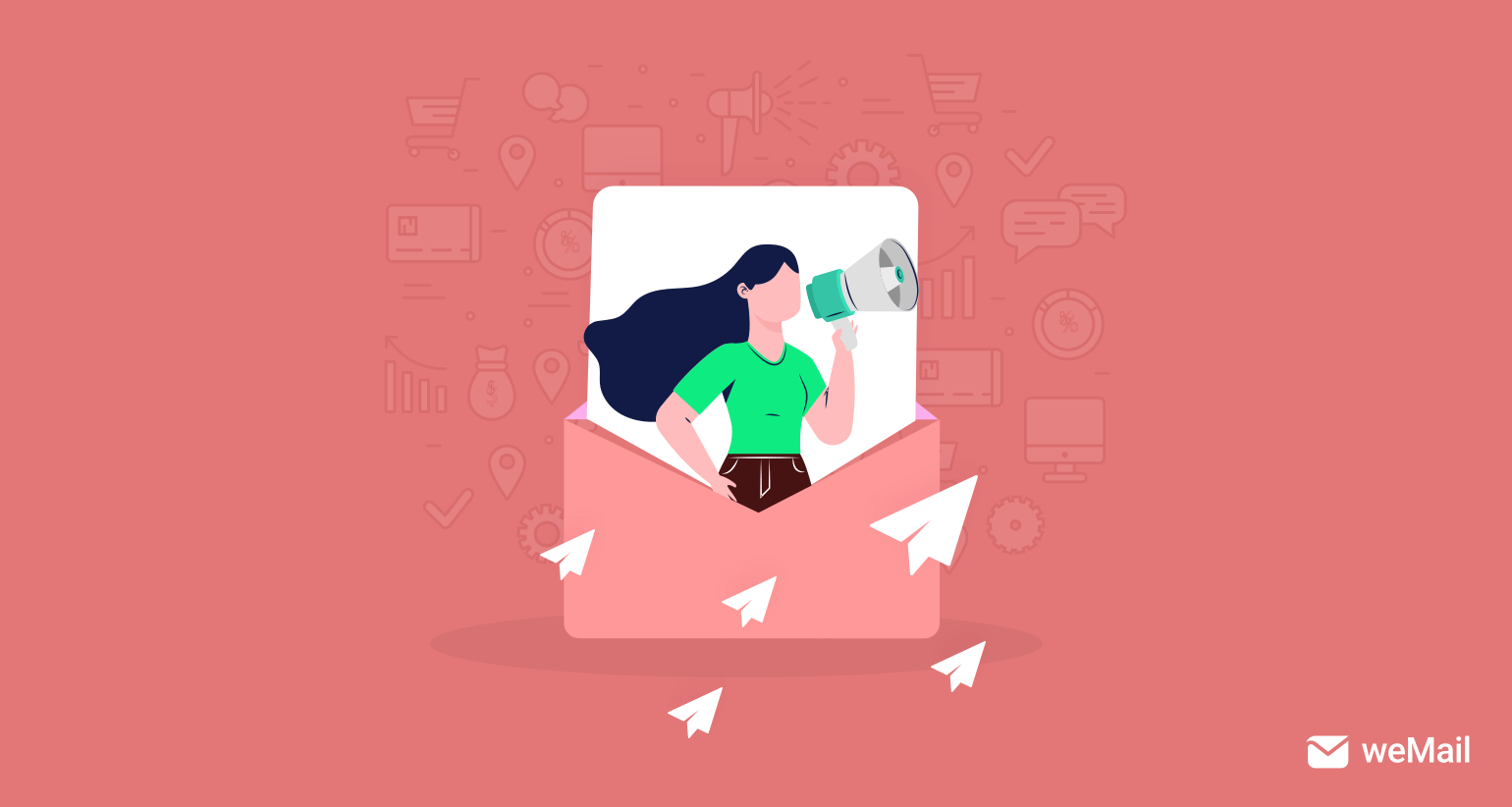 10+ Ways to Snatch the Attention of Customers in Email Marketing Platform
Day by day email marketing platform is getting challenging for everyone as it is an effective way to reach people within a short period. Do you want to also grab your customers through email marketing? Well, that's not a hard job but tricky to be successful.
To increase your conversion rate, email marketing platform is a perfect way
Sending lots of emails to a bunch of customers is not enough to shine in online business. In this sector, you have to convince people through your words. So, implement some powerful methods to create a strong base of your email with the following real-life successful tips.
Do You Really Need to Care about Email Marketing
A professional digital marketing strategist knows the true importance of email marketing. If you are one of them you may send hundreds of emails in a single day. After all your efforts if you are not satisfied with the feedback then most of the mails are not hitting your desired customer.
In this advanced world, more than 86% of people are using email marketing then why won't you?
So, we have built a powerful list of email marketing approaches, which should follow every time to rock on the email marketing platform.
Let's dive in to find out which points are missing in your business plan.
How to Gain the Concentration of Customers in the Email Marketing Platform
Obtaining people's attention is one of the biggest challenges in any marketing sector. Therefore, virtual marketing is a difficult job though here people can get more traffic than real life.
1. Do a Vast Research on Your Clients and Keep Adding Them Regularly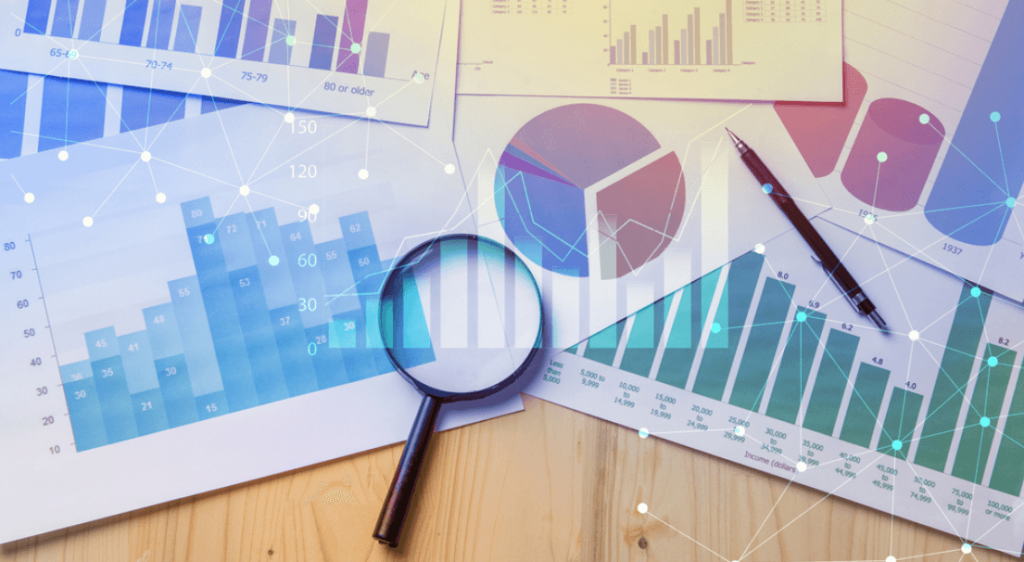 Don't send emails to your clients without knowing them well. Instead, analyze who they are, what they need, where they stay most of the time, and what they like besides work life.
Take a glance at how they write and talk in social media like Instagram, Twitter, LinkedIn, inside their blogs, Quora or on their journal,
These analyses will help you to connect with them positively. If you can indicate any of those points, definitely you will be highlighted in a crowded mailbox.
You should not stop adding clients even if you have a long list. For instance, ensure your list is evolving passively where you should also add a signup feature on your site.
2. Write a Perfect Subject Line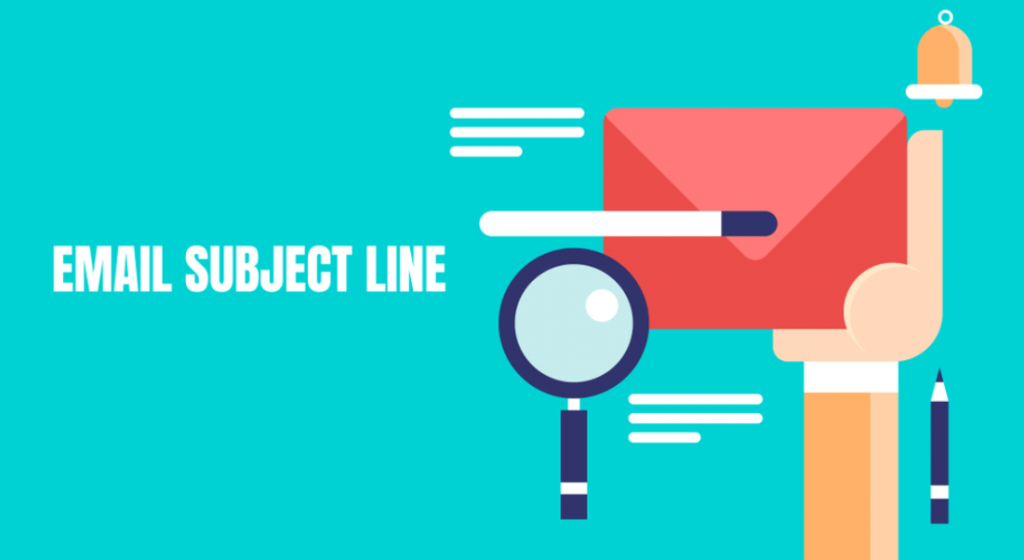 It is one of the most essential points in the email marketing platform. Writing a comprehensive subject line can grab your customer's attention at a glance. Eventually, this tactic should work like love at first sight.
Try not to be general in your mail Subject line, be specific as much as possible.
Most of your subscribers are busy people and get tons of emails every day. To lighten up your email use a precise line, also you can add emojis. Also, the line should be communicating with the inner body of that email.
For identifying the impact of your subscribers send a test mail to any business buddy or your co-worker. Through this, you will get a real measurement of your email and to grasp the full effectiveness don't tell them that it is you.
3. Find an Attractive Email Marketing Template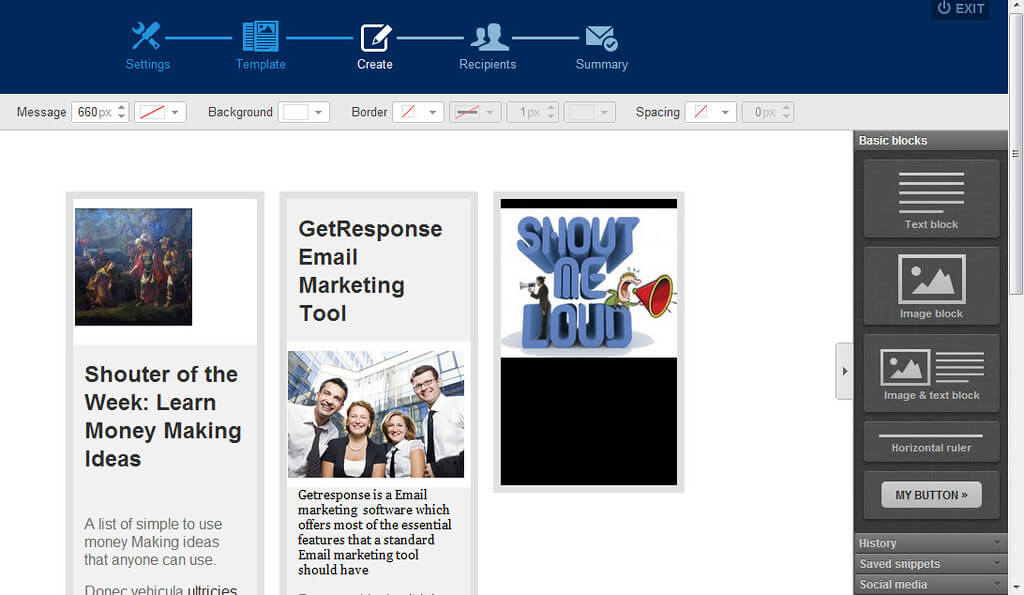 In this twenty century templates are using widely in different sectors in marketing. Here, in email marketing, templates can help you to bring lots of subscribers. The email marketing template is an HTML file coded with a particular design, style, and layouts. They should be easy to use.
A marketer can use the templates only by adding email copy, header, footer, logos, images, and logos. This structure attracts a client so quickly.
To save time and resources most of the email marketers use various templates to build a more engaging email.
4. Deliver the Information that You Have Already Declared
Do you wish to start conversions after hitting an email with your customers? Well, then ensure that the provided information is related to them. Each reader is clever and they don't want to read anything that is not in their interest.
Besides that, never give a long description of your company or yourself because no one wishes to spend time to scan large and boring stories.
Always straight to your purpose, interested customers will get back to you quickly.
Email can defeat all other digital challenges as they are allowed to get into the inbox of the clients. The mailbox is like a treasure and busy space of a professional person. Here, brands fight for getting noticed for the first time. So, ready your mail content regarding these issues.
5. Send Welcome Email to Your New Subscribers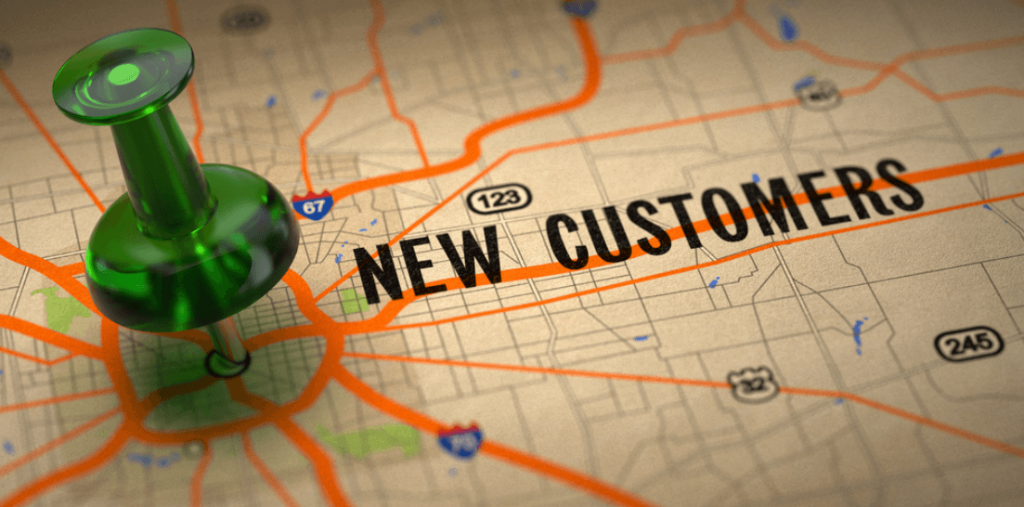 If your website features a sign in or a subscribe option then there should be an opposite reaction of their any action in your site. Remind them what would they expect from you by signing up. The easiest way is to send welcome emails to your new subscribers.
In your welcome email, you have to give the details of the benefits a customer will get after attaching with you. Whether they can decide how much profit he/she can take from you. Thus your maximum readers will expect the updates, daily or weekly reports eagerly.
It's better to have less but effective subscribers.
6. Write Your Email in a Friendly and Entertaining Tone
To interlock your clients write casual or conversational content in your mails. The readers who are getting the message, are not interested to read dead-pan professional mails.
Include your subscriber's first name in the subject line to showing their importance.
It's proved that personable emails are more effective than official-sounding emails. The marketing words don't work well when the readers give only a few seconds to review the email core theory.
The brain of your subscribers is trained to filter out all the messages, newsletters or emails that are close to sales or marketing. Don't need to be worried, if you have already sent this type of email. Start from the beginning. Let your client click at least one CTA.
It's true that once you get their attention they will read whatever you sent to them and that's how a brand borns. Suppose, if you get an email from Apple after viewing any product, you read it and find out anything benefitted information regarding you.
7. Present Your Current Offer and Don't Promote Your Site
Before getting other people's attention, think about why you will open an email and read it. Well, the reason is known to all. Without getting any useful information you will not open the mail. I am repeating that no one is there to listen to your brand promotion or to get bored with your company story. So be specific about your email core points.
For example, if you start an email based on recent offers, discounts or facilities surely the reader will read the whole content eagerly if he is related to the business sector.
After that, at the bottom of the email say about your site or company, which will be promoted by your deals and offers. Because people will search for you who are giving this opportunity.
8. Send Email Including Relevant Pictures
The purpose of email marketing is only distracting the concentration of your subscribers from others. In that case, you have to be hugely different from your competitors. Including relevant also attractive images can drive you forward one more step than others.
Pictures can define your whole content within a few seconds where the reader doesn't need to read the whole content thoroughly.
It is easy to catch a reader's attention by images rather than words.
The email which includes every kind of photo trigger huge interactions. However, strict to your point, use wisdom and don't add excessive pictures for customers.
9. The Mail and Landing Page Should be Mobile-Friendly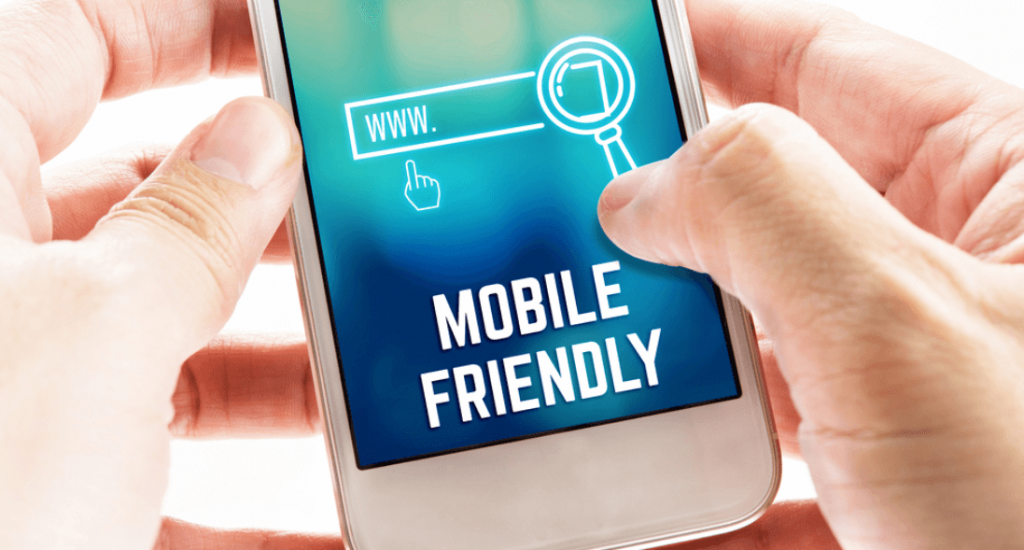 In the morning most people open their eyes after getting the phone on hand. What does that mean? Well, everyone starts their day by checking SMS, new tweets, emails and other updated information around him.
80% of emails are opened on tablet or smartphone- Hubspot.
Therefore, if your email and the landing page are not mobile-friendly then you will get a quick rejection from the subscribers. And, nothing can save you from it, if you don't change your settings of device-friendliness.
10. Your Email Should be Short
As you are intended to grasp their intentness on you, then you need to be more tricky. Shorten your email length and write user-friendly content. Besides these two there are some more tips to make a clean and crisp email to defeat the other competitors in the email marketing platform.
Use short paragraphs and relevant keywords and phrases
Including vital bullet points
Small paragraphs with bold words
Straight to your point with friendly words
Here, I am adding a bonus point for my readers. This tip is very effective and I have used it as one of my email marketing strategies.
11. Tell Them How to Unsubscribe You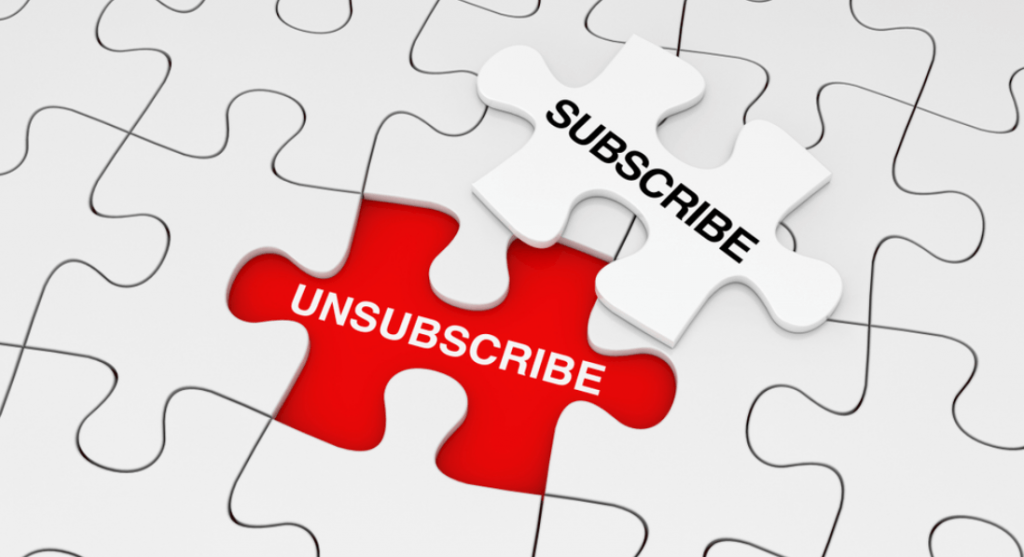 You may now sound like what is wrong with me. Well, don't worry after knowing it's benefits, you will use it. So, if you are showing someone the entered path to stay in your community then there should be an exit way for them who doesn't feel beneficial.
That means you are very confident about your site or company thus you don't need to stick people in your email list. People like this type of confidence which is merely found in email marketers.
Moreover, the easy outgoing will encourage people to at least try your offers or visit your page. This important point should be added to the footer of an email.
weMail- The Ultimate Companion to Shine in Email Marketing Platform
Firstly, I need to make it clear that, this tool can be your best buddy tool if you are known to WordPress. However, you can also use it precisely though you are not friendly with WordPress. weMail is a WordPress plugin to manage your bulk emails and all communications with just spending a few minutes. I have listed down the reasons for selecting weMail for online business.
How weMail can Build a Success Story in Your Email Marketing Platform?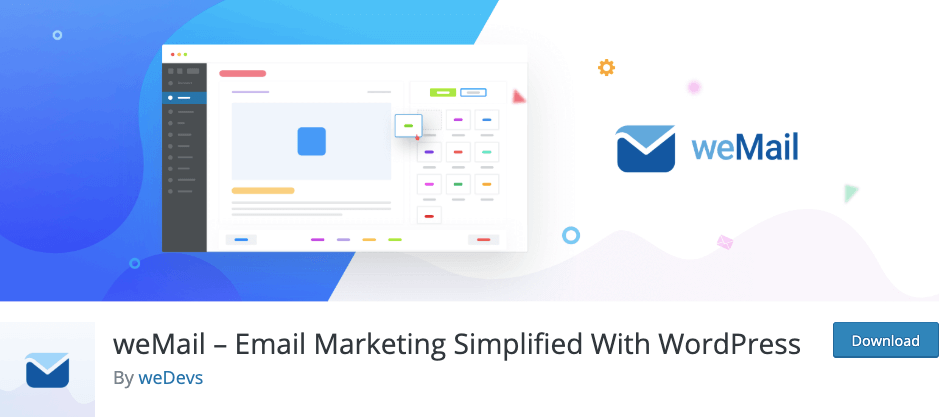 Read the rest of the article to implement a new way in your marketing. There are lots of strong logic to choose weMail so, let's begin.
weMail Shows You The Email Statistics of 24 Hours
Are you so busy to check out the email campaign activities? By using weMail you will get the email statistics of the last 24 hours.
Tracking Email Link Clicks
You can measure the clicks on your given links by weMail. To do this job you don't need any third-party tracker.
Built-in Beautiful Templates
You already know the advantages of using templates in email. To use templates you need to know how to build templates easily. Doesn't it sound scary? weMail can save your time and at the same time beautify your email with its built-in templates.
Setting Automated Email with Particular Time
To get engaging customers you need to send welcome emails when someone will subscribe you. weMail can handle all these responsibilities and you just need to set up the plan, particular time and subscribers.
Collecting Email from Blog Comments
weMail can collect email IDs from blog comments. I think you can guess how effective the emails are. So, you can easily hit the market by sending proper content with the perfect subject line, images, and templates.
Wrapping Up
Shining your business with email marketing is an effortless way to spread your uniqueness to the whole world. You can reach people anywhere and run your site without sweating. The sum of the article is, try to help people and then start promoting your deals to attract customers. Always stay simple and logical in your emails. Share with us how you are ruling in the email marketing platform.
Have a good day!
Subscribe To Our Newsletter
Don't miss any updates of our new templates and extensions
and all the astonishing offers we bring for you.