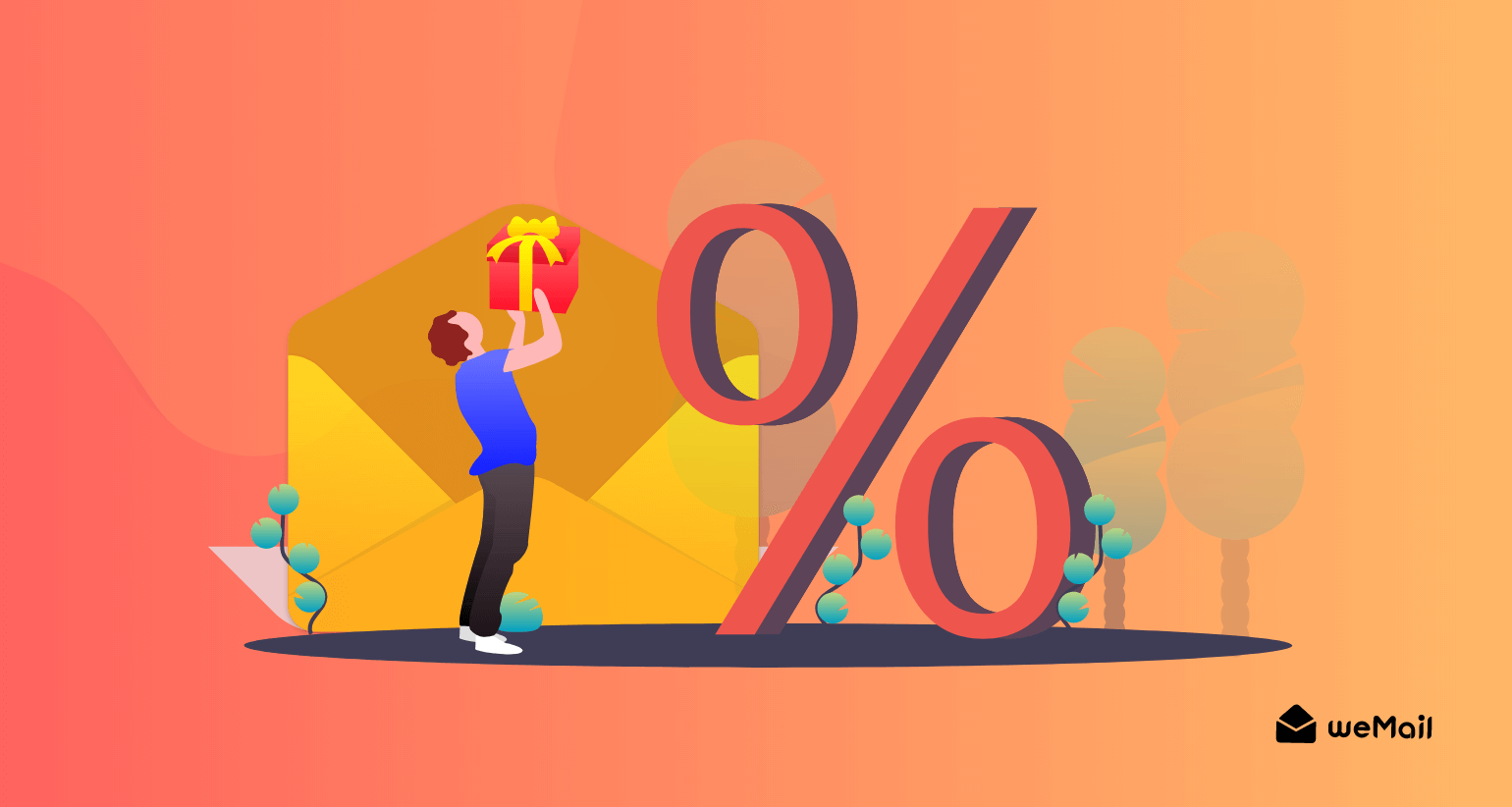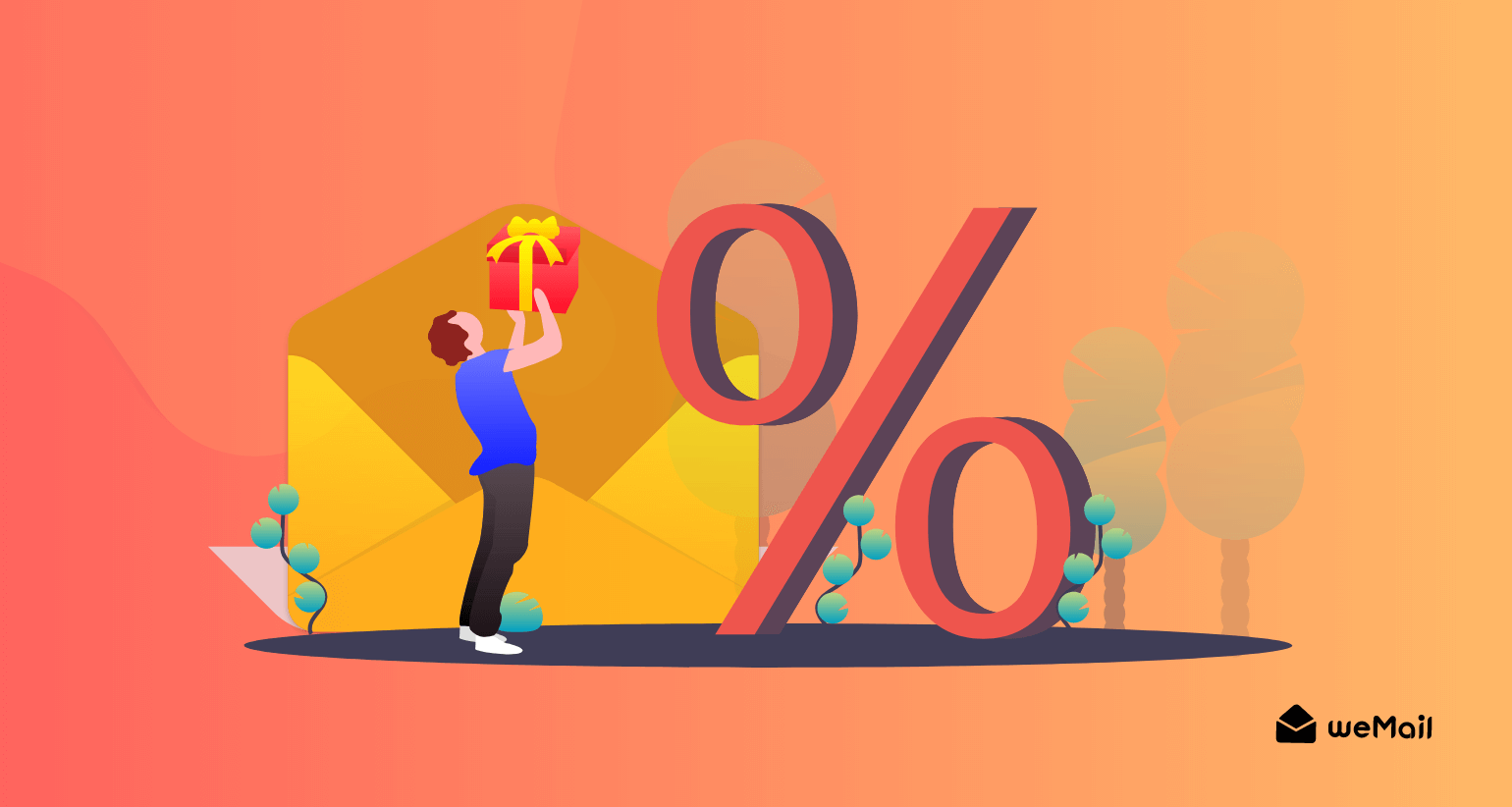 Incentive Email Best Practices: How They Drive Your Revenue
Is it your intention to give your subscribers special? Everyone loves to get something more and extra. That's why incentive email works astonishingly. You spread your hand with incentive email; then your users, customers, and 'to be subscribers' are most likely to accept your offers.
Suppose, you are an irregular reader of The Economist and love their articles. Tomorrow, you will get an email that tells you this: Subscribe for 12 weeks and pay 50% less. What should be your response to it?
Either you opt for this plan or not, the offer will inevitably arouse your interest to visit the subscription page at least.
Here in this blog, we will tell you why incentive emails are crucial. We will show you some of the incentive email best practices that can drive your business revenue gradually.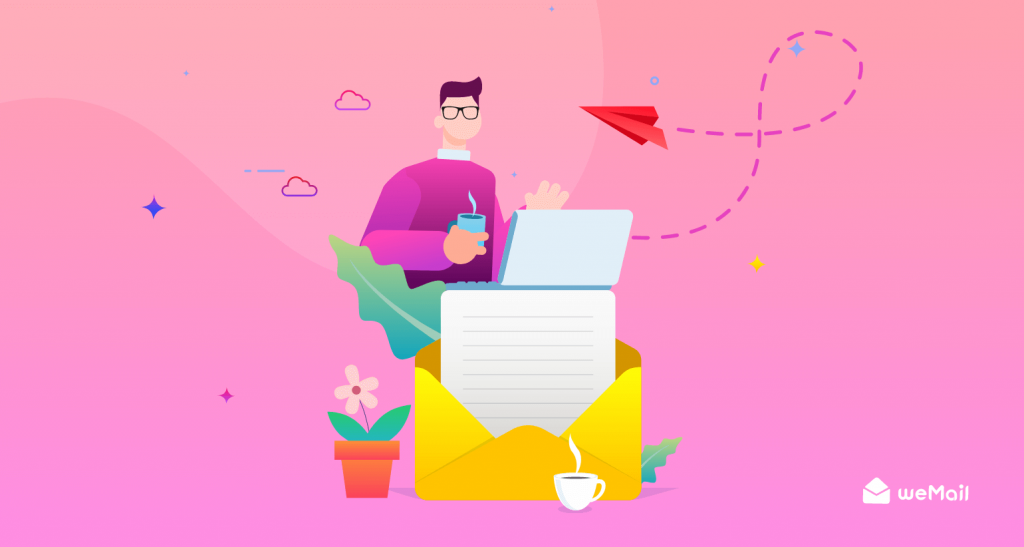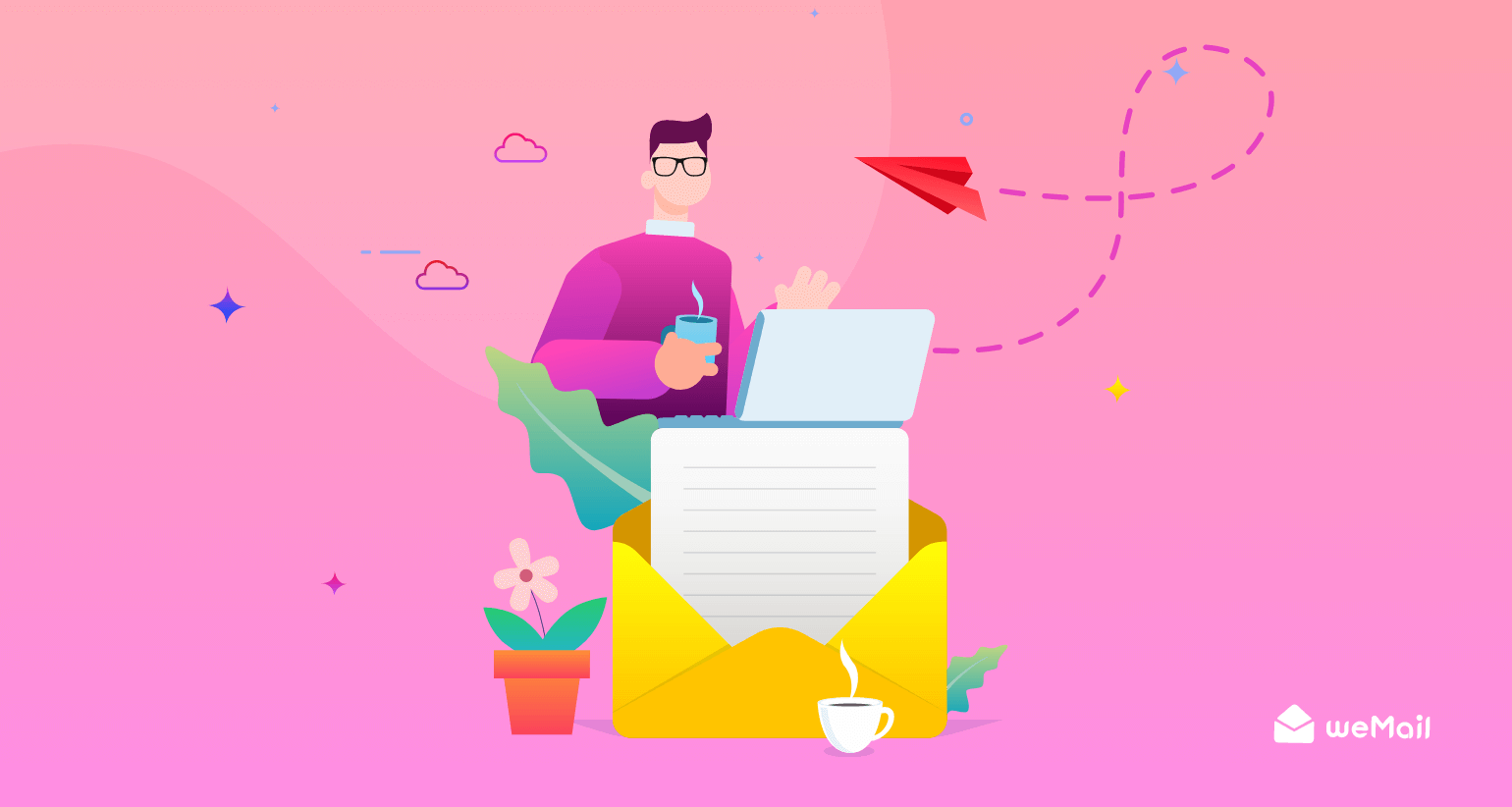 Incentive Email – At a Glance
As a business owner or email marketer, you send different incentives to your subscribers. Incentive emails are an integral part of your email campaign which designed to promote your business by showing extra benefits.
However, let's take a look at some of the popular types of emails to create excitements amongst the recipients.
Sending discounts
Promo Code with offers
Reward Points
Inspire to Referrals
Buy one, get one free
Free subscription for a certain period, etc
Whenever you plan to attract people to your service, the set of emails with exciting offers you plan to send are incentive emails. You can send these types of emails to welcome new people to your site. Or encourage customers who have just left the cart without purchasing.
Why Should You Send Incentive Emails
An incentive is a bullet, a key: an often tiny object with astonishing power to change a situation.

Steven Levitt
Discounts and coupons work big time for new subscribers and existing customers alike. For example, when you want to send the very first emails to the people newly added to your email list, incentives can drastically turn their action to your court.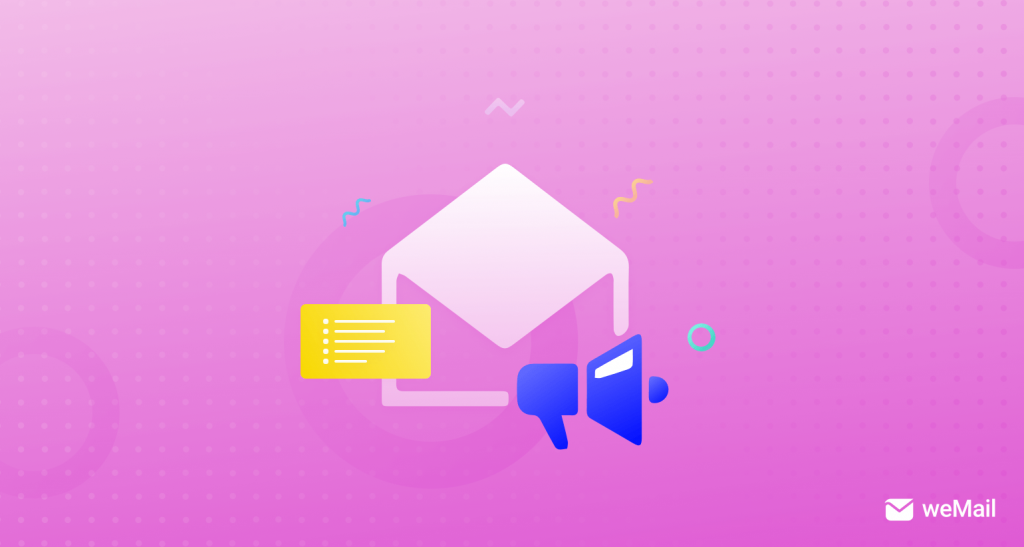 Hence, incentive email can help you to carry out some serious marketing goals. Some of the common accomplishments are –
Gaining new customers: 83% of people love to purchase after getting a discount offer. When you send incentives through email, you are going to get a lot of new customers eventually.
Reduce cart abandonment: Sales Cycle claimed that, more than 76% of carts were abandoned in 2018 alone. It's one of the depressing matters amongst all the eCommerce store. When someone left their cart, incentive email can easily bring them back.
Boost your sales: An email with the announcement of the flash sale, reward points, or gift hampers can lead to an instant boost of your sales.
Keep the loyal customer closer: You can send regards with good news to your loyal customers with incentive emails.
Inspire strong referrals: When your existing customers remains happy, it's likely that they refer your name to friends and family.
So we believe, you have already acknowledged the very importance of incentive emails. It's plain as day. When you send these types of campaign to the right people, they feel attached to it. Thus lead to their positive actions towards your business.
6+ Incentive Email Best Practices to Grow Your Revenue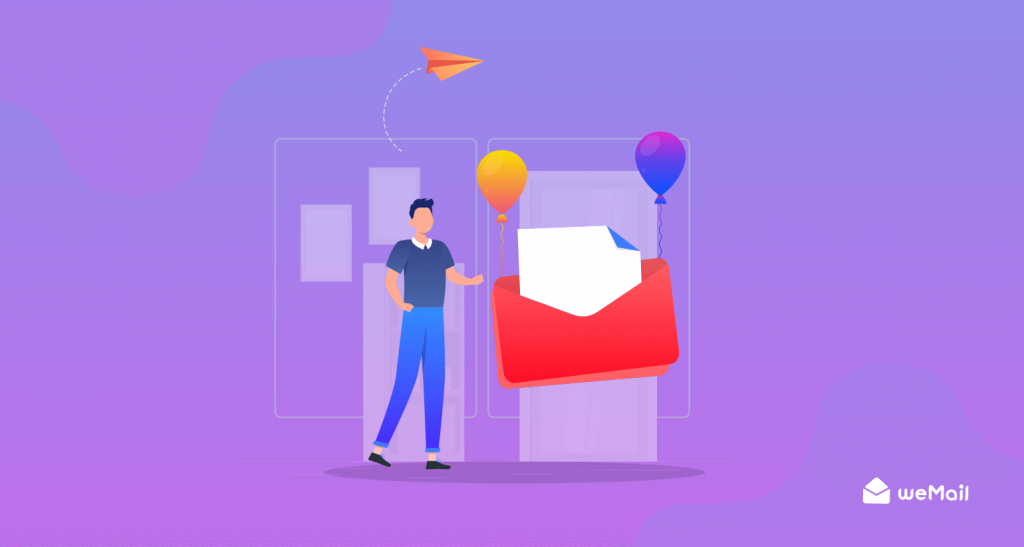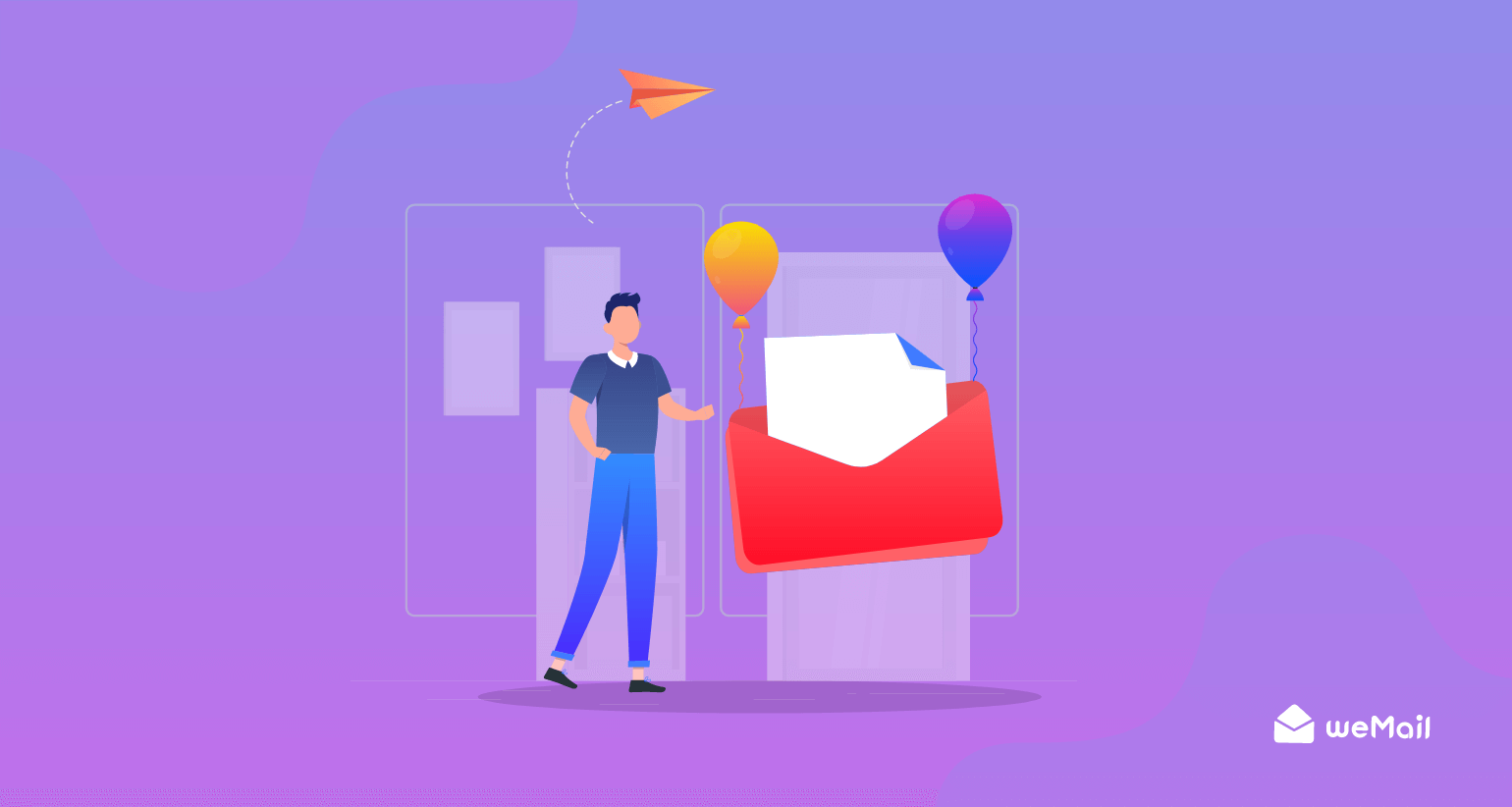 It's tricky to create such an email campaign that really works for you and your customers both. After you build an email list, warm-up brand new domain, and define your customer categories, the first thing is to create offers.
But before you start sending emails, the most crucial part is your subject line. Most of the big brands let their recipients know what they are going to get even in the subject line.
However, we always learn from the very best. And, we learn through good examples. To master the art of it, we are manifesting some unique incentive email best practices for you.
HeadSpace Inspire to Share Love With Big Discounts
We have already mentioned that fact. Discount works for real. But, try to imagine the scenario. Your inbox is full of emails. Out of hundreds of discount offers, how particularly your email can sustain?
It's the representation and craft you implement. Look at this HeadSpace incentive campaign. This healthcare company specialized in meditation. And when they invite you to pay less for their service, they manifest it showing respect and care.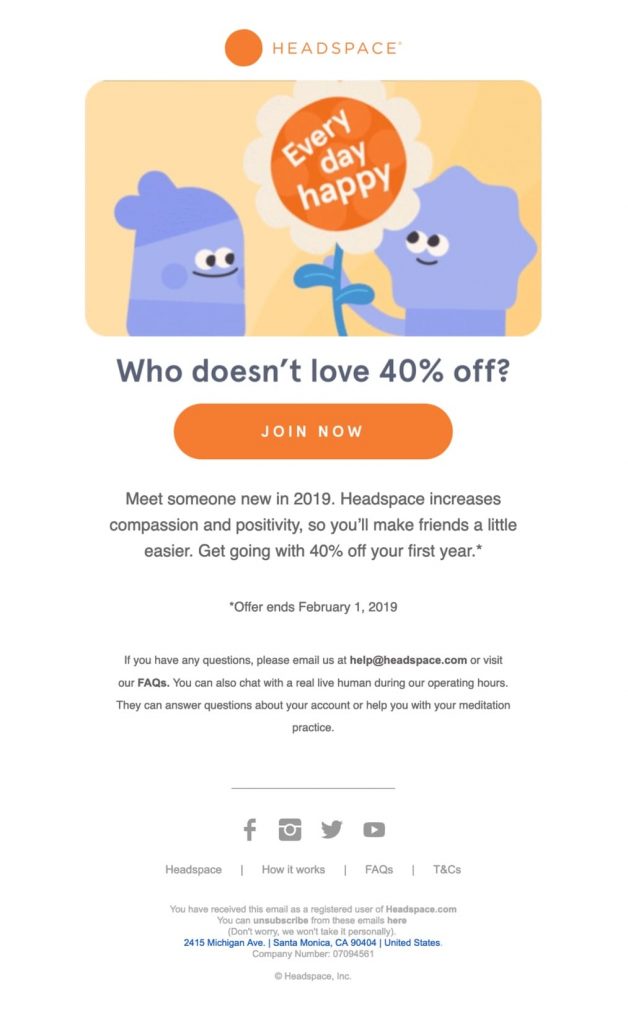 They used this subject line – "There's no time like the present".
In indicates that they want you to believe the 40% deal isn't just a simple discount. It's a gift. However, when you give something, make sure your offer pitched with empathy and integrity.
Neil Patel Offering Free SEO Course
It's one of the simplest emails you ever get from an industry expert. Neil Patel is a household name in the digital marketing world. In his blog, he regularly shares industry insights, webinars, and SEO tips for his millions of subscribers.
We choose this email for one very reason. It is simple and it does convey the message using minimum words possible. Just read the subject line, "Welcome to SEO Unlocked: Your Free SEO Training Course".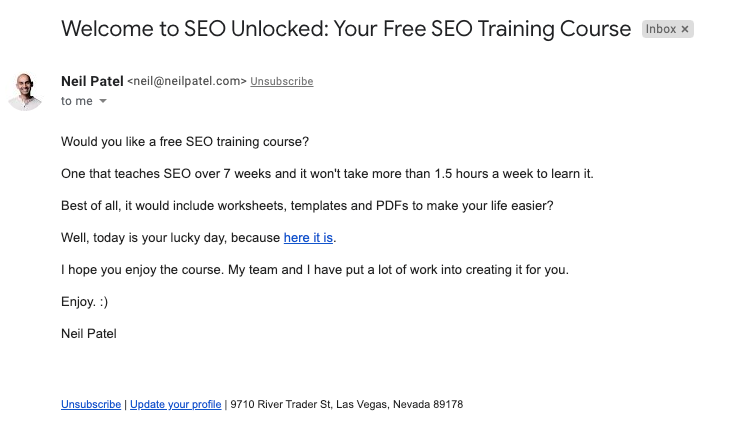 Sending incentive email should also reflect preciseness. You need to be direct. You must show respects to your recipient's time and scope. The example above manifests that thing so masterfully. It tells you about the offer, briefly mentioned how much time it would take, and which process it follows.
The Spectator Send Incentive Email to Try a Free Month
A fun fact: The Spectator often send incentives with a bottle of Gin or Pol Roger champagne!
It's another free offer with time limitations. A giant weekly magazine like Spectator sometimes opens free subscription for anyone around the world. Though it's only for a month or a certain period, they execute the offer with deft smartness.
"Try a month free. No commitment. Cancel any time", this subject line is promising, and attractive at the same time.
One particular note you may take is the magazine is aimed to accomplish two goals with this single offer. When you subscribe for online version, it requires to subscribe for the print version also.
Therefore, when you craft a similar incentive email, you also create a combo offer to drive your business revenue nonetheless..
CrashPlan's Incentive Email for Give One Get One
Sometimes, sending an offer can be more attractive when you inspire people to spread the good news with others. CrashPlan did the same with this incentive email campaign. What they did is to ask subscribers to tell about CrashPlan. And this will ensure an additional 2 months free plan with a 30% discount.
If you look closely to the subject line, "Save on CrashPlan Gifts & Get 2 Months on Us", it surely emphasizes on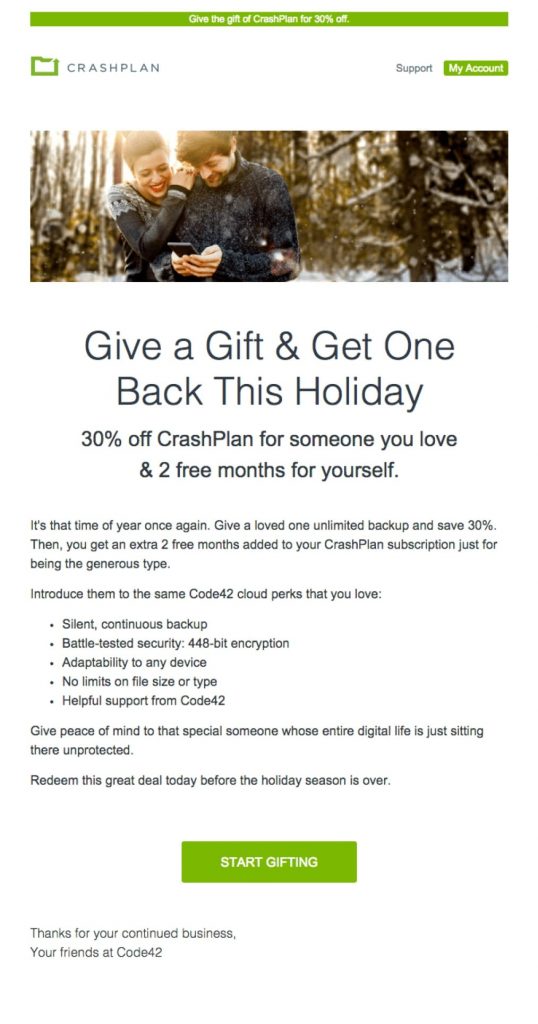 Moreover, with a single email, you can pitch your offer and describe your business precisely. Hence, even the subscriber is a new one, he/she may easily connect to your subject matter and motives.
WP ERP Send Incentive Emails to Spread the Help During Pandemic
As a business owner, you have a certain responsibility towards your customers, users, and subscribers. Therefore, following several events and celebrations, you always send gifts and good news. But there are some grave situations when you need to be more careful and empathetic to your clients and people around your business.
To help eCommerce store to run their activities from home, WP ERP take these steps from the beginning of the recent COVID-19 pandemic. When everyone is forced to work remotely, an open-source ERP like WP ERP becomes more relevant.
So they create this incentive email campaign of a 40% discount within a heartfelt message – "Relax and work from home. Stay safe during the pandemic."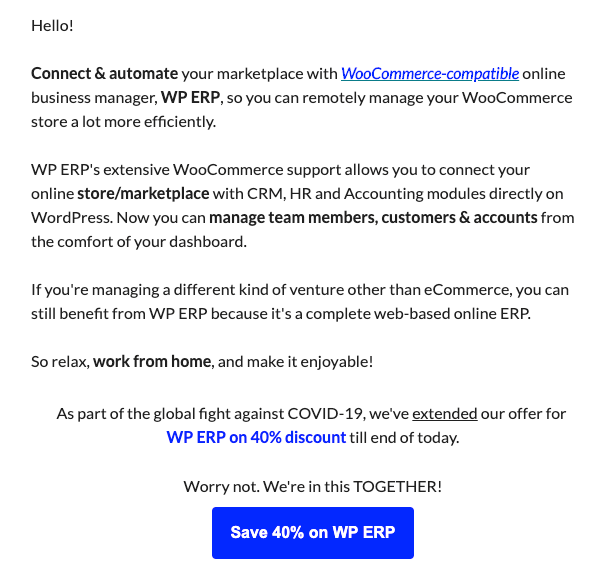 Besides the social awareness, it also inspires WooCmmerce store owners to connect their WC Store with a robust WordPress ERP. That's a wise thing to give people new ideas to sustain in a hard situation.
Happy Addons Grand Giveaway With Scarcity
A few days ago, popular Elementor addons plugin Happy Addons was throwing a grand giveaway program. With each highly personalized email, they share the big news. Happy Addons were giving gifts to its subscribers and customers which includes premium plugins, themes, and gadgets, etc.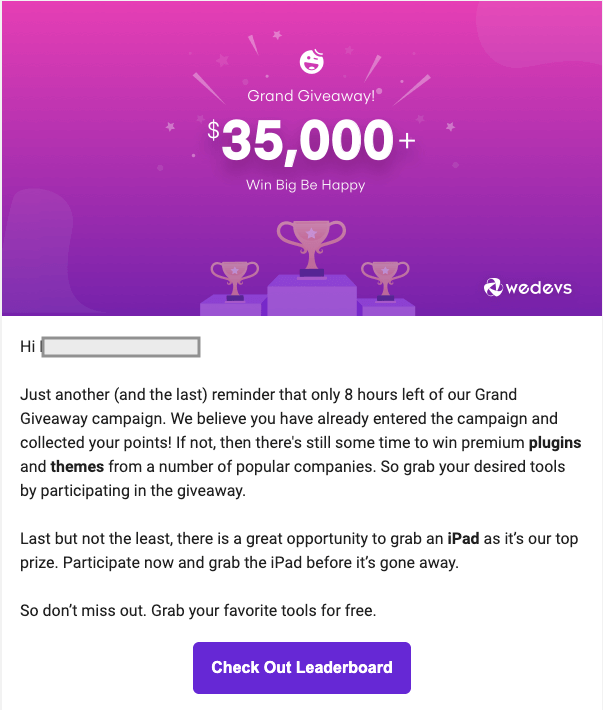 If you analyze this email above, you can sort out the element what works most.
At first, they have used a scarcity effect. It said, only 8 hours left to attend the grand giveaway. Secondly, the image shows how grand the giveaway is (value more than 35k). And finally, the give you an easy CTA to land on directly to the offer page.
Therefore, the main thing is giving people hope in any hard times. Everyone want to survive through a hazardous season, but when you spread a hand, you can save yourself and around both.
Simon & Schuster Rewards Their Loyal Subscriber
36% of shoppers love to stay with a brand if they feel loyal to it. It's your product which boost your brand value and give you a strong ground in the industry. But if you want to build a long-lasting impression, the loyal customers are the prominent keys.
Simon & Schuster remains a top American publisher for nearly a century. One of the secrets behind their strong brand reputation is they always love their loyal readers and subscribers.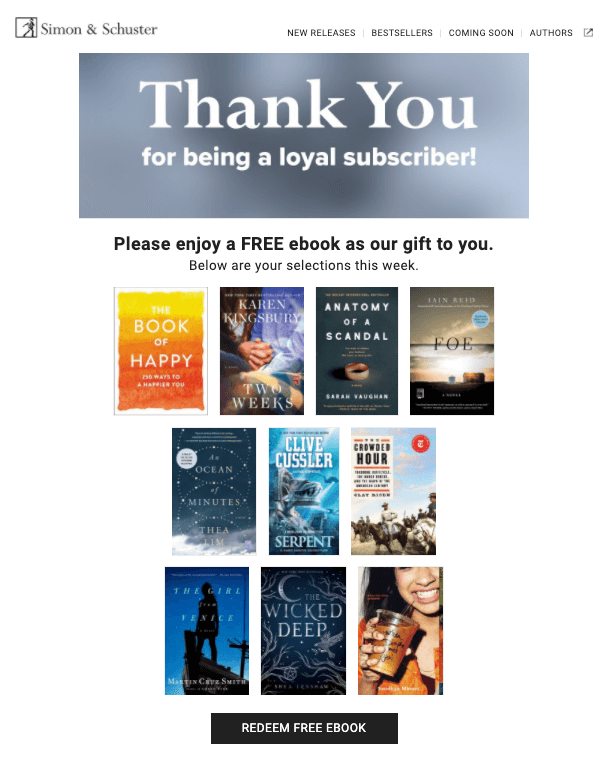 So in that email above, they opted for showing their gratitude and reward the loyalty. They didn't ask for anything. Even they don't want to forced something. This incentive was bound to give hundred-percent. Any of their consistent subscriber can avail this chance to read a free eBook from selections of recent bestsellers.
Send Incentive Email Campaigns with weMail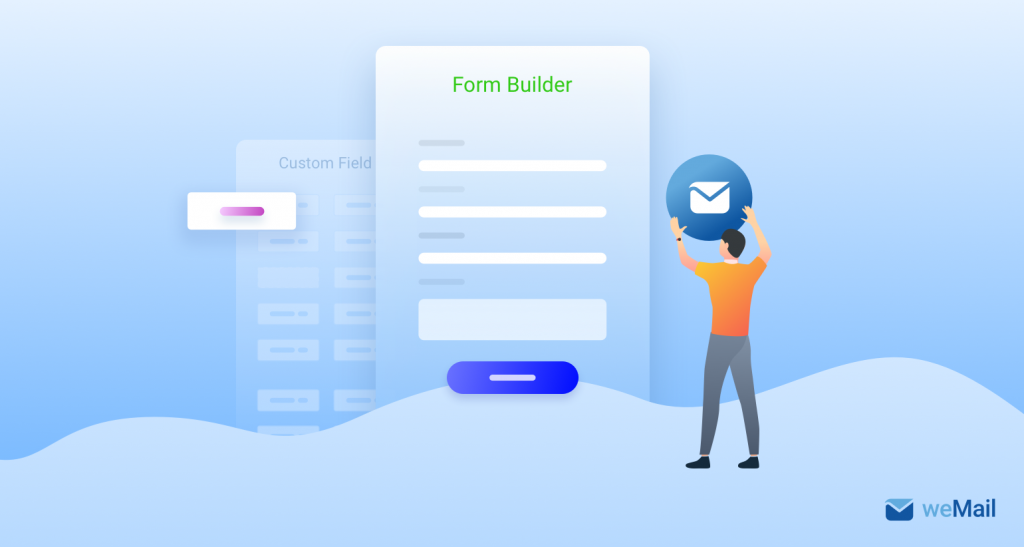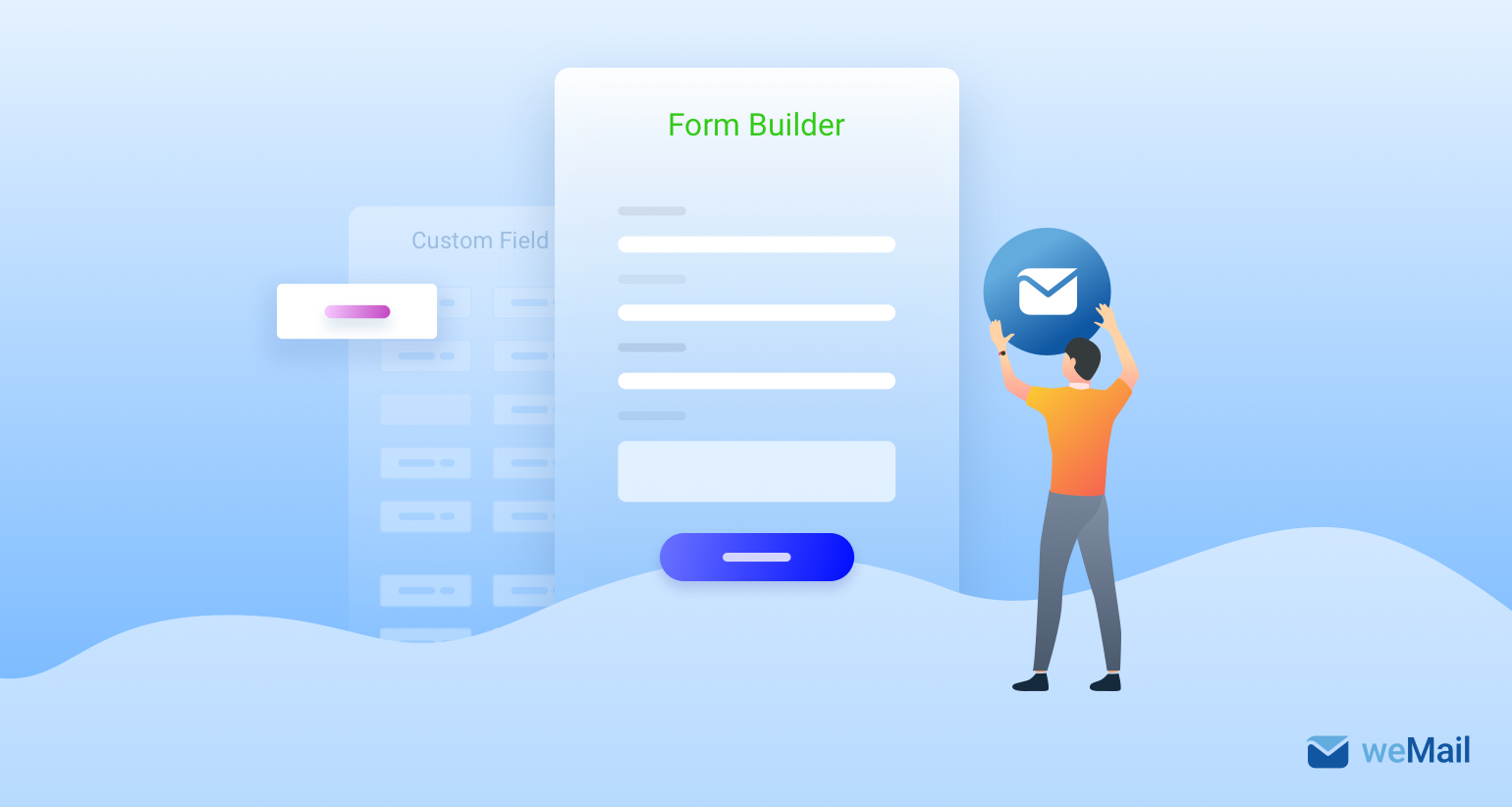 As incentive emails are highly successful to increase open rate and conversion, every business is trying to get the best out of them. So whenever you go for such an email campaign, you need to create plans that can stand the chance amongst your competitors.
Therefore, to run fruitful email marketing campaigns, email automation tools like weMail can be very helpful.
weMail is rich with unique features. Prominently, you can integrate this platform with your WordPress site. Then there are a bunch of sending API aid you to send unlimited emails with the lowest price possible.
However, that's all we have for you right now. Have you gained a proper idea of incentive email? If you have any trouble understanding any part of this article, let us know in the comments section. Happy sending!
Subscribe To Our Newsletter
Don't miss any updates of our new templates and extensions
and all the astonishing offers we bring for you.