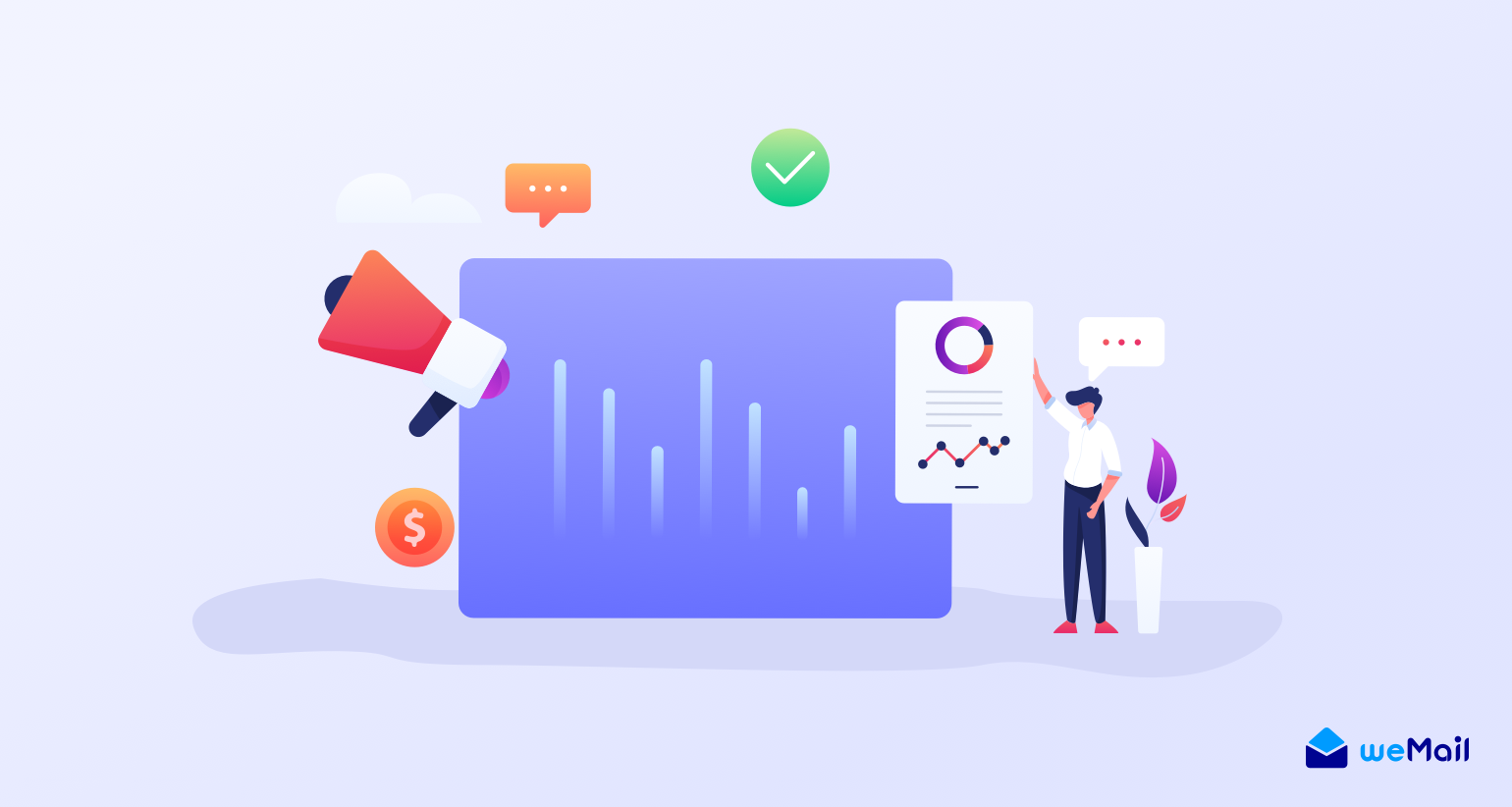 7 Fascinating Small Business Marketing Strategies that Should Apply from Day One
Ideas are easy. Implementation is hard.

–Guy Kawasaki, Alltop Co-Founder, and Entrepreneur
Are you planning for a startup or small business? Well, it's a fantastic idea to grow your wealth in the 21st century. According to a survey run by the US Census Bureau, the survival rate of the new business is 51.3%.
But most of the startups fail for not paying attention to the customers. Besides that, there are more small business marketing strategies you need to focus on to become successful. As a startup owner, you should apply those techniques from day one.
So in this blog, we will show you some of the proven marketing hacks you should implement to grow your business, and then overcome all the impending challenges as an SME owner.
A Crucial Pre-launch Checklist for Your Small Business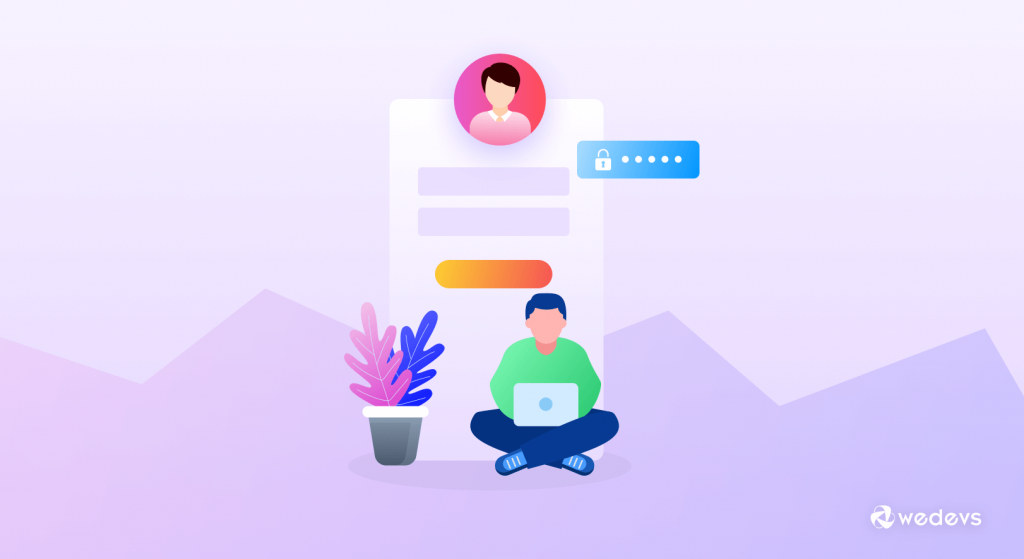 Launching a new business or startup is not an easy job. You should have some proper plans to hit the market from the orientation. Most SME owners may well aware of the steps of certain marketing strategies. But to get on top of the crowd, you must understand the exact flow of the process.
So, before you start learning the small business marketing strategies we are going to show you in this blog, a short tour on the pre-launch checklist of SMEs would be much helpful. Let's follow-through.
Choose a Unique Name and Register
The name of a company is quite important for impacting a positive impression on the customers. Plus, the name should be authentic and edgy with your business purpose.
After fixing a unique name, you should go for registering the company. If you have partners then it's a must-have step for you. Always stay transparent when you are deciding a long-run process with different people.
Permit License from the Government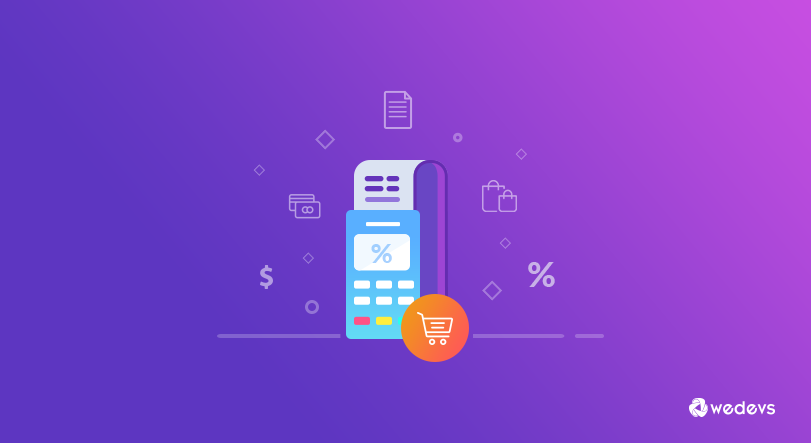 It is another essential pre-launch step for a new business. For not having a license, your company may face numerous legal issues. You can have problems like-
Charge on not having a license
Penalties from the state government
Notices of violation
Possible criminal prosecution
Your business will get the license after a test which will show you are skilled in that trade and follow all the relevant rules and regulations. Besides working for license or permission, you should gain some knowledge on Tax and VAT laws of your locality. Try to skip all the possible problems you can.
Set Short and Long-Term Business Goals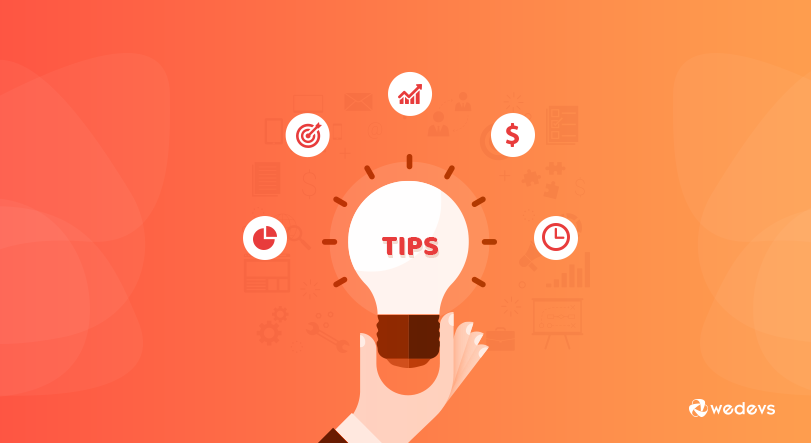 No matter whether you are trying to extend your business in a new marketplace or acquire new customers, your short and long-term business goals will help you to be in the first place. So, before you hope-in, set your goals by measuring and assuming different perspectives.
Design and Launch a Website for Your Business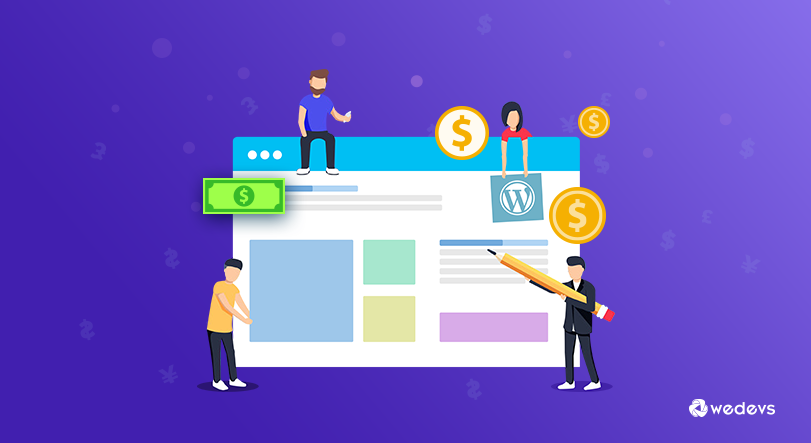 Having a nice and WordPress website can be an excellent milestone for your company. It will present your brand value and act as a foundation for your audience.
You can share your journey, product description, and success story of your happy customers. All these will provide a positive impact to your new customers. Moreover, you can generate authentically yet lifetime traffic in your business if you always update the content of that site.
Connect with a Reliable Payment Method
As a business owner, you have to ensure that the payment gateway or payment processor you are using is safe for your customers. Apart from that, it should be available in most of the country in the world. To understand how the payment process works for SMEs or for any business, you can check this blog on Marketplace Payment Gateway.
7 Small Business Marketing Strategies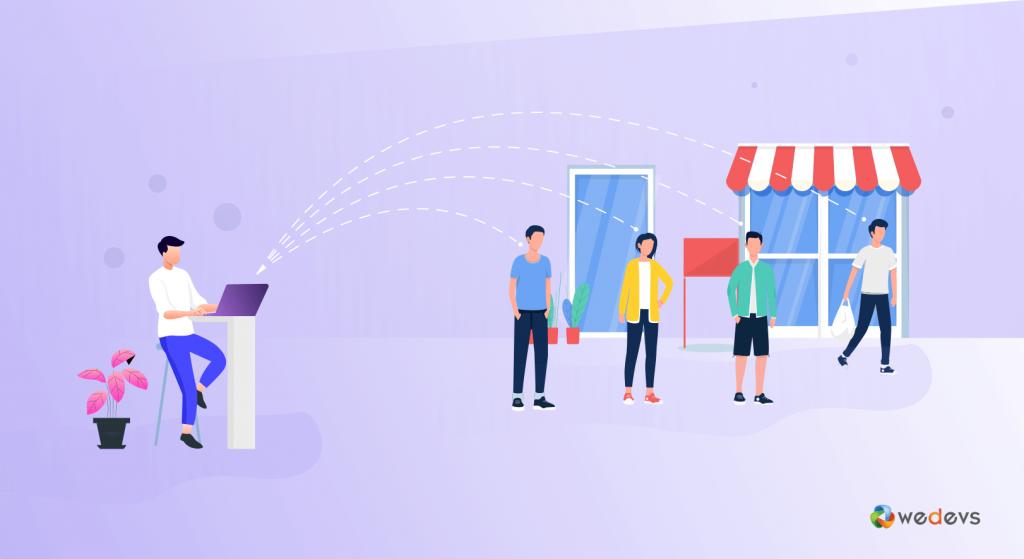 Well, now that you have come through this far, you should start with the marketing strategies below. Every small business has its own strength to gain a potential customer base. So depending on which business you are planning to do, you must tailor these impending techniques following the types of your venture and situations.
1. Analyze Your Marketplace
Suppose you want to run a business by selling electric equipment. Whether you are trying to cover the local or global market place you have to analyze the market value of your product.
Typically, collecting essential data of a market within an industry is known as market analysis. Your analysis will help you to take the next step forward and find out what brings customers.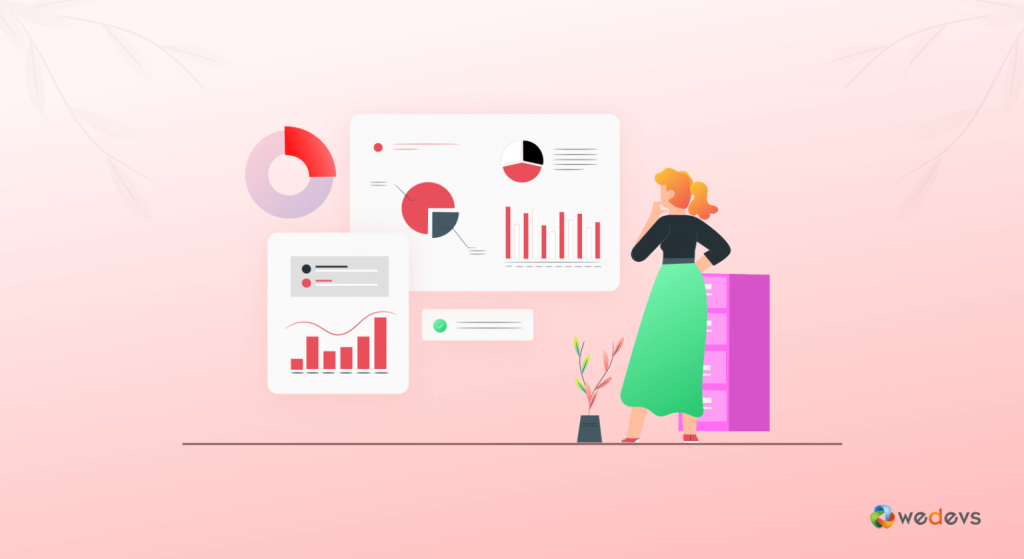 If you are new to the business, it may seem difficult for you. Once you get the proper information of your marketplace you will get the right direction soon. The step you should follow for market analyzing are –
Find out the purpose of your analysis
Measure your marketplace's outlook
Specify your possible customers
Gather as much as data you can
Analyze your information
For customer-centric online marketing, you should do a proper analysis of your entire marketplace. You will get to know-
How your client's research and chooses your goods
Different marketing strategies
Future opportunities or warnings
Where your business should improve
Possible monthly or yearly revenue
This information can help to build and run the company so precisely. Therefore, they are mandatory small business marketing strategies for any type of company.
2. Analyze Your Competitors and Learn From Them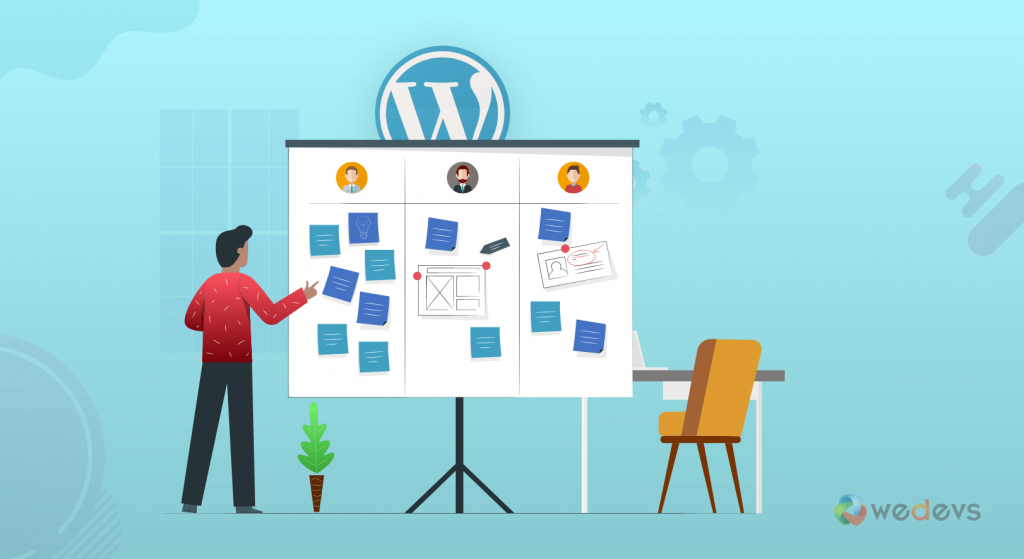 After analyzing the marketplace and your customers, you may have also figure out who are your competitors and how they are rocking the industry.
For analyzing them, you have to spend some extra time. Because without understanding their strategy you can't make a plan for at least gaining a secure place.
Research run by Crayon predicts that 41% of business owners fully agree on the pre-competitive study is essential for a successful company.
For an insightful analysis, you must –
Recognize your top opponents
Follow their social media campaigns
Analyze their content and compare
Find out their SEO methods
Make a list of your head-to-head rivals
Specify the areas where you need improvement
Evaluate their power and weakness
Follow their policies and tactics
To get a better hand at this strategy, you can check this Ultimate Guide to Competitor Analysis for eCommerce anytime you want.
3. Work on Customer Engagement

The relationship between a customer and a seller or company is known as customer engagement. There is a core difference between user and customer. And that is Price. A user is who utilizes your product or service free of cost. On the other side, a customer purchases your service to fulfill his/her necessities.
Not only your sales ratio but also your longevity in that industry depends on customer engagement. Because they are the fuel of your company.
To get loyal and long-lasting customers, you need to focus on their demand and satisfaction. Moreover, you can follow some strategies or smart ways to enlarge your customer number.
Use social media advertising to introduce your company
Post edgy content with relevant information about your product
Contact with the quite customers
Surprise your previous buyers with gift cards or offers
Re-target your customer by emailing them individually
Arrange webinars or events
Find out the negative comments and solve them
Therefore, one particular thing you should never ignore is customer retention. Getting a customer is easy, but retaining them always posses a great challenge for any business owner.
4. Use Paid Social Marketing if You Have the Balance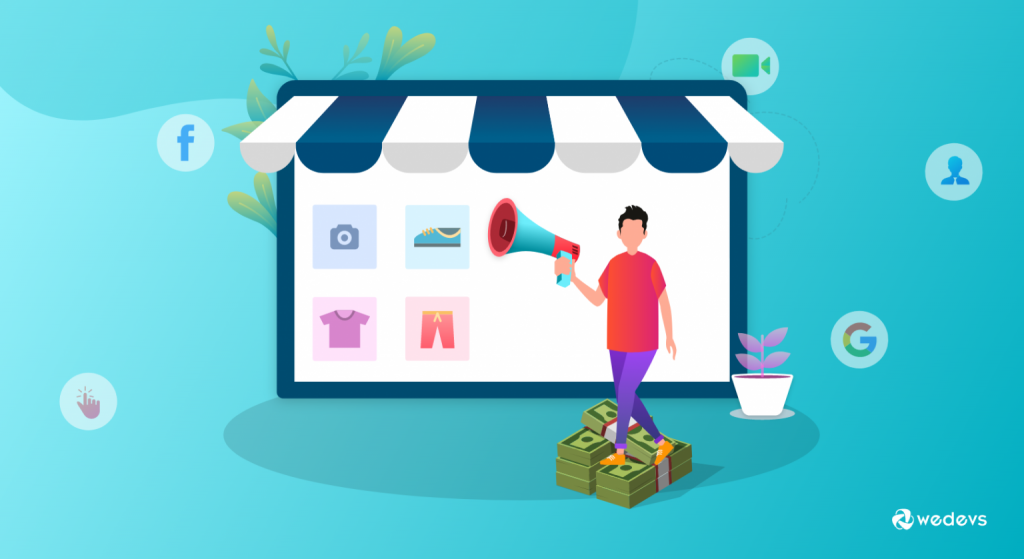 Paid social campaigns can be a game-changing strategy for small businesses. Here, you have to calculate your finance and then find out the suitable package for your marketing.
Undoubtedly, free social marketing is effective but when you are wishing to get enormous sales and more potential customers then paid marketing is the only way.
Do you have any plans for proper paid marketing? If your answer is no then don't worry. Here we are sharing some tips for running successful paid campaigns –
Find out and set your goal
Understand your buyer's pain point
Fix your budget
Build a website
Participate in global and local events
Arrange competitions for the customers
Analyze the whole cycle and increase your sales
Use an efficient conversion tracker software
Influencer or affiliate marketing can be much expensive for a startup. But display marketing, Video Advertisement, Google AdWords, or Email Marketing cost can be affordable to any small business owner.
5. Maintain a Sound Support Team for Customer Service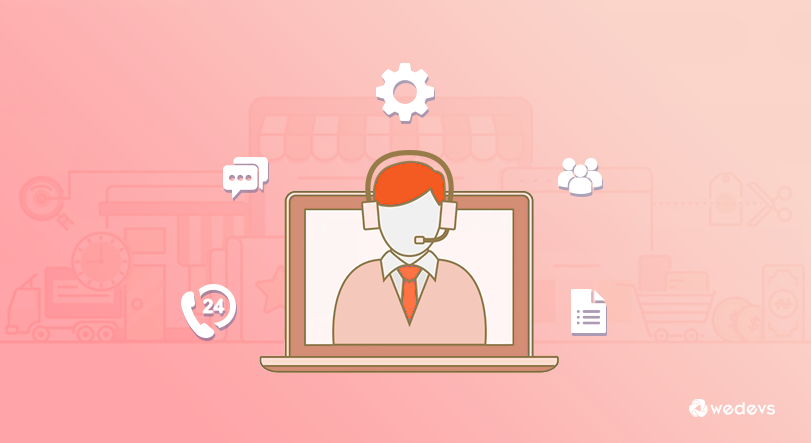 Most of the cases, people switch to different companies for not getting the expected after-sale service or support. Thus, market experts suggest building a reliable and customer-oriented support team. This team will only listen and solve the problems of customers. It should be open 24/7.
Apart from that, there are more reasons to invest in the customer service team. You need to guide your support to achieve the followings –
Represents the company's brand value, image, and goal
The outstanding customer service team creates happy customers.
Good customer service inspires clients to stay loyal
Satisfied customers refer to others
Customers don't bother with the price if they get the desired support
Good support team provide you a chance of effective marketing
Superior customer service is the power of competing rivals.
You can pull more customers through a satisfying and highly responsive customer service team. Your loyal customers will bring new customers while they will describe your brand to their friends.
6. Accept Payments from Customers and Measure Accountings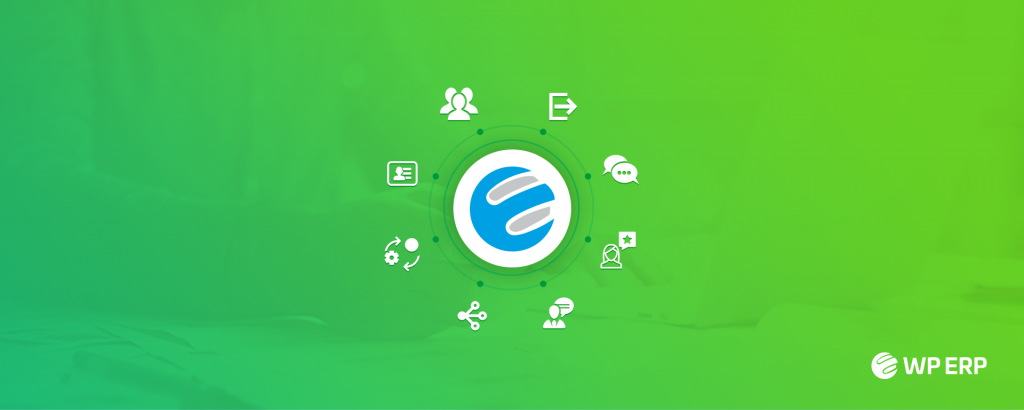 It's difficult to measure the company accounting for non-accountants. Though you have to calculate all the customer payments. Also, count the trial balance, ledger report, balance sheets, income statement, and more even without understanding debits & credits.
If you are new to an organization accountings then you may need to contact a professional accountant or accounting software. For a small business, you can check WP ERP which is an open-source software to monitoring your business accounting without any hassle. We will suggest you take the starter plan for experiencing their service.
7. Build a Mobile App for Your Small Business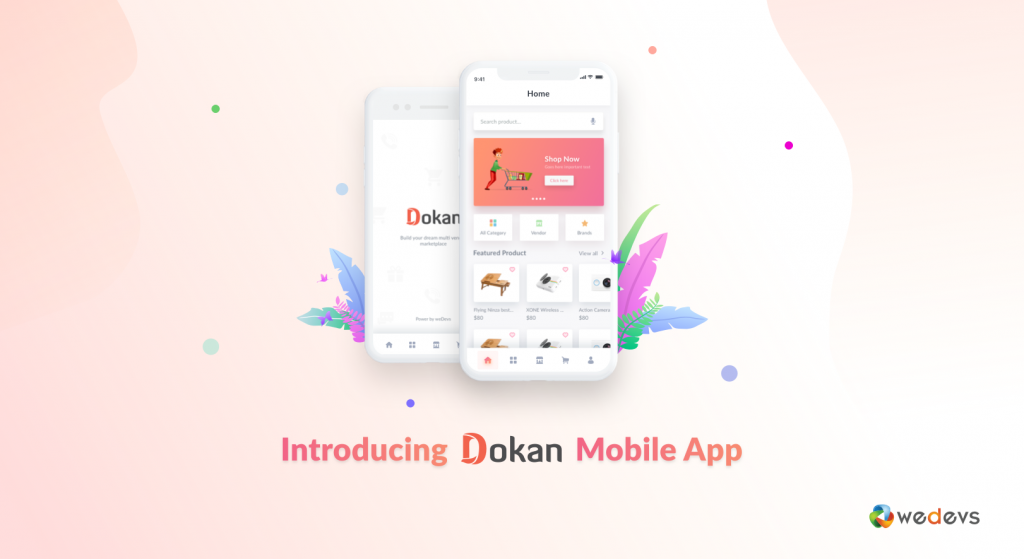 Most of the customer of your business use mobile. And, a mobile app is the easiest way to track their requirement, likes, dislikes, and interacting with them directly.
On top of that, you can notify your special offer or discounts who will have your business app. Your app features will enhance your customers for shopping and at the same time, it will build a bridge between you and the customers.

Your mobile app should have –
Buyer profile
Cart Management
Social login
Rating option
Product search and filtering
Building a mobile app can solve your problem to get connected with the customer more frequently. As of 2020, Statista showed that more than 3 billion people were already using smartphones. Hence, you can not get these large numbers of people at your disposal without a smart app for your SME.
Final Thoughts on Small Business Marketing Strategies
Without a proper marketing plan, you can not go for a long run. You should analyze the possible ways before utilizing your resources.
After applying the pre-launch activities, you should apply the marketing strategies one by one. Here, we have tried to cover all essential and effective marketing tactics for small and medium enterprises. We hope they will help you to organize your business from scratch and you should apply marketing strategies from day one.
If you are using furthermore small business marketing strategies, feel free to share in the comment section below. We will reply to you in the meantime.
Subscribe To Our Newsletter
Don't miss any updates of our new templates and extensions
and all the astonishing offers we bring for you.