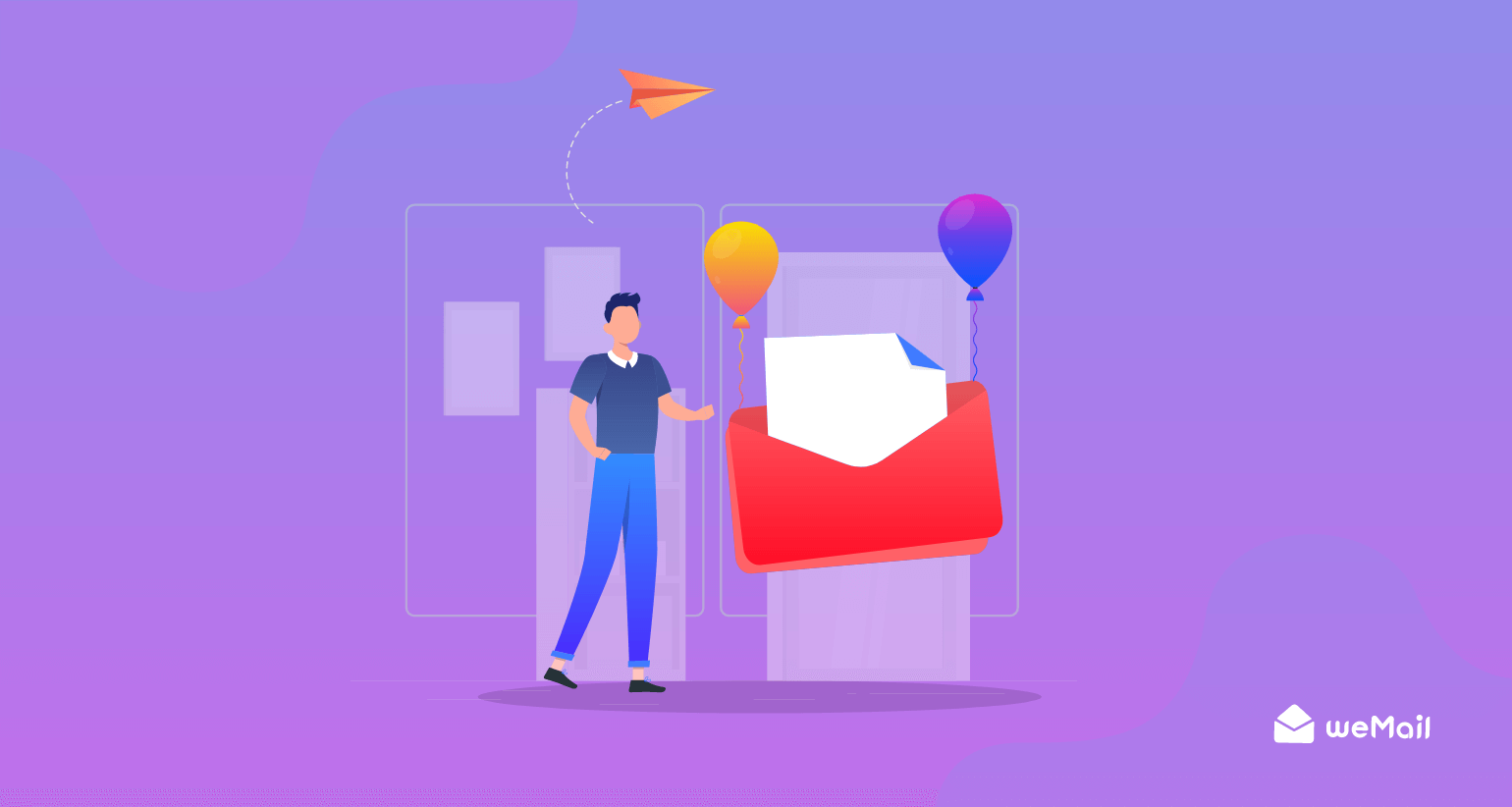 6+ Best Email Marketing Strategy You should Apply
290+ billion emails are sent every day. The amount is expected to reach 347 billion by 2023. More than 90% of people over the age of 15 use email. Besides that, it is pretty customizable and brings on the highest return of investment.
Unlike the paid social media ads, email has the highest visibility and open rate.
The tactics of email marketing are ever-changing following the atmosphere of the industry. But it remains one of the most profitable marketing channels nonetheless.
In this article, we will show you a handful of effective and proven email marketing strategies. If you follow them properly, your email campaigns going to generate your desired results.
Top 6 Email Marketing Strategy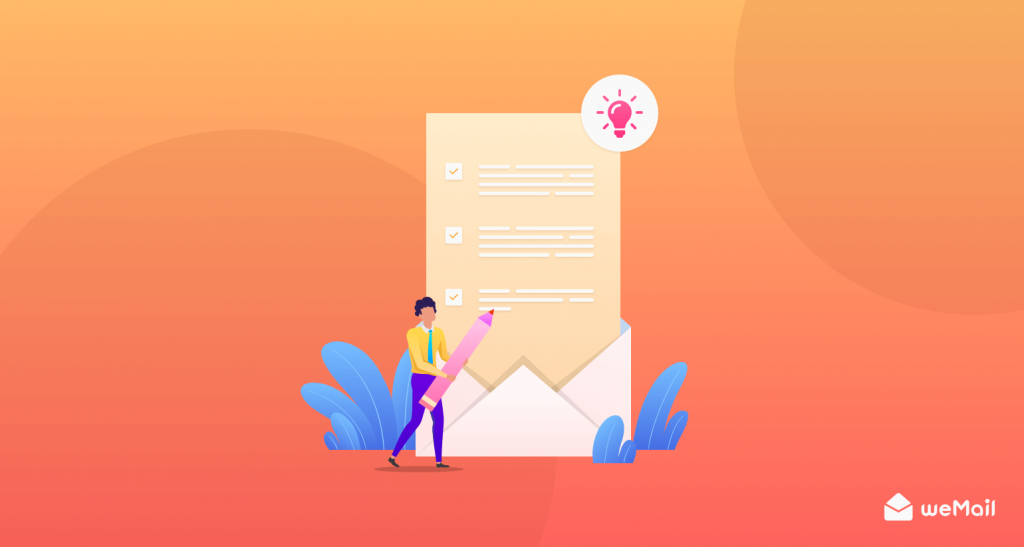 The tips we are obliged to discuss with you are fact base. We have applied them to our own email campaign from time to time. Therefore, we can say that all the ideas are super useful and have the potentials to play a large part in your success. So let's have a closer look at them.
1. Personalize Your Emails
After reading the personalized email don't think you have to send different emails to every single customer. It means you need to use customer data to define personalized user categories, then send the right emails to the right people.
Here, we have a magnificent model of an organization that follows this strategy while sending emails to their valuable subscribers. Well, it's from the popular eCommerce platform, Amazon.
Amazon likes to send personalized messages. They use "Dear Tareq" instead of "Dear Subscriber".
And they start the email based on your purchase records instead of randomly picked any product name.
Email marketing is not only a channel for marketing to Amazon. It is the answer to overall customer activity.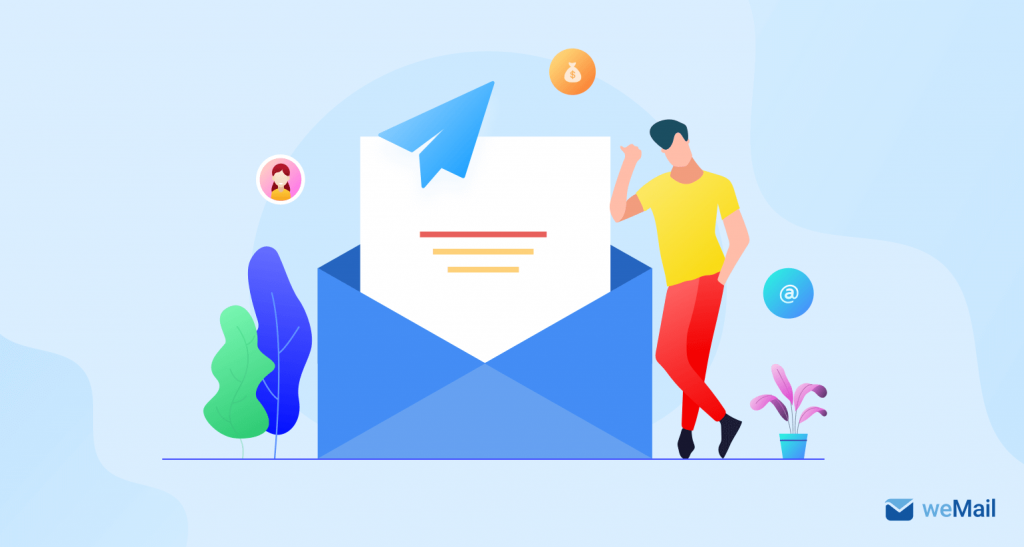 Amazon's CEO Jeff Bezos is an email expert. He knows the value of emails and always tries to read client objections. That's why Amazon gets more than 35% of sales from recommendations (the ratio is for both email and on-screen).
And it's not just Amazon that has seen these kinds of results through personalization.
A study by Experian found that personalized emails achieve 6x more eminent performance rates!
The most contemporary research noticed that email marketing makes $0.08 revenue per email. It may sound very low amount.
But if you arrange an email campaign for 100,000 subscribers, you can earn up to $8,000 as revenue.
But, if you make your emails personalized, you can assume a lot more that. Isn't it fascinating? This can be your number one email marketing strategy.
2. Be Aware from Being Abandoned in the Spam List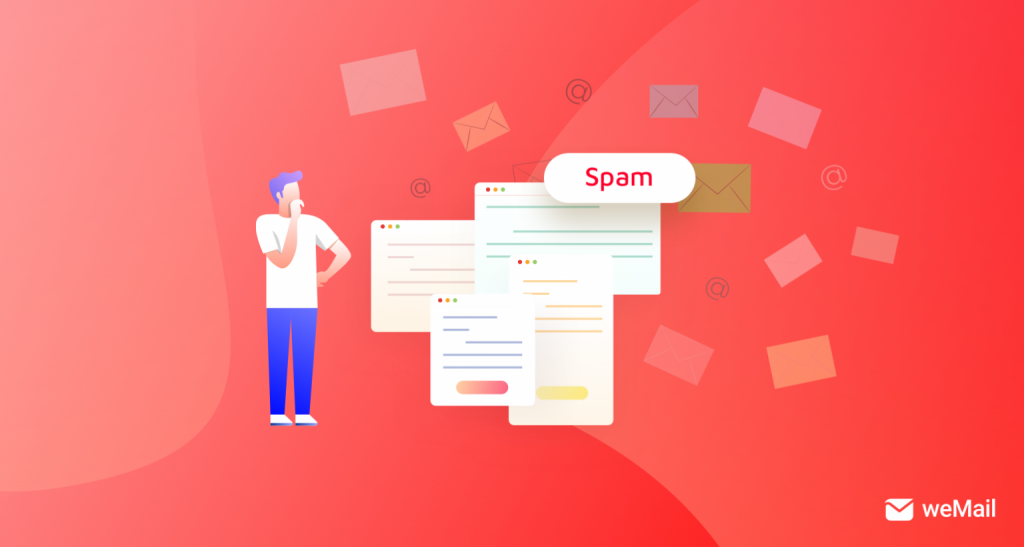 If you have ever entered the spam box believe me or not your total email campaign will destroy. Well, if it happens to you then you have to warm up your domain. This should be done from where you send your emails. Do you want to take that hassle?
To avoid that type of trouble, it is necessary to avoid subject lines with the entire uppercase letter. Some times using lots of emojis and $$$ sign can lead you to the spam box.
Moreover, you should add an unsubscribe link in every email copy. You can also include a reminder message such as, "You are getting this email as you have subscribed us".
In your email signature, you can state, "Have you subscribed accidentally/ Are our emails bothering you? Let's fix that"
In this way, you can stop your receivers from forwarding your email to the spam box.
3. Insert CTA and Essential Data Above the Fold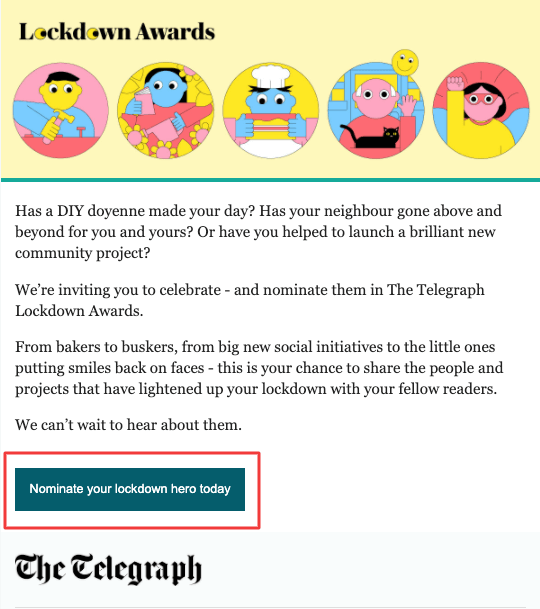 When Placing CTA, always keep them above the fold and make sure it is visible.
Nowadays, everyone's inboxes are flooded with lots of promotional emails. This is why you need to include the main value proposition in the first part of your Email. To make it more effective, try to add the CTA immediately after you have mentioned the key point. It's hard but true that people don't have time to read the entire copy!
4. Notify Subscribers about Upcoming Expirations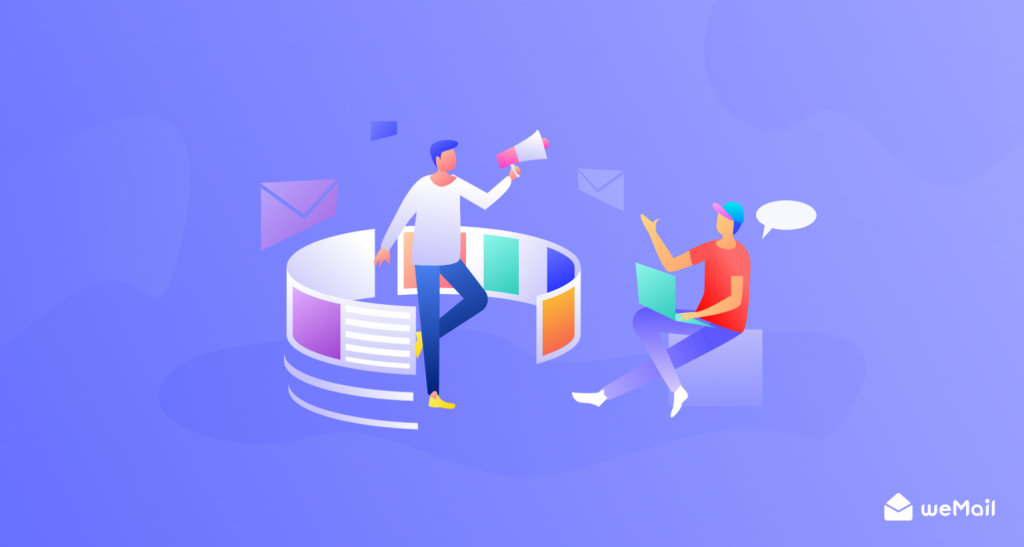 If you lose your existing clients, it can cost your company lots of cash. According to Bain & Co, a 5% increase in customer maintenance can enhance the profitability of a business by 75%.
One of the best options is to do an email campaign where you will inform that their account, policy with you, or subscription is about to expire soon.
The fun part is, these emails are simple to set up. Just be on the point and give your customer an alert of the expiration date. Even you can provide a discount for it. It will encourage most of the subscribers and the revenue will surprise you.
This type of email is set as automatic email campaigns. That means you don't have to do anything just make a series of automatic emails and set the sending time before the deadline of your subscription.
5. Send Email on Saturday and Sunday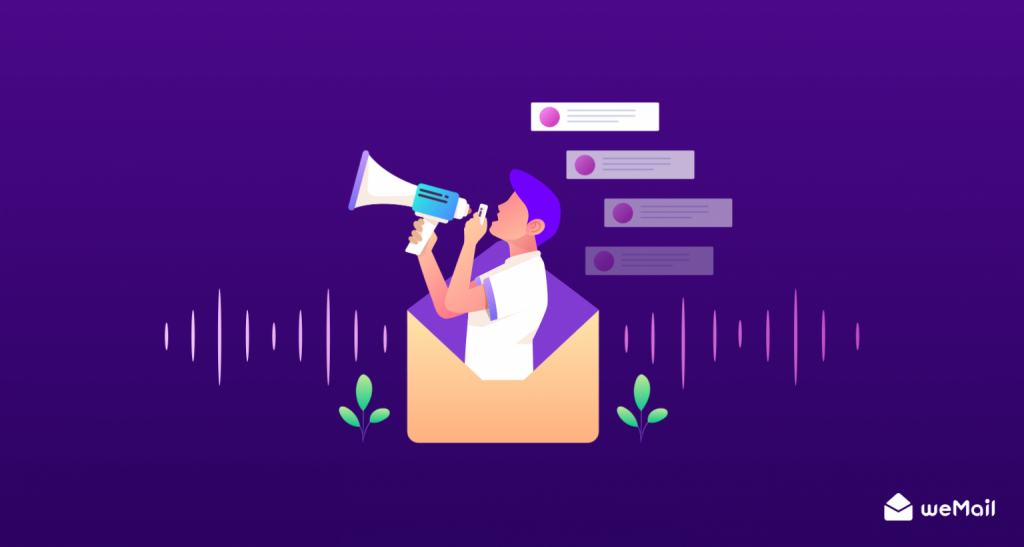 Its surprising, but true the winner of email campaigns is who sends emails from 8:00 p.m. to midnight. However, the weekends have no limit of time for email marketing.
So, when all your customers are taking rest at the bed or balcony, your team must send emails at that moment. Even apart from normal busy days, they will be more focused on your email on those days.
Therefore, you must be tricky while sending messages on Saturday and Sunday.
The amount of open, clickthrough and selling rates may not be large. But in email marketing, all little bit counts to one step forward.
6. Give Away Some Exciting Offers
Some surveys on different email marketing say that when you place an offer, the opens and clicks will increase. Even if your subscriber number will improve. This email marketing strategy can be your game-changing weapon. How does it work?
Well, most of the audience like to engage when they find any give away, they don't want to lose it.
For example, incentives improved their email subscriptions by 200% by doing so.
How can you improve like them?
Build landing pages especially for every unique offer of your business
Take a trial in different offers to discover which gains the most clickthrough and opens rates.
Produce a sequence of emails based on your client interested products.
Now look at this example below.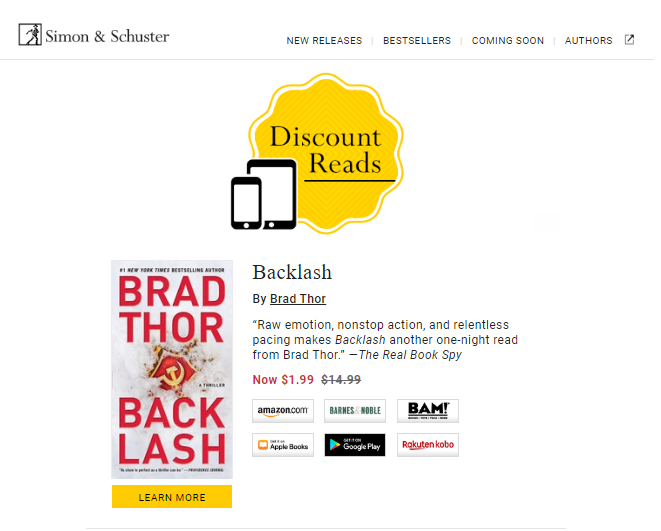 Famous book brand Simon & Schuster send this incentives email to increase sell to this particular books. Sometimes they also offer big discounts for a categories or following an special occasion too.
Bonus Tips: Use weMail as the Best Email Marketing Strategy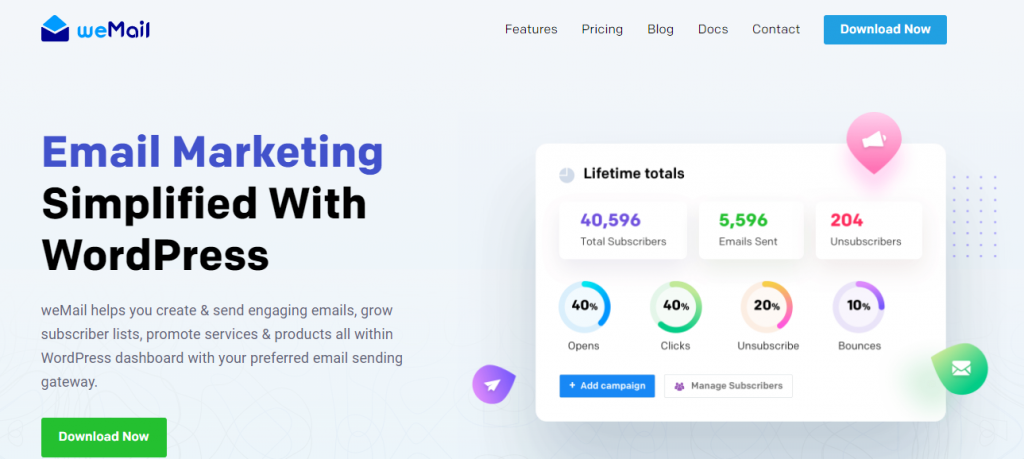 weMail is a cloud email newsletter platform, which lets you send emails via Amazon SES, SparkPost, Mailgun, or your favorite SMTP provider.
Take a look at the top weMail Features below-
Build beautiful email newsletters with the Drag-and-Drop Editor
Manage as many subscribers as you want without any restrictions
Overview of how your emails are working
Divides your email subscribers list with list segmentation
Sends the most relevant to each individual subscriber
Autoresponder is available to reply to your emails
This amazing platform allows you to send authenticated bulk emails at an insanely low price without sacrificing deliverability.
Wrapping Up with Email Marketing Strategy
So, that is for today! Have you tried one of these email marketing strategies before?
Promoting your business, services, products, or whatever you say, you have to follow email marketing tactics for grabbing an authentic audience. The real customers are the fuel of a company. They help to run your business if they find the advantages they may never want to leave you.
Please let us know when you find our tips helpful. If you have any further queries, feel free to ask in the comments section
Subscribe To Our Newsletter
Don't miss any updates of our new templates and extensions
and all the astonishing offers we bring for you.