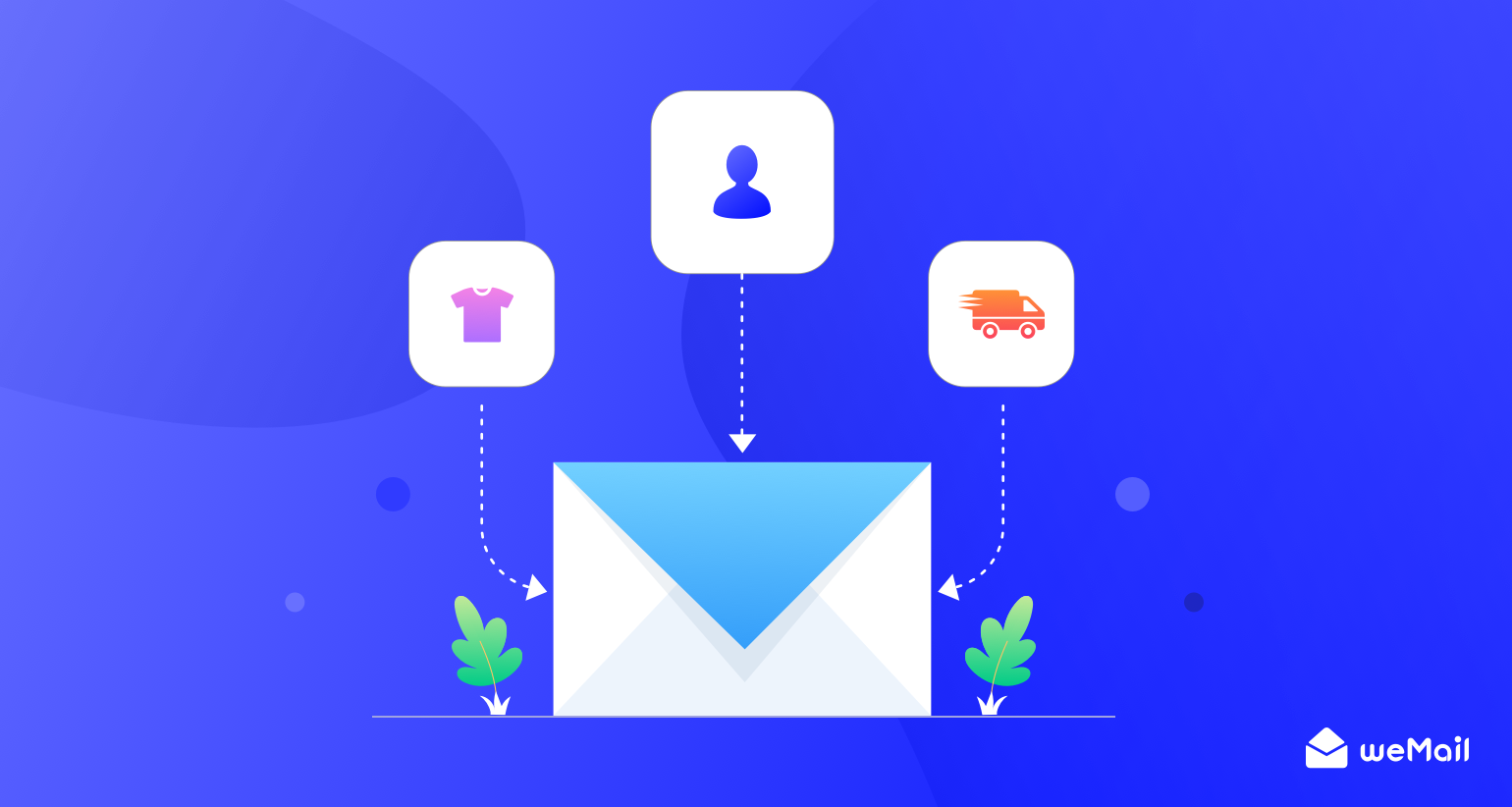 9 Best Transactional Email Examples to Power up Your Customer Engagement Process
If you are a site or business owner, every day you have sent lots of Transactional Emails. You may don't know that the open rate of this type of email is 8 times better than regular Marketing Emails. Though transactional emails are crucial for email marketing, it always remains an underrated part!
Most organizations approach it like obligations where it is a great opportunity for them. You can use it as a customer engagement strategy and bring a sound amount of traffic on your site.
In this article, we will discuss this and display some common yet powerful transactional email samples which can create loyal followers and customers effortlessly.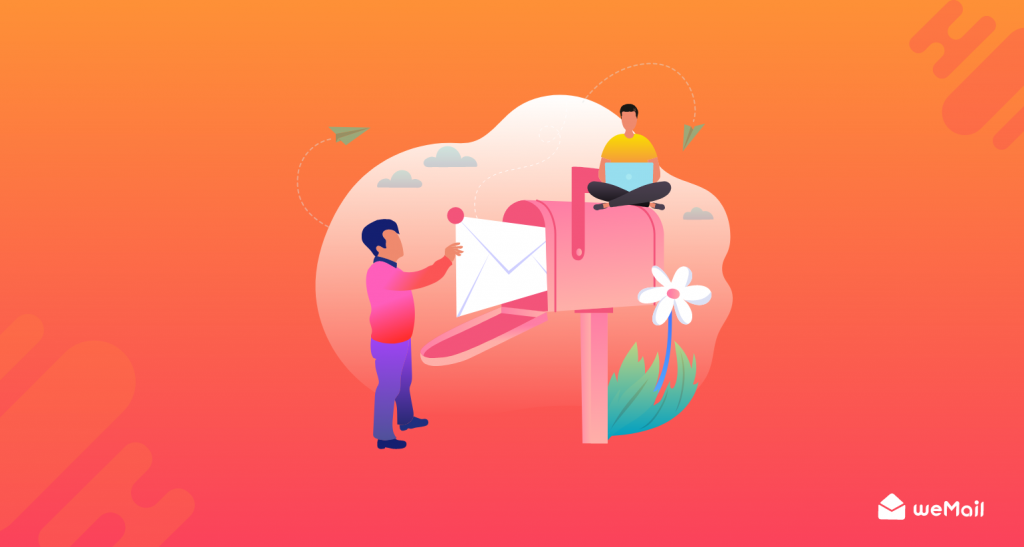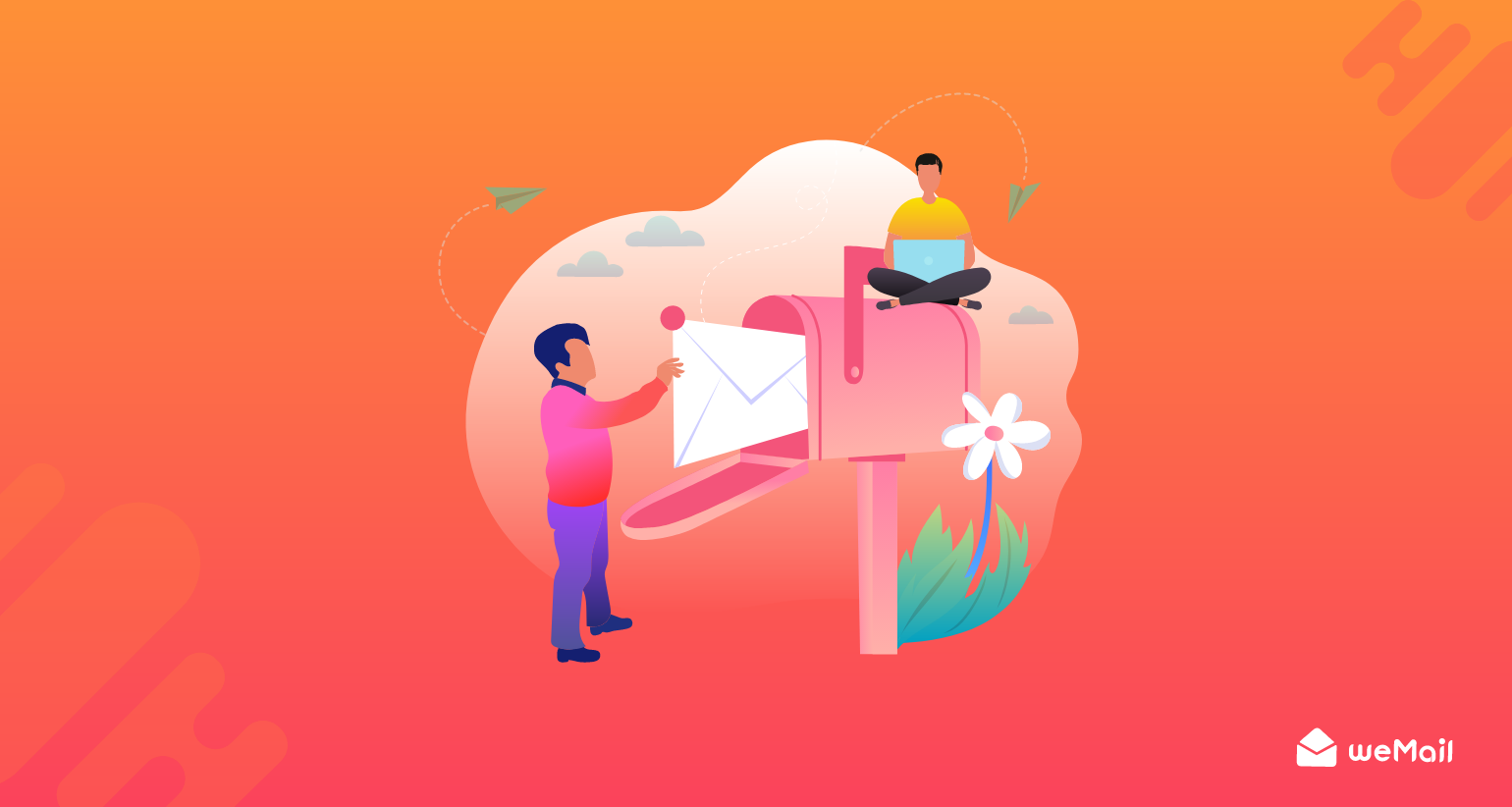 What is Transactional Email?
An email associated with the customer's account activity and works based on their actions is known as the transactional email. As it is a fraction of triggered emails thus they are logical. Reassuring the clients is the main goal of transactional emails.
If you want to send the right email to the appropriate subscriber, you have to automate the whole process.
For creating successful transactional emails you need to send personalized messages. Firstly, the email marketer has to prioritize the information that the recipients are expecting.
And, it improves your customer service to the customers.
Transactional Emails Vs. Marketing Emails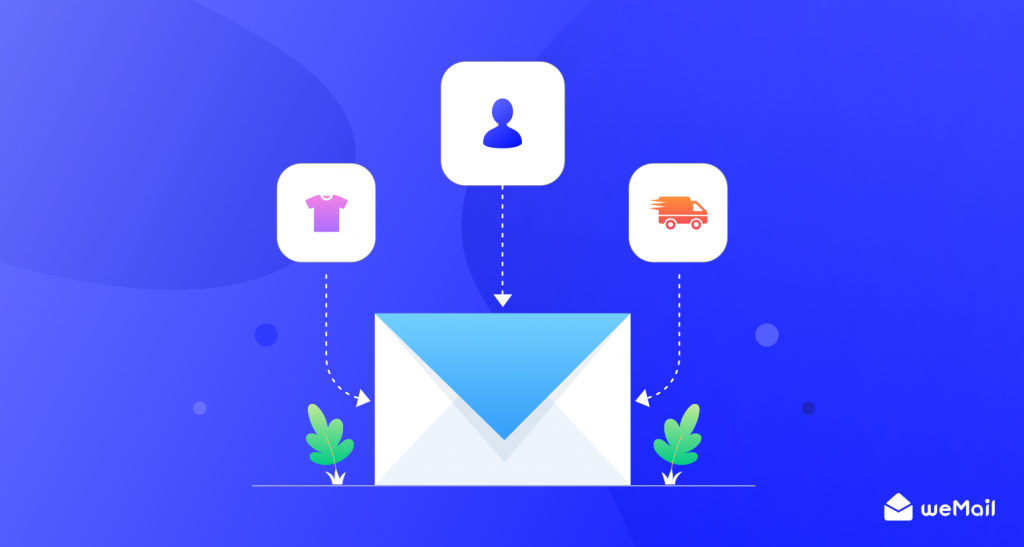 Marketing emails work for commercial purposes. Usually, after planning a campaign the emails sent to the subscribers bulky. For not ending up in the spam folder the emails must have –
Edgy subject line
Shorten length
Eye-catchy opt-in forms
Covetable offers
No promotional speech
Within a low-priced email campaign, you can contact your customers and visitors directly. Moreover, it can boost your business ROI drastically, and build a strong bridge with your inherent clients. 
Here are some of the examples of marketing emails –
Welcome Emails
Promotional and Sales Emails
Newsletters
Discount and Offers
Event Invitation
Product Updates
And more
Unlike the marketing email, some digital marketers called Transactional email as programmatic email. This triggered email is not sent by doing a huge plan and at a particular time like a marketing email. Basically, it is a reflection of user interaction in a website, mobile apps, online store, or anywhere on the internet.
Some of the top examples of transactional emails are –
Order confirmations
Account verification
Security alert
Password resets
Email receipts
Information product shipping
And more
The transactional email contains only the specific information and it is a one-to-one email. Perhaps, you too also get transactional emails every day. When you add some products in your cart from an online shop or you book a ticket, you get a confirmation email or security email that contains the order number to help you furthermore.
Types of Transactional Emails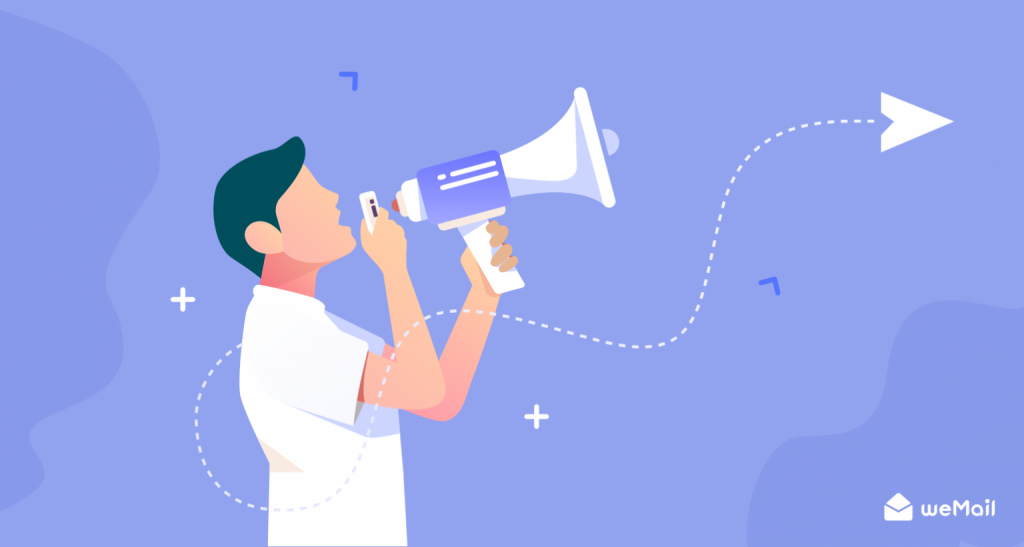 There are different types of transactional email examples. And, you have to know the categories before applying them for your email marketing approach.
In such cases, you have to build different templates for each type of email like –
Notification Emails
Cart Abandonment Emails
Confirmation Emails
Feedback Emails
Top Transactional Email Examples to Increase User Engagement
In this part of the blog, we have tried to gather the most popular transactional emails. Each of them has different purposes in different methods. And, all of them are able to give you proper ideas to create your own versions of transactional emails.
1. Double Opt-in Email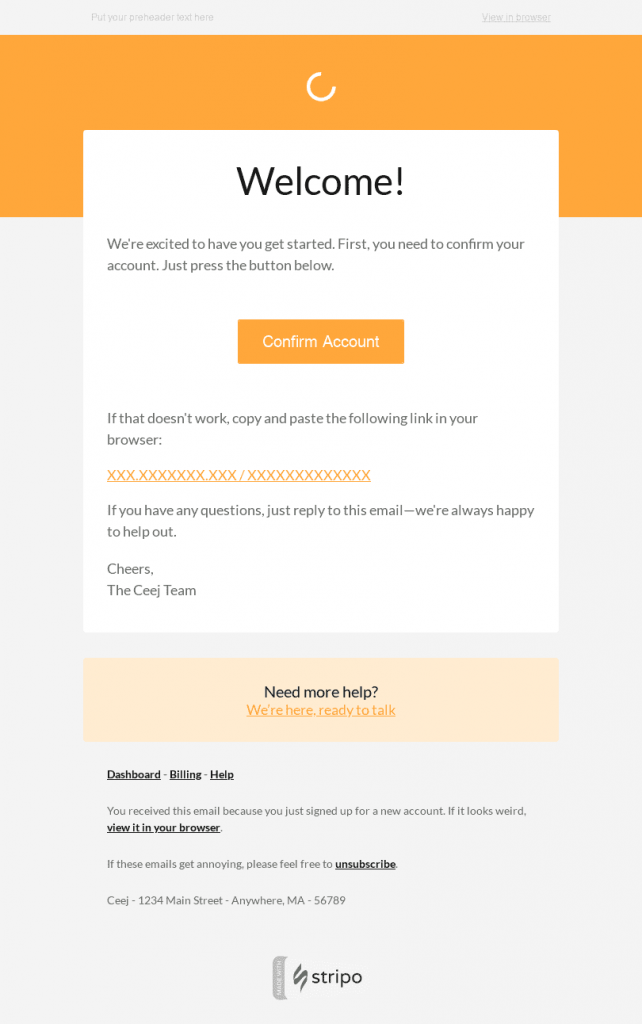 Double opt-in emails are sent when a user signs up for a website's subscription or an email campaign list. This types of mail contain a link or CTA button and clicking on them the user officially added to the email marketing list.
As an email marketer, you should send double opt-in emails to filter your future loyal customers who have true interests in your service.
Besides that, it reduces being added to the spam folder and shows how much traffic is there to hear from you.
2. Password Reset Email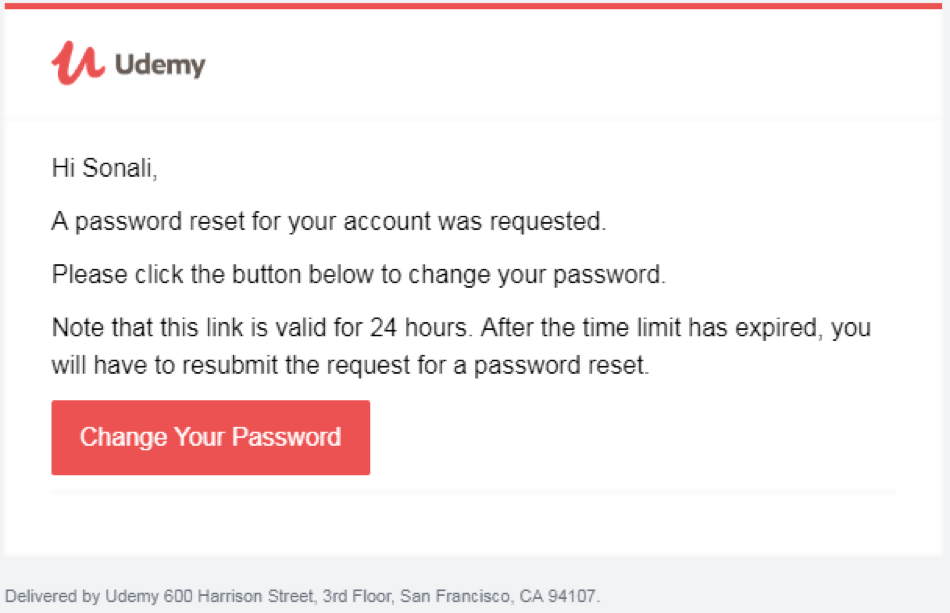 Commonly, people forget the social media account's password. After clicking on Forget Password, you get an option for resetting the password through an email.
This email assures that your customers recover access to your services or products. The user updates their password and recovers their account.
Thus, a company must have these types of email templates. Certain transactional emails are crucial to protect user accounts.
3. Welcome Email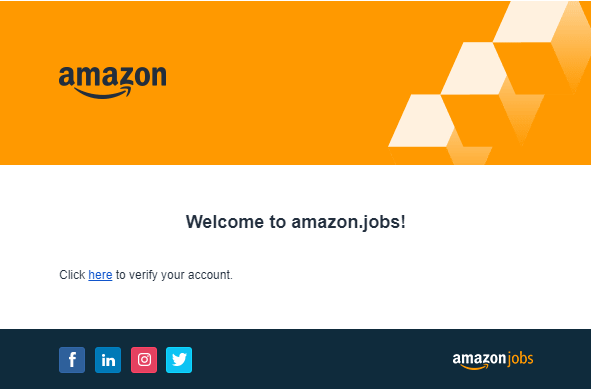 After confirming the email address, you should send a welcome email from your community.
You can see the welcome email of Amazon jobs above. Also, there is a link with the word here to verify the job applicant account. You can check your emails anytime whenever you subscribe to a service. This type of welcome email initiates the very first interactions with customers.
4. Order Confirmation Email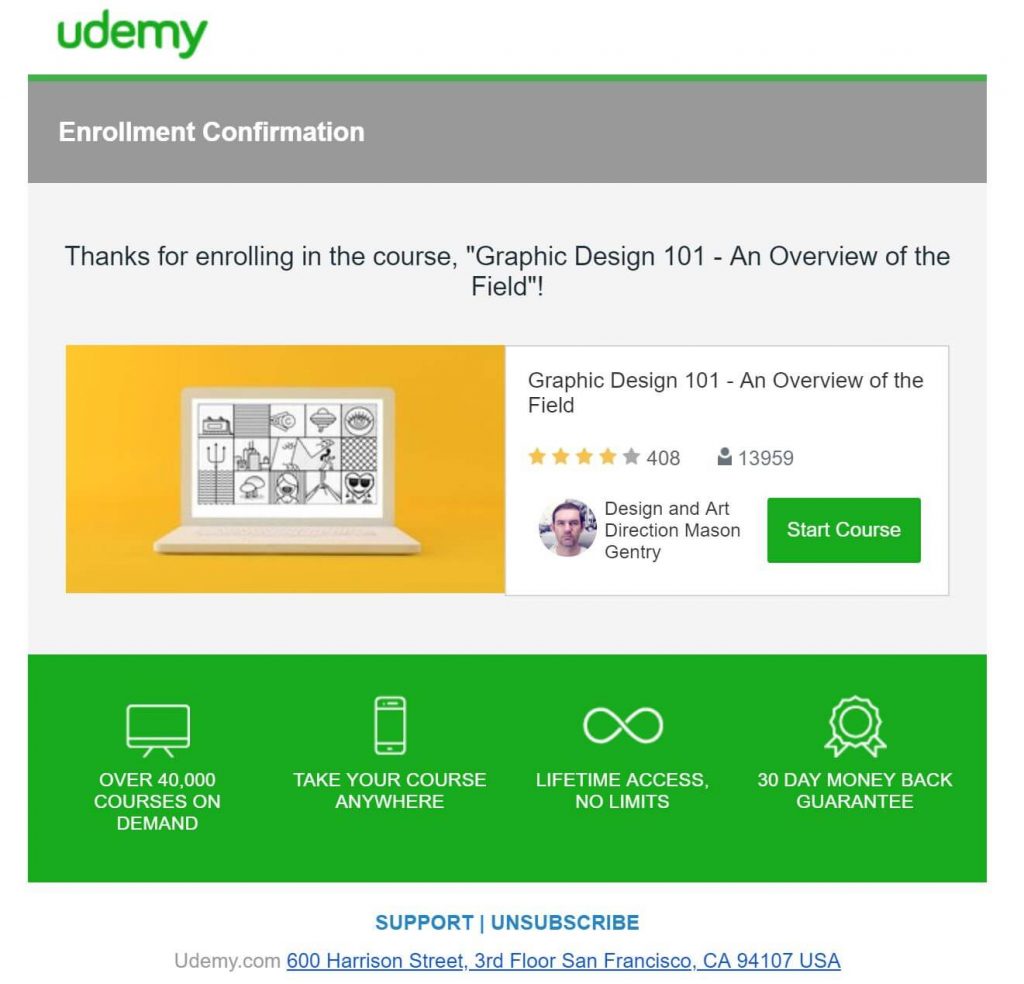 For any company, the order confirmation is one of the most important transactional emails. People read them very precisely and it comes with a high open-rate.
Basically, these emails ensure the customer that their order has been fixed successfully. If you are an eCommerce marketplace owner, this email can be an excellent chance for product cross-promotion.
5. Order Cancellation Email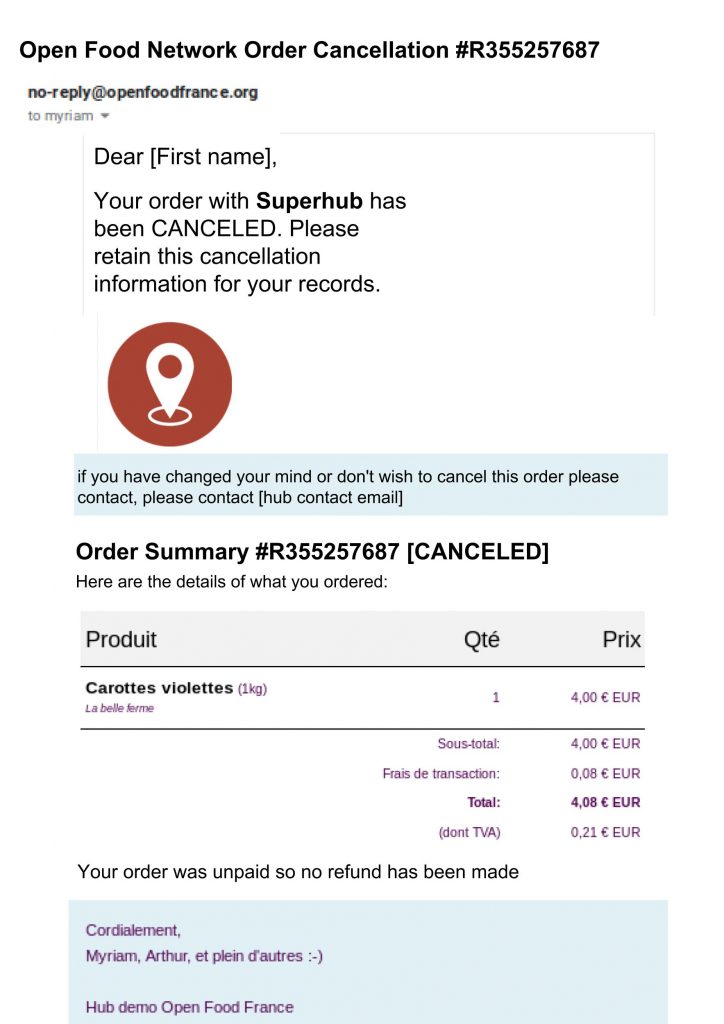 Your customers can ask for an order cancelation, he/ she have the right. We know it is unfortunate but at the same time, you have to satisfy them with your service.
If the customer got an email about order cancelation, he/ she will feel relief. In that email, you can leave a link or a CTA button to purchase or order again. This will prove how customer-friendly you are!
6. Trial Expiration Email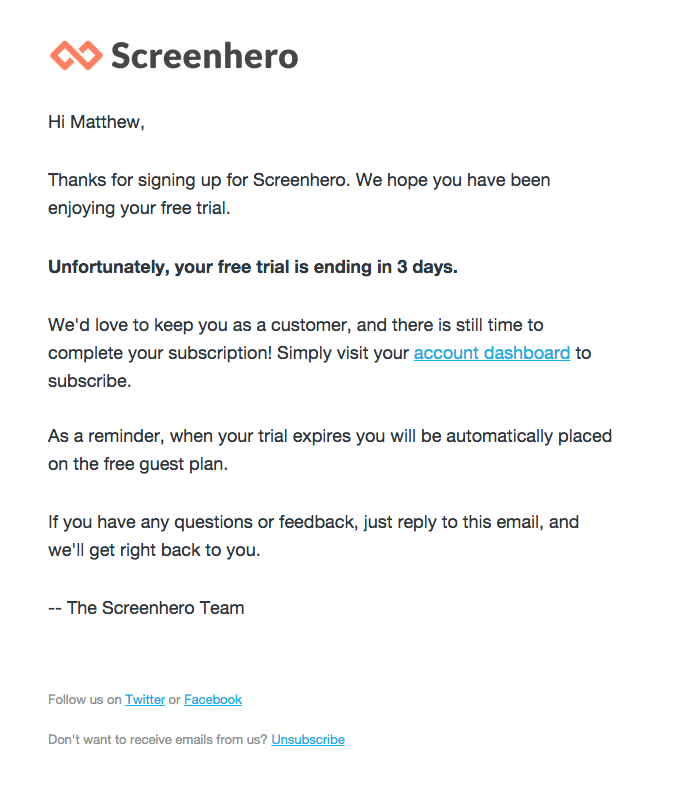 If you want to provide a 14 or 30 days trial to your potential customers, you should have a trial expiration email template. It is very useful for companies that have products or services.
When the trial period is near the deadline, you can alert them with this transactional email.
7. Invoice email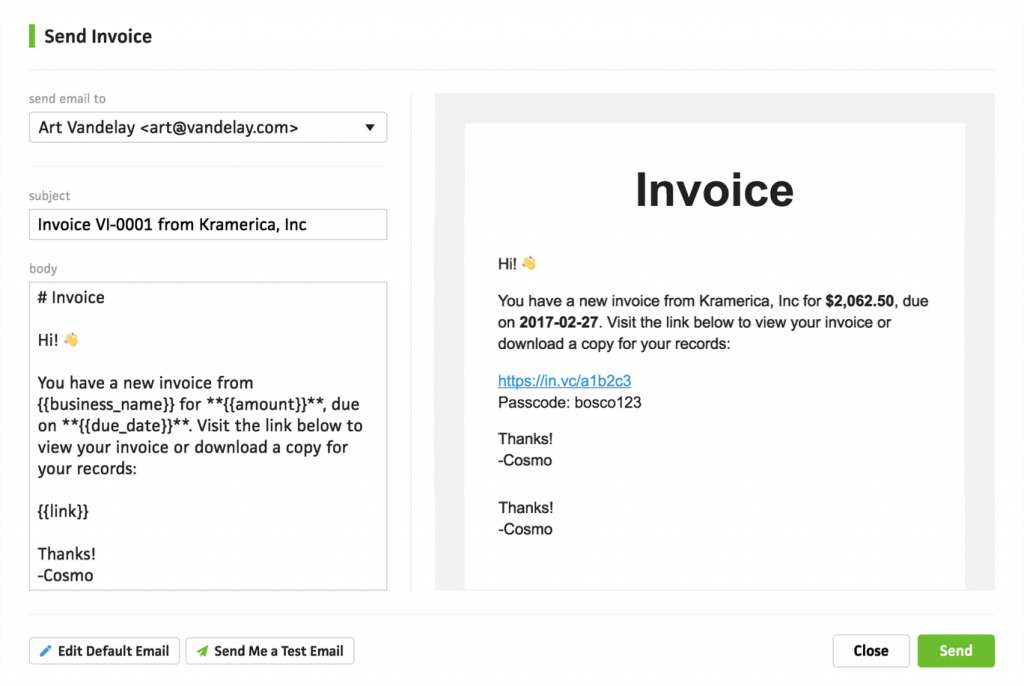 If you are a service provider, you may often need to send this type of email. Invoice email can be set automated and send at a particular time.
You should add invoice numbers, basic details of the money to be paid, and some company details for the user. Also, add a CTA button which will lead to the payment option. 
8. Payment Confirmation Emails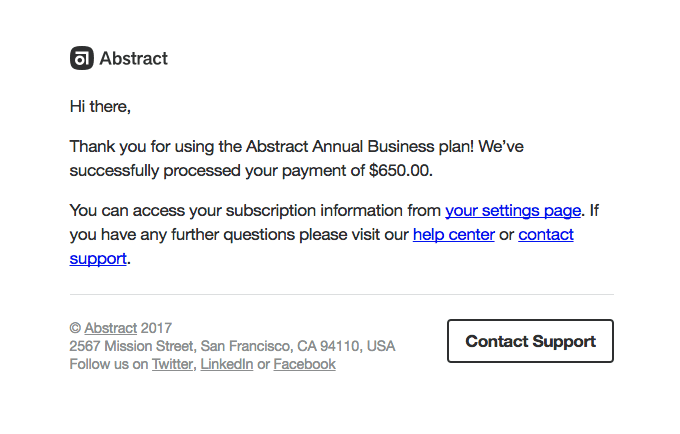 Nowadays online payment is the only way to pay for software, product, or service. And, the customers feel faith in those companies who send the payment confirmation email.
This valid proof for transaction helps a customer in the long run if he/ she faces any problem. It is another transactional email examples and the template seems very simple to work out.
9. Shipping Confirmation Email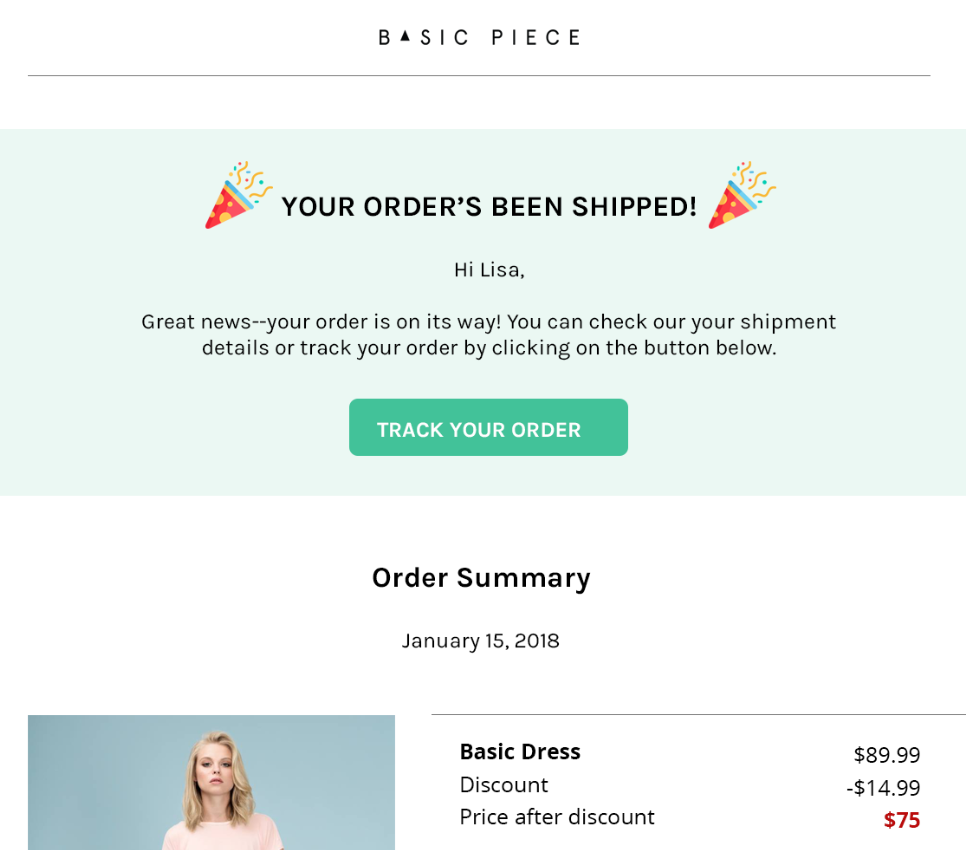 An ideal shipping confirmation email must include –
Statement of successfully shipping
Details of the order
Tracking and transaction number
Possible date of order receiving
When your customer has confirmed the order, you should package the product and after sending it to shipping don't forget to give an email of shipping confirmation.
Why is Transactional Email so Crucial?
The only and core difference of marketing email and transactional email is people wait for transactional email because they need it at that time. On the other hand, marketing emails sent for marketing purposes and most of the time people ignore them.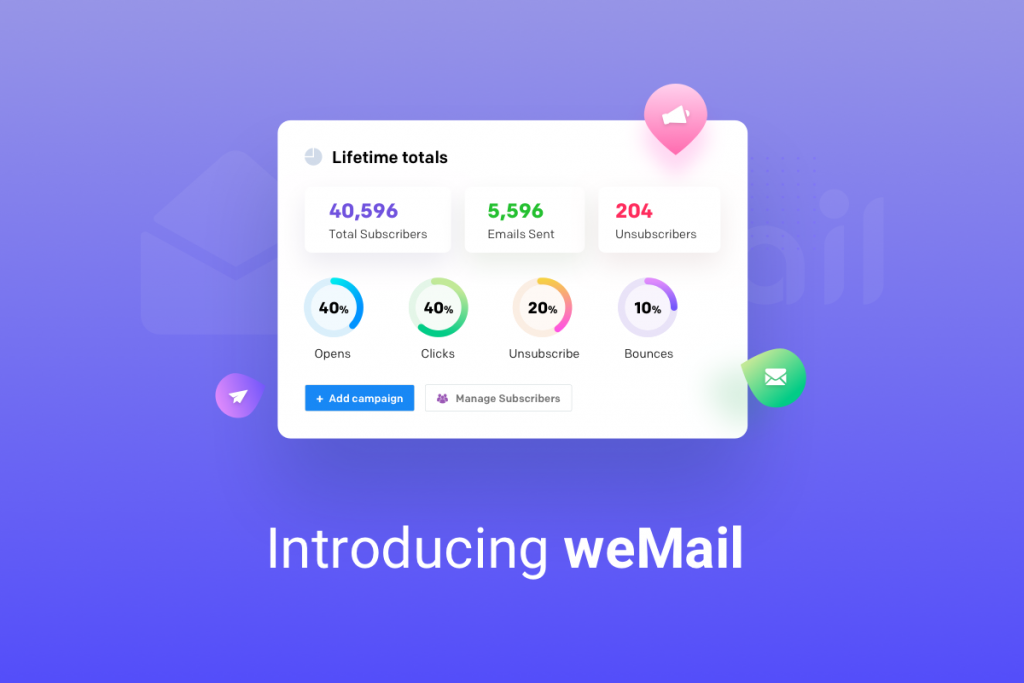 Apart from that, there are more reasons for transactional email success –
Communicate with a clear message
Not a single word for business promotion
Have a 48% CTR rate
Low chance of stuck up in spam folder
Converts the subscribers into customers
Final Thoughts on Transactional Email Examples
Transactional emails are crucial for running a business. Moreover, it is mandatory when you are running an online store or service.
All the transactional email examples are used by different companies. You can make yours a perfect email marketing tool.
To promote your business and increase subscribers can be done so easily through a mail campaigner tool. And, we will recommend you weMail, the killer email marketing platform with awesome features. Most importantly the pricing is less than all the available email marketing tools right now.
weMail also offers some pre-build email templates to save your time. And, you can also create a newly designed transactional email template with the drag and drop features as well.
If you have any questions regarding this mail type, please feel free to knock us. Also, don't forget to subscribe to get more insightful blogs and new offers.
Subscribe To Our Newsletter
Don't miss any updates of our new templates and extensions
and all the astonishing offers we bring for you.