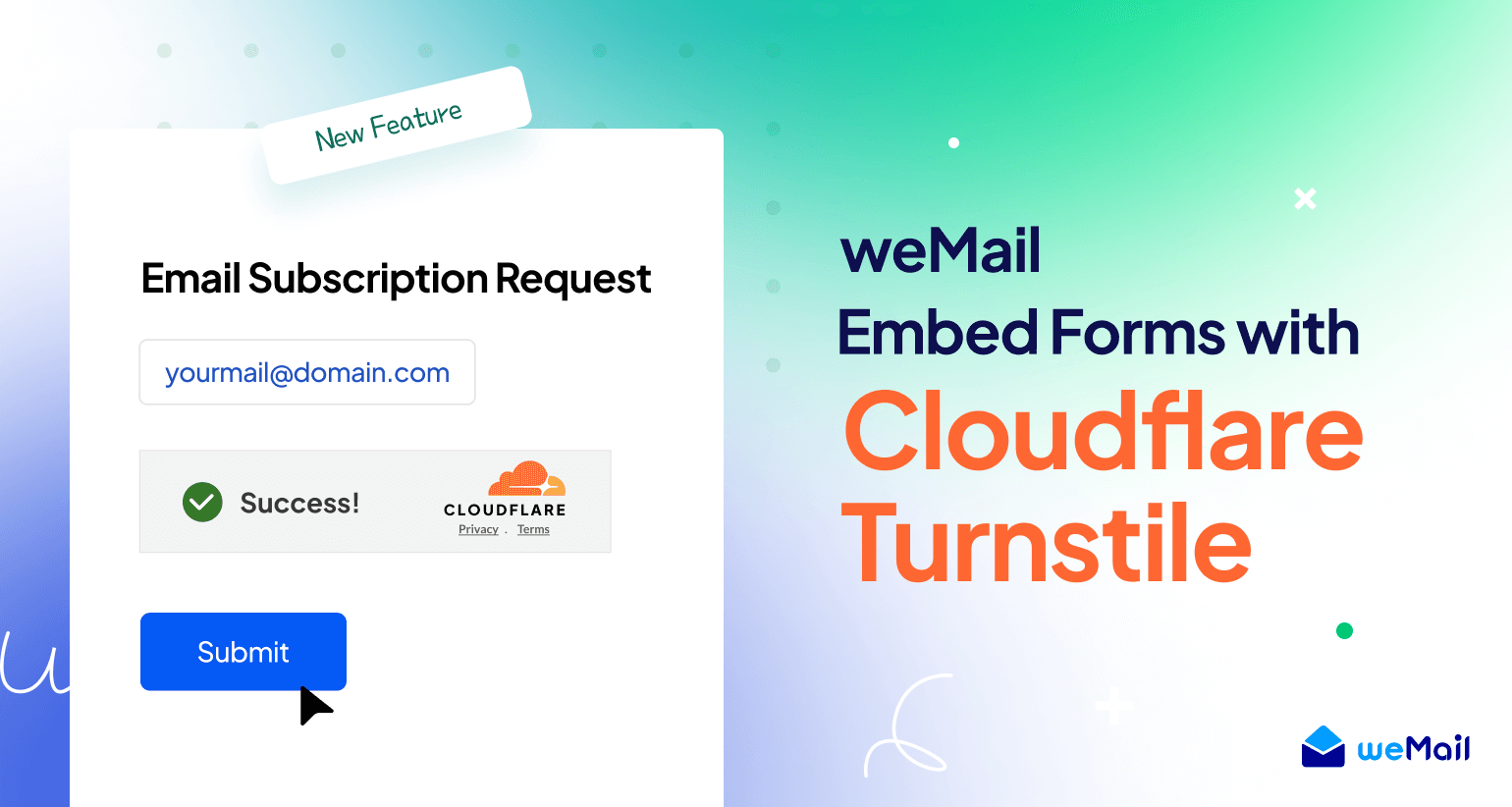 New Feature – Block SPAM Submissions with Cloudflare Turnstile in weMail Embed Forms
Building an email list takes time and effort, right? Not just that, you need to keep monitoring the list continuously to keep it clean. weMail knows how valuable your lists are and that's why has taken multiple measures over time to fight spam submissions.
In this continuous process, we've brought yet another update to your weMail to prevent spammers more effectively.
The embed form of weMail is now Cloudflare Turnstile enabled. This means it will now require extra verification before someone can join your list.
What is Cloudflare Turnstile
Cloudflare Turnstile is a free tool that works as an alternative to CAPTCHA. But it doesn't require solving puzzles or anything to verify if someone is a real human or not.
So, Turnstile can prevent abuse by ensuring the visitors are real people. It also keeps your visitors' privacy intact, as it doesn't collect data for targeted advertising.
weMail's Embed Forms to Collect Leads
Generating and using subscription forms is pretty easy in weMail. And when it comes to embedding a form, weMail provides you with an HTML code that you can use anywhere on your website and collect leads to build your weMail list.
So, when you use this embed form on your site, it looks like this.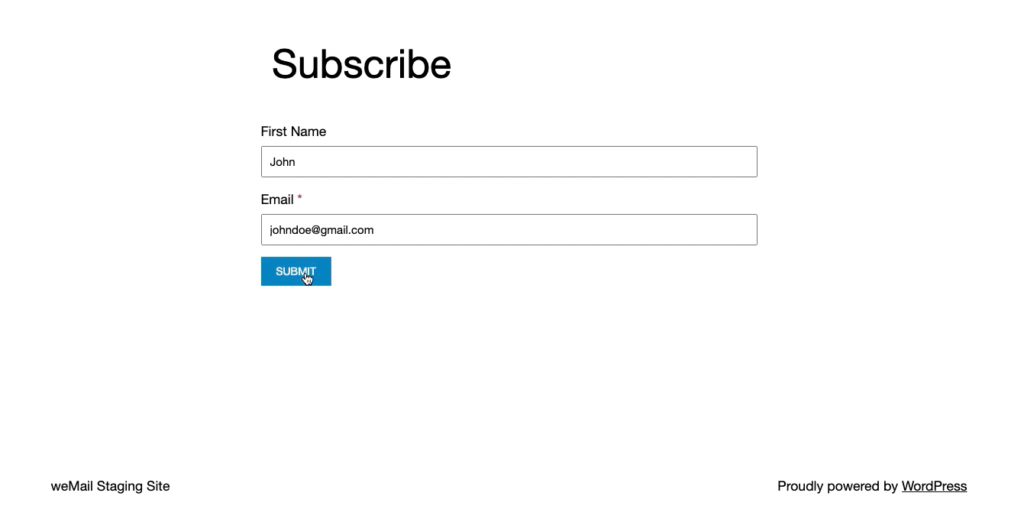 Previously, anyone was able to subscribe to the list associated with this form straight away.
Though weMail checks for hundreds of domains to keep fake or temporary emails away, the chance of bots and spam submission was always there.
That's why, to prevent unwanted email addresses from entering your valuable lists, we've now created an extra layer of security with this Cloudfare Turnstile in our embed forms.
What's Changed After weMail Embed Forms Enabled Turnstile
From now on, after submitting an email address through an embedded form, it will redirect to a new page (Cloudflare Turnstile enabled) and check for verification. Once the checking is complete, the user will have to hit the 'Submit' button manually to confirm their subscription.
If you haven't enabled the 'Double Opt-in' option for your list, the user will be subscribed to the list immediately. A confirmation message will appear after a successful subscription.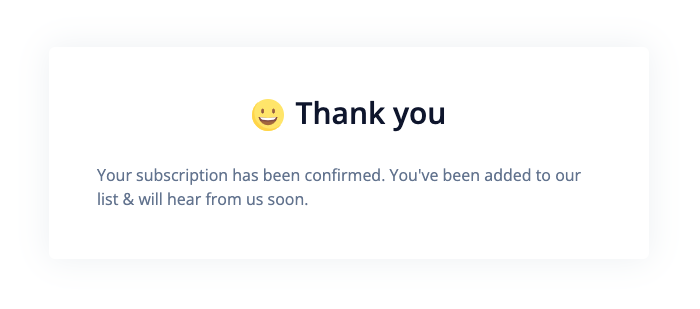 But, if the 'Double Opt-in' option is also enabled under your list settings, then the user will still need to confirm their subscription via email (just as it was before). So, a message will be shown to your user about their next step.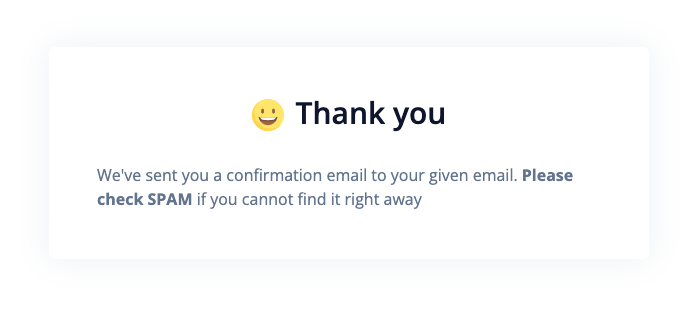 So, this is how you can avoid spam and bot attacks with your embed forms from now on!
Before You Go
If you're using the old embedded forms with any JavaScript (JS), you might see an error while submitting an email address. We advise you to upgrade to the new embedded form without JS.
Are you already enjoying this security enhancement already? Or planning to use it to keep your lists clean and healthy?
Either way, don't forget to let us know your opinion in the comment section below. It will help us a lot to make weMail better for everyone!
Subscribe To Our Newsletter
Don't miss any updates of our new templates and extensions
and all the astonishing offers we bring for you.