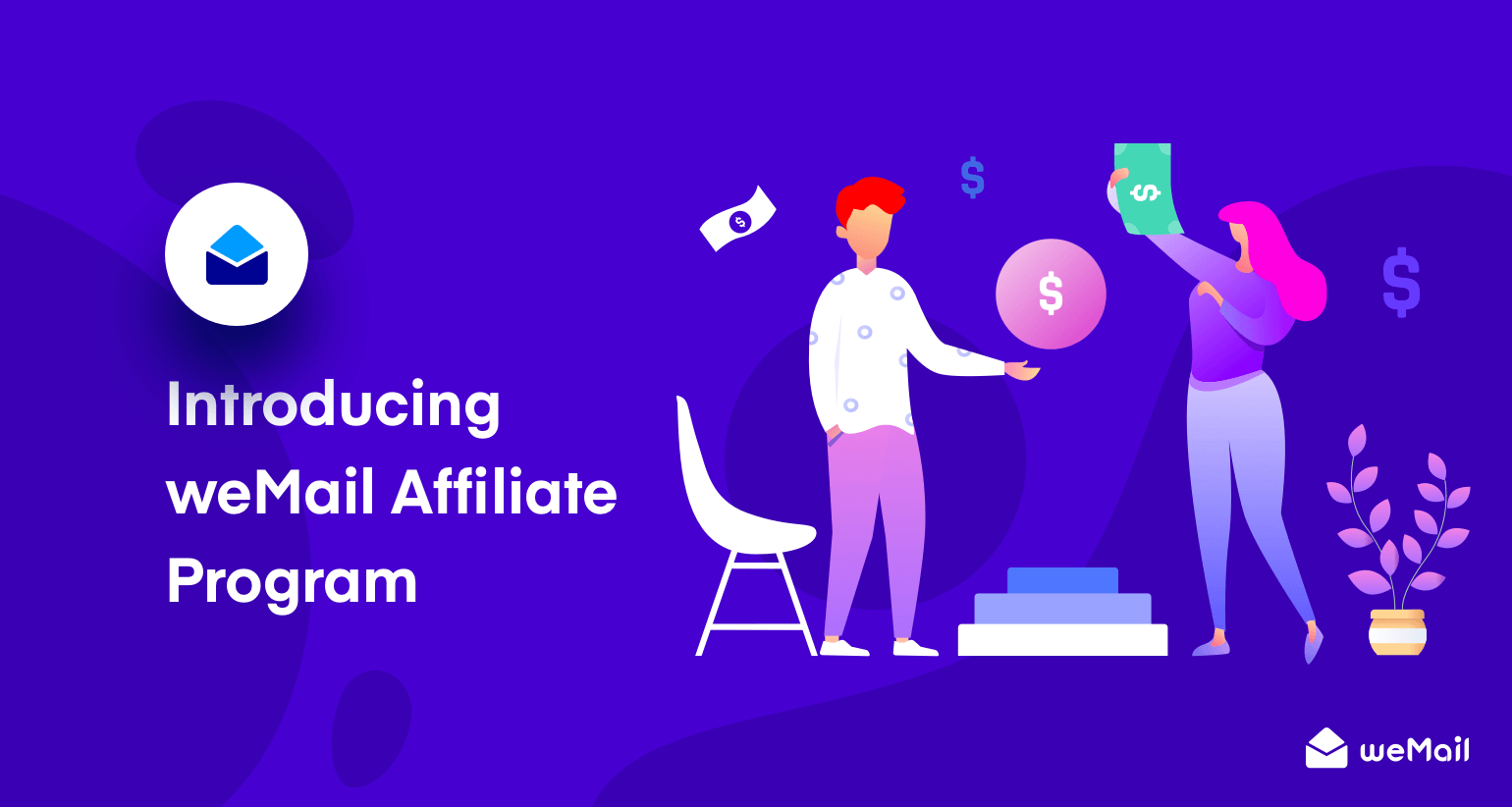 Introducing weMail Affiliate Program
We had been getting enormous requests from our beloved audiences to introduce the weMail affiliate program for quite a long while. And finally, today, we're very thrilled to announce our much-awaited affiliate program to you.
As we launched weMail, we have been showering love from our users. So, we decided why don't we share this love with you! We believe;
Nothing is more satisfying than voicing your opinion and earning money at the same time. We love
helping people as much as you do, so get a commission on each sale.
It's quite impossible to achieve something great alone. And only by empowering others, we can make a long-lasting impact on people's lives. That's all we had thought while launching the weMail affiliate program. To make it your cup of tea, keep reading this blog.
Why Do You Join weMail Affiliate Program?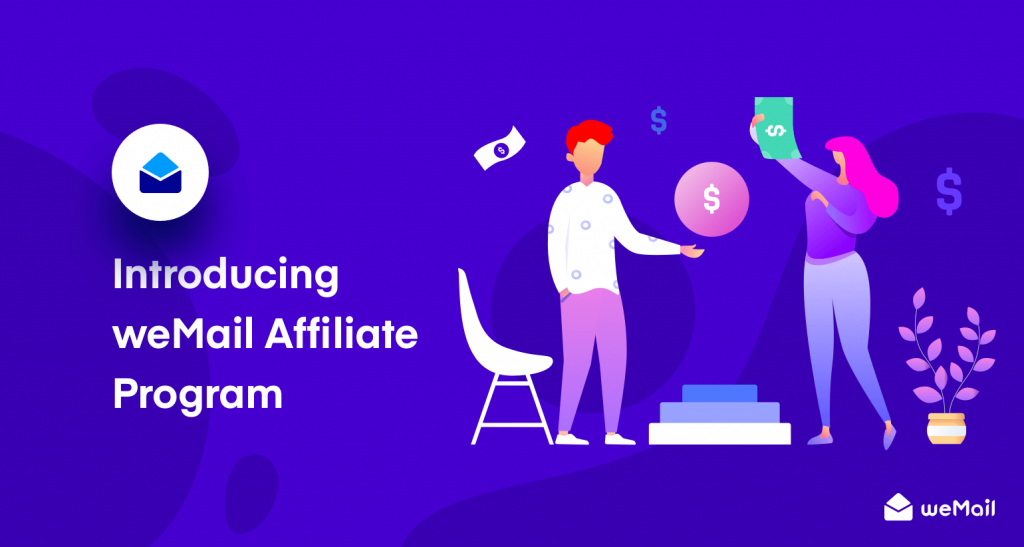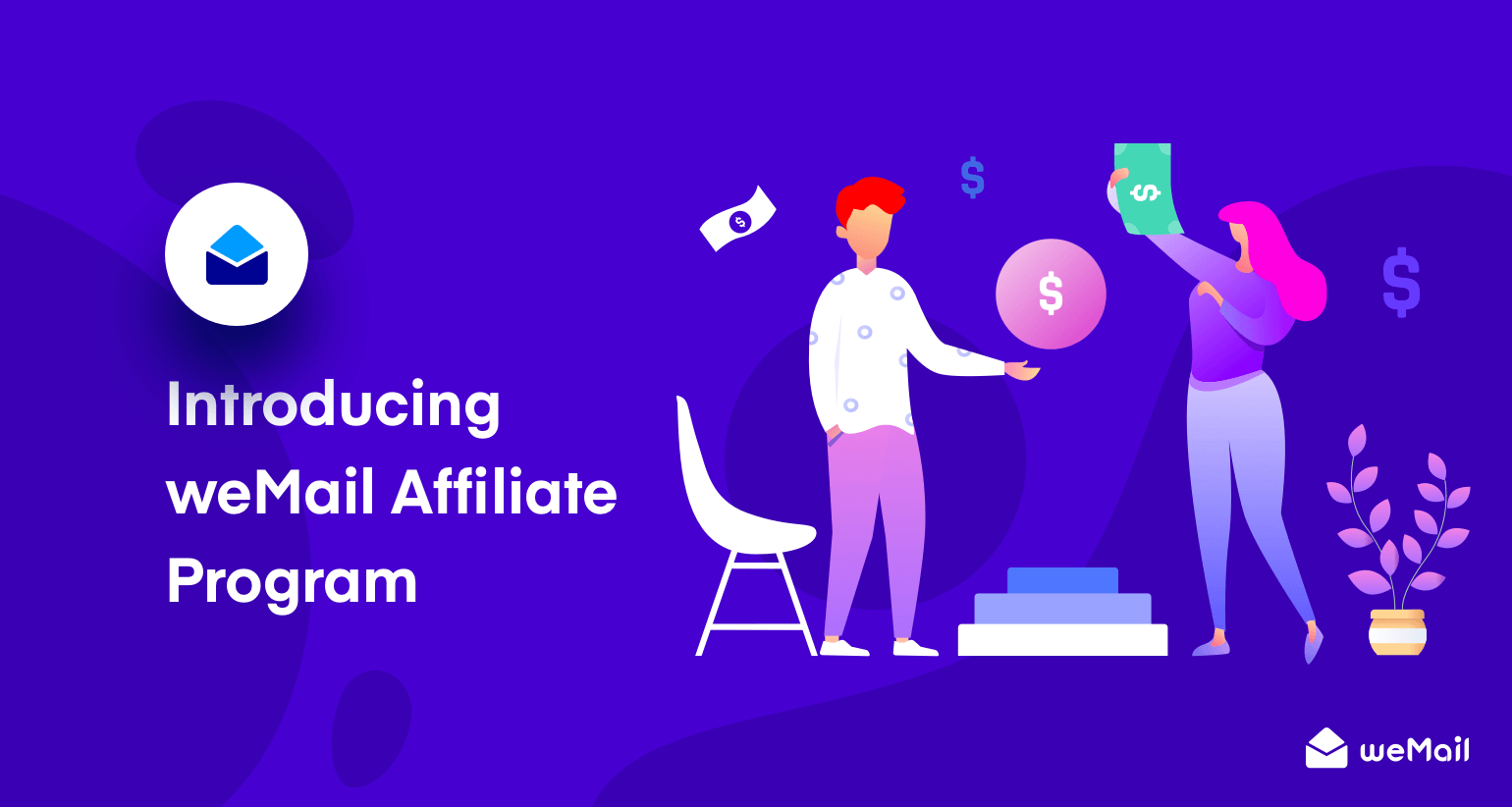 You will be glad to know that weMail is loved by our users and developing at a rapid pace. And we aim to become the top email marketing platform in the next few years. It helps email marketers to supercharge their long and tedious workflow with its awesome features.
We have several reasons to get you on board. Among them, the upward growth of weMail, futuristic features, commission rate, and easy policy are the main points that you should be attracted to.
Key Features of weMail
At first, we will talk about weMail futuristic features list in brief.
Multiple Email Sending Gateway: weMail has been integrated with 7 top email sending gateway so far. You can choose any of the gateways from MailGun, Postmark, SparkPost, SendGrid, Amazon SES, SMTP, and Elastic Email to send you bulk emails regularly.
WordPress Integration: weMail comes with different tight WordPress integration like WooCommerce, Easy Digital Downloads, FastSpring, and many more so that you can collect subscribers and put them into an email list.
Opt-in Forms: You will get several opt-in forms like Inline Form, Floating Bar, Slide Up, Modal, and Custom Fields while using weMail. You can place this opt-in form anywhere on your website to collect subscribers.
Campaigns: Campaigns can be configured straight from the WordPress dashboard without leaving your website. You can create a campaign using either the automatic or standard approach. Also, you can use our built-in beautiful templates or create custom ones for sending emails.
Campaign Analytics: Get email campaigns' overview from the overview tab of how many emails are sent & scheduled with what forms and along with the sending statistics. Also links inside email content will auto track how many times they were clicked without setting up third-party trackers. weMail makes tracking link clicks is easier than ever.
Email List: You can send email to multiple lists, this way you don't have to create a separate campaign for sending the same email to another list.
Import and Export: You can import & export email lists from the other email marketing tools to weMail using weMail's built-in import & export settings. Migration is easy, simple, and smooth.
Bounce Handling: weMail automatically cleans the list based on bounce emails so that you don't have to keep track manually. Also, it helps you maintain email lists effortlessly without configuring it for hard bounce and soft bounce.
Commission Rate – Earn 20% from Each Sale!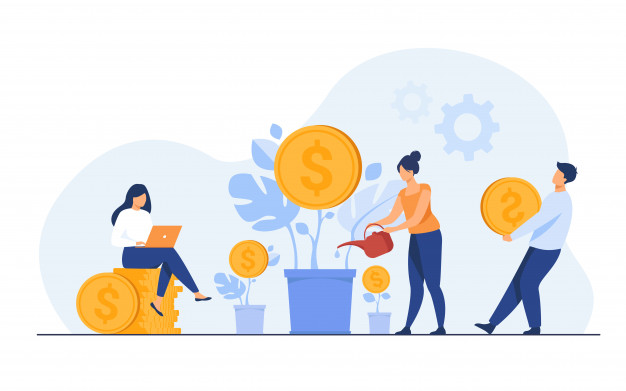 We offer 20% commission from each successful sale. There is no limit in the amount you can earn each month. The harder you work to promote us, the better chances you have of making more money.
For example, say person A sees weMail banner ad on your site. They click through it and purchase one of our plan for $209. You will earn $41.8 as commission (20%). The commission or the order needs to be 30 days old to withdraw the commission.
Whenever a visitor clicks through your affiliate link, a 30-day cookie is set. If they make a purchase within those 30 days (and they don't clear their cookies), you get credit for the sale.
But remember, we are not offering any commission for upgrades and license renewals.
How to Join weMail Affiliate Program?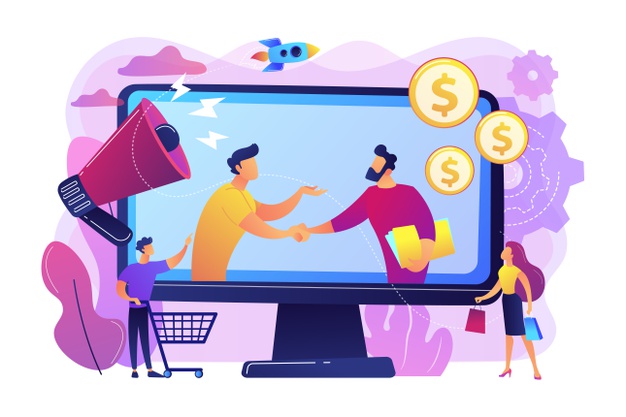 We have tried to keep the affiliate policy as simple as possible. Joining weMail affiliate program is nothing but following 4 simple steps.
Register as Affiliate
Get to Know weMail Clearly
Help Email Marketers by Offering weMail
Earn Commission
Register as Affiliate
Your first task to be an affiliate of weMail is to visit the weMail affiliate program page. You will have a form to be filled up.
Put all the information that you are asked for. Then click the Register button to submit your request.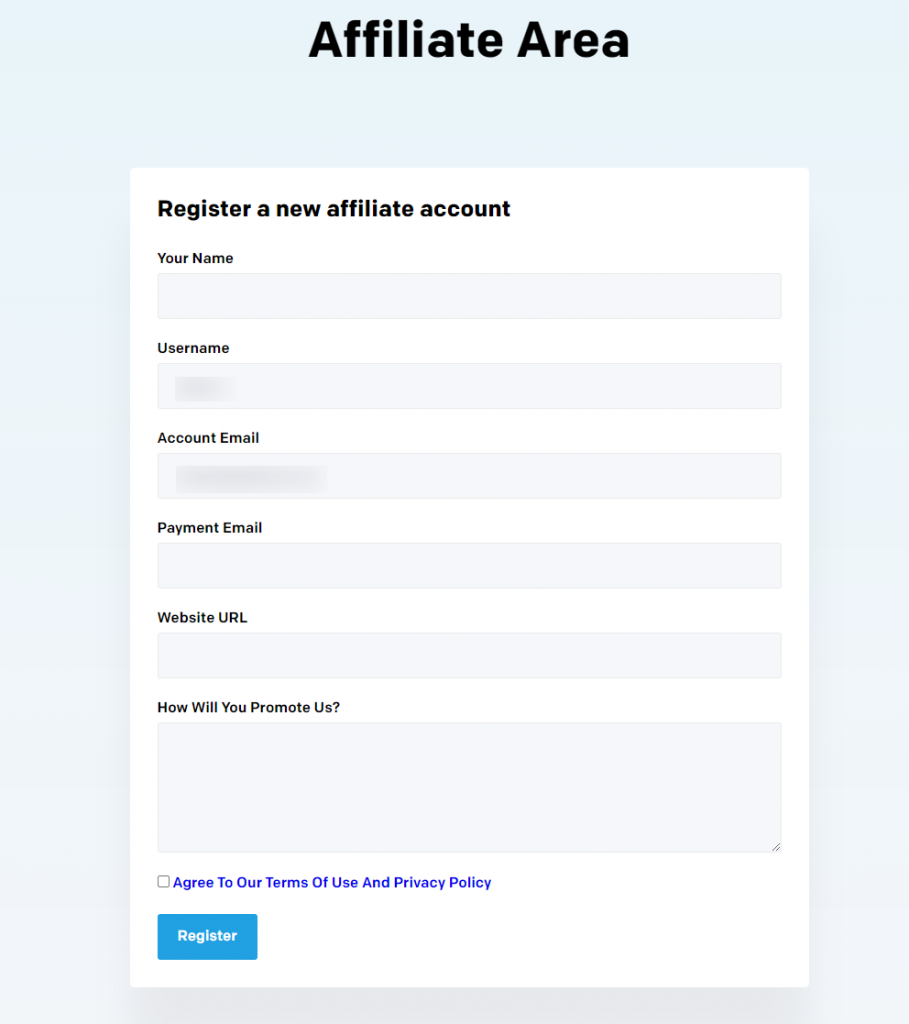 After submitting your request, you will get a confirmation email shortly that we have received your request. Then we will review your information. If everything goes okay, we will get back to you within 24 hours with a confirmation email that you have successfully registered as a weMail affiliate.
Get to Know weMail Clearly
Before promoting anything, you need to know what you are promoting. A clear knowledge of what you're offering to your audience helps you to get them on board.
So, before start promoting weMail, it's our recommendation to learn weMail clearly. To get to know about weMail, you can follow our blog. Another tricky idea is to be subscribed to the newsletter so that every time when we publish an important blog, we will be getting it in your inbox.
However, the best idea is to use weMail with your website and explore every bit of it. You can visit the weMail documents to know the best way of using it.
Help Email Marketers by Offering weMail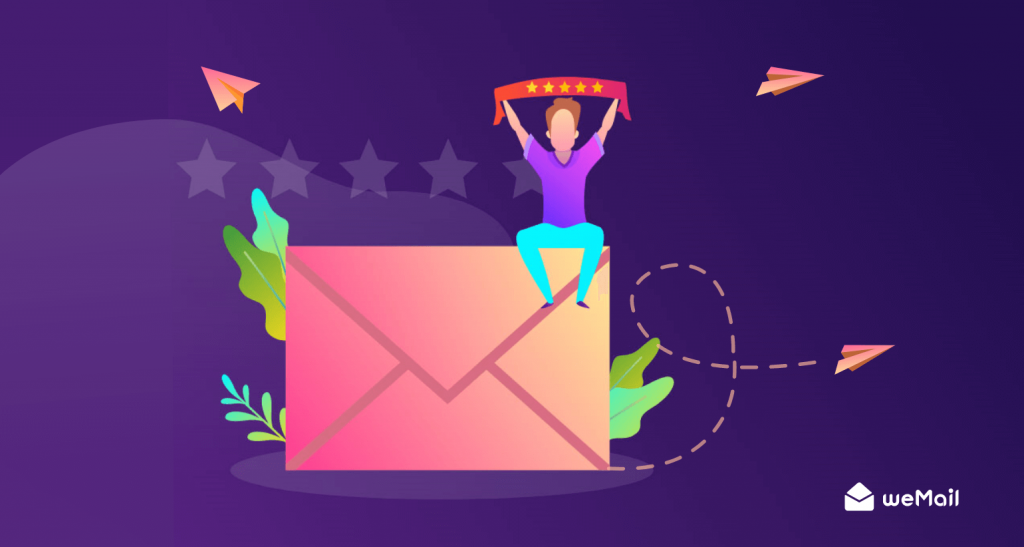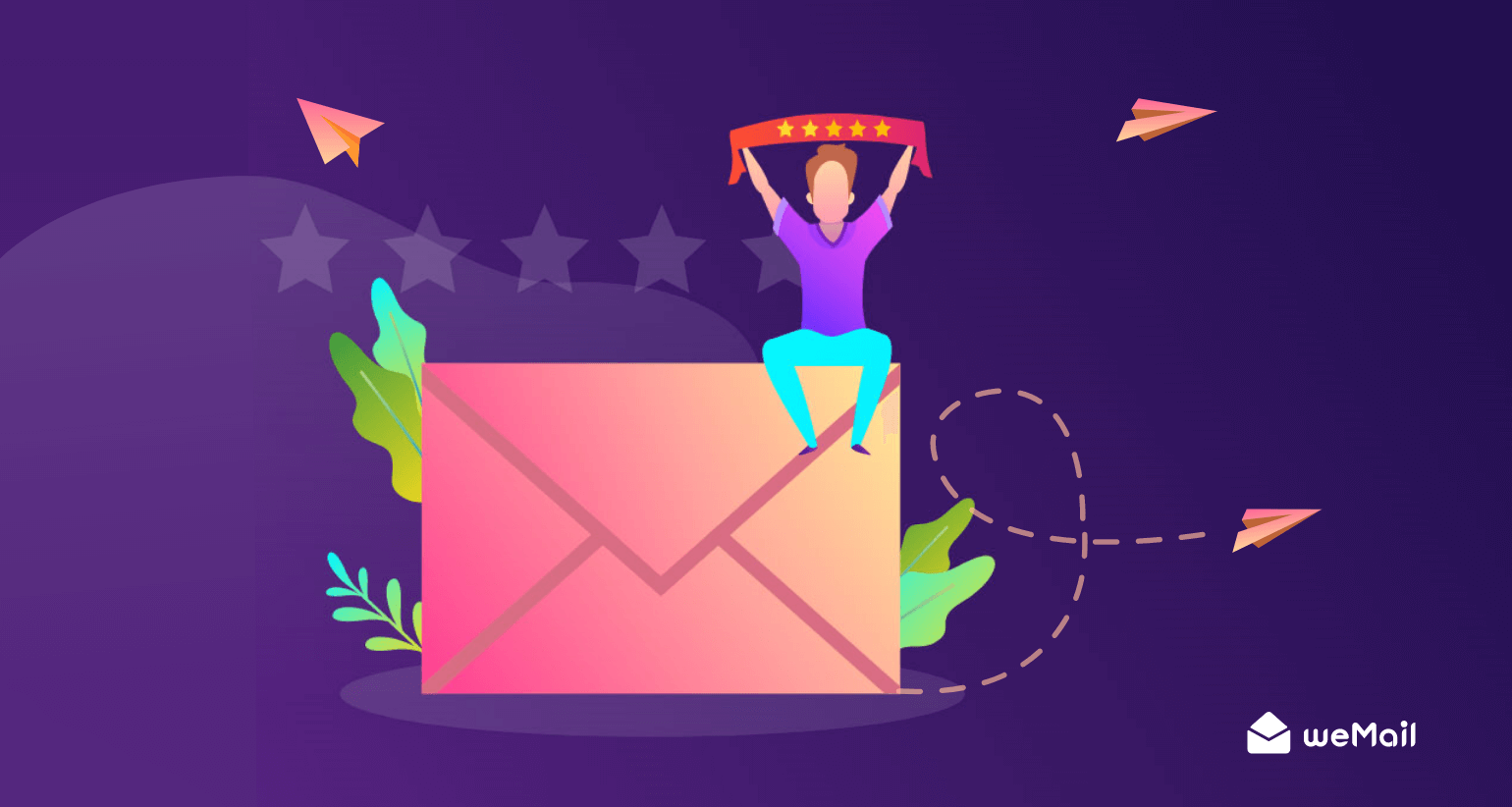 This is the third step and the most crucial step to earn commissions. You will whether or not earn commissions depends on how you will promote weMail to your audiences. All you need to do is convince them how beneficial is to use an email marketing tool like weMail.
The most popular is by linking to our site with either a banner advertisement or a text link. We provide you with several examples and banner ads so it's easy for you to get started right away.
From within your affiliate account, you will have access to our library of banners which are embedded with your unique tracking code. That's how we'll be able to tell if a referral came from you or somebody else.
You can also use paid search to earn commission. But there is some rules to be followed.
We recommend advertising on sites such as Google, Yahoo, Bing, and Facebook as long as you stay within the following guidelines. You may not advertise on weMail brand-related keywords such as "weMail" or any other variation of the weMail brand. You can however use recommended terms like "WordPress email Plugin".
Earn Commission
After completing the above-mentioned three steps, it's time to get paid. To get paid, you need to have a PayPal account. Because all affiliate payments are made via PayPal.
If you don't have a PayPal account, please sign up for one first. It usually takes a few days for them to verify your information. You also need to make sure your payment method and PayPal email address are correctly entered within your weMail affiliate account. Any account incorrectly setup will not be paid for that cycle.
Do's & Don'ts of weMail Affiliate Program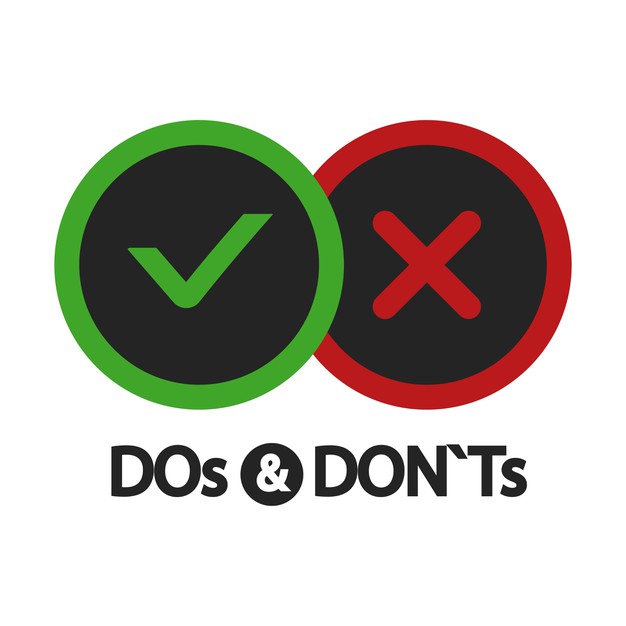 We make a short list that will guide you what things are allowed to do and what you should avoid if you are a weMaill affiliate. Take a ride to the list to get a more clear idea.
Things You are Allowed to Do:
Engage with the WordPress community and suggest our solutions on relevant threads.
Write reviews and Blog posts about our products and solutions.
Spread positive awareness about our products and its features through social channels.
Publish product comparisons, white papers, infographics, images and case studies.
Create demo videos and video blogs on our products on your own channels.
Operate only one account for promoting.
Things You are NOT Allowed to Do:
Send SPAM or UNQUALIFIED TRAFFIC.
Misrepresent yourself as a "typical result" or as a "typical customer".
Use the Blackhat approach & unethical means to manipulate search engines.
Provide false and/or exaggerated information related to the products.
Affiliate link shortening or link cloaking/hiding.
Promote products with copied content or on a coupon site.
weMail Affiliate Program FAQ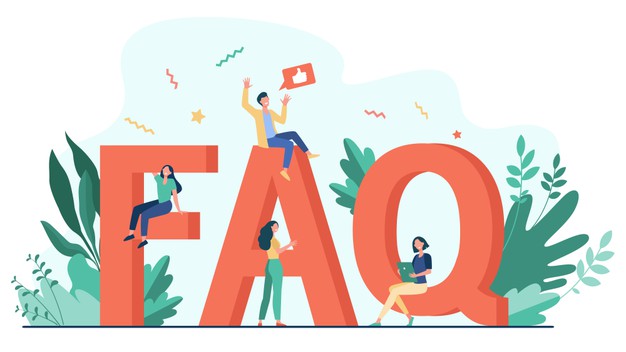 1. How Does It Work?
As an affiliate member, you are essentially part of our sales team. For every person you refer to our site that makes a purchase, you get a commission. The more people you refer, the better chances you have of making more money.
2. Do weMail Accept Coupon Site Affiliation?
No! we do not accept coupon site affiliation because they do not generate new traffic for weMail. Suppose someone come to weMail to buy. Then they search "coupon code of weMail". They go to the coupon site and come again to weMail via their referral. So you are not actually recommending our product to the visitors. We never accept referrals from coupon sites.
3. How Will I Know if I Earned a Commission?
You will instantly be notified via email when a sale has taken place. All you need to do is follow the steps below and then place banner or text ads on your website embedded with your affiliate id. It's that easy and doesn't cost anything to join!
4. When are Payouts Made?
At the end of each month, we run a report to see how many affiliate sales were made. Each transaction is manually audited due to an increase in affiliate fraud. Assuming your affiliate commissions are valid (see "I Made a Sale but didn't get Paid" below), payments for the prior month will then be sent to your PayPal account by the end of the next month. For example, if you had three sales in September, you will be paid by October 31st. The minimum payout amount is $100.
5. Can I Earn Commissions from My Own Purchases?
No. You will not receive credit when purchasing one or more products through your own affiliate link. You may receive an automatic notification from us to let you know that a sale has taken place, but your affiliate payout will not include this amount.
So don't waste our time and try to be tricky by using another email address or some other clever method. It's very easy for us to tell if someone purchased our products through their own affiliate link. Bottom line: If there is any question about the legitimacy of the affiliate sale, you will not be paid.
6. How Does the Affiliate Cookie Work?
When someone clicks on your affiliate link, they are redirected to our website and a cookie is set (affwp_ref) with your affiliate id. As long as they don't clear their cookies or click on another affiliate link before checking out, the sale will be credited to you. What occasionally happens is a person clicks on your affiliate link, gets redirected to our website and before checking out, searches Google for a coupon code.
If the user already has a cookie already set for our site, that means someone came to our site from an affiliate link 2 days ago and he is researching more about our products in different sites, then goes to another site and that has an affiliate link for us too. There will be one cookie that was set 2 days ago. The new affiliate cookie will not be placed. That means only the first referrer will get the commission.
7. I Made a Sale but Didn't Get Paid
If you made a sale but never received payment for it, chances are it was either voided based on our audit or your affiliate account is incomplete. We must have a minimum of your full name, email address, country, completed tax form on file, and your "Payout Method" set on the "Payout Details" page.
If we suspect a fraudulent affiliate sale, the commission will not be paid out and the affiliate runs the risk of losing their affiliate account. If you forgot to set your "Payout Method" and commissions have already been paid for that month, you will get paid the following month instead. We occasionally do make mistakes so if you have a valid case, please send our support team a message including the details of your transaction. Unpaid transactions older than 60 days cannot be disputed.
8. Minimum Payout Amount
We pay our affiliate partners once a month. Minimum $100USD credit required to get paid.
9. I Made a Sale but Now It's Showing up As a Credit
This usually means a purchase of one of our products was reversed due to a fraudulent transaction. Our payment gateway automatically refunds the money which means the commission you earned gets returned as well. We know, it sucks and we both lose out. It could also mean that the affiliate sale was reversed because it was not made following our affiliate guidelines.
10. Can I Promote weMail in the Forums?
That's a big no, sorry. We don't want everyone spamming the forums or creating profile signatures embedded with affiliate links. Access to the forum is a privilege so don't make us warn you twice otherwise we'll have to terminate your affiliate account. This may include withholding any outstanding payments as well.
If you have still any question, feel free to use our Contact form.
Over to You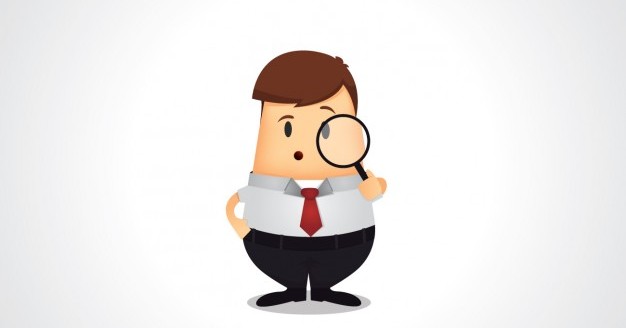 weMail is a promising email marketing software that is on the right track to simplify the email marketing workload. People started loving weMail from their first experience. And here at weMail, we are determined to make weMail the top email marketing tool in the coming years.
So it's time to join us and start earning right away.
If you face any complications throughout your journey from registering and earning commissions, let us know using the comment section right below. Good luck!
Subscribe To Our Newsletter
Don't miss any updates of our new templates and extensions
and all the astonishing offers we bring for you.