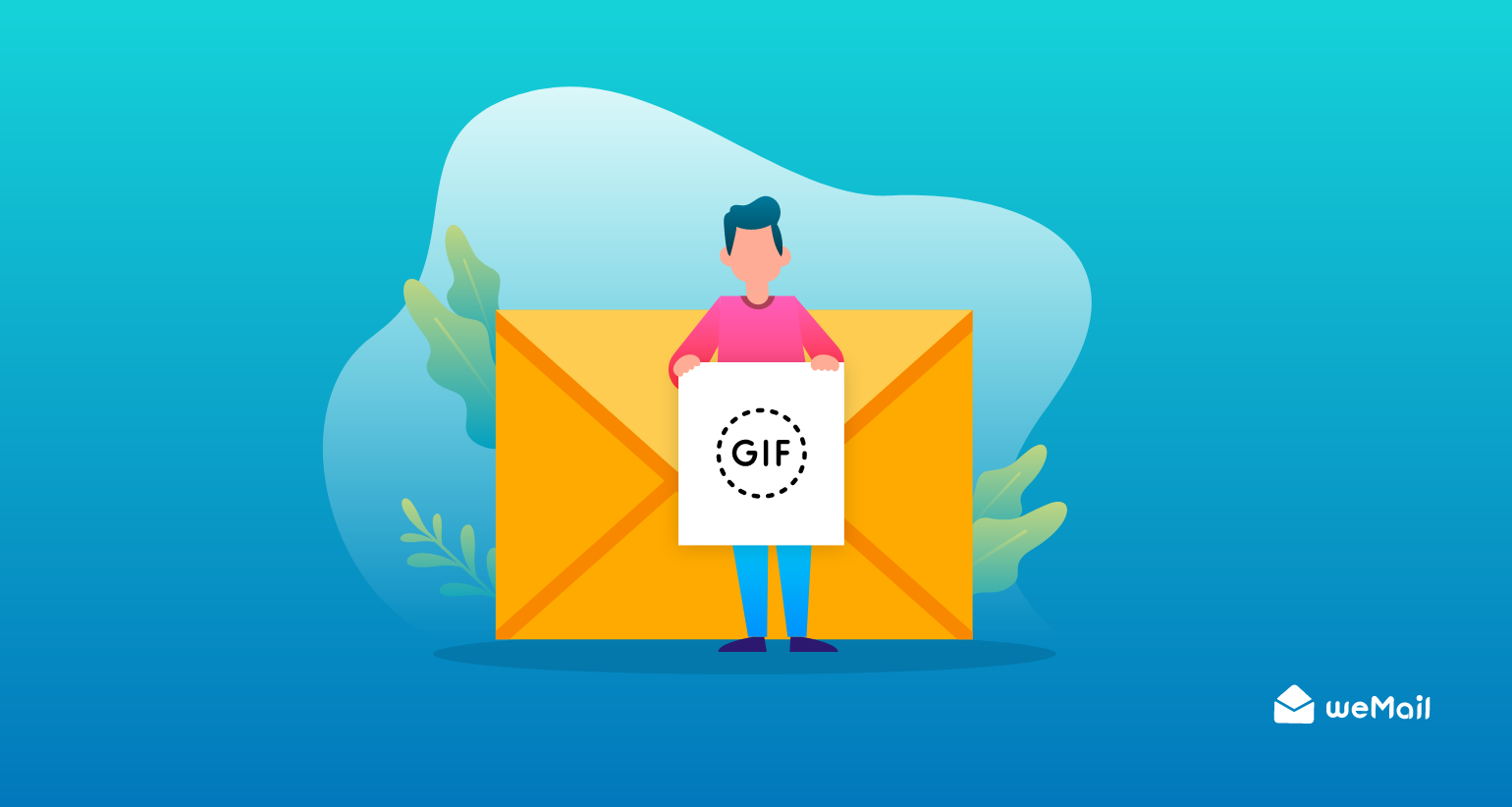 How to Use GIFs in Email Marketing to Boost Your Open Rates and Clicks
A certain time ago GIFs were used for silly or fun purposes on the internet. Today, GIFs are still funny but besides that, they are now widely used in effective communication and it's proved. Thus, for advancing your CTR (Click Through Rate) and open rate, GIFs in email marketing can be a smart move.
If you want to insert some life in your email campaigns or newsletter, then make a habit of using animated GIFs. As email is a simple yet tricky way to directly connect with people, so you have to know the perfect and exact way to use it efficiently.
For you, we have collected some best tips to enhance your email marketing by deploying GIFs. Your email campaigns will be more fun and obviously, more engaging. So, let's have a tour of this article.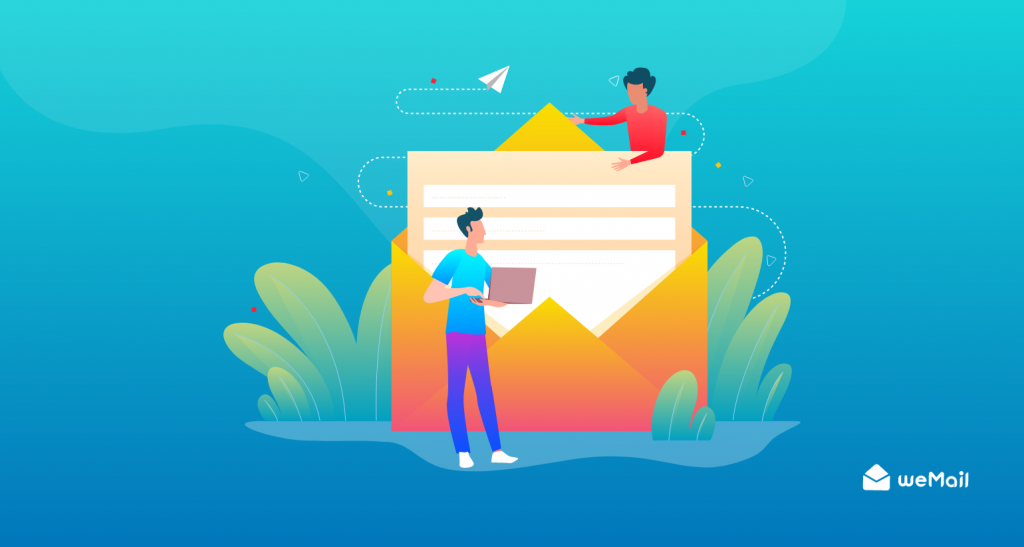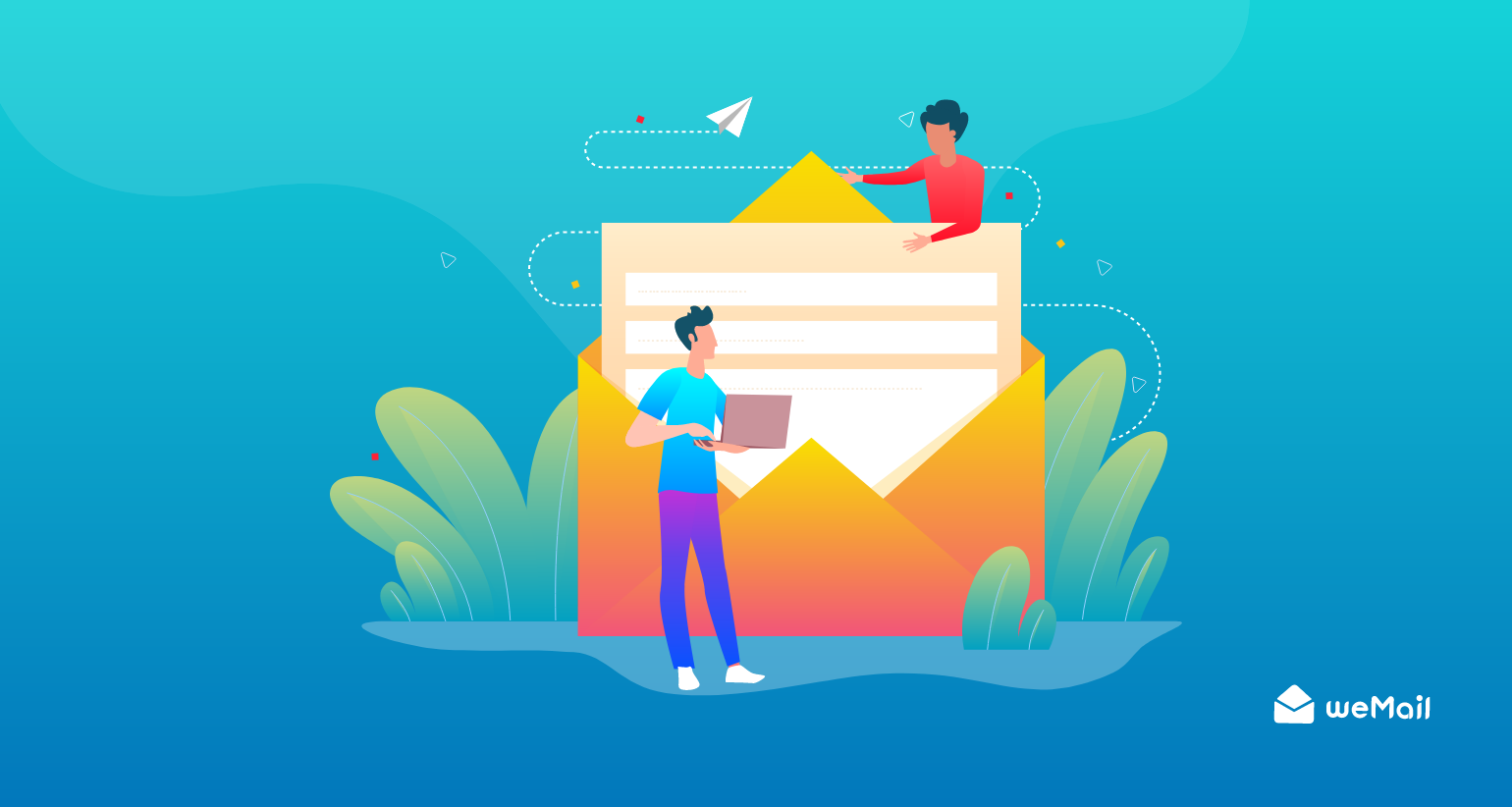 What is a GIF?
Graphics Interchange Format or GIF is a way to format static or animated image files combined in a short clip of moving images. Most of them are five seconds long and sometimes it increases base on the theme. The fun part is, they are full of humorous to entertain the receiver within a few moments.
In GIFs, there is not that copyright issue like the content does. But the owner can control where and how it will share in the future. The process generates from the images they have used to create the GIF.
As of October 2013, no U.S. case definitively states whether creating a GIF made from copyrighted material is or isn't copyright infringement.

Forbes
However, GIF creates a curiousness in mind and most of the people like to watch it. Thus, marketing strategists are using it for engaging more traffic.
How to Apply GIFs in Email Marketing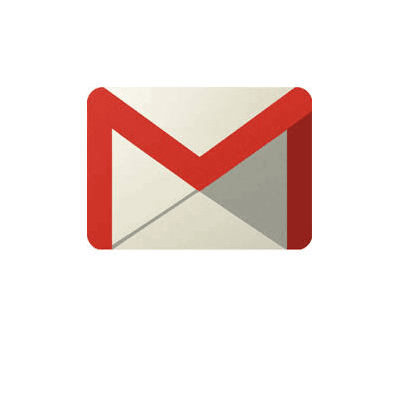 Before using GIF in your email campaign, you have to consider some facts. Otherwise, your effort can go in the wrong direction.
Different Mailboxes Support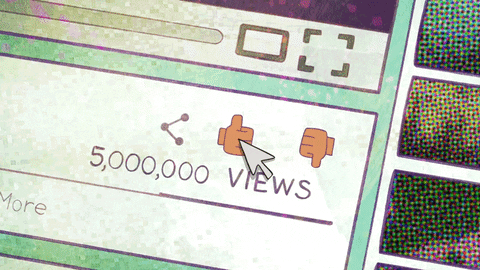 You don't know which device or mailbox your email will reach. So, try to know which mailbox is not suitable for GIFs. The top three popular email platforms- Apple Mail, Apple iPhone, and Gmail support any type of GIFs.
And, almost all desktop and mobile platforms accept animated GIF. You have to be careful about Outlook 2007, 2010, and 2013, as they show the first frame of the animation.
In that case, put some meaningful data and CTA buttons. It also works well but not like GIF. 
GIFs Size
Ensure the GIF size is under 1MB because slow internet users can't see the GIF properly. They might scroll down without seeing the buffered GIF in your email.
The larger the file size, the longer it will take to load fully, and your subscribers may scroll down without seeing it. To resize your GIFs you can use Gifgif.
GIF and CTA should Serve Together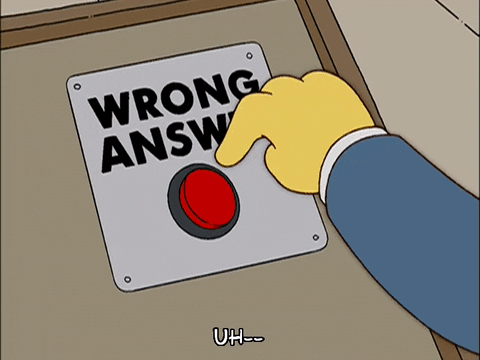 GIFs are used for enhancing the client's motivation towards your product or website. The best emails don't end without taking action.
So, if there is no CTA button how will the customers lead to your web page.
What if there are some ways to serve your CTAs and GIFs altogether, at the same time. Some examples are shown below:
An animated arrow pointing the CTA button directly
A dancing button leads your reader to the pricing/ landing page
With a play button icon, a GIF image previews a video. After clicking it takes the visitor to the web page for the video automatically.
Count downing GIFs that boost the audience to act fast.
Naturally, GIF can draw the attention of users but through using CTA and GIF together, you can get a better result.
Ensure Files are Properly Embedded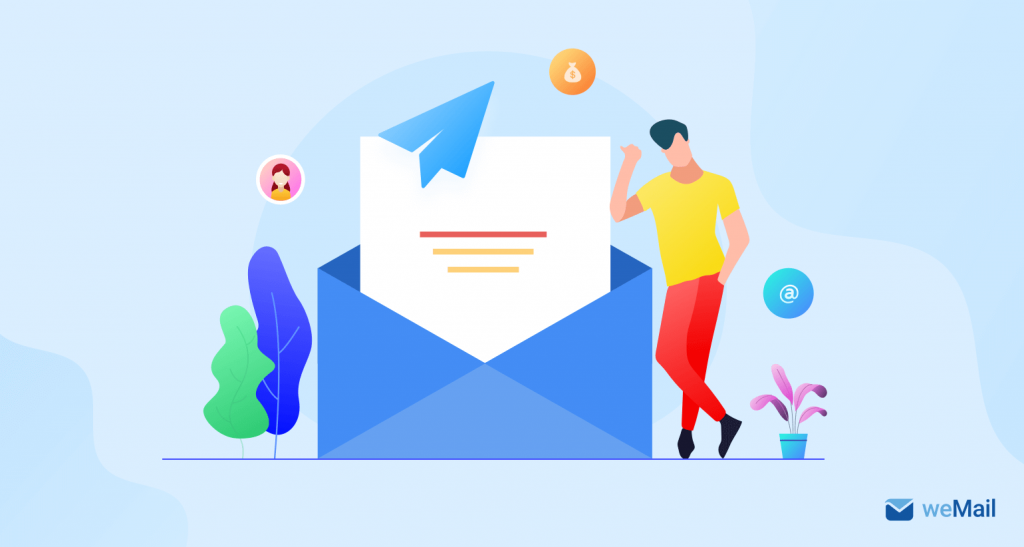 If you are using a third-party email service provider or platform, you should ensure the GIFs are properly embedded while you are doing large email marketing.
Most of the email platform is easy to embedded videos or GIFs. Even you don't have to be a tech-savvy person to do this. Before sending emails don't forget to test them with any reliable tester.
Customize Your GIF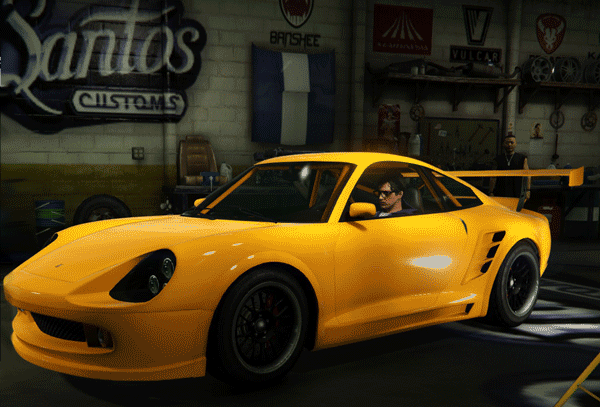 Tempting and incredible GIFs are everywhere in Google and you can embed them in your email without paying a single cent. In fact, most of the people do that.
But what will recognize your brand as you are using the GIF in the newsletter for introducing who you are? In that case, try to create your GIF or give some brand marks in it.
Besides that, there are several ways-
Change the words on the GIF
Include your watermark or brand logo
Combine an animated GIF in an established email design
Design a fully new style animation with a GIF animator
Here you should remember one thing, once you have created a new GIF for your brand or product it is a lifetime investment. In social media, people like to share GIFs and memes. So, when anyone shares the GIF, you get a free and authentic promotion.
Be Logical and Do Only Brand Advertisement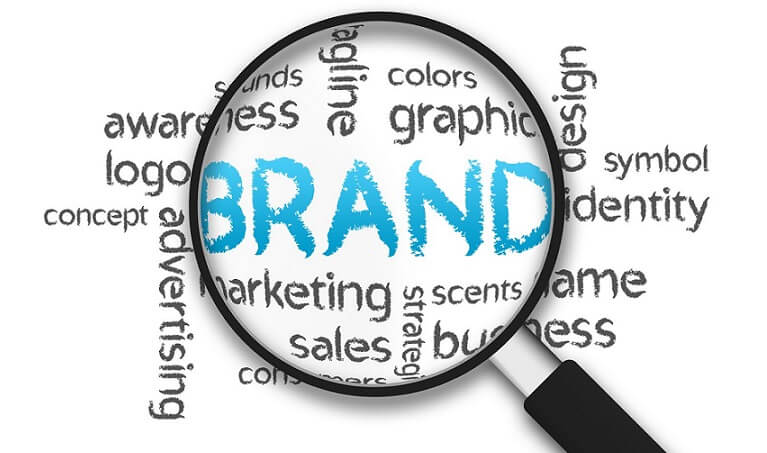 Most of the time GIFs are funny and full of humor. Thus, it is an effective tool for improving CTR. But, remember your humor should be deployed on the right way. In a nutshell, you have to be on-brand.
If your company has humourous sides, then create GIFs including the popular memes around you. This will be more relaxed to incorporate it in your email. But don't forget some crucial points.
Your GIF will represent your organization. So, don't keep it far away from your brand.
Ignore controversial memes (Do deep research for that)
Create easily understandable GIFs
A GIF may have several parts, ensure it reflects your brand in each part
Make GIFs the way you can reuse them
Where Can You Find GIFs
Though GIFs can be found everywhere, you will not get your desire GIFs for email marketing. Are you not getting the exact one for your content or email newsletter? Then try our different and easy ways to find GIF. Even you can create by yourself so simply.
Google Images Source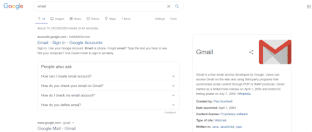 The most convenient place for images is Google which is effortless and free. Follow the steps below-
Write what you want in the search bar (Example: Email)
Click on the Image
Now click on Tools
Here you will get a sub-menu. From there click on Type
Finally, choose GIF from that menu
If you want to add a copyright-free GIF in your email then go to the option Usage Rights which is beside the Type option. Now choose any of them.
Create GIF for Your Email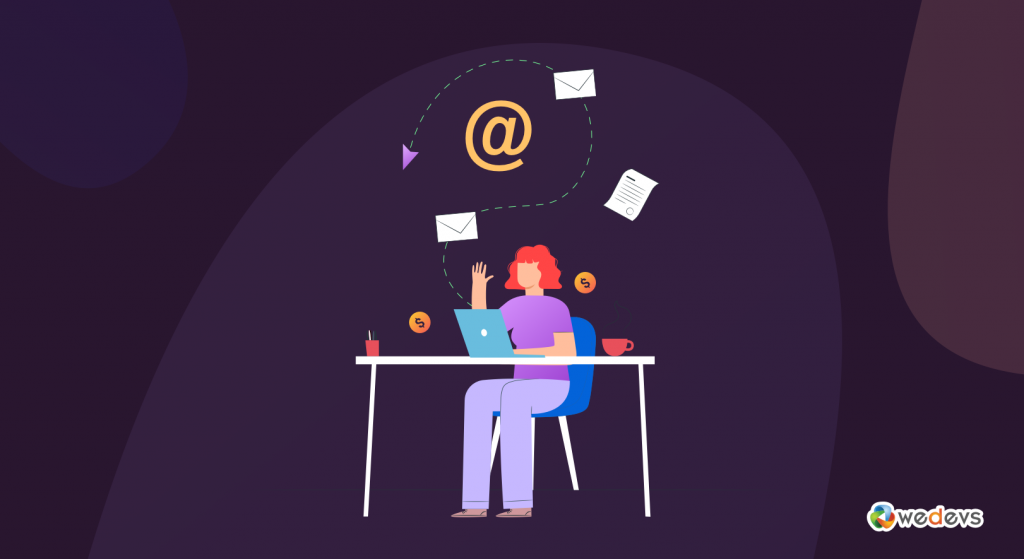 To make branded animation for your company there are two options: hire an animation designer or create the GIF by yourself.
Some tools can assist you to create a GIF yourself effortlessly.
GIPHY GIF Maker- Upload photos or video, edit, decorate, and download a GIF.
FreeGifMaker.me- Here you have to upload at least two photos, choose size and speed, now click Create GIF.
Gickr- Another animated GIF creator. The creation process is the same as the others. You can use it by downloading or take the code to embed it where you need it.
GIPHY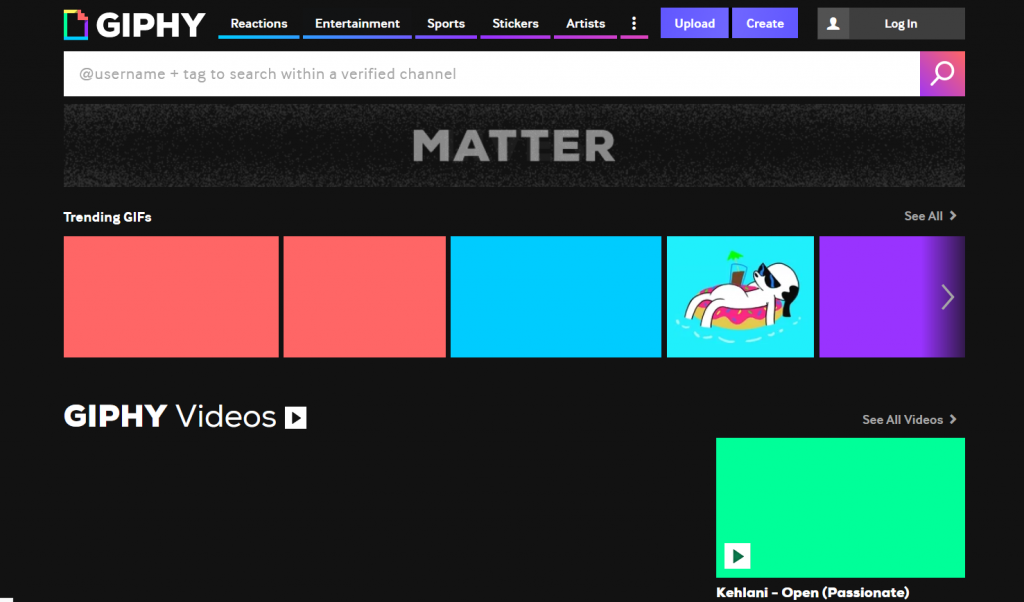 It is the most famous source of GIFs because of the database used by large apps like Twitter and Slack. Just type what you want in the search bar.
Most importantly, you will get a special GIF for using Social media or email marketing.
To get started, simply enter what you're looking for into the search bar. You can't use a copyrighted GIF for your organization's promotion.
Also, you can search for GIFs with reactions, entertainment, and many more.
Benefits of GIFs in Email Marketing
Easier to draw the attention
Spice up your newsletter design
Tell a story in a short time
Improve click-to-open rates by 73%
Display product functionality so quickly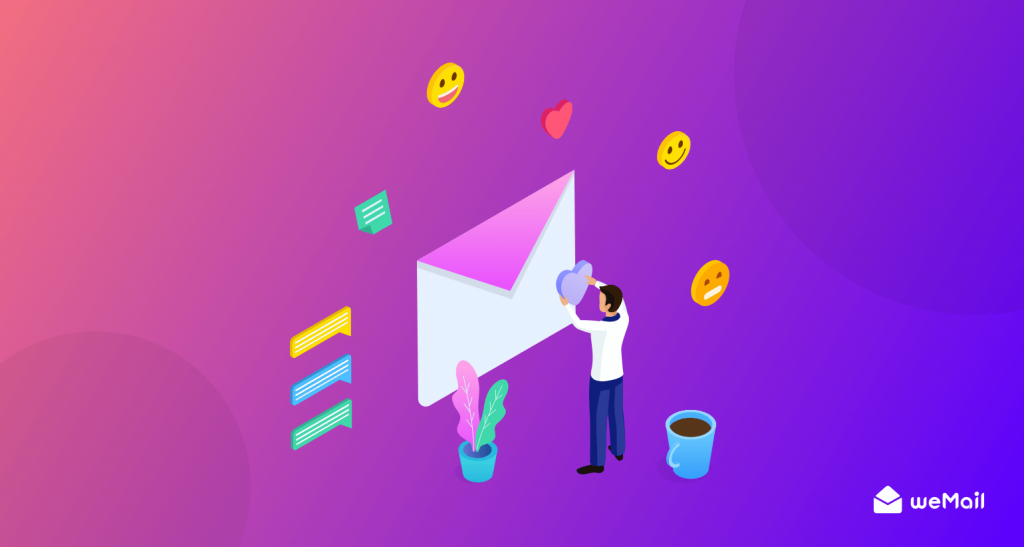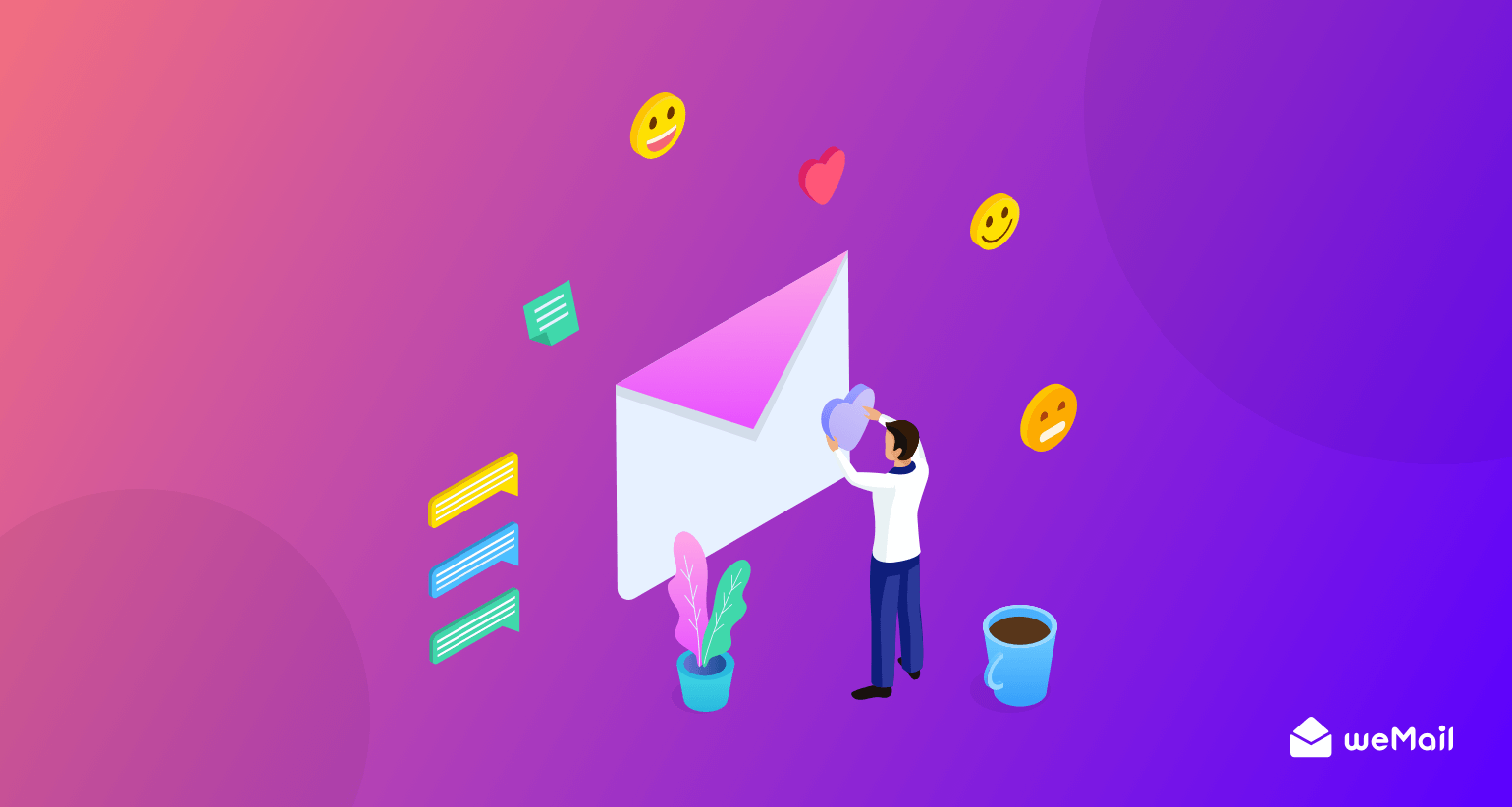 Final Touch on GIFs in Email Marketing
So, here we have tried to gather every possible and effective way of using GIFs in email marketing. You may forget to use each way at a time but don't forget to consider the GIF size, different mailboxes support, and embedded test.
Without them, your email campaign can go in the wrong direction. We hope you will be careful while creating an email newsletter for your campaign.
In the case of using GIFs, we especially recommend you make yourself even take much time. But your work will stay forever with your brand.
If you are using any different technique for GIFs, feel free to comment below. We will reply to you in the meantime.
Subscribe To Our Newsletter
Don't miss any updates of our new templates and extensions
and all the astonishing offers we bring for you.