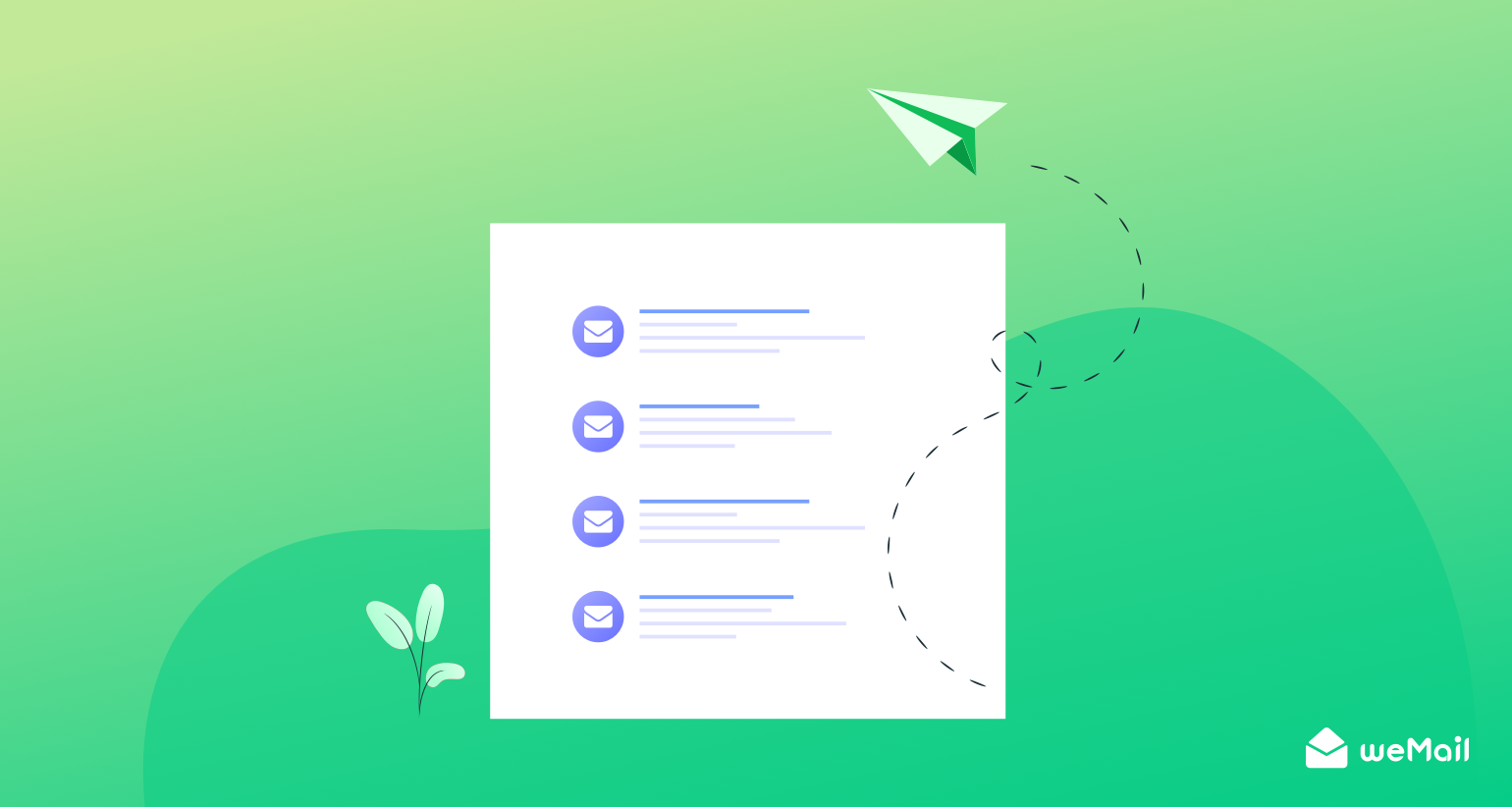 Top 10 Proven Ways to Revive Outdated Email and Run Successful Email Marketing Campaigns
Successful email marketing campaigns play an important role in developing your business. But many people think that email marketing is dead now. And they don't utilize this marketing method properly for promoting their business.
Actually, email marketing is still alive and always creates a positive impact on growing business. Hence, the current ROI of email marketing is $44 for every dollar spent. That's huge!
Generally, running successful email marketing campaigns is not easy. It's like you must get along with a complete chain of activities. Therefore, you have to take a lot of necessary steps and apply the proven strategies & technologies to do this.
However, today in this blog, we will tell you how to revive your outdated email marketing campaigns and the tips to accomplish your business goal with this powerful marketing channel.
Proven Strategies to Run Successful Email Marketing Campaigns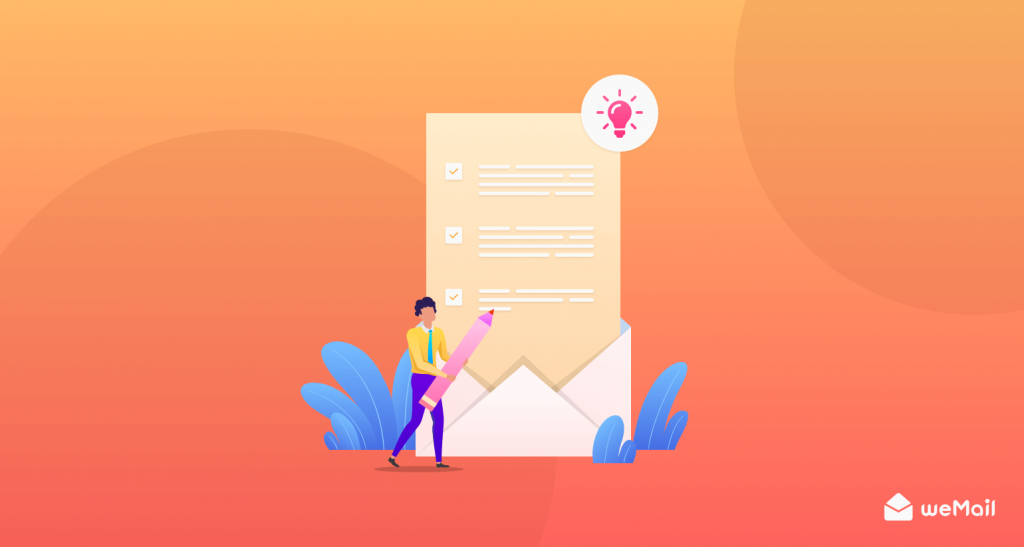 Check out the list below that we'll talk about today. Then take a closer look at how these essential tips will help you to run fruitful email campaigns step by step.
Let's get started.
Know your Audience More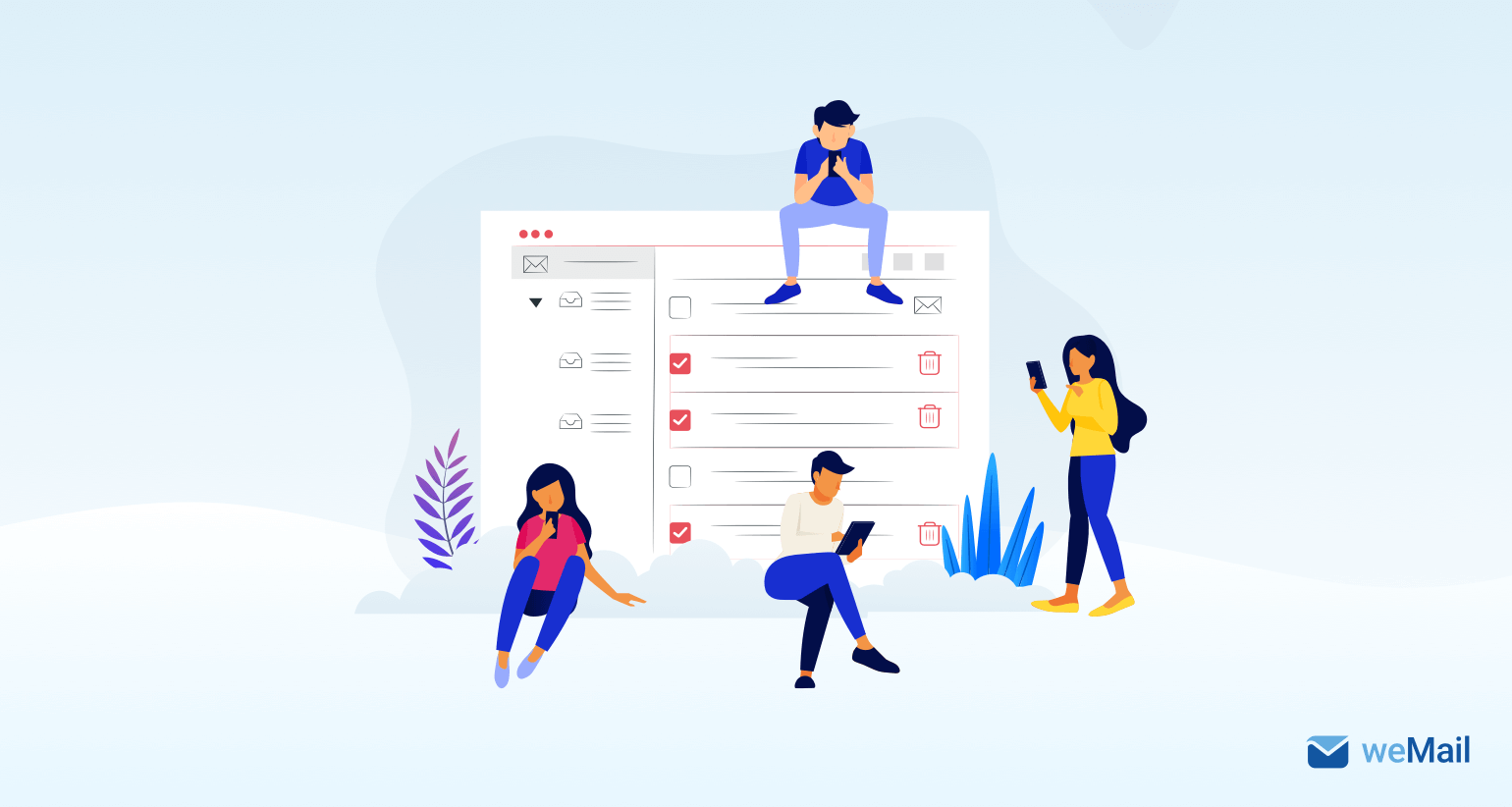 The purpose of running an email campaign is to reach your target audiences and generate leads. Most importantly, the target audiences are the key to the success of your email marketing campaigns.
The problem is created when you fail to understand your audiences.
Besides, you have to know your valuable customers or audiences properly. You also need to focus on their region, geography, age, gender, culture, and more that will associate with them.
On the other hand, you may also dive into the social platform for better knowing your target users. Moreover, you can use google analytics to understand your audience's behaviors through your website.
If you do this research properly, you'll be able to build trust with your audiences while running an email campaign.
Build an Email List Only with Your Target Audience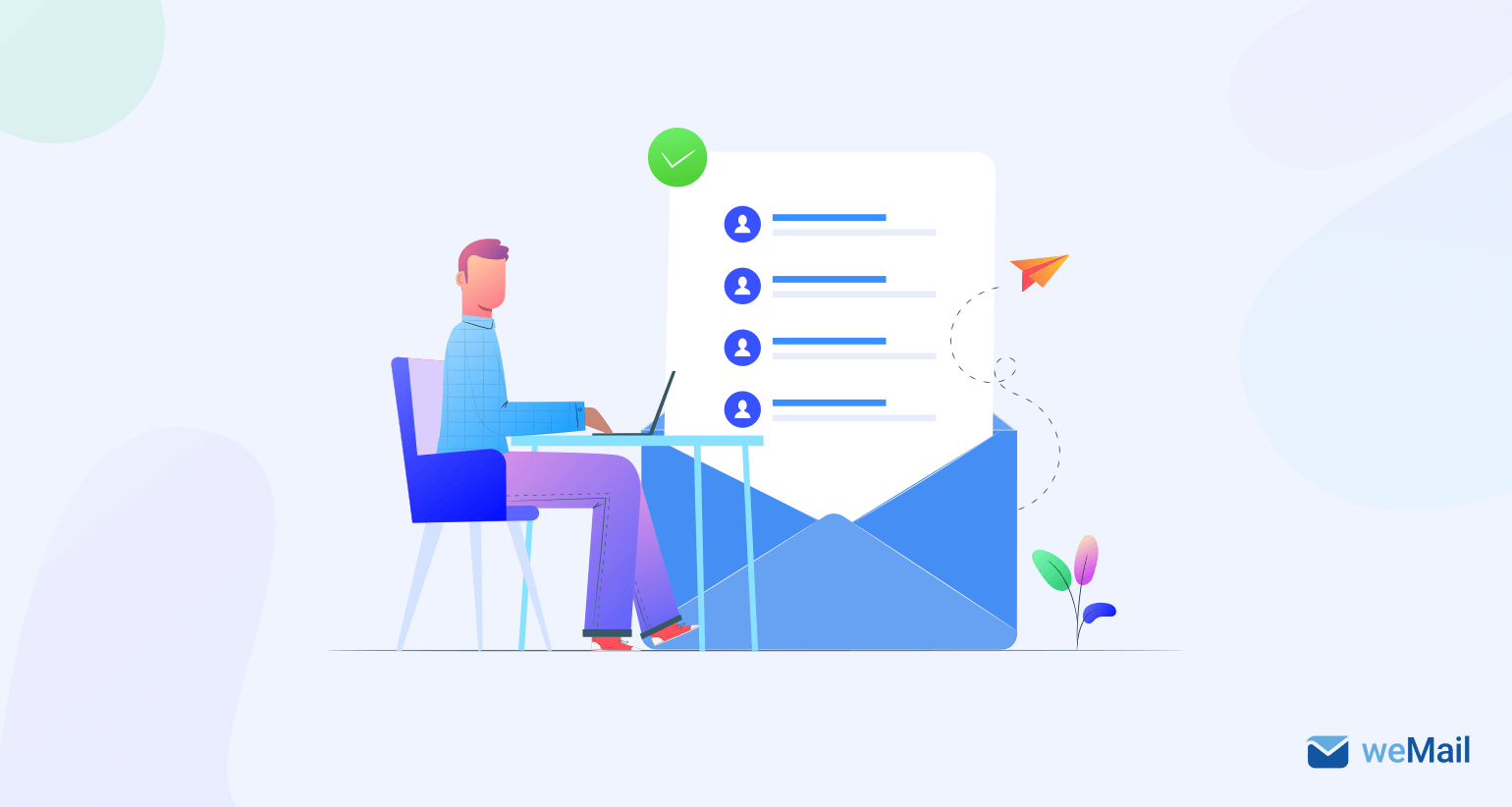 After properly knowing your audiences, your next job is to create a targeted email list for your campaign. You have to collect those audience emails that you'll want to target.
Most importantly, make sure your email lists should be authentic and free from error. You can shorten your lists according to your audience's valuable information.
Moreover, you also can separate your targeted email lists along with your needs.
Fix Your Email Marketing Goal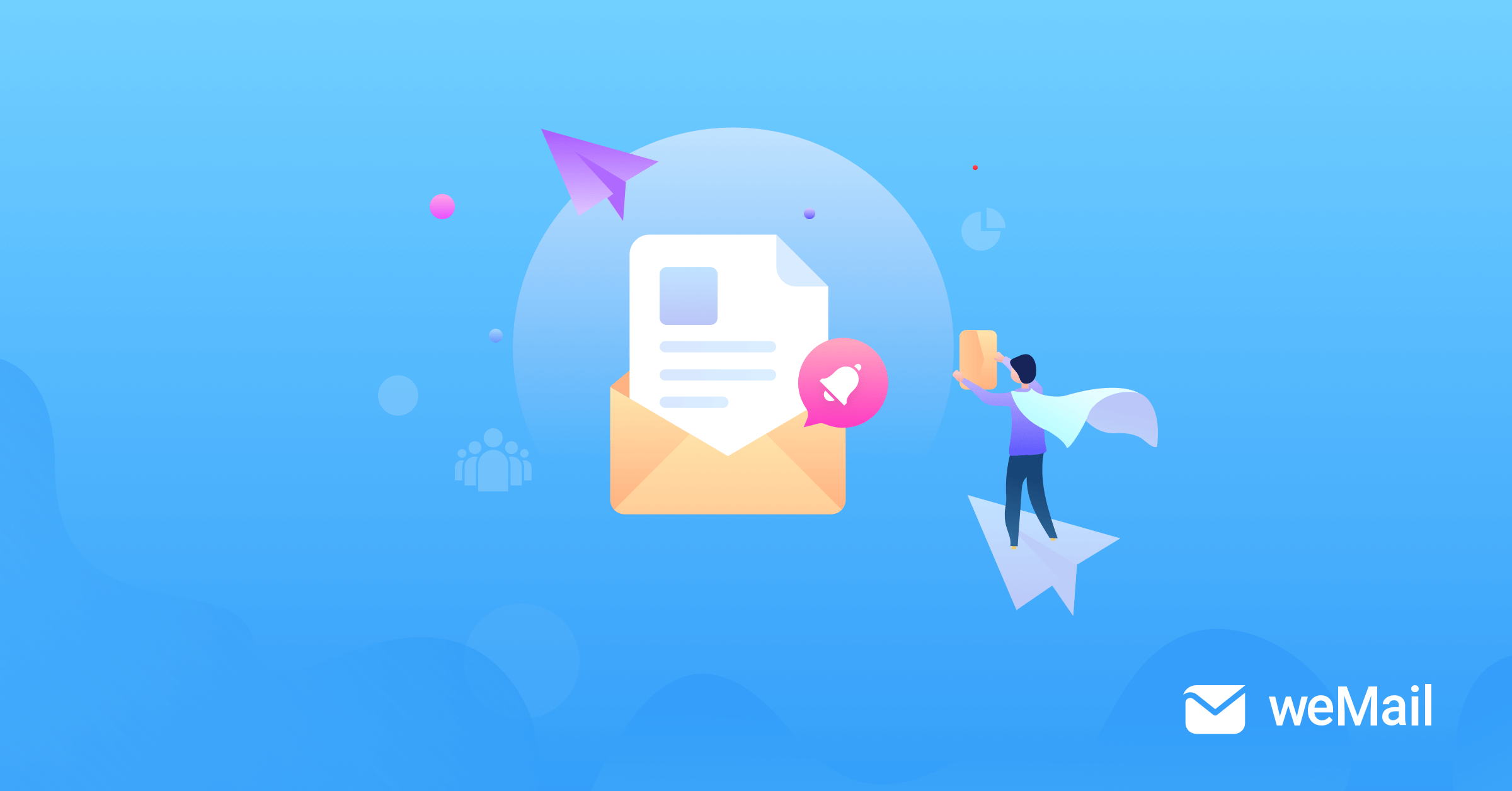 Setting goals is the first step in turning the invisible into the visible.

Tony Robbins, Author & Life Coach
Without a proper goal, you cannot imagine any work or a plan that becomes successful. Besides, it's very necessary to know your goal when you'll run an email campaign and get benefits from your email marketing.
In addition, you should set a clear goal in mind before you start. Therefore, you have to answer these below questions by yourself.
What do you want to achieve or execute from your email marketing campaign and how to achieve it?
You need to get the proper answer to this question then you'll clearly understand your goal.
Understand Types of Email you Should Work With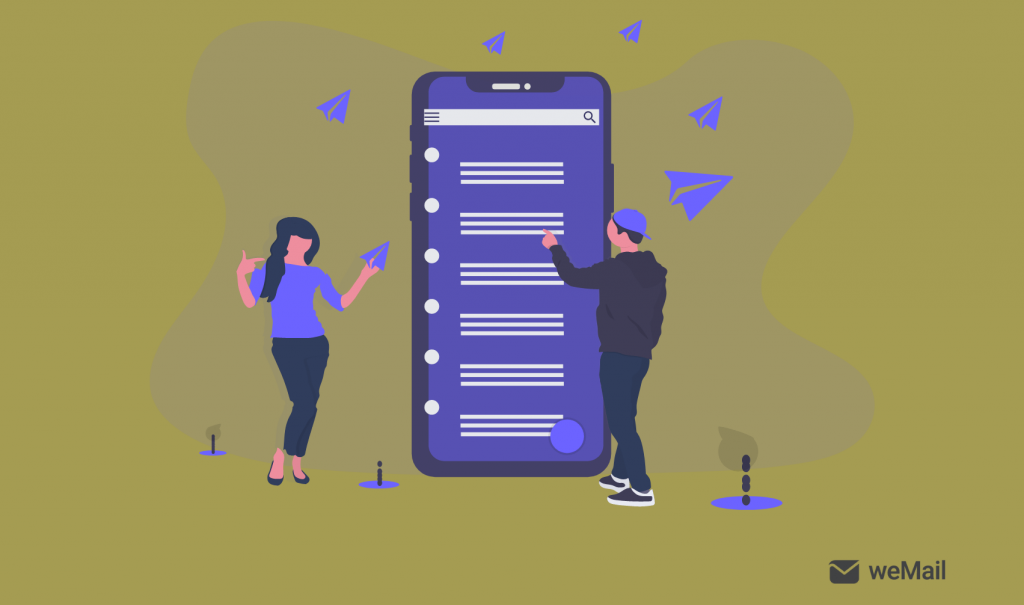 There are many different types of marketing emails. Some are focusing on your product and service promotion. Besides, some campaigns are made for brand awareness.
That's why it's very essential to understand your email types before running a successful email marketing campaigns. You need to understand it perfectly because it'll be very good for your email marketing.
Remember, it's not necessary to always run a sales campaign for your business. You also can use email marketing to gather new customers.
Besides, you need to understand your niche email types correctly. And then create your valuable campaign according to your goal and targeted audiences.
Focus on Email Marketing Template Design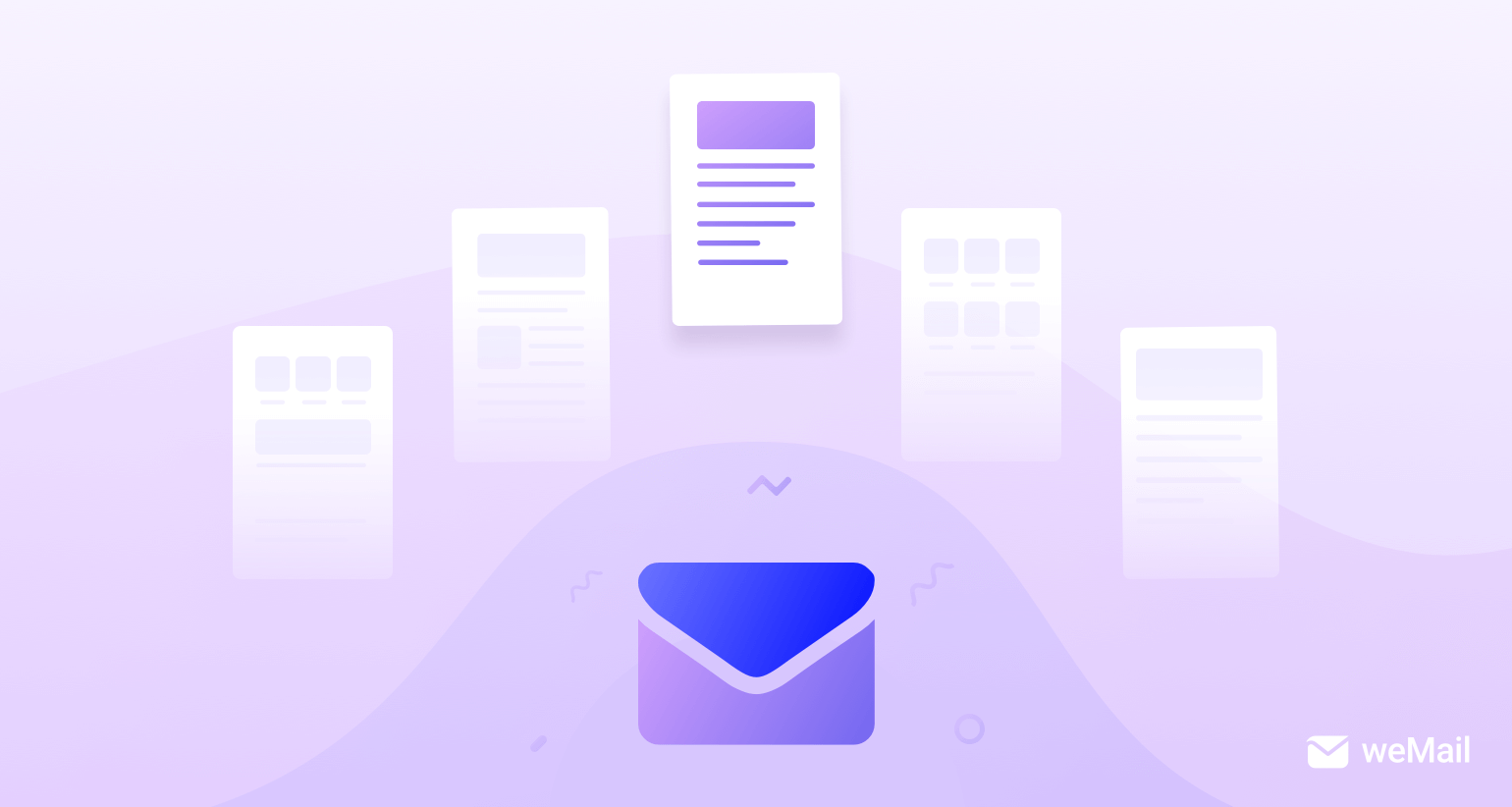 Day-to-day email marketing campaigns are becoming more transparent, modern, and technology-based. Today's marketing approach is far different from the typical one.
In the modern-day, you have to focus on your email marketing template design. Because you'll not run a campaign just sending a simple and plain email.
On the other, you have to design your email template according to your users' needs. You can add infographics, write quality content as well as add a CTA button in your design.
In fact, you always should see your design as a customer point of view. Besides, you may also send trail emails to your friends asking for their feedback.
Make sure that you and they both have become satisfied then you can think you've done well.
Add Mobile Compatibility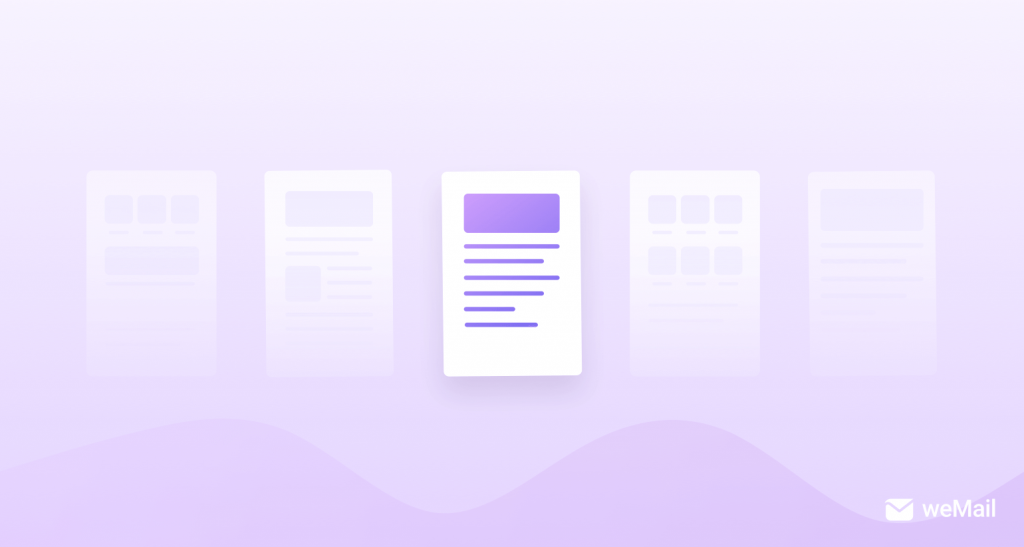 Most of the people that you've targeted to run your email campaign are using smartphones and tablets. It's very essential to have a mobile-friendly template design.
Besides, you have to make sure that your email templates are compatible with all devices.
Do this next time and hope that it'll add more valuable impact to your email marketing.
Use Eye-catchy Email Subject Line

Another important part of running a successful email marketing campaign is focusing on the subject of the email. Because your subscribers first see the subject of your email.
If you don't get their attention here, it will be frustrating for you. You have to write a proper, friendly, and a killing email subject line to grab your customers.
Think tactically, as like you most of the other marketers are choosing the same marketing policy. That's why your main target is to achieve your audience's faith and attention rapidly.
Don't forget to write a catchy and caring subject line in your email campaign.
Start Using Email Marketing Automation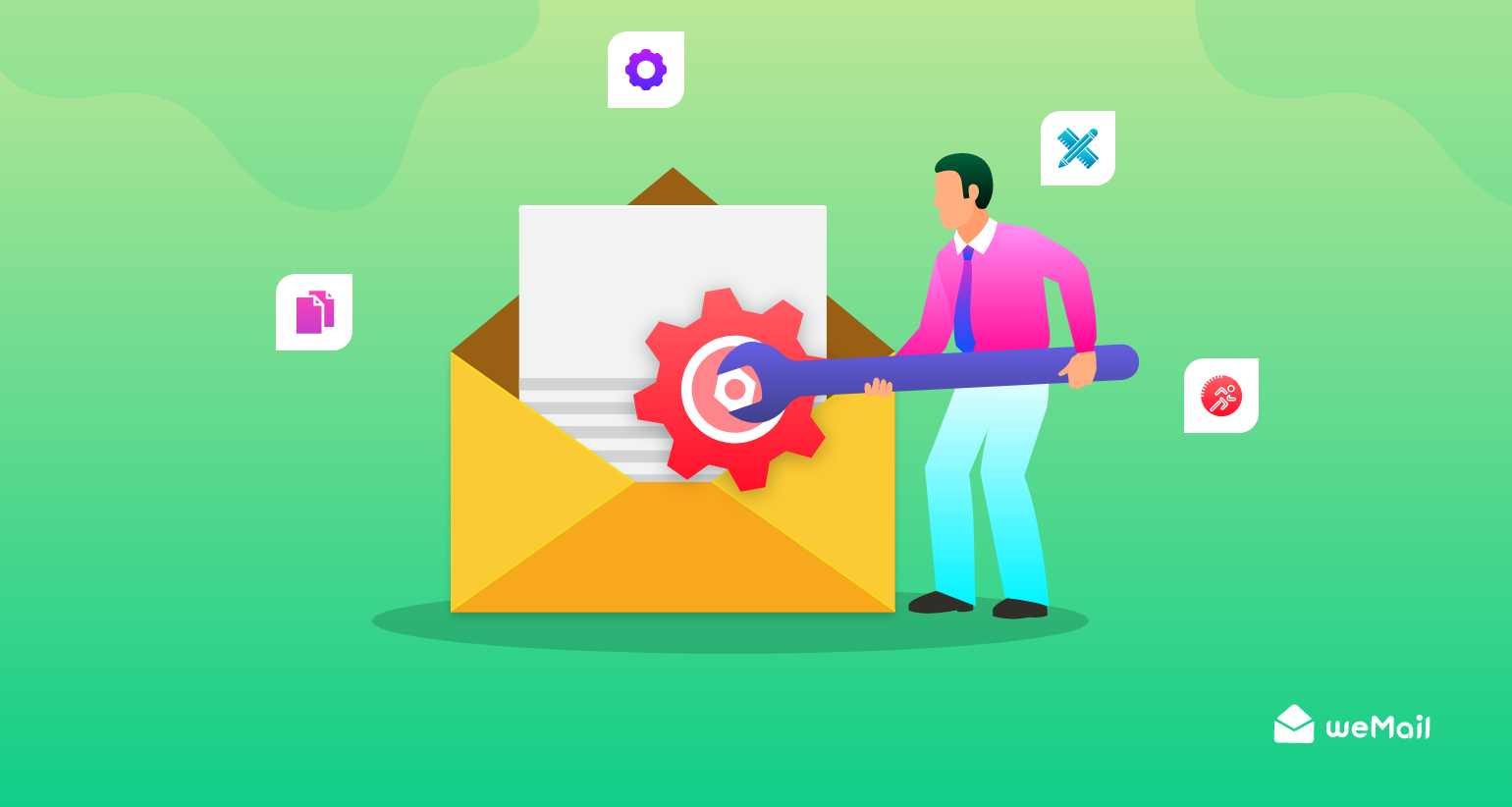 Using marketing automation solutions is also a vital element while running an email campaign these days.
In addition, marketing automation solutions help you a lot to run your promotion. Besides, you can use this automated solution for researching your data.
Moreover, it also saves valuable time in marketing. By using this, you are able to generate more lead generation, boost sales, and new users while running your email campaign.
You can use weMail for this purpose to gear up your email campaign success. weMail is a specialized email automation tool for WordPress. Therefore, it's a free tool and supports a lot of sending APIs with the most powerful automation features.
Measure the Results of Your Email Campaigns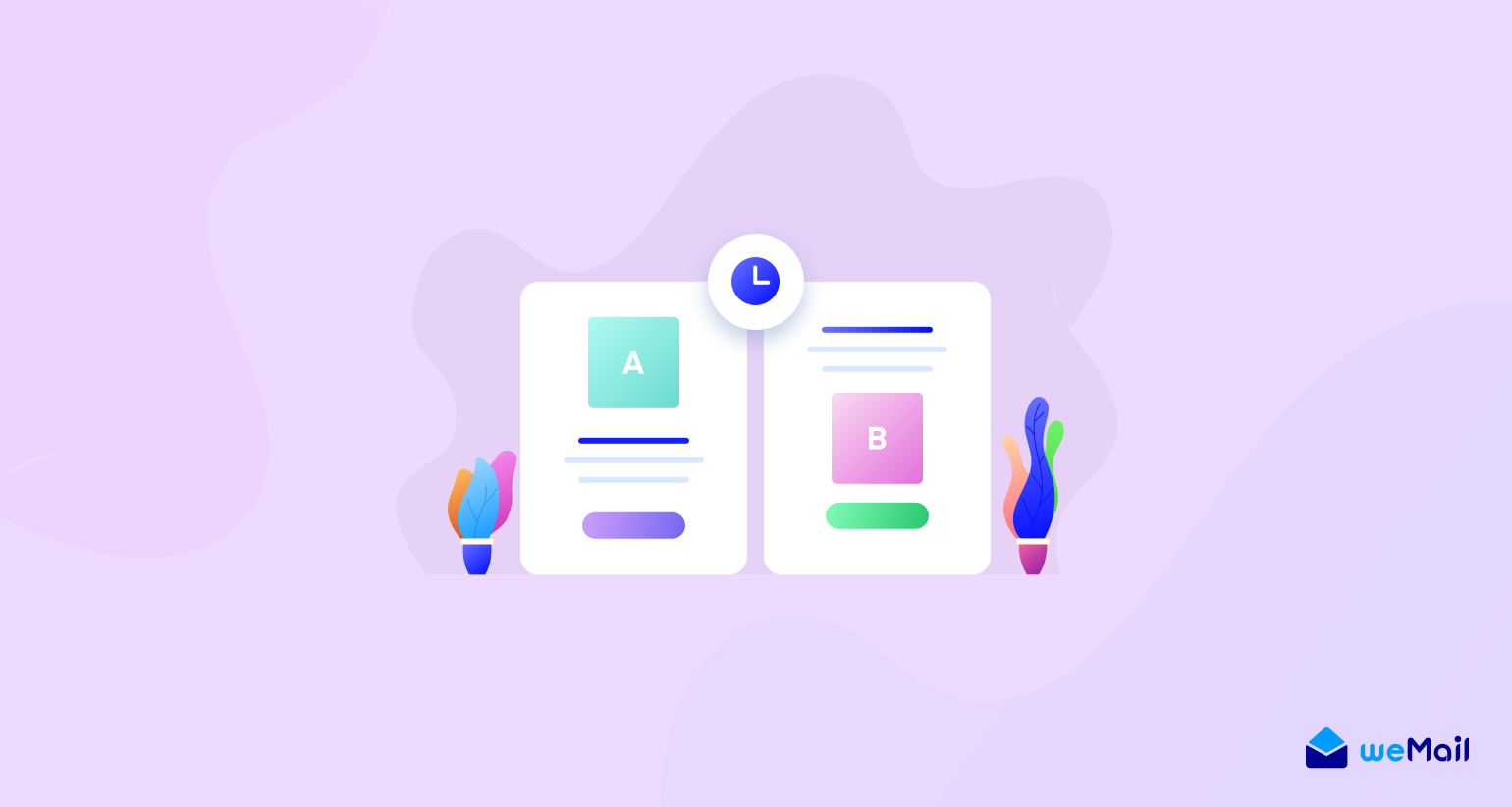 At this point, you have run your excellent email campaign. Now is the time to measure your results.
To measure the results of your campaign, you can use many advanced email marketing tools. In addition, you can also use the above marketing automation solutions.
You have to measure results otherwise you will lose more valuable data associated with your marketing campaign. Always give extra effort to examine the results of your campaign.
Remember that the more you successfully measure the results of your email marketing campaigns, the more successful you will be.
Keep Track and Follow Up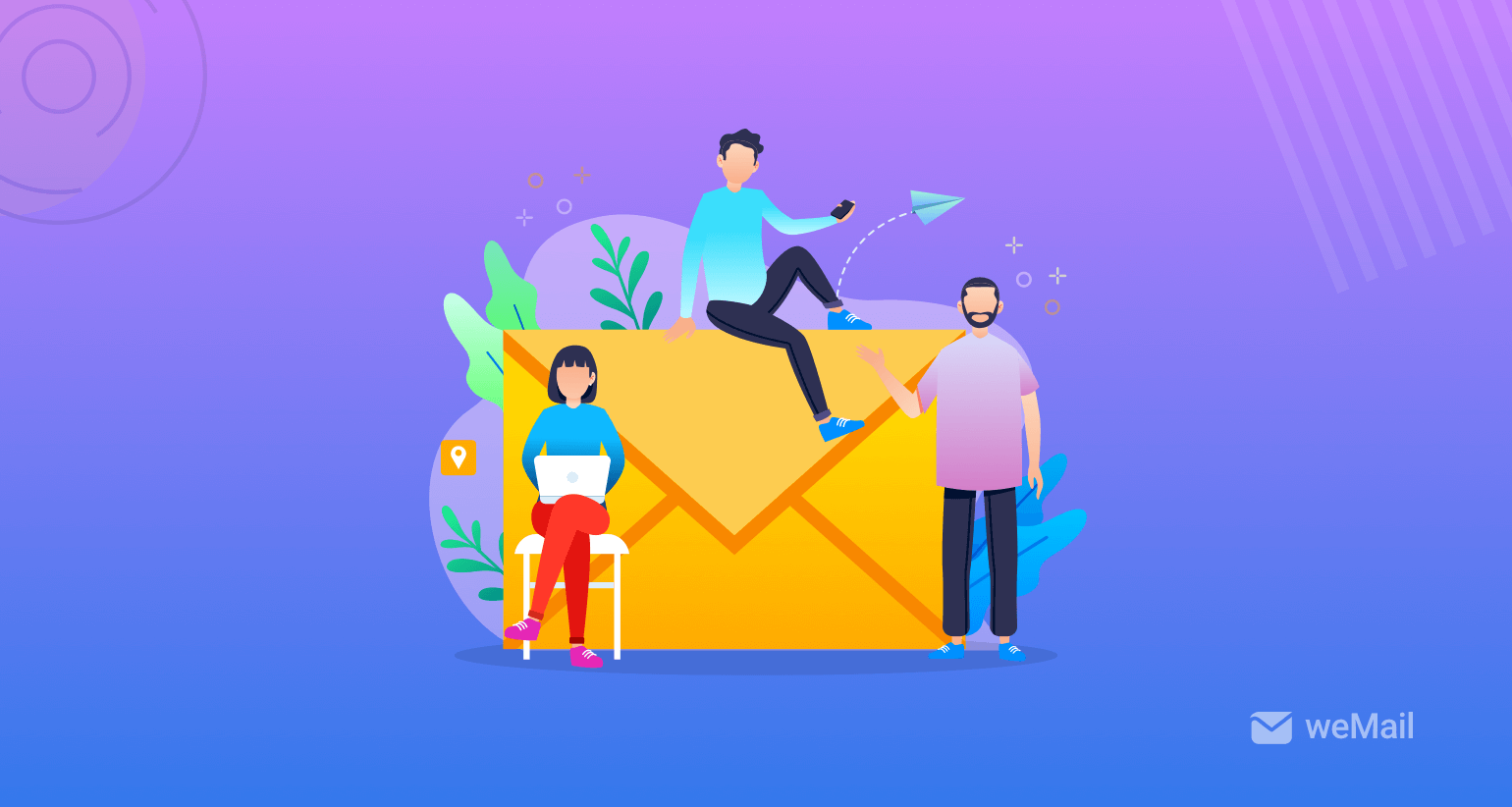 Awesome, you're successfully doing all the above processes for running your email campaign.
What should you do now?
Your last job that has to do for promoting your successful email marketing campaigns is proper follow-up.
See you've run a campaign and get your valuable campaign results. And you also have done a proper measure of your results.
Here's the fact. Remember it's always not necessary to get 100% sales or leads from your campaign. Sometimes you'll get and sometimes not.
You have to smartly follow the valuable audiences that you've targeted in your campaign, it will be beneficial for you. In fact, proper customer caring is always important for any type of business work.
Don't forget to care about and follow your customers.
Bonus: Some Key Considerations to Run Successful Email Marketing Campaigns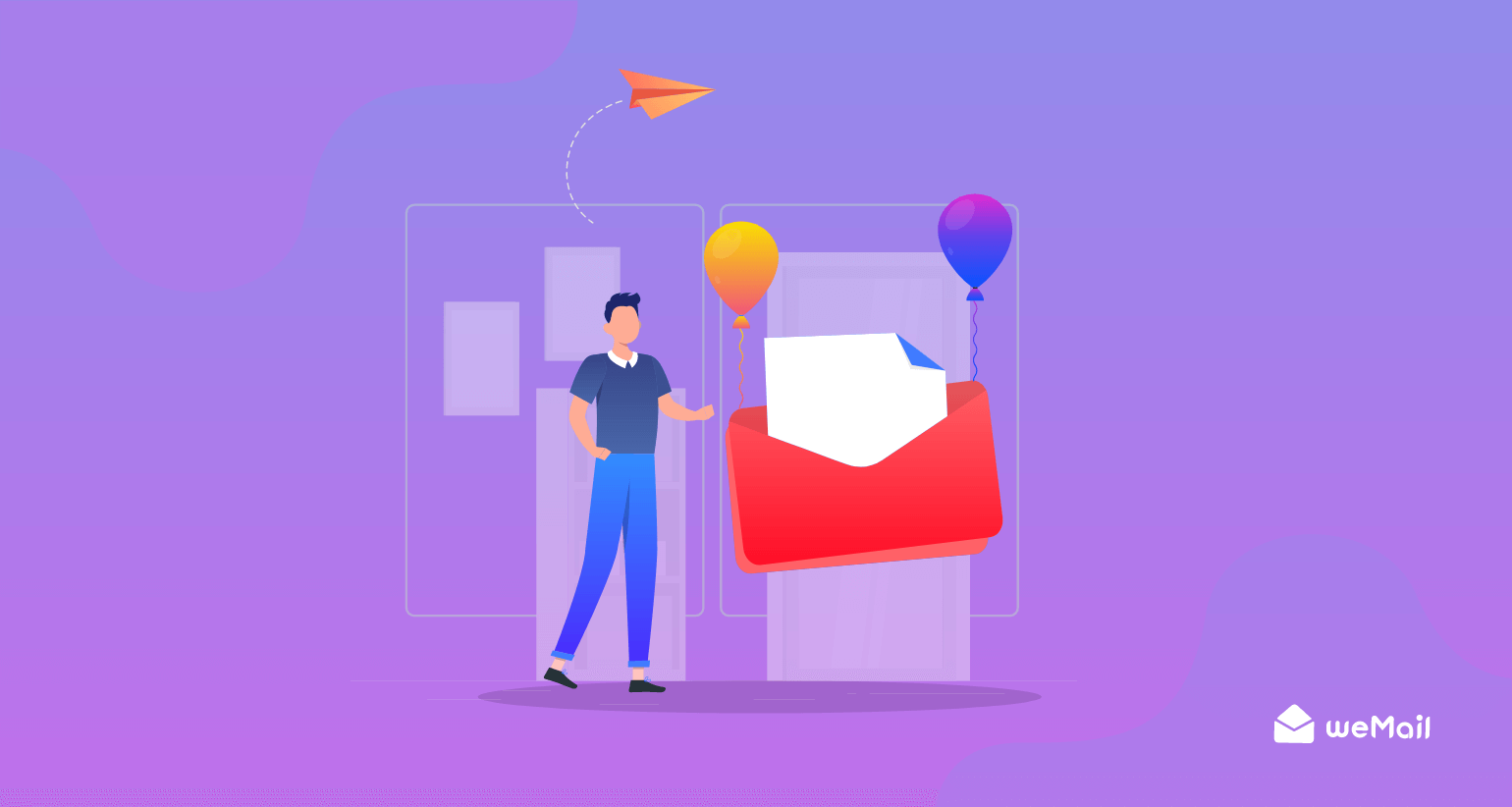 In this section, you'll see some of the key considerations of running your email marketing campaign.
If you apply these tips and tricks, you'll become more successful in your marketing campaign.
Make it easy to subscribe
Easy to read and understand
Put your logo on your email template
Try to Send a stellar welcome email
Make it double opt-in
Avoid buying contact lists
Avoid Using 'No-Reply' in the sender's email address
Always Clean your mailing list regularly
Add an email signature.
We hope you'll apply these above email marketing best practices in your email campaign.
Final Thoughts
You and we have done well. We hope you get a lot of valuable information about email marketing campaigns.
Plus, you know some of the best email marketing practices. Therefore, you have a clear idea of how to revive your outdated email campaigns.
If you have any queries about this ultimate guild of email marketing, let us know in the comments section.
So tell us, how you'll run your email marketing campaign from now on?
Subscribe To Our Newsletter
Don't miss any updates of our new templates and extensions
and all the astonishing offers we bring for you.