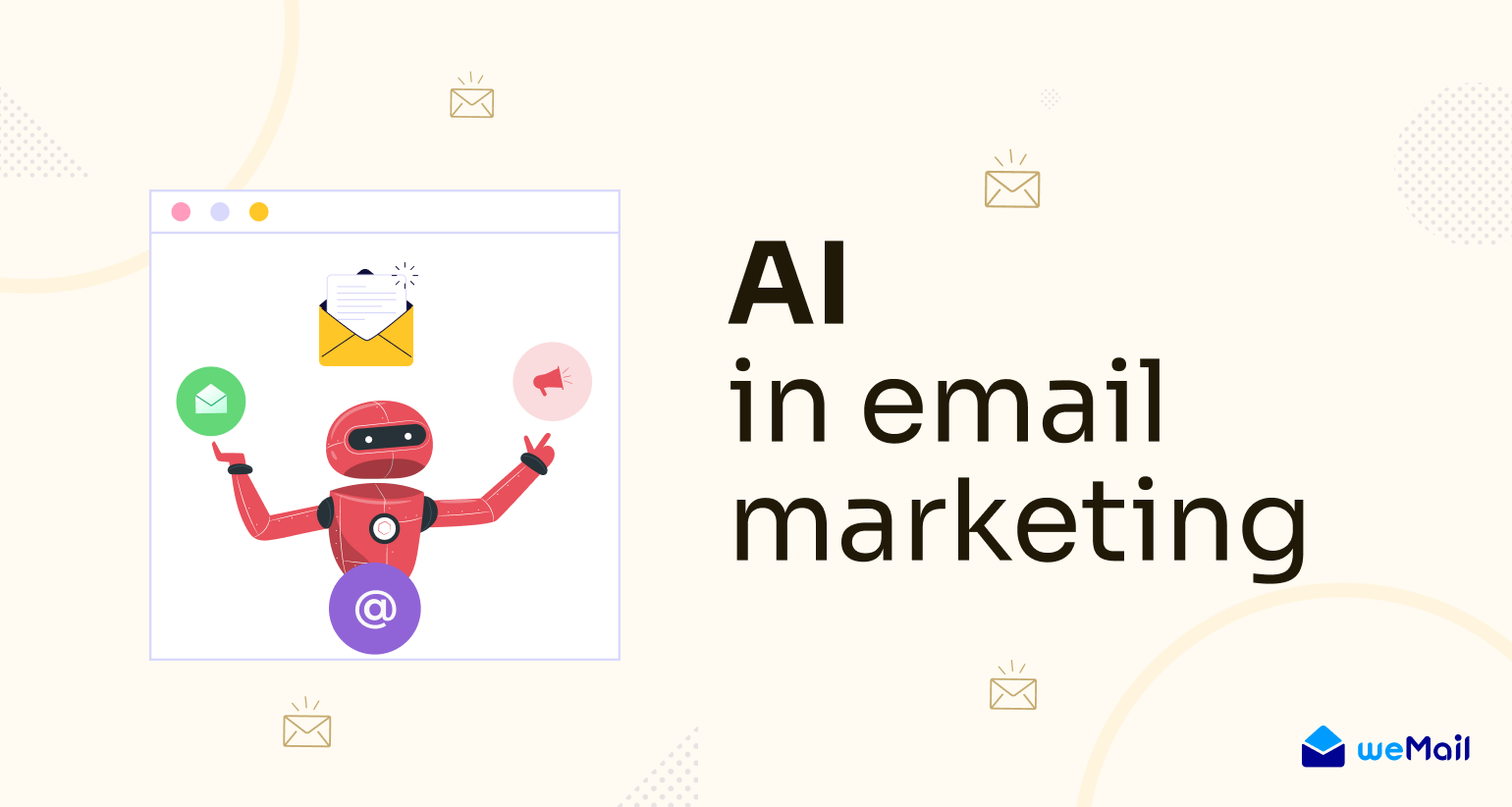 Artificial intelligence is going to be an integral part of your daily life if it is not already. AI tools like Google Bard, Chatgpt, or Midjourney are shaping our day-to-day digital experience. As an email marketer, how you are going to cope with this ever-evolving age of AI? Can email marketing and AI go hand in hand? The answers are simple. The adoption of AI is a must. In this blog, we are going to discuss AI in email marketing, tips on how to use artificial intelligence to create your next email campaign, and all you need to know related to the topic right now.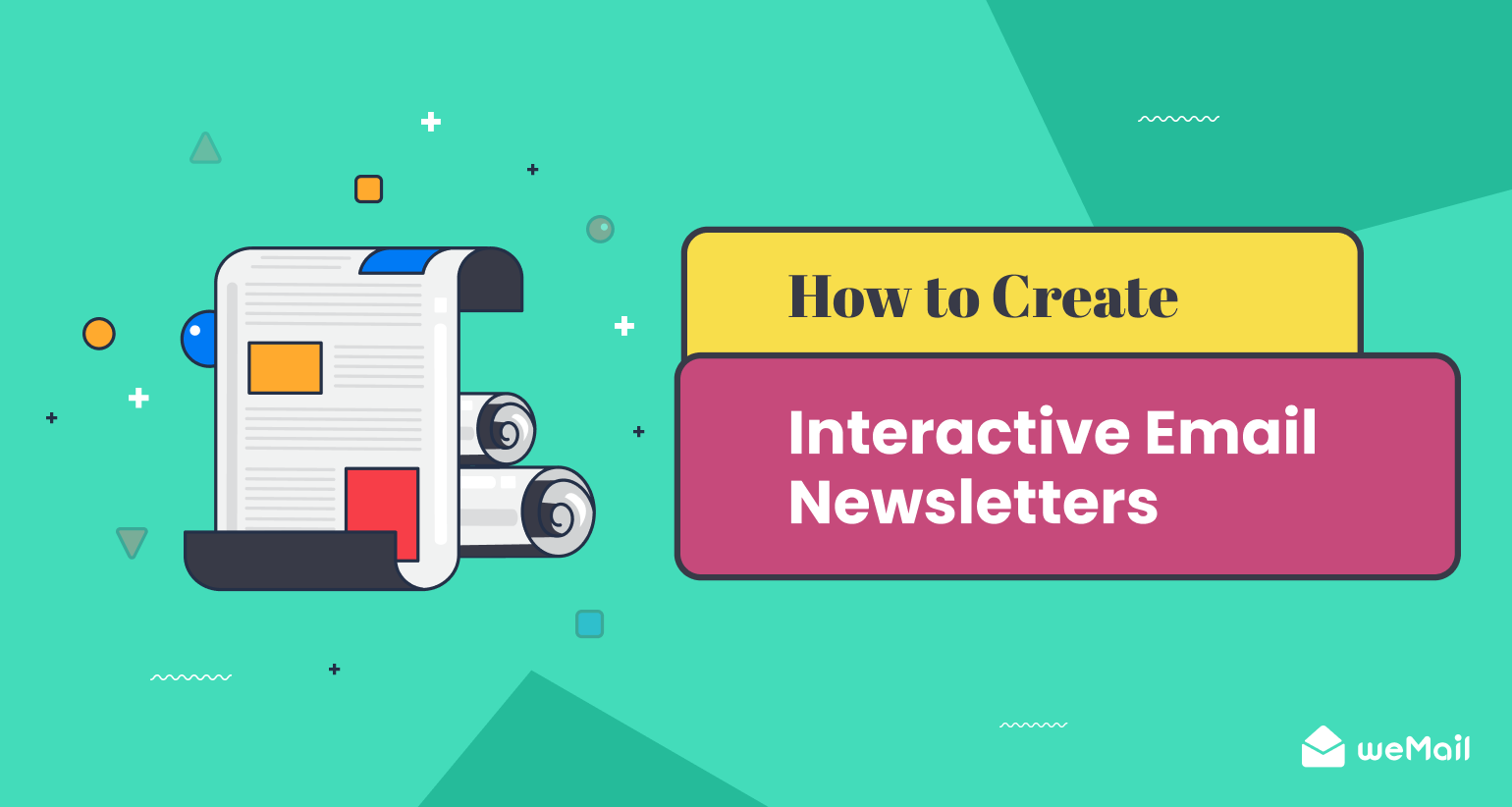 Traditional newsletters filled with plain texts and generic images can no longer bring positive enough traction today. This article will provide you with a detailed guide on how to create interactive email newsletters that win your audiences' hearts and boosts engagement.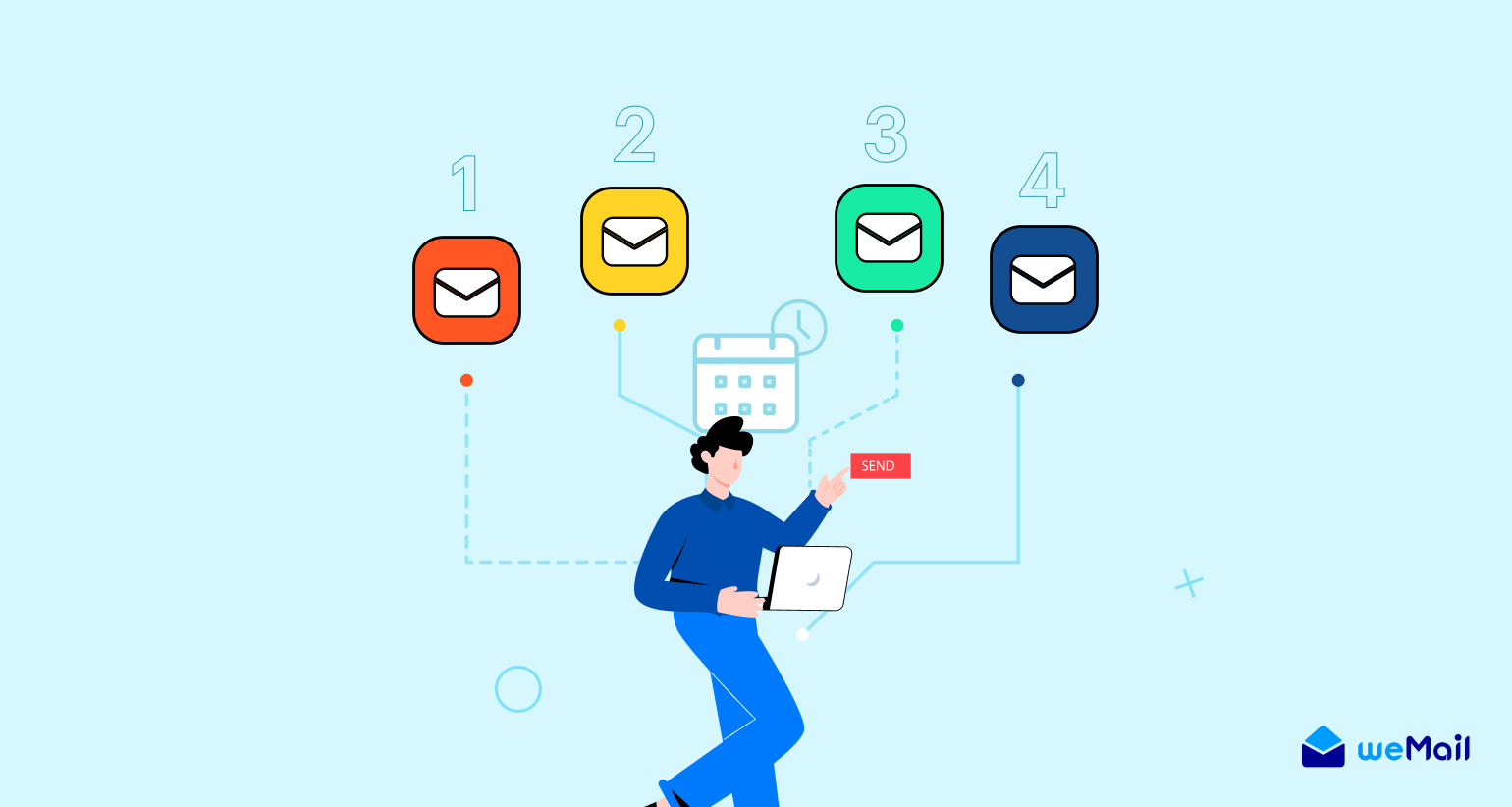 Sending emails at the right time to the right subscribers, that's what they say about every successful email conversion. But are there any short-cut ways to find the perfect timing? The best way to know that is by practicing a better-sending frequency or email cadence.