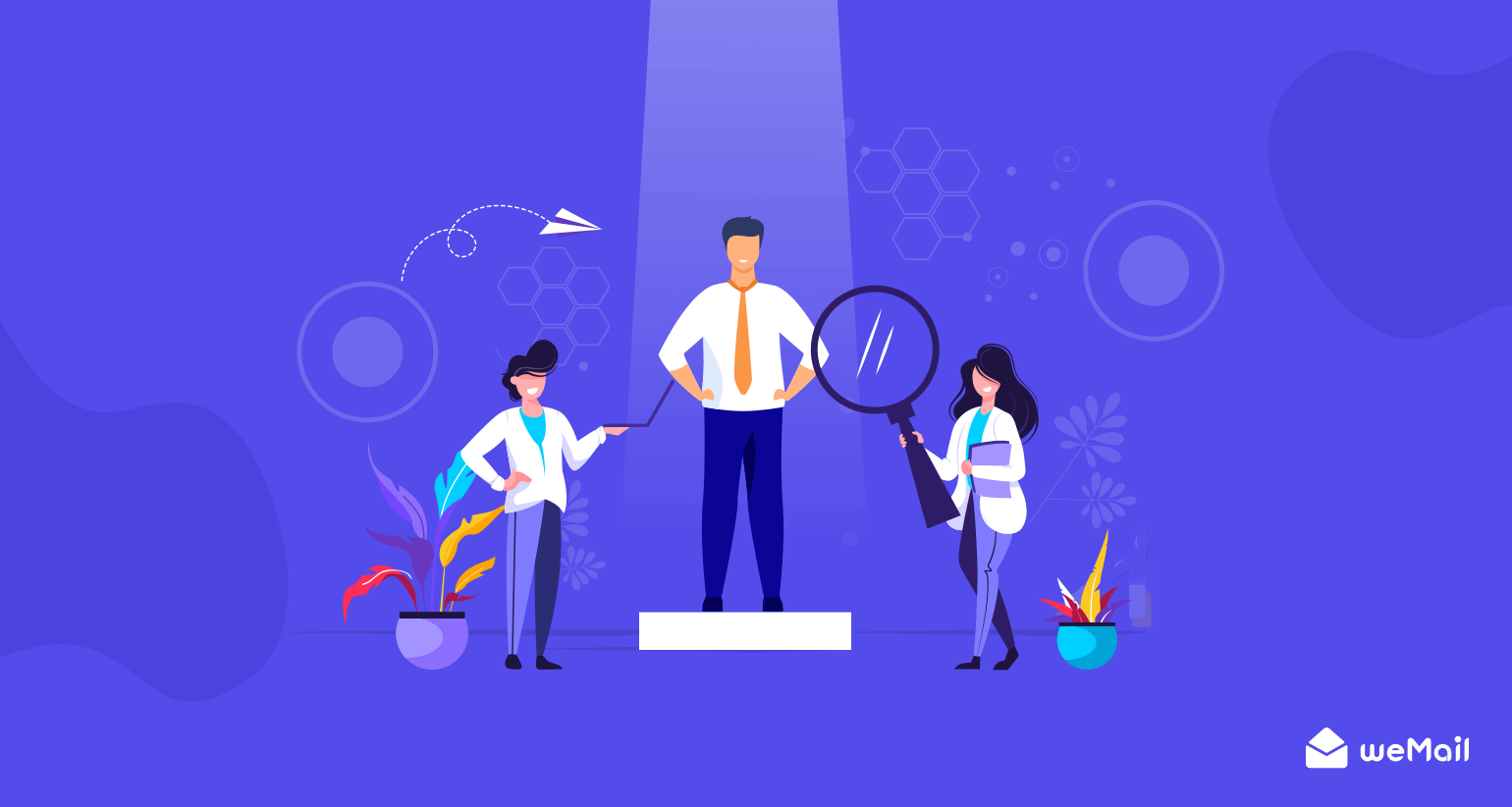 Ultimate Guide to Build a Customer-Centric Business Strategy
Let's admit it. We all want to treat our customers better than our competitors.
But the irony is very few of us know the right way to do that job. As a result, we fail to get our customers back after their first visit or even after their first conversion.
It is anywhere from five to 25 times more expensive to acquire a new customer than it is to keep a current one.

HBR
So, to keep the retention rate higher, you need to change your current strategy and adapt something that would emphasize more on your customers.
Customer-centric business strategy leads to 60% more profitability when compared to companies that don't focus on that much.

Deloitte
Therefore, in this blog, we will show you a step by step way to build your business more customer-focused. Keep reading.
Why Customer-Centric Business Strategy Matters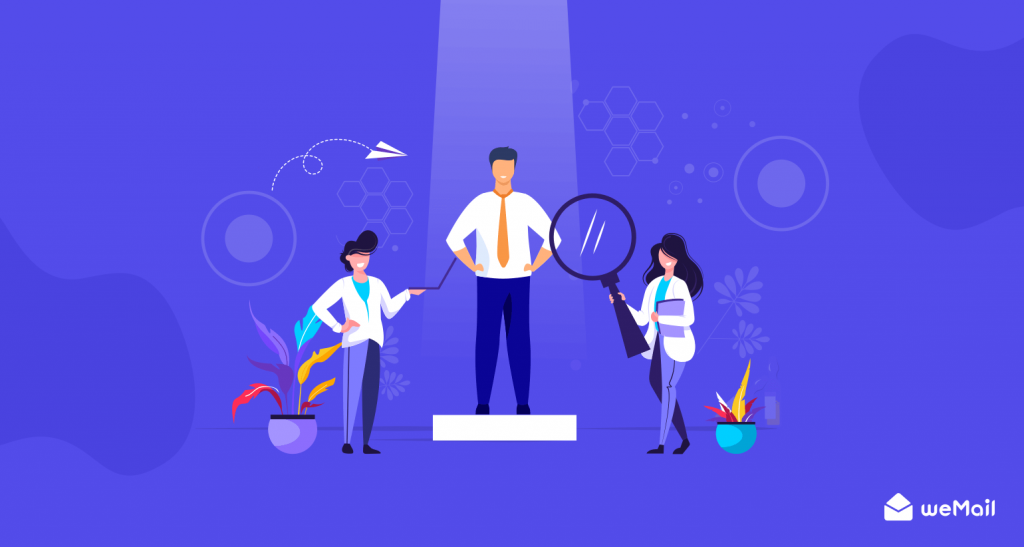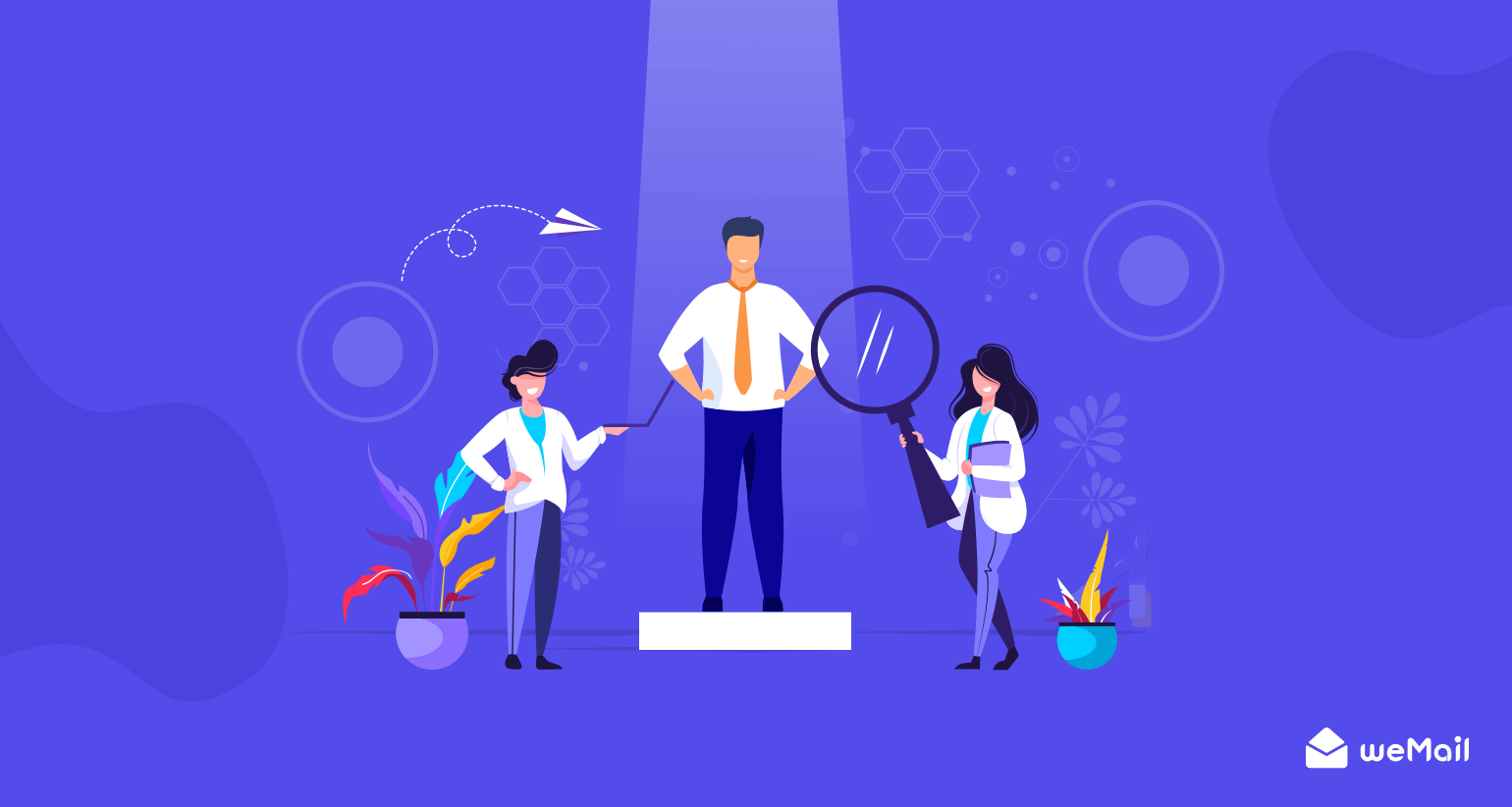 First of All What Is Customer-Centric Business Strategy?
Well, customer-centric business strategy isn't rocket science. In a general sense, being customer-centric means every team of your organization from content and marketing to support and developer has a similar goal and that is to serve the customers with the utmost priority.
Apart from it, you must establish a customer-centric culture across departments and keep influencing them to perform as per the culture.
Basically, it's a way of doing business that ensures a hassle-free customer experience at every stage of their journey. It builds customer loyalty and satisfaction which leads to referrals for more customers.
Some Reasons You Should Careful About Your Customer Care
There are some interesting facts that will indicate what happens if you don't head to customer centric business strategy.
U.S. companies lose more than $62 billion annually due to poor customer service.
Around the globe, 96% of consumers say customer service is an important factor in their choice of loyalty to a brand.
More than half of Americans have scrapped a planned purchase or transaction because of bad service.
Americans tell an average of 15 people about a poor service experience, versus the 11 people they'll tell about a good experience.
So, to keep your business alive and make more customers, it's needless to say that customer centric business strategy has a great impact. Apart from it, customer-centric brands are 60 percent more profitable than brands that don't focus on their customers.
How to Create a Customer-Centric Business Strategy (Tips for Startup)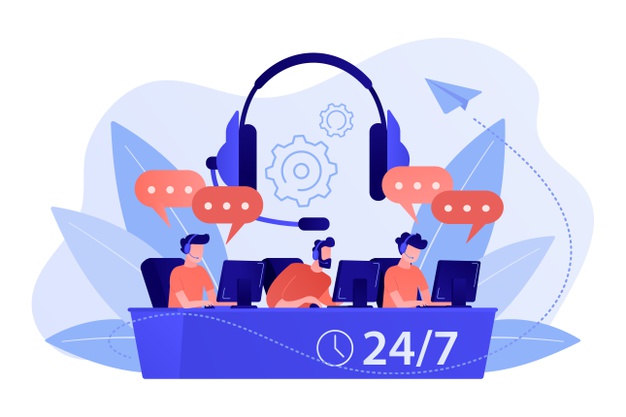 Customers are the lifeline of a business. Every successful business that leads the market knows this secret and takes good care of their customers. The same thing you should follow to take your business to a whole new level. Having said that, here is our list of tips to create a content marketing plan that will help you to grow fast.
Step 01 – Address Your Customer Need to Find Out What They're Craving for
When you're on a customer-centric business strategy, understanding what's your customer need is something that you need to sort out first. To find out what is your customer craves, you should analyze your customer. Proper customer analysis will help you to find,
Who your customers are
What their needs are
What influences their decision-making
How long their decision-making process is
How much they're willing to spend
What content, products, and campaigns resonate best
After getting this data, you will be able to optimize your content and content marketing campaigns as per your customer requirements.
Step 02 – Invest in Customer Service to Build a Seamless Process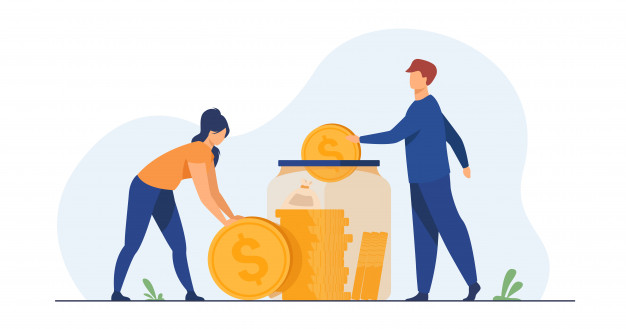 If you want to create a customer centric business, you must invest in that issue. And, never count investing in customer service as spending rather you should consider it as a profit generator. When we are talking about customer service, as you know, customer representatives are the main hero behind building a successful customer service.
So, make a mindset of,
Paying customer support agents more
Treating them as proactive, empowered, and revenue-generating professionals
And, don't forget to give them a seamless software to serve customers. These investments will create the space to elevate your support team to deeper and more proactive conversations with your customers.
Step 03 – Care about More Than Just Customers for Retention
Most of the business owners make a silly mistake that is they treat their customers just as customers. Instead, customers should be treated as a part of the organization. You should take care of them both before and after conversion.
Before conversion, means give them discount, gift, sale off on a regular basis. Make sure you have special plans for every festival like Black Friday, New Year, Christmas, and so on.
After conversion means you would help them if they face any difficulties while using your products. Give your customers priority so that they would never feel isolated.
You should focus on building lasting relationships with your customers. That means engaging with them wherever they are on social media, consistently following-up with them, and rewarding them for their loyalty. Thus you can make sure extra care of your customers.
Step 04 – Collect Customer Feedback to Improve Customer Service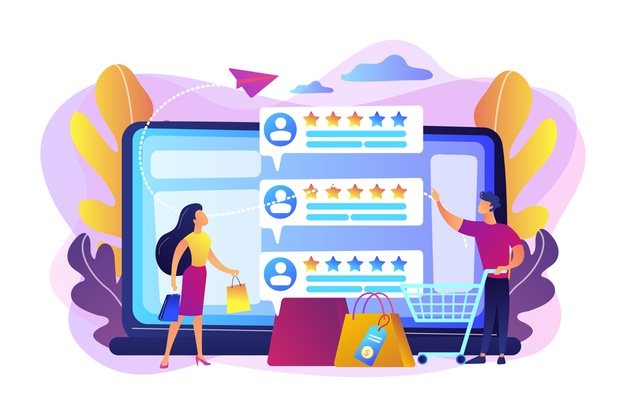 Customer feedback is one of the key steps to build and improve customer-centric business strategy. But don't expect customers to spontaneously provide feedback. By some measures,
"only 1 out of 26 unhappy customers complain. The rest churn."
Having said that to generate and collect customer feedback, there are several ways.
Social Media: Create social pages for your business not only on Facebook but other social channels also. Read, respond, and take note of the responses you get on social media. This can be one of the first indicators of a major problem or an area of improvement.
In-App Questionnaire: Reach your customers while they're using your product. One quick question here or there, while customers are already engaged, is an excellent way to gather contextual feedback.
Customer Experience Survey: Launch a survey with some interesting yet effective questions so that your customers get the motivation to engage with your survey. Use a combination of closed and open-ended questions to gain precise knowledge about the expectations and attributions of your customers.
WordPress Repository Ratings: If your WordPress product has a free version and live in the WordPress repository, you can check and review customers' ratings to know how your customers are accepting your products.
Arrange Events: If you're able to host physical event, then approach it with your potential customers. Otherwise, host webinars and events with online meeting tools so that your customer feel that you value them. Listen to them and work as per their demands.
After collecting these data, you will be able to find out where you need to improve to make your customer journey more pleasant and hassle-free. This is all that a customer would want from you!
Step 05 – Create a Standard Onboarding Process
Another important requirement to becoming a customer-centric organization is to ensure a standard onboarding process. An onboarding process introduces your products and services to the customer and explains how to use them to fulfill their specific needs.
Apart from it, when you onboard a new member to your team, make sure your new member will be fitted with your company culture that is a customer-centric strategy.
That means when evaluating potential new hires, consider whether or not they share your company values. Do your best to build a team of people who are enthusiastic about helping your customers thrive.
How to Prepare Your Team to Run Customer-Centric Business Strategy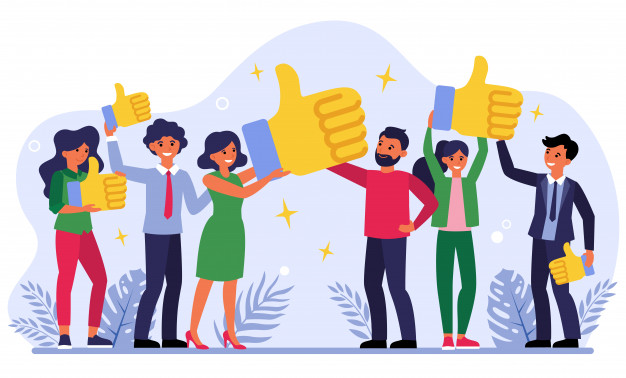 When you're determined to form a customer-centric business strategy, you must build a team that will convey your vision. If your team isn't prepared to nurture a customer-centric business strategy, you won't get the expected outcome from it. Therefore, follow the below tips to run your new ideas.
Step 01 – Build a Customer-Centric Culture Across Departments
Serving customers is not only the responsibility of the support team but it also the responsibility of other teams as well. Yeah, the support team directly cooperates with the customers. But, the content team, marketing team, engineering team, QA team, all have roles to play either directly or indirectly with the customers.
For instance, when a content writer writes a blog or creates a "how-to" tutorial, he must think of serving customers in his head. The same thing happens for the rest of the teams as well. As a team leader or plan maker, you must ensure all of your team know and perform their duty.
Make it clear that your customers are what make every team successful from customer service to sales to marketing to engineering to product, every single department has a touch point with your customer. Therefore, they all have a hand in contributing to customer satisfaction.
Step 02 – Facilitate the Communication Process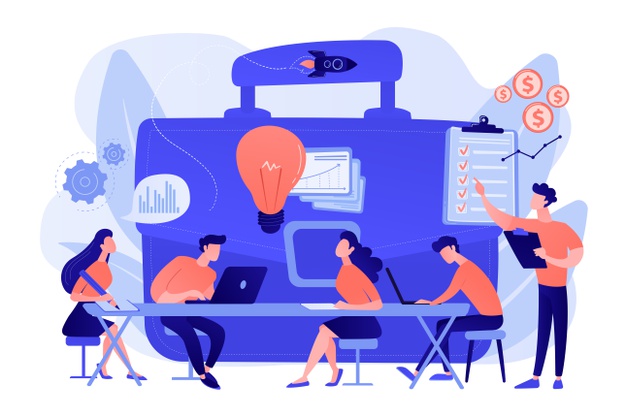 Let your customers communicate with you in the possible easiest way. Make it easy and quick to contact you if they encounter any problem while using your products.
There are several ways to make this communcation process simplified,
Email marketing communications
In-app messaging
Newsletters
Live chat
Customer satisfaction surveys
Follow-up emails
The more lines of communication you open, the better you'll understand your customers. More importantly, being able to communicate with your customers wherever they spend their time means you can consistently show them how you're actively working to improve and meet their needs.
Step 03 – Incentivize Your Team Based on Customer Satisfaction
Let's face the truth! Incentive always keeps your motivation up. So, when you would incentivize your team member, he will accelerate his efforts to earn more customer satisfaction.
Before incentivize anyone, you need to track and measure their performance. Having said that you must maintain a KPI (Key Performace Indicator) to identify your employee performance.
Tying your employees' compensation to customer satisfaction helps to reinforce your customer-centric culture.
Bonus: How to Create an Email List to Understand Customer Persona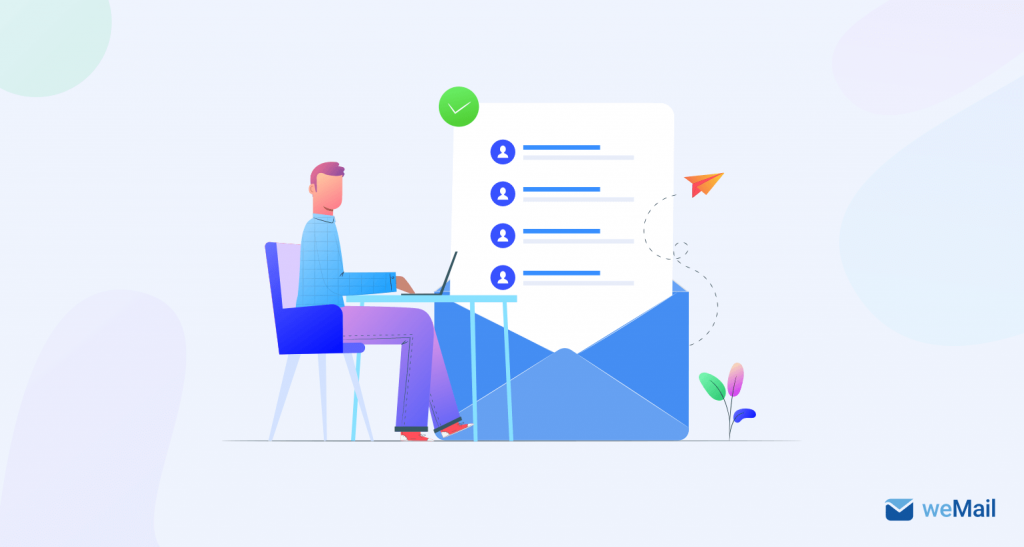 If you want to understand your customer persona to create a customer-centric business strategy you need to have their data. And, it's a bitter truth that collecting customer data has never been an easy task. Then again, choosing the right way can make this tedious work quite interesting. Let's follow this list to make it interesting!
Keep Subscribing Process Easy and Simple: Use popup and optin forms on your site. And never ask too many questions to your visitors for subscriptions. It should take hardly a few seconds to get the procedures done.
Give Good Reasons to Sign up: You should launch a giveaway offer or propose deals and discounts to influence your visitors for signing up.
Leverage Social Media: Keep posting relevant topics on your social channels to attract visitors to your site and eventually make them subscribers to your site.
Get Subscriber through Content Marketing: Create informative, unique, and engaging content to get back visitors to your blogs. Use optin forms in your blog to offer them subscriptions.
Choose a Great Email Marketing Service: Last but definitely not least pick the best email marketing service for your business to build and manage email lists. For startups, we recommend weMail to send authenticated bulk emails. It allows you to design your emails at an insanely low price without sacrificing deliverability.
Related blog: How to Build an Email List with weMail for 2022
So, No More Delay! Create Your Customer-Centric Business Strategy Now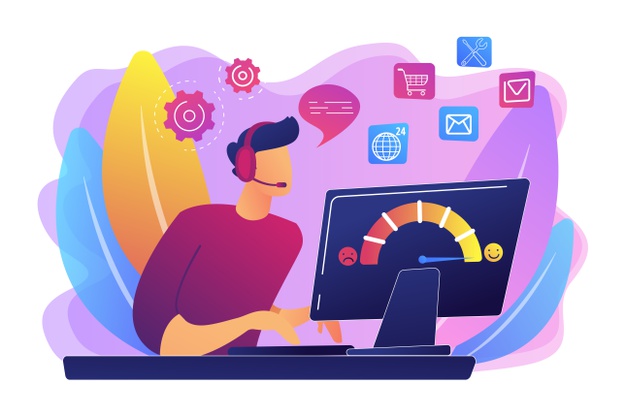 Are you ready to adapt customer-centric business strategy for your organization? If so, start working to implement that right away.
At first get the data of the following;
Address Your Customer Need to Find Out What They're Craving for
Invest in Customer Service to Build a Seamless Process
Care about More Than Just Customers for Retention
Collect Customer Feedback to Improve Customer Service
Create a Standard Onboarding Process
Then prepare your team for customer-centricity. For that,
Build a Customer-Centric Culture Across Departments
Facilitate the Communication Process
Incentivize Your Team Based on Customer Satisfaction
Welcome to the customer-centric business strategy world!
Subscribe To Our Newsletter
Don't miss any updates of our new templates and extensions
and all the astonishing offers we bring for you.