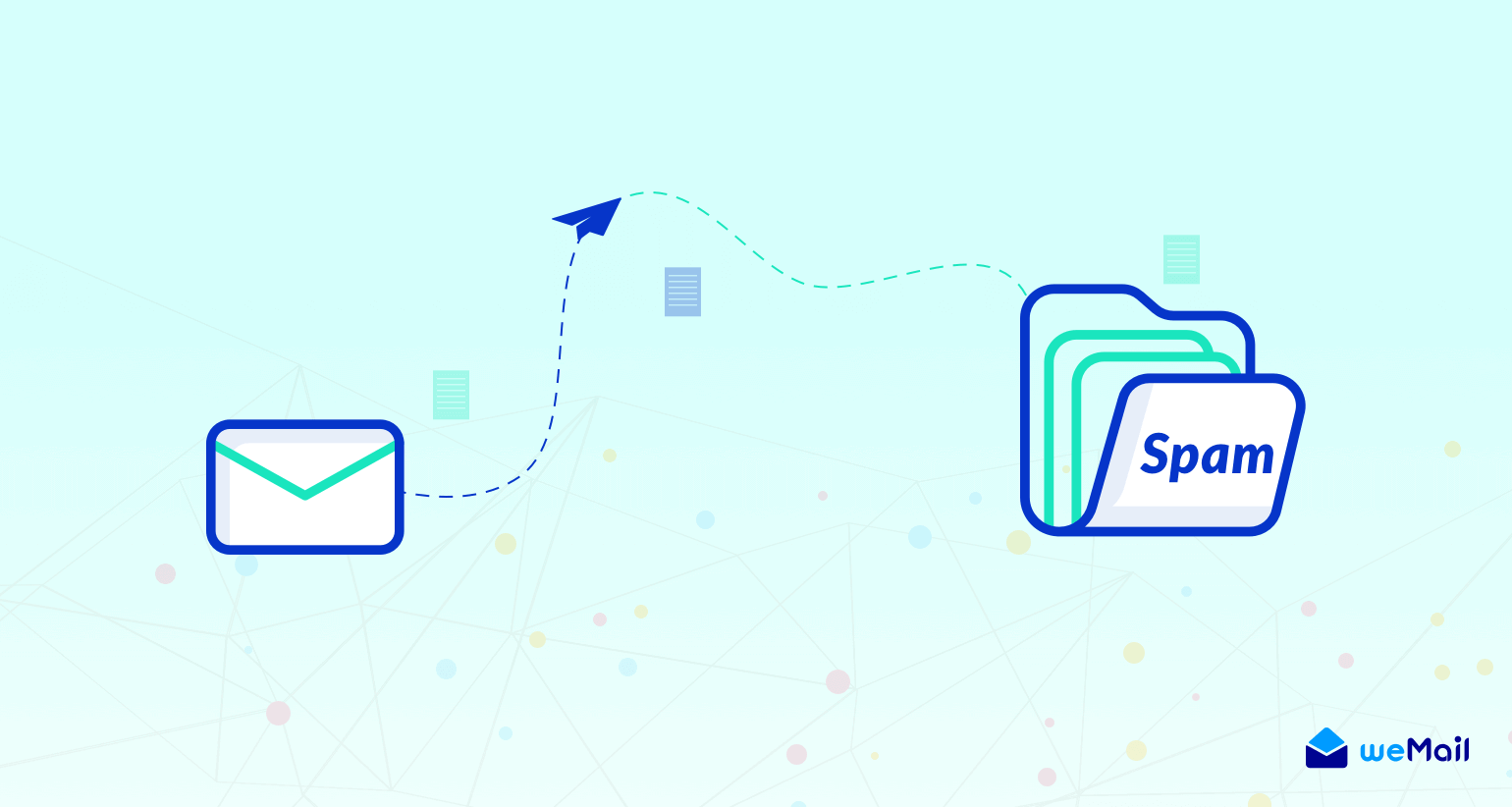 How to Avoid Email Marketing Spam in 2023
Avoiding Email Marketing Spam is a must if you want to build influence and business. Email marketing is a killer way to connect and influence your members, customers, and subscribers.
If your email content is effective, you could make your subscribers addicted to checking their mail.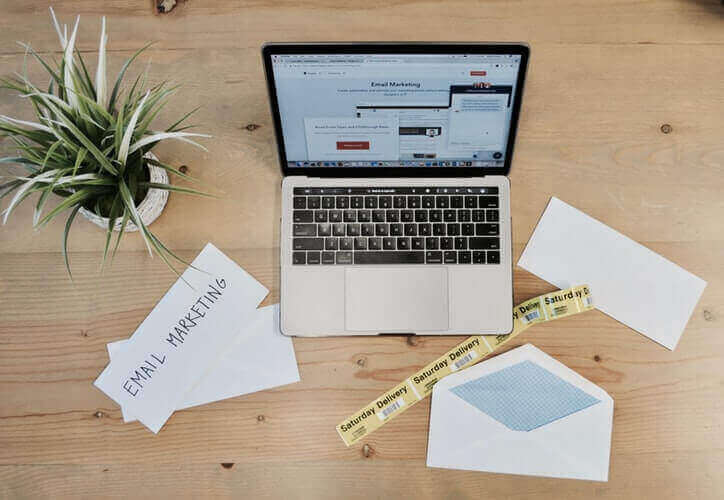 The worst nightmare of email marketers is when emails are marked as spam. You could lose your revenue and subscribers just because your mail was not carefully set.
There are many tricks and principles to follow- Ten are listed which must not be ignored.
Check out these straightforward tricks that will save your email from being marked as spam.
Avoid Sending too Many Mails
Sending too many emails can be harmful. However, at the same time, do not send such a low amount of emails that subscribers forget who you are.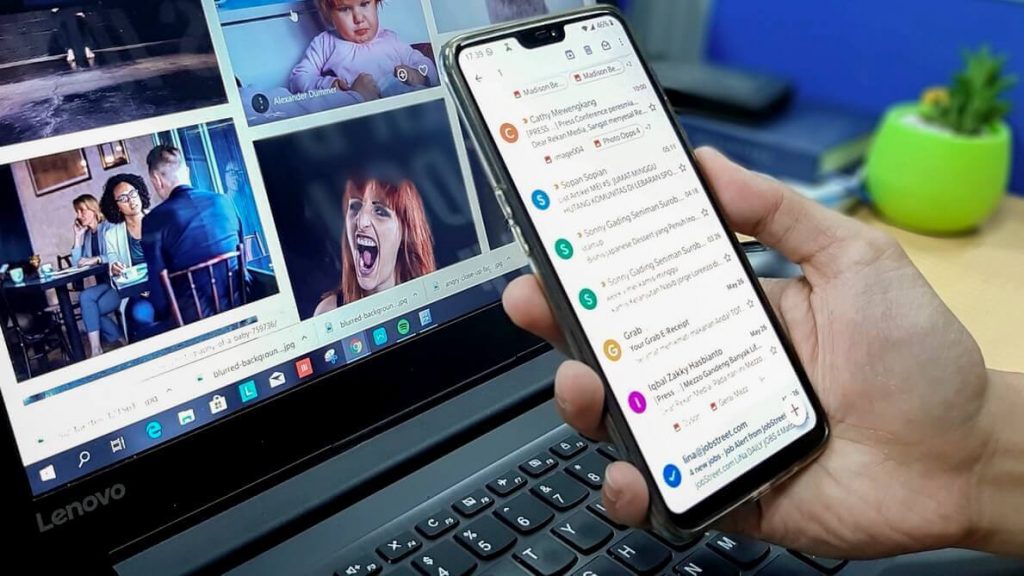 What you should do is to be consistent, while also focusing on your target audience.
Sending too many emails may make your mail categorized as spam. The worst-case scenario is when your receivers get annoyed and mark your mail as spam.
Oh, and when you do send an email, make sure you send one that has value. You do not want to send a useless email just for the sake of sending emails.
Email Marketing Spam: Your Audience Matters
Keep your email content relevant to your readers. Long content in an email is less likely to appeal to your users.
This is something you do need to play around with. An effective mail has a good structure with a good subject line that offers value to your subscribers.
Speaking of subscribers, ALWAYS email your subscribers.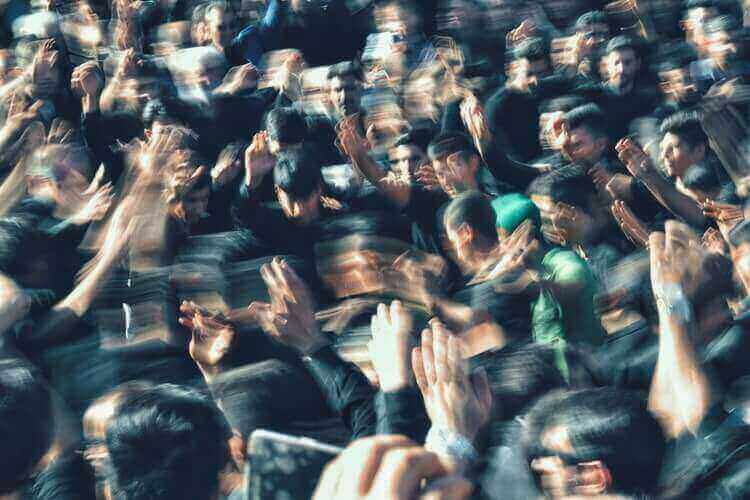 Never ever buy email addresses and start emailing content to them. This is illegal and is a violation of the CAN-SPAM Act. One could be fined $16000 if caught.
Email content ONLY to subscribers who have subscribed to your email.

Engagement Rate also Matters
Mail providers such as Gmail and Yahoo look out for the number of times emails are opened and the number of emails that were deleted without being opened. 
These filters are a factor in deciding which emails are spam.
So to avoid this implement the following:
Send emails at the right time
Make sure the subject line is interesting
Make sure your email content has value and something for the email user to benefit from.
Your IP Address Matters
Yes, email marketing spam can occur due to the IP address through which your emails got sent. When sending emails, you will be sending them through the servers of an ESP (Email Service Provider).
If other users of this ESP send spam then your emails may also get flagged even if your emails are not spam. For this reason, we recommend using a reputable ESP.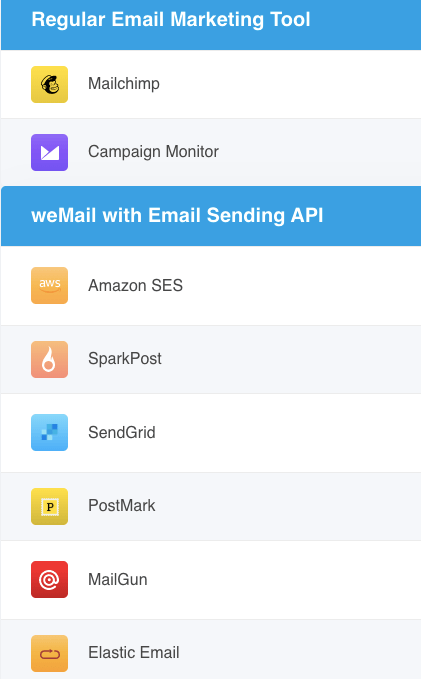 weMail hosts a number of reputable ESP such as Amazon SES and MailGun.
Such ESP maintains rules in place to prevent this sort of damage for email marketers.
Pay attention to Your Subject Line
Your subject line is the first line your subscribers will notice when they are in their inbox.
So make sure your subject line does not contain phrases that create the impression that your email content is spammy. Here are the following examples which are most common and annoying to subscribers.
Click here
Congratulations
For only ($)
Toll-free
Great offer
Guarantee
Promise you
Order now
Risk-free
Special Promotion
This is not spam
Win $$1000
Think from the perspective of your subscribers and then set the subject title for your email. Choose one that makes it appear that your email content has value.
If you yourself have subscribed to other emails with great content then you can have a look at their email.
If you are a subscriber to Medium.com then you will realize that they have great subject lines that make you want to read their content.
So have a look at some of your favorite content you subscribed to. This way you get a good idea of what makes a subject title interesting.
To find out more on creating a good subject line that results in great engagement, check out this article:
Test Emails Before Sending Them to Your Users
It is a very good idea to test your emails before making that huge blunder of losing valuable subscribers. There is an online application that lets you test your emails. Mail Tester is one of them. The application acts like a spam filter that checks the quality of your email. Use this to test the quality of your emails.
Pay attention to your Subscribers
Another good idea is to pay attention to your subscribers. Are your subscribers opening your emails? Are they just receiving emails but deleting your emails without opening them?
These factors matter because if too many emails are deleted then your emails may be considered to be spam. For this reason, we highly recommend you to use weMail for your email marketing.
In addition to equipping you with built-in form and trusted email service providers, weMail gives you insight on your subscribers. You can change your subscription structure by confirming your new subscribers if they REALLY want to receive updates.
This will serve as a reminder for your new subscriber if they really are serious about receiving emails. This simple strategy, act as a double-filter for filtering out dormant subscribers who are not engaging with your emails.
Conclusion
Email marketing must be done with care and caution-especially relating to spam. If you are a regular user of email, it is important that your email does not end up in the dreaded SPAM folder.
Most people who are genuine email marketers do get things right with their subject line and structure. However, insight about email engagement is vital to know as it gives an impression on how your email is being responded to.

The better the response and engagement, the less likely will your email be flagged as spam.
Subscribe To Our Newsletter
Don't miss any updates of our new templates and extensions
and all the astonishing offers we bring for you.