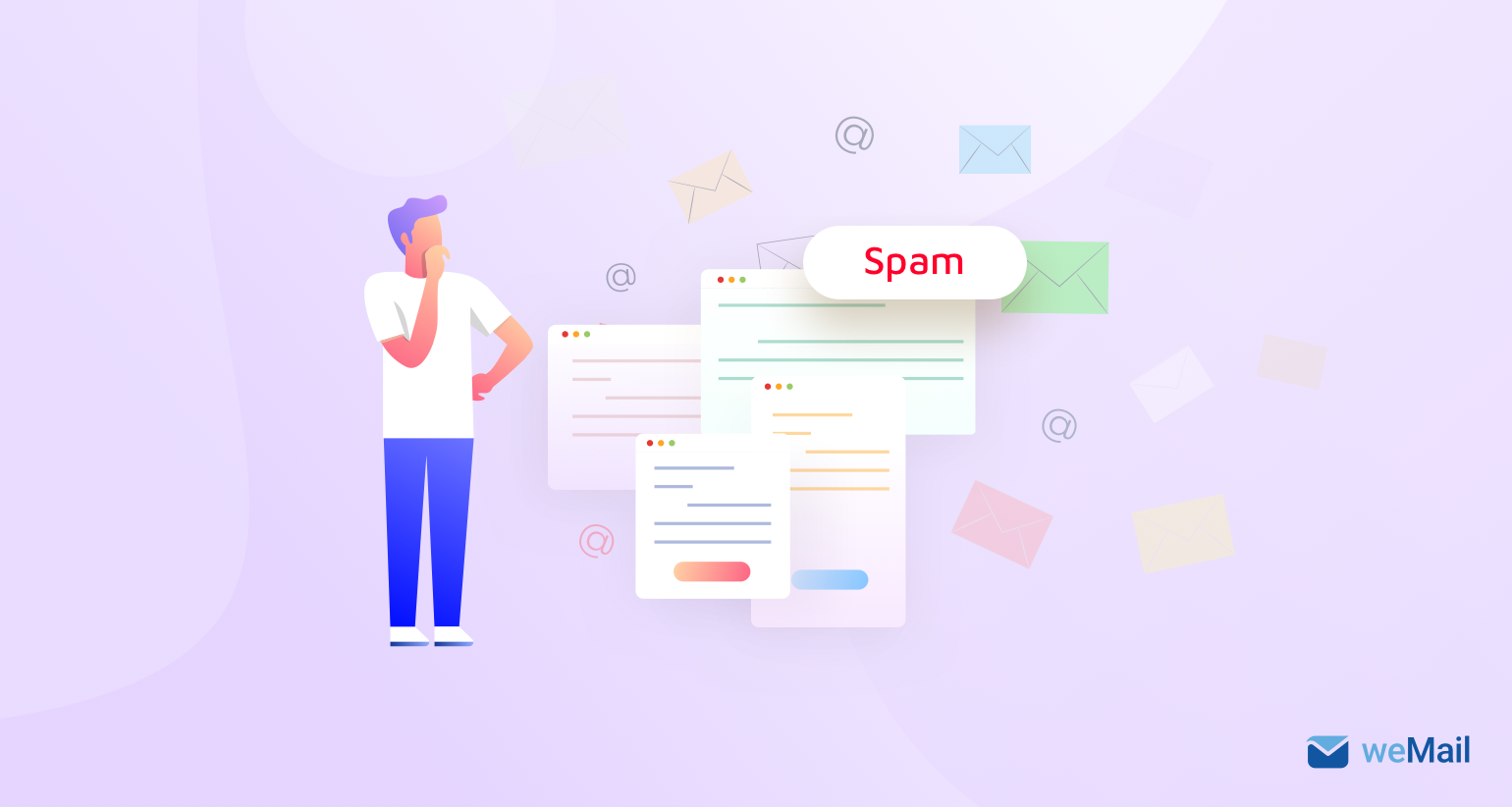 Top Most Common Reasons Why Email Goes to Spam and How to Fix It – Part 2
In the previous installment of this post, we have learned about some particular and common reasons why your email goes to spam and how to stop email from going to spam. In this continuation of the previous post, we will know some more obvious reasons for the email going to spam and some basic ways you can apply to prevent your email from going to the spam folder.
In case you have missed out on the first part of this article, follow the link to read it here.
In this portion of the post, I have decided to discuss the reasons for email going to spam but instead of providing an individual solution to fix the problem of email landing on the junk folder, I will enlighten you all with some easy yet basic ways you can apply to limit your email from going to spam.
But before that let's quickly look at the email spam size and sources of spam by country in the last quarter of 2019.
Email Spam Sources by Country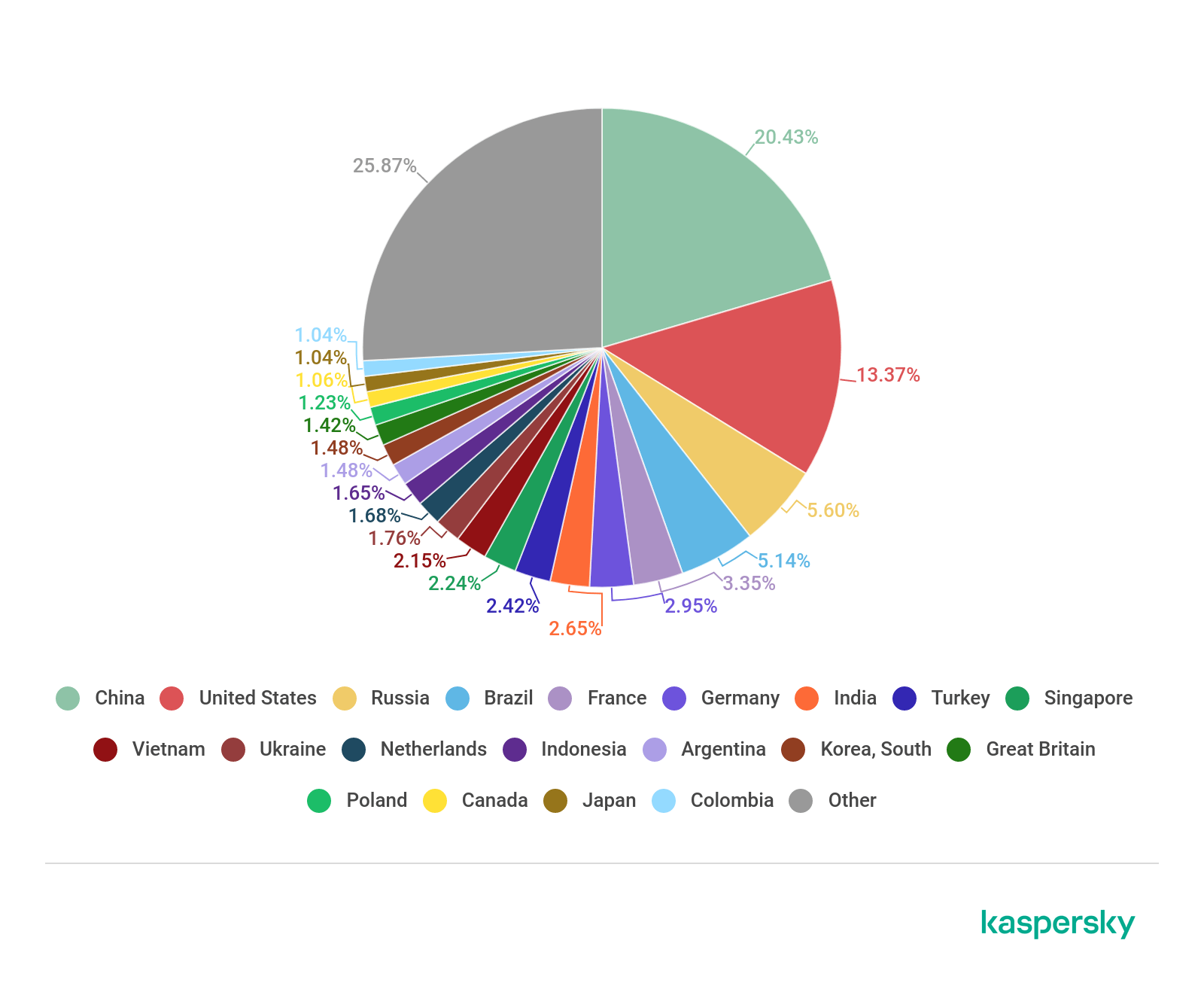 As per the chart above, the country that hosted the most percentage of spam in the first quarter of 2019 is China with 20.43% and the USA and Russia come to a close second with 13.37% & 5.60% respectively.
Size of Spam Email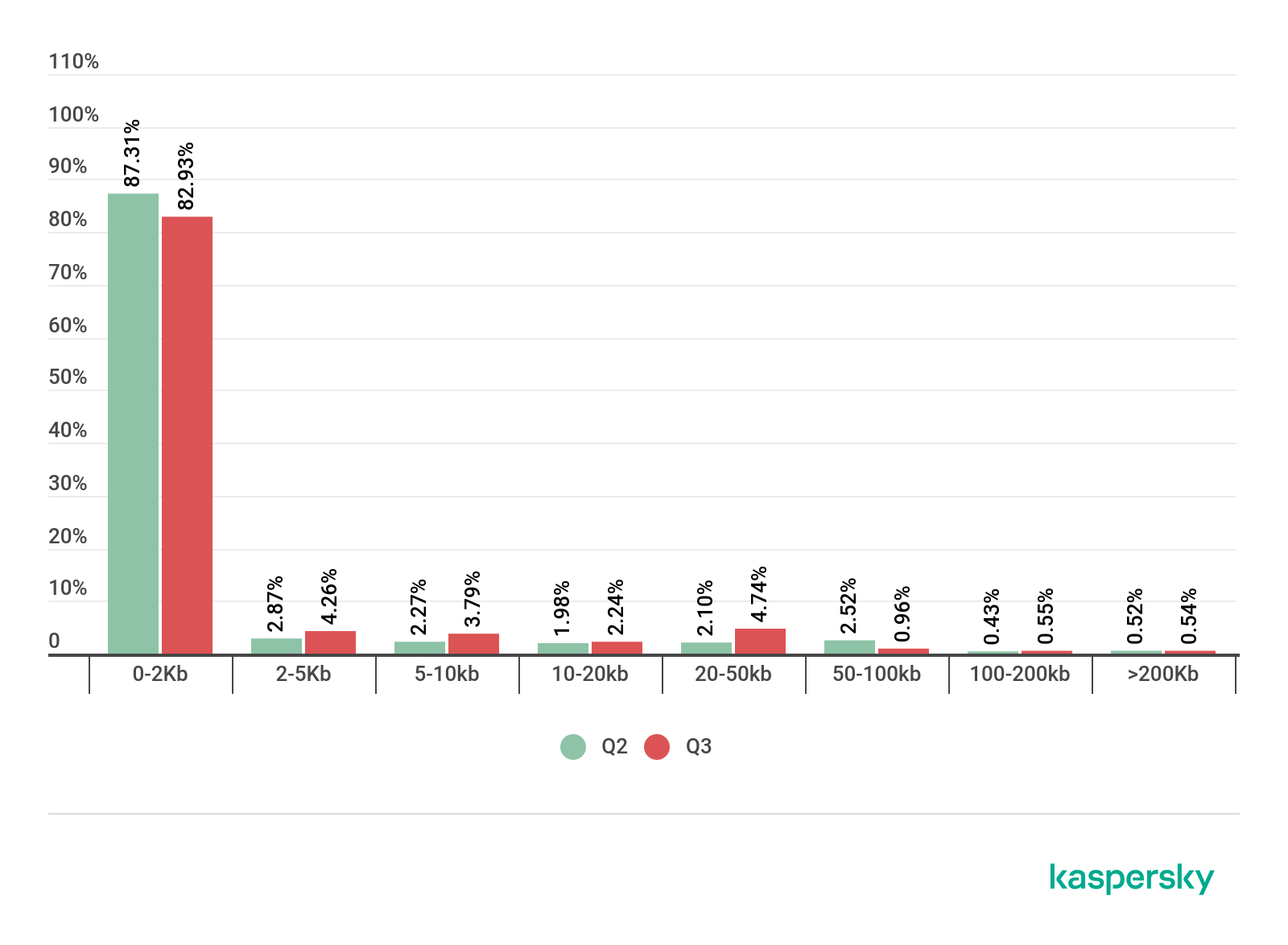 The chart shows the comparison between the size of spam over the last two quarters of 2019. Spam email size of 0.2Kb has registered the most percentage with 87.31% in the Q2 and 82.93% in the Q3 of 2019. While spam email size greater than 20Kb recorded to be the least percentage.
Some More Reasons Why Your Email Goes to Spam
Ok, so how many times do we snoop through the spam folder to see whether there is anything that could be useful for you. The number quite definitely close to zero. So this means once your email reaches the spam folder that means your email has almost zero chance for your subscriber to open and look back at it again.
So this is also another very important reason why you should take reasons for the email landing in the junk folder of your mailbox seriously.
Blacklisted Domain Name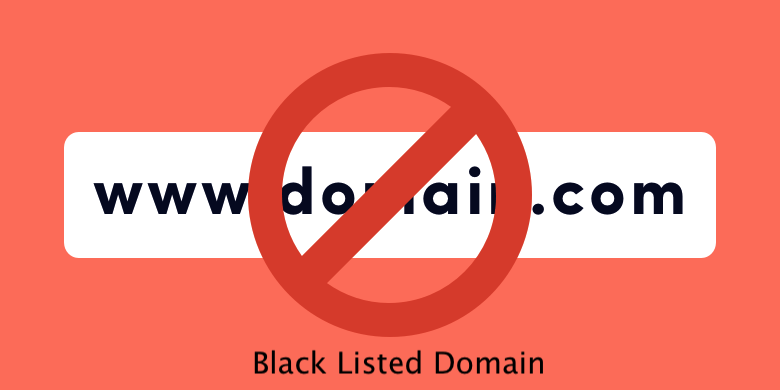 Similar to having a bad IP reputation, the blacklisted domain name also affects the deliverability of your email. The email service provider also looks into the metric called domain reputation to make the filtering decision of where your email land up in the mailbox.
A reputed domain can show an impact on a number of things like Spam Placement Rate, Inbox Placement Rate, Complaint Rate, Email Open Rate, etc.
From a domain reputation viewpoint:
50% open rate for 5,000 subscribers (2,500) is better than 20% open rate for 50,000 subscribers (10,000)
With a domain with a higher reputation value, the rate of its deliverability takes a big leap. So in order to maintain this, you would require to avoid using a new domain or unreliable domain/subdomain source to send your email. As it becomes really difficult to reverse the reputation of a bad domain.
And no matter how many techniques you may apply it never really works in your favor. And as the spam filtering practice becoming advanced by the mailbox provider so even a little dent on your domain reputation can tag you as a subject in the class of email.
Broken Links & URL Shortener in Email
In case for some reason, you sent an email with a broken link or the link you sent was already reported as a spammy or fraudulent one then there is every chance your email will go to the spam folder of your recipients.
Moreover using URL shortening services like bit.ly to hide those spammy links also enable your email to be considered as spam.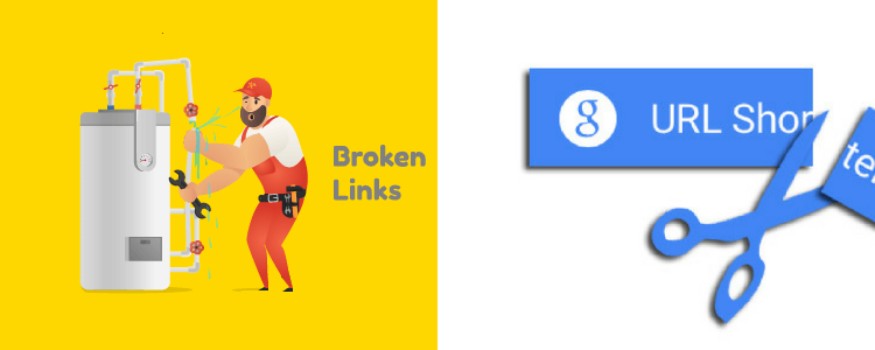 So never use any sort of URL shortener services to trick your subscriber to click on the link. This may just automatically filter your email to the spam list. More importantly, even the recipients would even report your email as spam right after they open it.
As for the suspicious or broken link in the email, this can be overcome by double-checking them and also by using the right email marketing application. Even though this may still happen with a domain that the email marketing solution is using to re-write the links but at least chances will be reduced.
Including Attachment with the Email
While trying out some aggressive marketing strategy, many marketers attach files that get alerted in the spam filter reducing its chances of sending that email to the inbox of the subscribers/users. In most cases, the recipients nowadays feel insecure with attachment in emails from promotional sources.
As they feel this could very well be a virus or a trick to hack their account. So they just simply tend to report such email as spam without even trying to cross-check the authenticity of the sources.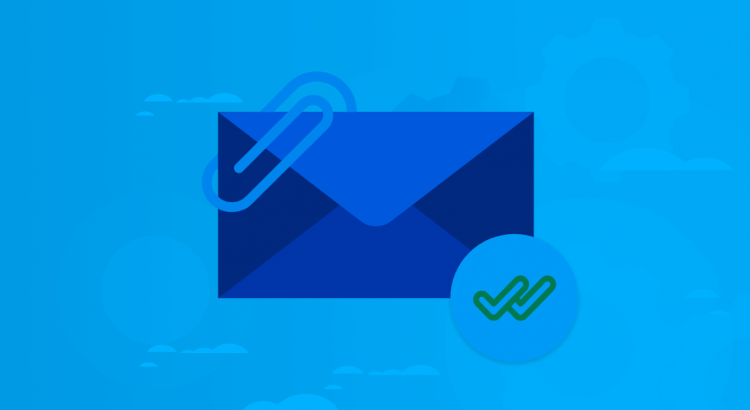 So even if you are sending your best promotional email newsletter to your subscribers or potential customers, you shouldn't include any attachment to your email to raise any question regarding having any malware or virus in it.
This will increase your spam reporting rate for sure. And honestly speaking, why do you even need to include an attachment when nowadays you can add CTA, Images, Offer details and all other information within the email body.
Excluding In-Active & Stale Email Contacts
It wastes your money and time when you are constantly sending promotional email and they don't even open them on a regular basis. So sending emails to such contacts brings no benefit for you rather it wastes your hard-earned money.
Moreover, it adds up to a poor domain reputation that affects your email deliverability in the long run.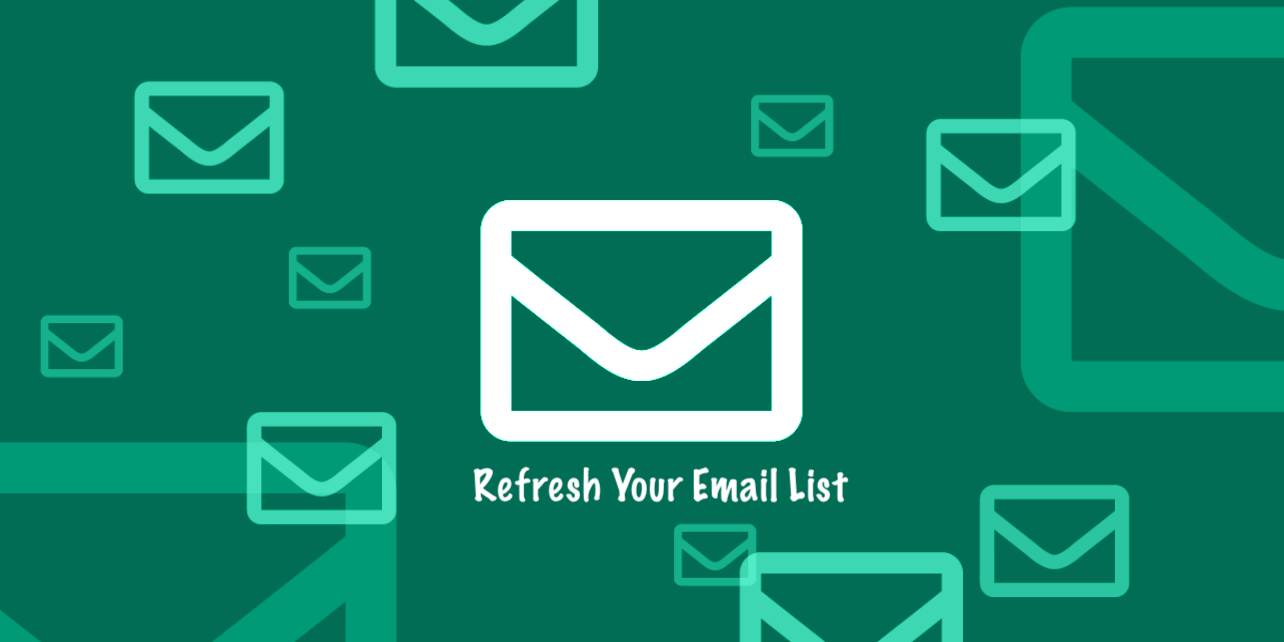 So it is really essential for you to update and refresh to build your email list regularly so that your overall open rate doesn't fall drastically. This might just play a vital role in whether to send your email to the spam folder or not by the mailbox provider.
Moreover, sometimes some email ID's are miss-typed in a hurry by the subscribers while subscribing from your website. And you will probably never get to reach him ever again due to this mistake. But to prevent this misspelled, wrong or swapped letters in the email ID of subscribers, one can follow these tips on How to reduce incorrect email addresses.
It suggests the user with suggestions whenever it detects a typo or when it looks like a swapped letters in the email address. But it sends an empty string if it doesn't find a typo or similar type of mistakes.
Too Many Grammatical & Spelling Error
Suppose you are reading an email and suddenly you realize it doesn't even make any sense in parts and contain a number of regular grammatical and spelling mistakes. This would easily take the reliability away from your email for its readers.
Most of the time, this is the case when any non-native English speaking writer uses a translator to convert their text into English for writing these emails.
In order to avoid the embarrassment of being considered as an expert spammer. You would also present your email below standard and make it look unprofessional in the eyes of your subscribers. And nowadays if your email copy includes too many grammatical and spelling mistake then the spam filters of the email service provider may just automatically flag your email as spam.
So you need to take extra care when you are preparing your email copy. In this regard, Grammarly, the instant spelling and grammatical error checker can be a good choice to help you proofread your email copy faster. This one also has a Chrome extension that integrates easily with your google sheet and WordPress sites.
Some Better Ways to Prevent Email From Going to Spam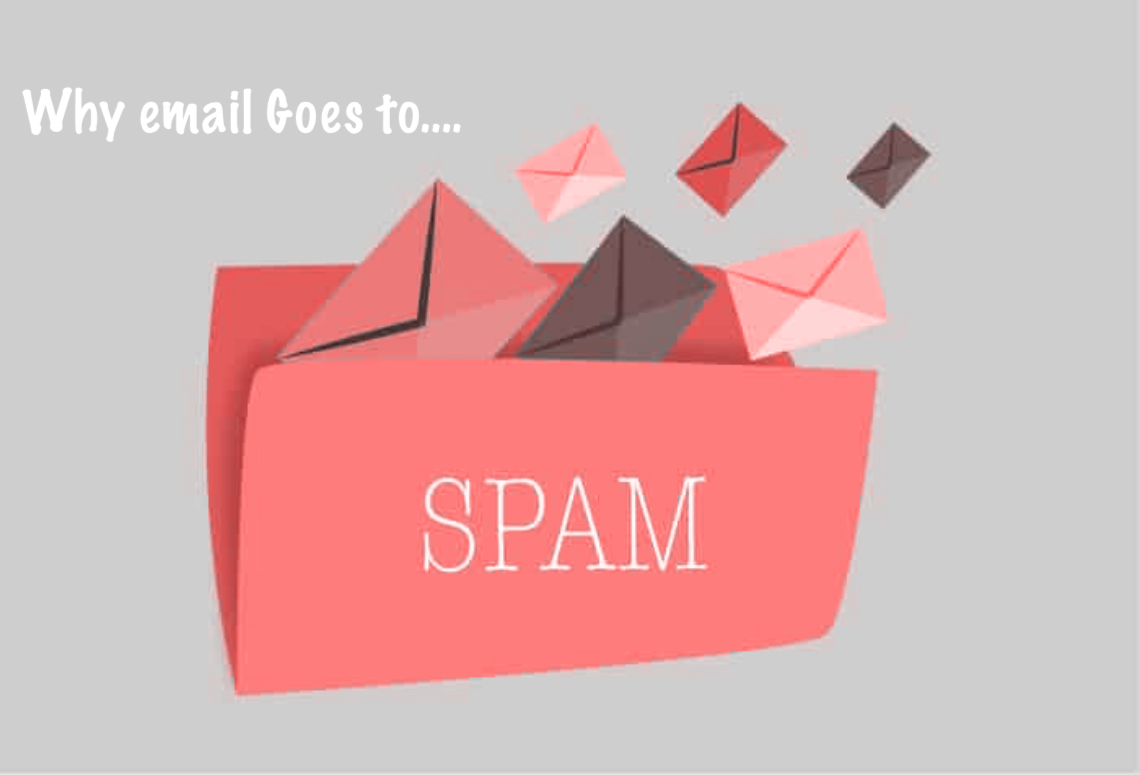 There is an ethical way to send your email to interact with your potential clients. This can essentially improve your chances to not get your email to be blocked or flagged as spam by your users or subscribers.
Let's look at some of the better approaches that you can utilize to make this happen.
Send emails on relevant topics that actually add value to the group of audiences you are sending it to.
Focus more on the problem of the subscribers in the subject line instead of promoting your products or services.
Rather than communicating in a group email, sometimes it feels good to the subscriber or user when you send them personalized emails to interact with them.
Having double opt-in or opt-out and asking subscriber's permission to receive such email is important for the retention of subscribers.
It's better to segment users and then send them the information that they really need.
Be blunt, honest and straightforward to the subscriber while approaching in an email rather than trying to lure them to buy your product only. Remember, it takes time to gain trust that gives greater dividends later on.
Double-check the email for errors, clarity, and tidiness before sending it. 
Finally use an effective yet affordable email marketing solution to operate your marketing campaign.
Key Takeaways
Hopefully, after reading both the part of this exclusive content about understanding the reason why your email goes to spam and its possible fixing remedy to improve your inbox placement rate, you can probably understand the severity of not taking care of this issue.
So what have we learned so far? Let's summarize the main points that you need to remember right here: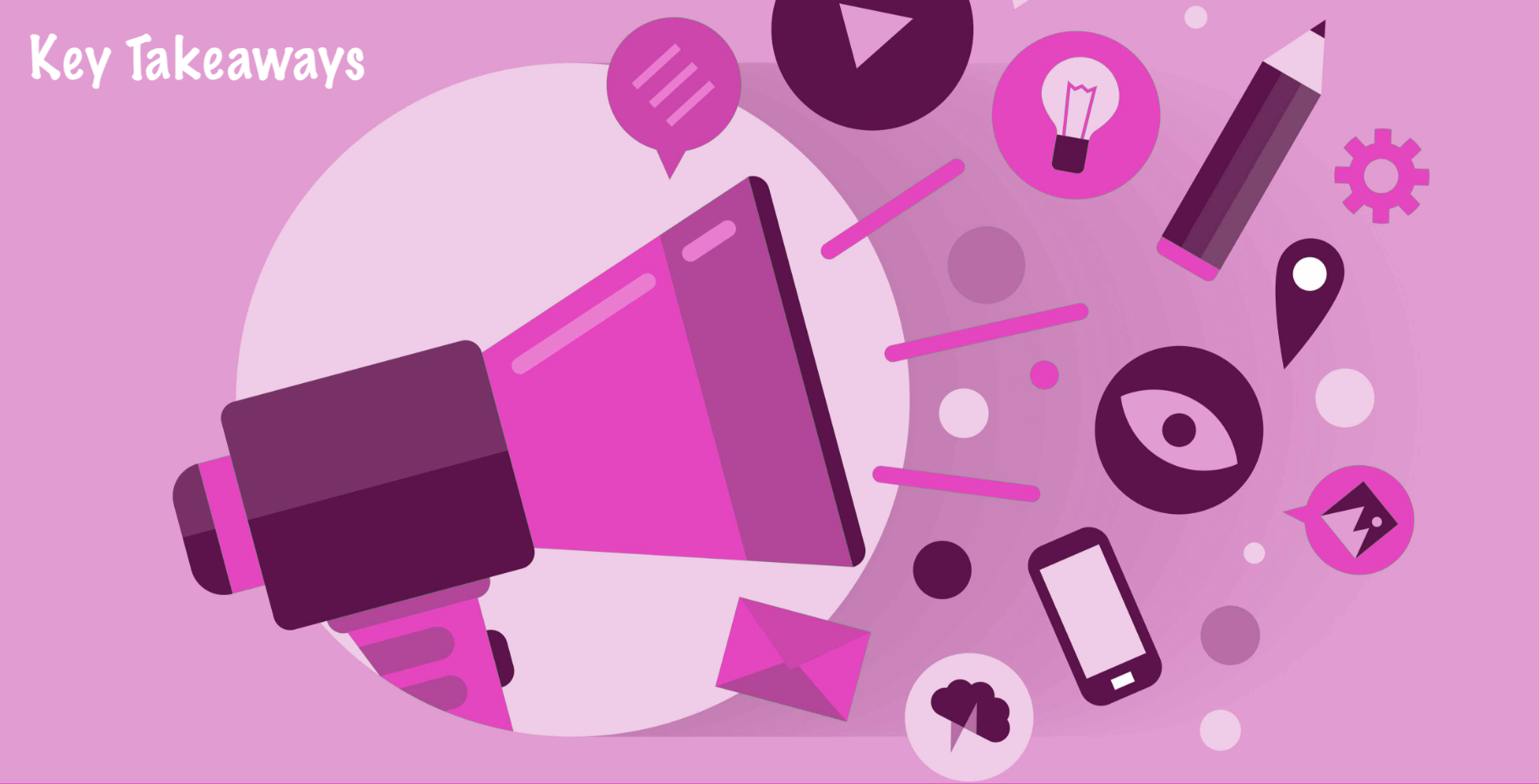 Maintaining a sender reputation with a good score is important as it will determine your email's possibility of docking it in the desired inbox of your recipients
Authenticating your domain is essential. You can do it with several tools like DMARC Record Checker
You need to maintain a good IP and Domain reputation
Always make sure you take permission from your target audiences before sending them your emails.
Take note of the frequency of your email sent based on your subscribers' needs
Always make sure your emails are completely mobile responsive
Try to improve your open rate by using appealing subject-line, keeping the email contact fresh, picking the right time, segmenting email list based on what the target audiences want or need.
Take extra care when you are writing the sender information
In order to collect real data of the subscriber, always use double opt-in to provide proper value to them.
Be extra careful while preparing your email copy. Double-check for any typo, grammatical or spelling mistake before sending it as this reflects your company's professionalism as well as concerns your email's standard.
Plan & Create Your Email Campaigns Better to Boost Conversion
It's true that even after doing everything right and obeying the complete CAN-SPAM act, your email might just still end in the junkyard of your mailbox. But it will certainly reduce the chance of your subscriber unnoticing your emails for sure.
Moreover, nowadays you can even test your email's spamminess even before you feed it to your email marketing tool. Mail Tester is one such email testing tool that you can rely on. You will simply have to pick the email that you have prepared to send it your subscribers or user list and scan it through Mail Tester.
Instantly you will have a spam score and a report on the places that you can or need to improve in the email you wrote. And based on that, you can update your email's content or mistake you have made.
Once you are done with fixing your mistake within your email, you will then probably need an effective and advanced email marketing solution to complete your marketing campaign successfully. And weMail can be your choice in this regard. The combination of tools like Mail Tester and weMail can without a doubt totally change your email marketing practices, experiences and take it to the next level.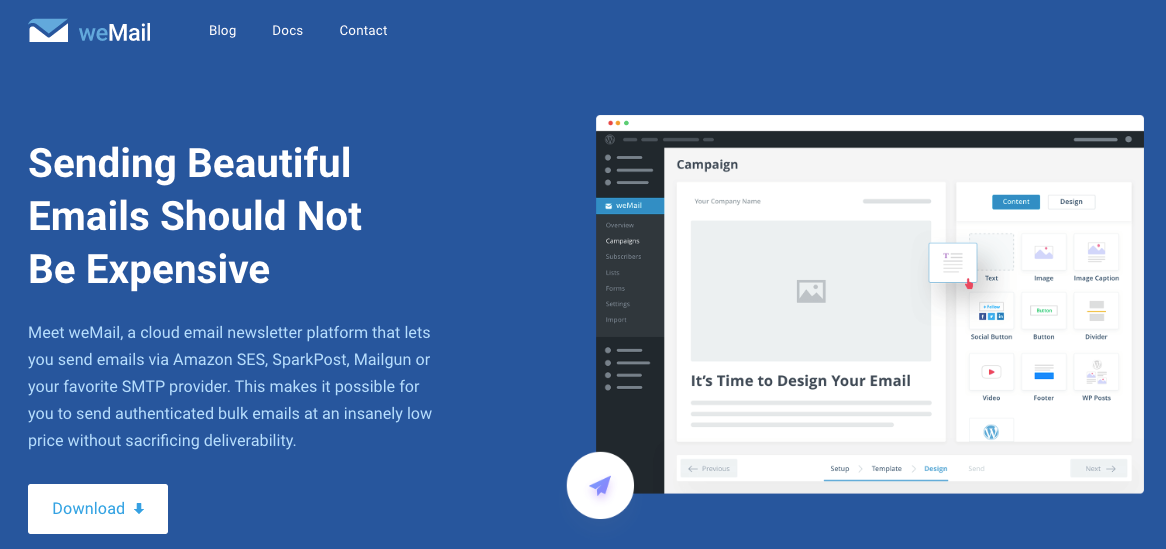 Well not just weMail, there are some other good email marketing solutions that can do the job just fine. But certain things that you can do even with the free version of weMail that you can only do with the Pro version of other popular email marketing tools. Feel free to take a tour from the link above.
Subscribe To Our Newsletter
Don't miss any updates of our new templates and extensions
and all the astonishing offers we bring for you.