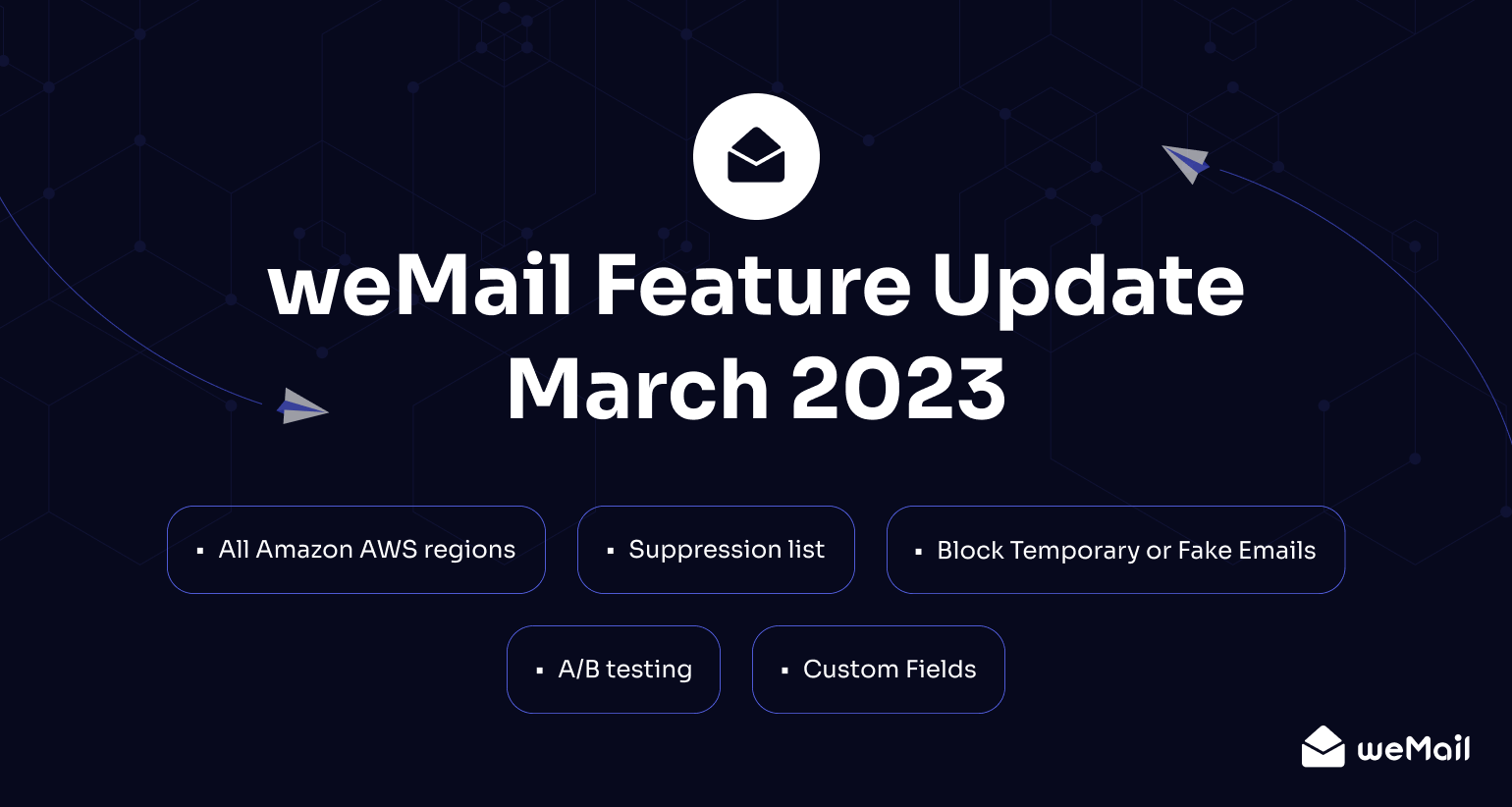 Yet again, weMail brings some newest features to improve your email marketing experience. With the March 2023 feature release, you will get more control over your email list, maintain clean and steady deliverability, increase your engagement rate with A/B test campaigns, and gain more access to Amazon SES.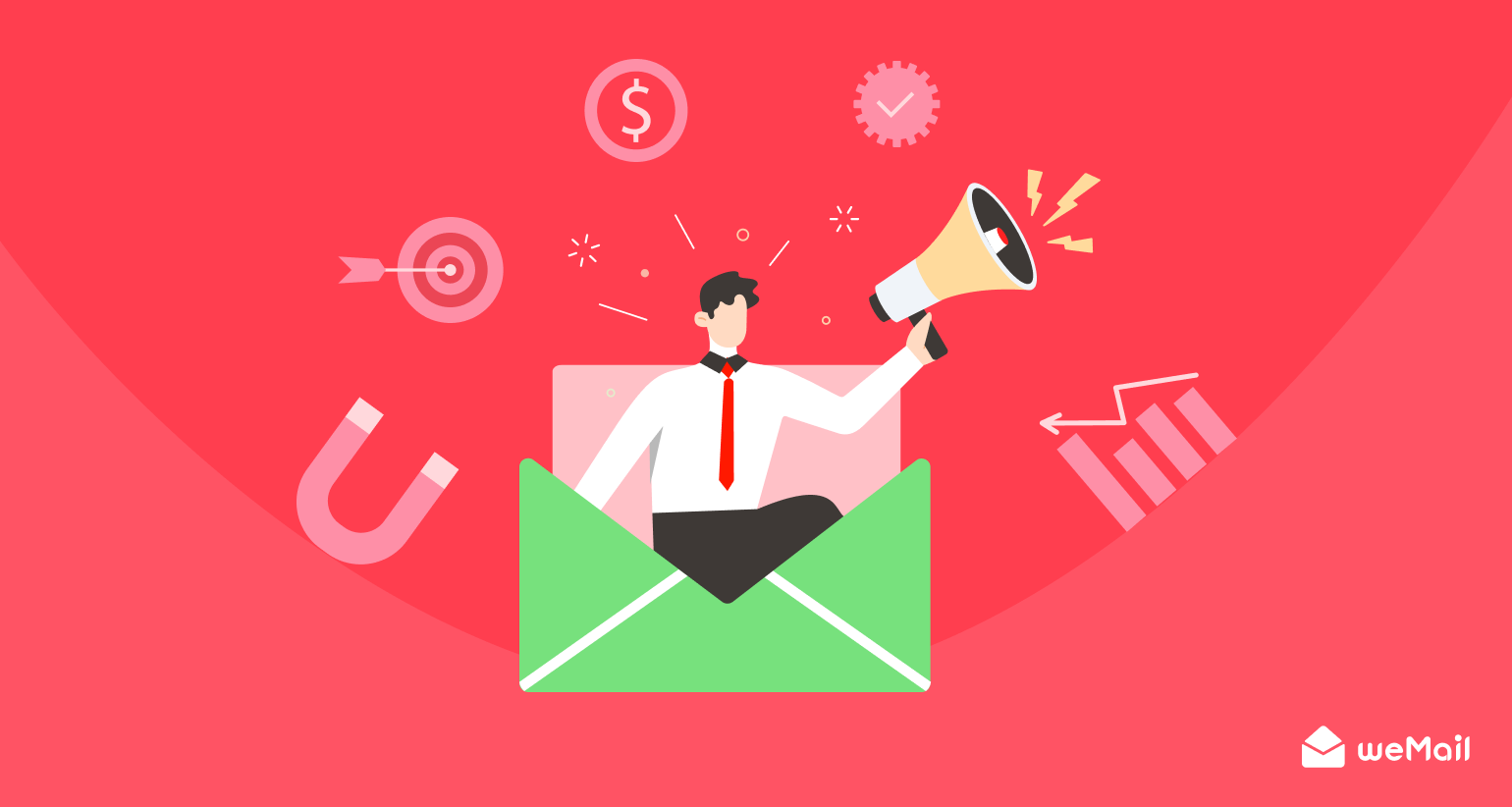 A big trend in a specific year could be irrelevant in the next. As we are talking about email marketing, is it the same here too? The best way to put it is – email marketing trends are evolving rather than changing. So which email marketing trends are going to rule 2023?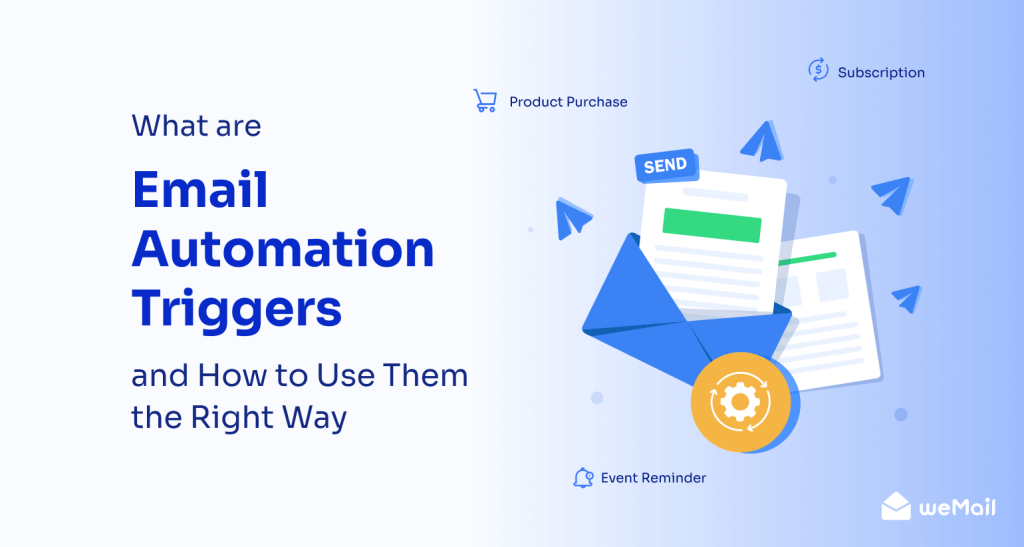 Email automation triggers are a powerful way to streamline your email marketing efforts. Triggers are set by marketers to automate a series of emails whenever audiences complete any pre-defined action. This enables you to deliver valuable messages to the right audiences within time.