Featured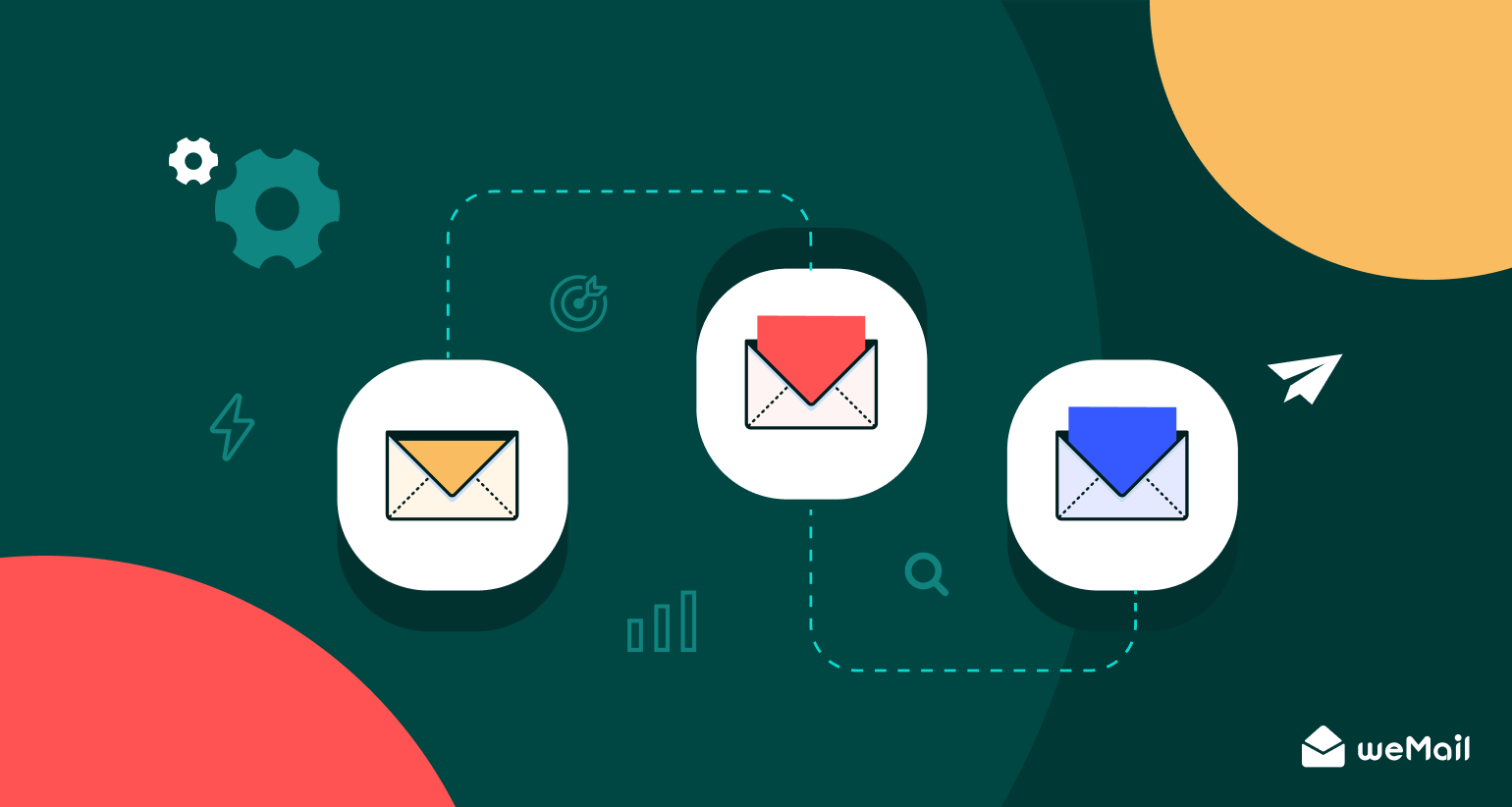 This guide discusses automated emails definition, the benefits of email automation, best email automation tools, best practices, examples, and tips.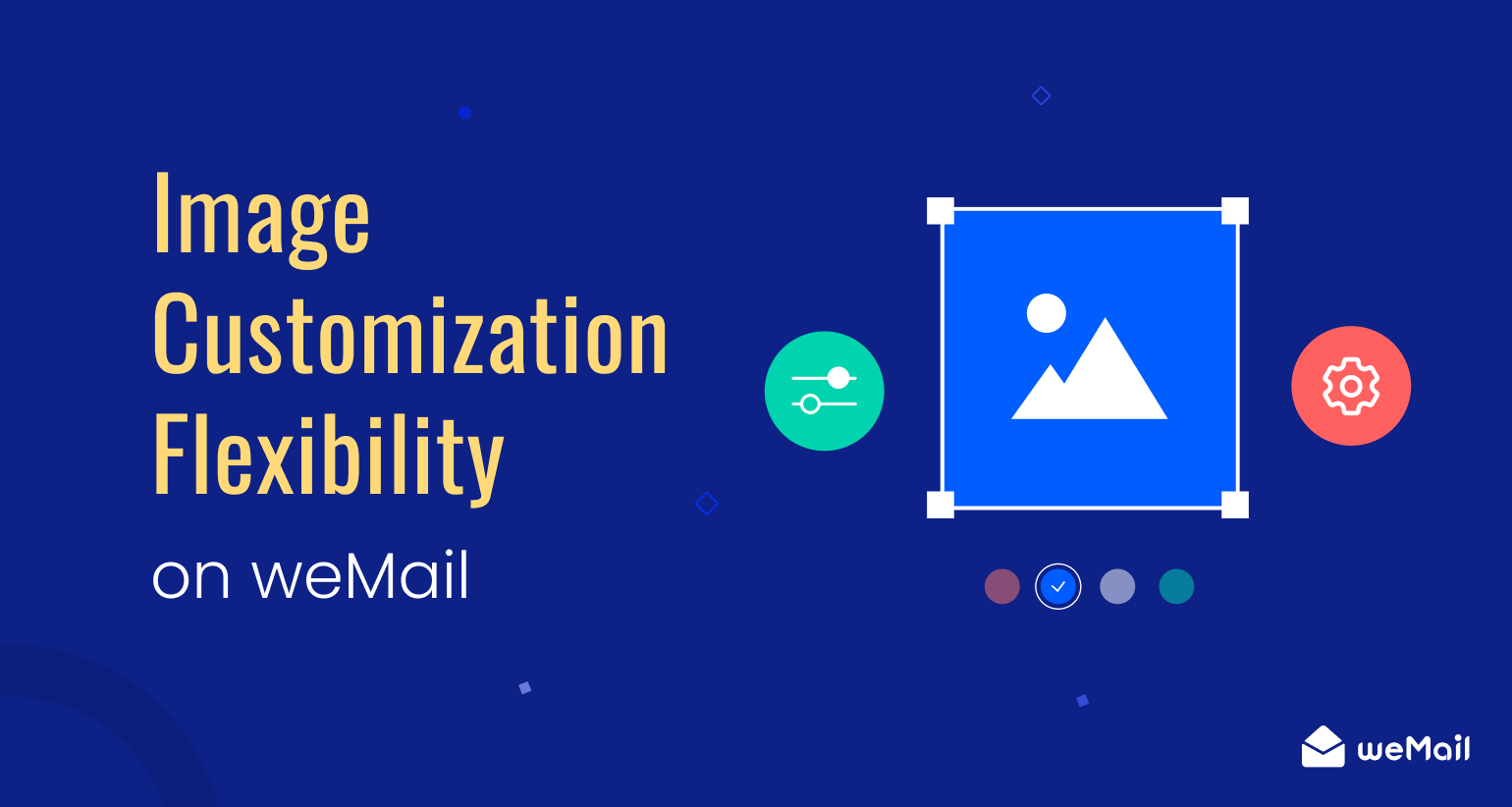 You already know how crucial it is to design a beautiful-looking email to grab the attention of the recipient. Adding an image to your template can be more effective. Using weMail you can design any professional-looking email within a minute. It has some impressive features that can automate your email marketing workflows. A significant feature […]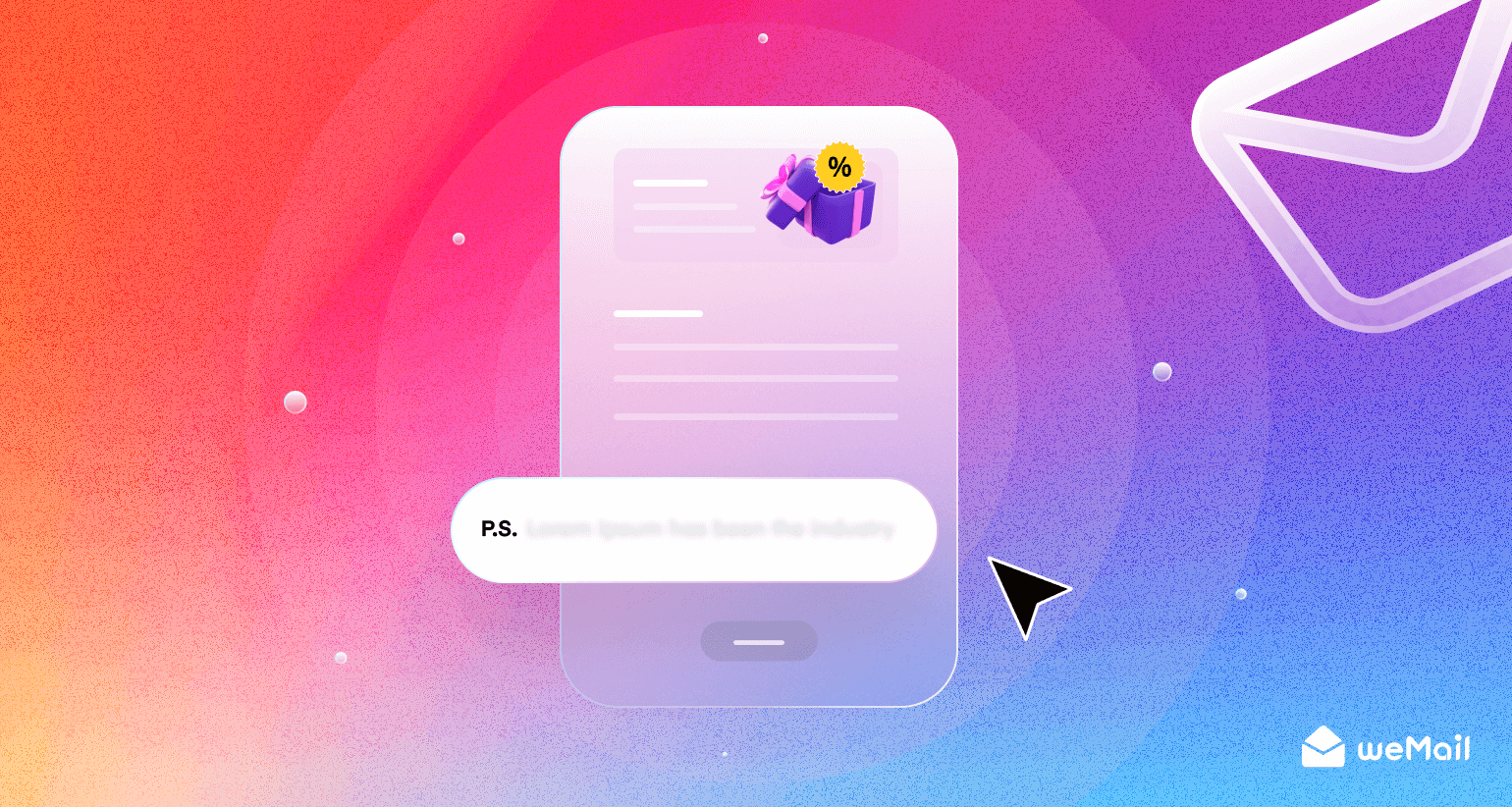 Marketers use P.S. as a fun way to connect readers for further engagement. Learn what P.S. is and how to write P.S. in an email with best practices and examples.