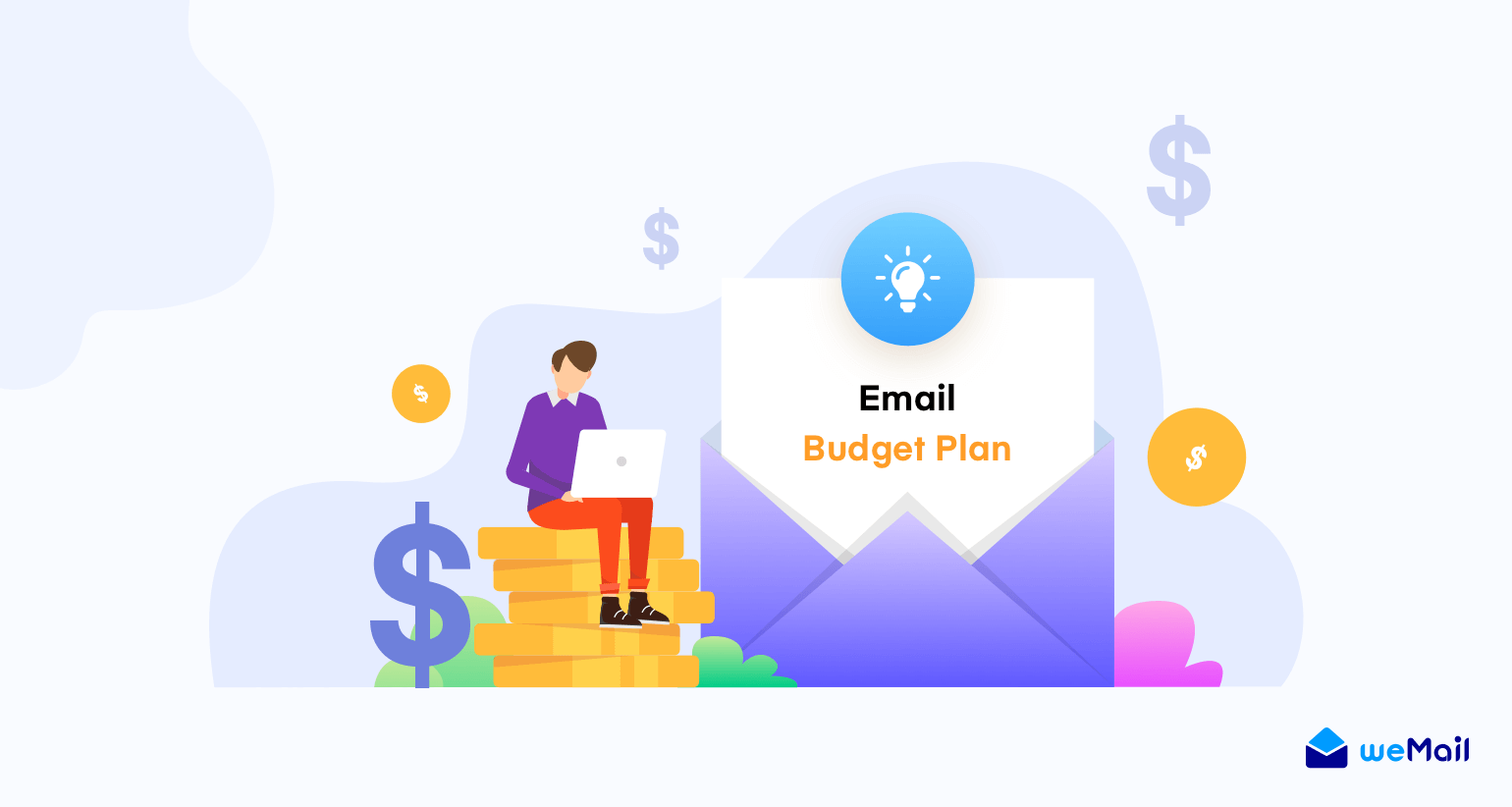 Email Marketing Cost: How To Prepare Your Email Budget Plan with Ease
Did your email marketing budget succeed the last time? If not, you must reinvent it thoroughly.
Generally, your marketing budget & ROI are proportional to each other. That means, your marketing budget determines how much money you should spend, and the ROI (Return on Investment) depends on which way you've spent it.
However, implementing a smart marketing strategy, and picking up the right tools can easily align all of your email marketing efforts into one parallel success.
So you may ask, how much should one spend in email marketing? Or what are the possible things that one should determine before spending on email marketing? We are going to show you all these answers in this blog.
Preparing Your Email Marketing Budget Plan in 6 Easy Steps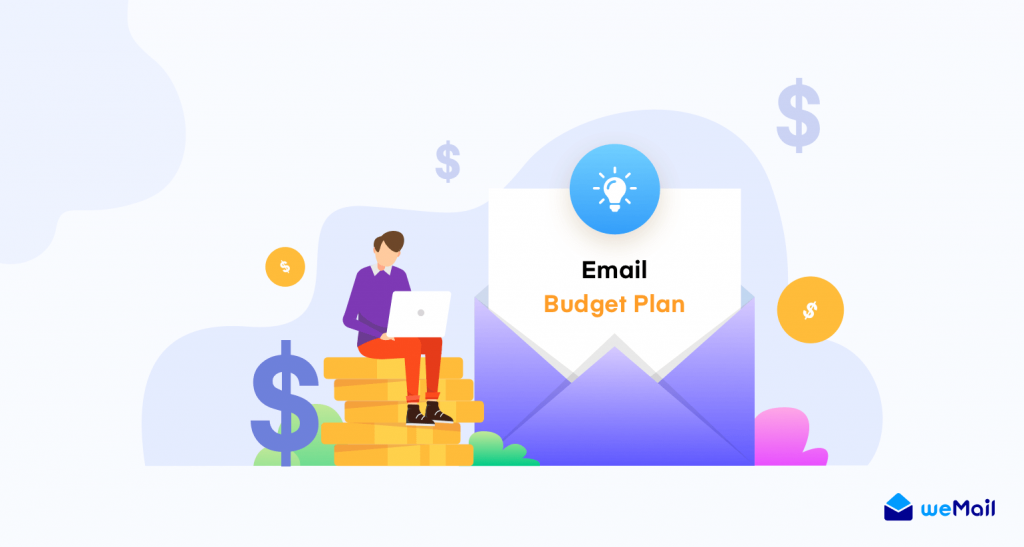 Planning for any kind of budget is always a tedious & difficult task. Hence, you need to be patient and carefully draw a plan for it. Once you are done with that, surely it can help you to regulate your business activities and overcome all the obstacles lingering on the process.
According to Web Page FX, A small-medium sized business can prepare a budget starting from $9 – $1,000 per month (based on the platform & number of subscribers)
But it has to be said that, marketing budget & plan fluctuates depending on your business types & goals. But in the case of email marketing, the following things can be similar almost for everyone –
Investment fees
Email service provider costs
Time spent on campaigns
Email marketing ROI
So if you're looking to prepare a strategic email marketing budget for your business, here are the 6 easy ways that you can follow –
01. Set a Target First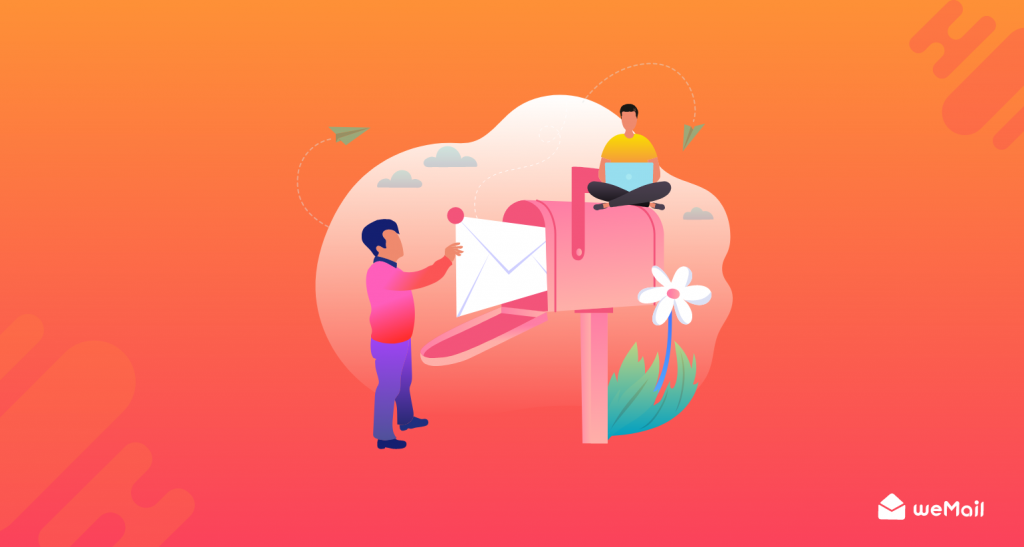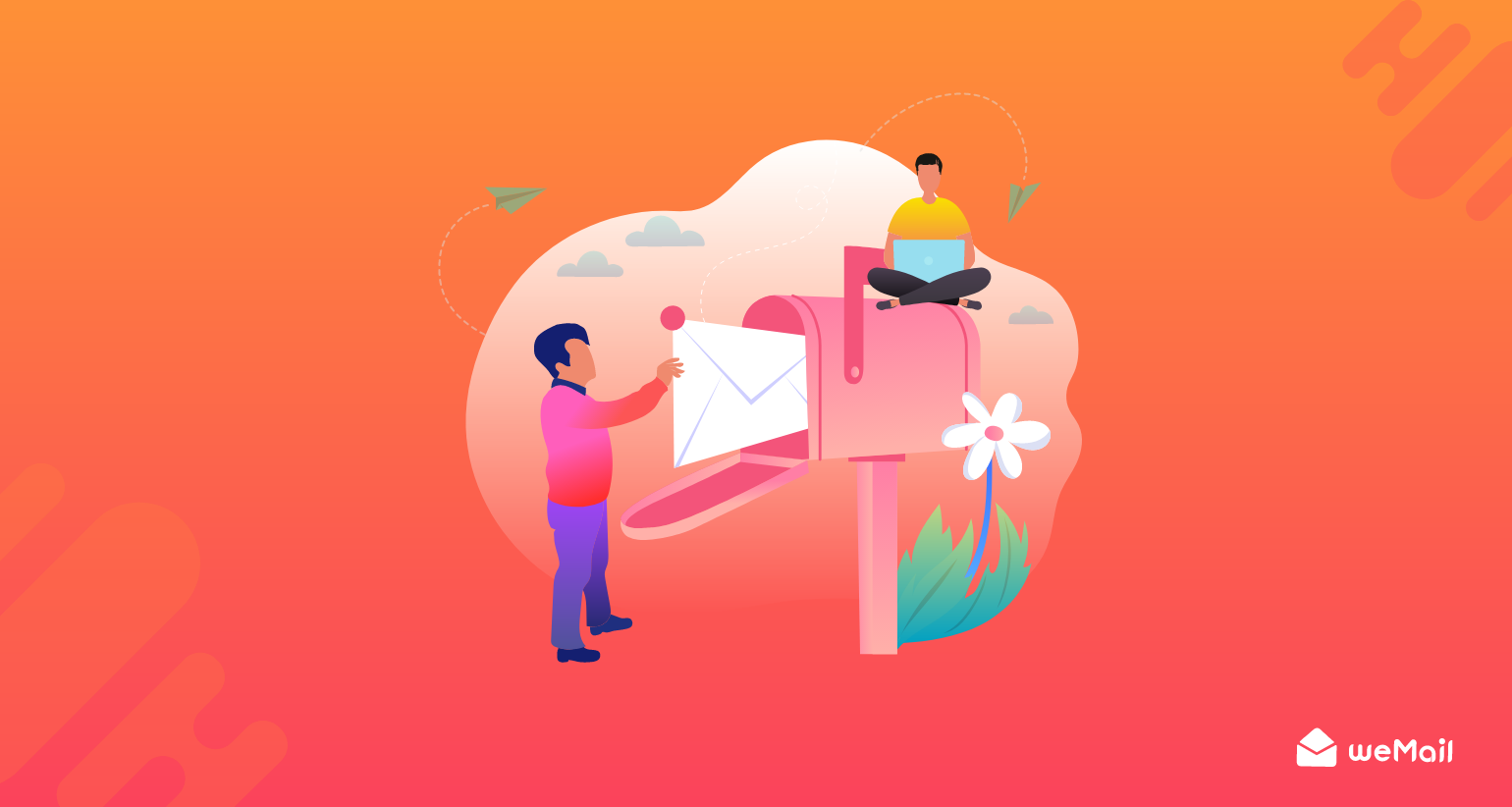 Before you start any plan or strategy, you need to set a target, of course. It will determine your path & keep you on track to accomplish your goals without any trouble.
For example, your email goals may include the following points –
Create an ever-lasting email list
Bring more conversions
Improve email CTR
Developing strategies
These can be the possible scenarios that an email marketer wishes to achieve. So, after defining the object, you can work on it and create a strategic budget plan for your next campaign.
02. Segment Your Email List Carefully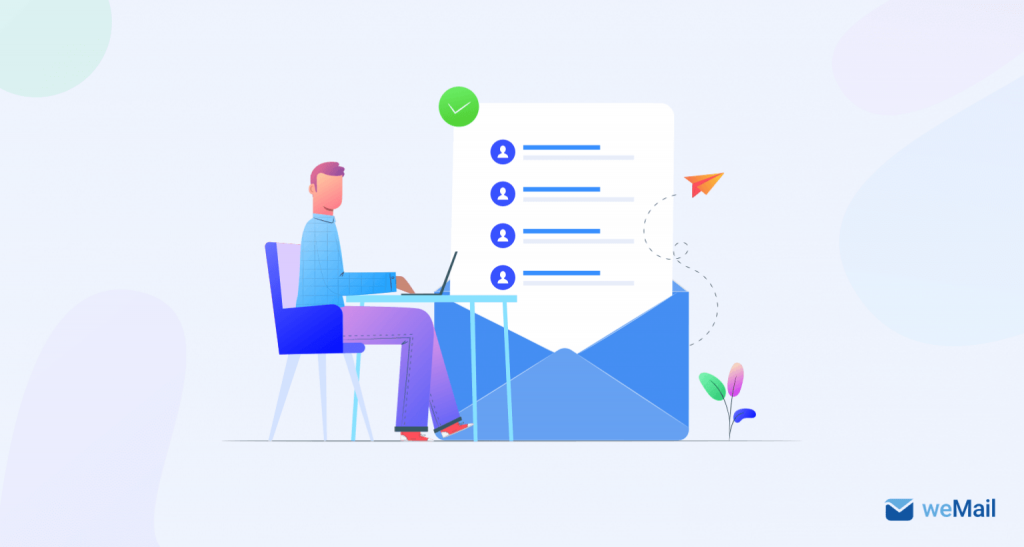 Marketers who operate email campaigns with a segmented email list noted as much as a 760% increase in revenue.

Campaign Monitor
To reach your audiences & deliver them what they want, a robust and active email list comes to play an important role. Yes, a successful email campaign solely depends on a healthy, organically-build & segmented email list.
If your email list is updated, and segmented well, surely it will bring the best output for each campaign. In fact, it can assist you to calculate the overall email marketing cost for your next campaign.
Okay, let's see how you can get the email budget idea to prepare it from your email list –
Review your existing list
Moderate your list & bring the essential updates
Run a campaign (you can start from $9 to $30 from weMail or most of the top email automation platforms)
Observe the results after it ends
Figure out whether your current list is performing well or not
And lastly, list out the finding for your next campaigns
So, before fixing your budget, you should dissolve and act upon the point we've mentioned above.
Also read: How to create an email list
03. Analyze Your Total Earnings from The Previous Data Calendar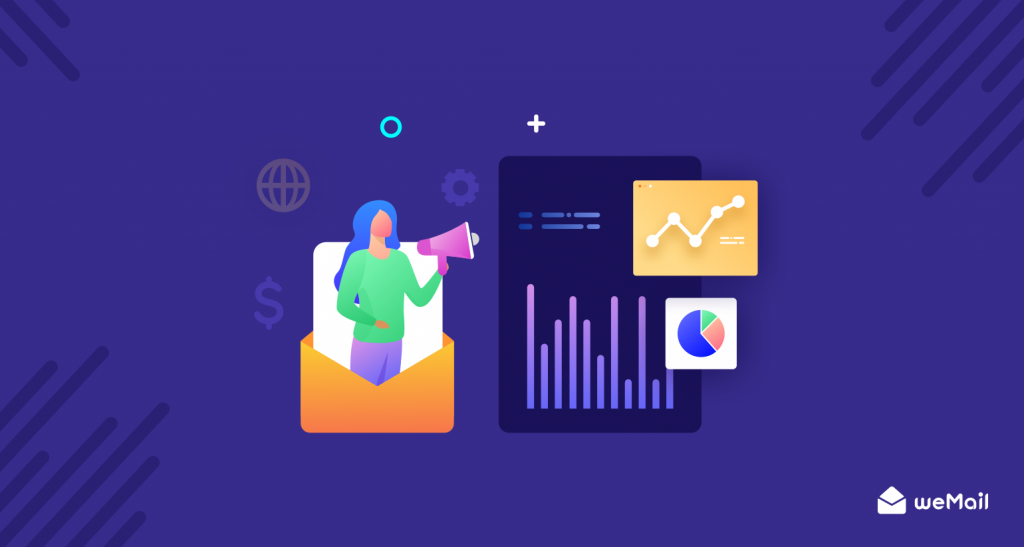 You should learn and analyze your previous earning report from the data calendar before implementing a new budgetary plan. For instance, you can measure the following aspect while analyzing your earlier data –
How many people inaugurate your emails?
Amount of people click your links?
Links: Which one gets the most clicks?
Timing: When people like to accept to open your emails?
Followers: How many unsubscribes do you get on a single campaign?
Hence, these are the initial things that you should look forward to. If you want to go deeper, then you can analyze more data from your email campaign. For example –
The number of people purchases your products
Total number of the average revenue per campaign
The average revenue per subscriber
Did anyone convert into leads?
The average ROI of the campaigns you send, etc.
These crucial data can easily help you to get an overall idea of your campaign activities. So note-down them and calculate the email marketing cost for your next campaign.
04. Align Your Budget Plans and Marketing Strategies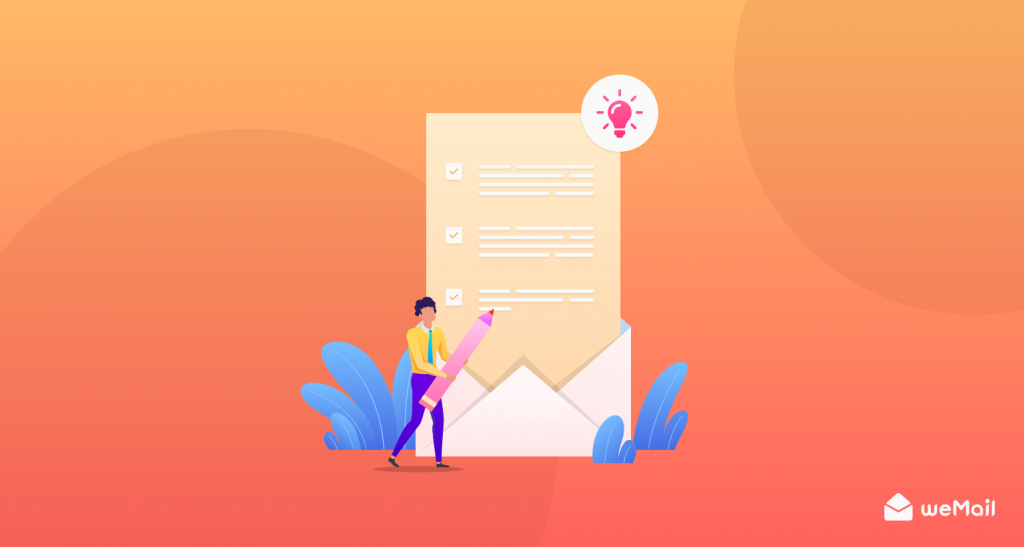 Let's ask a simple question, which one comes first on your mind, the budget or the strategic plan?
Initially, these terms may look different but have an extreme connection between them. Unless your marketing strategies & budget plans are aligned, you can't get the idea of how to measure your total spending & make the best use of your investment.
Your revenue & goals will directly influence the marketing strategies and; the budget you decide to allocate to the goals

NPWS
But in some companies, they conduct budget plans & marketing strategies as a different perspective and; operated by two individual departments. But in the email marketing case, it can't be the truth.
So here some few important notes why you should align your marketing strategies & budget plans –
Target a strategy that you will be going to utilize on your email budget
After that, let your co-workers create some possible queries like –
What is the impact of each of these tactics?
Which way will you measure them?
How much time will they require?
How much time you will need to complete these activities?
Which strategy performed well last year and what was the budget at that time?
Therefore, following the above process can efficiently help anyone to align the email budget plans and strategies into one straight line.
Related article: How to Combine Content Marketing & Influencers for Your Business Growth
05. List Out Your Email Marketing Resources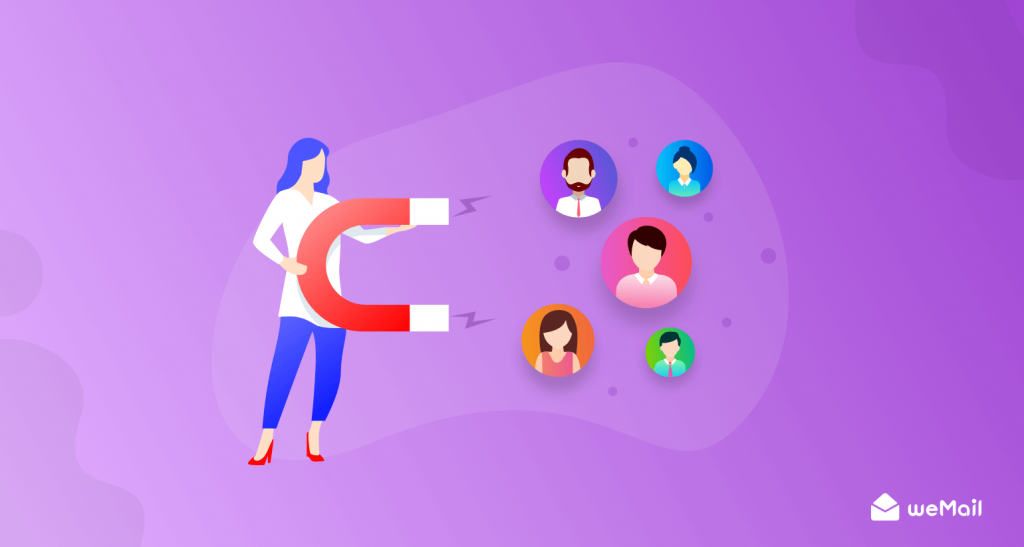 There are many ways to determine how many resources do you have. Actually, having enough resources means you're in a safe position even under any situation. We all know that the current global situation is not going well due to the effect of Covid19.
To overcome this situation, most of the tech-giant companies are utilizing their resources to stay alive in the online industry and boost their company's economic growth at the same pace.
Therefore, to prepare a strategic email budget, you need to know how much resources are available and what are the procedures to smartly utilize them.
For instance, you can list out the following email marketing resources for creating a budget –
Number of expert people & their ideas
The limitation that creates obstacles
The remaining company's capital
Per day expenditure
Moderated email lists
Number of subscribers
Happy clients & their recommendation
Email automation tool
And more
These email resources will streamline your way to prepare your budget and generate new ideas easily.
Also read: How to create a buyer persona
06. Calculate The Cost that You Need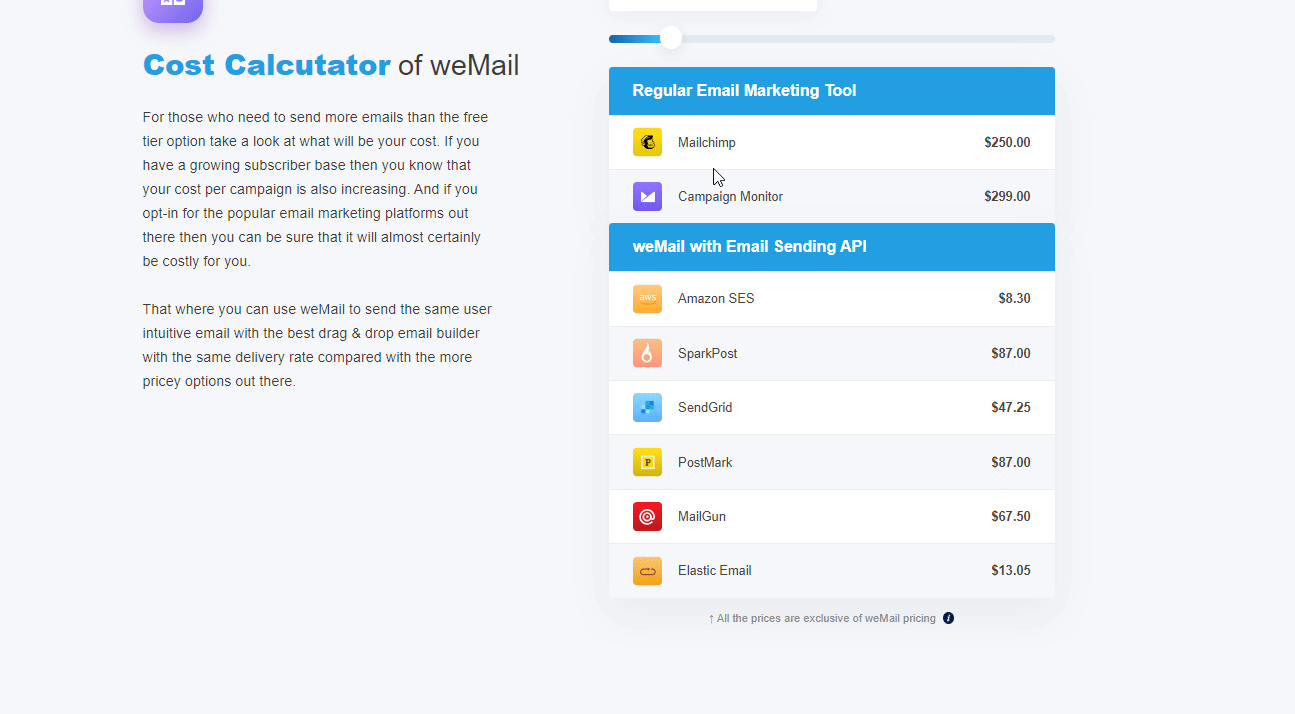 Well, you have set your target, segmented email list, aligned marketing plans, enough data & resources. So considering all those facts, its time to calculate the cost for your email campaign, and prepare an email budget.
To calculate the ROI of your email workflow, add each open rate and divide by the number of emails

Sleek Note
However, let's see, what are the measurements that you should need to know for calculating your email campaign cost below –
Send Volume (Subscribers): It's a number of subscribers that you want to send through your email campaign.
Campaign's cost ( For each campaign): Dividing the monthly fee by the number of monthly campaigns, you can calculate the cost of a single campaign.
Open Rate (50 to 60% initially): It is the percentage of subscribers that opened your email. According to Smart Insights, the standard email open rate is 24.79%.
Click-Through Rate (5 to 10%): The percentage of subscribers that clicked-through in your email.
Conversion Rate (Full): The percentage of subscribers that click-through in your email & convert into customers.
Average Value of a conversion: This is calculated by the total sales revenue made, divided by the entire number of customers.
So this is how you can calculate the cost for your email campaign & easily prepare a strategic, smart, affordable email marketing budget.
Or you can check out the following video tutorial to have an overall brief about how to calculate email marketing cost.👇
Also read: 10+ ideas to write grab customer attention
Choose the Right Email Automation Tool Considering Your Budget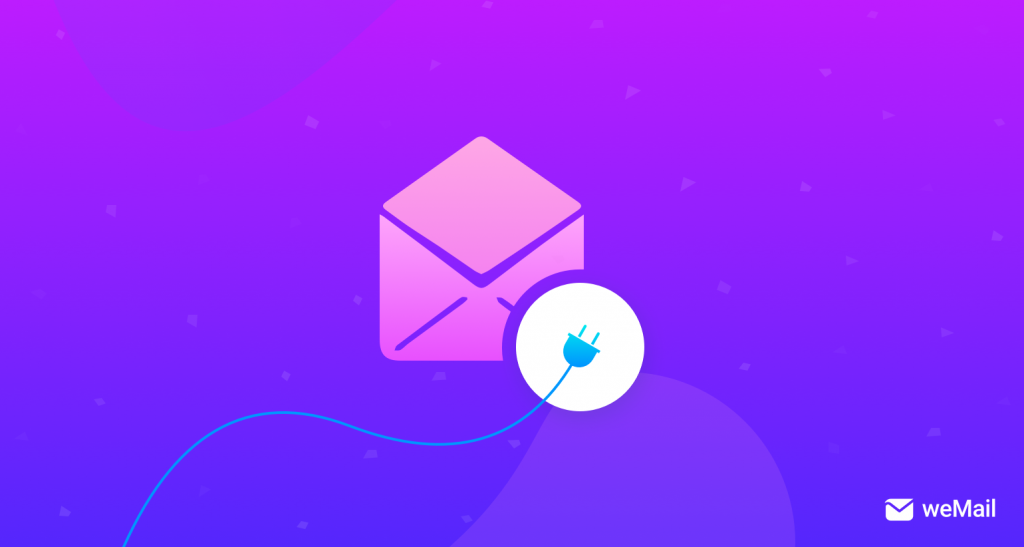 To prepare a strategic email marketing budget, an email automation tool with handy features can reduce your time & effort. However, in this section, you will find some of the best email marketing tools that can fit your funds and scope.
weMail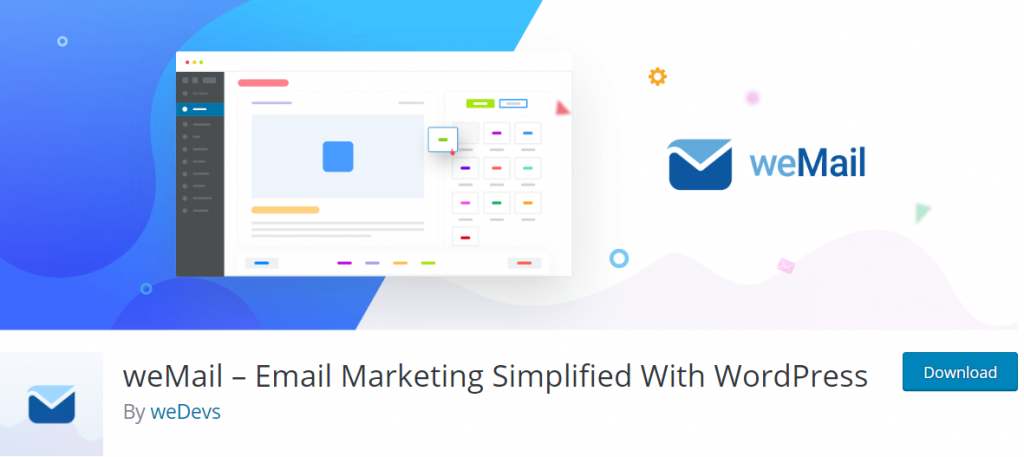 Pricing
The free plan is well-enough for any SMEs up to 3000 daily emails sent. The premium weMail pricing starts from $9/month up to 10000 daily users. If you need a bigger solution, it has more exclusive offers.
Campaign Monitor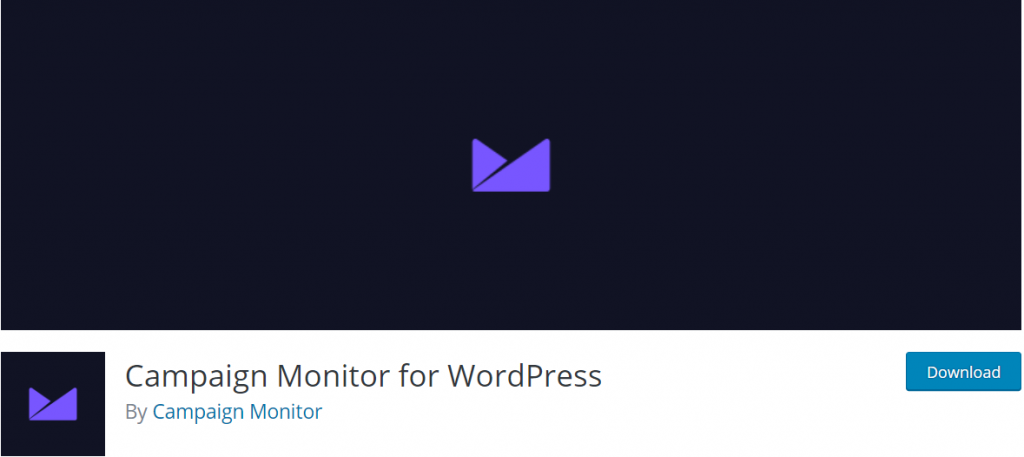 Pricing
Initially, you can start at $9/month. The pro plan will cost you $29 or $149 per month. Also, you can create 2,500 campaigns with this plan having the premium customer support via email.
Mailchimp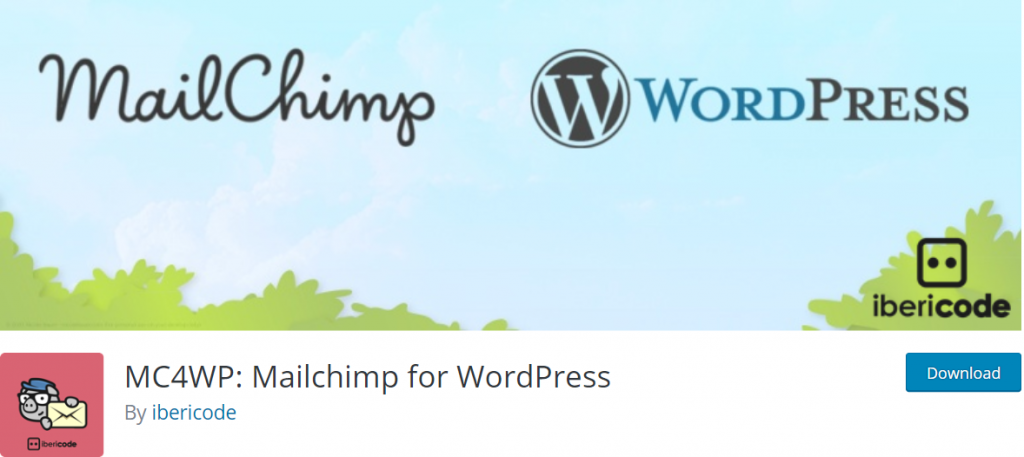 Pricing
It offers all kinds of plans. As a trial, you can start with a free plan. But the advanced features will be available in the premium plans starting from $9/month to $14 and $299 a month. And with the basic plan ($14), you can handle up to 10,000+ daily users at large.
MailPoet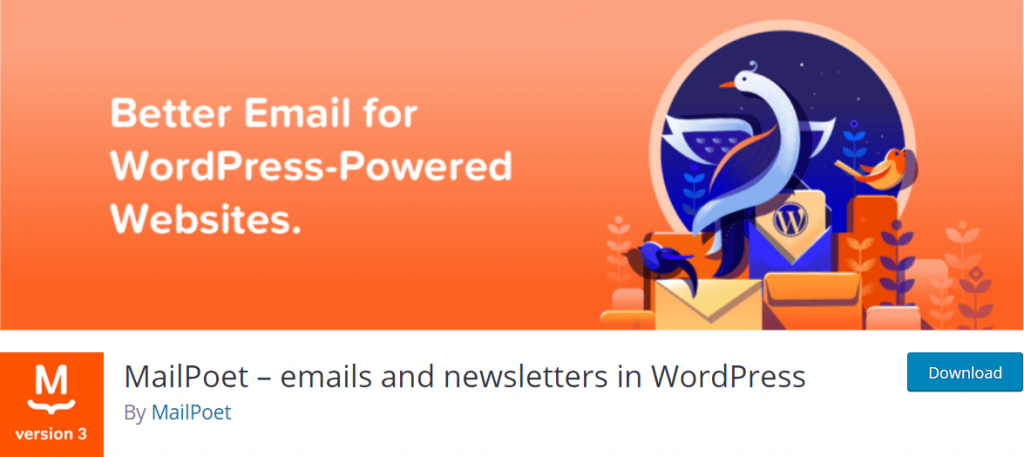 Pricing
The free plan is limited to 1000 subscribers. To go further that number, you need to purchase a premium plan which starts from €13 a month. Initially, you can manage up to 1000 users with a free plan.
On the other hand, starting at €13 per month and €150/Year, you can manage up to 1,250 users.
Related article: Email Marketing Tools to Power up Your Business in 2023
Final Thoughts
Actually, having a budget is essential because it assists you perfectly plan, control, track. Moreover, helps you to execute properly on how much money you spend, save, give, and invest.
Anyways, the post has come to an end. We tried our best to let you know the importance of email budget and how you can calculate email marketing cost easily. And we solely believe that this post will support you to create a suitable & affordable email budget plan for your upcoming campaign.
So take a deep look and practice those tips that we shared earlier. And try to implement them in the right way & let us know if you face any difficulties regarding the post, in the comment section. We'll be glad to respond your each & every query. 😊
Subscribe To Our Newsletter
Don't miss any updates of our new templates and extensions
and all the astonishing offers we bring for you.