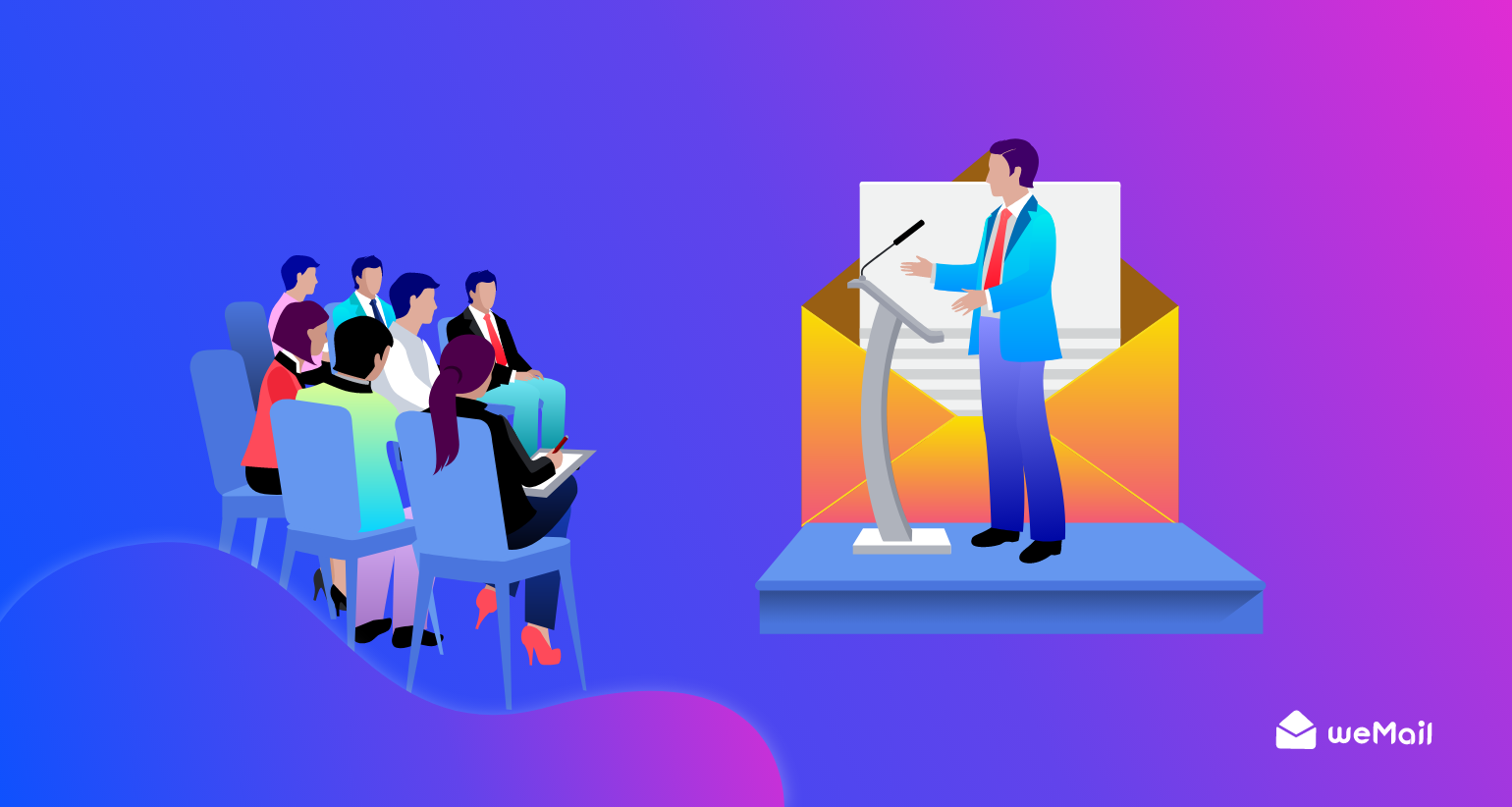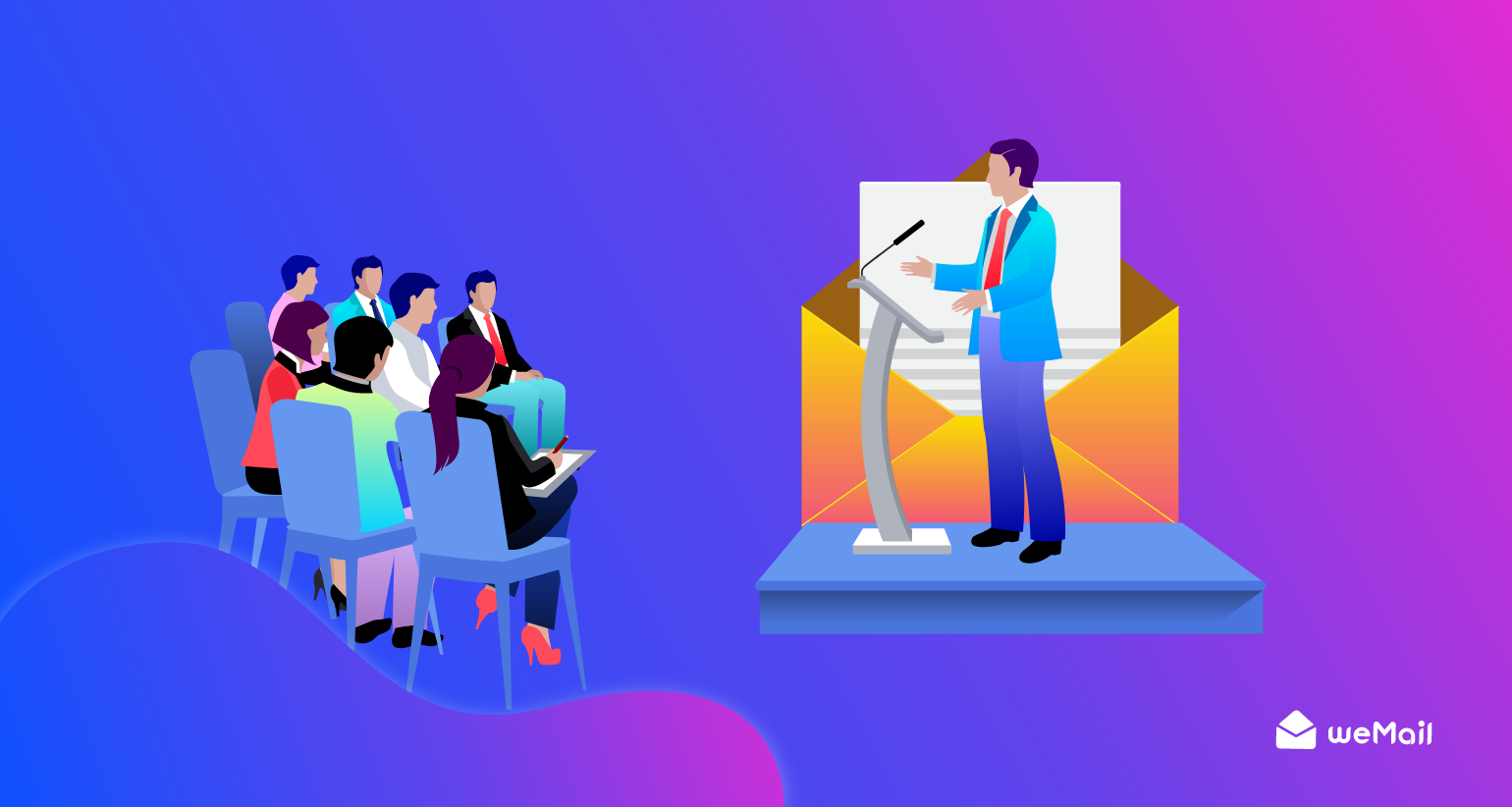 How to Combine Content Marketing & Influencers for Your Business Growth
The concept of content marketing is an inexpensive yet effective tactic to extend brand awareness about your business. This technique can even allow you to generate leads and construct credibility to your fanbase or among opportunities.
However, do you assume content marketing needs to be mixed with influencer advertising and marketing? Well, content marketing and influencer marketing are supplementary to each other and in fact, they often go hand in hand.
In this sense, influencer marketing is a crucial factor in content marketing. It's a definitely top-of-the-line method to generate leads lightning-fast and grow trust among your customers as a whole by shared content from eminent social media figures.
The primary part of this blog will show you why it is very important to mix the two forms of marketing. And the second part will give you a clear idea of how to get the best out of combining both content marketing and influencer marketing strategies.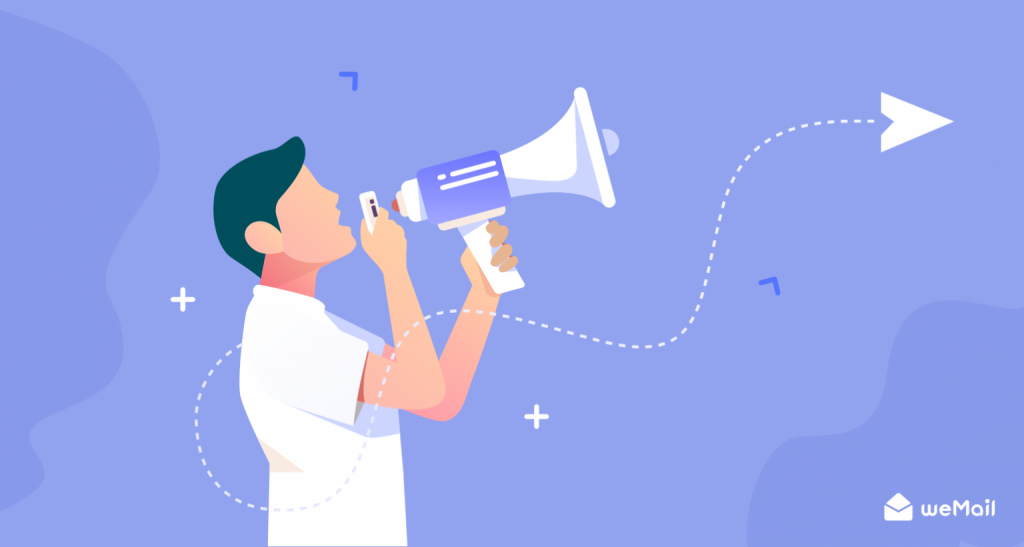 Importance of Combining Content Marketing with Influencer Marketing
According to Influencer Marketing Hub, for every $1 that brands spend on influencers, they are getting an ROI of $5.78.
Some of the most necessary elements of a complete content marketing strategy are blogs, Webinars, ebooks, or whitepapers. On the other hand, the best part of influencer marketing is that it provides human contact and human touch with trustworthiness.
The following are three undeniable reasons why you should integrate content marketing with influencer marketing.
Untap New Markets with Influencer Marketing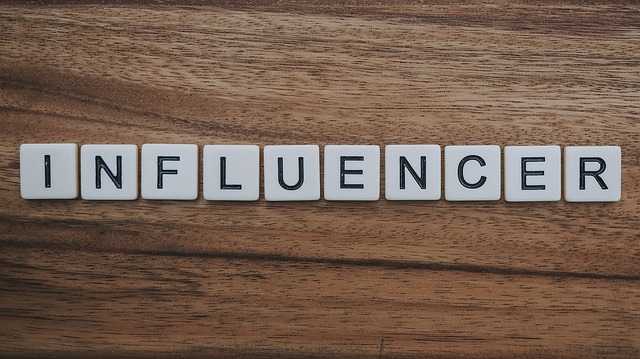 Each business brand attempts to broaden its customer reach and acquire new prospects. And influencer marketing makes this job simpler for you. Influencers can assist you to get the eye of your audience and improve the visibility of your brand amongst the followers.
If you collaborate with influencers, they create high-quality content material and share it with their audiences. You can possibly share this content materials along with your followers too. This is a classical combination, that enables you to attain new markets in an easier way.
Build Trust with Influencer Marketing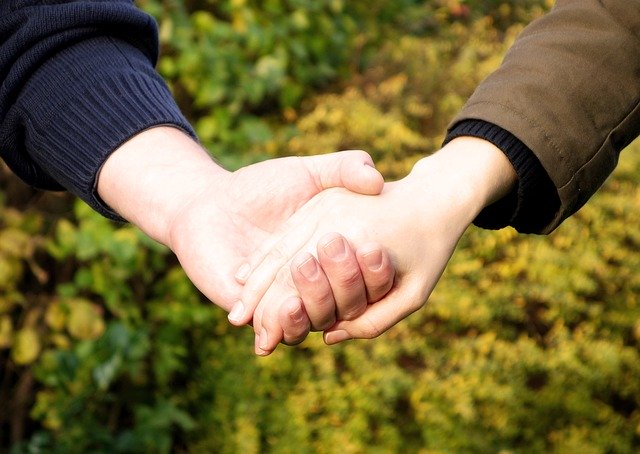 Content materials generated by influencers are usually real, genuine, and relevant to your brand. With the contents shared by the influencers, your audience will start keeping faith in your brand. That's because influencers are considered an impartial entity and a third party to your business.
As influencers have thousands of followers with whom they engage and interact showing the practical usage of your product, the followers take the reviews as unbiased into their book. Thus, the impact of the content materials by the influencers gets amplified even more.
So, when manufacturers collaborate with influencers, they get credible content material for promotion. That's how they'll blend influencer marketing and content marketing with each other to succeed in reaching their marketing goals.
More Consumer Oriented Marketing with Influencers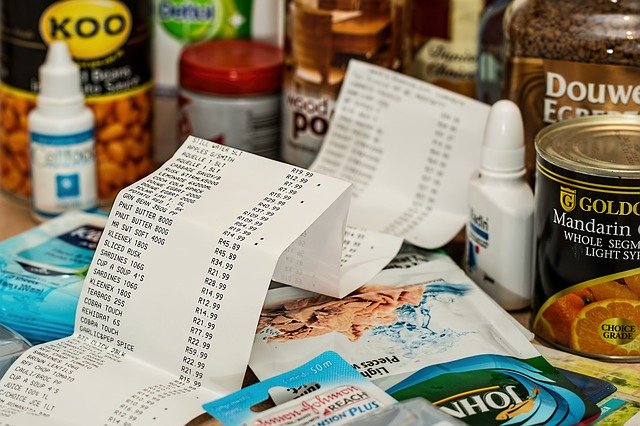 It's not enough to simply promote your products to give your sales a boost as the market may be saturated with your competitors. Hence, it's worthwhile to give attention to promoting the expertise and experience of utilizing your merchandise. 
That may assist in encouraging your audience to go to your web site and make a purchase from there.
Now, if you make a review of your products showing your experience of using them people may consider your reviews as shady and biased. This is where there is no one better than influencers.
They are really good at sharing impartial hands-on experience, reviews, and recommendations of your products with their fans and followers.
How to Combine Content Marketing and Influencer Marketing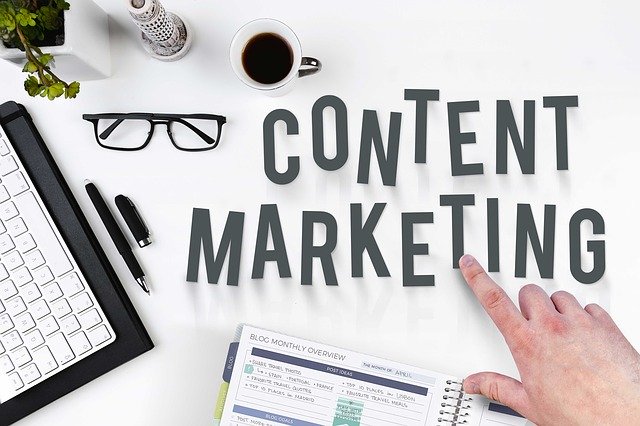 Not every piece of content will fill out the audience's expectation. That's why you need to ask yourself the following questions:
What type of content is mostly being shared within the industry?
What kind of content is getting more attention?
What unique angle you have to offer to increase more customer-traction?
Based on your findings from these queries, you will need to customize or optimize your content. Make sure to personalize your content for every group of a subset of a group to get the most out of your influencer marketing campaign.
Before Pitching Your Offer to Potential Influencer
Well, here we want to share some initial tips that will help you to pitch your offer to the right influencer.
Write a professional business partnership copy for the email. Don't just send a superficial copy with a wrong format one.
Don't be rude and arrogant while pitching terms and conditions.
Be specific and just keep yourself away from beating around the bush and explain your intention thoroughly.
Write a personalized copy mentioning the potential influencer's name and your name.
Interact with them on their social posts to make a rapport with him/her.
Before going through the detailed process of combining content marketing and influencer marketing, just make sure you follow the right steps one by one.
1. Determine & Set Your Content Marketing Goals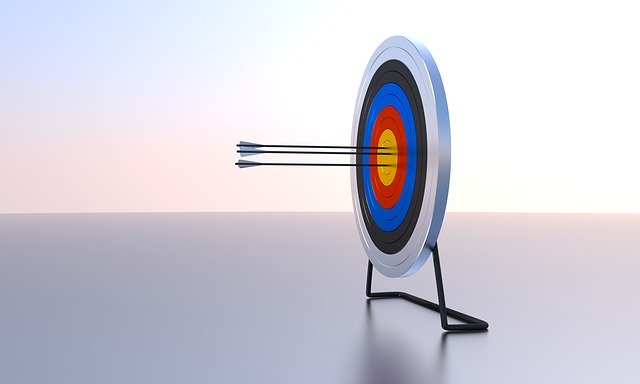 First of all, you need to identify the goals for your content marketing campaign before you want to mix it with influencer marketing. After you have successfully determined your content marketing goals, you will need to think of an effective influencer marketing technique.
Not only you need to know what to achieve but also you need to know why you want to obtain it. Additionally, your set goals will help you if you want to track the performance of your campaign later in the future.
Otherwise, it'll be troublesome for you to evaluate your content marketing campaign and so all your improvements or losses will go unnoticed.
When you are running after your goals try to focus on one goal and try to split goals into objectives so that you don't feel burnout for the long chase. A well-planned goal is a good approach to achieve them without much hassle.
2. Identify Relevant Influencers to Resonate with Your Brand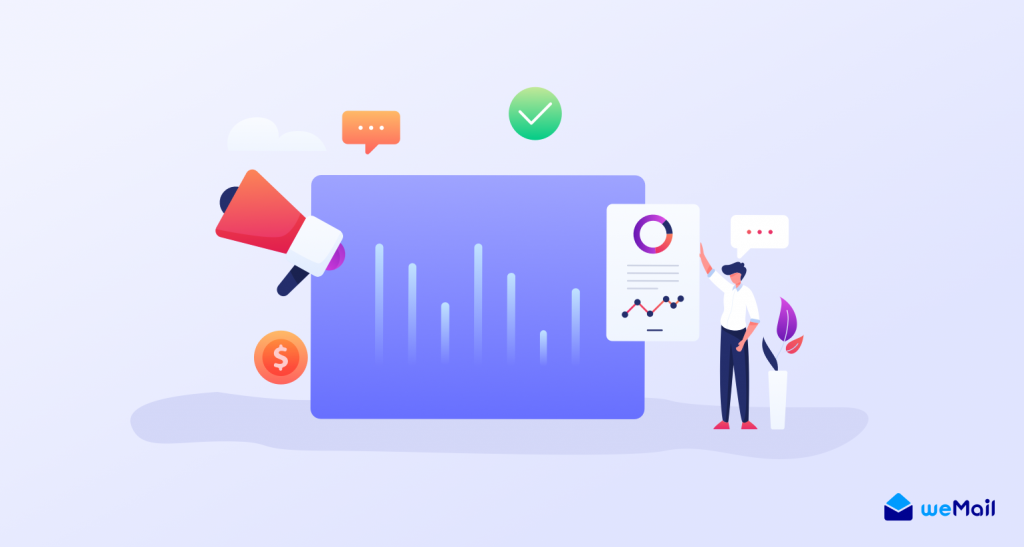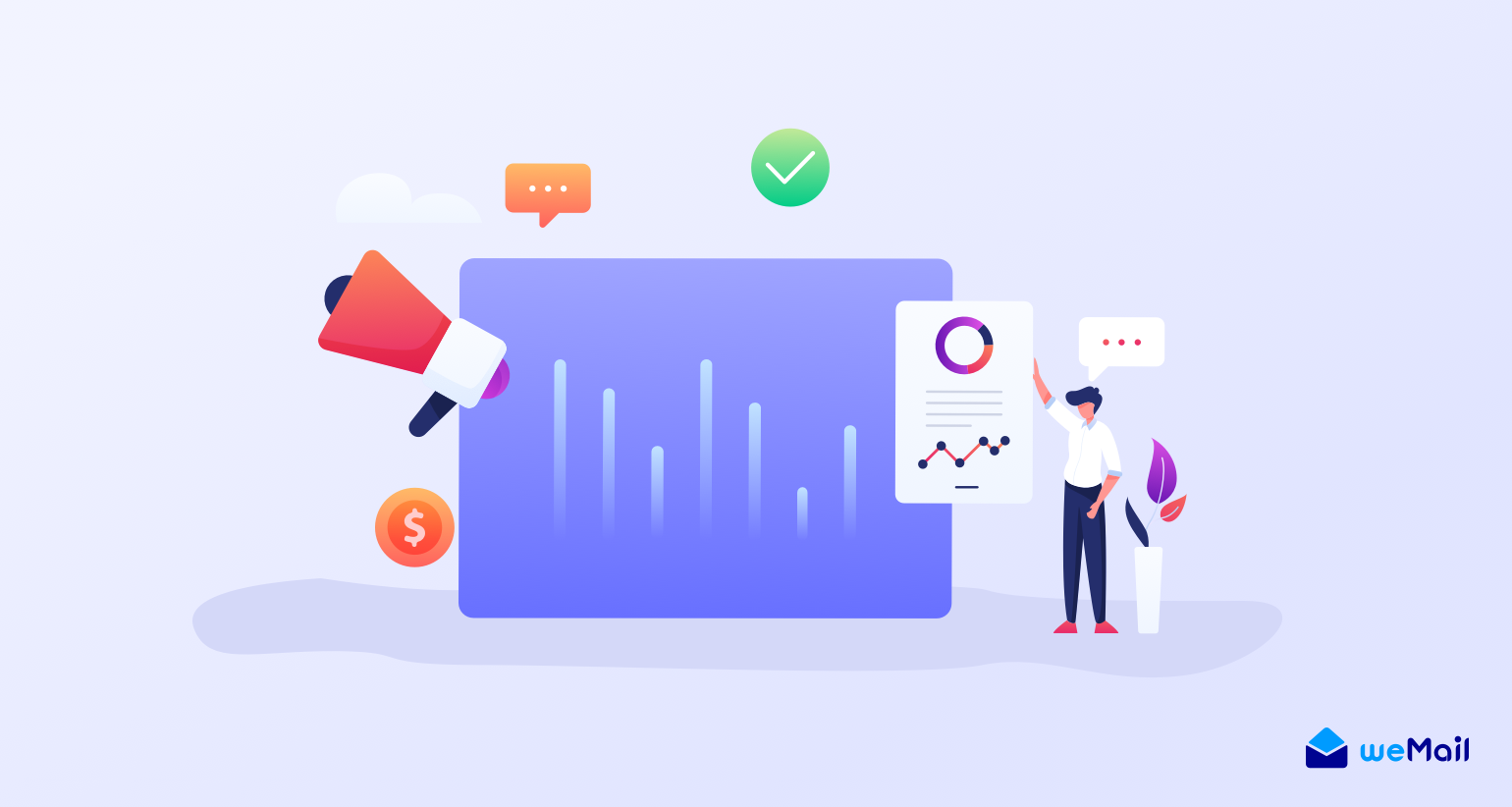 The next important step to combine content marketing and influencers is to identify relevant influencers.
All your efforts will be useless if you fall flat to pick up the right influencer to integrate with your content marketing campaign. It implies that whatever your employees do should match with the pitch of your brand otherwise all your expectations will nip in the bud.
Following are the parameters which you need to consider when identifying relevant influencers
Here are a few ways you can choose a relevant influencer:
Look for an influencer having a high rate of engagement. Meaning that you have to go for an influencer who has a high rate of like, comment, share for their posts. Wondering how to calculate the rate? Well, it's super easy! Just divide the total number of user engagement by his/her total number of followers.
The influencer should be an expert must be from the same niche or industry otherwise you will not be getting the relevant audience for your brand.
If the audience of your influencers bears the same demographics then you can have a massive boom in brand awareness and sales volume.
While picking up your favorite influencer, make sure that s/he posts unique, appealing, and engaging content regularly on social media channels.
Try to reach the influencer with a formal medium like Email or LinkedIn.
We hope these parameters will be helpful to find the right influencer for your brand especially when you are trying to find one manually.
Having found the potential influencer now, you can now ask him if s/he has a list of emails apart from social media channels to send his/her message to the audience. If your influencer has a long list of emails then s/he can send his message using an email marketing solution like weMail for free.
In case you did not know email marketing can give you the following edges:
With email s/he will not only be able to send emails for free but also will be able to track and monitor the performance of the campaign.
3. Sorting Out the Content Formats
As mentioned above, ebooks, infographics, and whitepapers are vital components of content marketing, but they lack a human touch. To humanize your brand, you need to combine content marketing with influencers. Now, that you have identified influencers for your campaign, it's time to decide on the content format.
We have already mentioned that ebooks, infographics, tutorials, and whitepapers play a vital role in your content marketing campaign. Unfortunately, these materials lack a human touch unless you blend your content marketing campaign with influencers.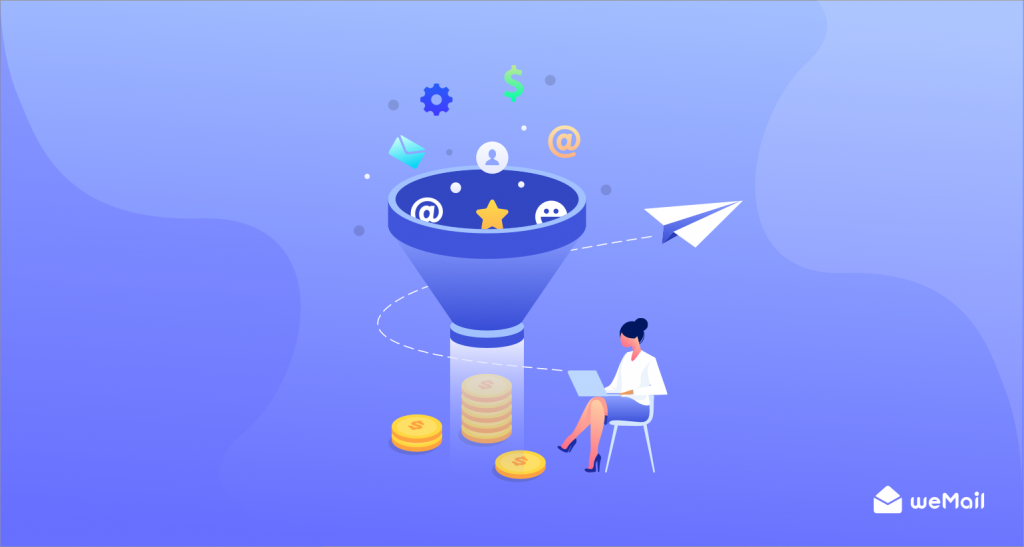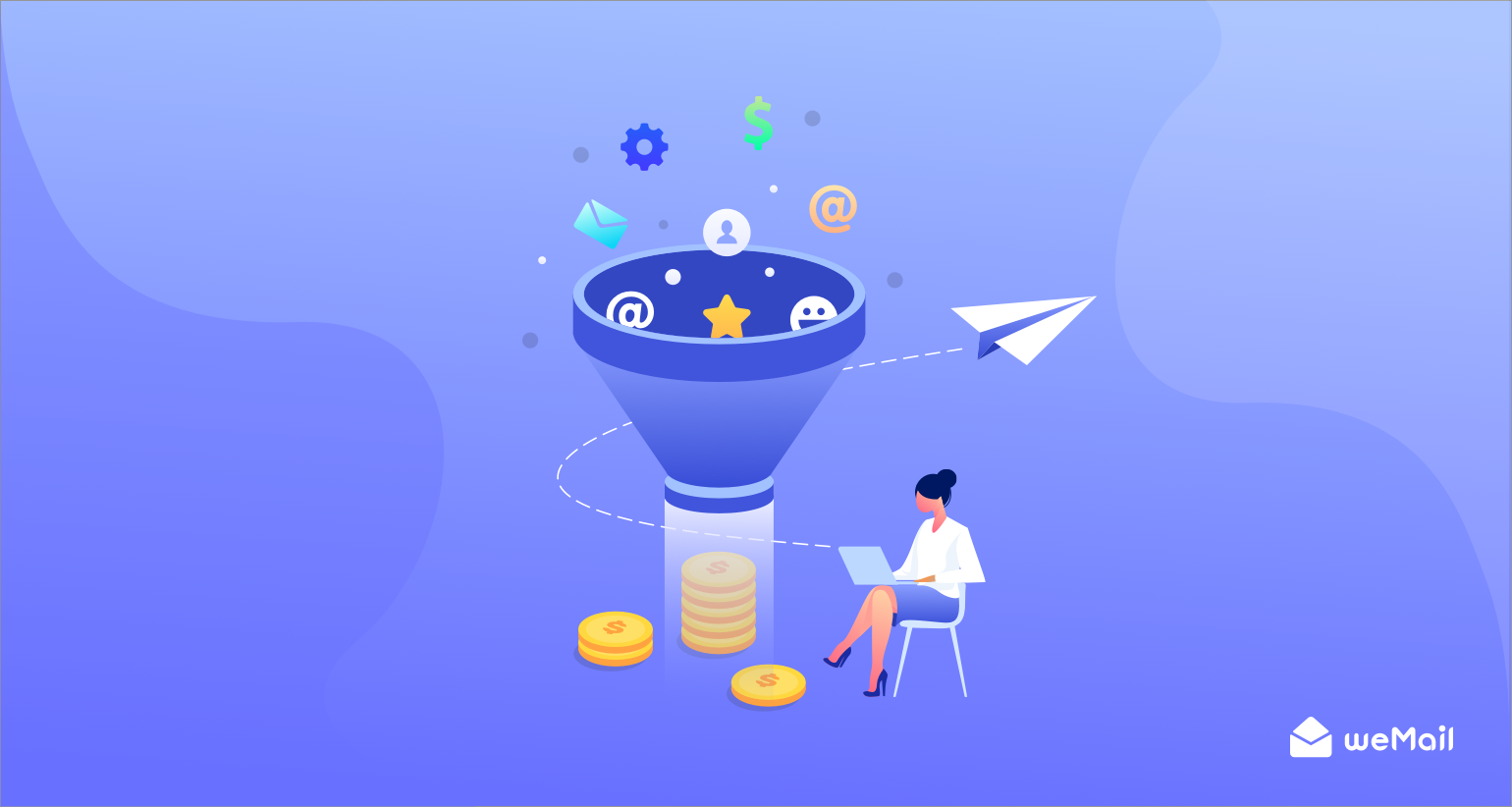 You need to select content types that will help you achieve your campaign goals. However, it's also important that you give your influencers the creative freedom to select the best format. So, you and your influencers need to be on the same page and agree to use the same content formats.
Here are a few creative content formats which you and your influencers can select from.
Don't Forget to Send Emails with Your Influencer's Touch
For a major giveaway or contest, you must send the emails to your subscribers with the name of your influencer. This will result in a higher open rate of email.
That's because the well known face and name will cause a sense of FOMO or Fear of Missing out on the mind of your subscriber
Organize Giveaways or Contests
Giveaways or contests are one of the best ways of combining content marketing and influencers marketing.

All you need to do is to ask your influencer to arrange a contest or host a giveaway offering your products with relevant contents to his/her audience.
If done in a better way, this giveaway or contest can help you acquire and activate a large group of customers and thus increase your brand awareness.
Let Your Influencers' Contents Post on Your Social Media
If you let your influencer take over your brand, then social media takeover will work great. In this method, your influencer will take over your social media channels and promote content made by him/her. While giving access to your influencer, you should sign a contract of how long the takeover will last.
However, you don't have to necessarily give your influencer access all the time. You can simply take his/her content and post them on your social media. As simple as that!
Make Tutorial Videos from Your Influencers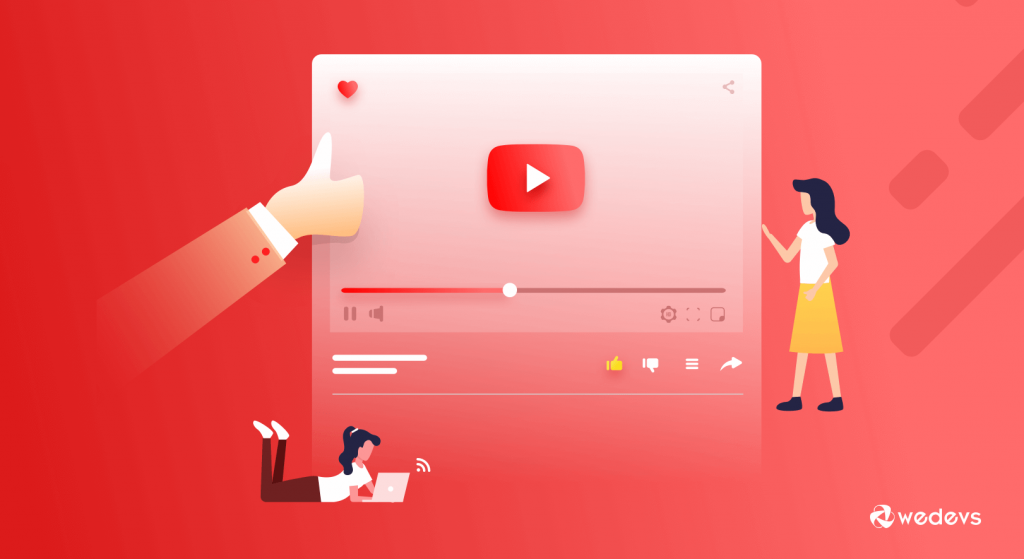 Reach out to your influencers. Then make tutorials or demo videos on your products with them. It is a great way to talk about your products to your influencer's audience.
This way you will get more views and more paying customers. The pool of the audience gets to know about your brands and you are paying your influencer. What a win-win situation is for all
Final Thoughts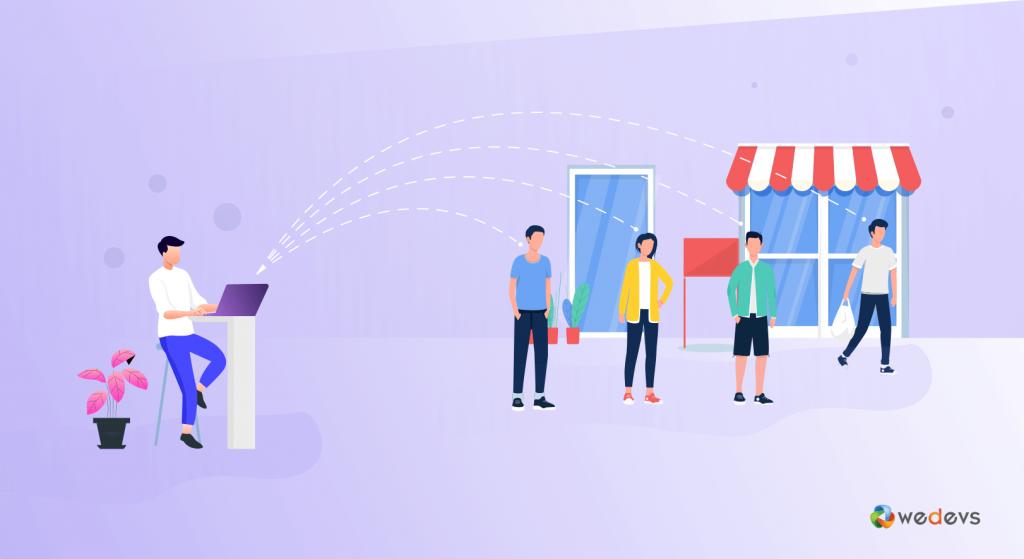 Influencer marketing and content marketing are not independent. They are complementary to each other and survive in a symbiotic environment so to say.
But if you can reach out to the suitable influencer with your content marketing strategy hand in hand, the result gets even more amplified. You can get numerous potential and paying customers through the trustworthy voice of the influencer when it is perfectly blended with content marketing.
We hope this article will help you humanize you content marketing with the help of influencers.
Finally, if you do have any suggestions to add in the article don't forget to share your thoughts in the comment section below.
Subscribe To Our Newsletter
Don't miss any updates of our new templates and extensions
and all the astonishing offers we bring for you.