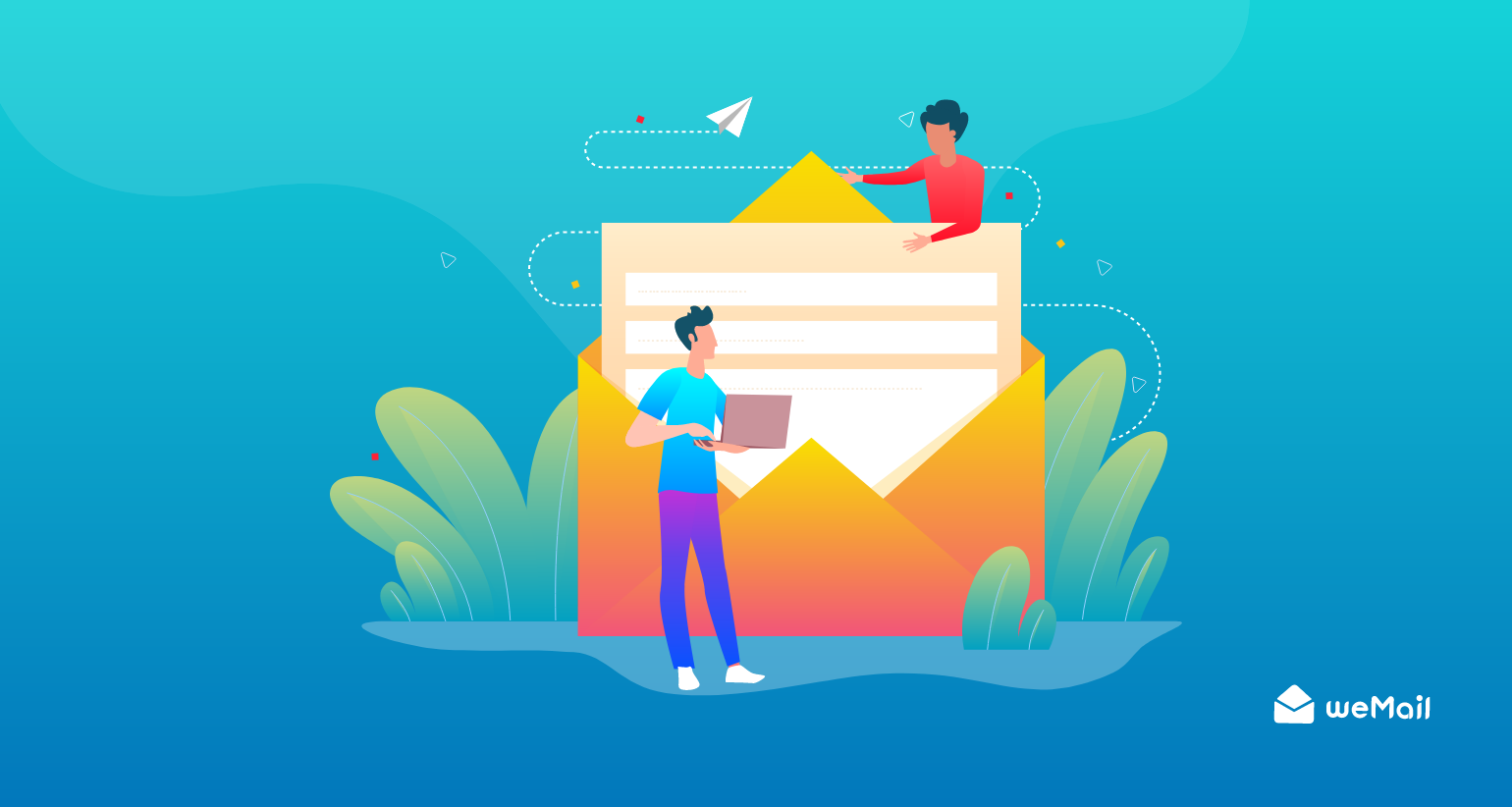 How Dynamic Email Content Works and Increase Your User Engagement
Personalization becomes the key to every marketing aspect. The same goes for email marketing. Applying dynamic email content can increase your email engagement and retention nonetheless.
While creating emails, marketers always focus on these informations –
Name, gender, etc
Location
Race
Professional information
Financial status
Personal preferences
Previous purchases
Customer lifecycle or style
Behavior
All of these data isn't concrete. And they can take new shape continuously. However, dynamic email content can update itself by following your changing informations on users and situations. Thus it helps personalize your campaigns and send emails to the right people each time.
In this blog, you will learn how to use this dynamic content in your email campaign and keep generating desired results from it.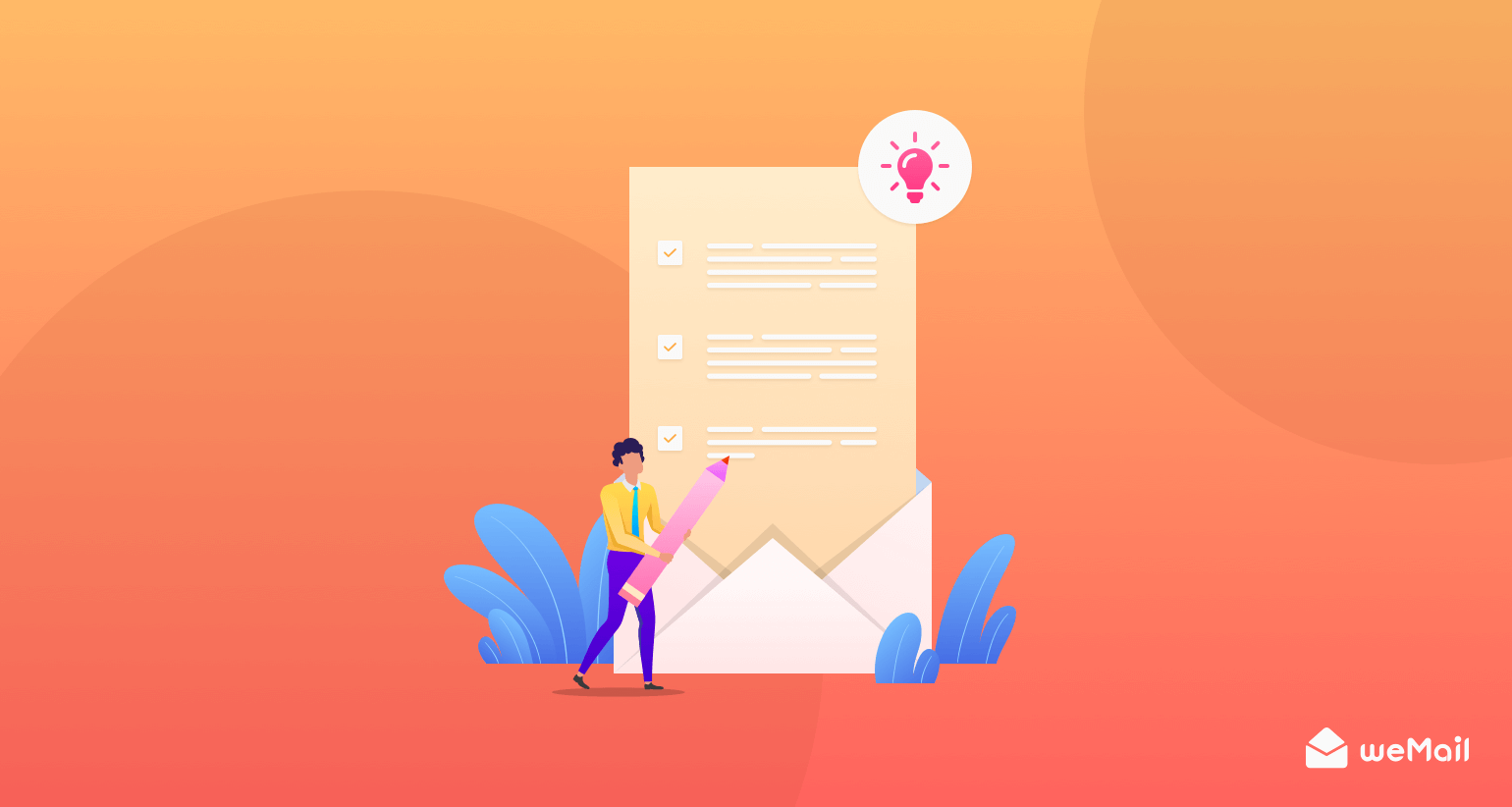 Why Use Dynamic Email Content?
97% of marketers believe using real-time content can improve their email engagement. While 78% of marketers think that custom content can shape the future of personalized email campaigns.
From the flood of emails in their inboxes, how your customers going to open yours? They only click-through when they love to hear from you. The do the thing when they are sure of your good intention: you send them emails to help their cause.
All of these quality points towards using real-time or dynamic content in email marketing. Moreover, you have to apply a lot of proven strategies at the same time for running a successful email marketing campaign.
Well, let's kick-in to some of the top benefits of this best email marketing strategy.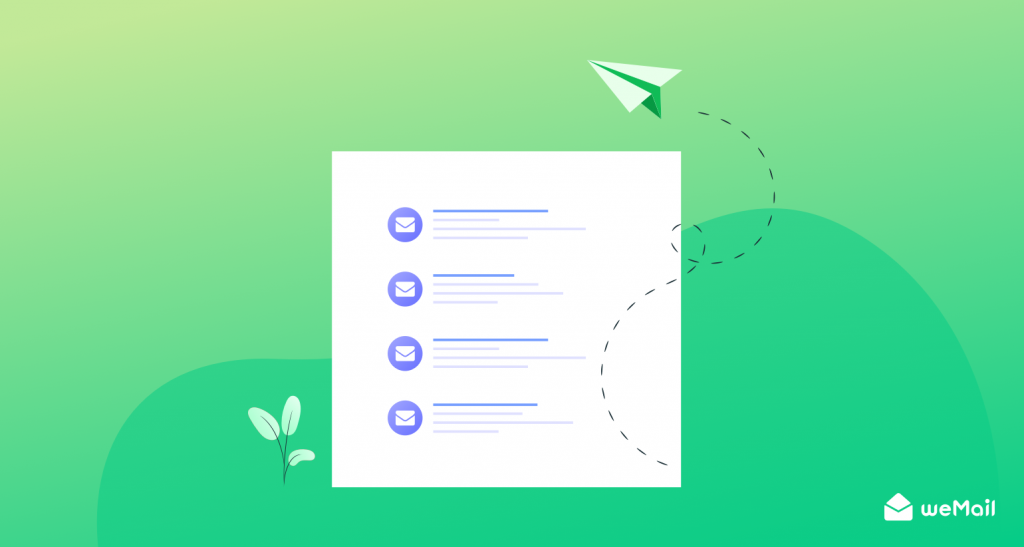 Dynamic Email Content Is Time-Saving
Using dynamic content is an easy way to saves a great portion of your time. Because dynamic content generates auto data that every individual user wants to find through your email campaign.
So you don't need to set your email content differently to a particular category of your customers. It means one time you set a dynamic strategy, the process allows you to send personalized emails to your different lists.
You Can Send Relevant Content
Sending relevant content is another benefit of using dynamic content. Through this marketers can easily reach their target audience.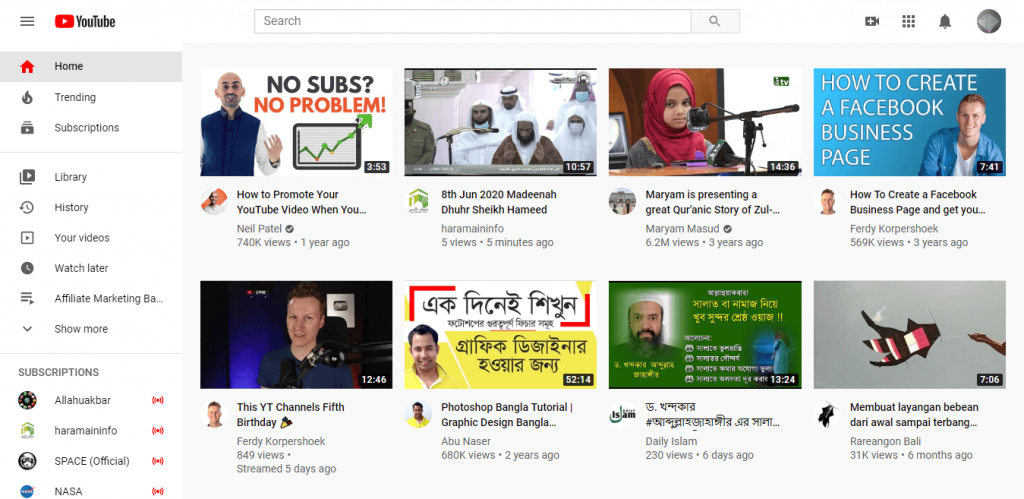 When you visit YouTube you'll find all the videos that you want to see. YouTube analyze your behavior, demographics, and the activities of your niche users. This dynamic approach lets them send you the most relevant video suggestions.
So, when you gather information of your audiences demographics, economical condition or other relevant data, you can learn which approach should click the happy mode of your potential users.
Increase conversions
74% of marketers said that personalized emails increase their customer engagement to new heights.

eConsultancy
If you want to increase your email conversions rate, you can use dynamic content in your email. By using this, the chances of your conversion will be increased. Because it does boost your user engagement.
It helps you to send only those products or services to your customer that they wanted to see. So it creates a real opportunity for developing email conversions.
Best Ways to Use Dynamic Email Content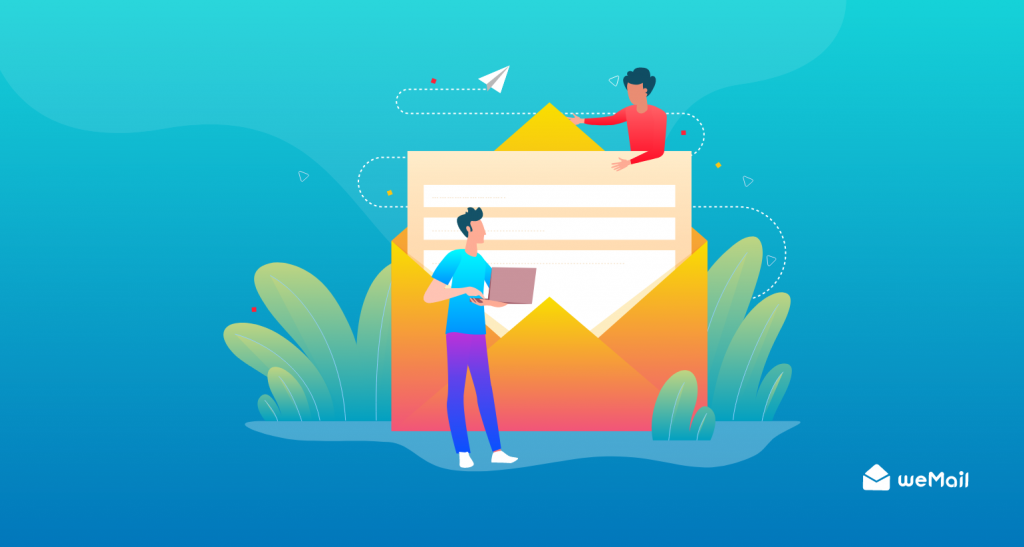 Email marketing is still one of the most effective marketing channels. However, if you don't have a consistent effort, you can't break the brick here.
In this segment, we'll try to show you how to use dynamic email content in your next email marketing campaign and get benefited.
Before that you need to look over this case studies.
According to Salesforce, 84% of customers say that treated as a person, not like a number, is very important to winning their business.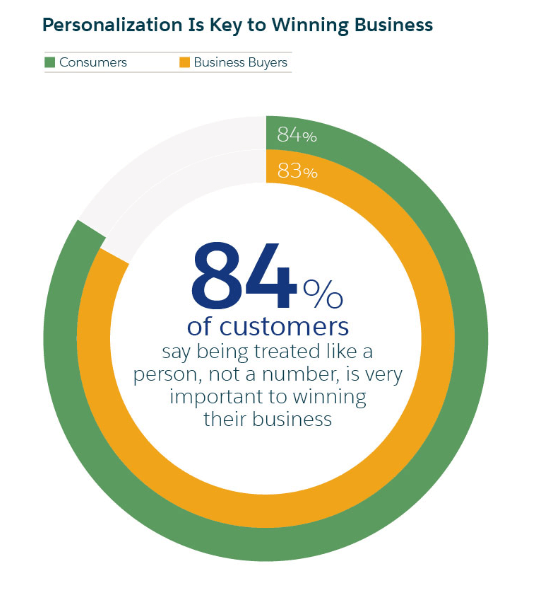 Most importantly, email personalization is a key element for business promotion.
Let's see how can you use dynamic content in your email marketing campaign. While using this, you have to ensure that your ESP (Email Service Provider) will support this advanced functionality.
You can use weMail to do this. If you want you'll see some other email marketing tools to power up your email campaign.
In most of the cases, there are three ways to apply dynamic content in your email. You'll find these in the next following steps.
Demographics
When you talk about dynamic content that means you're dealing with the demographic of your uses. Demographics refers to (name, gender, age, location, race, professional information) and the marketers always use these user demographics in their business email.
In addition, it always creates a great opportunity to increase email conversions rate when you apply demographic as dynamic content in your email campaign.
Preferences
As the use of demographic, preference is another way to improve email engagements. When you create dynamic content that based on preference and what your subscribers want to see, that means you'll send only the relevant content to them.
You can also send a bandle offer using preference to your customers for choosing their desired products.
Take look at the picture below.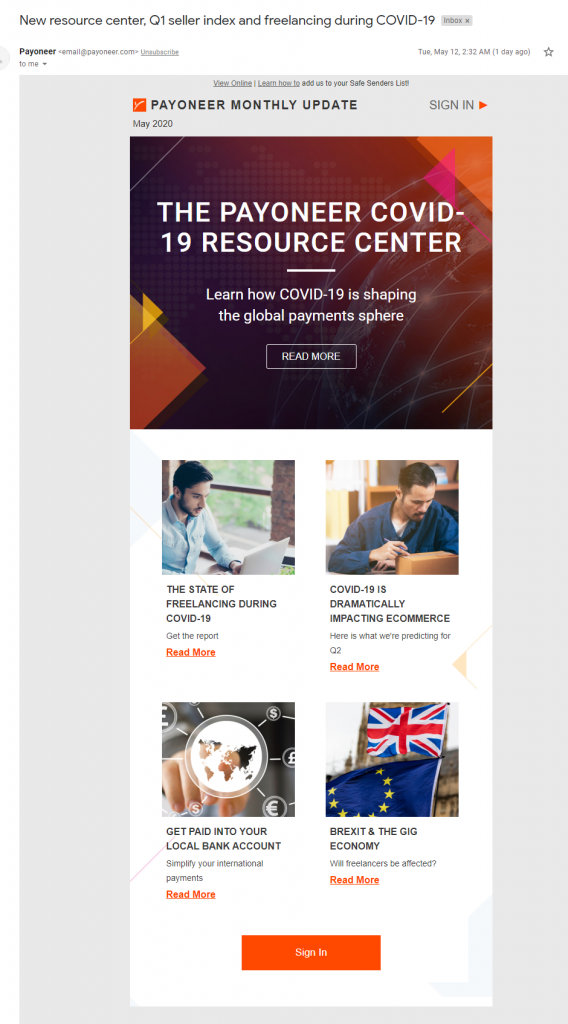 Applying Previous Email Data
Last but not the least, you have to use previous email campaign data to set up dynamic content for your next email campaign.
Most importantly, if you smartly use your other email data then you'll definitely become successful to add dynamic content in your email. Therefore it also helps your email success rate.
If you want more email marketing tips you can follow some links. For learning the best email length try to visit this blog. Besides you also can read this awesome blog regarding marketing automation in your email marketing.
Some Effective Dynamic Email Content Examples
Here we want to share some of the proven examples of dynamic content in an email in our daily life.
SEMrush is an SEO agency their main target to engage more users with their SEO services. As we are using their service sometimes now, they sent us an email full of dynamic content.
Take a look at this email below –

ThemeWagon is another company who sent us an email a few days ago. If you carefully see the picture below you'll see how they use dynamic content to grab their users attention.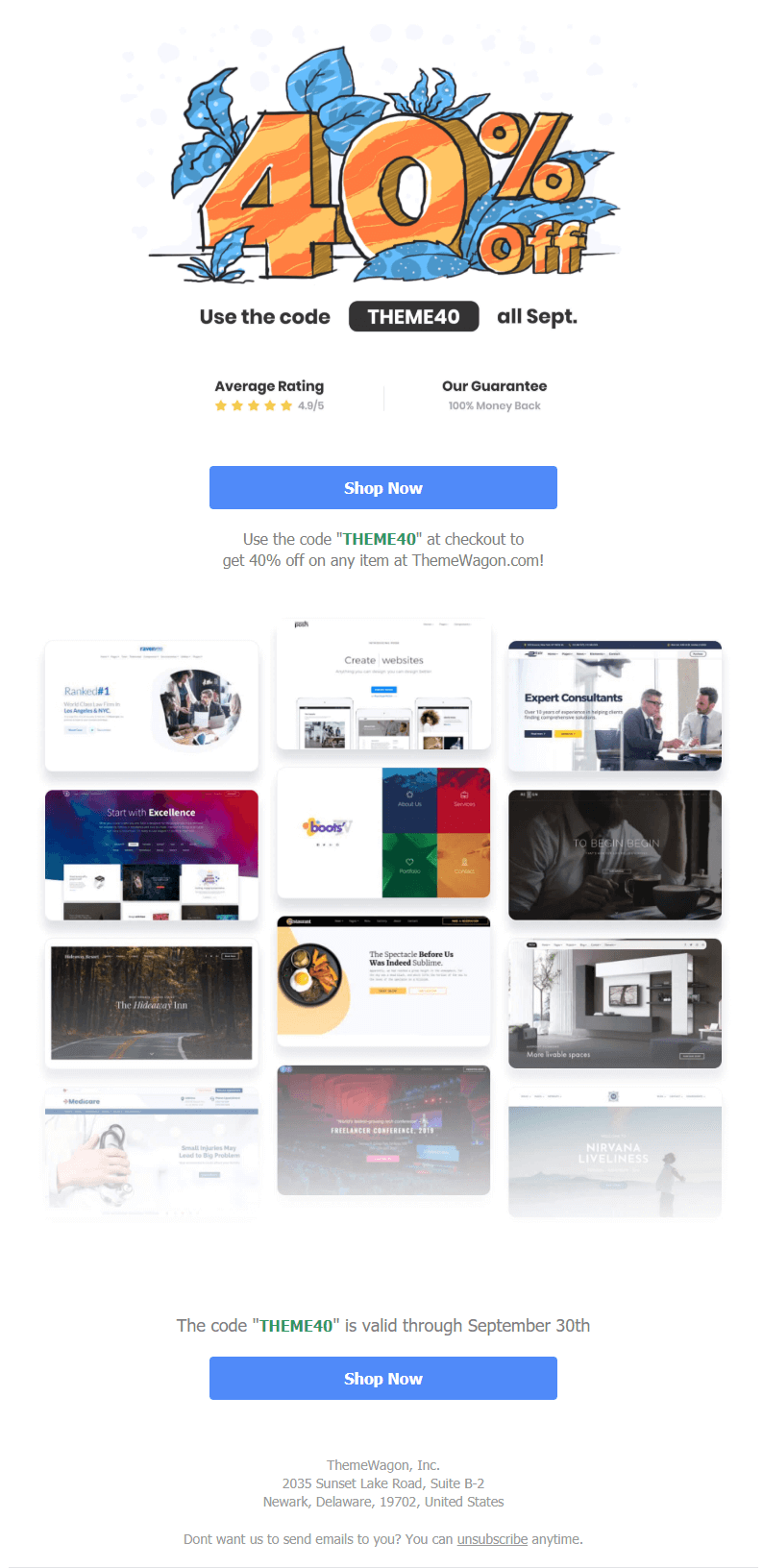 Like the above examples, Payoneer also applies these powerful strategics in their emails.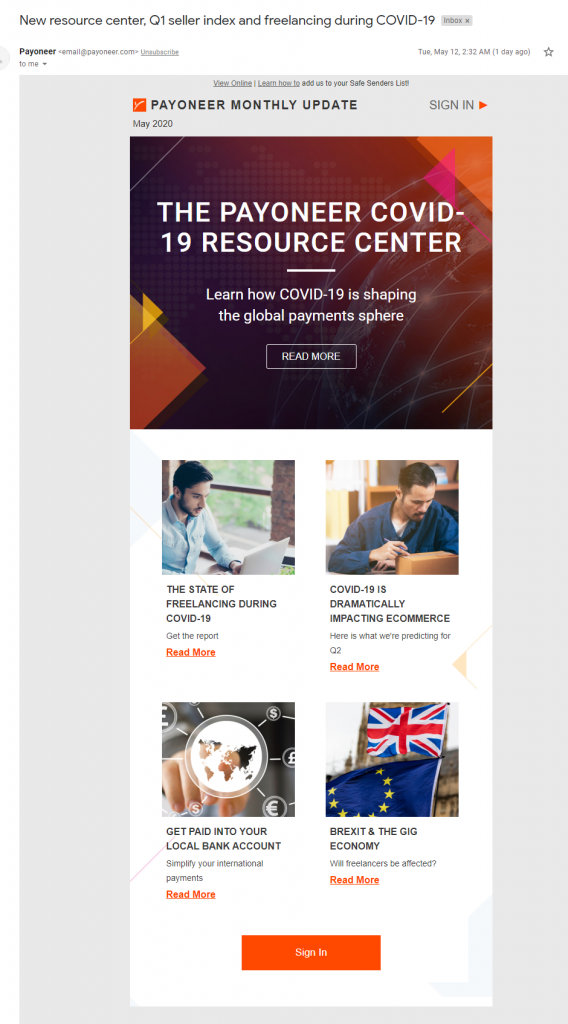 How you can recognise that these all emails are sending you dynamic content? Well, they continuously analyze user data and activities. We don't get any content through these emails which are irrelevant in any sense.
Final Thoughts on Dynamic Content in Email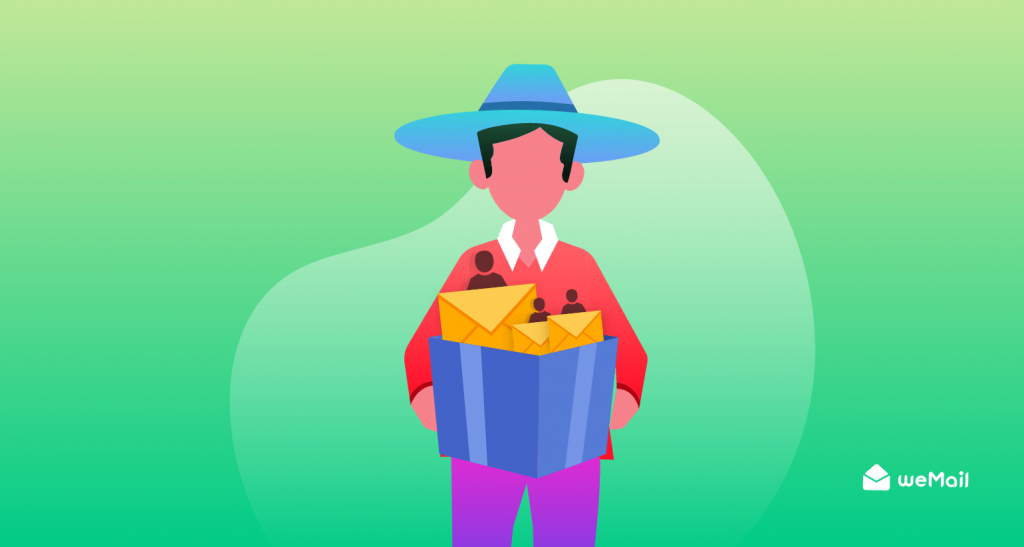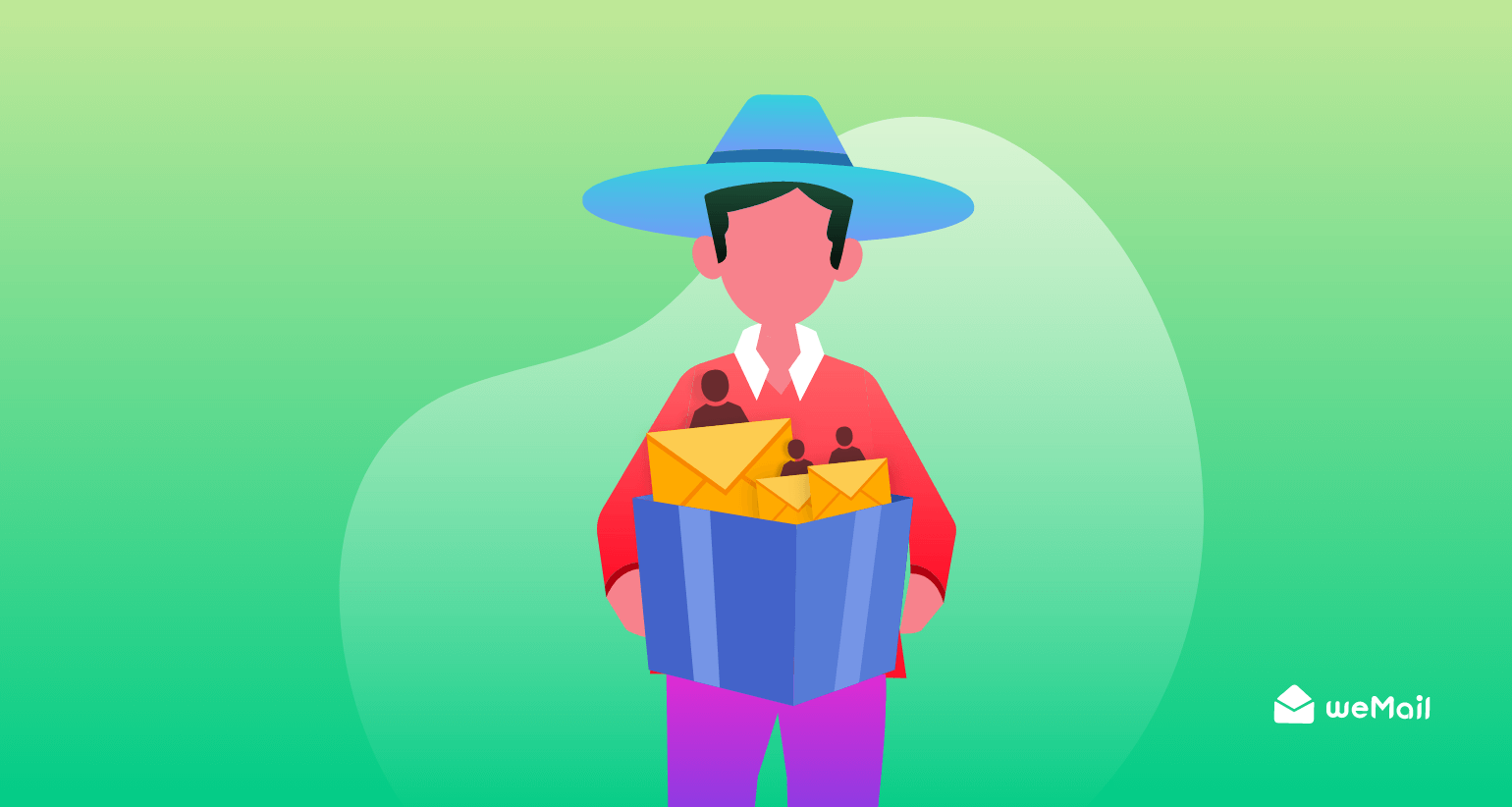 As the word itself, dynamic email is a variable email marketing strategy. You need to understand which elements work best to send highly targeted emails. Then you need to improvise all those elements from time to time.
Only if you can do this, you will get exactly what you want from all of your strategic email marketing efforts. However, you can't do it alone or even manually.
To send and maintain a dynamic email marketing process, you must get help from email automation. For example, you can get strong support from a WordPress email marketing platform like weMail. You can grow your subscriber list, create a highly responsive email template, scheduling, and a lot more exciting features come along with it.
So, tell us, did you find this article helpful? If you have any questions regarding dynamic email content, let us know in the comments section.
Subscribe To Our Newsletter
Don't miss any updates of our new templates and extensions
and all the astonishing offers we bring for you.