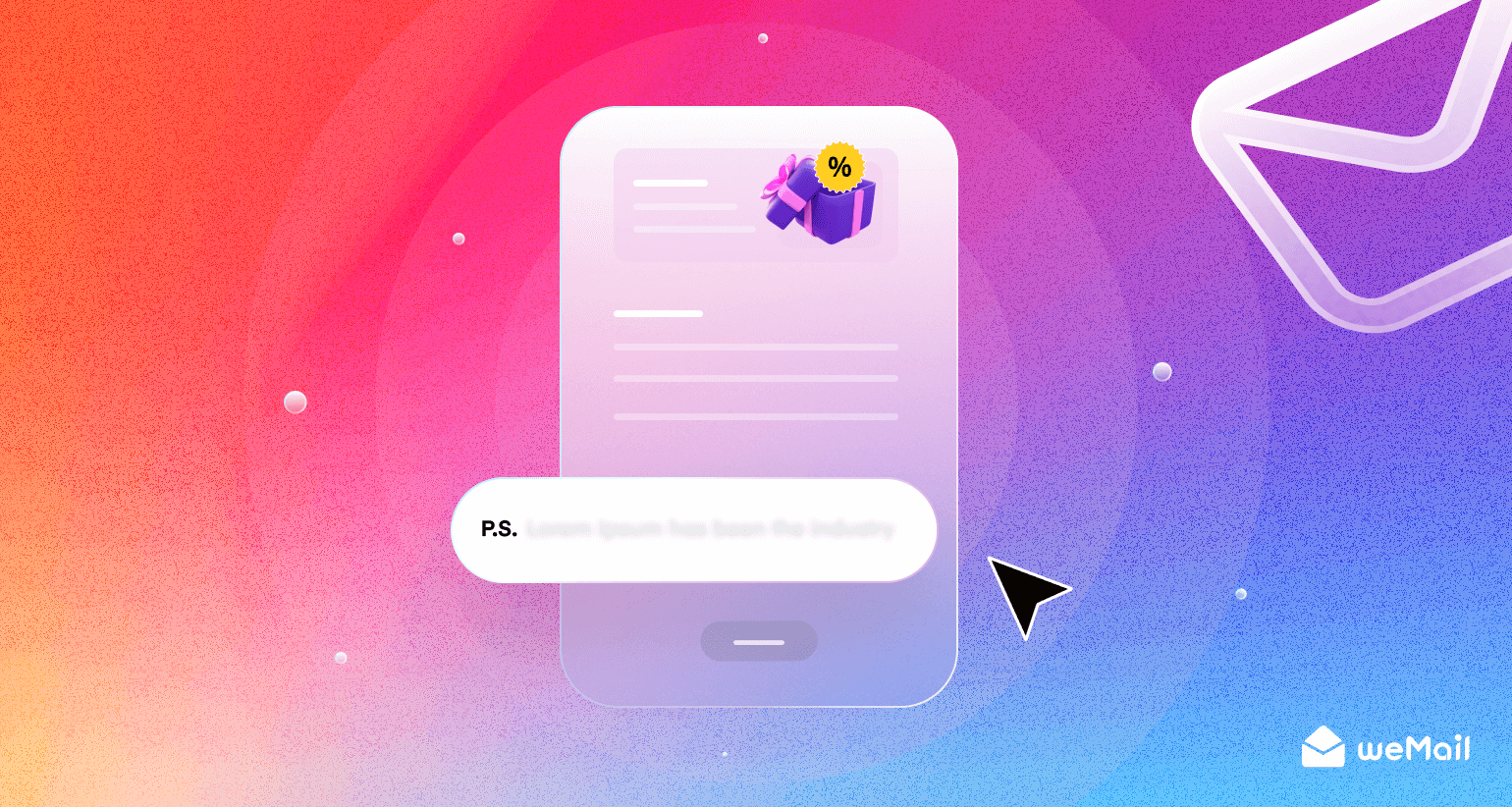 How to Write P.S. in Email with Examples and Best Practices – A Marketers Guide
P.S. was once a fashionable term in casual letters. People used to write many things in a letter back then.
Consider it's you. While signing off a letter, you may suddenly realize something is missing, and write that missing thing at the end. P.S. is meant to serve that cause. Like saying a guest goodbye, and adding "Next time bring your brother too."
But what's in it for marketers to use P.S. in email? Does it have any significance? We think it has. It could be many things. Plausibly, an intelligent pitching technique in a marketing email.
Well, in this blog, we are going to show you how to write P.S. in email marketing, its benefits, how to add them to your email, and best practices.
7 Steps to Write P.S. in Email
What is P.S. in Emails
P.S. (Post Script) originated from the Latin Word 'Postscriptum.' It means 'written after.' You can easily understand the term exactly reflect what it does.
In an email, marketers use P.S. as a pulpy way to connect readers for further engagement. When you write a marketing email, you should be conscious and clear about the message you're about to deliver. So, it's quite impossible to forget something.
As a result, P.S. in email aims not to put some emotional attachments at the end of the message, but rather it manifests an offer that provokes the reader.
Why You Need to Use P.S. in Email
Why P.S. is important? It could be the last thing in your email that the reader is going to remember. Most of the time, our brain functions this way regarding memory.
According to Copyblogger, 'We usually remember three elements of a letter or list –
1. The headline,
2. A random middle part,
3. The last thing that is included in that list or letter'
Therefore, you can use P.S. as a hook to convert your email recipient even more.
The average online reader skims through the content. As a content creator, you got only a few seconds to create the first impressions.
The same thing goes for your email. After someone opens up an email they scan first, and 90% of readers look at the P.S. part or at least the bottom of the email to find out the offer as fast as possible.
You shouldn't ignore this possibility of conversion as a marketer. So what should you do? Using P.S. remains the smartest way to make a closure to your email.
So, the purpose of a P.S. in emails is clear: it's a signal that the email contains something important that has been added as a bonus.
7 Best Ways How to Write P.S. in Email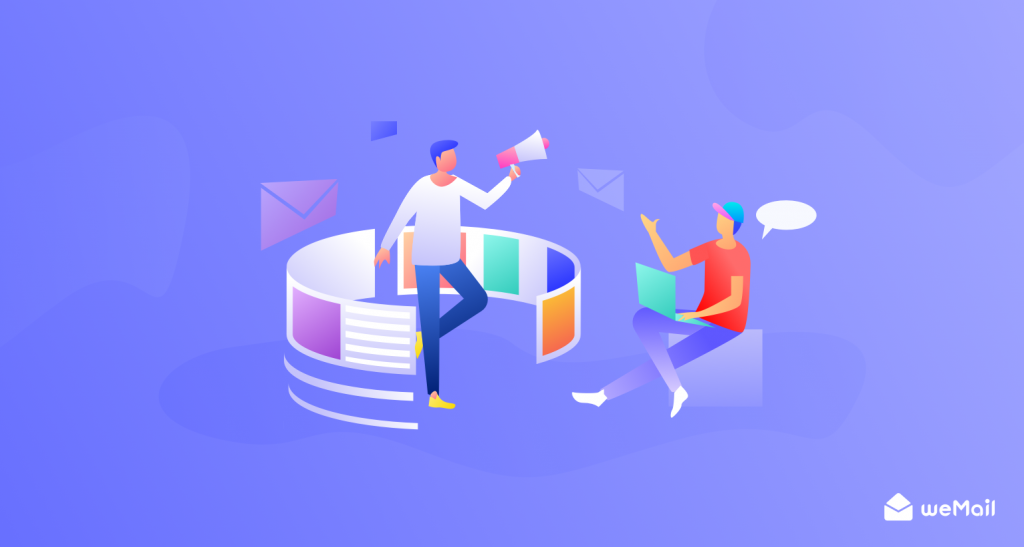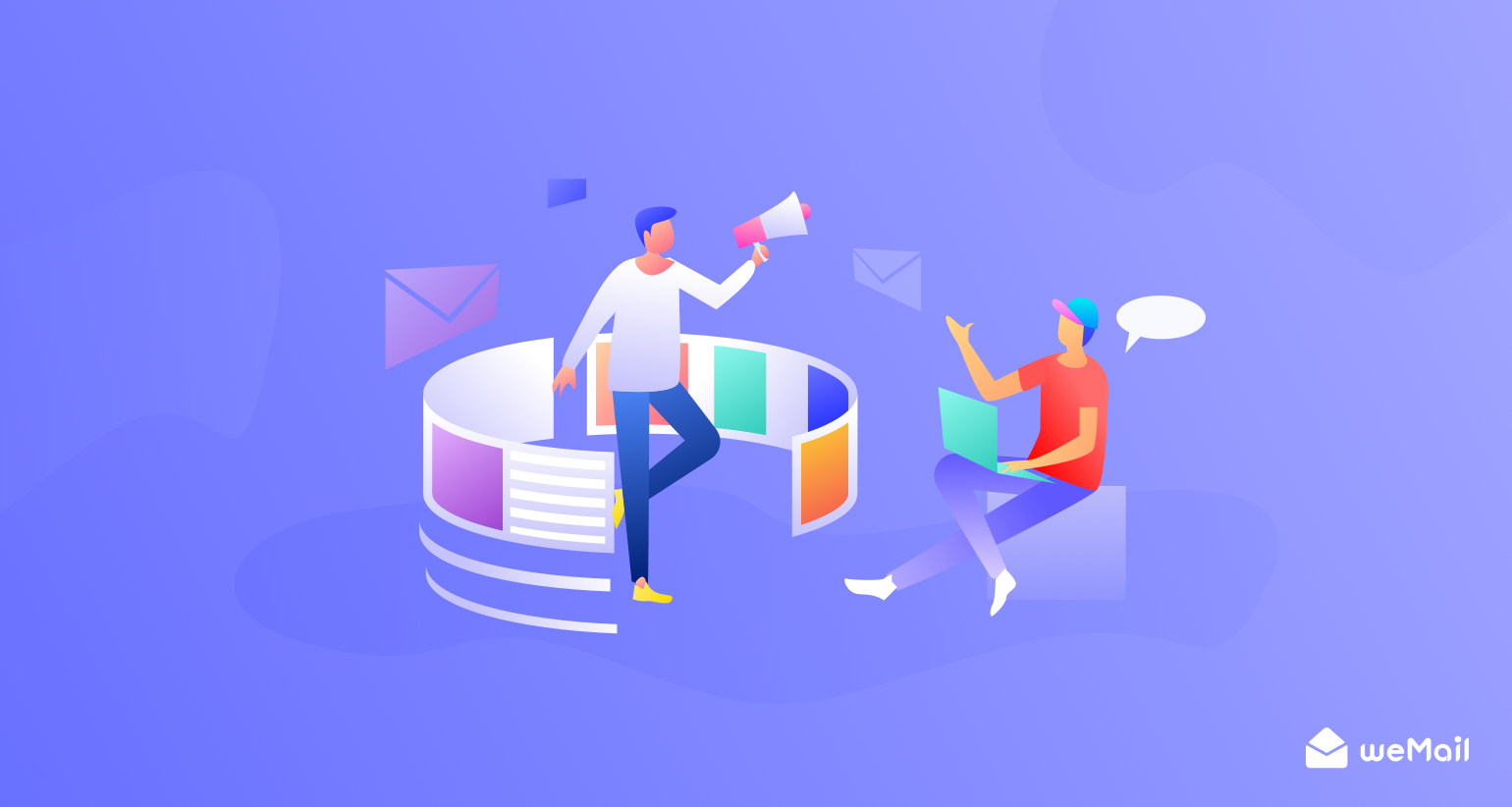 Well, using a P.S. in your email is good that's for sure. The only condition here is to follow the proper way or best practices. Let's check out some of the best ways to learn how to Write P.S. in email with Examples –
1. Use P.S. as an Ending Hook
P.S. could be a Hook before you sign off from an email. For your user, you can give something that keeps them interested for further engagement.
How to do that?
The easiest way is to use a clickable link to a landing page. For example, here's an example of Hoth. Take a look below –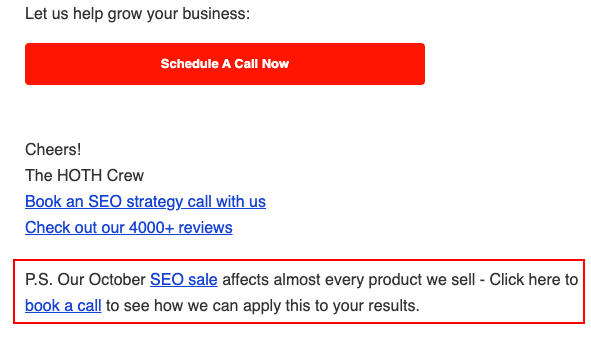 The SEO tool simply claimed one thing – their ongoing sale is so interesting that users also bought a few more things added. They put a link to that sales' landing page, and a link to book a call.
This we can call a smart hook. For people who are interested, the message in P.S. only increases the intention.
2. Asking For Real Action Before Signing Off
You can pitch your offer even in the subject line of the email, in the email header, and of course in the email body copy. And, it's a common practice to add a CTA link or buttons with good placements. Thereafter, P.S. is a good place to make your final plea. Here's how –

Sleeknote was offering free website audits to its subscribers. And they used a P.S. with their final offer. Here they said the offer is closing soon because many people are already taken the spots. Only a few of them are left.
It's indeed a very attractive way to enroll people in your program. This P.S. best practice is also helpful for charity organizations. If you have one, it would be effective to add a final CTA as Sleeknote did. Asking for donations is always hard, and a simple "donate here" link can solve this problem with ease.
3. Use P.S. to Evoke Urgency
P.S. is useful to create urgency. It's not like telling people "time is running, hurry" rather it's telling something so engaging that people feel an urgency to act. It could be FOMO, it could be putting a simple offer ending date, or showing a number of people fill-up the spots, etc.
Look at the email below –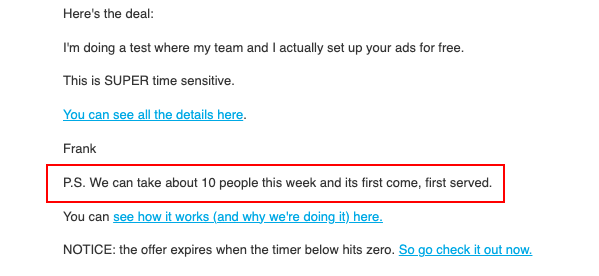 Frank Kern is a marketing coach and influencer. He sells a lot of marketing courses and strategies through his website. Often, he shares some experimental free services for his subscribers.
In the above email, he pitched the offer and added a P.S. section. It said: the offer is only for ten people. So if you want to enroll, hurry. And, seen, he didn't need to use the word "hurry."
4. Use P.S. to Draw Readers' Attention Further
This is the rarest thing you could have found in a P.S.
Let us explain.
Social Trigger composed a big email with a lot of case studies. As it is a long email, readers (including me for the first time) tend to skip it whole, and may only like to read the P.S.
So, what did that P.S. do? Check out yourself –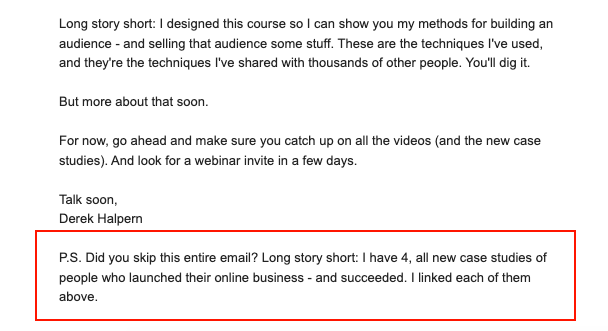 It's like the writer knew you would skip the email, so he indeed make the job easier for you. It shows what is exactly in the email body, how crucial there is, and how you can avail of them at once.
This is a smart way to make people read your whole email and increase the possibility of effective conversions.
5. Share a Relevant Piece of Information with P.S.
Before closing up your email, you can engage your reader again with a new piece of information or something that can bring you more conversion.

Starter Story did the same in the above email. One of their marketing executives shared a business idea. And want to take part in their discussion. It was a series of emails where Starter Story aimed to educate a subscriber step by step and convert him/her eventually.
A P.S. that shares an extra piece of content only increases the chance of better engagement and trust.
6. Provide a Second Call-to-Action
CTA (Call-to-action) is one of the cores of email marketing. To be more specific, an email without a CTA won't take your readers anywhere.
But adding how many CTA would be better in your email? In most cases, if not multiple, at least a secondary call to action is great.
Take look at the below example. What team CoSchedule did looks awesome and effective –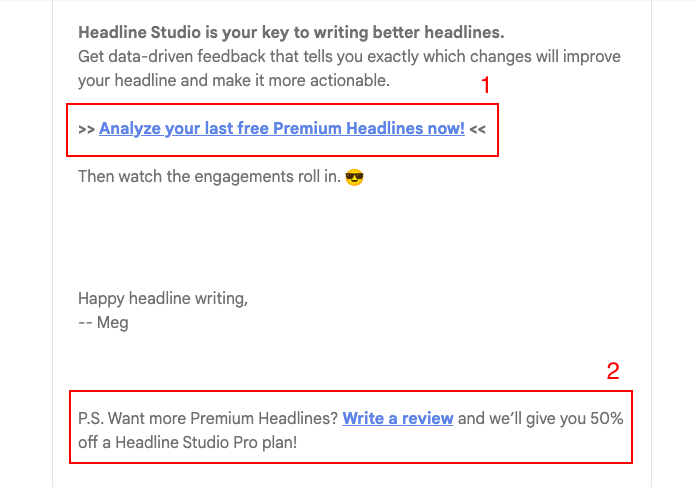 According to Hubspot, 'a secondary CTA can save a lost conversion opportunity for your business.'
So, you could use P.S. in an email to add a second call-to-action and give your email reader another inspiration to do something you want.
7. Sell Something More
You can apply P.S. to offer your subscribers bonus offers.
For example, you may have put down a lot of affirming talk to convey your possible customers and pitched your offer already. Thereafter, a P.S. that displays bonus offers, to sell something more, can be very helpful.
By examining the following example, you may understand why the P.S. in this Impact newsletter should consider good practice.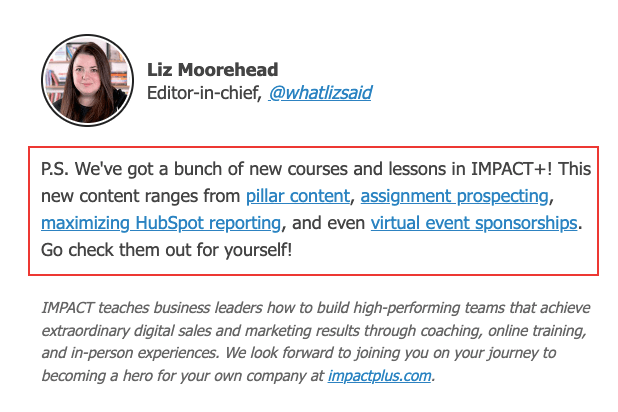 Throughout the email, they have pitched their main offers. Added a couple of CTA buttons and links. But when you skip all those things displayed above, the P.S. here still can do the job for them.
5 Best Practices to Write P.S. in an Email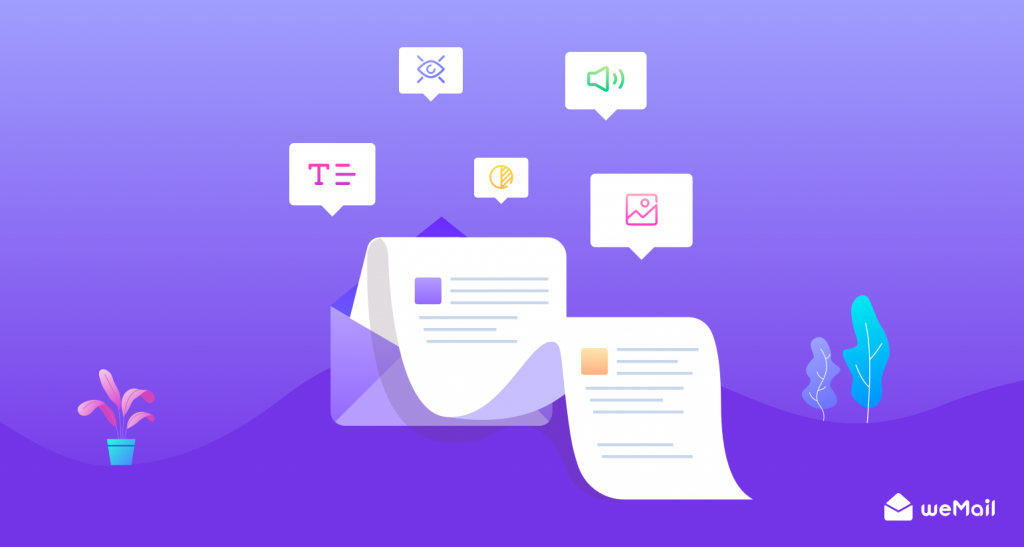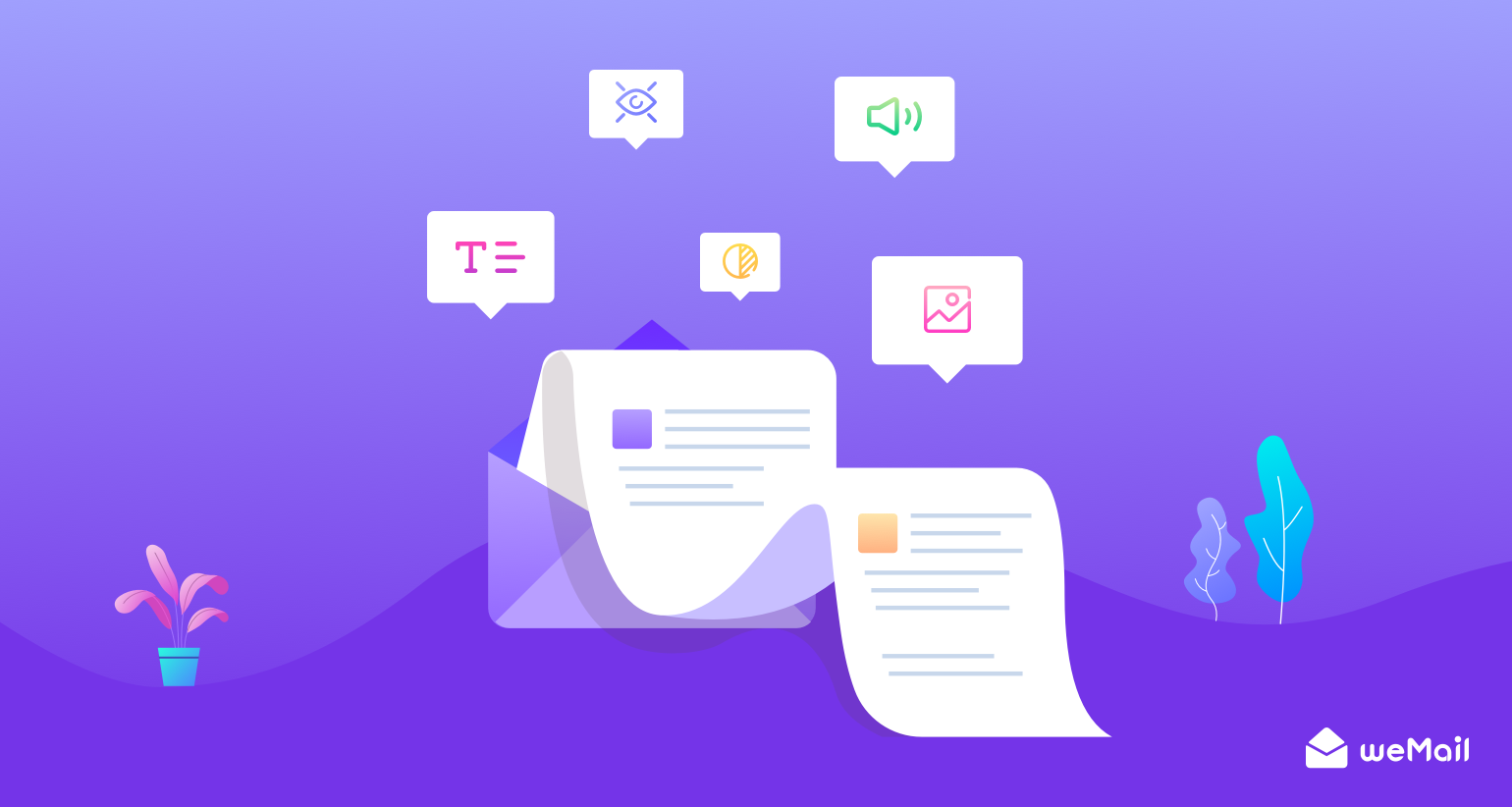 Well, now that you know how to use P.S. in your emails, it's the right time to learn the best practices while writing them.
If you forget to follow some crucial things regarding P.S., they may go wrong and won't be successful.
Let's check them out –
1. Know When to Use it
It's important to decide when to use PS in email and when not. Therefore, you need to sort out the nature of the email. If it's a marketing email, you could use a funny tone and enlighten your subscribers. A formal email to your client may go for a simpler and casual tone.
To be more specific, you should decide the type of relationship you have with the recipient. And, that should set the path of your communication.
2. Choose the Right Punctuation and Maintain It
There are many punctuations for Post Scripts aka PS. The most popular uses are –
P.S.
PS:
PS.
PS
P.S., etc
If you choose PS, make sure you continue using this punctuation all the time. It will look better and more professional.
3. Understand the Purpose of Your Message
You can't write a P.S. in every email you send to subscribers. Understand and analyze your message before adding P.S. Find out whether it is necessary or not with a certain email campaign. Then go for it.
4. Start Writing
After you have come through all the above steps, it's high time to start writing. Postscripts aren't meant for long messages.
They are usually short, entertaining, pulpy words that keep the reader interested in acting further. So, you must use precise and engaging copy while writing P.S.
Then try to present the CTA in the smartest way possible. The shorter the good. Though, when necessary you could use a paragraph. In such a case, your P.S. copy must be super cool.
5. Review and Revise
Last but not least, proofread your copy, review, and revise. As Stephen King once said, "To write is human, and to edit is divine."
There's no perfection in writing, but the more you revise and edit, the more you get closer to it. Hence, before finalizing your P.S. you must proofread well and minimize the error.
Final Thoughts
You may find tons of examples of P.S. in email and best practices. So, keep following the one true philosophy while learning and applying anything in marketing – go for simplicity and keep your resources streamlined.
We believe, after reading this guide, you are more than ready to write a winning P.S. for your email and convert more subscribers than earlier. Though, if you have still some questions, don't forget to let us know.
Keep in touch.
Subscribe To Our Newsletter
Don't miss any updates of our new templates and extensions
and all the astonishing offers we bring for you.