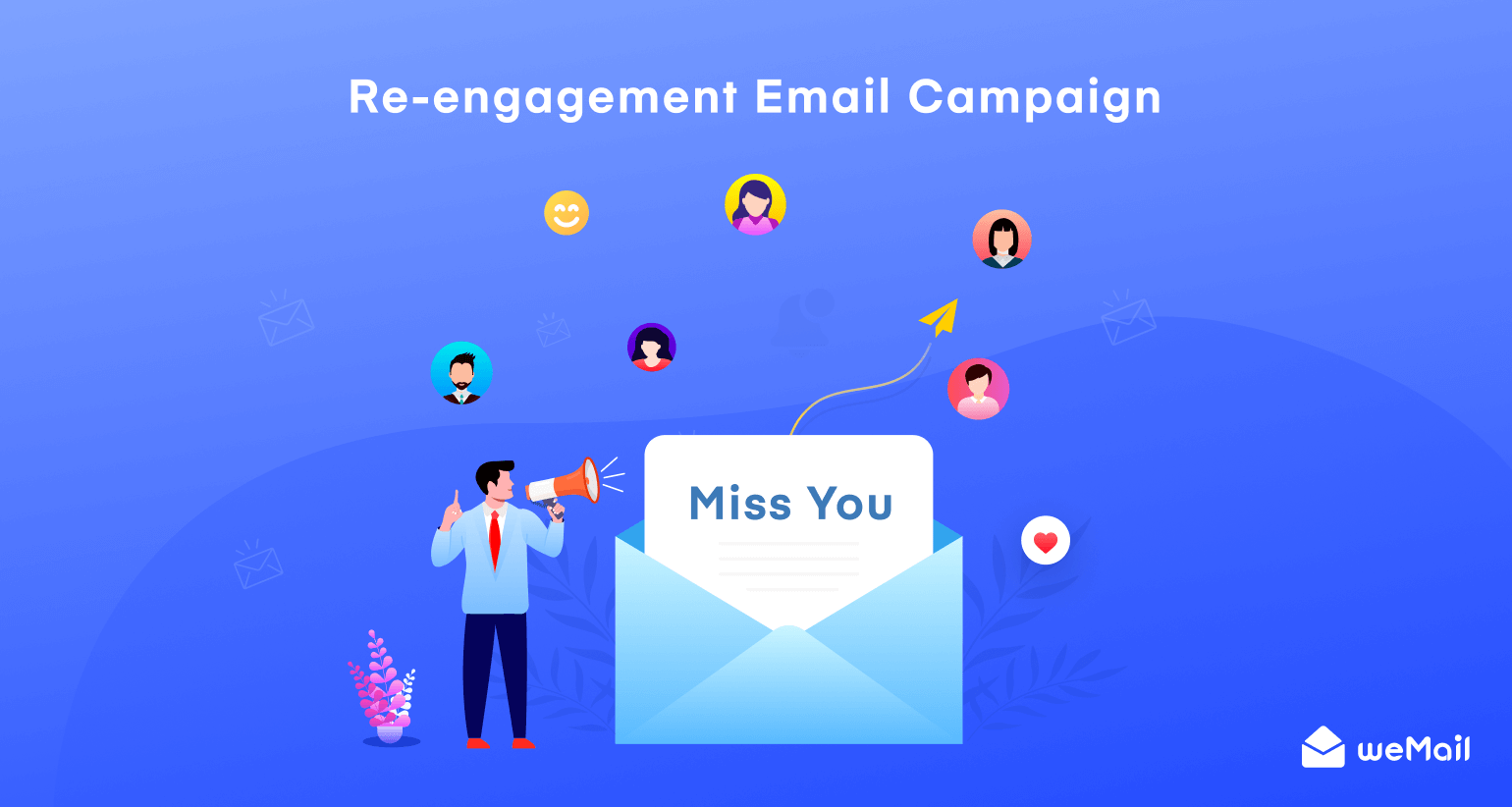 Win Back Inactive Subscribers with a Re-engagement Email Campaign
As an email marketer, you know the pain of finding active leads. It hurts and pulls you down when the number of inactive users increases.
Don't end it up with a long breath (sigh), there is an efficacious solution to this situation. You can go for a re-engagement email campaign.
After researching on "We Miss You Email Campaign" we have come up with some incredible tips to get back your customers/visitors/readers. Also, you will get some winning re-engagement email examples. Wanna try once? Just dive with me!
What is a Re-engagement Email Campaign?
You can name this type of campaign in multiple ways-
Reactivation Email Campaign
Boosting Email Engagement
Win-back Email Campaign
Improving Subscriber Retention
So in a nutshell which email campaign is intended to bring back your inactive users in a successful way is called a re-engagement email campaign.
It's critical to understand that people disengage for one of two reasons: either their needs change or your emails aren't meeting their needs.

– Stephanie Nivinskus
Now the question is when you should go for this type of email marketing. Well, according to experts a healthy waiting period to find out your inactive users is 30-50 days. After this time, you should knock them arrange a survey on their current opinions about your product.
Not only does it help to get the users back but also understand the consumer desire about your service. In the future, this data will assist you to make good changes.
Why Should You Run a Re-engagement Email Campaign?
Inactive email subscribers are a common issue in every industry. It's not all time your fault to have a large number of inactive people.
Email marketing lists degrade by about 22% every year

– Marketing Sherpa
The threatening fact about inactive subscribers is, they can ruin the sender's reputation and email deliverability. The worse is, you can be listed in their spam box. And who knows better about Spam Folder than an email marketer.
The simplest way to get rid of this problem is to remove the list of inactive subscribers. But with this easy step, you can lose a large number of users who were active once upon a time. And, that clearly means they know about you. So, if you can gain them it could be a game-changing time for your business. Without further ado let's know-how should you plan for them.
Best Techniques for Preparing Re-engagement Email Camapigns
We have done some research to gain back our drop-out email subscribers. In this section, we will share with you how we have planned the email campaign. These best practices can help you to make the best results.
1. Sort Down Your Inactive Subscribers
Before starting the campaign the foremost important job you should do is segment the inactive subscribers. Now, it will be easier to send them the most relevant content about your service or product.
You can find inactive users by checking recent activities. Like last time of opening an email or clicking a link and purchase.
The most efficacious is knowing their past or a recent purchase. You may send an email offering a discount on that particular type of product.
Collect their generic data. For example-
Gender
Location
Age
Most purchased items from you
Online behavior
2. Eye Catchy Re-engagement Email Subject Lines
A proper re-engagement email subject line can rise your inactive subscribers. And for that, remove your regular subject lines. This is your last chance to make this relationship fruitful. A/B testing can help you to understand the most optimistic line for them. Or you may go for personalization email campaigns. Like, pronouncing their name, after writing Hi/ Hey/ Hello, for instance- Hello Geroge.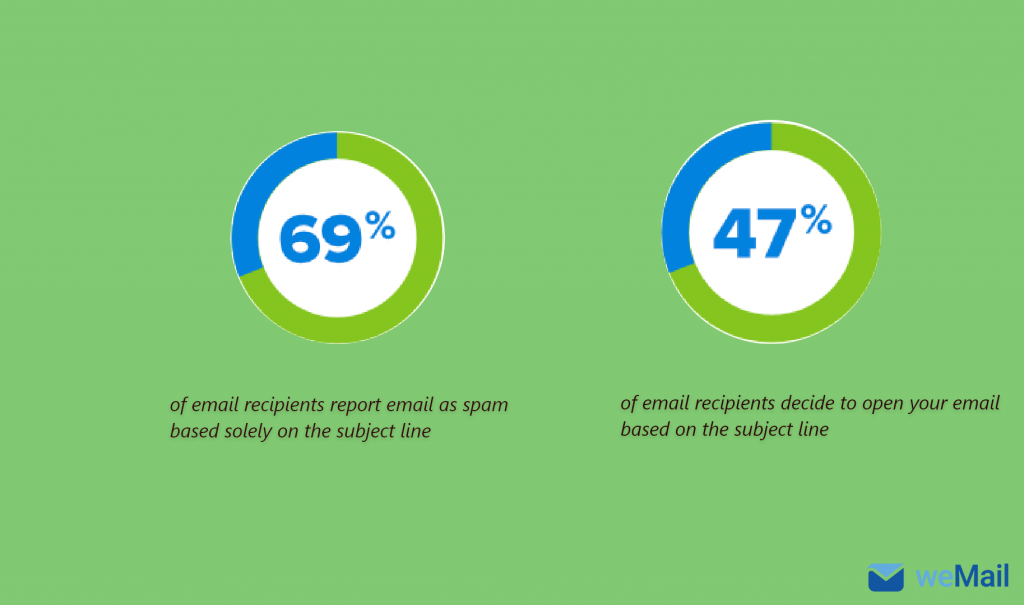 Some Effective Email Subject Lines for Inactive Subscribers-
$XX Discount on Your Next Purchase
Hey Aris! Are You There?
Why Don't We Make Up Again?
Don't Breakup With Us!
We Are Missing You So Bad!
Please Come Back!
We Miss You, Aric!
Is This Goodbye, Forever?
Do You Still Want to Hear from Us?
3. Concentrate on Your Email Content Tone
In general email campaigns, it's recommended to sound conversational. But when it comes to re-engagement emails your voice and content approach should more friendly and profitable for the receiver.
Try to stay as personable as possible. Moreover, if the content is providing empathy then you can hope your email subscriber won't let you down. Don't forget to make it short, you shouldn't make them bored.
4. Re-engagement Email Template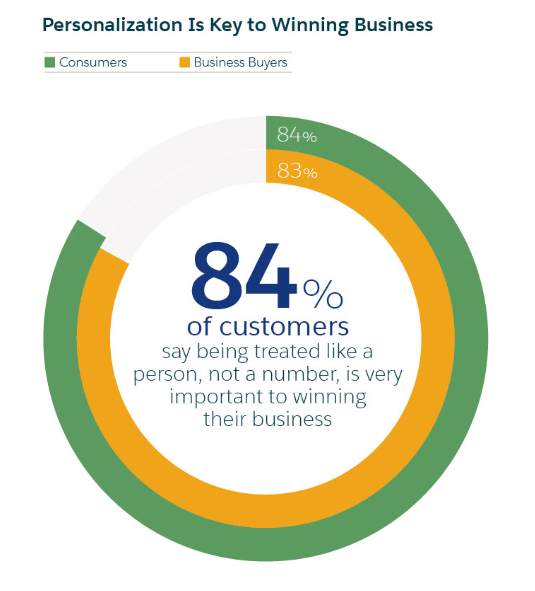 Now you have the inactive subscribers list and the specific content for them. So, you can jump to make the template for this email campaign.
Don't just send your regular emails with some modifications. You must create a template according to your brand theme.
One important thing you should put very carefully- CTA buttons. Try to keep 2 CTAs. One will land the email receiver to your product or home page. The other one will approach his/ her to unsubscribe you. So you will get true feedback from that person.
We will add some examples of re-engagement email templates for a better understanding.
5. Offer Tempting Discounts
This method will be effective if your subscribers have purchased from you before. Give them a pleasing discount (for example 40 or 50%) on their last or most purchased product. To customize an encouraging re-engagement email you can analyze on-
Links they clicked
Most visited product page
Geographical location
Emails they have opened
Maybe with a little more motivation, they would think about using your service. It will be a wise decision to not lose them completely by giving a tempting discount leaning on your profit margins. Most eCommerce businesses use this discount strategy.
6. Ask for Specific Feedback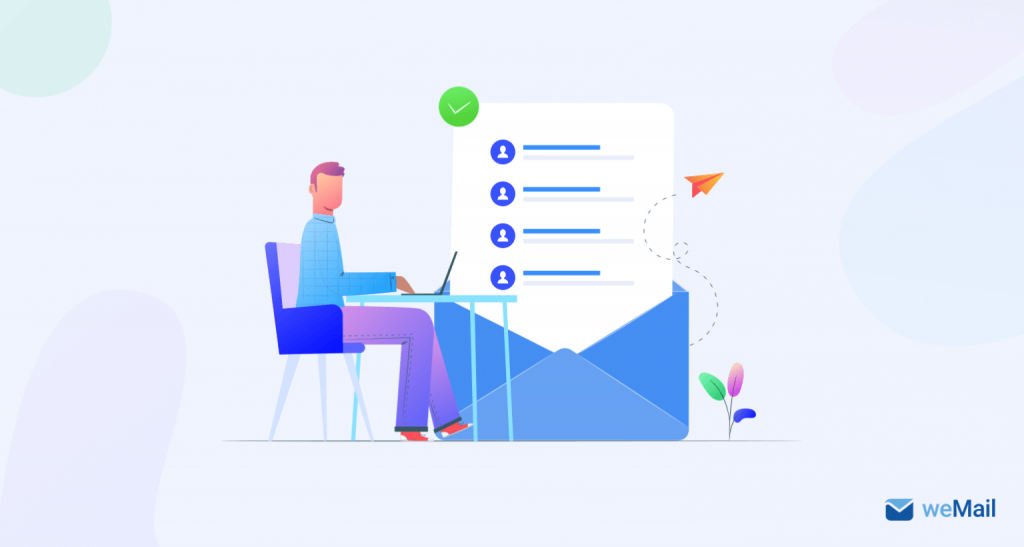 If your email content is not reaching your email receivers then you may need to be more specific with them. One of the best ways to do so is by asking some questions. Like-
What type of content they are expecting?
Which topic is helpful for them?
What are their issues? (according to your industry)
67% of buyers desire personalized content from brands. Sadly, almost half of them get irritated when companies don't offer specified content.

Adobe
This relevant personalized email can re-engage them quickly.
7. Always Follow Up
Your first re-engagement email may go unnoticed as the subscribers get lots of emails every day. To be detected, send the email once again.
A report on eCommerce buyers shows that the customer who gets multiple cart abandonment emails are more likely to buy that or a similar product rather than those who get one email.
So, don't get upset and send follow-up emails.
8. Automate Your Re-engagement Emails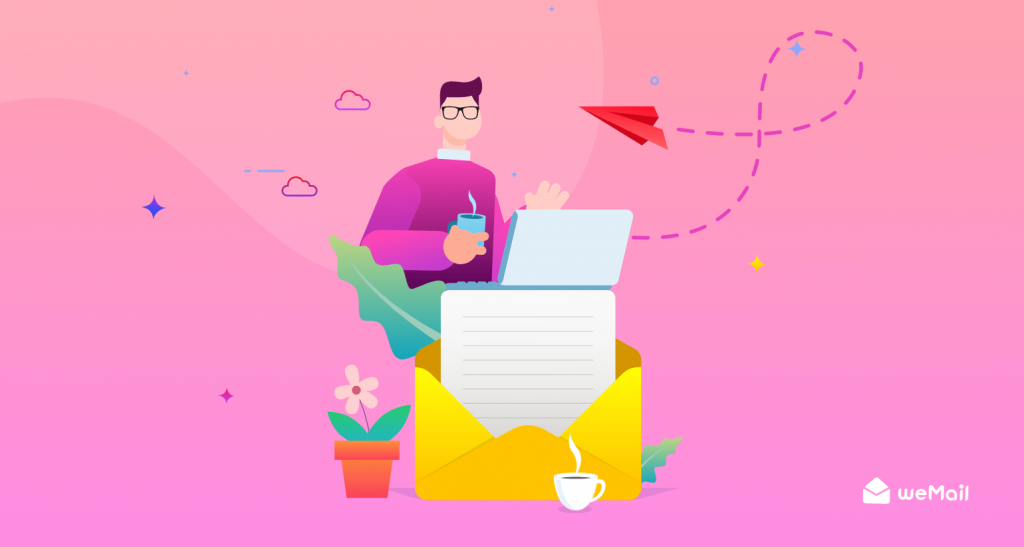 As we mentioned earlier you should follow up on the re-engagement emails, there is an incredible way to do that. You can use the automation feature in your email marketing tool.
Here, you can go for a response-based email. Like, if your subscribers interact with your email the email sending system will stop and notify you.
After sending 3/5 emails if the receiver doesn't reply or interact you can make a list of inactive users and remove them from your subscriber list.
9. Investigate Your Email Campaign Impacts
It's necessary to analyze the result of your sent re-engagement email campaigns.
There are 3 ways to calculate the engagement-
Open rate: Open rate = (# emails opened ÷ # delivered emails) x 100

Click-through rate: CTR – (total measured clicks ÷ delivered emails) x 100

Click-to-Open rate: CTOR = (# of unique clicks ÷ # of unique opens) x 100

Campaign Monitor
Now segment the subscribers and nurture them to make the relationship stronger.
Re-engagement Email Marketing Examples
Here, we will try to show you great examples of some giant companies that care for their clients to re-engage.
1. Reminding the Customer a Great Offer to Come Back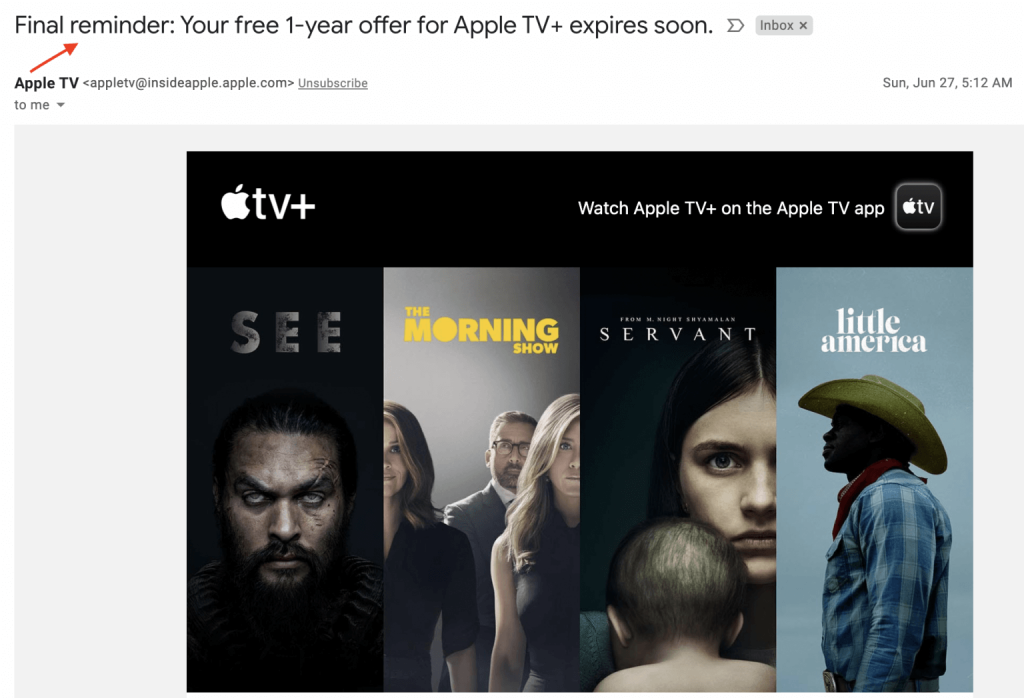 2. Creating Urgency with Tempting Discount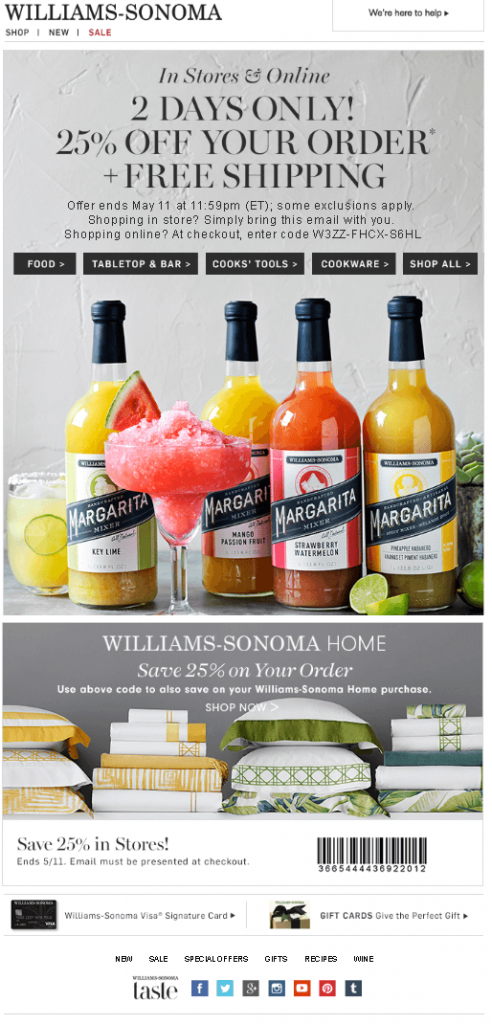 3. We Miss You Email Example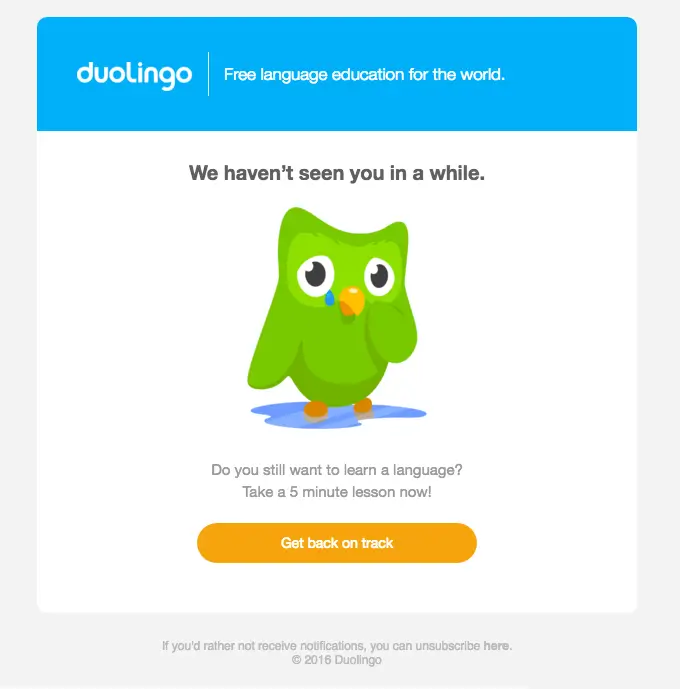 4. Innovative and Super Engaging Email Template for Former Customer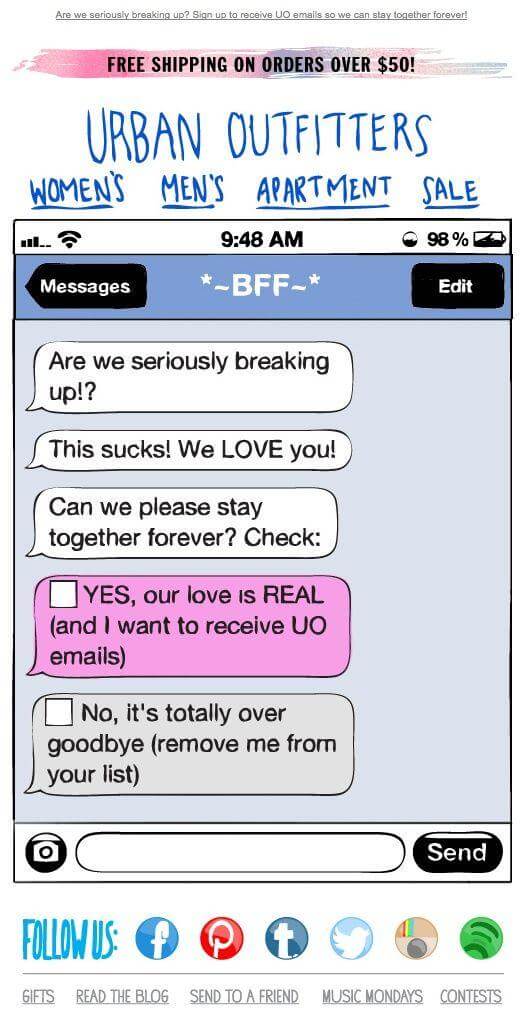 5. Discount on Entire Order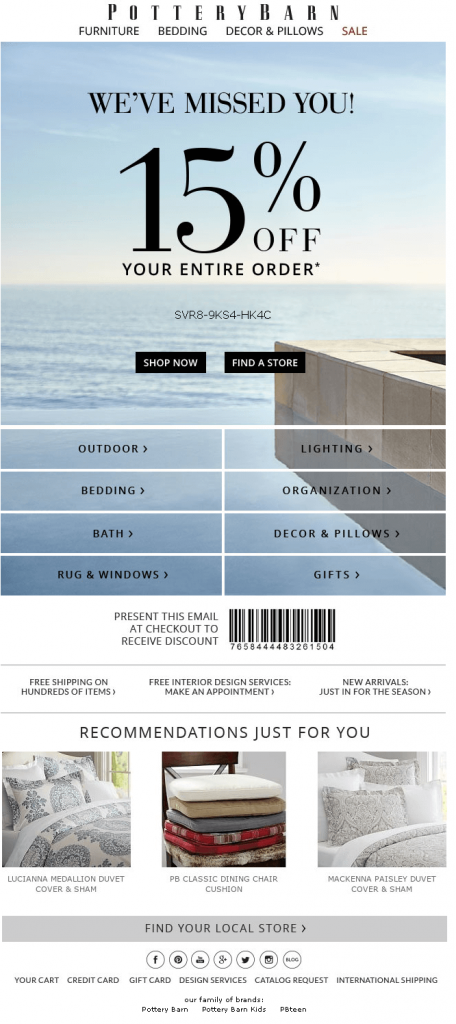 6. Offer on Occasion to Re-Engage Customers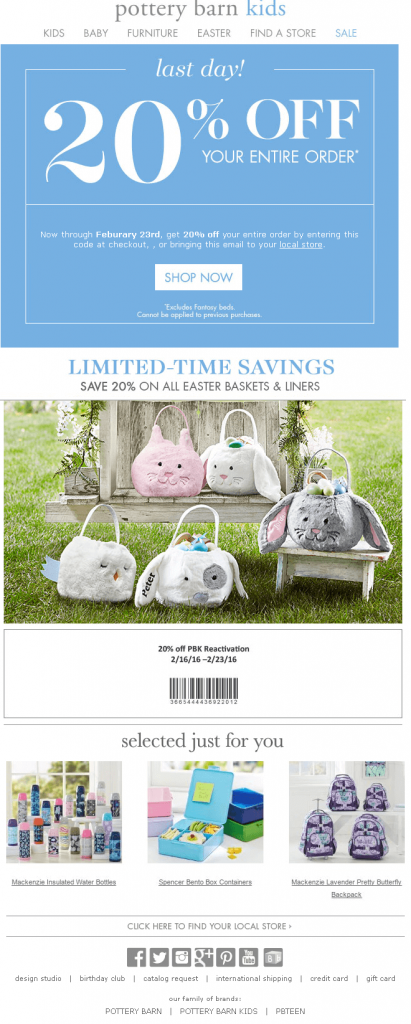 7. Discount on Viewed product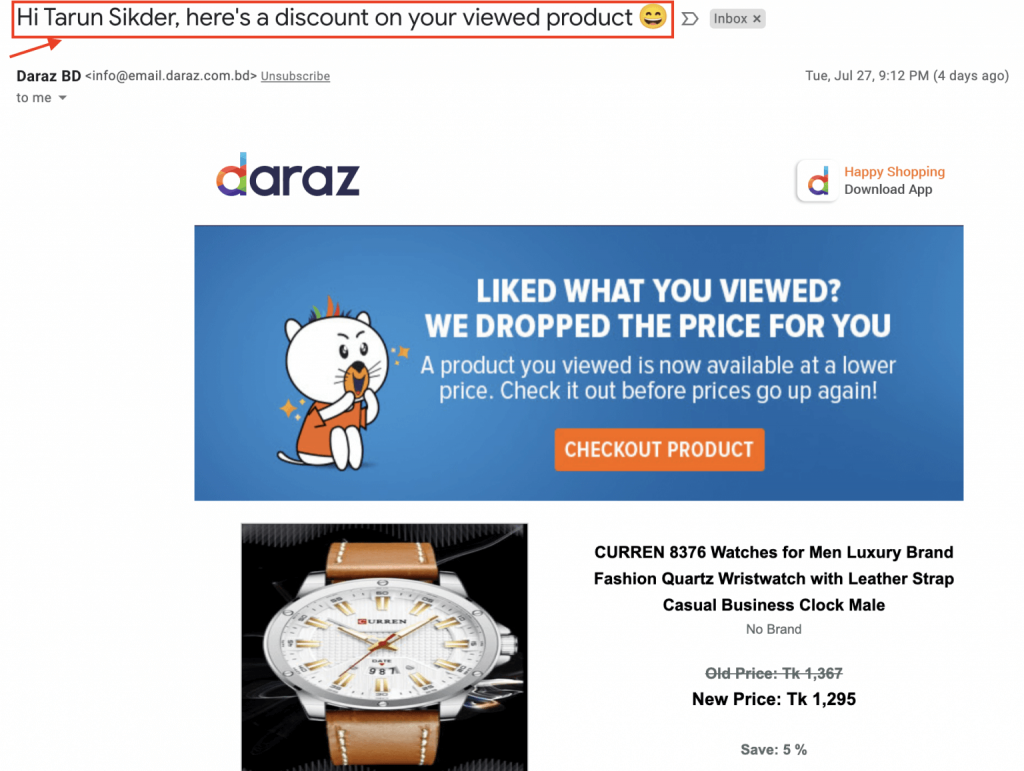 8. Offer according to Customer Viewed History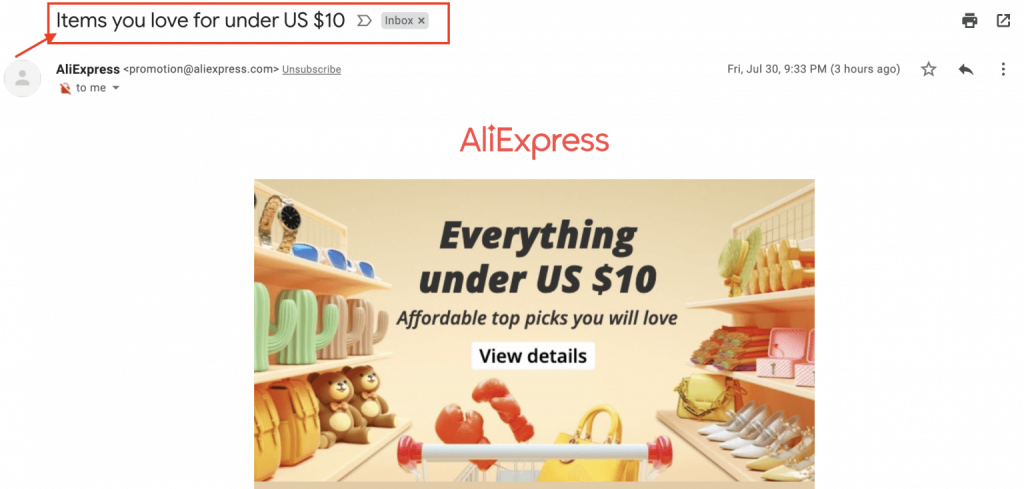 Final Verdict on Win Back Inactive Customers
There is no doubt it's hard to keep a customer sustained. When it's about winning back your dropout clients, it becomes harder for an email marketer. But nothing is impossible if you can start it with a creative strategy.
In re-engagement email campaign you must-
Focus on Subject Lines
Build Eye-catchy Email Templates
Offer Big Fat Discounts
Send Follow up Emails
Investigate on Email Campaign Impact
After following this method surely you will get a positive outcome. Comment below with your opinion on this type of email campaign.
Subscribe To Our Newsletter
Don't miss any updates of our new templates and extensions
and all the astonishing offers we bring for you.
x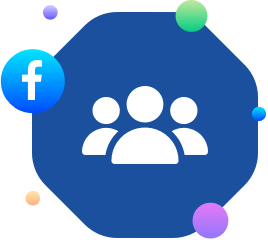 weMail Insider
Community
Get Access to Exclusive News, Updates, & Coupons in Your Inbox