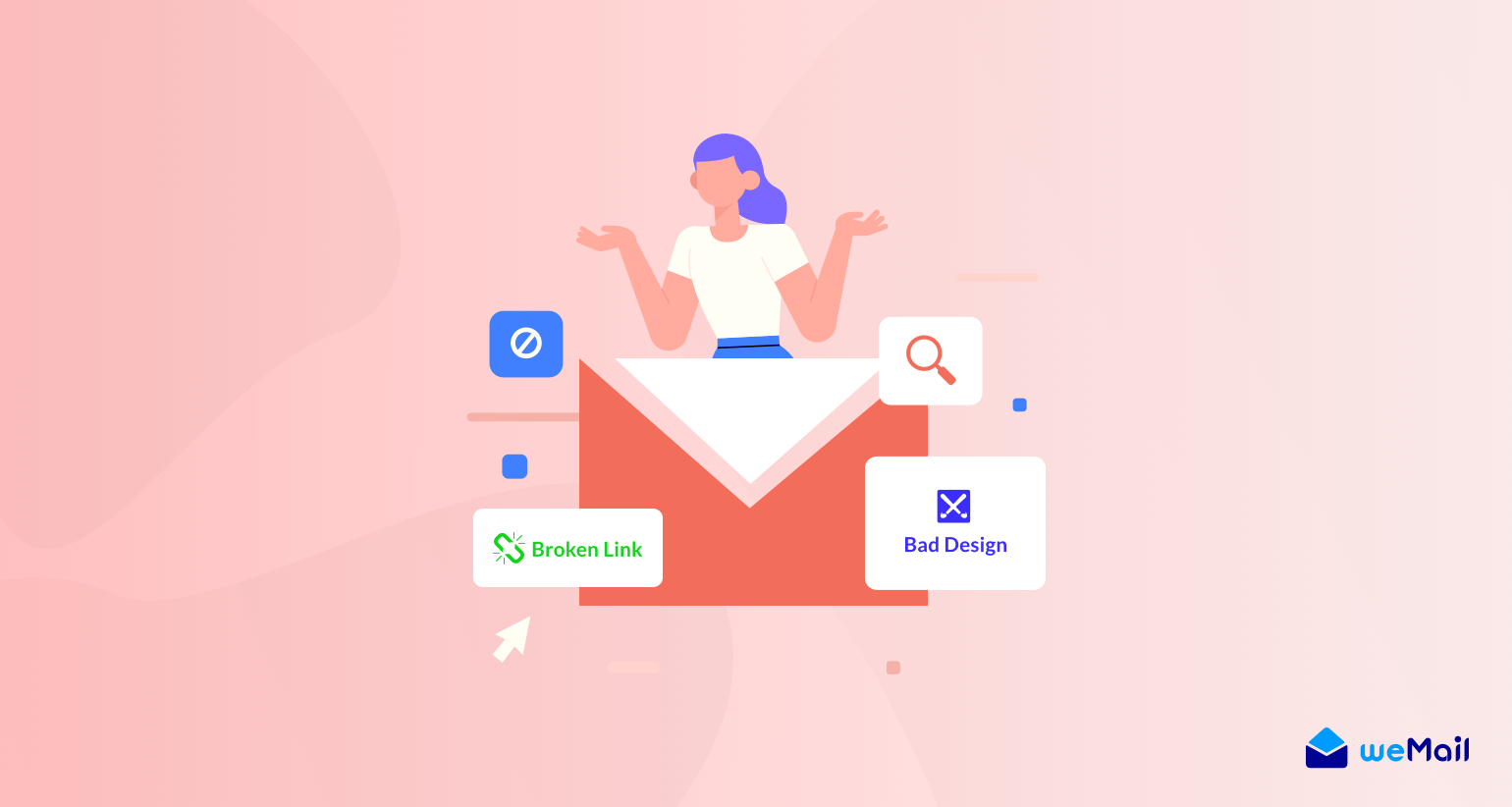 Email Newsletter: 6 Mistakes to Avoid
Despite the growth of social media platforms, email marketing still remains the most effective lead generation platform. It has a crazy "Return On Investment". Therefore, there is a great opportunity for smart marketers to crack this marketing strategy by sending effective email newsletters.
Email newsletters contain news and updates concerning the products. Also, it is a gentle push to the audience towards conversion. This is the reason behind its massive popularity for all types of businesses. However, it has more reach than a Facebook status.
Although sending email newsletters can prove to be effective, mistakes in newsletters can be costly. Today we are going to talk about the mistakes you should avoid while sending a newsletter to the recipients.
But first, let us discuss the impact of newsletters.
How Email Newsletters can Impact Your Brand Value
About 2.5 billion people use email. That is 34% of the total population of the world. So, rest assured email is going nowhere. Therefore, it can become a powerful tool to create your brand value.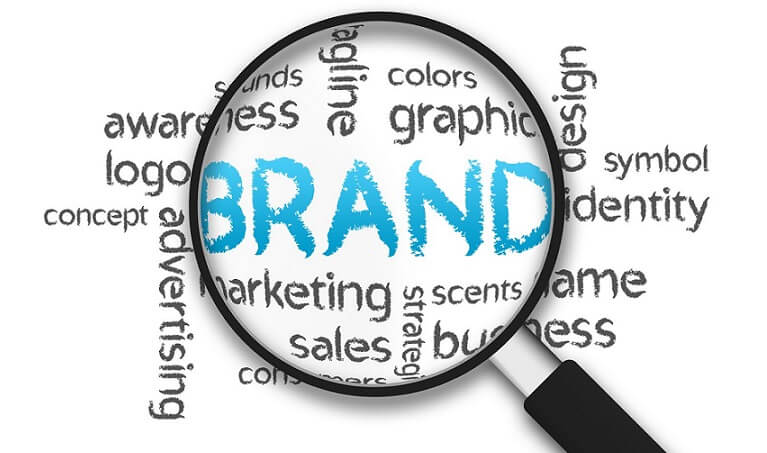 Emails can be more effective than any other social platform. Don't get the wrong idea. Of course, social media is a powerful path to reach out to potential audiences. But with emails, you can reach out on a personal level. But you need to know the best way to seek the attention of your clients.
If you play your cards right it will do wonders for you and your company's reputation and brand value.
So, how exactly is email specifically email newsletters can have an impact on your brand value. Let's see.
Personalized and Customizable Newsletters
When you are sending a newsletter, you should send tailored, customized messages for each individual. When a customized message will reach its audience then he/she is bound to be interested.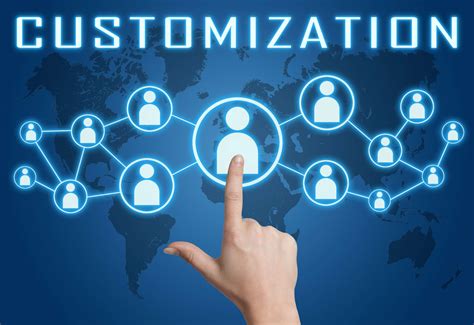 Also, using email you can split certain topics for certain audiences. That ensures no irrelevant topic will be sent out. How cool is that! It will help to create a bond with your clients and boost your brand value way up.
Who wouldn't want that?
Boosting Your Subscriber's List
Lead generation is one of the top priorities for any amateur to top-level marketers. Adopting the subscription business has become very fruitful. For that, you have to grow your genuine subscriber's number. In that case, emails can be a more efficient way. If you can create individual tracks for different genres of the audience then your audience will highly appreciate your effort.
They will subscribe to your content and you will get to boost your lead generation. And it will help you get recognition for your content. Impacting your brand value.
Budget-Friendly
After reading the title there was a smile on your face right? Sending an email newsletter is budget-friendly. It allows business owners to reach a large number of consumers at a rate of nearly nothing per message.
Of course, there is paid marketing. But if you can reach more consumer without having to spend less is more effective and realistic. And email newsletter services do exactly that.
Effective Than Other Social Platforms
When you post a status on Facebook, that is intended for the whole audience. Social media is also a powerful way to reach your customers. But when it comes to conversion, email marketing is way up the chain.
Email can be tailored to customer actions so that every communication is relevant to their interest covering topics like changes in your company, victories, request feedback to your customer – this list goes on.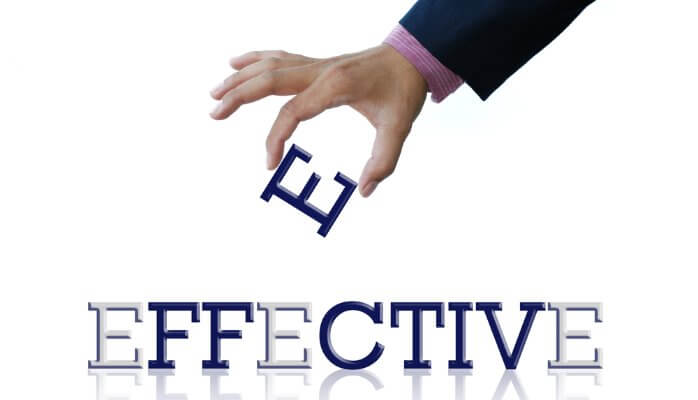 So, you can see how email marketing can help your brand value. Especially email newsletters. But what if you send the inappropriate newsletters? what will happen then?
The obvious answer is you may lose your customers as well as taking a heavy toll on your brand image. This list is also big. But we don't want to frighten you. Let us tell you about 6 mistakes you should avoid while sending newsletters.
6 Mistakes You Should Avoid in Your Email Newsletter
The average internet user receives about 90 emails per day. So, it's not a easy task to stand out from the crowd. And if you make some simple or silly mistakes then you will certainly fall behind.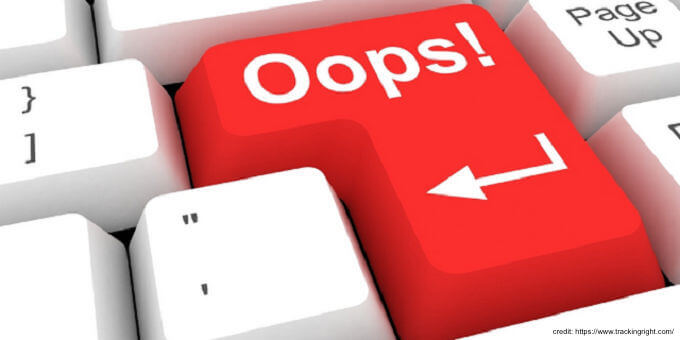 But still, there are some common mistakes that happen often. This post will point out those mistakes that you should avoid in your future email campaign.
1. Avoid Email Duplicacy
It usually happens when you become lazy. The days of mass and bulk emails are long gone. So, you can not send the same email to everyone on your email list. Because customers tend to filter out the information they don't need.
Also, if you send out bulk emails then you may lose the opportunity of the segmentation email possesses.
However, there is a solution. You need to build an email list first. This list will help you to create segmentation. Once you are done with segmentation then you need to determine targeted messages and newsletters. We can say, segmentation is the key to long term success of email newsletter strategy.
2. Dull Subject Line
When an email arrives in the inbox we first see the subject line. It takes about 2-3 seconds to decide whether to open the email or not. That decision comes from the first expression. And the subject line can leave an effective first expression to the recipients.
If the subject line is not attractive enough then there is a fat chance the email will stay in the unread section. So, if you sending a newsletter then the subject line should reflect what the email is all about.
Perhaps, the subject line should influence the readers to open the mails. It will be helpful for increasing open rates and engagements.
3.Broken Links
Well, it must be irritated for you while after clicking on a link it redirects you to a 404 page. Probably you will not open another link from that email sender.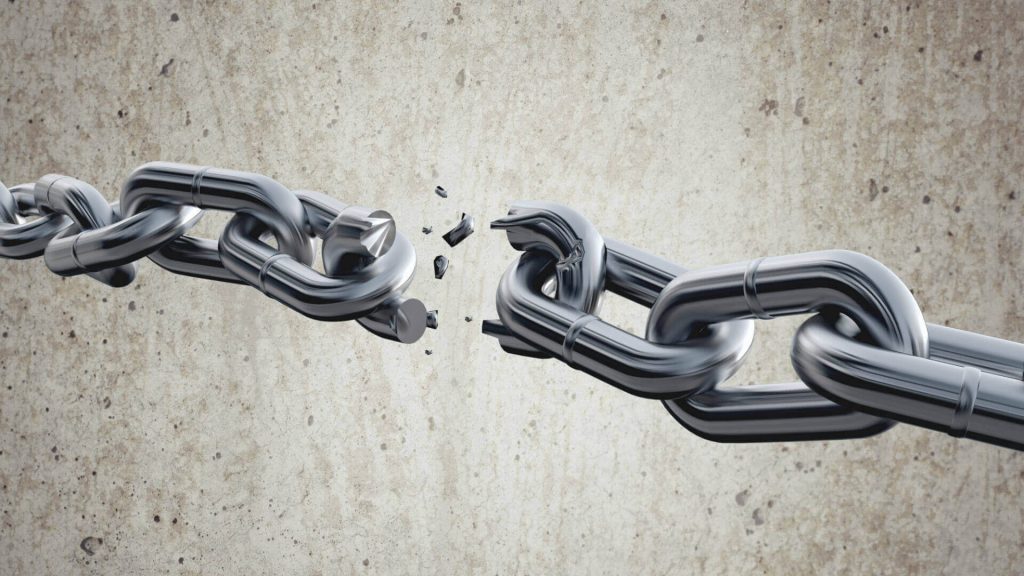 So, before sending any email it is necessary to test out the email and also the link. Otherwise, if you insert a wrong link it will only frustrate your subscribers.
4.Poor Newsletter Designs
Seeing is believing
Email can't always be plain text. Many marketers send HTML templates newsletters with attractive designs. Your newsletter needs to correspond to your brand's identity. Don't over-optimize with so many texts and confuse your subscribers.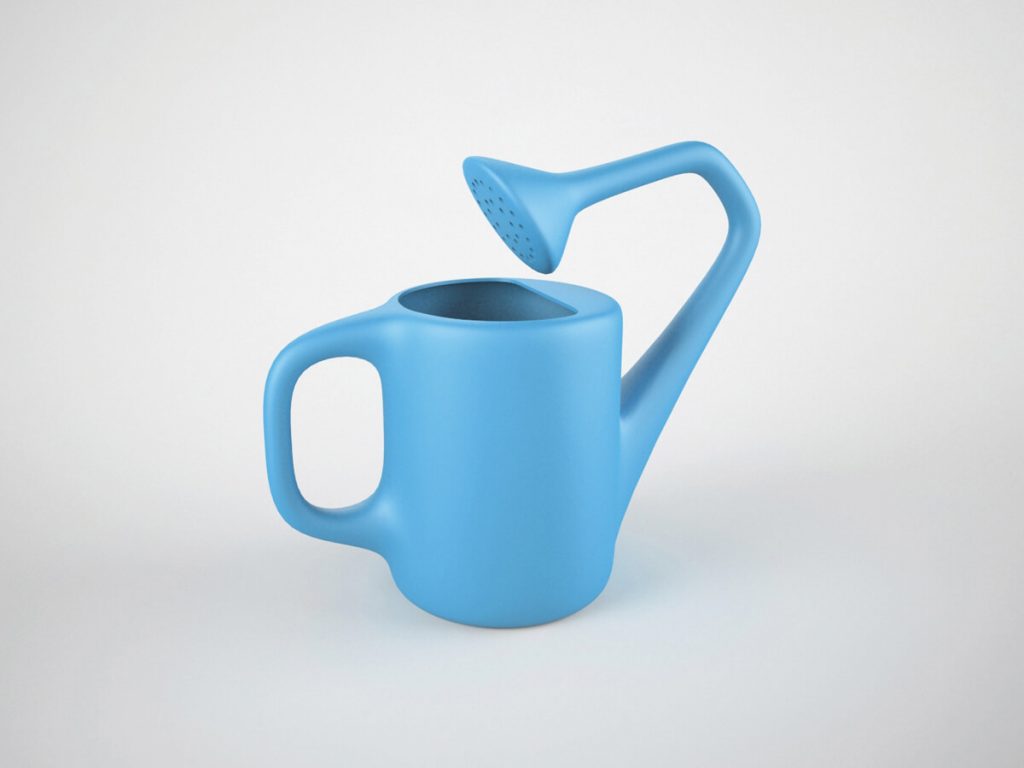 5. Bad Timing
It is one of the most important things to know as a marketer. You should not send an email in an inappropriate time. But if you maintain an engagement metric then it will become easier to identify the appropriate time to send an email newsletter.
These timings can be best for sending emails,
Quarterly
Monthly
Weekly
Daily
This metric will not only help you but also give you a chance to follow up. That way you can easily build your relationship with the customers.
6. Don't Send Long Emails
Time is very important for people. They want to know the exact point of the matter quickly. The attention span of people is growing less by the day. So, your newsletter should be short and to the point.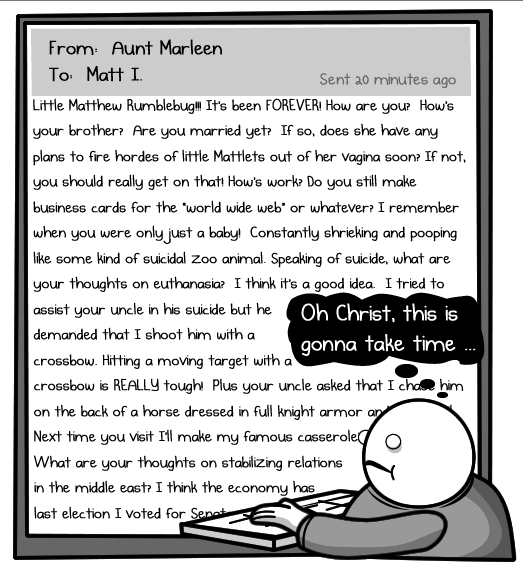 Moreover, people should understand what they are reading by the first 2 lines. If you want to increase the use of CTA or Links then don't try to over-exaggerate or oversell your content. Clients will get bored and there is a high chance of unsubscribing.
Bonus Tip: Don't Make It Difficult to Unsubscribe
Have you read the CAN-SPAM regulations? If you haven't read it you should give it a read. If you hide the unsubscribe link then it will not only give a negative light to your brand image but also get you into a lot of trouble.
So, always include a clear and easy to find unsubscribe link option in your every message.
Here, we have talked about the mistakes you can make when sending the newsletter. But some of them can be avoided if you use an email sending platform. However, it will also be considered as a mistake not to use a platform.
Let us talk about some of the top email sending platforms.
Top Email Newsletter Sending Platforms
You need a well-optimized email newsletter sending platforms to powerup your business. We are not saying that out of the blue. The most mistakes described above can be easily avoided using a platform. Because the platforms will give you an error message when you do one of the mistakes.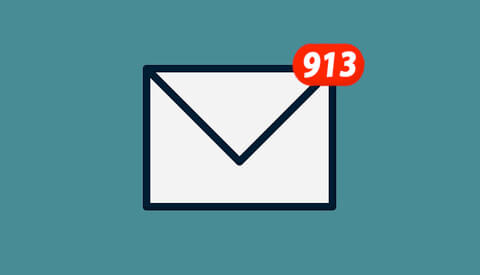 But not all the software will do that. Here are the top listed email newsletter services.
MailPoet
More than 300,000 websites are using Mailpoet so that they keep in touch with their subscribers. It has unique features like drag n drop editor and it is also compatible with CMS.
weMail- Simplified Email Marketing Platform
weMail, a cloud-based email service newsletter platform lets you send emails using Amazon SES, SparkPost, Mailgun or your favorite SMTP provider. Besides, it has deeper customer insights to make your email campaign more effective.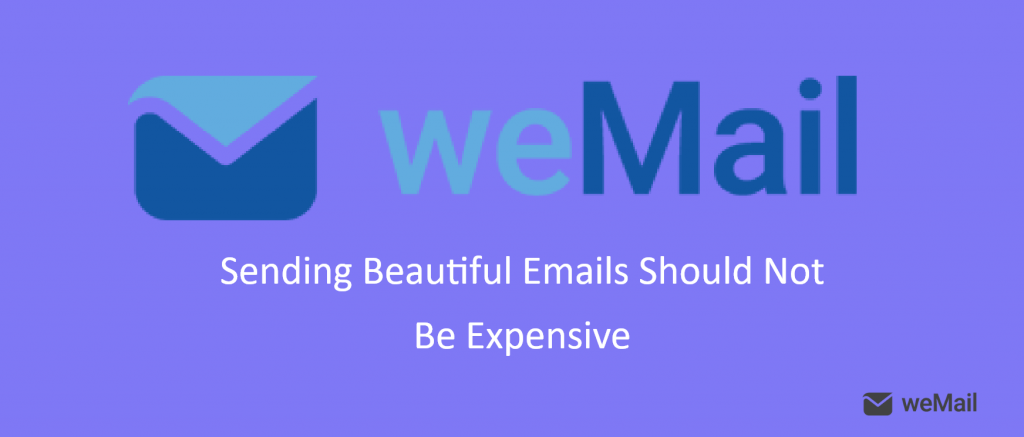 Also, it has a powerful list segmentation and targeting engine. Therefore, you can create customized emails according to your client's preferences. So, what makes it different? you are getting all these features for free where the other platforms are charging money.
SendinBlue
Sendinblue offers a cloud-based SaaS solution for relationship marketing. It is a beginner-friendly drag & drop Email Marketing tool. It allows you to pick the right time for sending an email with "send time optimization".
NewsLetter
This plugin gives you the freedom to send an unlimited newsletter without ever limiting the traffic. It has features like, automated newsLetter and unlimited subscribers with statistics.
GetResponse
It's a powerful tool to track your site visitors and their behavior. Also, this plugin will analyze the data on your site visitors. After that, it will automatically update your contact list to reach more reliable clients.
These are the top platforms that will help you to generate newsletter ideas that will create engagement and also help you to avoid those mistakes.
Final Verdict
The mistakes we discussed, if avoided then we still can not say it is the best email newsletter. But we sure can try. If we avoid these fundamental mistakes then we will surely have the most chance to create close to perfect newsletters.
It is not easy to snatch the attention of the customers using emails. But if we play our cards right it is not that hard either. And with an effective email sending platform, it will become easier. You can create beautiful templates also to go along with your newsletters.
So, what are you waiting for? Check whether you are doing right by the newsletters you sending and do follow up with us.
Subscribe To Our Newsletter
Don't miss any updates of our new templates and extensions
and all the astonishing offers we bring for you.