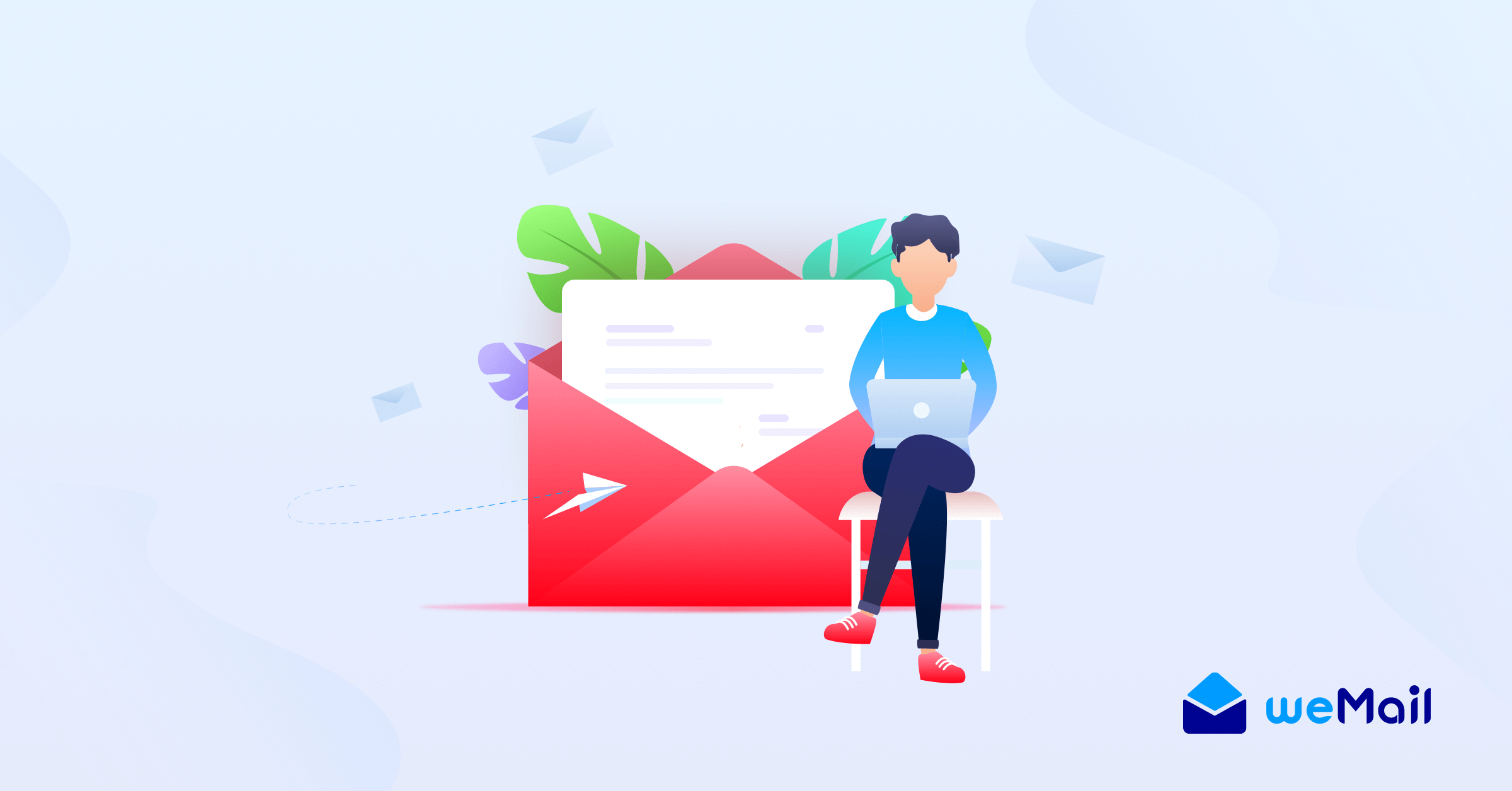 9 Key Features of Email Marketing Software You Should Be Aware Of
These days, businesses can certainly reach their target clients efficiently with the help of email marketing. Email marketing has become the most powerful way to connect with clients and other prospect audiences.
Not only that, but email marketing is cost-effective and economical for most businesses.
Research from Statista predicted that by 2020, email is likely to remain one of the leading marketing channels in the U.S. Additionally, they stated that roughly half of U.S marketers are willing to increase their spending on email marketing.
This data shows the essential role that email marketing plays in the business industry.
Email Marketing for WordPress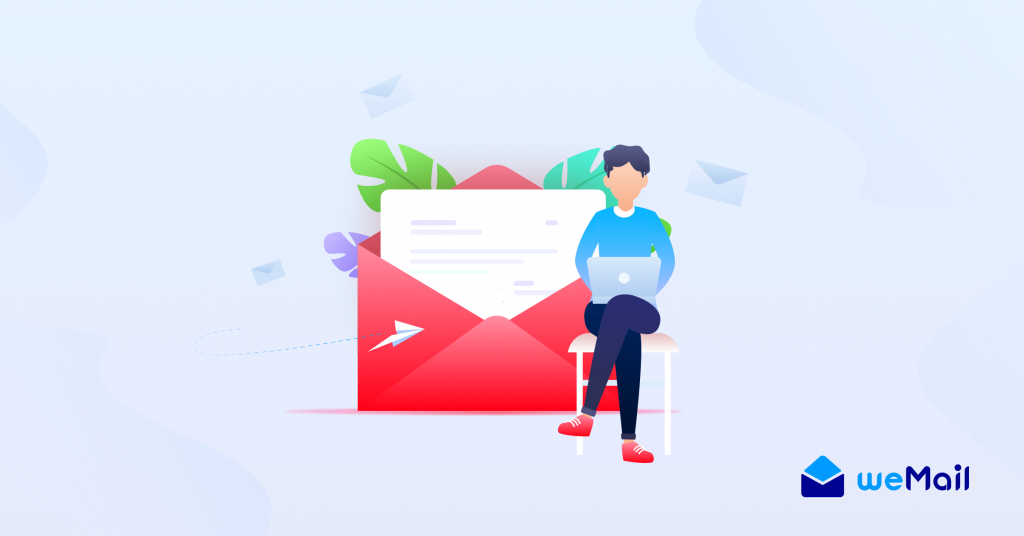 Additionally, you can also make use of email marketing for WordPress. Newsletter, for example, is an email marketing tool that is built specifically for WordPress. This helpful plugin enables you to create pop-ups and subscription forms to your site.
With this, you can segment your leads and send newsletters to showcase the content of your blogs.
However, how do you choose an email marketing software? What are the key features you should look for to select the best platform that suits your business's needs?
Here are 9 email marketing software features you should be aware of.
1. Email and Visual Design
To create successful email campaigns, you must make sure to leave an excellent first impression on those who will be seeing your email's contents. It is crucial to select an email marketing software that gives you unlimited possibilities in visual designing and styling.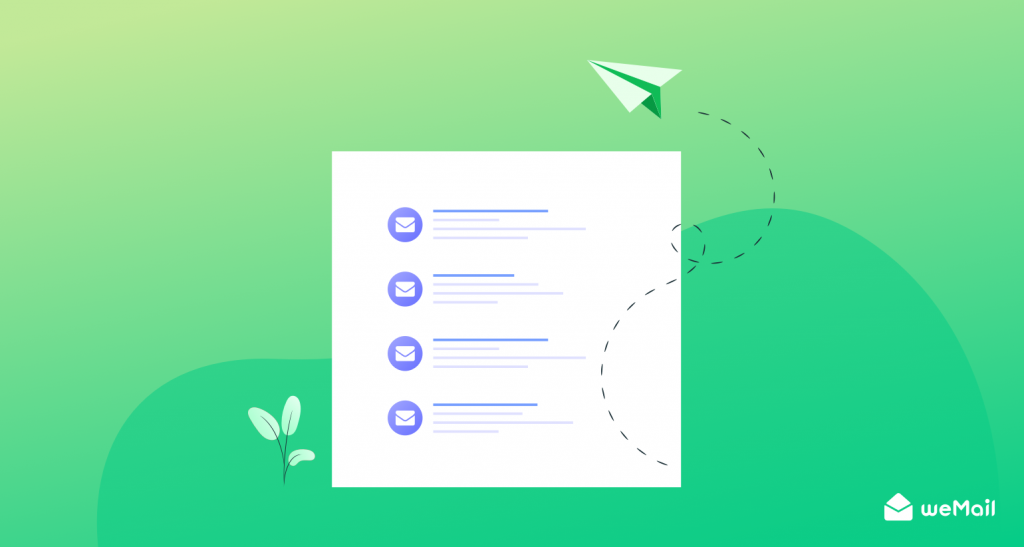 A drag-and-drop functionality can be considered as one of the most critical aspects.
Not only that, but you must also consider other tools of email marketing such as built-in photo editing capabilities, a responsive design, and the ability of your email campaigns to be incorporated with your HTML.
2. Rich Template Collection
In relation to the email and visual design feature, templates are also essential. Creating email campaigns with pre-designed templates does not only allow you to save time and effort but you can also create unique and strategic email campaigns with them.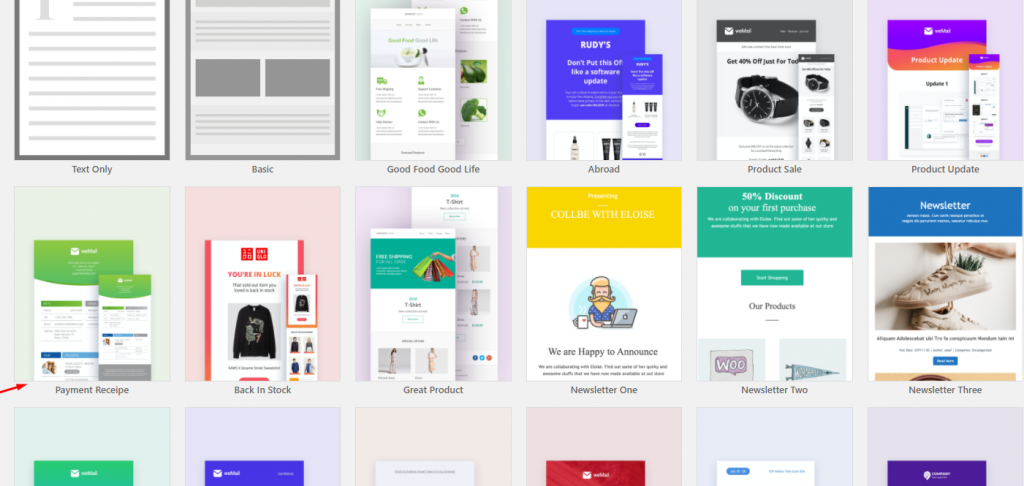 Additionally, pre-designed templates will enable you to produce consistent email campaigns to your clients quickly.
Besides, email marketing software should enable you to change and modify pre-designed templates. This way, you can build templates with your brand's look and feel without the need to hire a professional designer.
3. Reliability and Support
Before committing to a specific email marketing software platform, you must check its reliability first. Through this, you can reduce the chances of risking your campaign's success because of failed delivery. Aside from that, you should also check the options for sending mass emails and the quality of service that the platform provides.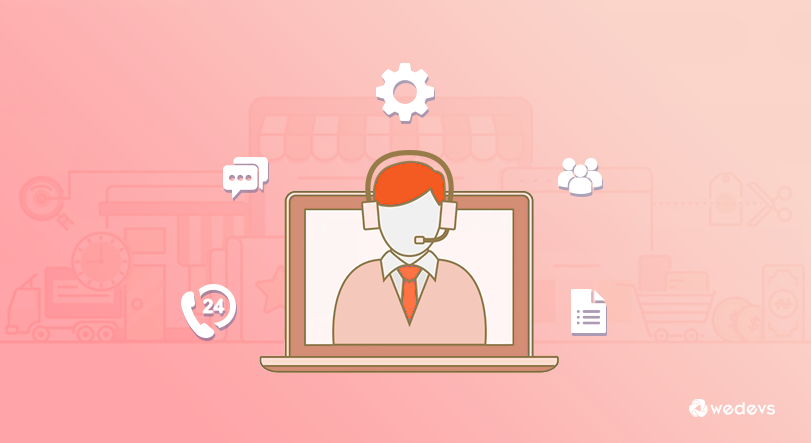 By doing so, you can determine the consistency of its services and the downtime that you might encounter, which can affect your campaigns. This is where customer service and support come in helpful. These top email marketing software features will allow your business to come a long way.
Moreover, here are a few factors that you should consider to ensure your software's reliability:
Support crew
The size of available technical support for your account
Support hours of service center
Does the technical team know their product inside and out?
Platform
System back-up
Monitoring deliverability issues
System updates
Response
Average response time to your issues
Documented procedure of the response; and who to call if you are not satisfied on how your issue was resolved
Comprehensive incident report
4. Integration and Data Management
Creating marketing strategies and campaigns will require you to use several tools, and you must make sure that they seamlessly work together. With the help of integration, you can level up and improve your email marketing campaigns. You can integrate with e-commerce, social media, and customer relationship management.
For example, you can integrate with Shopify and WordPress, and then you can link your business email campaigns with your business's transactional aspects. Alternatively, you can strategize integrating with social media to boost your marketing tactics.
If you are mainly using WordPress for your website, you can lessen the systems you have to manage by using weMail. Right on your WordPress dashboard, you can effortlessly send emails, promote your products, and build up your subscriber list.
Moreover, you can strategize CRM software integrations to provide better opportunities in your business's marketing and sales aspects. The integration of your email campaigns to the CRM of your business can improve success and allow you to keep up to date contacts and data.
By doing this, you can send relevant email campaigns to customers according to their preferences and purchase behavior.
On top of that, this integration enables you to focus on making more personalized emails to active customers and cut down on the unsubscribes. This can lead to a more improved email list, which ensures good deliverability rates.
On the other hand, here are some email marketing tips to help increase your company's sales.
5. Automation is One of The Key Features of Email Marketing Software
In 2019, a survey of Statista showed that 57% of companies had been successful after automating their market programs. Automating marketing processes is a beneficial way to maintain efficiency while saving time.
At the same time, you can optimize your organization's workflows and create targeted emails to make sure that they are delivered to the right people at the right time.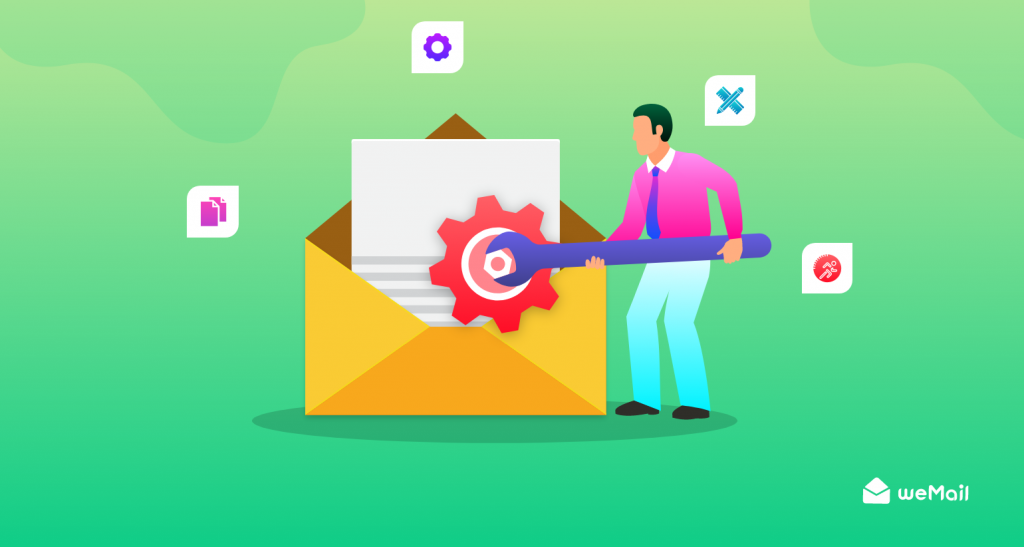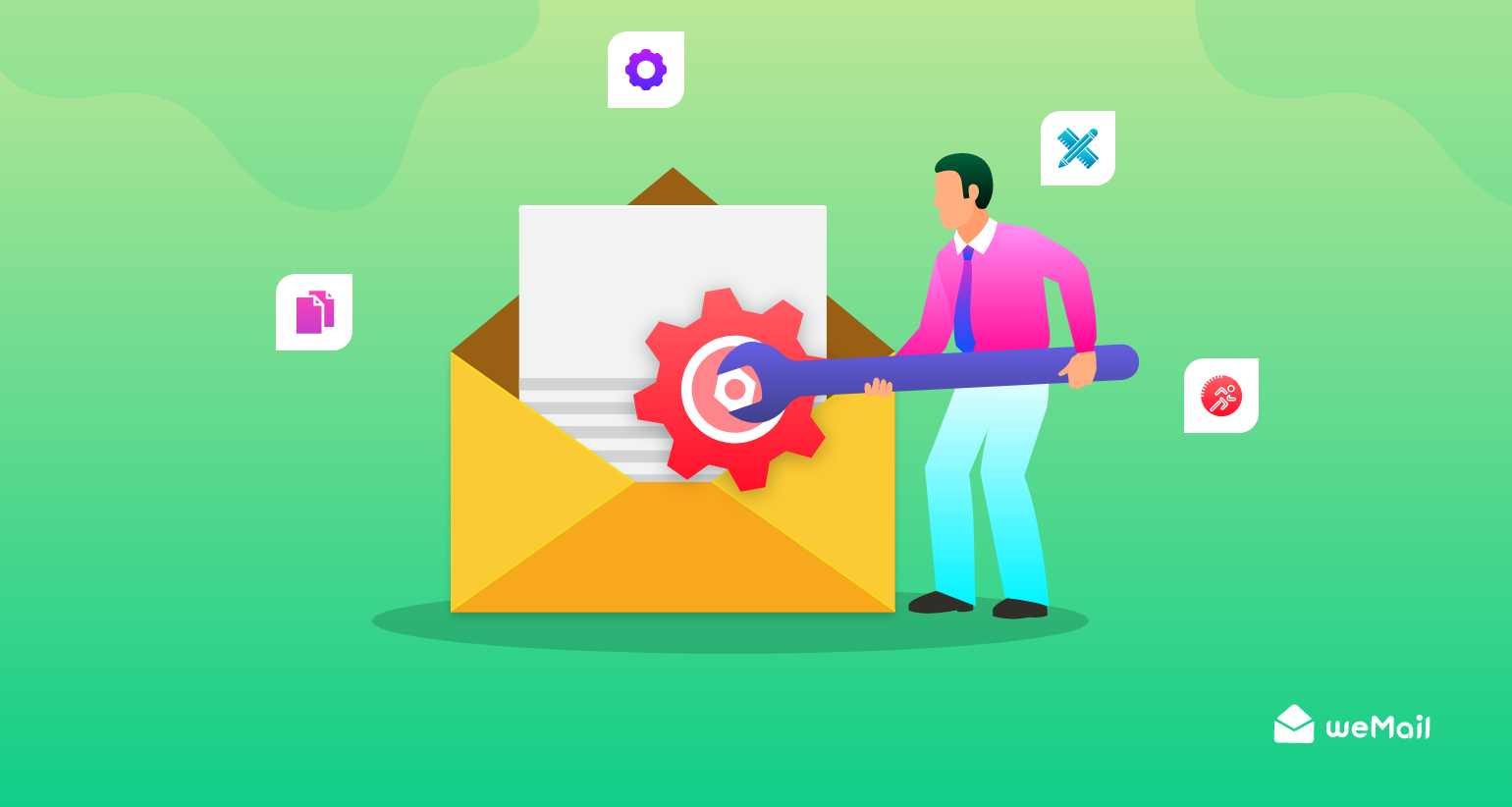 Besides, it is also essential that the platform provides an interface that makes automation more accessible. For example, automation can be used in abandoned carts, user onboarding, and churn reduction.
You can automate sending personalized abandoned cart notifications to win back customers and continue their purchase.
6. Personalization
Personalization allows you to provide an improved experience to your clients. Relevant and personalized email campaigns make it easier to reach specific clients and objectives.
These personalized emails can start from the ability to send campaigns based on the date each client subscribed, location, or job title. It's too one of the key features of email marketing software.
7. Contact Segmentation
Email marketing apps must help you to narrow down your email subscribers into different groups or segments. Identifying them allows you to create targeted emails based on your subscriber's location, purchase behavior, browser user, click-through, and so on.
Then, these targeted emails allow you to increase the drive results and engagements of your business. Contact segmentation is a crucial key feature since it helps you send the right information to the right people at the right time.
8. Analytics and reports
Analytics and reports are vital to helping you identify the areas that need improvement. Not only that, but it also allows you to see areas where you obtain opportunities. That is why it is essential for email marketing software to provide you an overview of your campaigns' performance.
Also, dashboards should allow access to analytics quickly. Some of the most important insights you should see in your dashboards are the following:
How long do the subscribers stay on the page to read the email content?
Are they using mobile devices or desktops to read your email campaigns?
Do they delete or forward your email campaigns?
What contents of the email campaigns are they clicking?
These are some essential insights that advanced analytics and reports should provide. Besides, the software may also provide deliverability rates and other relevant information that can help you improve your campaigns and results over time.
9. Responsive Landing Pages
An email marketing software should also allow you to create landing pages that are responsive to any device. It should also enable you to customize and copy images seamlessly to create a consistent look and feel with the content that it links to.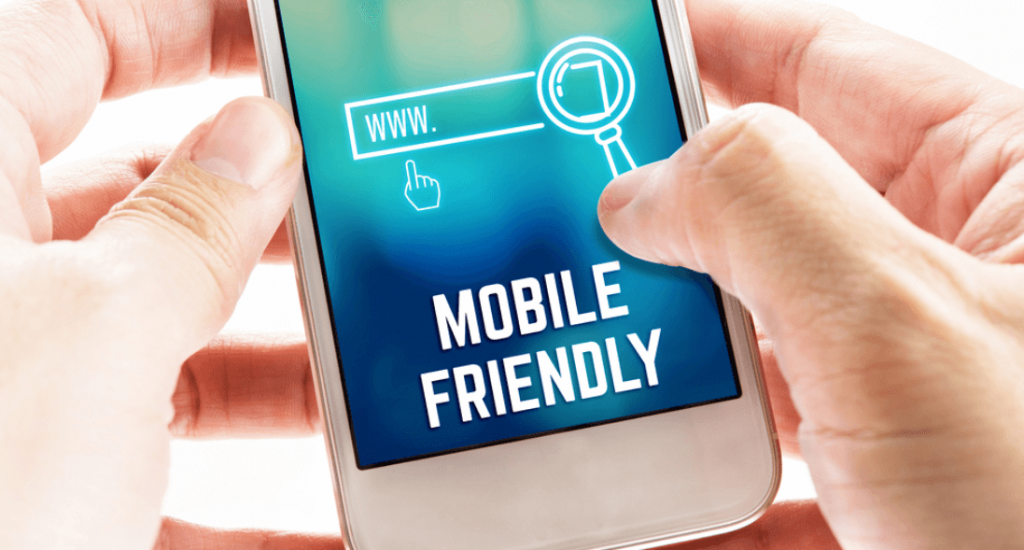 It is vital to building an engaging landing page to generate leads and collect prospect demographics.
On the other hand, you might want to check out this helpful article about landing pages for email marketing.
These are the 9 key features of email marketing software.
Email Marketing Key Features to Drive Your Business Success
Before you fully commit to a specific platform, consider checking this list of email marketing software features to ensure that the software you are investing in is reliable. Remember that a good email marketing software should allow you to create email designs, modify pre-built templates, and personalize emails.
After all, these key features will contribute to your business's success. So, take the time to research these essential features to ensure that the software you will be investing in is worth it.
Subscribe To Our Newsletter
Don't miss any updates of our new templates and extensions
and all the astonishing offers we bring for you.