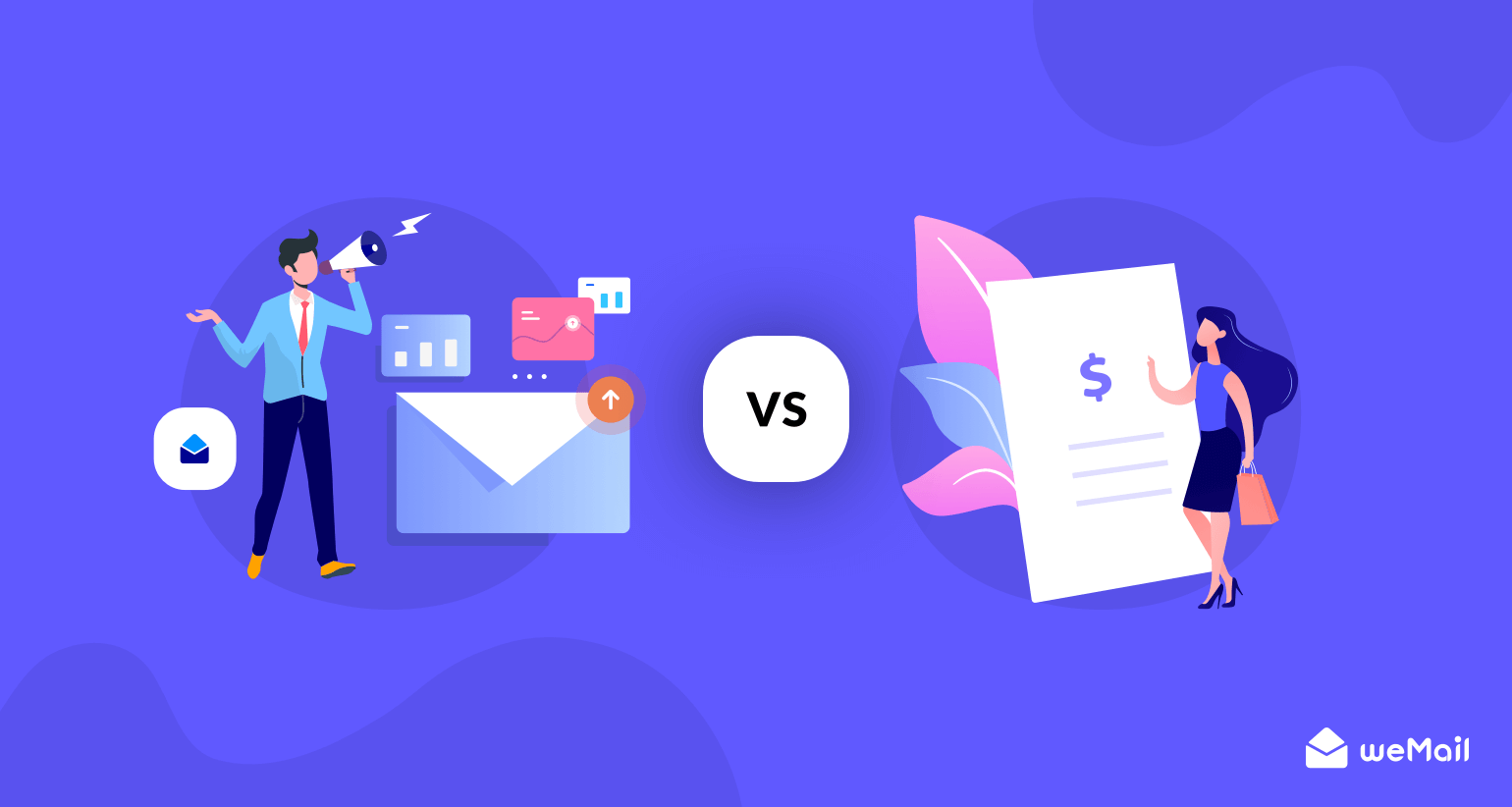 Email Marketing vs Subscription Management- 6 Differences you Should Know
As an online business owner, you may already know the importance of email marketing for business growth. But, success in business growth not only depends on email marketing but also depends on proper subscription management. Both these marketing strategies will generate leads that will eventually become profitable customers.
However, some online business researchers think that email marketing and subscription management are the same things. But, they are not. In reality, both are different from each other.
You can think of ethical emails as an advertisement of your business, and the subscriptions are the output of your ads.
Today's online business is highly competitive and requires a lot of comprehensive knowledge to begin. So, to make yourself different and more appealing to your audience will require enough understanding of basic marketing strategies.
In this article, we will clear some general arguments about email marketing and subscription management.
Email Marketing at a Glance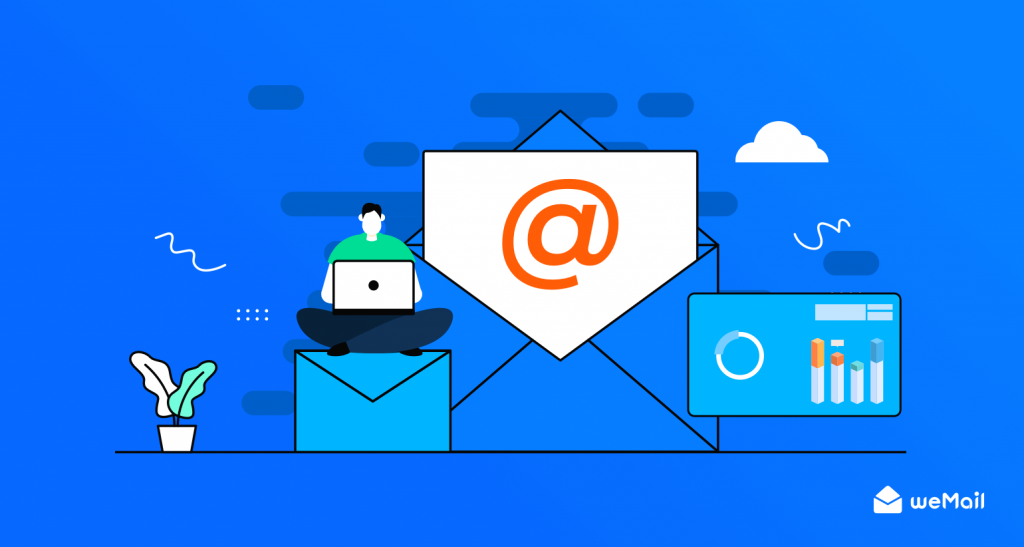 Email marketing is a highly effective marketing and business strategy that establishes a system to send emails to precise prospects and customers. These emails will be recognized and received by the targeted audience to turn them in-to life time buyers and promoters of your product.
In short, email marketing should allow these attributes to business owners,
Emails are free and cost-efficient.
Email marketing makes user analytics fast.
Marketers can add images, podcasts, and illustrations to make emails attractive.
All emails have a precise goal
They are relevant and constant
There are many other ways to approach your audience, such as social media marketing, Google AdWords, inbound marketing. But, no other alternative is more effective than email marketing.
The 2019 research report by Statista shows that, estimated 293.6 billion emails were sent and received every day.
The simplicity and effectiveness of email marketing are remarkable. It can ensure the highest profit out of the lowest cost.
Understanding Subscription Management Step by Step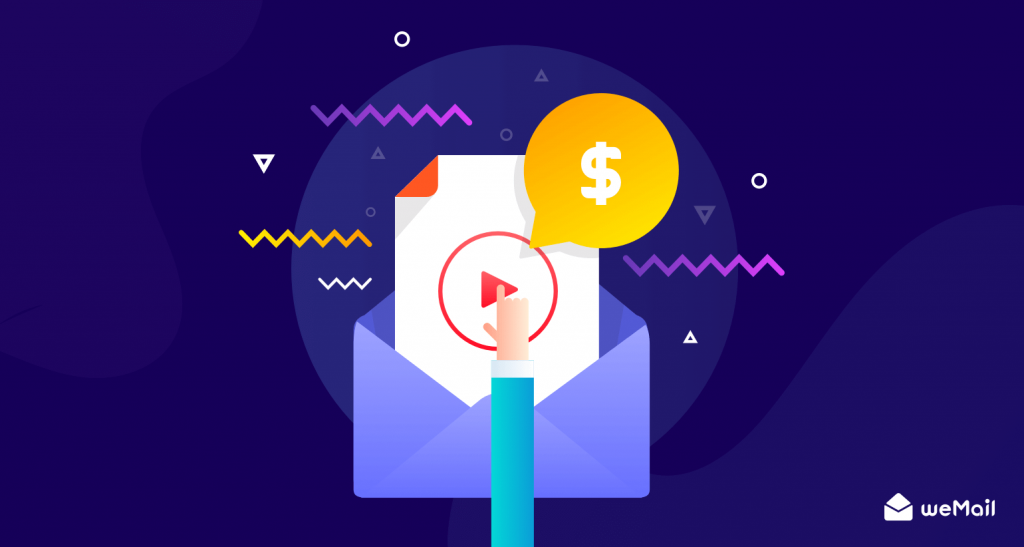 Customers can change, modify, or causes a decline to your service or product anytime in their life cycle. A system is needed to influence these customer actions, also monitor them at the same time.
Subscription Management is a marketing strategy that influences your customer behavior, choices, assigning credits, creating time limitations, and other master plans marketing. You can assume it is the art of handling customers.
To understand subscription management more precisely, we will break this topic into 3 parts –
Step One – Recurring Billings
How will the consumer buy your product online? Even if he has a process, then what is the proof? Recurring billing is the proof of this transaction.
Recurring billing is the printed or written statement of the money that the consumer owed the service provider.
This electronic process will include the provider providing the stated service, and the consumer will enjoy this service as long as he is purchasing the estimated period. The bill will be the statement of negotiation of both parties.
So, in short, recurring billing is a periodic transaction between the consumer and the provider. Also, the regional taxes and delivery charges (if physical product) will include in the transaction period.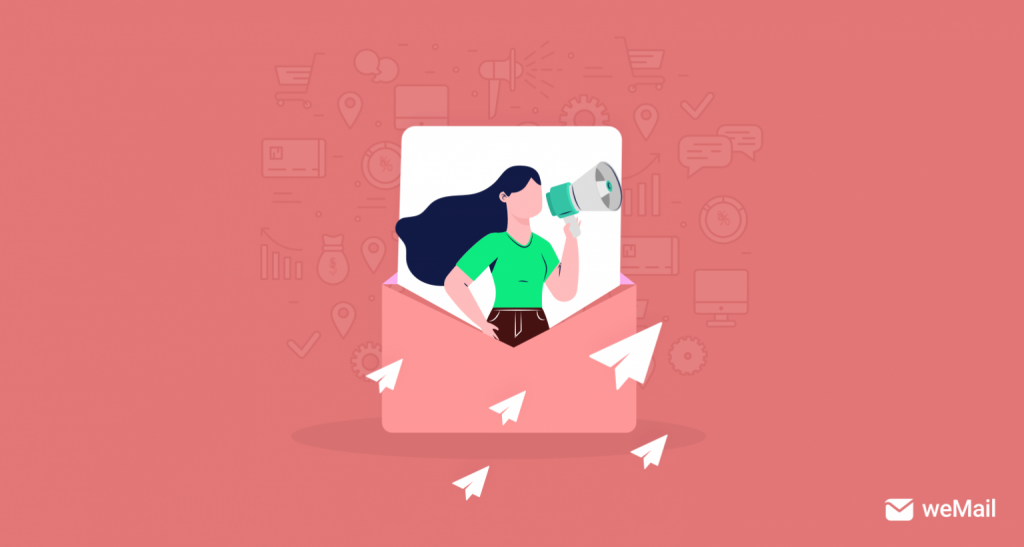 Step Two – Recurring Payment Processes
So, the purchase has been made, and there is proof too. But, nothing will work if there is no transaction data stored.
The recurring payment processes will save sensitive payment data and create a safe transfer between the customer and the dealer. Some of the popular global and trusted payment processing services are PayPal, Skrill, Google pay, etc.
Step Three – Other Mandatory Stratagems
This step includes all the plans, offers, and trial periods of using that product or service.
All of these systems are parts of subscription management and it has some more responsibilities.
Subscription Management Attributes in a Nutshell
By covering all of the actions we've mentioned above, subscription management should cover the following activities –
The subscription management team will monitor customer actions.
It's a long-term business plan.
Subscription management businesses will always improve, modify, and change the product or service to hold consumer attractions.
Companies should always ensure the free will of consumers before subscribing to their services.
The providing company has the right to cancel the subscription of the buyer for precise circumstances.
Every big company now has a subscription-based business model. Some even give a free period of trials with their products or services.
Differences Between Email Marketing and Subscription Management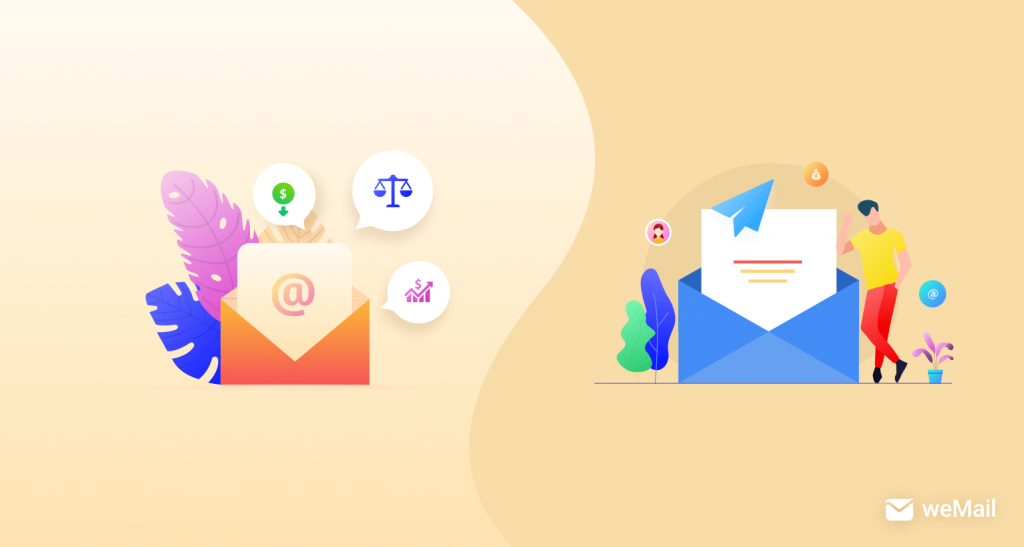 These differences will include some general information and how they affect the business. You also have to know email marketing and subscription management is just a part of any business, not the business entirely. The following discussion will make things clear to you.
1. Advertising Possibilities in Market
Email marketing is one of the best advertising tools for all types of businesses.
Some big business platforms use email marketing as their secondary advertising tool. And, small businesses use email marketing as their primary advertising tool. Through these email ads, you can get a huge amount of subscribers and if everything goes well, they can be your customer very soon.
On the other side, Subscription management is a straight line of working procedure, which has fewer advertising possibilities. As the core members of subscription management are customers, who are using the product. So, the advertising procedure doesn't go that way. Here, what you can do is –
Send different offers to your clients to grab any deal on Christmas/ New Year/ Black Friday.
Proposing new packages
Offering free trials to potential customers
Advertising for pre-sales, and more
2. Availability of Automation Process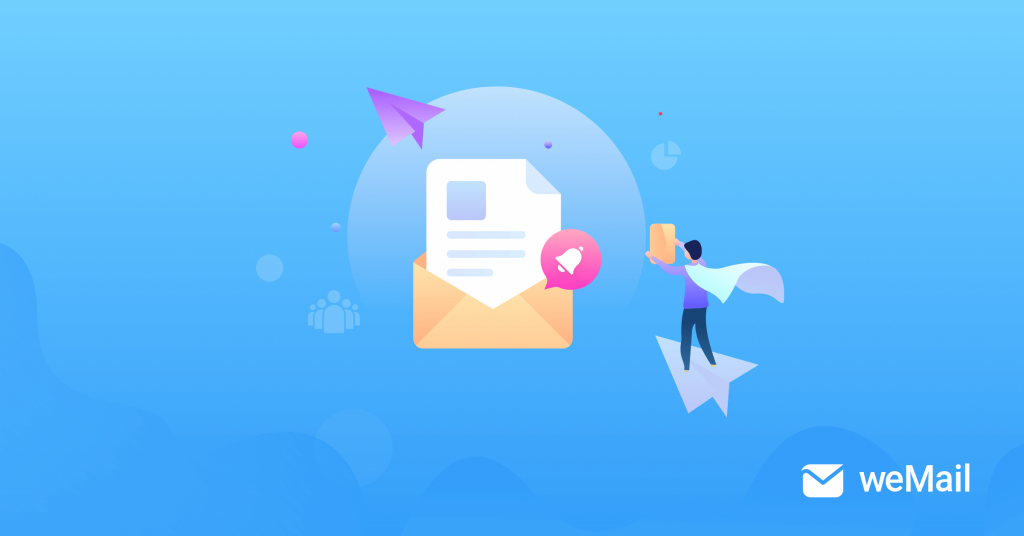 The automation process is the capability of completing any work automatically with less human involvement.
Under that circumstance, email marketing is super friendly as it can be done automatically. This system allows business owners to send emails spontaneously to possible customers, based on schedule and times.
Usually, email campaigns can be the right choice to upgrade for the automatic process. But, you have to use an online tool to create and deliver excellent emails consistently like weMail. Even an online business owner can get the advantages by using email marketing to increase sales.
When you think about automation process for subscription management, you will have to take help for email marketing. Like, the subscription time of your customer is over, you can set emails for them. This email will send to them before the subscription is over. And, it can be set to work automatically.
So, you can see the effectiveness depends on email marketing. The reason behind it is, there are a lot of proceduers that involve human attention. So, companies with subscription businesses need a lot of support engineers. And, most of the time, the support team has to consult the user and the potential customers.
3. Innovativeness in the Marketplace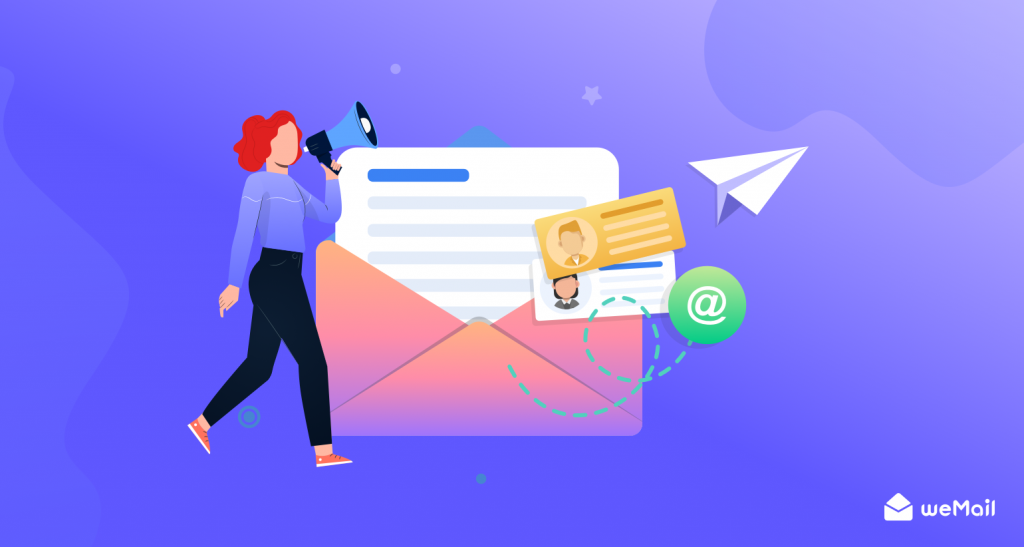 All online business platforms have to be innovative and creative to stay in the market.
Emails can be very innovative in so many ways. There can be many images, compelling headlines, subjects, even audio clips. Creative and perfectly composed emails get the most clicks out of the many emails.
Sometimes, only one adequate email can be the reason for tons of organic traffic on your website. Nowadays, many formidable email composing tools can handle all the work for you, which guarantees the best outcome out of almost zero efforts.
Managing subscriptions can also be creative. Only keeping count of numbers is not part of subscription management. The people working in this field have to come up with many interesting offers and solutions. Sometimes, subscription management can update other branches of business.
Moreover, making people who feel like they are getting the best offer out of the most is also crucial for subscription management. In this sector, creativity acts an important role because all the subscribers give full attention when you send any SMS or information. Thus, the click ratio is more than 80%.
4. Cost Efficiency for Business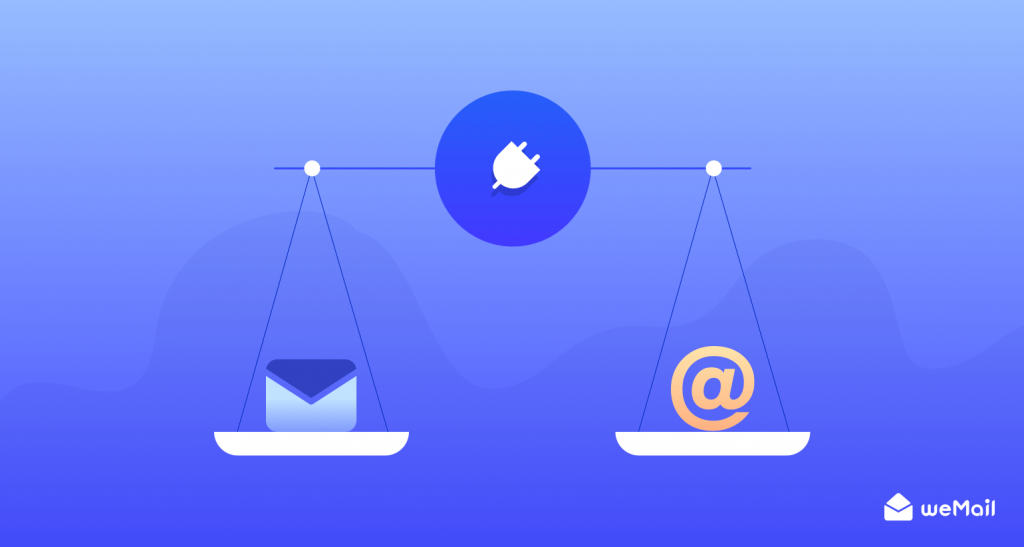 Getting the lowest cost is crucial for the growth of any business.
Every startup business can focus on email marketing as their advertising section at the beginning. The budget is low, and they can get the best out of their budget. This low-cost startup also influences later in business growth.
Email marketing affordability has made this business strategy absolute for all types of online businesses.
If you are interested in a low-budget online business strategy, then you should avoid subscription management at the beginning of the business. It doesn't mean that subscription management is not affordable. A business should only focus on a subscription-based online application if that company has genuine appealing products or services.
But you have to remember that subscription management is the most crucial marketing strategy for a long-term business plan. So, even if it's less cost-effective, it's still essential for business growth.
5. Business Plan Consistency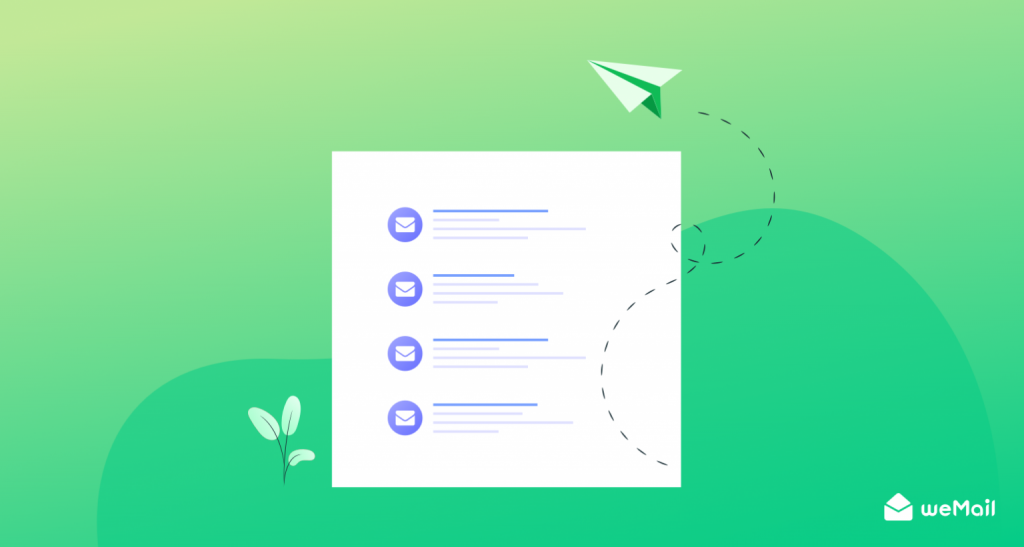 Businesses always have to come up with something to stay in the market. It's true for online businesses too. For these reasons, consistency in a business plan is crucial for business growth.
You can have many email campaigns in a month or year. But, there are no limitations to your email campaigns. The cost-efficiency of email marketing made this marketing plan more consistent than other strategies. Another reason is email is prioritized by working with mobile-friendliness more than other advertising schemes. And mobile-optimized emails are likely to get more open rates considering other devices.
Consistency in subscription management will entirely depend on how many active subscriptions you have. Not all audiences will understand your business motto for the first time. All prospects will go through the buyer's journey to choose the service. As long as there are enough active subscribers, the subscription management can remain consistent.
6. Purpose of the Company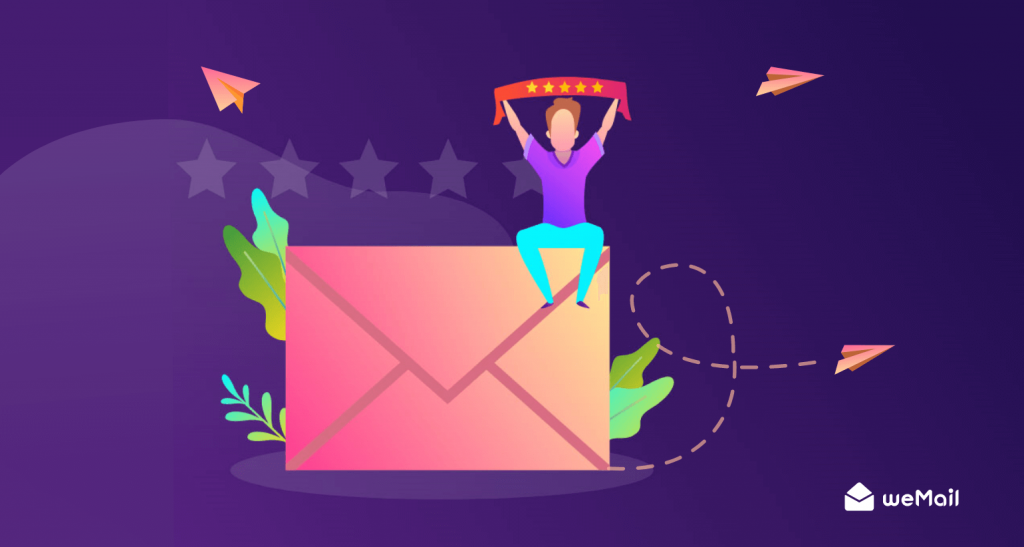 To adopt any business model, there has to be a reason. Only a purpose can define the real objective of a business model.
In that case, the sole purpose of email marketing is to target a reasonable group of audiences. For that, it needs any particular service that will aid in the work process through emails. By doing so, the owner of that business will gain profit.
So, the purpose of email marketing is to grow and spread marketing possibilities through emails. And, while doing so, linking related prospects to similar business platforms.
The purpose of subscription management is to prioritize working on top of a payment processor to support recurring billing and enables teams to take physical action that cannot be automated. This process is all about the customer and customers' related actions.
Subscription Management Software for Your Blog
After availing the Subscribe2 you will get comprehensive subscription management and email notification system for your WordPress blogs. It will simply send email notifications to your subscribers when you will publish new articles on your site.
Email notifications will be sent on a per-post basis or you can send them periodically in a Digest email.
It allows users to publicly subscribe. To subscribe they have to submit the email address in an easy-to-use form.
Here, admins are given control over setting the email notifications. They can manage subscriptions for users in bulk.
Besides that, the format of the emails can be customized for per-post notifications.
Email Marketing or Subscription Management
Modern online marketing platforms have to face many problems while starting. But, there are many solutions to these problems too.
Such as, Efficient email marketing can spread your brand's objective to a wide range of willing prospects.
Moreover, focus subscription management can open a subscription-based platform for your business. Perfecting in both can build a long-term profitable business structure.
Subscribe To Our Newsletter
Don't miss any updates of our new templates and extensions
and all the astonishing offers we bring for you.