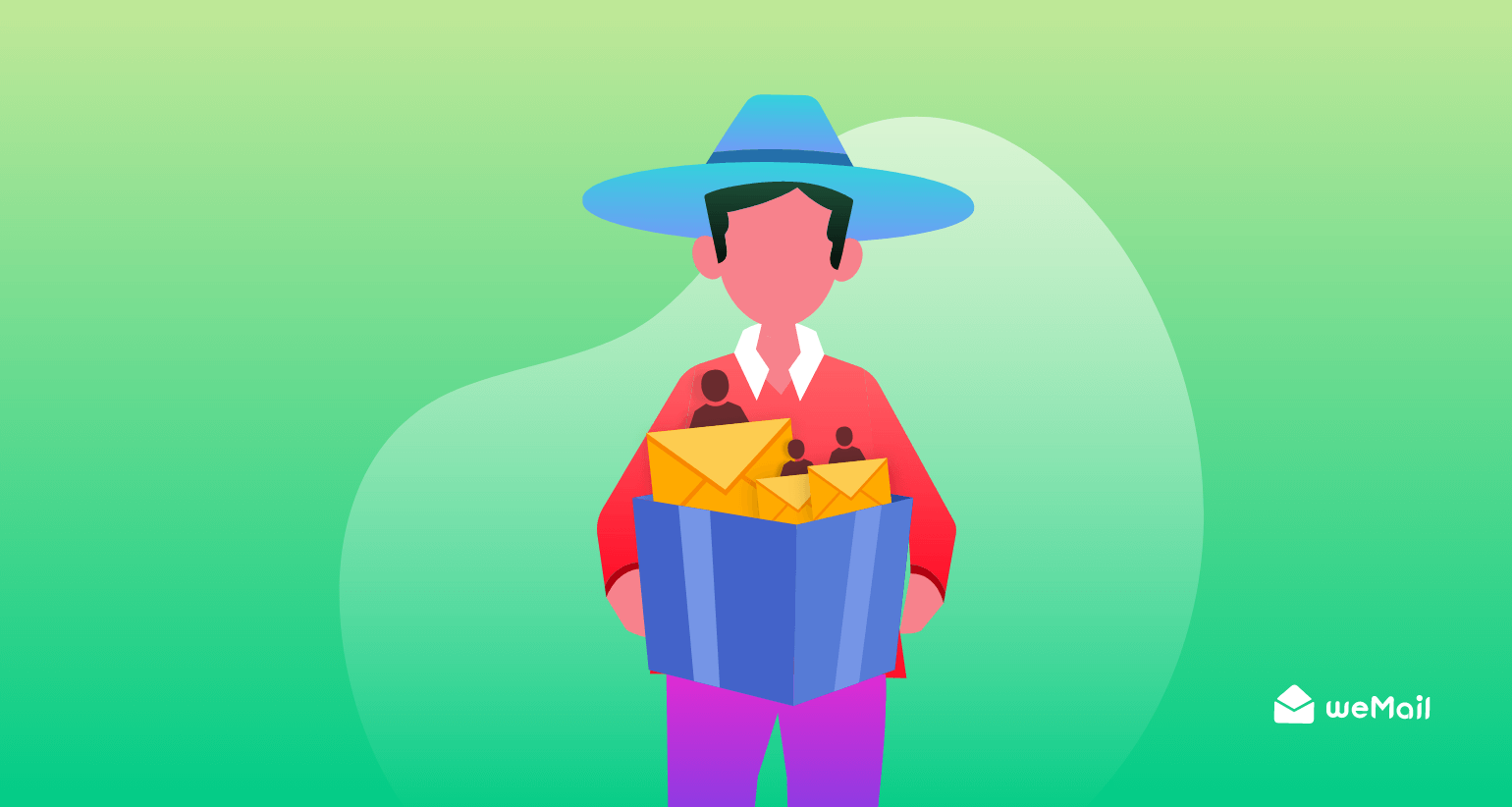 Email Harvesting: Everything You Need to Know About It
Each day we deal with a significant number of emails. Though there are some renowned social media to communicate, still email is the first choice for formal, business, and academic purposes. But, the problem starts when we get any annoying or unwanted emails.
Do you know why we get these annoying emails? Maybe, we somehow dropped our email address on any trap created by hackers. Or, our email addresses are being sold out by any website owner where we signed up for any reason.
All these are a part of email harvesting. It is performed for collecting email addresses and then to use in sending bulk emails or for spamming.
Is there any way to stop it? Yes! Definitely, there are ways to prevent it. Moreover, there is a law against this illegal work. This article is exceptionally planned to discuss everything about email harvesting that you need to know. So, keep reading.
Email Harvesting Simplified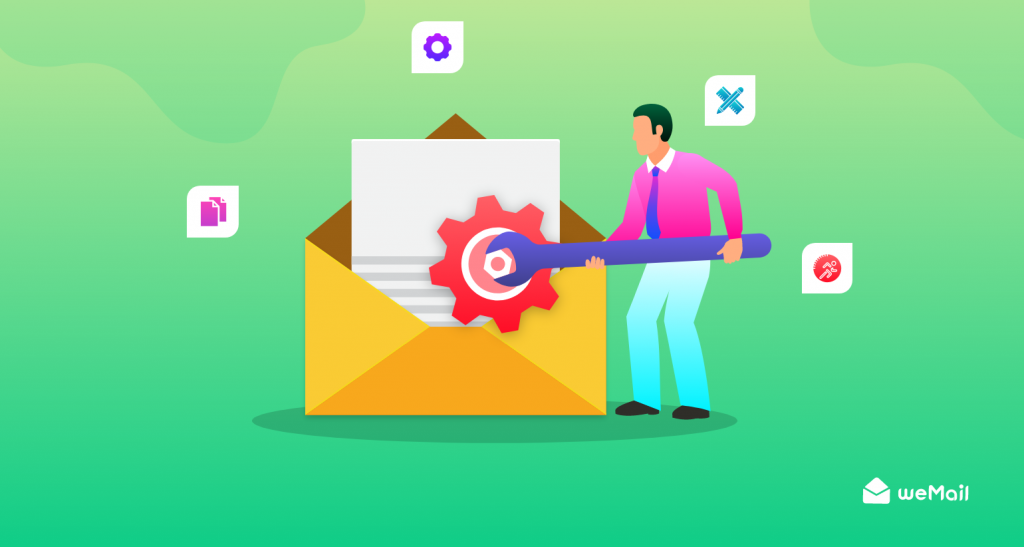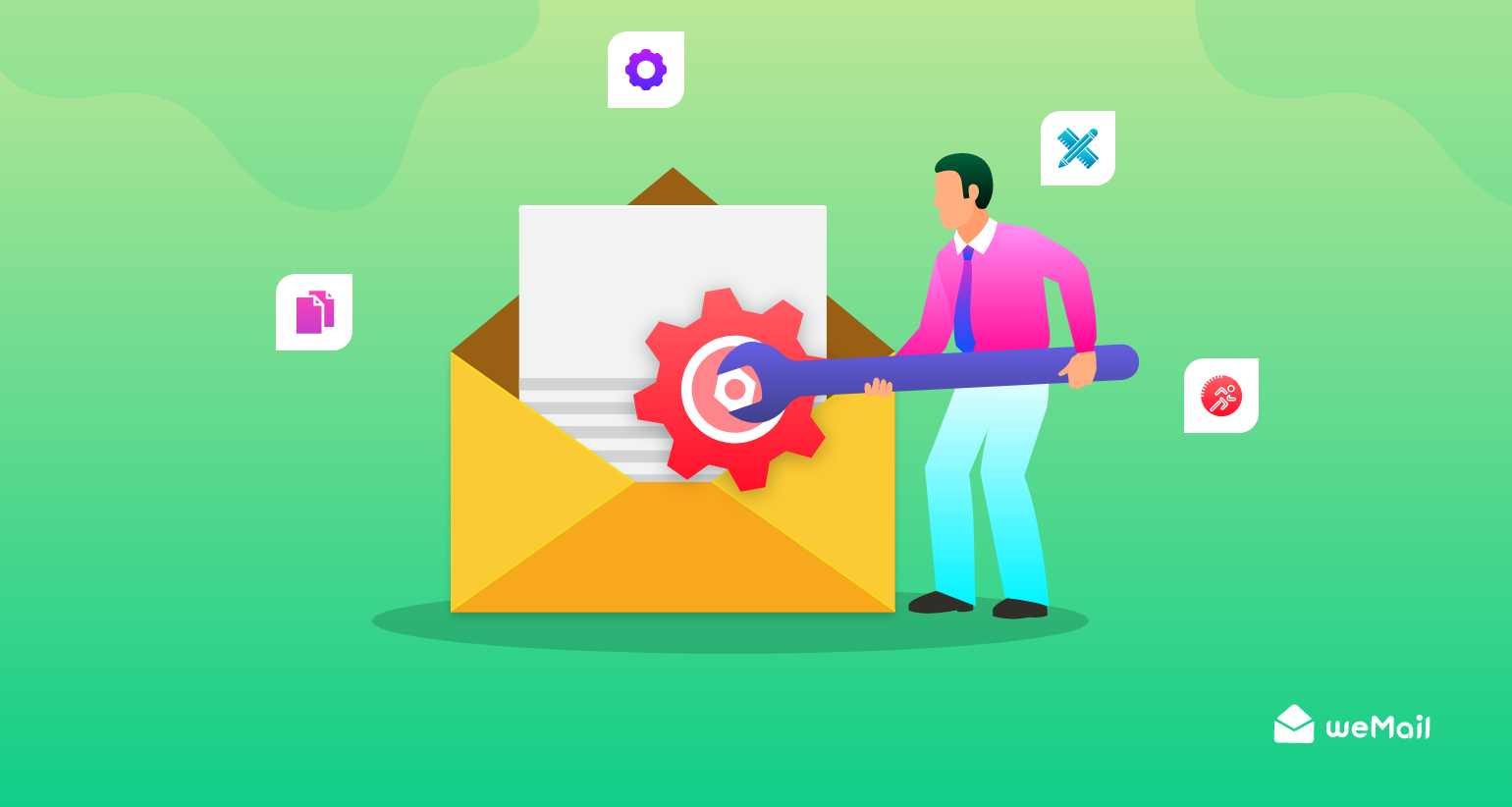 In general, Email harvesting is the process of collecting a large number of email addresses following some illegal methods. Basically, the purpose of harvesting email addresses is to use in sending bulk emails or for spamming.
Email Harvesting can be done through several methods. But one of the most common ways is buying and trading of ready-made compiled lists of email addresses that are available through scraping.
One can even make use of specialized email address harvesting tools or software known as "harvesting bots" or simply "harvesters" to spider websites, forum posting, and other online sources to gather publicly available email addresses.
How Email Harvesting Works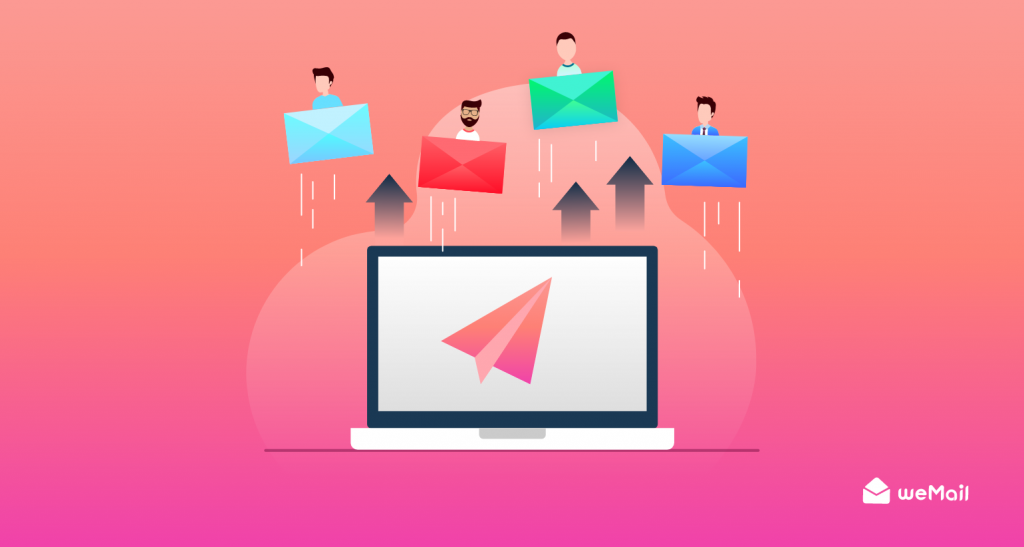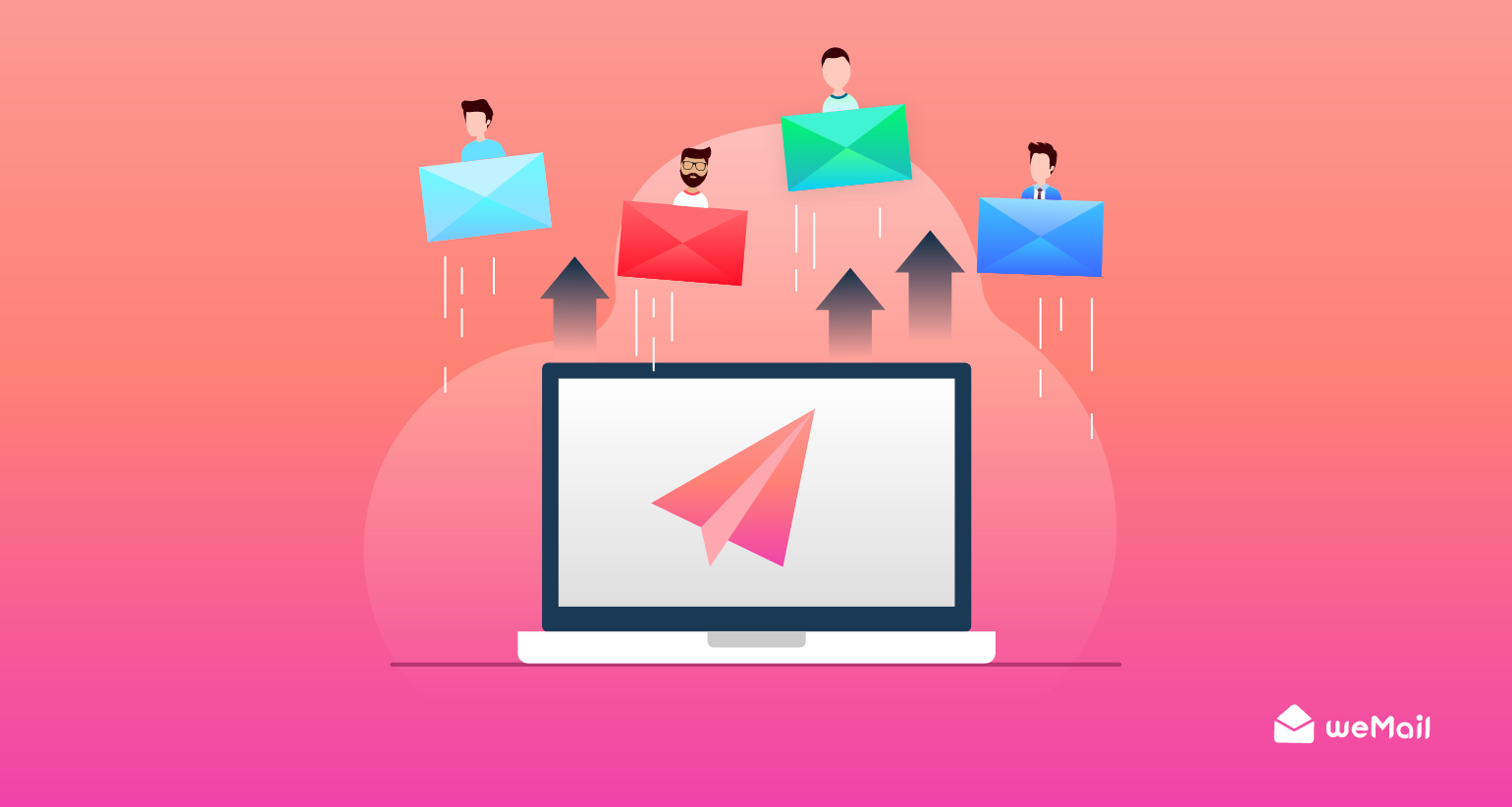 As you know, collecting email is a quite tough job but not impossible. Those who are new at the email marketing field, want to get a bucket of email addresses within a shortest possible time. That is why spammers perform email harvesting so that they can sell it to the newbies.
These are the commonly used methods to perform email harvesting;
Mailing list purchase. This is the easiest way to get the addresses. One spammer buys an entire list from the other spammer. Remember that once your email falls into the hands of spammers, your email address will travel from the list to the list.
Website hacking. This method implies hacking the database of a website that is likely to have lots of email addresses, for example, eCommerce. An online store is a good target because hackers may also look for credit card numbers.
Usage of special software or bots. These bots are called harvesters. They scrape the website code to find hidden email addresses.
Dictionary attack. This is an odd but effective harvesting method. Spammers try different addresses before the @ until they match any valid email address at the domain.
Tempting with a freebie. To get any freebie like an e-book, a user should enter an email address, but it doesn't mean a user wants to receive emails from this website. Spammers use these email addresses, as they prove to be valid.
Suppose, you get a mailing list by purchasing or anyhow. Would it not be risky for you? What do you think? Let's have a look at that topic.
The Impending Risks of Sending Bulk Emails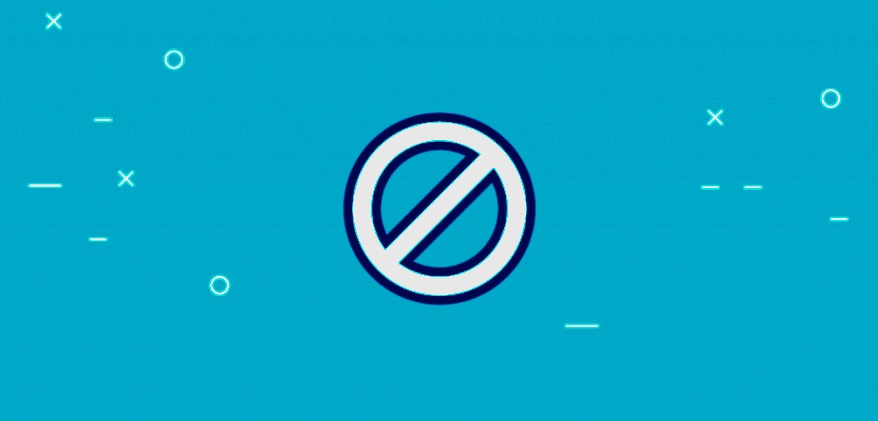 If you ignore the risks and choose to build an email list through scraping, you face a number of significant risks. Some of these risks could hurt the reputation of your business, while others could actually put you out of business. These are just a few of the serious risks of building a list based on scraped email addresses:
You could be flagged as a spammer by email clients and ISPs
You could be suspended by your SMTP service. No professional SMTP service permits marketers to send unsolicited emails.
Sending unsolicited emails could ruin your brand reputation.
Your company could be fined by local authorities. Each country has different laws regarding unsolicited emails and different punishments for violating those laws.
Last but not the least, your bounce rate could skyrocket.
We know collecting emails is a time-consuming process. But, embracing scrapping is not welcomed at all.
How to Protect Your Website from Bulk Email Senders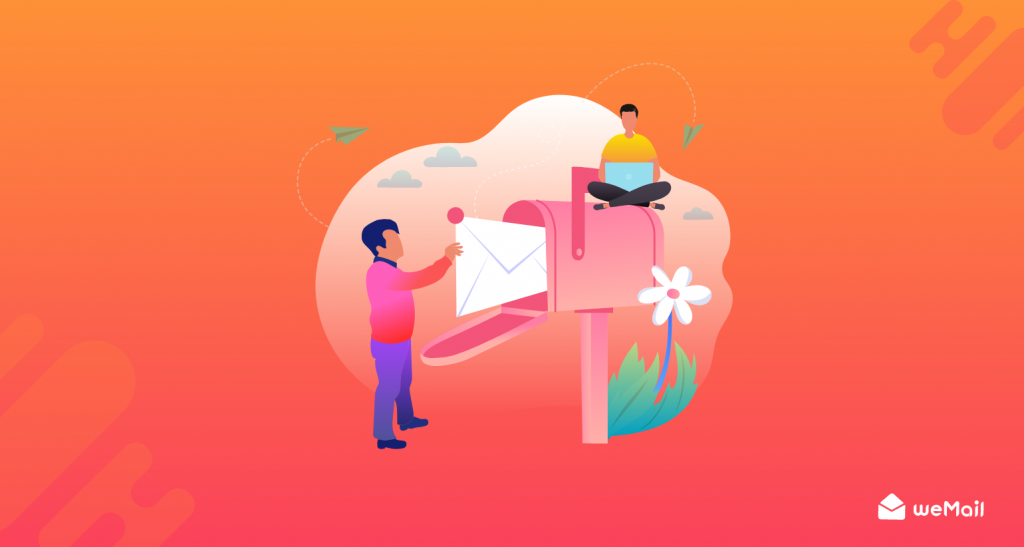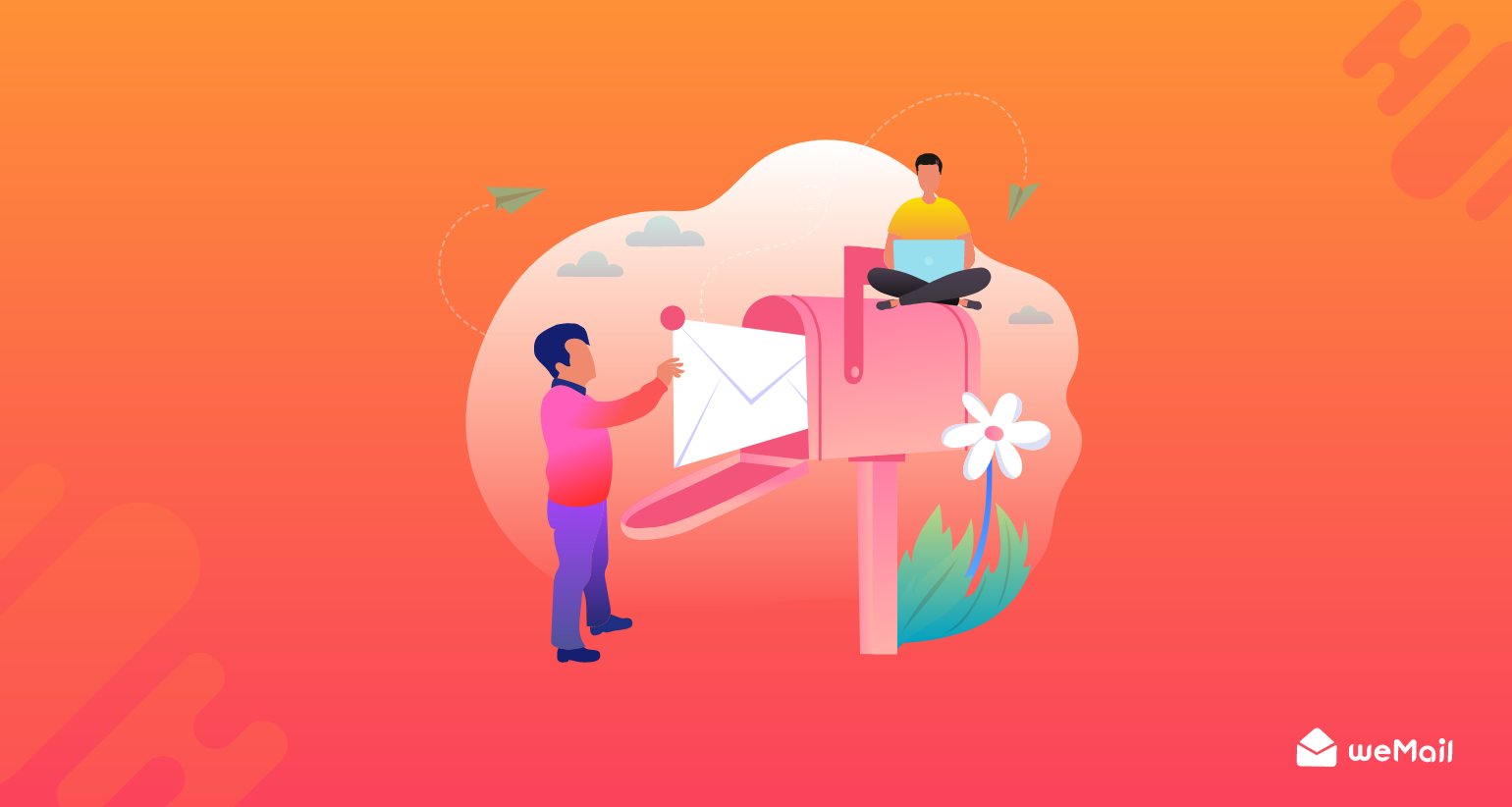 You can protect your website in different ways. There is some dedicated WordPress plugin as well to protect your website from email harvesting. First, we will take a look at how we can protect our website manually from email harvesting.
Address Munging: Address Munging is one of the most commonly used techniques that modifies email addresses. Each character in the email address is mapped to an ASCII code. These are translated back by browsers but the spam bots fail to recognize the codes.
Using Images: Images are used to replace the email address partially. This is a very effective countermeasure against Email Harvesting as extracting text from images is not feasible.
JavaScript, PHP, and HTML Obfuscation: With the JavaScript email obfuscation a script is used to produce a normal, clickable email link for users. This is hidden from spiders and scrapers. Technical details for each of the methods can be found here:
Mail Server Monitoring: Email servers use methods like rejecting emails from remote senders with more than one invalid recipient address but there is the risk of valid email not being accepted.
WordPress Plugin to Prevent Email Harvesting
Now, let's explore some of the WordPress plugins that help to protect your website from email harvesting.
Slash Admin: This Plugin includes disguised email addresses in posts and pages via shortcodes that use the AntiSpamBot function from WordPress.
Obfuscate Email: With this plugin, email addresses get replaced with junk values on the back end. Meanwhile, they retain their original appearance and functionality on the front end.
Email Address Encoder: It converts all plain email addresses and mailto links into decimal and hexadecimal entities.
Cryptx : It allows you to encrypt your emails effectively in your email addresses, have your text scrambled by AntiSpamBot or convert your email to a PNG image.
Apply Email Harvesting Alternatives to Collect Emails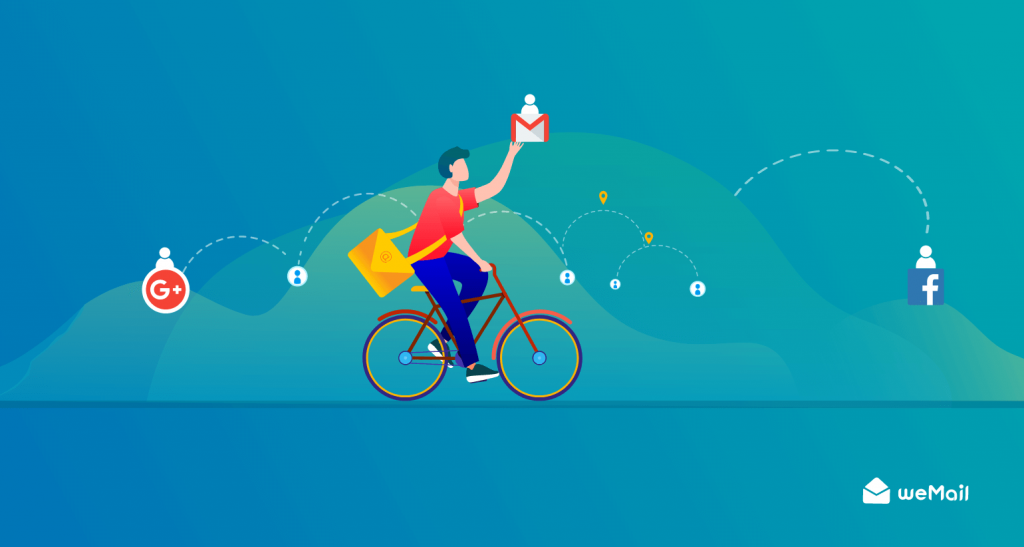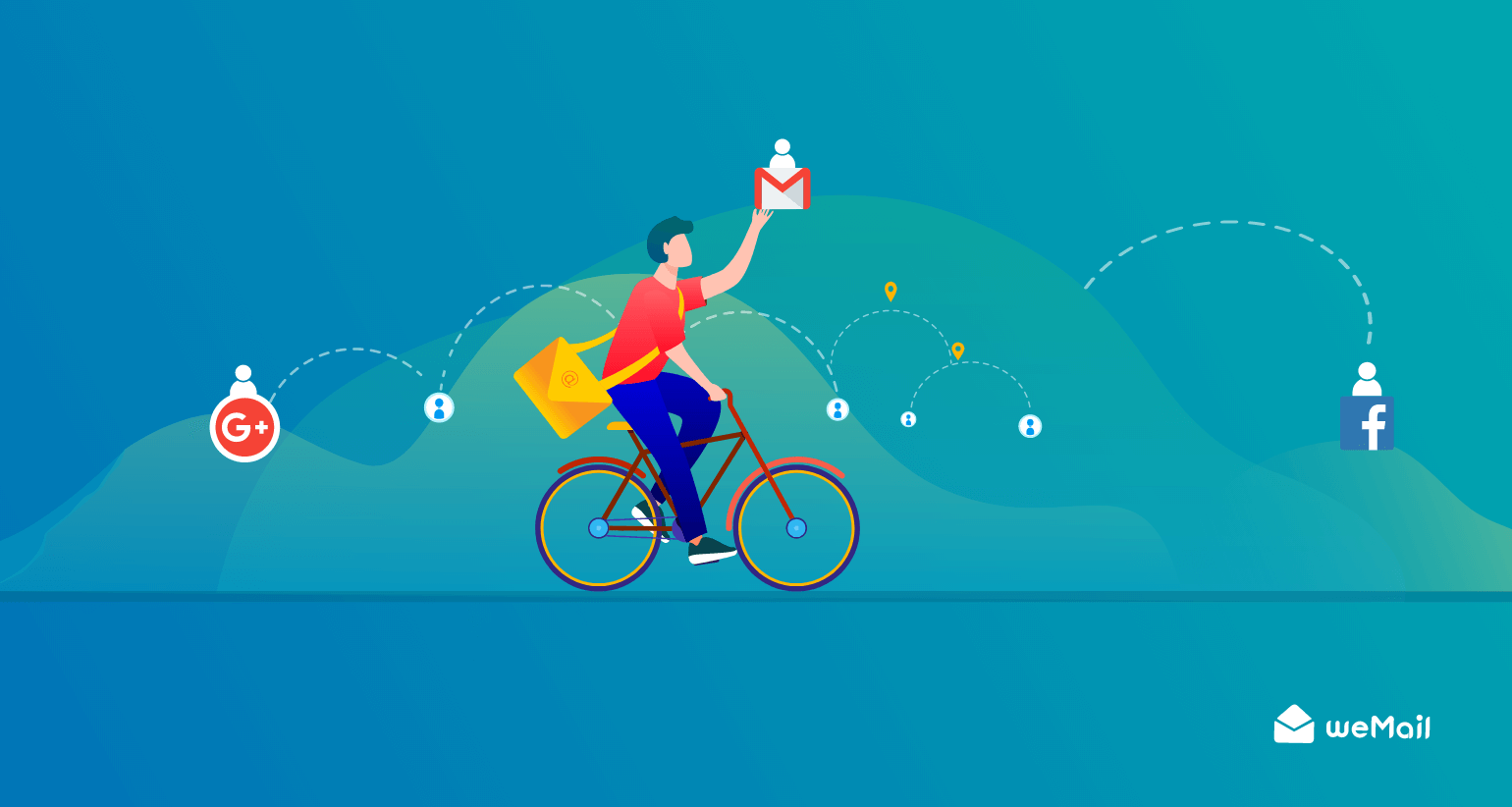 When you have options to collect email addresses ethically, why would you go for harvesting and fall your website in danger? Yeah! You have heard me right. There are alternative ways that you can follow for collecting email addresses. So, let's talk about them.
Take Leverage from Facebook
One of the most useful methods of growing a list for email marketing is indeed utilizing targeted Facebook ads.
Undeniably the user base for Facebook is always high for anybody. Whether a startup, a medium-sized business, or a large corporation. Affordably, you can gather dozens of email addresses accordingly.
It is easy to target this dispersed crowd based on their age, geographic location, behaviors, and even their online purchase history.
Offer Something Exciting to Your Readers
One of the most advantageous methods of attracting email lists – promise a gift to your customers when you ask for their emails. Make sure to offer them something valuable in exchange.
It can be a coupon or access to a new product or sale, an e-book, or anything or the chance to win a prize when you ask for someone's email, make sure there's something valuable in and impresses your audience.
Keep Signup Option Simple
Ensure a signup option on your blog page so that your readers can submit their email id for getting the newsletter.
Keep it simple for your subscribers so that they can register in by making the sign-up process clear and straightforward. Let the signup info be limited. Use not more than the 2-4 field at the signup field.
Ask Your Customer to Review Your Landing Pages
Adding customer reviews on your website landing page is another best way to build your email list. By now you know that customer reviews are the "social proof," and it's the authentic review that encourages more and more people to join.
Ask your visitors to sign up for a campaign. Thus you will get their accurate email addresses.
There are also some ways that you can follow for growing your email list. Some of them are mentioned below.
Let them get free tutorial videos by signing up their email addresses
Promote your newsletter signup throughout your website
Use popups to promote special offers
Offer free resources that are relevant to your target customer
Employ social "chat" platforms to instill a sense of urgency.
Try these methods and help yourself to get a list of email addresses so that you can use it for promoting your products later. But remember one thing, never cheat with your customers or readers. Don't use these resources for any of the illegal purposes..
A Common Question to Answer: Is Email Harvesting Illegal?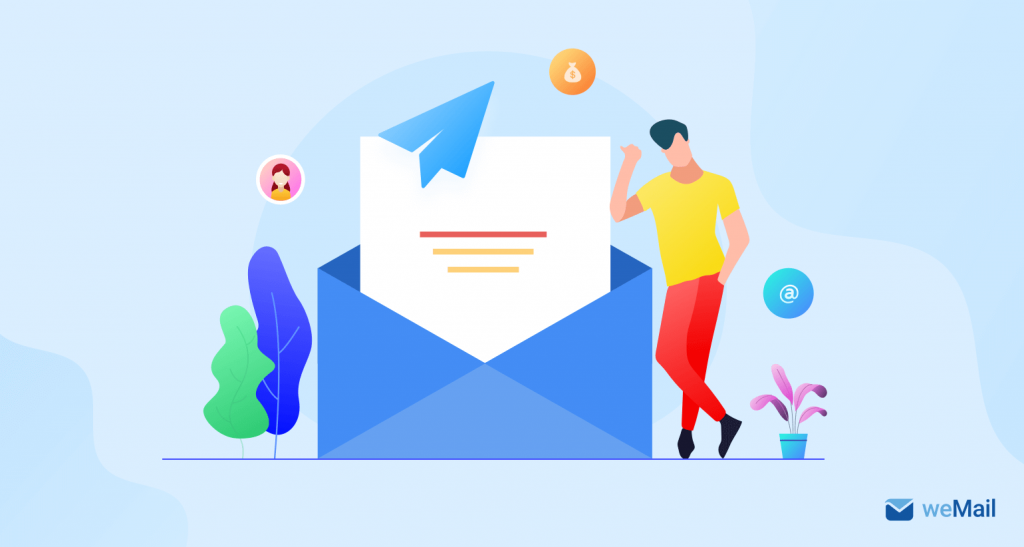 Totally. Email harvesting is illegal. USA imposed a law called CAN-SPAM in 2003 that prohibits email harvesting practices. Countries like Canada, Australia, New Zealand, and the EU follow almost the same rule against email harvesting.
The CAN-SPAM Act, a law that sets the rules for commercial email, establishes requirements for commercial messages, gives recipients the right to have you stop emailing them, and spells out tough penalties for violations.
Here's a rundown of CAN-SPAM's main requirements:
Don't use false or misleading header information
Don't use deceptive subject lines
Identify the message as an ad
Tell recipients where you're located
Tell recipients how to opt out of receiving future email from you
Honor opt-out requests promptly
Monitor what others are doing on your behalf.
Remember, each separate email in violation of the CAN-SPAM Act is subject to penalties of up to $43,280. So non-compliance can be costly.
Wrapping Up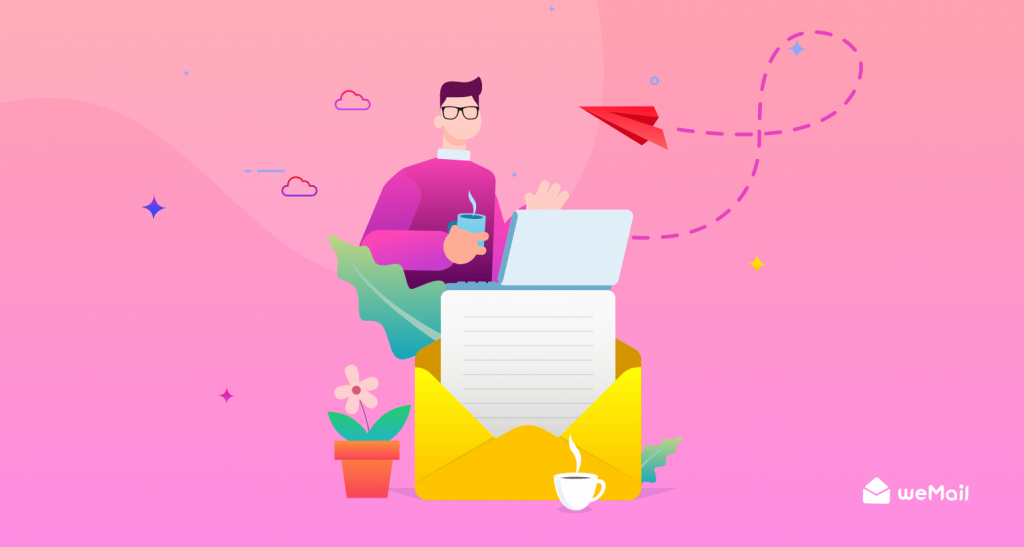 Those who are new in the email marketing sector; normally, they try to get a list of emails by any of the email harvesting ways. But, this is not a good practice at any means. Instead, you should choose its alternatives for collecting emails.
On the other hand, as a website owner, you should make sure that your website is out of danger from hackers. Use any of the WordPress plugins that we have discussed above to protect this type of attack.
Now we are at the very ending point of this content. So, let us know your feedback regarding this comprehensive guide through the comment box. You are also welcome to share your experience if you have any story with email harvesting.
Subscribe To Our Newsletter
Don't miss any updates of our new templates and extensions
and all the astonishing offers we bring for you.