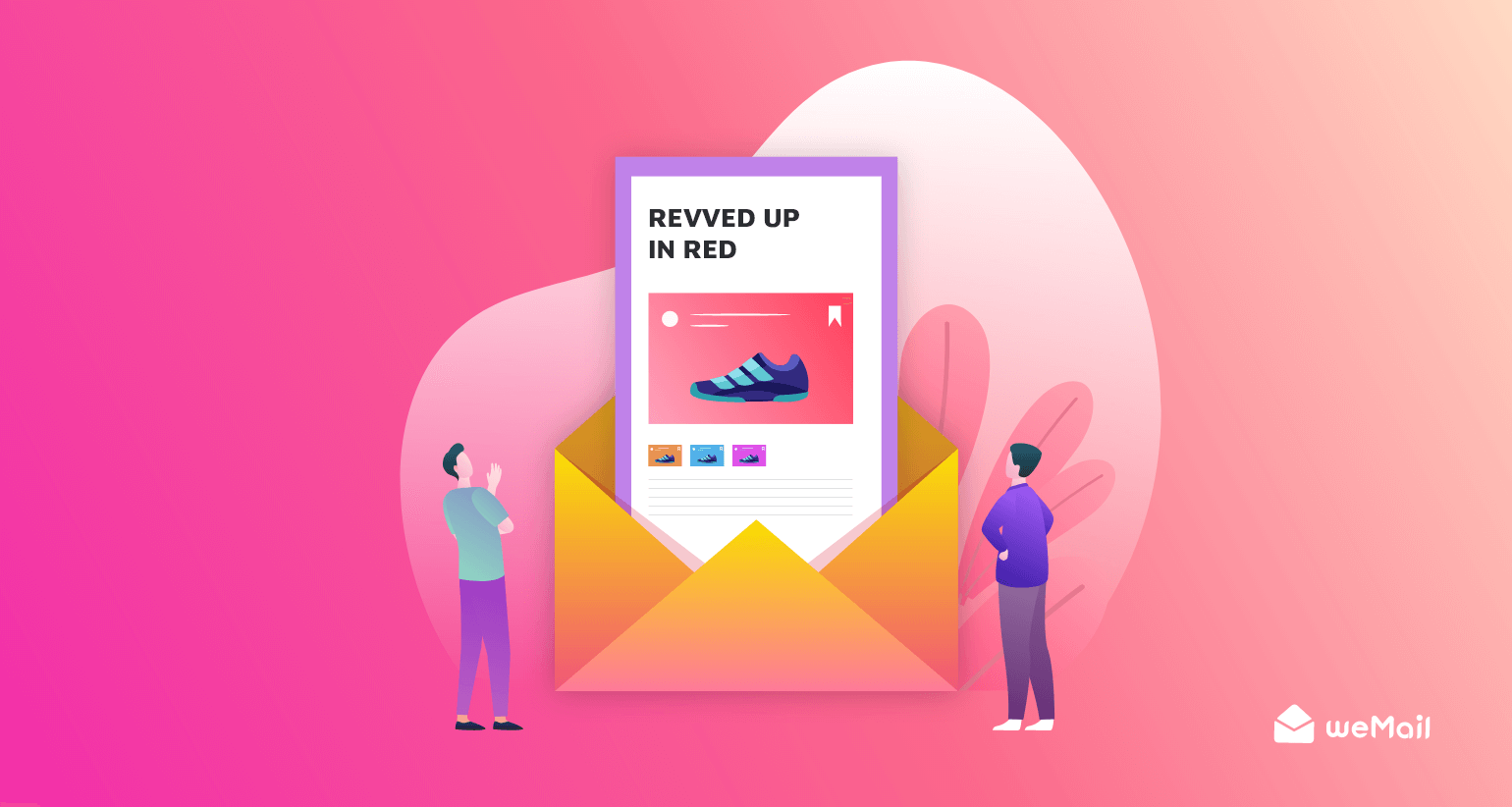 Subliminal Advertising in Email Marketing & How To Do It in the Right Way
The subliminal message is a smart way to convince your customers by influencing their subconscious. Over the years, famous brands like Nike, Pepsi, Coca Cola, successfully using hidden messages to promote their products or services. Nowadays, marketers use the same strategies in email marketing.
Advertising that uses images and sounds that the conscious mind is not aware of, in order to influence people and make them attracted to a product:

Cambridge Dictionary
In this blog, we would like to talk about subliminal advertising and how to use it in an email promotion step by step. Besides, you'll see some subliminal advertising examples that can help a lot to design your email marketing campaigns.
Let's get into it.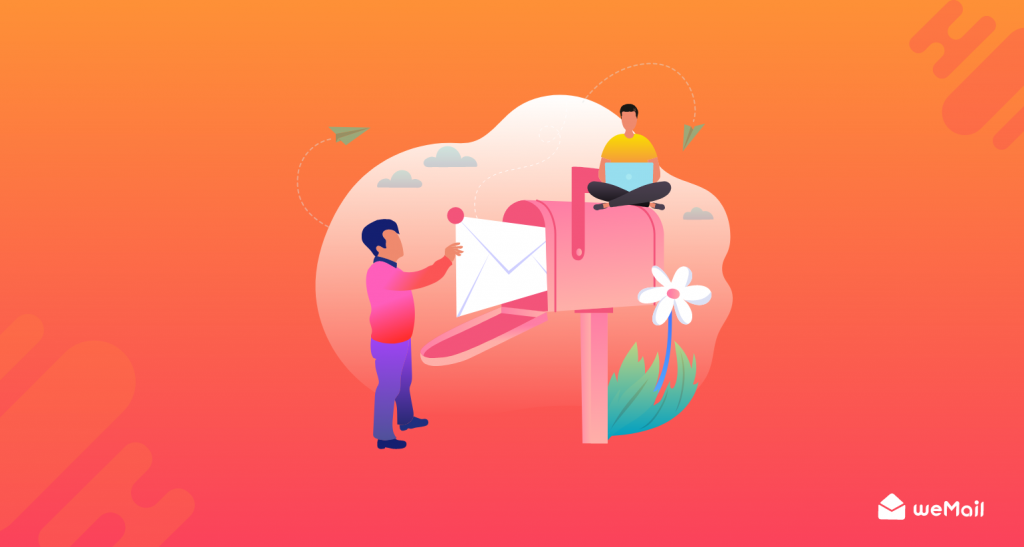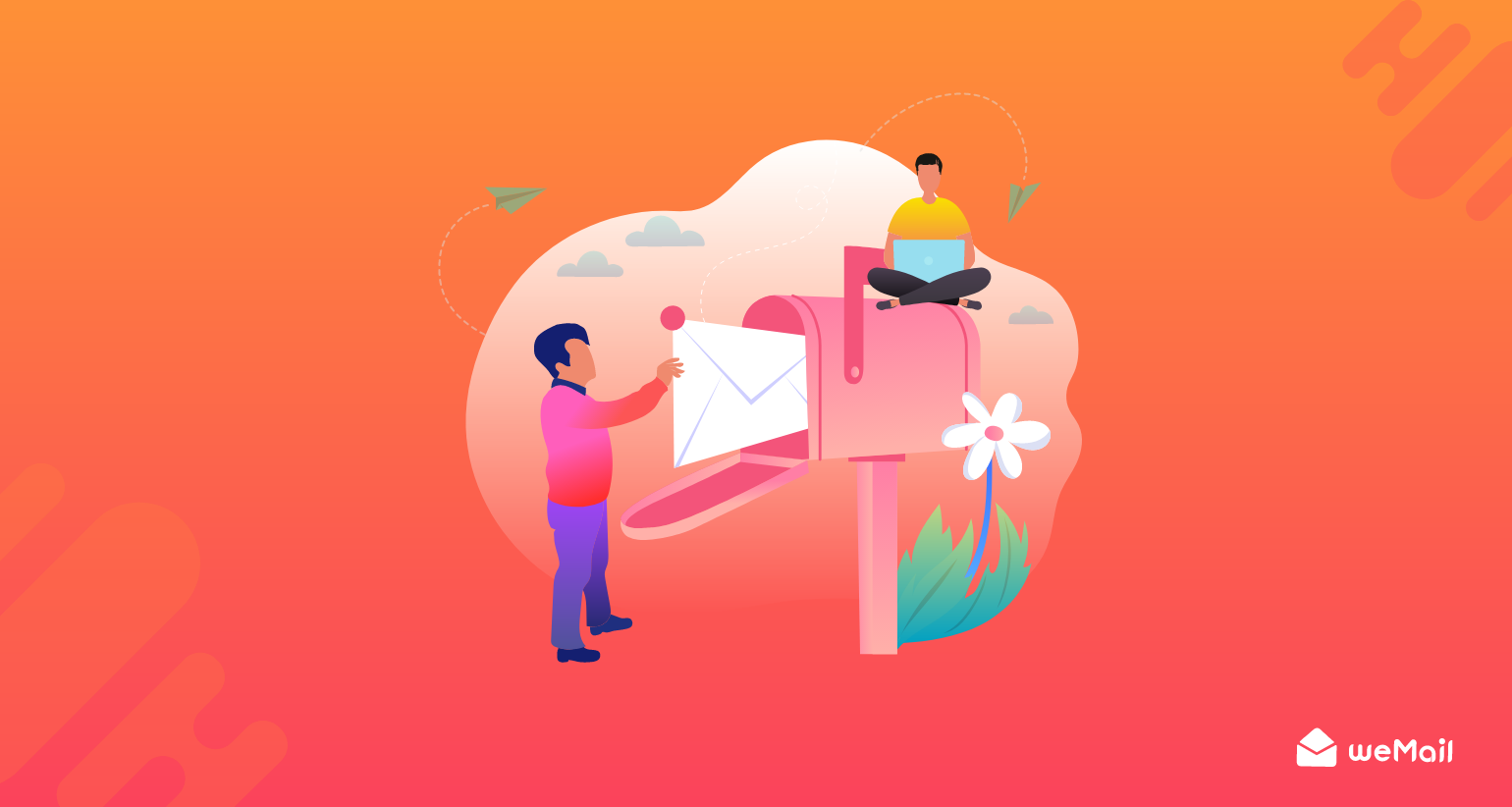 What is Subliminal Advertising And How Does It Work
Subliminal advertising means sending confidential messages to customers through images, videos, sounds, and text. These messages do not appear in the user's consciousness. Instead, marketers use the subconscious mind of users to promote a product or brand using a hidden message.
Subliminal marketing messages first used in 1957 in a movie theatre. Where famous marketers James Vicary promote Coca Cola and Popcorn at the same time saying Drink 'Coca Cola' and Eat 'Popcorn'.
After watching these advertisements, dramatically increased Coke sales 18.1% and Popcorn 57.8%. Because this message worked like magic into the subconscious mind of the theatre's audience. In addition, it forced people to purchase coke and popcorn.
Why Should You Use Subliminal Advertising in Email Marketing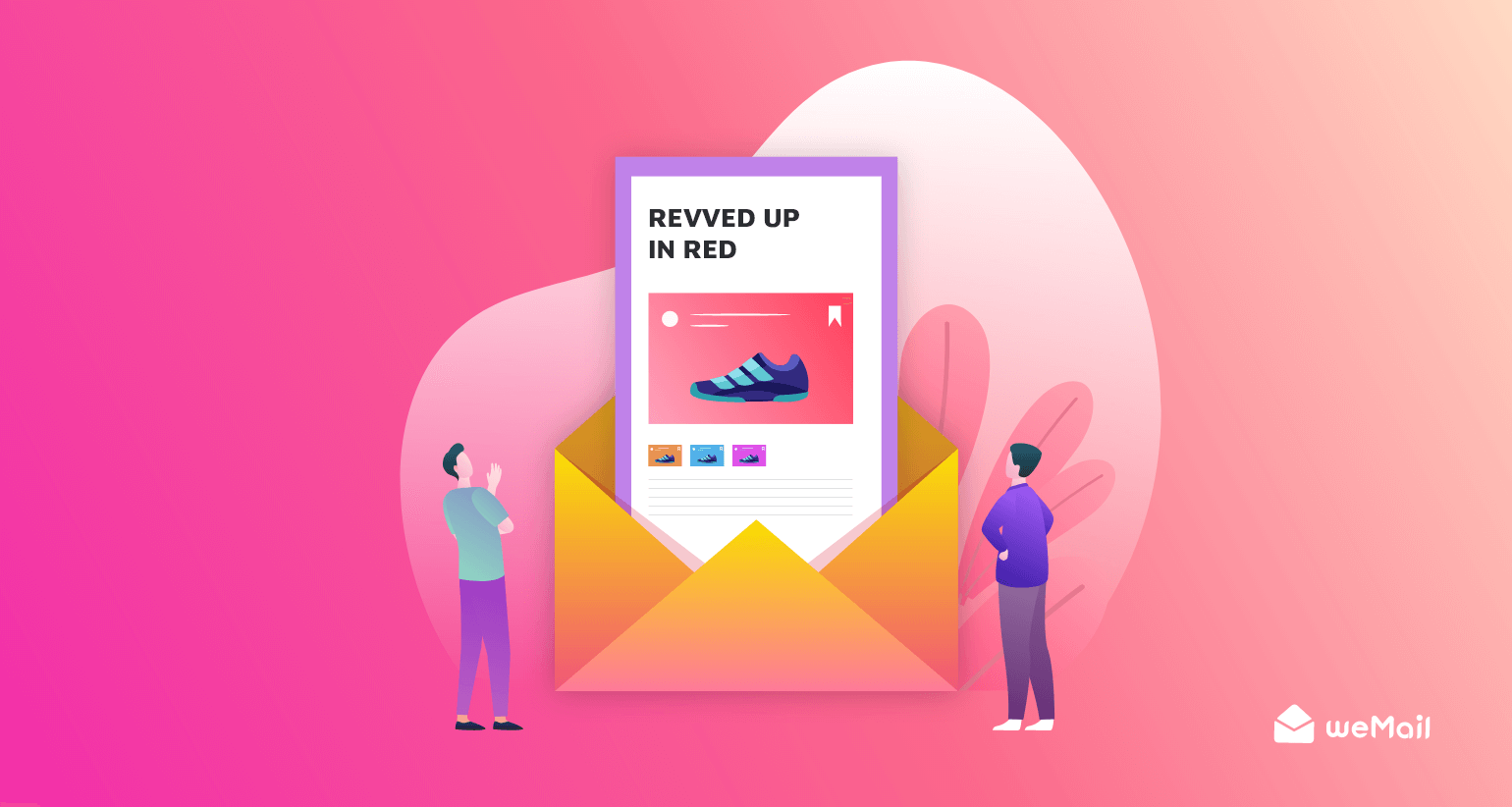 In this modern business world, email marketing is a smart way to reach your users or customer. Nowadays, email marketing is becoming complex and strategic.
To run successful email marketing, you need to follow lots of smart tips and techniques. Using this proven technique, you can grab your customer's attention to your product or business. That's why marketers love to send promotional emails for getting valuable conversions.
Subliminal advertising has been applying since the 1950s from individual people to business organizations. Using the tactics, one can able to knock their user's subconscious mind and increase sales immediately.
Therefore, it will be salutary for you to send subliminal messages using email marketing campaigns. If you combine these two smart strategies well, you'll be successful in your email marketing and business development.
Where To Utilise Subliminal Message in Your Email Marketing
Like other marketing policies, subliminal advertising also can be used in email marketing. Here, we want to show you how you can apply subliminal messages using images, videos, or logos for any promotional email.
Logo
Every business has a unique logo that mainly represents your brand. So it'll be very diplomatic to do subliminal advertising using your business logo. If you need, you may also create a new logo with the subliminal message for running your email marketing.
Image
In all email marketing campaigns, you will see the use of images. Sending a subliminal message through an image is easy and effective. Moreover, the images tell your product's story visually. Besides, it also helps to reach the subconscious mind of the customers.
Video
While an image visually presents your product, on the other hand, a video gives the necessary information about your services or products. It will be beneficial for you to add a video to email promotion. In addition, you can promote any type of hidden message using a video to your users.
TV Series
Over the years, TV series have become more and more popular. Also, most marketers use this platform to promote their business. Most importantly, you can simultaneously send your hidden message to your huge subscribers using the TV program. Moreover, you can use some video clips from your TV series in your email marketing.
Example of Subliminal Advertising in Email Marketing
Many small and big business organizations are using subliminal advertising strategies for branding their business. Here, we'd like to share some examples of subliminal advertising in email marketing so that you can create your business email with one or multiple hidden messages.
McDonald's

Our first example will give you a lot of information about using subliminal messages in emails. Here we select McDonald's promotional emails.
First, the brand logo shows a yellow arrow from the background color of a red. It indicates a place where you should go. When you focus on the headline of the email, you'll get the idea of where to go.
Happy National Drive Thru Day
Here, the word 'Happy' indicates that, if you go there you'll become happy. The other words, 'National Drive-Thru Day" tells the story of Drive-Thru Day that McDonald's launched in 1975.
Next subliminal message that we found in the second headline 'Come Thru For Free Fries' of their email. Here, they offer the cheapest price to their customers and provokes them to order a minimum of $1 dollar, to get free medium fries.
How McDonald's use subliminal messages their email to get more conversion, you can understand now.
Clare V.

What do you see in the image? Are you find any hidden message?
This email starts with an image that shows a lady walking holding a handbag. Here, a hidden message kept, we'll tell later about this. Let's focus on the next image. In the second picture, the logo " Clare V. ended with a sign 'votes'.
Again, we see the word 'vote' on the girl's t-shirt and the bag with the slogan 'When We All Vote' that indicates the Clare V. promote vote on behalf of 'When We All Vote' an organization of the U.S. election.
Clare V. lastly tells their customer if someone purchases a product, 10% of the money will go the vote promotional organization 'When We All Vote'.
Curology

At first, look at the heading 'our new acne body wash!', here Curology describes their product, and they show the product image. In the next headline, they try to tell the solution to remove acne from the back.
If you look at the second image in the email, you will see a complete guideline on how to use their product. In the last part, they show two reviews of customers that proves that people are already using and benefiting from their new products.
Using the testimonials, Curology sends a powerful subliminal message that convinces more customers.
Final Thoughts
Subliminal advertising is still illegal in many parts of the UK, America, and Australia since 1958. It's due to the clever and vague nature of the techniques. However, many people or organizations are still using these proven advertising strategies to gain the trust of their customers as well as generate potential leads.
If you want to share some more valuable information regarding this topic, let us know in the comments section. And tell us how you are going to use subliminal messages in your email campaign.
Subscribe To Our Newsletter
Don't miss any updates of our new templates and extensions
and all the astonishing offers we bring for you.