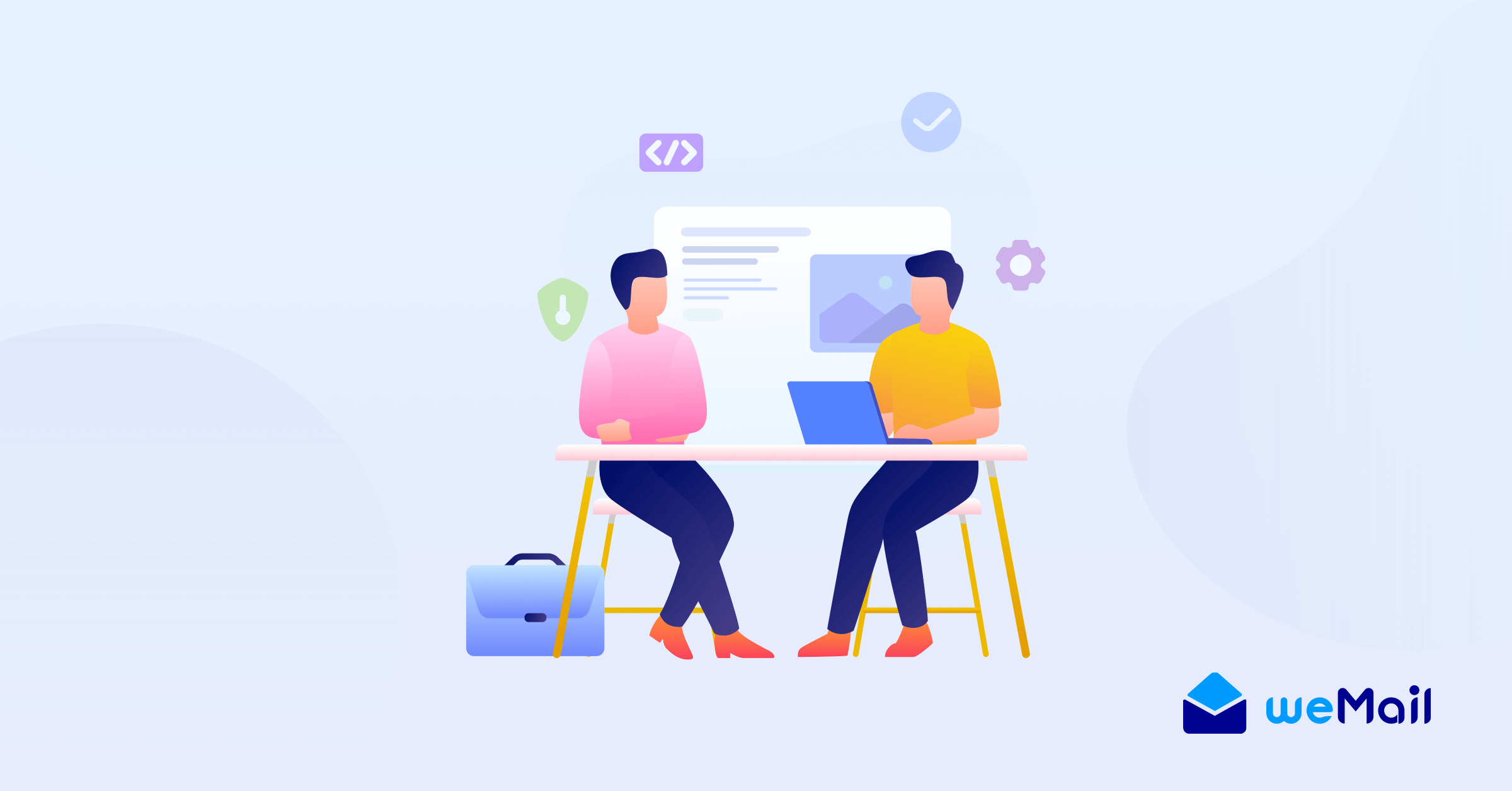 How to Build Loyal Customers and Convert 1st Time Audience for Lifetime
Customers may come and go in your business. But if you want it to be flourished and be successful, you need a loyal customer base. We will explain the thing later on. For now, you can get along with the stats given below.
60% of loyal customers will buy more often from their preferred companies.

InMoment
Loyal customers love the products or services you offer and ultimately keep believing in you. They always play an important role in any type of business development. This is why most organization looks for clients who tend to come again, and again. But this isn't easy. Even in most cases, businesses failed to understand the importance of retention.
However, in this article, we are going to discover 8 smart strategies that will help you how to build loyal customers. You will also learn how to turn your audience into productive customers for the first time.
Well, let's jump into it.
Why Loyal Customers Are Important To Your Business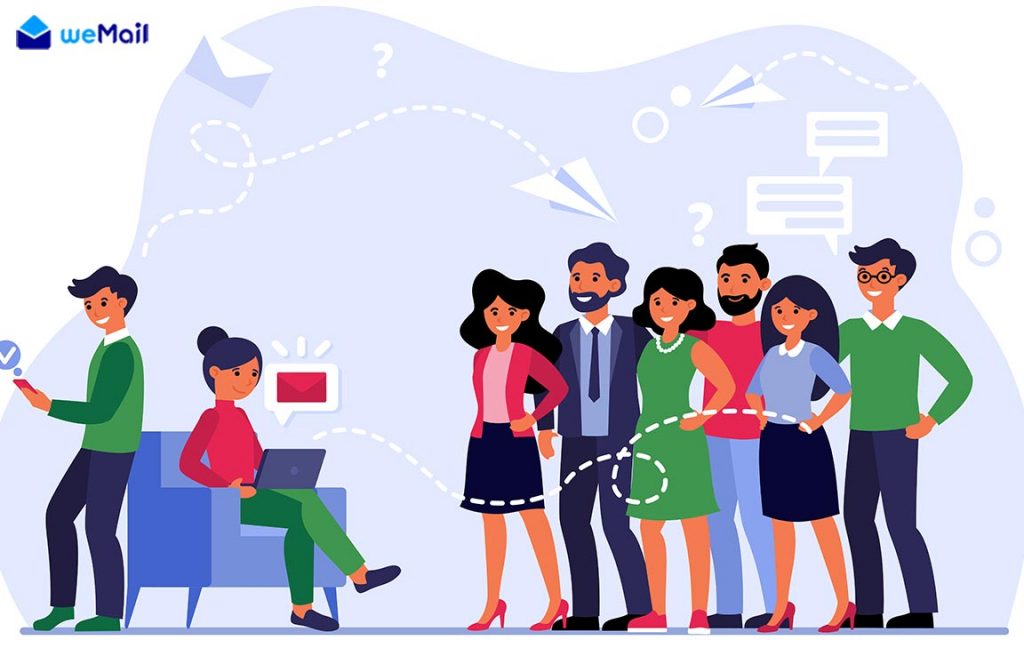 It's a challenge to improve customer loyalty and keep them buying on a regular basis. A loyal customer is a customer who conducts regular business with a company or brand.
Most business organization makes their customers or clients happy. Because there are many benefits to having a good relationship with customers. In fact, they spend tons of money to build valuable regular customers for lifetime business.
A 5% increase in customer retention can lead to a 25% increase in profit or more according to statistics about customer loyalty.

Small Business Trends
Here are some facts that show why loyal customers are very important to any business.
Customer loyalty helps businesses grow
Increase income & revenue
Defend against the competition
Loyal customers create brand awareness
Give valuable feedback
Loyal customers buy regularly
Repeat customers spend more during the holidays or special discount
Loyal customers refer your products to others
The importance of having a loyal customer can not brief a single word. Because all we know, without regular loyal customers a business won't survive.
8 Strategies You Should Follow to Build Loyal Customers
It's not a simple matter to build a loyal audience. You have to understand so many aspects like know your customer, collecting their data from different platforms, market research, deep reasoning of your competition, and more. Besides, you need to apply tricks to get the possible result.
So here we are going to share 8 proven strategies that will help you keep your customers close and create a sustainable business.
1. Segment Your New Customers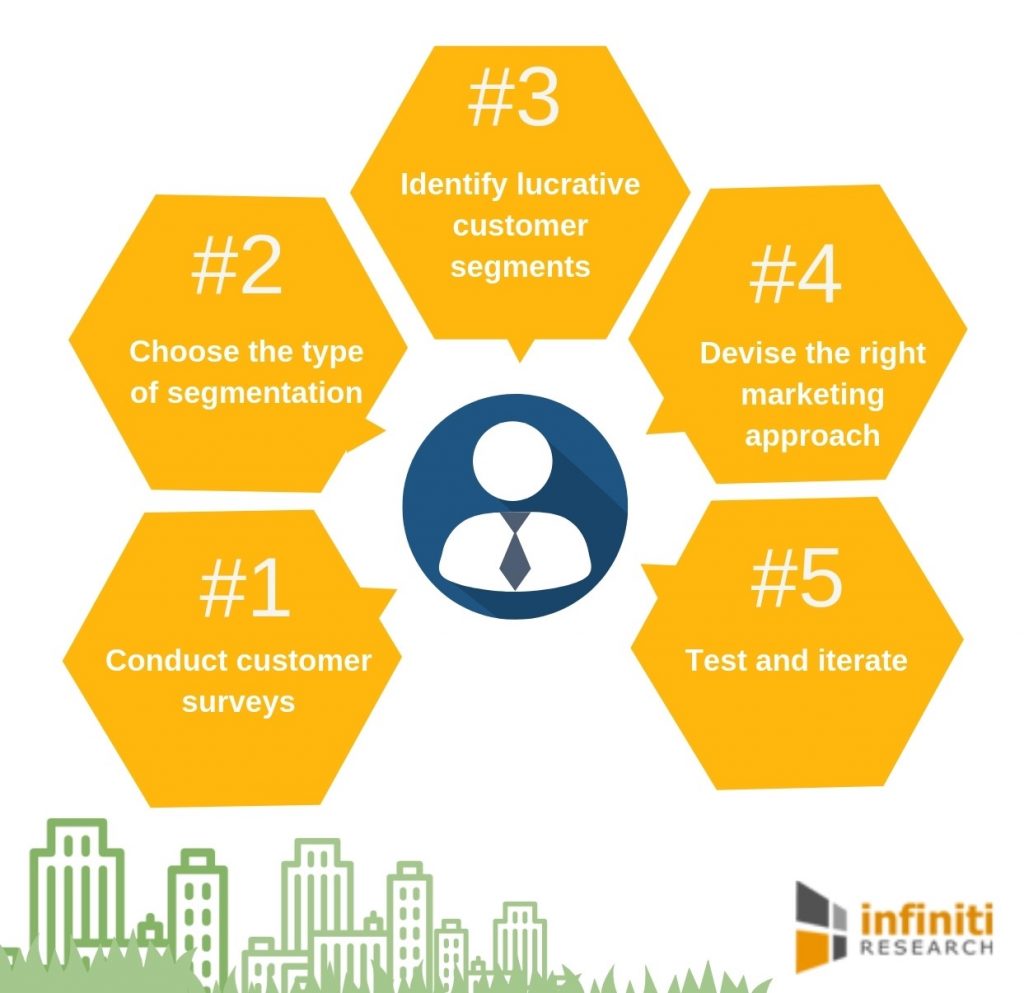 Well, we all know how customers are important to us, especially new customers. Whenever you plan to convert your 1st-time customers into loyal customers, you should segment the new customers. You try to understand every step of your customers that are associated with your business.
Worry about being better; bigger will take care of itself. Think one customer at a time and take care of each one the best way you can.

Gary Comer
You have to be concerned about the journey of your customers. You should know where they come from, how they find your products, and try to understand their whole demography.
Remember, the more you learn about your customers, the more you get the chance to convert them into real customers.
Here is a framework outline that will help you segment your customers.
Set your customer goals
Divide your customers into groups of your choice
Reach your customer segments
Analyze your customer segments
Create customer personas
Pick a niche
Review your customer portfolio
Following them one by one can make your customer segmentation even more effective.
2. Offer Unique & Quality Products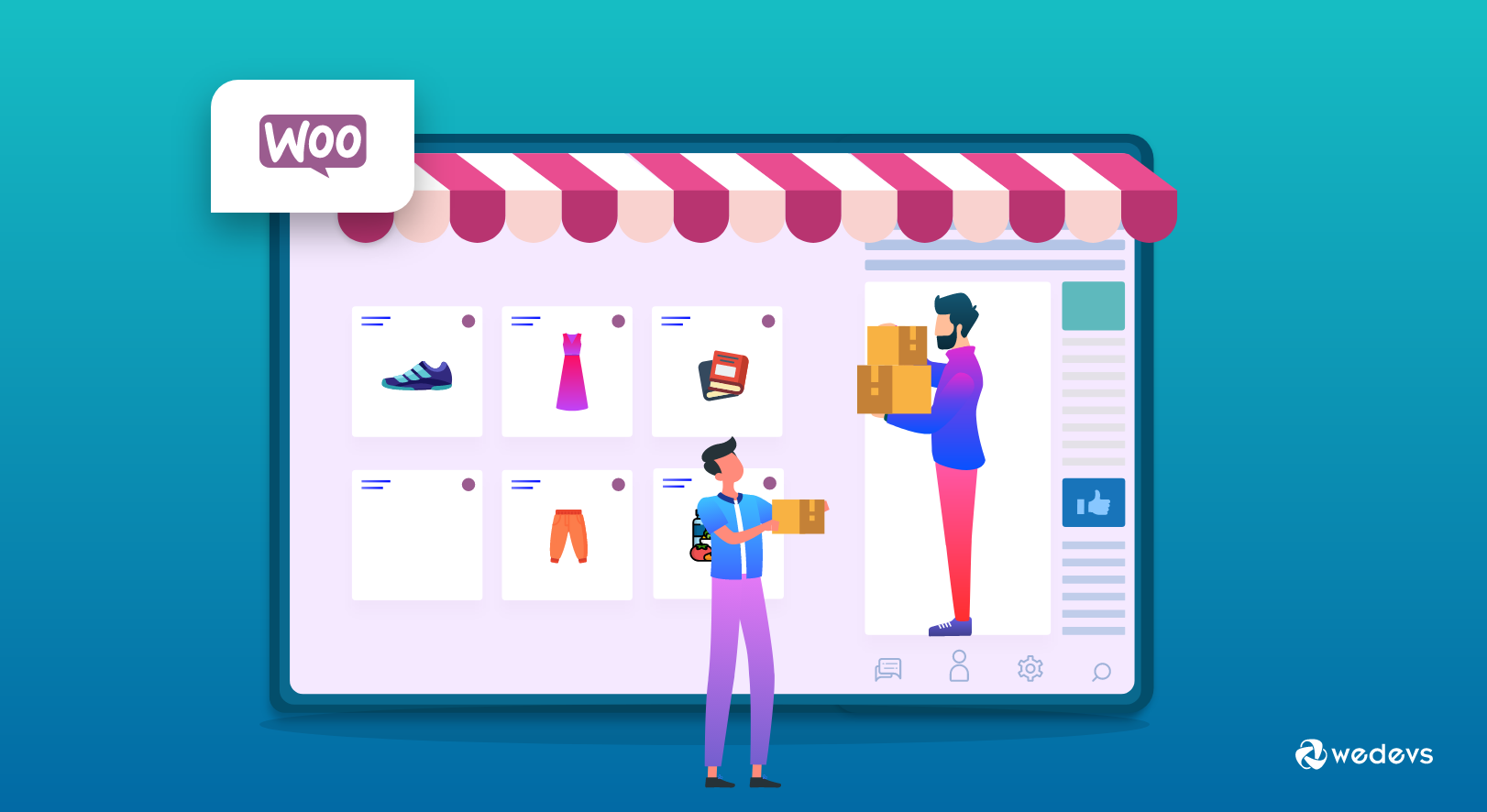 Ask yourself a simple question.
Why do customers buy your products? Do you have any answers?
61% of people are more likely to buy from companies that deliver unique content.

Contently
Think about it, like you, most of your competitors may have the same products that you offer. It is necessary to offer unique and quality products to your customers. And this is the only way to get the customers' attention to your products. Therefore, you should create a unique selling point for your products.
If you do it successfully, it will be very for you to make a loyal customer.
Check out some tips below to insure your product's quality.
Improve your quality management system
Build a product strategy
Spy on your competitors
Listen to your customers
Frequent A/B testing of your products
After maintaining the process above, we believe you will be able to offer something your customer would love.
3. Reward Customers With Special Offers & Discounts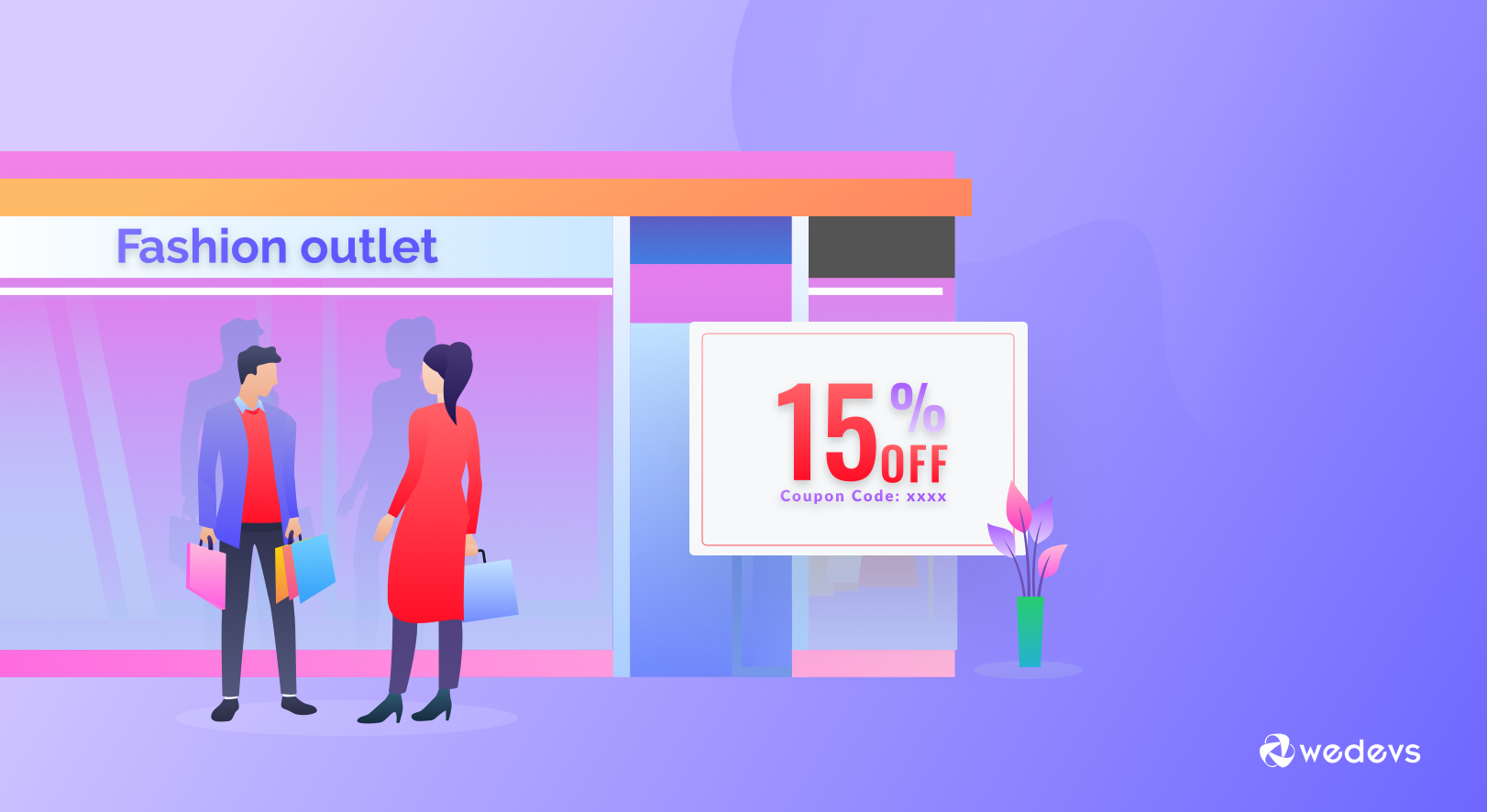 Think from a customer's point of view. You know that customers always like a discount on their valuable products.
29% of customers want rewards to be more interesting.

Yotpo
It is the most common and proven way to drive customers into loyal customers. If you carefully see your competitors, you find they also use this strategy to convert their customers.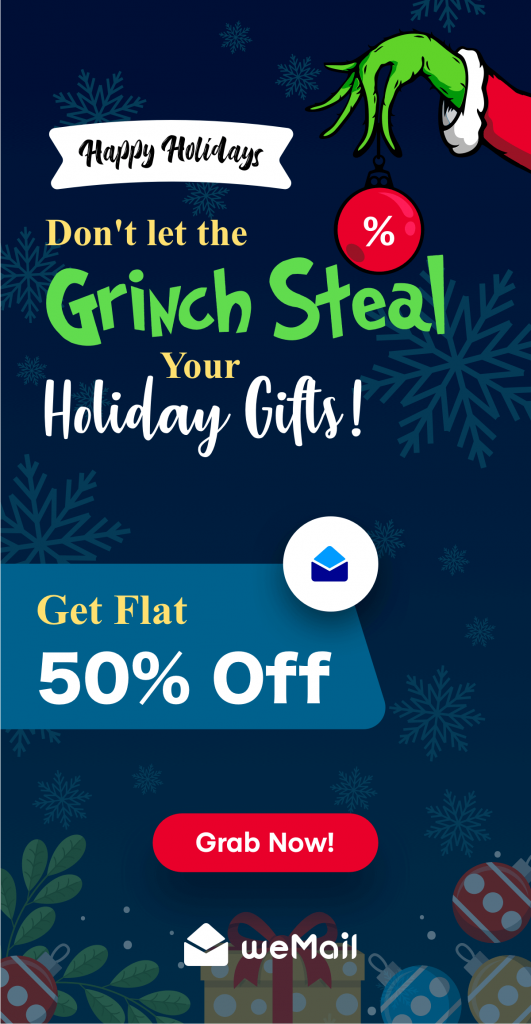 If you're looking build a dedicated support team for your plugin and theme business, you can check out the article. It's about support as a service for WordPress plugin or theme business.
4. Improve Your Marketing Strategies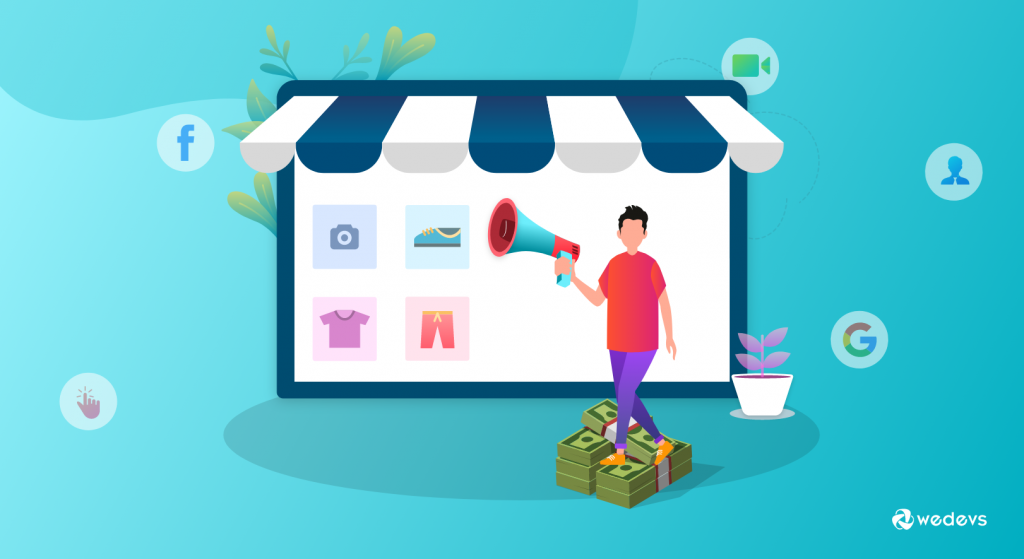 We all know the importance of marketing. That's why everyone makes a decent budget for their business marketing. But in most cases, they don't get the result that they are expected from their marketing campaign.
But why don't they get it?
Let me help you to tell the reason. Day by day each business organization changes its marketing policy. And it is a competitive part of a business that we know everyone. That's why you need to improve your marketing strategies.
68% of marketers stated that paid advertising is "very important" or "extremely important" to their overall marketing strategy.

HubSpot
And using a marketing automation solution would be a great way to develop your marketing policy. Besides, you should go with modern-day marketing automation tools to simplify marketing-related tasks.
Therefore, you can apply the tips below to improve your marketing strategies-
Understand your audience
Target your audience
Grow your community
Take advantage of local directories
Use modern marketing tools such as custom QR codes
Improve SEO
Use social media to engage your customers
Run different marketing campaigns
5. Highlight Your Business on Social Media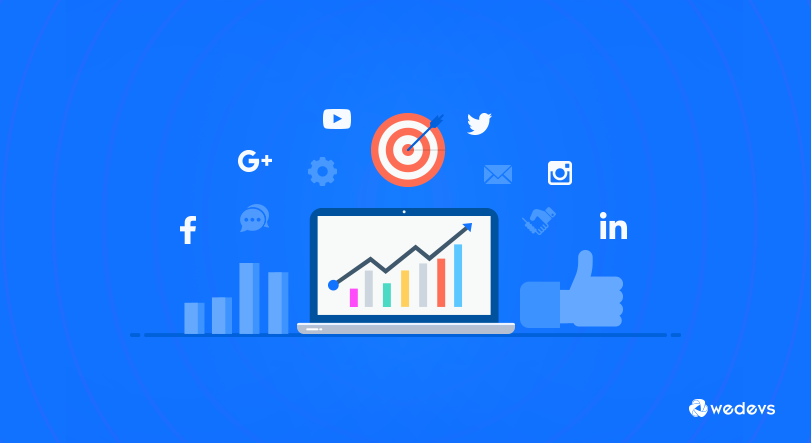 Without social media, you can't think for a single day. From the personal world to the business world, there is a presence of social media.
The number of global social media users is expected to reach almost 3.43 billion in 2023.

Statista
In this current situation, social media is an excellent way to promote any type of business. Since most customers have connected with social platforms and using the social platform will be an easy option to get your products to your customers.
To highlight your business on social media, you should join each of the popular social channels. Besides, you must create posts on the social platform on behalf of your business. Moreover, you have to try social media marketing to gather more audience for your products or services.
Essential social media tips for your business.
Start with a plan
Research the competition
Create a social media calendar
Decide which platforms are suitable for you
Try to build relationships with your audiences
Focus on quality over quantity
Share other customer success story
To learn more about social media marketing, start reading our detailed guide on top social media content type for your business.
6. Launch Marketing Campaigns
When you plan for converting customers into potential customers first you should reach your customers. But which is the best and easy way to reach the customers? In simple words, you have to launch a marketing campaign.
Email marketing has the highest return on investment for small businesses.

Campaign Monitor
Nowadays, most business organizations launch different marketing campaigns to promote their business and drive customers toward their products and services. You also apply all the different types of marketing campaigns.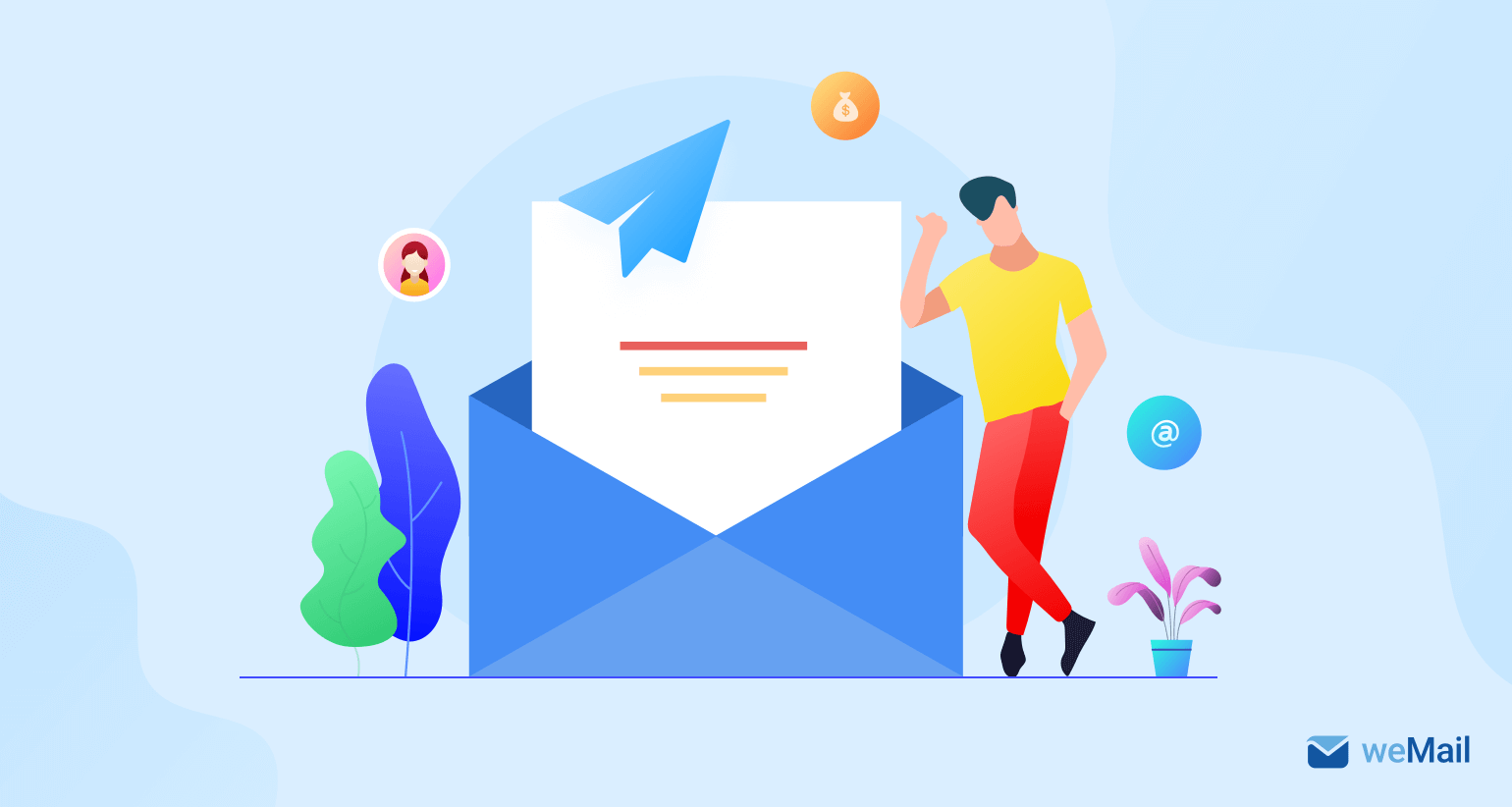 Here we show some popular marketing systems.
Digital Marketing
Content marketing
Email marketing
Video Marketing
In short, do not go with one or two systems but try all of the above marketing systems. Even, you should apply proven tips to improve marketing strategies. Also, know how to revive your outdated marketing campaigns and always learn from your previous campaign.
7. Ask For Feedback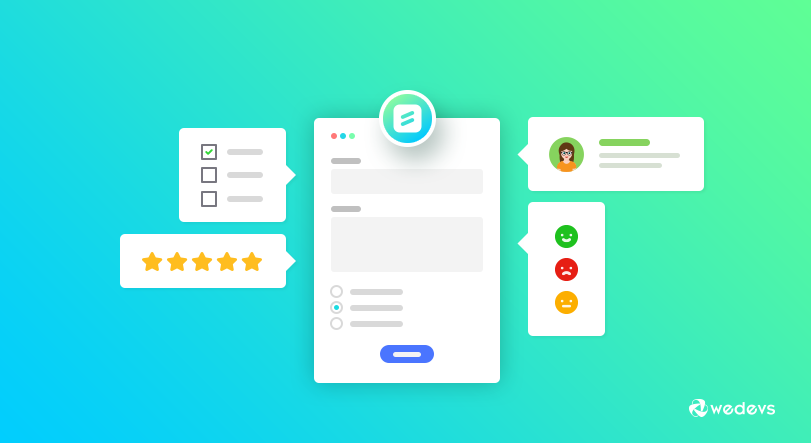 Asking for feedback regarding products or business is another way to convert 1st-time audiences into loyal customers.
72% Of Consumers Say That Positive Reviews Make Them Trust A Local Business More.

Bright Local
Think deeply when a new customer comes to the site and sees an existing customer give positive feedback on your products or services.
Now tell what is the first impression of that new customer about your product. Impressed yeah! You are correct. It's very simple we like those things that people already like most.
So always ask for a positive from your remained customer who is happy to use your products and share this on your website or social channel to drive more loyal customers.
Some ways to ask for a feedback form your customers.
Open a conversation
Ask the right person the right questions
Offer feedback forms
Send a personal note with thanks & greetings
8. Provide World-class Customer Service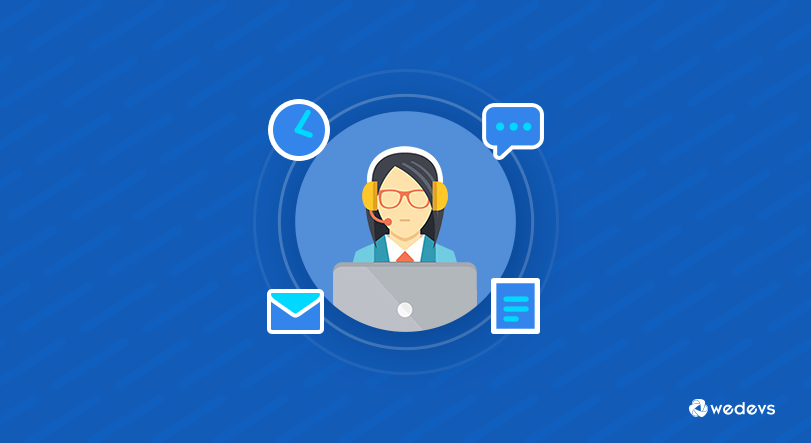 Customer service is the first choice when you try to make a loyal customer. If you carefully listen to your customers and solve all their queries regarding products or services, you will move forward to convert any customers into potential customers.
90% of US customers share their customer service experiences with others.

American Express
So make sure that you provide world-class customer support and satisfy your valuable customers. Remember, a happy customer is the key to generating leads and making loyal customers.
To provide world-class customer support, you can practice the steps below –
Listen to your customers
Hire the right people
Respond to customers quickly
Answer the phone
Allow live chat service
Provide a simple and valid solution
On some occasions, you may not have the right solution or you need time to fix the issue. In such cases, you should deal with customers with proper courtesy and make them willingly wait for the problem to be solved in time. You can't force someone to keep patience. But if you establish a strong relationship with customers, they will understand your approach.
Bonus: Some Best Practices for Building Trust With Your Customers
To build a loyal customer or convert a 1st-time audience into a real customer, you must earn their trust. Without building trust with them, you can not move forward. That's why customer trust is very essential while converting them into loyal customers. Always remember customers' happiness and trustworthiness are key to generating leads.
Here are some guides that will help to build a proper relationship with your loyal customers.
Understand Your Customer First
Design Your Store Attractively
Be Transparent & Authentic
Improve Social Activity
Listen to Your Customers
Focus on Customer Service
Share Feedback or Testimonial
Offer Something Special
You can also check out this blog to learn specifically about how to build trust with customers.
Final Thoughts
Customer loyalty depends on a positive relationship between customers and the company. It's an ongoing process. And you keep working to find potential customers. Without it, you can't survive in the competitive business world.
In this blog, we have tried to cover 8 proven tricks on how to make customers. If you closely review all the above strategies, you can understand how to build loyal customers. And you know how to convert the first-time audience to a real customer.
If you still have any queries regarding this blog, let us know in the comments section. Also, you are welcome to share your ideas about how you can create a loyal customer base. Cheers!
Subscribe To Our Newsletter
Don't miss any updates of our new templates and extensions
and all the astonishing offers we bring for you.