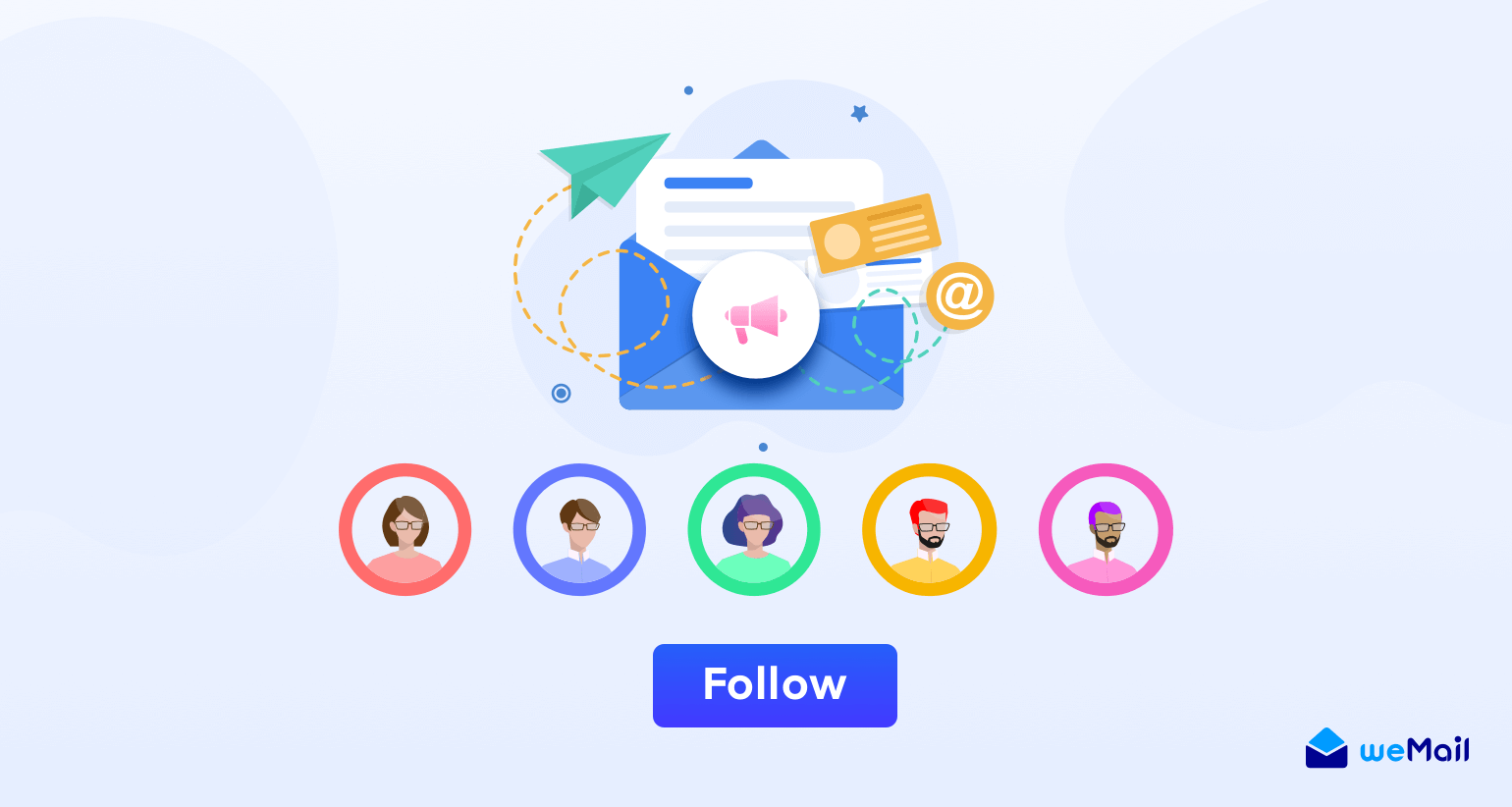 20+ Top Email Marketing Influencers You Should Know in 2023
Are you happy with your email campaigns? Or struggling to get desired open rate, click-through, and conversions? Even if both things happened to you from time to time, what should you do?
Email marketing is still the most effective marketing channel to reach people and turn them into your business. However, the sheer competitions make the job a bit challenging. Hence, the more you know how a successful business does this in the right way, the more you are able to make your strategy effective. In this regard, email marketing influencers can be your key to learning.
Influencers are people who are experts in their respective fields. So, not only in digital marketing, you will find them sharing knowledge in every industry, analyzing data, and guiding followers to make the right choices.
In this blog, we will show you some of the top email marketing influencers leading the field today. You can follow them to resolve the problem you are facing while running email campaigns. Their videos, blogs, podcasts, or lectures will also help you to gain industry insights and domain knowledge.
Well, let's follow through with our editor's pick for the best email marketing influencers.
1. Justine Jordan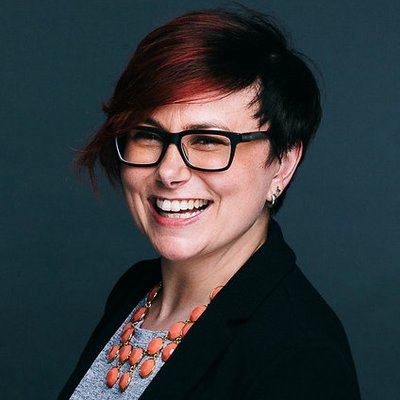 Jordan has worked with Litmus for almost 8 years as a VP of marketing. This job was a key part of her career. She becomes one of the leading advocates of growing a powerful email community around the world.
Right now, she is the head of marketing at Wildbit. As a well-known influencer in the email marketing industry, Jordan frequently speaks for branding, email marketing automation, and result-driven marketing approaches.
She lives in Boston, Massachusetts. You can find her podcasts, interview, and article in Litmus. Also, here's her personal website where you can get all the updates about her activities. Also, she is active on Twitter and Linked In.
2. Skip Fidura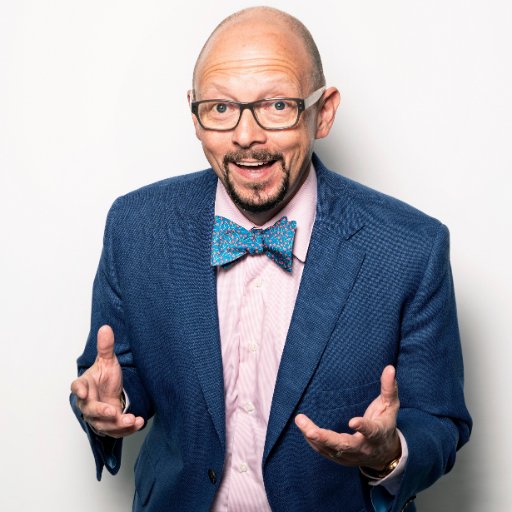 Mostly famous in the marketing community as a Data Marketer. However, on his website, Skip Fidura claimed to be more than that, and he is. As a seasoned marketing specialist since the '90s, you can get data-driven and proven email marketing insights from him. He loves to speak and has frequently been a keynote speaker in many brand launching and business conferences. Right now, he is the customer success director at dotmailer. Moreover, a member of the UK's marketing association.
3. Elliot Ross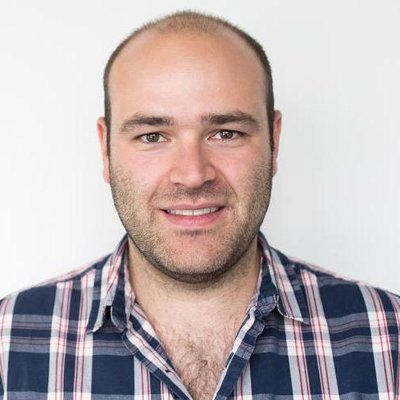 Elliot Ross is a specialist in creative email marketing strategy. Right now, he's the co-founder and CEO of TaxiForEmail. The main objective of this platform is to provide professional services and guidance to email marketers. So, you can directly be involved with Ross and get your flaws corrected in the right way. Especially if you want to improve your email deliverability, adaptive HTML formatting, and template design, following Elliot Ross would be very helpful.
4. Dela Quist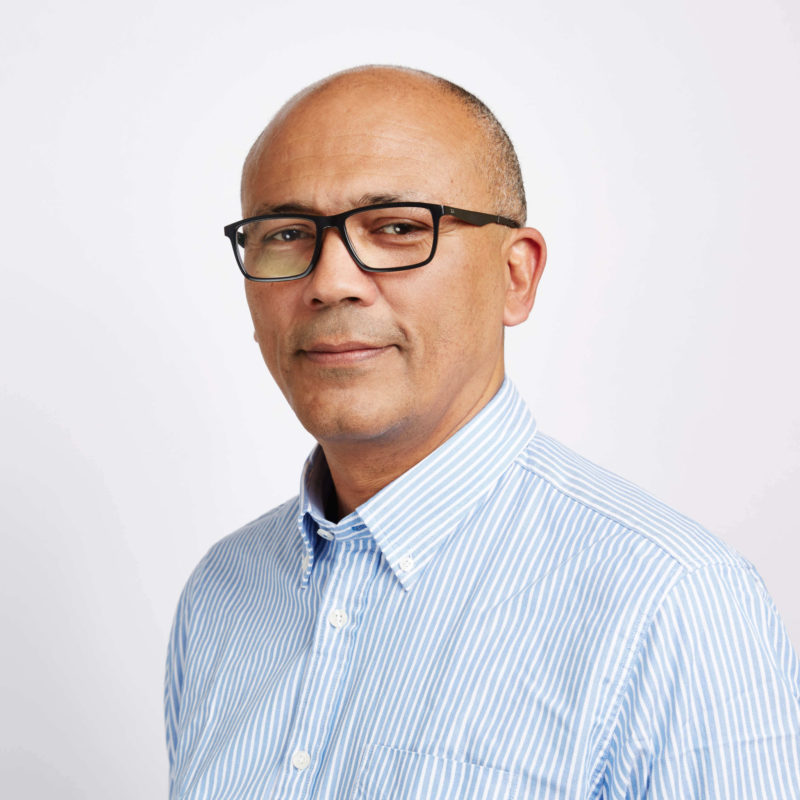 Founder and CIO at Alchemy Worx & Touchstone Intelligent Marketing. Della Quest is a professional digital marketing expert. He is specialized in email marketing. Dela and his team help his clients to fix common email marketing issues like email campaign planning, email design, email copywriting, HTML email production, email campaign deployment, etc. One of his core accomplishments is that he's a member of a digital marketing association.
He writes blogs, and engages with his followers through Twitter and Linked In. So, you can easily get help from his industry insights at ease.
5. Chris Donald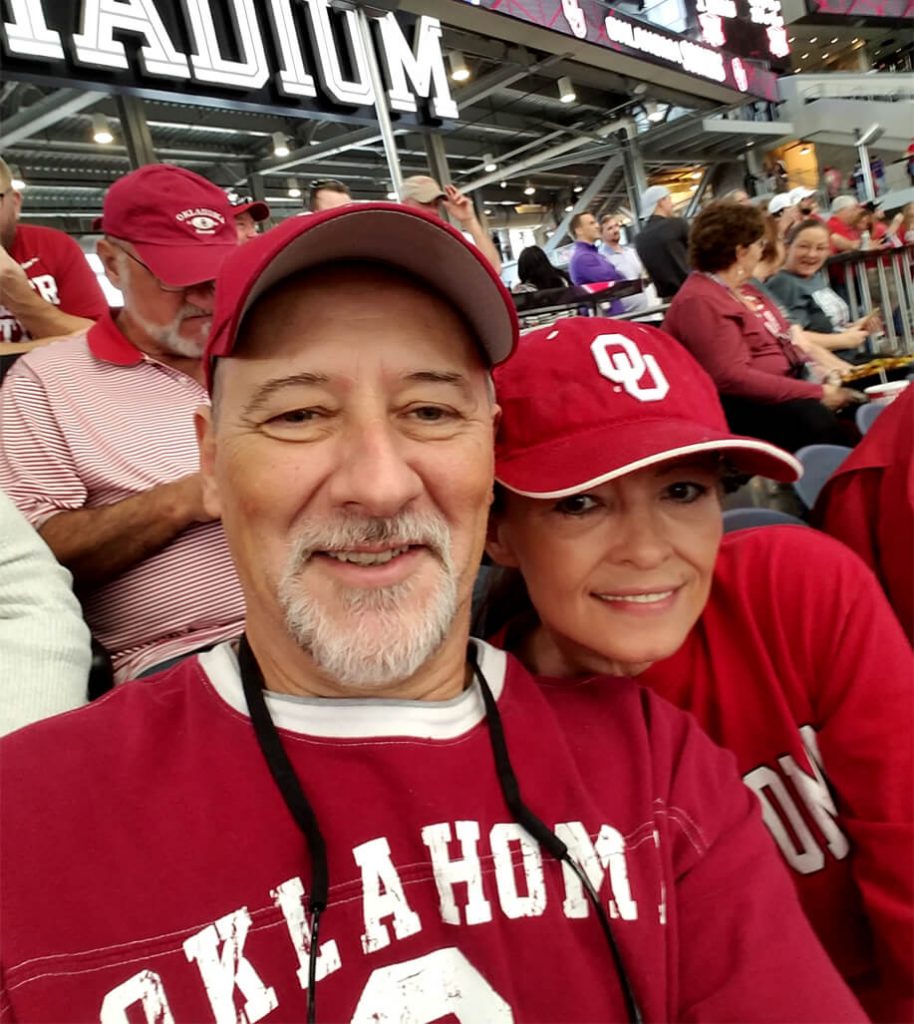 Chris is one of the very first renowned email marketers who started working back in the '90s. He founded InboxArmy, a platform of more than 120+ email marketing experts and thought leaders. He has worked with Fortune 500 companies, giants of retail businesses, and non-profit organizations.
Therefore, you can read his blog on email marketing best practices, strategies, and result-driven examples of successful email campaigns. You will find his articles in most of the famous marketing blogs like – Marketo, Campaign Monitor, Hubspot, SmartInsights, JeffBullas, etc.
6. Matthew Vernhout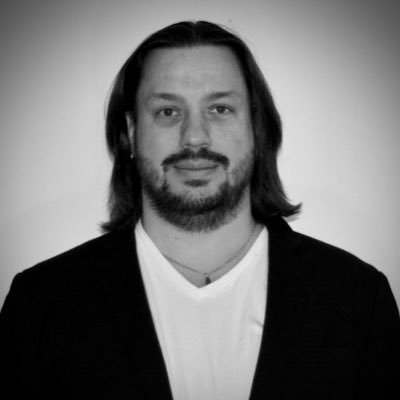 If you have deliverability issues, Matthew Vernhout is the person you should follow on blogs, videos, and social media like Linked in and Twitter. His field of expertise is email deliverability, also he is a digital marketing and privacy advocate. Right now, Matthew Vernhout is the VP of Netcore Solutions.
His reliability and influence are ever growing with his vast experience in the email marketing field for almost two decades. Before Netcore, he was the Editor in chief in EmailKarma, also co-authored a book, 'A Complete Guide to e-Marketing under Canada's Anti-Spam Legislation'.
7. Ann Handley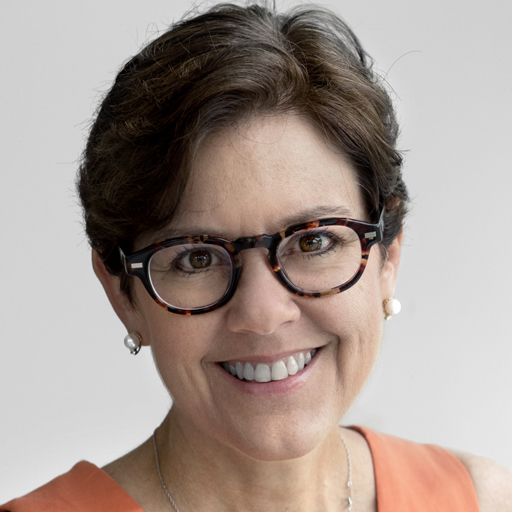 Besides being a pioneering digital marketer, Ann Handley is a remarkable influencer. She writes blogs, joins podcasts, and takes part in business and marketing programs as a keynote speaker. If you listen to her, you will understand how measuredly she talks, and how tangible can be her solutions are.
Also, she's a wall-Street Journal bestselling author. Two of her most popular books are – Content Rules, and Everybody Writes. Her company MarketingProfs is an organization where you can learn and get training on various marketing courses, currently, it has 600k subscribers.
8. Alyssa Nahatis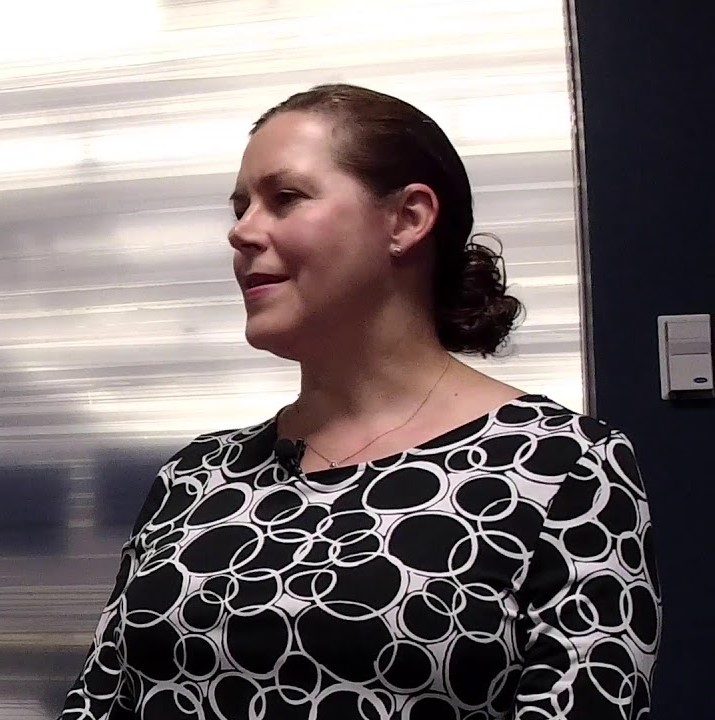 Alyssa Nahatis is the head of deliverability at Adobe. Only this designation can tell how seasoned and influencing her work could be. You will find her top-notch article on sites like Social Media Today, Marketing Land, Business2Community, etc. She is active on Twitter, Linked In, and Instagram, so following her is a step away from you. Alyssa is an advocate for solving the email deliverability issues and sending better campaigns.
9. Ryan Phelan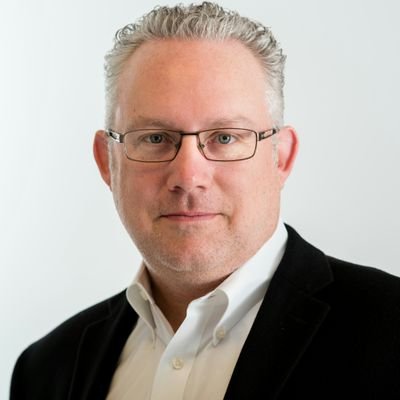 This man is a member of the Board of Directors for Email Sender and Provider Collation (ESPC). He is a direct advisor to provide guidance and consultancy to many major companies. He worked as an honorary employee in organizations like Adestra, Email Experience Council, Acxiom, BlueHornet, Sears & Kmart, and infoUSA. Ryan Phelan is a big name in the email marketing industry.
He is rare of a kind influencer and adviser whom you can contact directly to get your industry-related problem-solving. You can look for his blog on sites like ClickZ, marketing land, or Martech today. Therefore, Phelan is active in his social channels too.
10. Kath Pay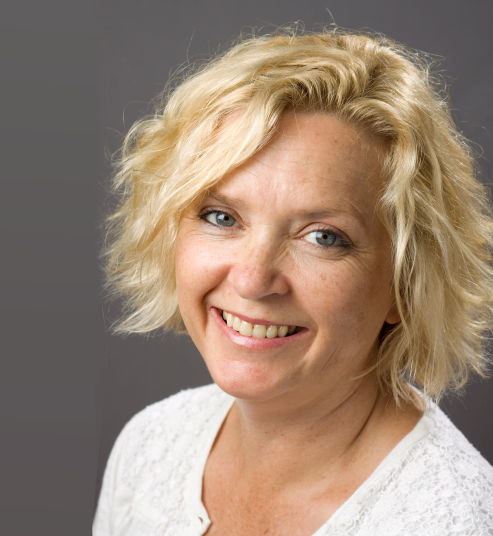 Maybe you already know her. Kath Pay is widely considered as one of the UK's top email marketing influencers. According to Vocus, she is amongst the 50 best email marketers in the world. As a frequent collaborator of eConsultancy to lead and teach email personalization, Pay is also a pioneering leader in the industry.
She is the Founding CEO of Holistic Email Marketing. You can gain domain knowledge, learn how to implement email marketing strategies in the right way, and generate a data-driven result by following her. Top blogs like Emarsys, Smart insights, Pure360, or DigitalSummit regularly publish her articles. Hence, you can follow her activities on social media too.
11. Andrew Kordek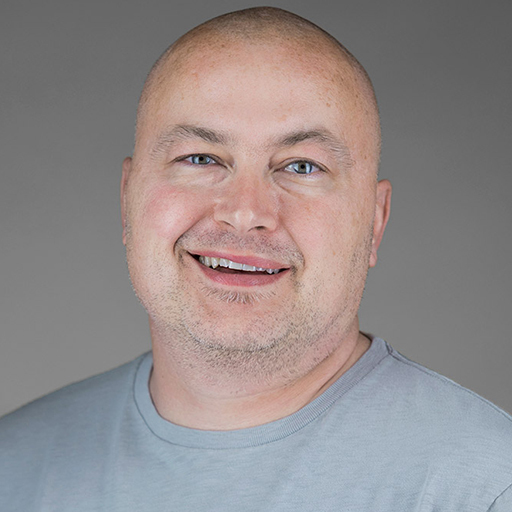 Working dominantly in the email marketing industry for almost 26 years. Andrew Kordek provides solutions for email and digital marketing based on his long tenure as a successful email marketer. Currently, he is the VP of customer engagement at iPost where he found enormous success in regard to growth. In Email Realist, he was a writer and influencer. Kordek founded Trendline Interactive in 2010 where he also worked as a strategist. He is active on Linked In and Twitter, so you can easily track and follow his activities.
12. Simms Jenkins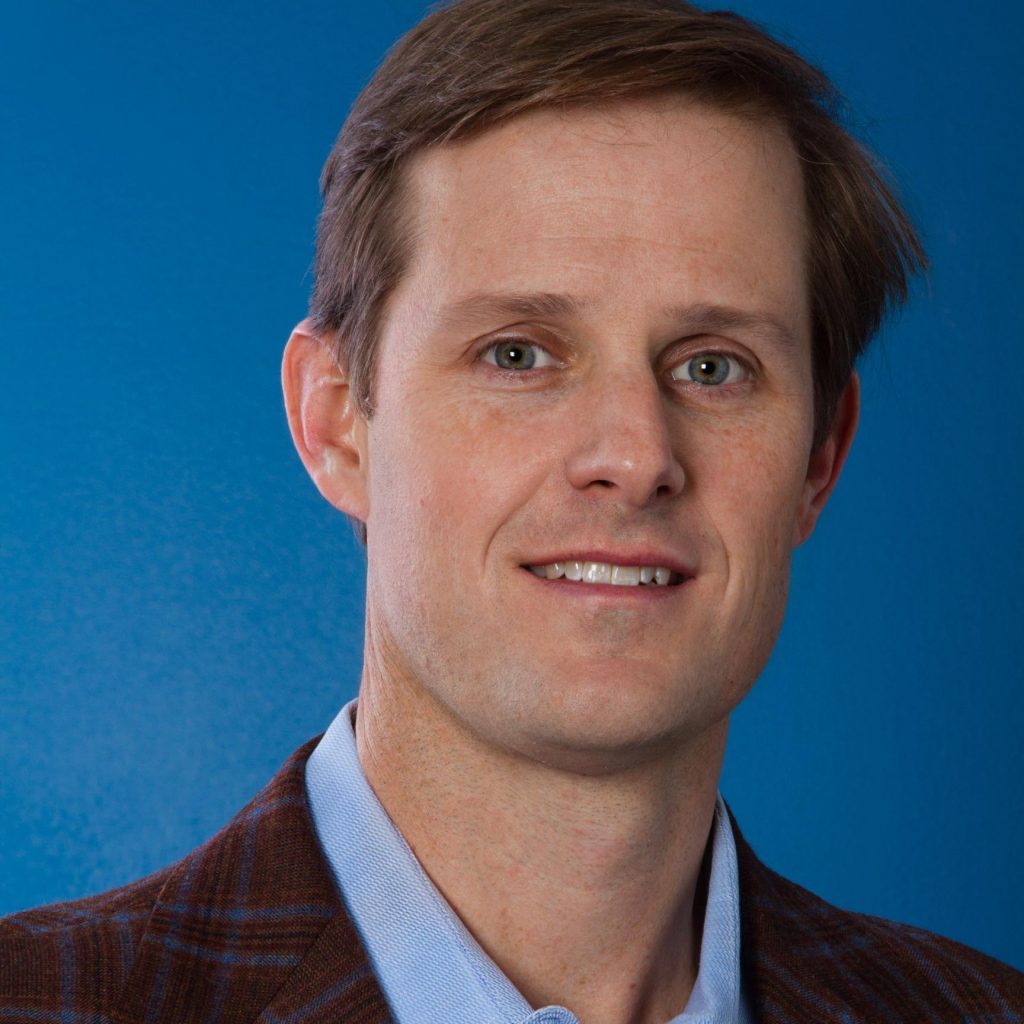 Simms Jenkins is the founder and CEO of Brightwave, a remarkable email, eCRM, and cross-channel agency. You may wonder how expanding is his career as a professional digital marketing expert and an email marketer. He's a well-known name because of a regular Forbes contributor. In his Forbes articles, Simms shares his industry insights and leadership lesson. He is also the author of two books The New Inbox, and The Truth About Email Marketing.
13. Annett Forcier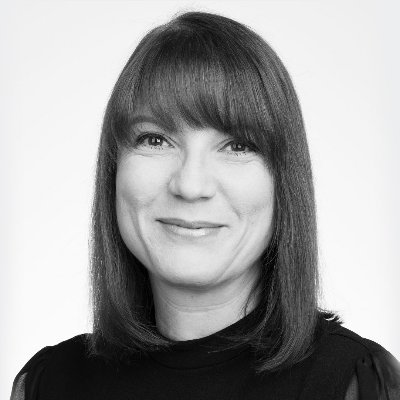 In the bio of Annett Forcier, you can find this simple statement, "I design and code marketing emails and they work." This is truer than anything about her. She worked for many top companies as an email marketing specialist for almost 18 years till 2017. After that, Annett has started her own business as a freelance expert and influencer. She published her blogs in big names like Behance or Litmus frequently. She is active in her social channels also. Right now, she is advising many top companies and individuals alike.
14. Sydney Aron Sullivan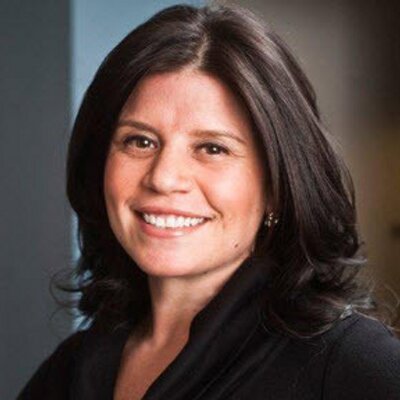 One of her most noted things is her experience of working with some of the biggest names like IBM, Annuitas, and Silverpop Digital Marketing agency. IBM acquired this agency back in 2014, and Sullivan joined IBM with his prior Experience from Silverpop as a digital marketing consultant. Right now she is working with Georgia based marketing automation company as a campaign automation consultant. Her insights and thoughts about email marketing can help you a lot to learn and increase domain knowledge. You can find her on all the major social channels.
15. Chad White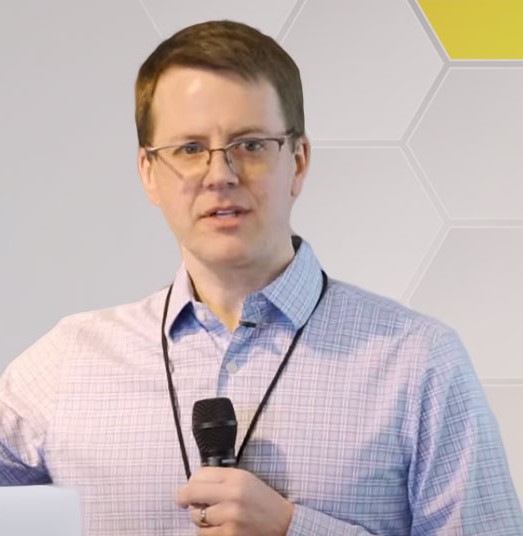 For the last 13 years, Chad White has written more than 3000 articles about email marketing, digital marketing, best practices, and industry insights. Hence, you can understand how impactful his work for anyone interested in the field. He has authored a popular book in the niche, Email Marketing Rules. All of these make him one of the top email marketing influencers today. Currently, he is the Head of Research at Oracle CX Consultancy. He was awarded The Email Marketing Thought Leader of the Year 2018 by Email Experience Council.
16. Tink Taylor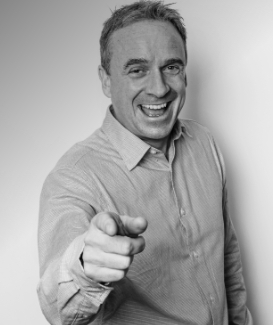 Tink is a pioneering influencer in the email marketing industry. He is the founder and President of Dotdigital Group. For the last 17 years, Tink has been working with companies like BBC, Shell, HP, and DHL. Since 2006, he is an elected member of the Direct Marketing Association's Email Marketing Council. If you want industry insights, Tink's thinking process, strategies, use cases, articles, and speeches can help you a lot. You can just simply follow him through social channels like Instagram, Twitter, Linked In, etc.
17. John Thies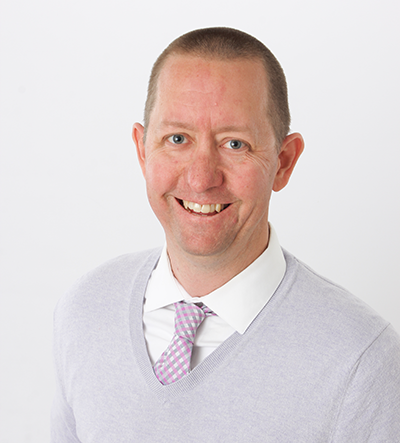 Current CEO at Email On Acid. A successful entrepreneur. A thought leader in the digital marketing industry. You can define Jon Thies's influential career in many ways. His core services designed to help marketers sending better emails. You can read his blog, join his speech, and follow him on social media to get the latest update.
18. Phil Hollows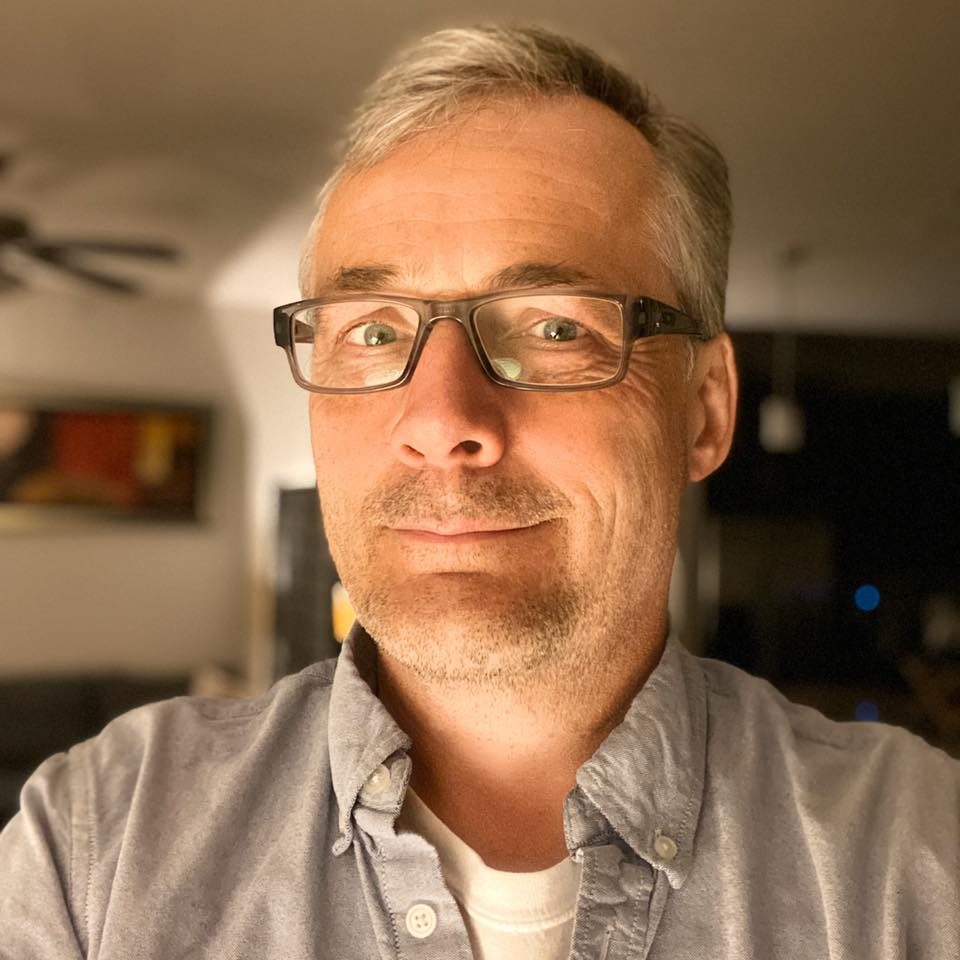 Phil is a frequent speaker about email marketing and list-building techniques. He is the founder and CEO at Feedblitz, an email automation platform. He has long-running experience working with Kronos, Read View, and Open Service. You can follow him through social channels, and read his insightful blogs and interviews to deepen your email marketing knowledge.
19. Stephanie Griffith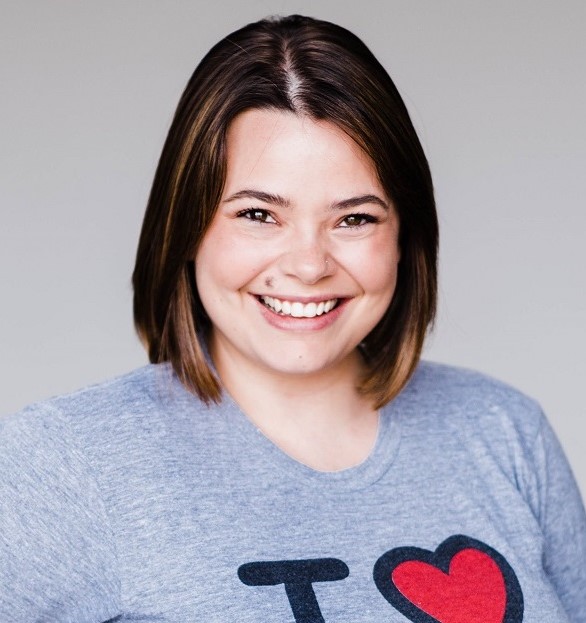 Stephanie is an email marketing consultant. He is currently working with an email previewing tool. Helps companies to understand the things that make an email looks better. You can find her on Twitter, and Linked In to get email marketing tips and insights.
20. Laura Belgray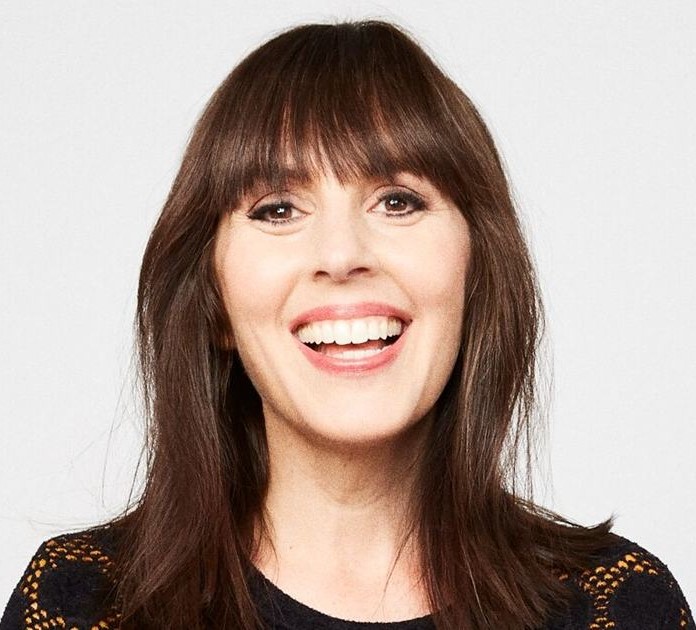 She is a seasoned Copywriter and Digital Marketing, expert. Specialized in her Email Copywriting, Laura Belgray helps businesses and other email marketers to write better email copy that sells. Hence, if you want to write emails with high conversion possibilities, and reader engagement, you should follow her social media channels.
She is the founder of Talking Shrimp, a copywriting agency dedicated to companies and individuals alike. Also, she is renowned for scriptwriting, many of her scripts were bought by celebrities like Joan Rivers, Kevin Hart, Spongebob Squarepants, Kathy Griffin, Adam West, etc.
21. Mark Robbins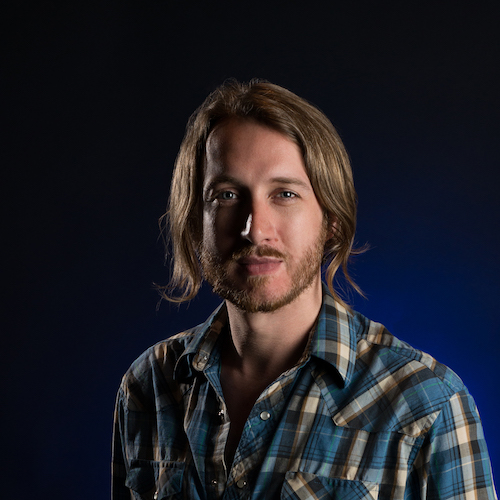 Calling himself an email marketing developer, Mark Robbins mainly works for making email interactive and accessible to everyone. As a UK-based email marketing influencer, He writes articles, shares his thoughts on social media channels, and joins podcasts with renowned hosts, most recently in Litmus. Right now he is with Salesforce. Mark frequently joins digital marketing expos and conferences as a popular speaker. Previously, he worked for The Learning People and Rebel Mail.
22. Becs Rivett-Kemm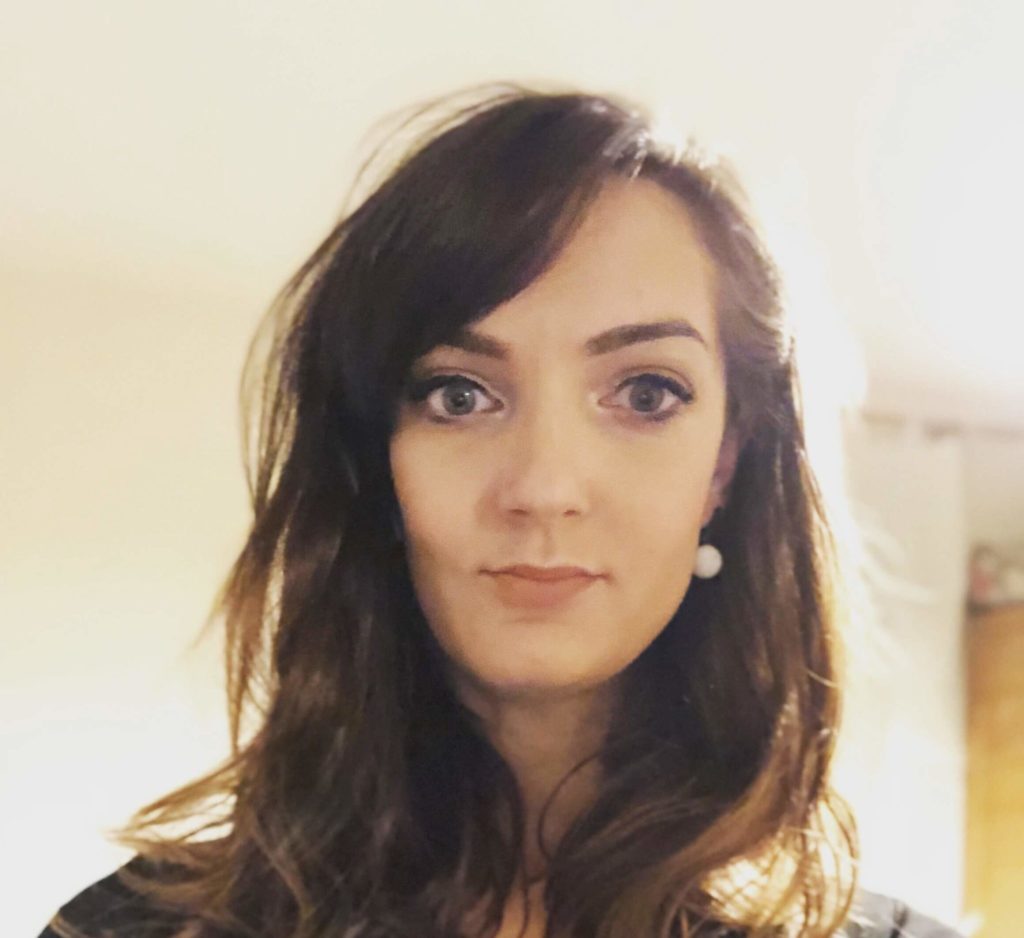 Becs is a veteran email marketing influencer and consultant. She is a specialized professional who works on every aspect of the email development life cycle. Her main focus is to help businesses and entrepreneurs in the eCommerce sector. Right now, Becks is providing email marketing consultancy and courses through her company Rivett-Kemm Consulting Ltd.
Special Mention – Matt Bailey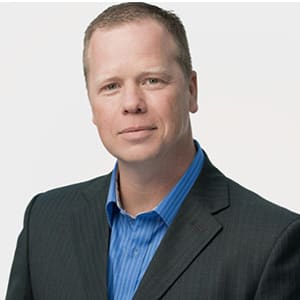 We are primarily ending our list with a special mention. Matt Bailey isn't only an email marketing influencer, he's a veteran expert in the online marketing field. Author of bestselling books like Internet Marketing an Hour a Day, and Teach New Dogs Old Tricks.
He also teaches popular courses on Digital Marketing at Udemy. For more than 15 years, he has been working as a mentor at SiteLogic Marketing. He founded that marketing agency back in 2006. He speaks about know-how digital marketing techniques, trends, B2C and B2B, etc. Matt's speeches, interviews, articles, and social activities can help you a lot to improve your email marketing expertise nonetheless.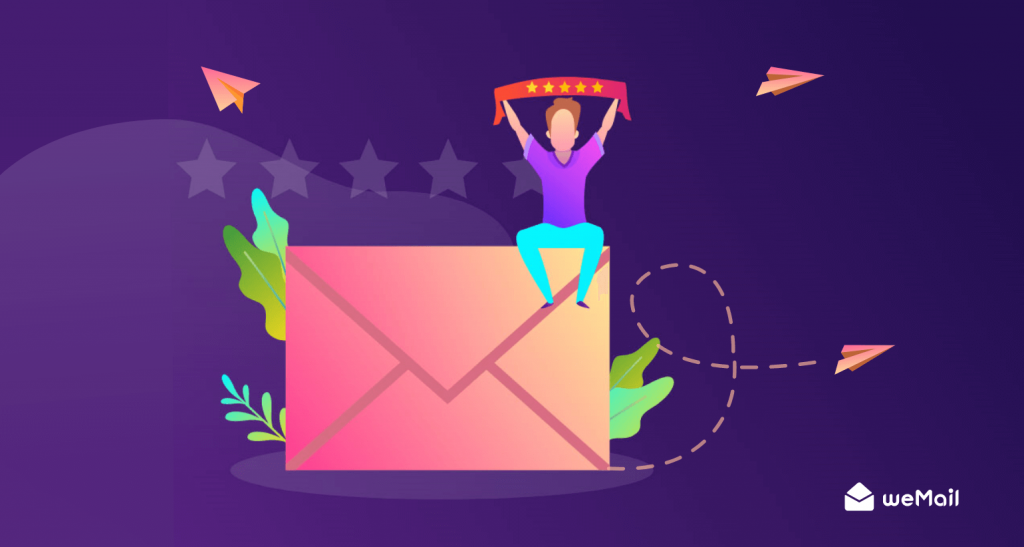 Closing Up
So, this is it for now. However, we have already told you that's not the end. We will keep updating this list with new email marketing influencers with new data. Also, we will try to bring the newest information of the aforementioned thought leaders all the way. As learning is a continuous process, we all should let our doors open to receive the necessary knowledge. If you have any questions, don't forget to use the comments section.
Subscribe To Our Newsletter
Don't miss any updates of our new templates and extensions
and all the astonishing offers we bring for you.