weMail brings an email bounce handling feature for SMTP. It allows users to set a specific Bounce Email address that will receive all bounced emails of the campaigns. Each bounced email will be redirected to your given email address as an attached file along with the email address. With this feature, now you can easily filter out both bounced emails and invalid email addresses.
You can enable the SMTP Bounce Handling feature for your website by accessing the Settings menu from your weMail dashboard.
Click on the SMTP icon to open its configuration page.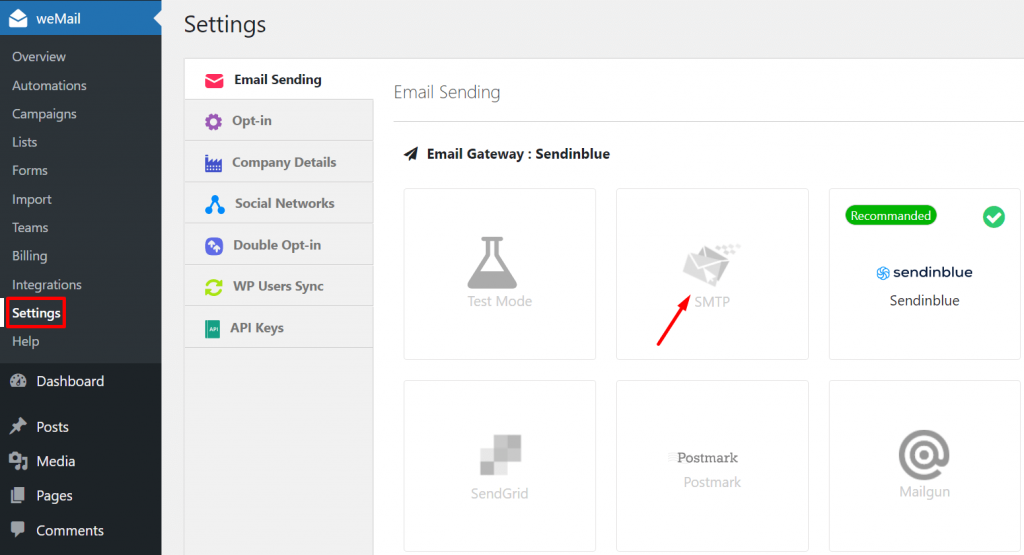 Choose the Edit Credential option. It will take you to an extended section.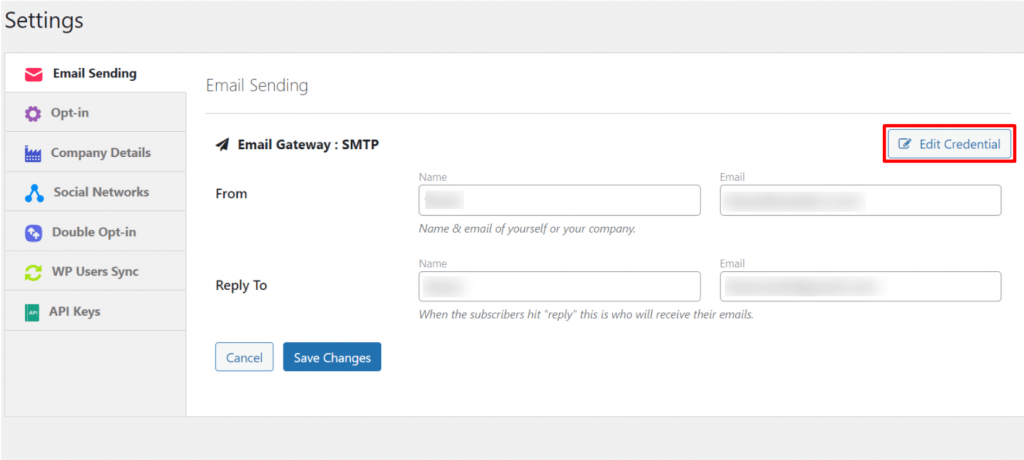 Turn on the toggle button that says Configure bounce handling. It will open two new options for you- IMAP and GMAIL.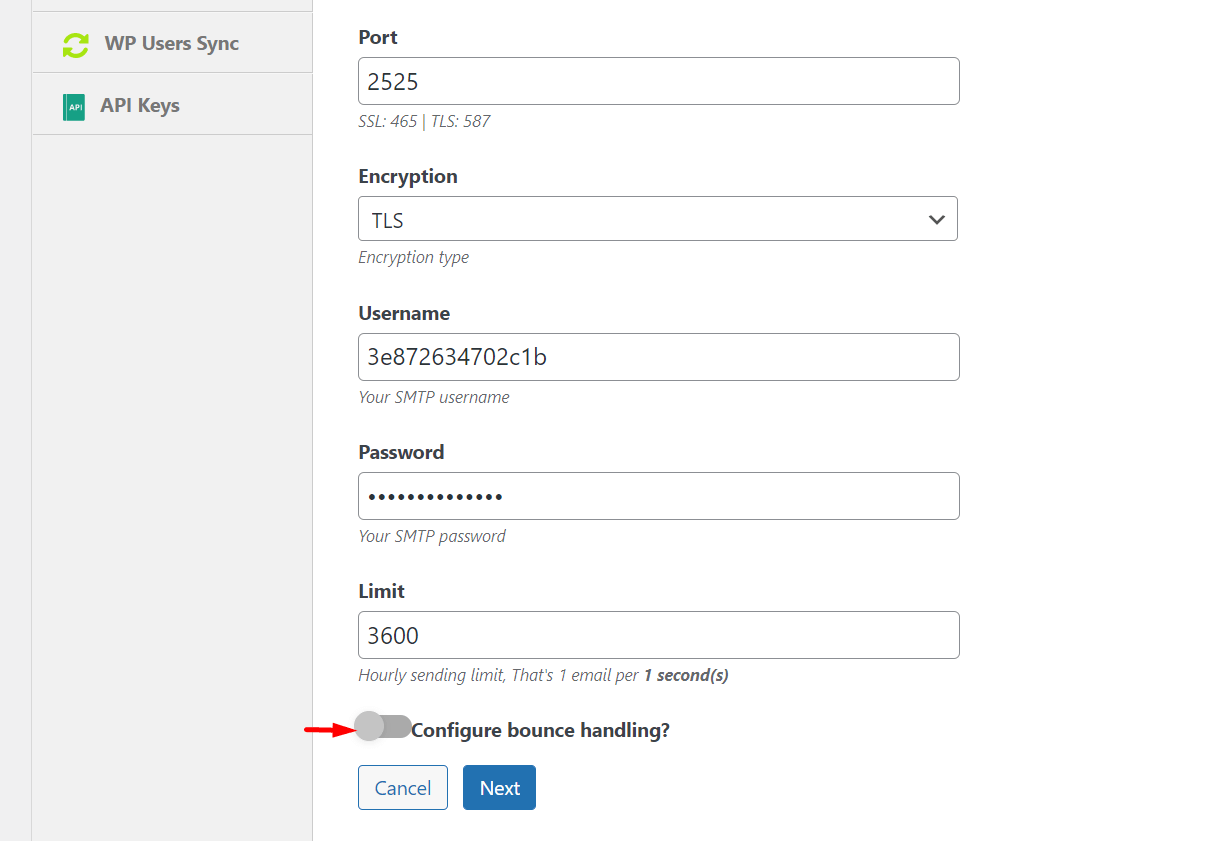 Click on the IMAP button. It will expose all input fields you need to fill up to connect the bounce handling email. Put accurate information on each of these designated fields.
The setup will be failed if there is even a slight mistake. Get these pieces of information regarding IMAP from your email service provider.
So, in the Bounce Email box below, write down an email address where you will get all those bounced emails with a detailed email body, don't forget to include your IMAP Host, IMAP Port number, and IMAP Encryption with username and password.
Hit the Next button to complete the configuration.