Postmark is a fast and reliable transactional email service. weMail has integration with Postmark.
Just copy the API key from your Postmark account and paste it to use Postmark as your gateway.
How to Configure
To get the API key first, create an account in Postmark. And then log into your account.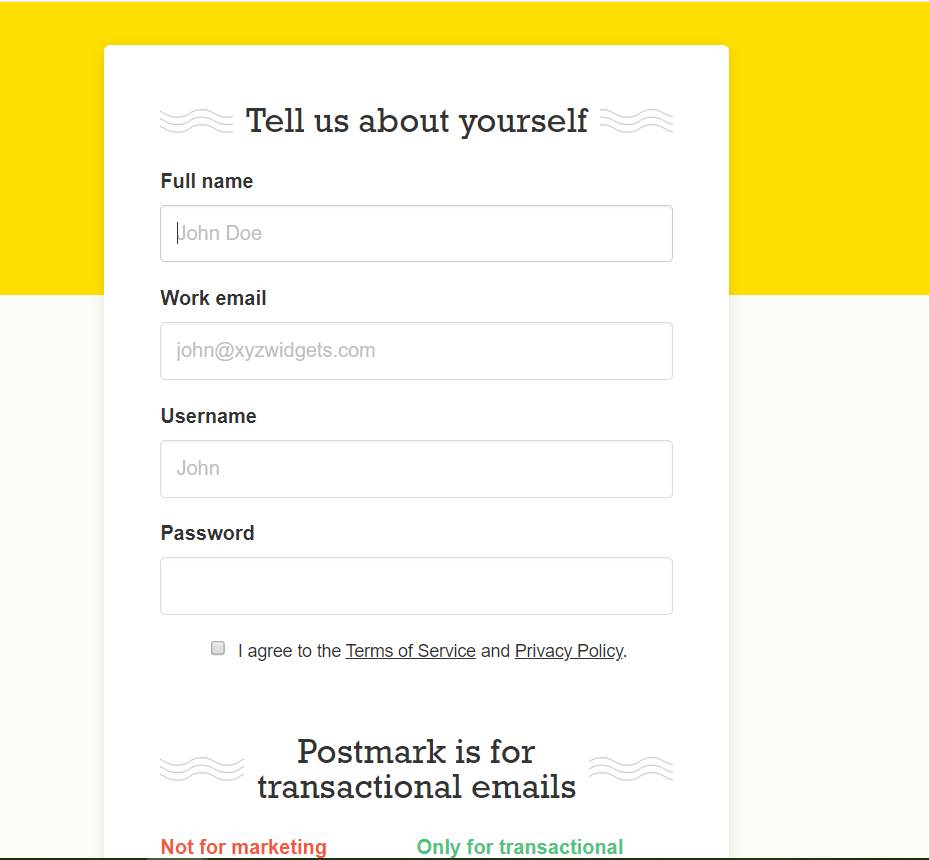 After logging tap on the account page. Here you will need to click on the API Tokens page.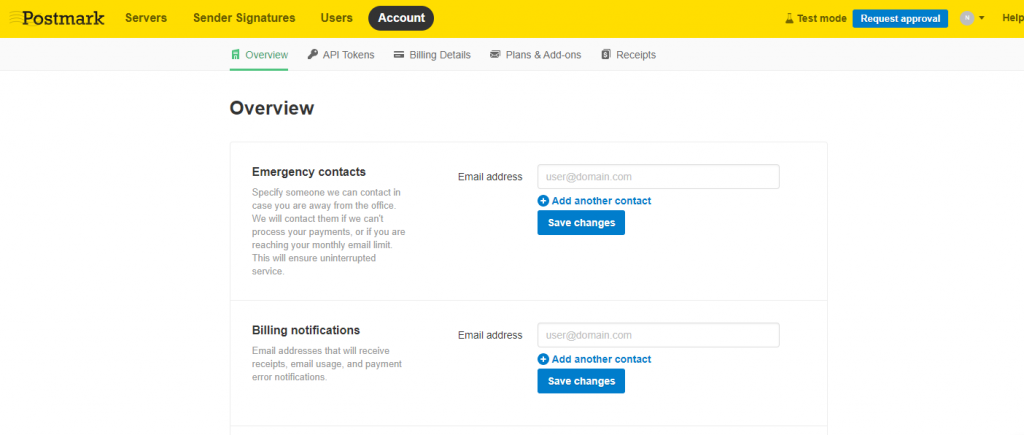 Here you'll need two types of API keys. Server API Token; Account API Token. So copy the tokens from here.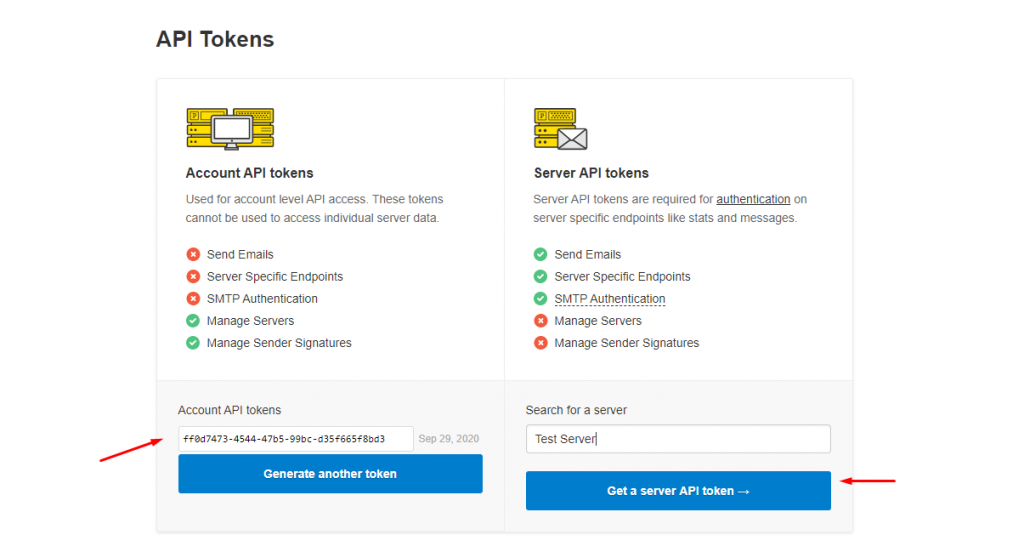 So after copying the Server & API token, navigate to Go to weMail→Settings→Email Sending> Postmark. And here paste the tokens here and then click on the save changes.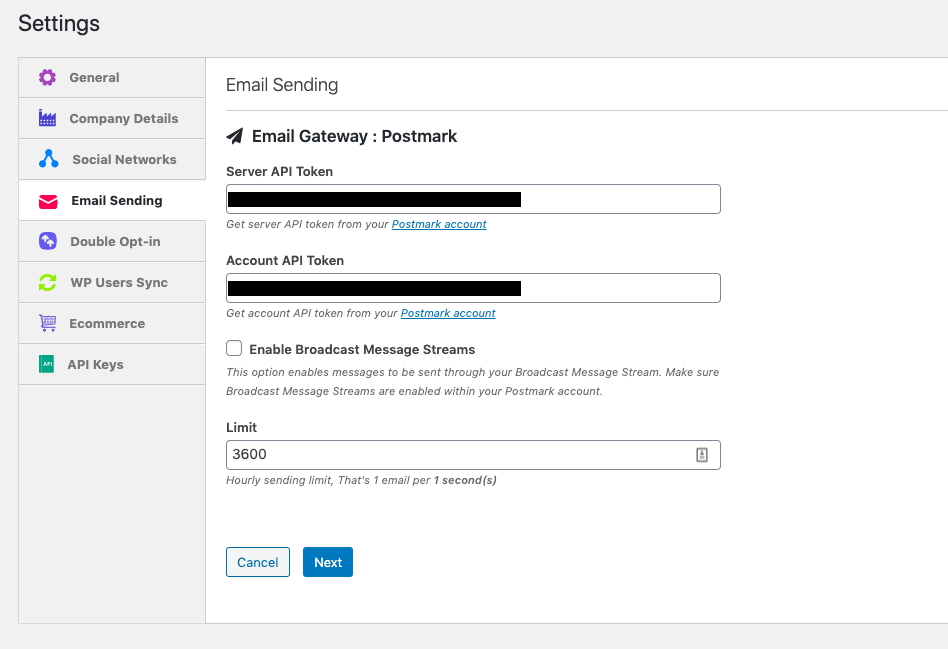 Adding & Verifying Domain
Now again 'login' to your Postmark account and then navigate to Sender Signatures. Here click on the Add Domain or signature.

Next. click on the Add Domain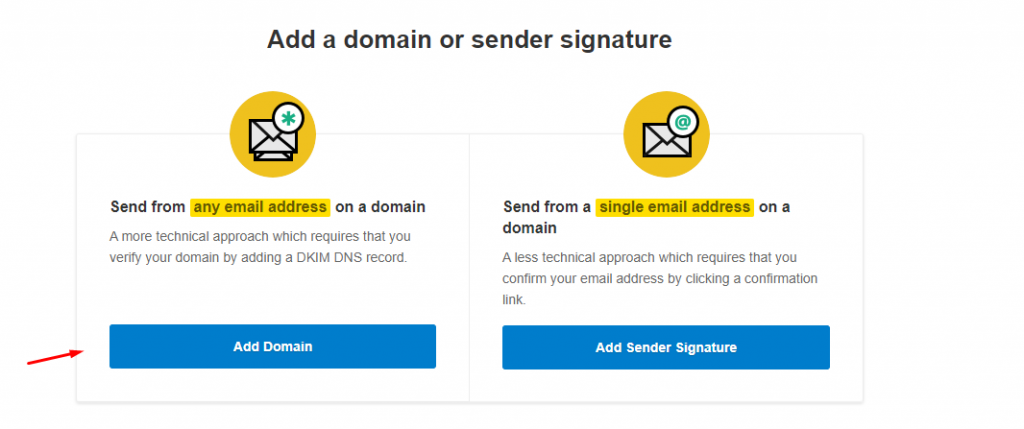 Now type your domain name here, and then click on Verify Domain.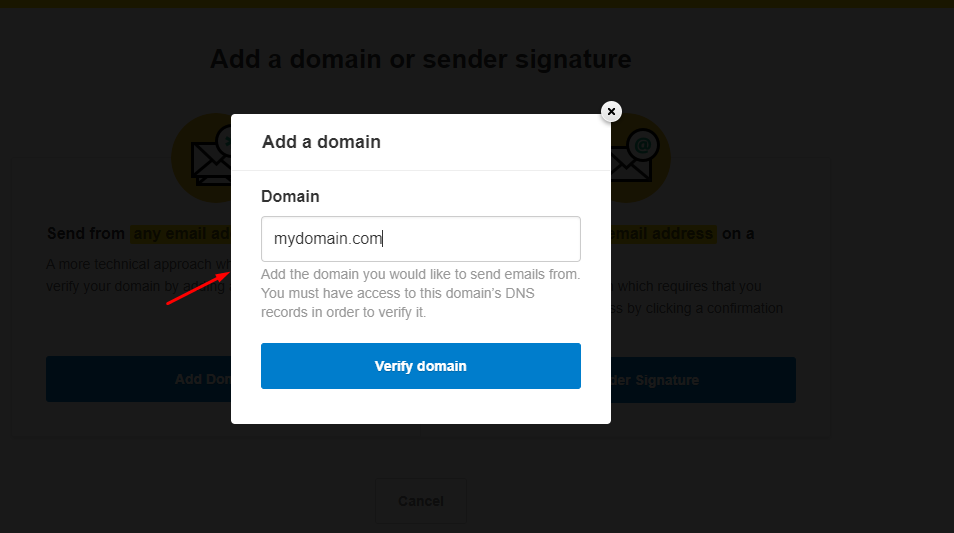 After that Postmark will create a DKIM record that you need to add it on your DNS for verifying your.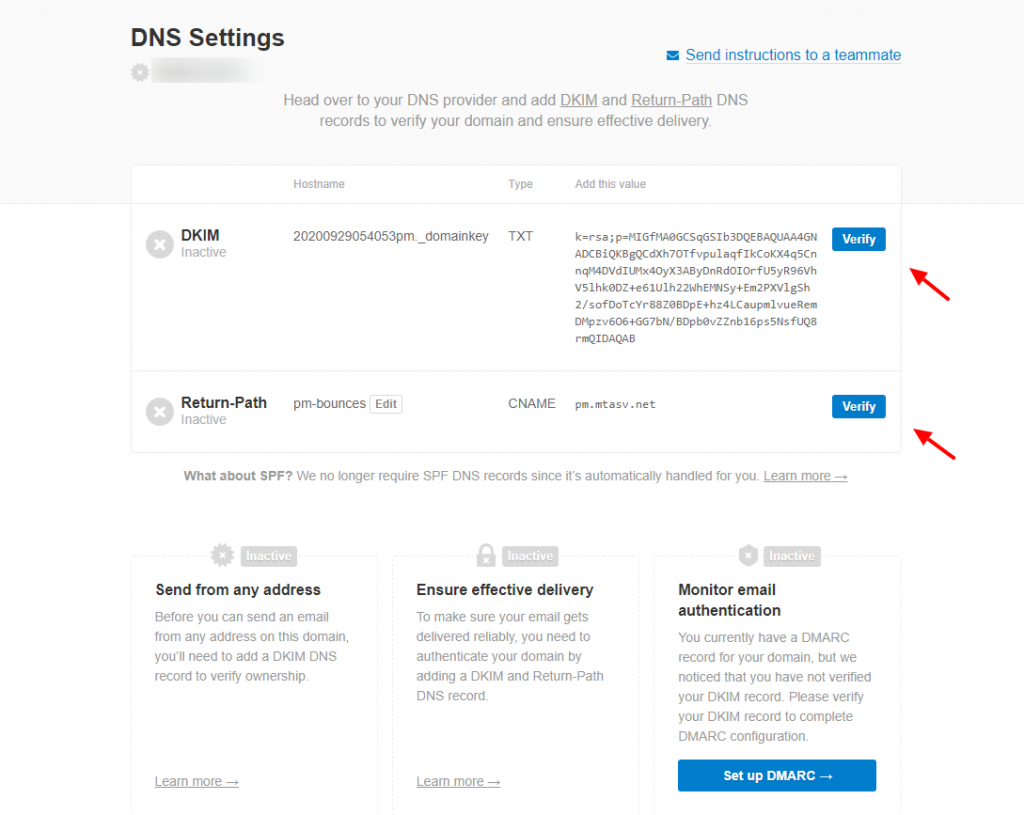 So now add the DKIM Hostname and Value to your DNS, and then choose Verify.
Note: Please note: It can take up to 48 hours for the DNS changes to propagate. After DKIM is verified, you can immediately begin sending from any email address on the domain.
After verifying the DKIM, Postmark will show a green checkmark next to the domain in your Sender Signatures.

Here is a video for your understanding,