You can easily use a form created with Formidable Forms with weMail easily. You need to have some basic understanding of how to create WordPress forms, customize and publish it, etc and you are good to go
So let's see how you can easily integrate Formidable Forms with weMail and maximize your email marketing efforts.
To add Formidable Forms with weMail, navigate to weMail>Forms>Integrations>Add Formidable forms.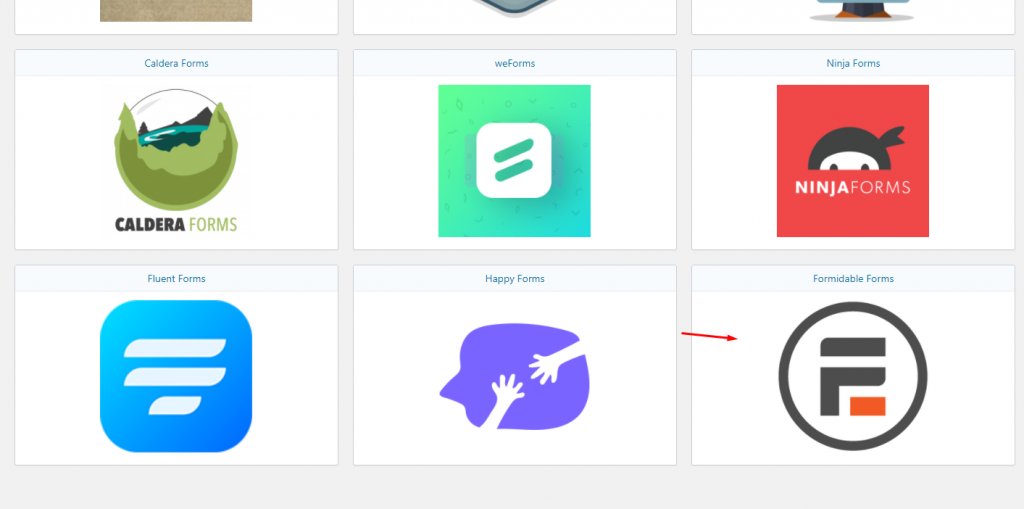 After that you'll be asked to install formidable forms to get started.
Note: If you have not installed it yet, then click here to install & activate Formidable Forms on your WordPress site.
Create a Form
Next, you'll need to create a new form & customize it. To do that navigate to Formidable Forms>Forms>Add New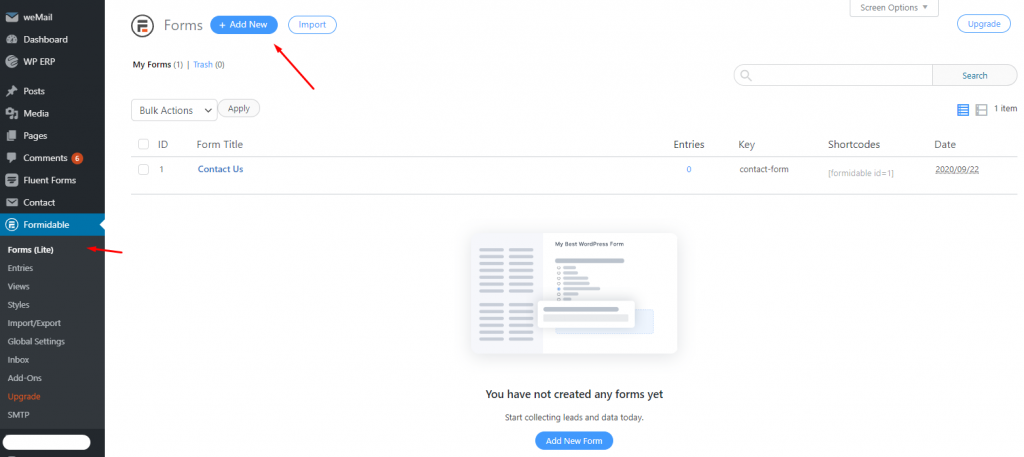 Here you will find different form types. And you can choose anyone to create your first form.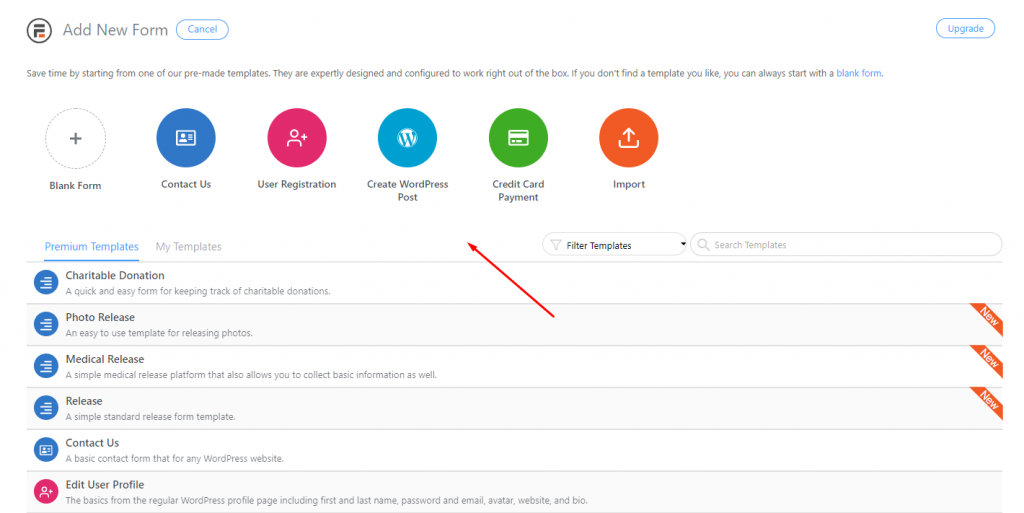 Initially you'll be asked to insert the form title & description.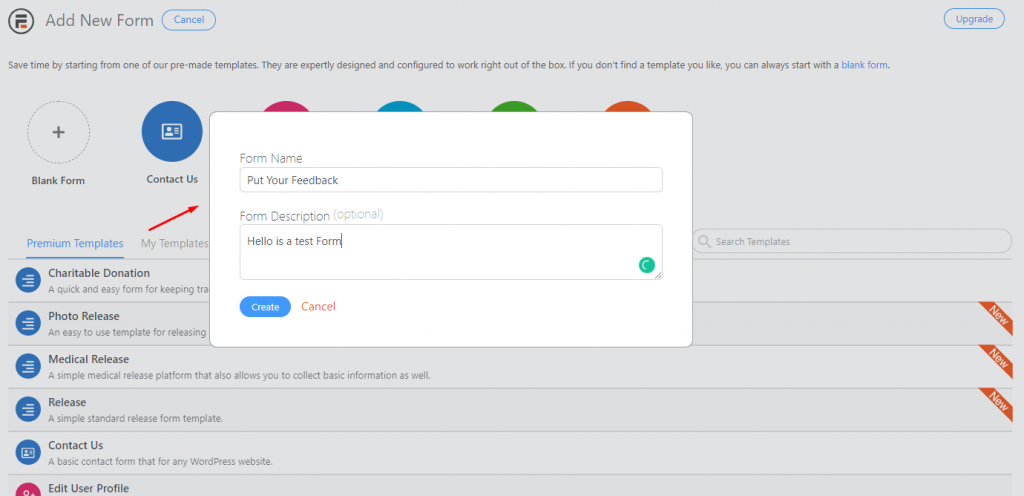 So you'll get all the form fields here. And you can add them one by one according to your need. Also from the bottom menu, you can customize things from the settings, watch the total views and generate reports.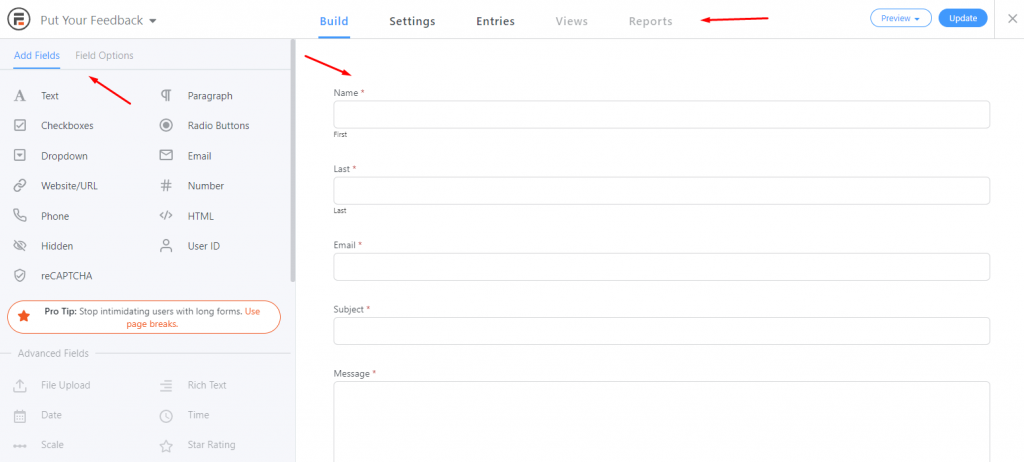 After don with the configuration, click on the preview button to check how it will look like.

Final Preview of the form.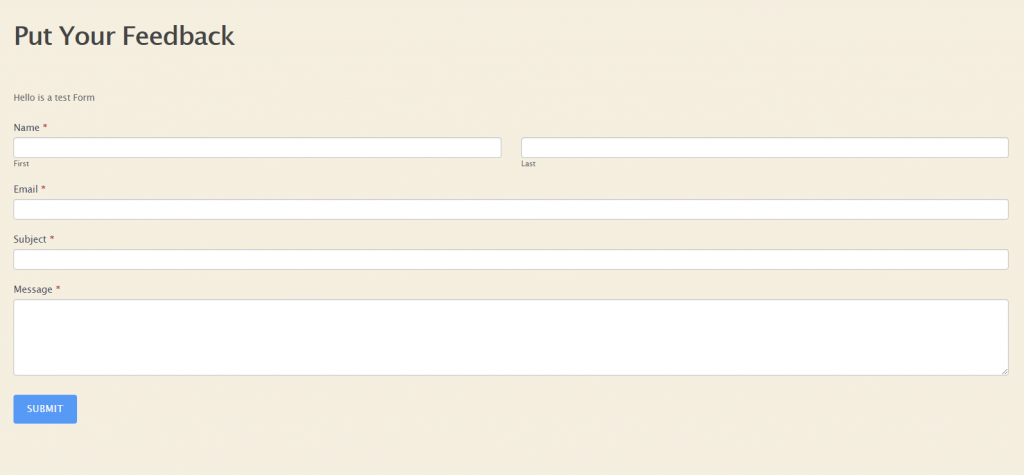 Final Integration with weMail
So after done with the configuration part, you'll get the form that you have created earlier. In the same way, just navigate to weMail>Forms>Integrations>Formidable forms,
Here you can activate or deactivate the form whenever you'll need it.

That's it!